Guest post by Chris Dunne from RepricerExpress.
Last month, I checked Google Analytics to see how much traffic our site was getting. Traffic had been steady but over a two-day period, we experienced a small dip. I checked everything was as it should be and didn't panic or make any drastic changes. Thankfully, the dip was short-term, and traffic is now better than ever.
On the same day, a friend emailed me to brag that the stock he bought earlier that year had outperformed market expectations (I ignored his tip). The stock had experienced a sudden dip during Q2 but he decided to stick with it and reaped the benefits.
So, what's all this got to do with pricing on Amazon?
Last updated 10/10/2018.
Long-Term vs. Short-Term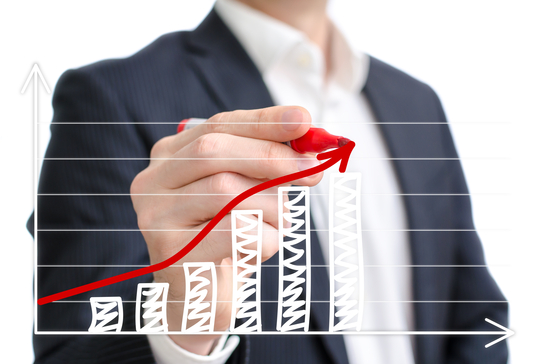 With a good Amazon repricer, new sellers will watch their prices daily or during short periods of time to gauge how well they are doing. Some will contact customer support to ask why their product isn't selling, or why it has suddenly moved price.
They make decisions about their pricing from isolated incidents and continue to react to events on Amazon in a similar fashion.
This contrasts with experienced sellers, who only check their repricer occasionally and base their Amazon pricing strategies on much longer time periods and market conditions.
A dip or spike in sales on one day wouldn't result in them changing prices frantically—just like I didn't panic about our dip in traffic over two days, or my friend about the price of his shares dropping.
Experienced Sellers Have Long-Term Strategies
Whether you're looking to build a solid business on Amazon, increase traffic to your website or increase your stock portfolio's value—you've got to take a long-term approach.
You must consider where you're trying to take your Amazon business and what strategies you're going to use to improve product visibility, increase your seller metrics and get more product reviews (if you're a private label seller).
The aim for most sellers is to increase sales and profits with sensible pricing that delivers a good profit margin.
The Strategy of a Successful Amazon FBA Seller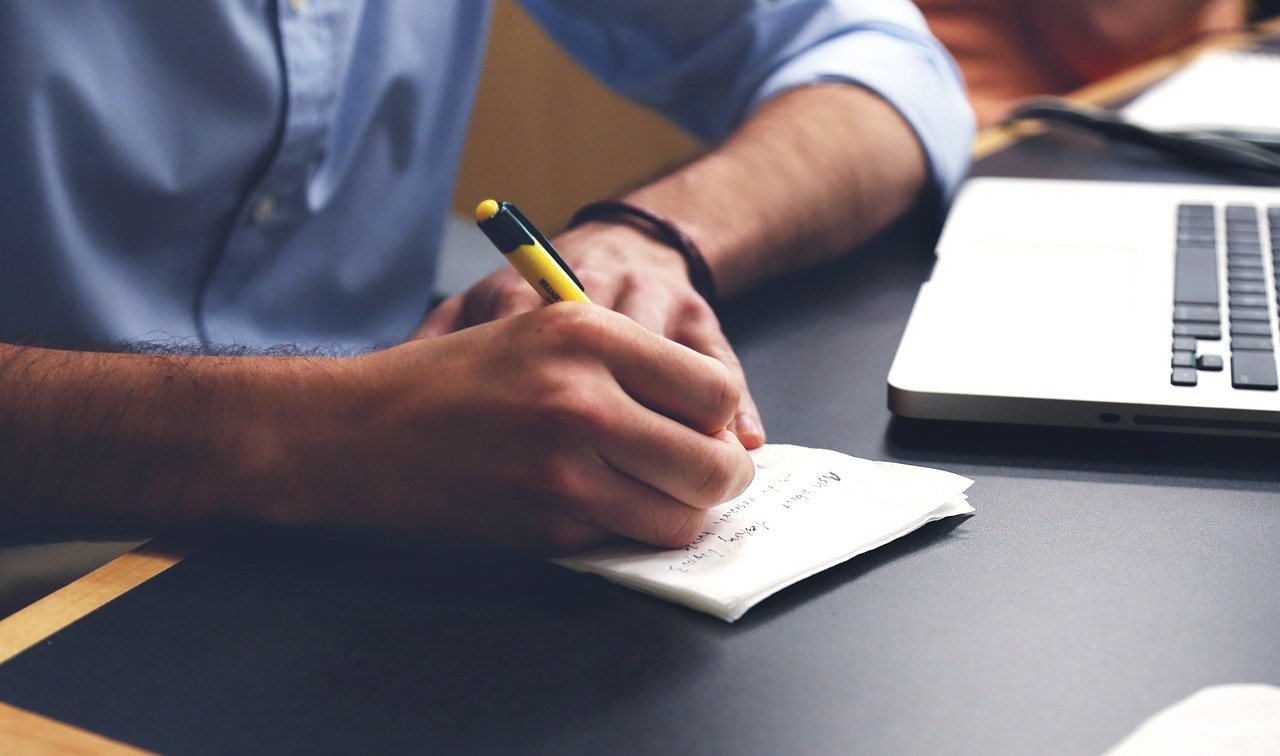 Let's look at a real-life example of an FBA seller who uses RepricerExpress' Amazon repricer to keep his prices competitive and win more Buy Box.
Kev Blackburn from LifeSuccessEngineer has over 750 products and 4,000 units in stock. In the last 30 days, Kev has reported sales of more than £60,000—so he's doing something right!
Kev has the same strategy for all types of stock.
He works on a minimum 30% return on investment and will hold his product prices at 30% or higher and only adjust after three months of having that stock.
To implement this (in RepricerExpress), Kev sets his minimum (floor) price to 30% above his cost price plus fees. That pretty much guarantees him a 30% margin on every sale he makes.
And, if market conditions are favorable, for example, when RepricerExpress detects that his competition is out of stock or has inferior seller metrics to him, he'll be able to sell at a margin greater than 30%.
Kev knows that winning the Buy Box is crucial, but that price is only one piece of the puzzle.
What if My Products Aren't Selling?
Okay, remember that three-month period Kev mentioned? You could have a similar period set for reviewing how sales are progressing on your stock.
You could auto-detect products that haven't sold within a set period and when they reach this point, move them to a more aggressive repricing rule.
Luckily for you, in RepricerExpress, that's really simple to set up using our Automations functionality. Creating pricing strategies for the long term is one of the reasons we built the functionality.
Avoiding FBA Long-Term Storage Fees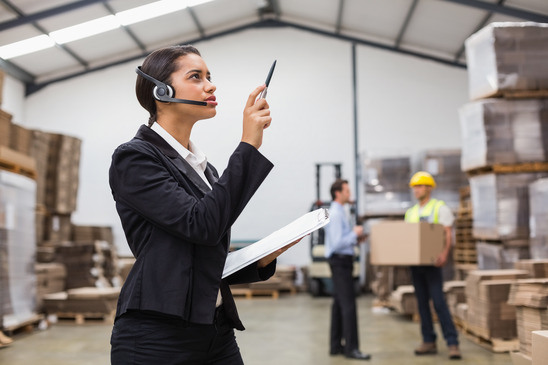 One thing that I recommend all FBA sellers do frequently is go through items that will be charged long-term storage fees on the 15th of each month. At this time, Amazon charges sellers fees for any stock they have held in their fulfilment centers for over 180 days.
Prior to fees being charged, sellers must decide whether to pay those fees or reprice to try to sell off their stock before the deadline.
Tip: RepricerExpress can do this automatically for you!
Many sellers with a long-term pricing strategy will use RepricerExpress to set up an automation similar to the below.
IF stock is older than 4 months,
AND sales are less than X dollars,
THEN move them to my more aggressive rule.
They know that even by selling the stock off at a lower margin, it's more profitable than holding on to it and paying those FBA long-term storage fees.
Then There Are Different Times of the Year
Most FBA sellers will know which of their stock will sell at higher margins at certain times of the year.
You may have a certain toy that you're going to sell at maximum (ceiling) price in November and December because people are less motivated by price and in certain instances, simply have to have the toy.
Again, with a great Amazon repricing tool, it should be relatively simple to automate your pricing for those times of the year when you want to adjust your pricing strategy.
For example, when you have 100 new pairs of sneakers back in stock, you might consider a longer-term view of the selling price:
What's the minimum price I want to sell at in the first X days?
When do I need to have this stock sold by?
What strategy will I employ if sales are much slower than expected?
What strategy will I employ if sales are going too well and stock is running out?
What times of the year might I be able to sell at a much higher margin?
What's my breakeven point on the stock as one lot?
This isn't a finite list of questions as every seller has different mixes of stock, different overheads and different goals, but they do help to shift the focus to a long-term approach to selling on Amazon.
And, as we've witnessed, the more experienced sellers who are making serious money on Amazon adopt long-term pricing strategies.
Conclusion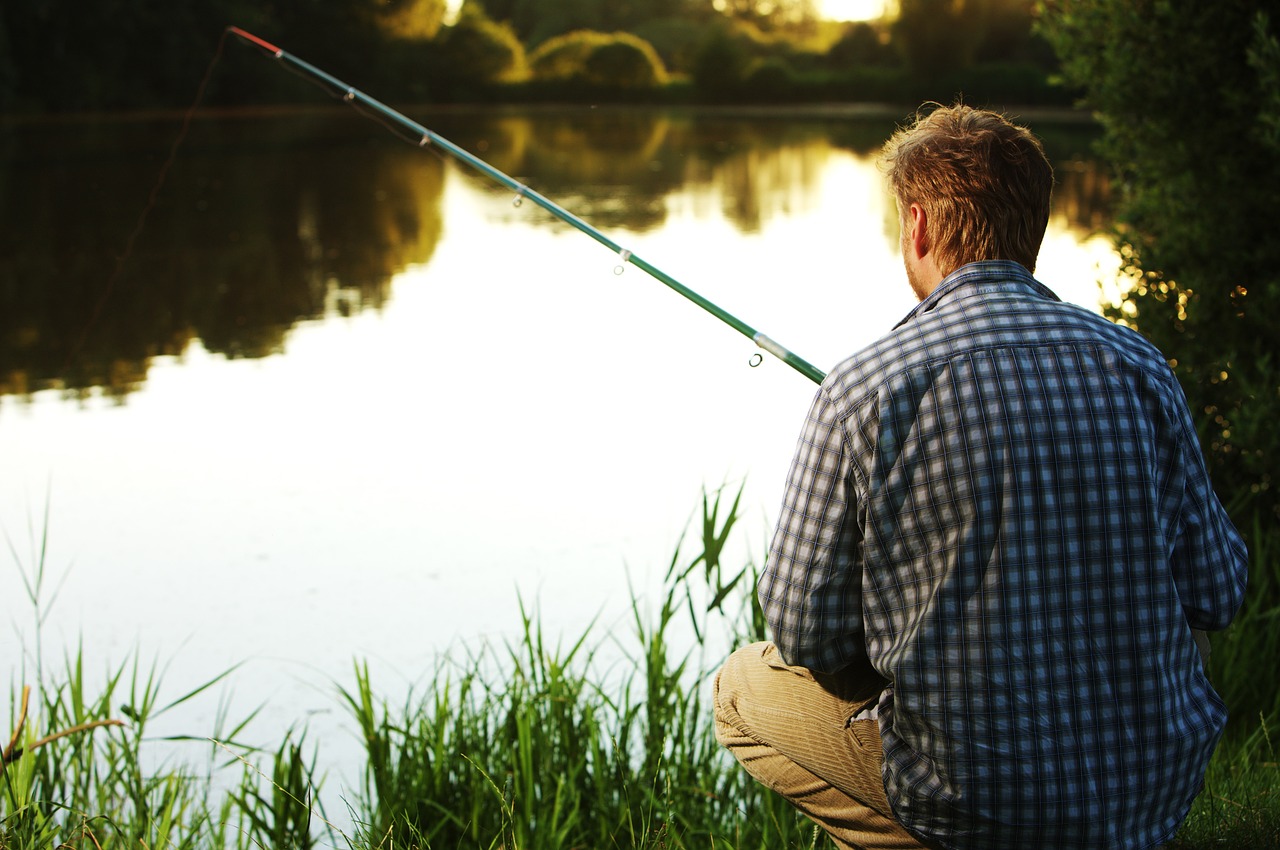 Selling on Amazon can be very rewarding but it's not easy—especially as competition continues to intensify. There are lots of areas you need to keep on top of to maintain a profitable business.
By providing excellent value while not damaging your own profit margins, you'll be well placed to succeed.
It's all about how you position yourself against your main competitors.
It's hard to take a long-term approach to your pricing on Amazon manually, as it would involve checking so many metrics constantly. However, using an automated solution such as RepricerExpress will free up your time and do all the heavy lifting for you.
Uniquely, it can check lots of historical data, such as sales, stock and sales rank daily, and automatically move SKUs to the right repricing rule at the right time.
It's super easy to set up and works across Amazon and eBay, just like ChannelReply. RepricerExpress plans start at £39/$55 and include a free 15-day trial for you to try out and see if it works for your business.
If you have any further repricing queries, get in touch using the live chat feature on RepricerExpress or via profit@repricerexpress.com and one of the team will get back to you ASAP.
About the Author
Chris Dunne is a Marketing Executive at RepricerExpress who writes about ecommerce mainly. Chris is a huge football fan and craft beer nerd.