Feedvisor's Amazon repricing software makes it easy to sell at the highest possible price. In just the first half of 2016, they helped their customers make over $1.5 billion in sales. Now they're offering 1 free month of service for ChannelReply customers!
Last updated 5/14/2018.
How It Works
Start a free trial of ChannelReply if you don't have an account yet.
Follow this link and fill out the form.
Sign up for 2 months of Feedvisor and get your 3rd month free!
Why Would I Want Feedvisor?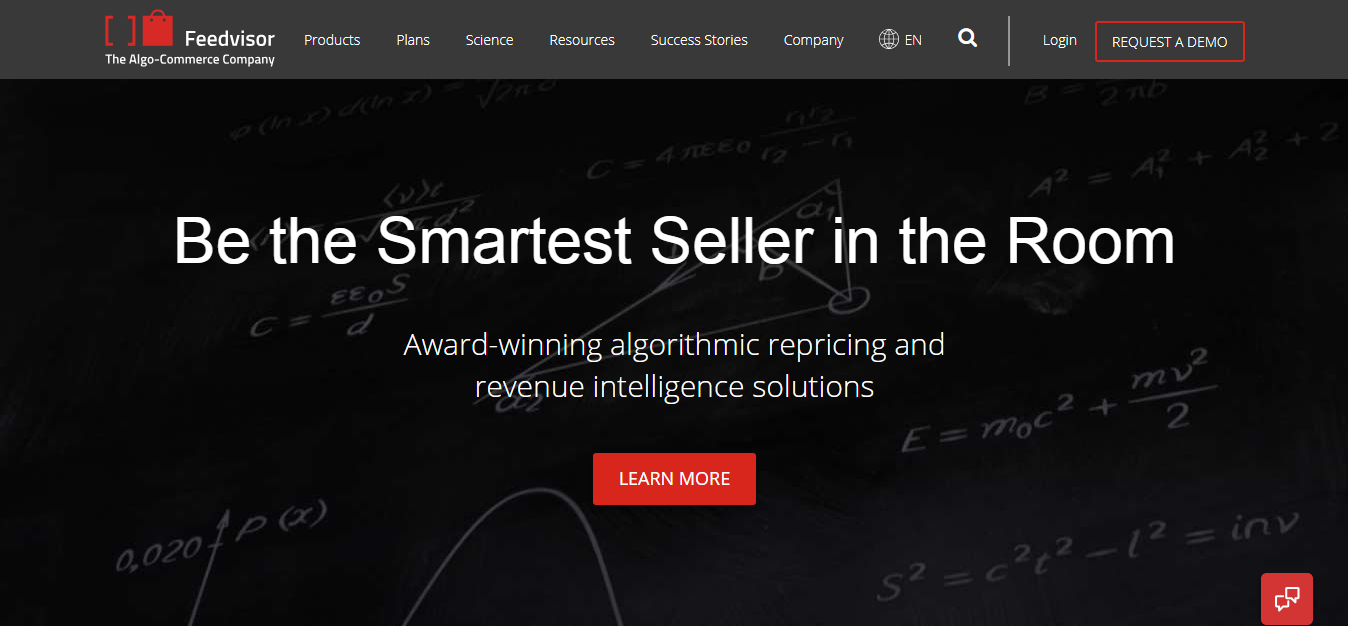 Competing with your competitors' prices on Amazon can be virtually impossible. One of your competitors drops their price, so you drop yours even lower; the next thing you know, you're selling at a loss and they've raised their price again. When you raise yours back, you stop making any sales—because now, it seems everyone is buying from someone else entirely, even though they're charging even more.
Feedvisor has looked deep into the economy and psychology behind purchase decisions and boiled it down to self-teaching algorithms. Measuring the competition, supply and demand, and other factors both within your business and in the marketplace, this intelligent Amazon repricing tool sets your prices for the optimal combination of profit and total sales.
This system is so effective that some Feedvisor customers see profit increases of well over 30%. It's one of the best options available for making more money on Amazon. Get the special deal for ChannelReply users now!
Why Would I Want ChannelReply?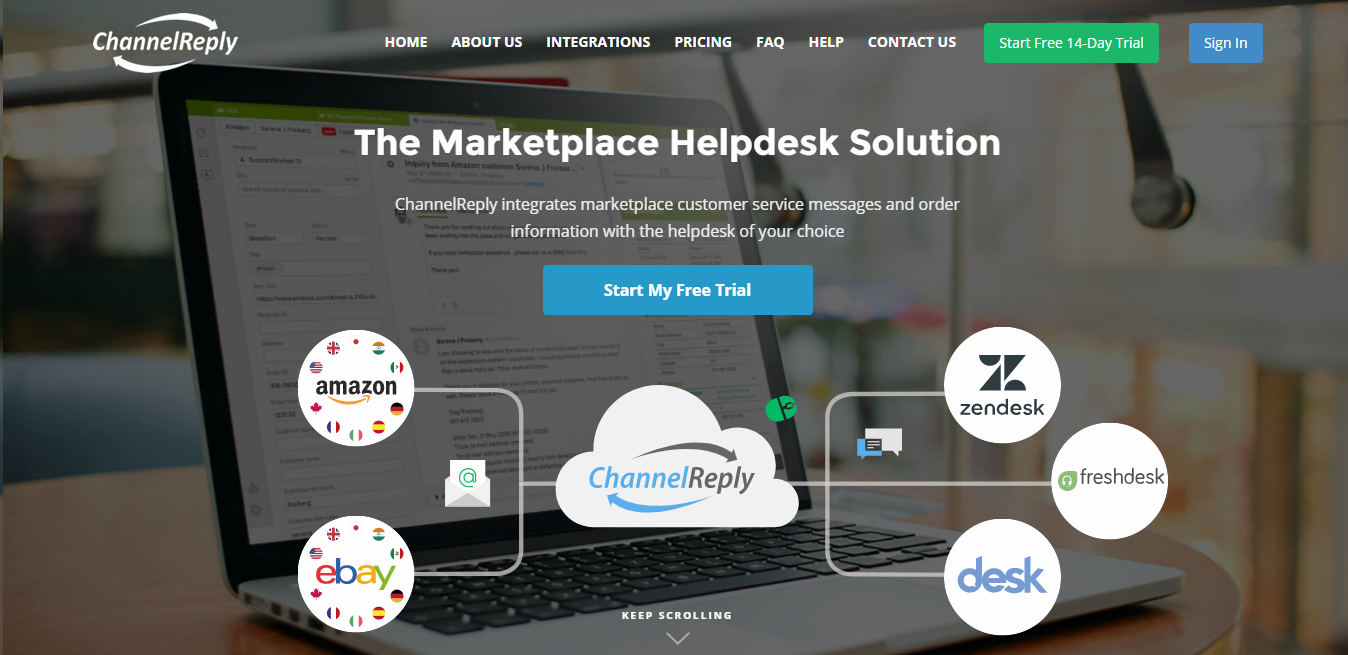 If you aren't a ChannelReply customer already, you're probably wondering what you'll get out of your free trial. The answer: your customer service made much easier.
Have you ever found yourself buried in customer messages? If you sell more than a few items each day, I can only imagine you have—we certainly did! It gets especially bad if you also sell on your own website and eBay, and need to log in to a different system to manage each one.
ChannelReply changes that. It sends all of your customer messages to the helpdesk of your choice so you can handle them from one screen. We make sure all of your messages get delivered as threaded tickets with crucial data about the order carefully organized, and your helpdesk makes answering your customers faster and easier.
ChannelReply can cut your customer service costs to a fraction of what they were before. Learn more about our Amazon integration and see the difference it can make for your business.
Amazon Repricing Software + Faster Customer Service = Higher Profits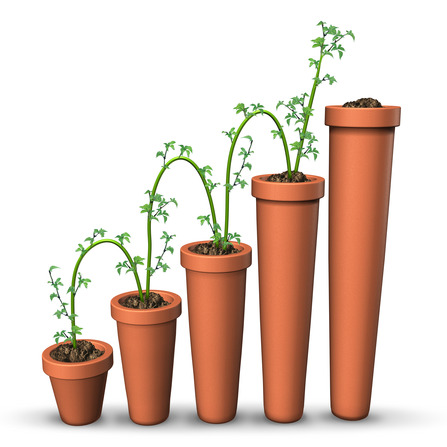 1 free month of Feedvisor. 2 free weeks of ChannelReply. Combine that with a free trial of Zendesk or Freshdesk as your helpdesk and that's a whole lot of free ways to save time and make more money!
These deals can be taken down at any time and we have no idea how long they'll be up. Sign up now and see the difference these Amazon tools can take for you—before they go back to full price!