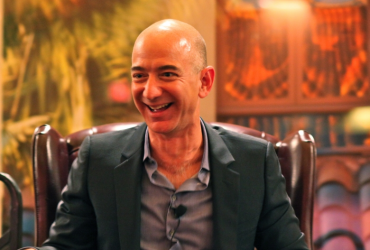 What Is Good Customer Service?
Published at Aug 20, 2015.
When I think of which companies provide the world's best customer service, Zappos immediately comes to mind. I recently had the privilege of listening to one of Zappos' in-house speakers talk about their core values in an intimate setting. I...
Read more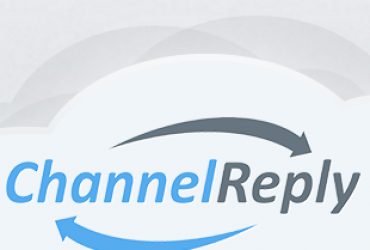 Why Did You Create ChannelReply?
Published at Aug 17, 2015.
A question we get asked all the time is "Why did you build ChannelReply?" For us, this post is a pretty simple answer; for others, it may be a bit longwinded (but isn't that what blog posts are for?). Last updated 10/9/2018. The...
Read more