When I think of which companies provide the world's best customer service, Zappos immediately comes to mind. I recently had the privilege of listening to one of Zappos' in-house speakers talk about their core values in an intimate setting. I was really blown away by the way they embrace culture within the organization. You can read all about it in Tony Hsieh's book, Delivering Happiness. However, there are a few points that really stood out to me which I would like to touch upon.
Wow Through Service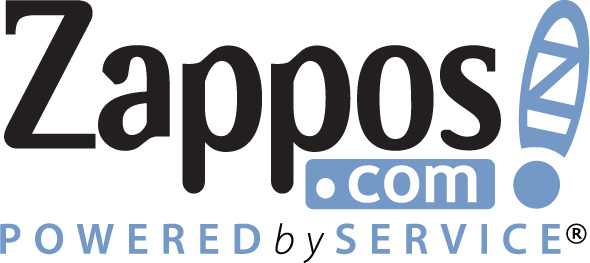 Their first (and what I believe to be most important) core value is to "deliver WOW through service." This really stands out as a differentiator to me. Let's break this down. What is "wow through service"? It can really be different to anyone and everyone; however, it comes down to going above and beyond to please the customer.
We have always heard the motto "the customer is always right." What Zappos has done is taken it to another level by allowing the customer support team to independently do whatever is necessary to please their customers. If it means a sending a bouquet of flowers to a bride-to-be because she purchased wedding shoes from them, so be it. If they feel the need to issue a full refund on an order because the customer was not happy, they do not need to ask a manager—they are the manager.
The Benefits of Great Customer Service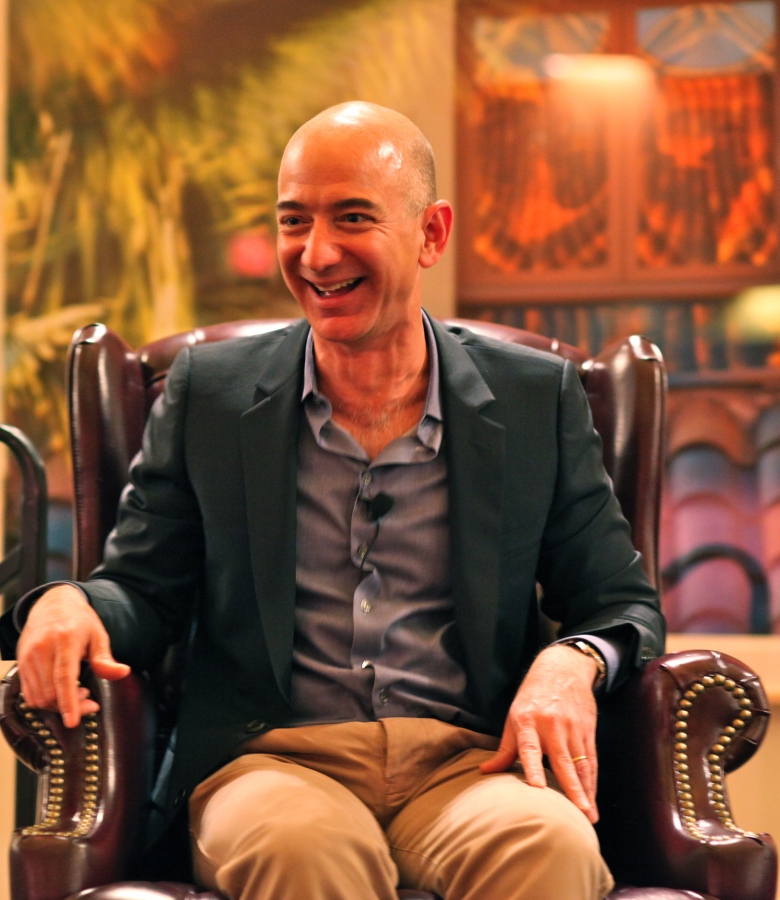 Jeff Bezos, founder of Amazon.
Tony created a workplace that enables each member of the staff to have the power to please their customers. This in turn created a loyal following that has catapulted the company to astronomical heights.
Obviously, this has left Jeff Bezos (founder of Amazon) happy with his investment since he purchased Zappos, but he knew to leave their corporate culture alone—even if the NY Times used his company's work environment as the model of Darwinism.
In my heart of hearts, I believe this is the right way to do business.
Using Customer Service Integration to Improve the Customer Experience
At ChannelReply, we care about customer service. The entire reason we built the marketplace message integration system in the first place was to enable a better communication gateway between seller and buyer.
Zendesk-marketplace integration was a natural progression to please the customer by allowing simple technology, such as an email autoresponder, to let our eBay and Amazon buyers know we care and are working on an issue. Marketplace messages are extremely important—customers have questions and they need them answered quickly and professionally. They need to feel as if their eBay message was delivered directly into the hands of a caring support specialist who wants to do everything in their power to help.
What happens when an eBay resolution case goes unanswered? When as an eBay seller, your resolution center is overwhelmed with claims? You and the buyer lose. No one wins.
By simply using ChannelReply for Zendesk-eBay integration, you can give your customer service agents the power to handle these issues from the palm of their hand with ease. Utilize all that Zendesk has to offer by creating macros, threading issues to not lose track, tagging tickets, setting agent statuses, building autoresponders and so much more.
Give your team the tools they need to succeed. By doing so you will not only gain a loyal customer following as Zappos has—you will achieve your goal of selling more items to more people. Happiness is the key that will unlock your selling potential. Give ChannelReply a try and boost your marketplace sales in doing so.