Amazon buyers can now opt out of "unsolicited" seller messages. The system is still rough around the edges and has caused a lot of confusion. Here's how it works, and what you can do to avoid breaking Amazon's new policies while providing great support.
How Amazon's Opt-out Policy Works for Sellers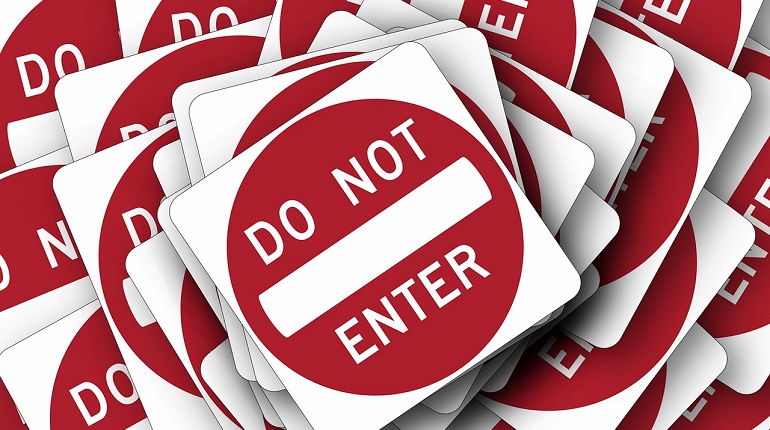 You can read Amazon's opt-out policy by logging into Seller Central and visiting this page. Basically, it boils down to the following points:
Customers can opt out of all messages except the following:

Replies to buyer-initiated messages.
Messages about Custom, Wine, and Handmade orders.
Critical messages using the subject line "Additional Information Required"; Seller Labs' research suggests this should only be used for:

Delivery scheduling questions.
Customization inquiries.
Shipping address problems.

Amazon will block all other messages sent to buyers who have opted out. The seller will get a blocked message notification, along with instructions on available workarounds.
The Catch-22
The biggest problem for sellers? They can only identify who has opted out by accidentally emailing them. This has caused a lot of panic, especially since Amazon's original email threatened to revoke selling privileges over repeated attempts to message opted-out buyers.
Luckily, Amazon staff recently said they realize this is unfair in the forums. They promised not to suspend any accounts over this issue and to rephrase the email to be a bit less terrifying.
How Does This Affect ChannelReply Users?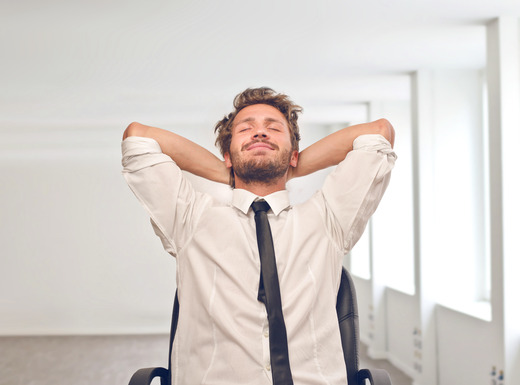 This update should pose no problems for ChannelReply users. By default, our Amazon messaging system is only used to reply to customer messages. Therefore, all replies sent through ChannelReply should reach the customer without violating any rules, even if the customer has opted out.
We did receive a handful of blocked message reports from ChannelReply users right after the opt-out update was released. This appears to have been a problem with Amazon's ability to recognize replies. Since we've gotten no more of these reports for several days now and had no trouble in our own tests, we believe they have since resolved it.
Now that everything seems to run smoothly and Amazon has promised not to suspend any accounts, we feel safe saying the opt-out update won't cause any trouble for our users. If you run into any issues, though, please contact us. Keeping messages flowing smoothly between Amazon and your helpdesk is our top priority.