No need to spend days reading fee structures and terms. Here are the pros and cons of selling on Amazon vs. eBay in seven key areas:
Last updated on 1/13/2020.
1. Fees for Selling on Amazon vs. eBay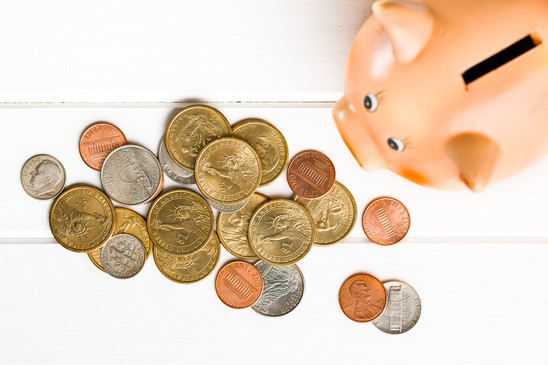 eBay's fees are virtually always lower than Amazon's. Here's what you could expect to pay to sell a $20 hat on the most common seller account types:
It's not always this dramatic, and selling on Amazon is sometimes cheaper. But eBay is the clear winner overall.
Running tally: Amazon 0, eBay 1
2. Amazon Prices vs. eBay Prices
eBay's lower fees don't necessarily equal higher profits. Most Amazon users have more money to burn and don't mind paying a higher price. Take these best-deal examples on Bose QuietComfort 35 II Wireless Headphones:
Amazon: Available in a factory-sealed box from a five-star seller at $249.99 with free shipping.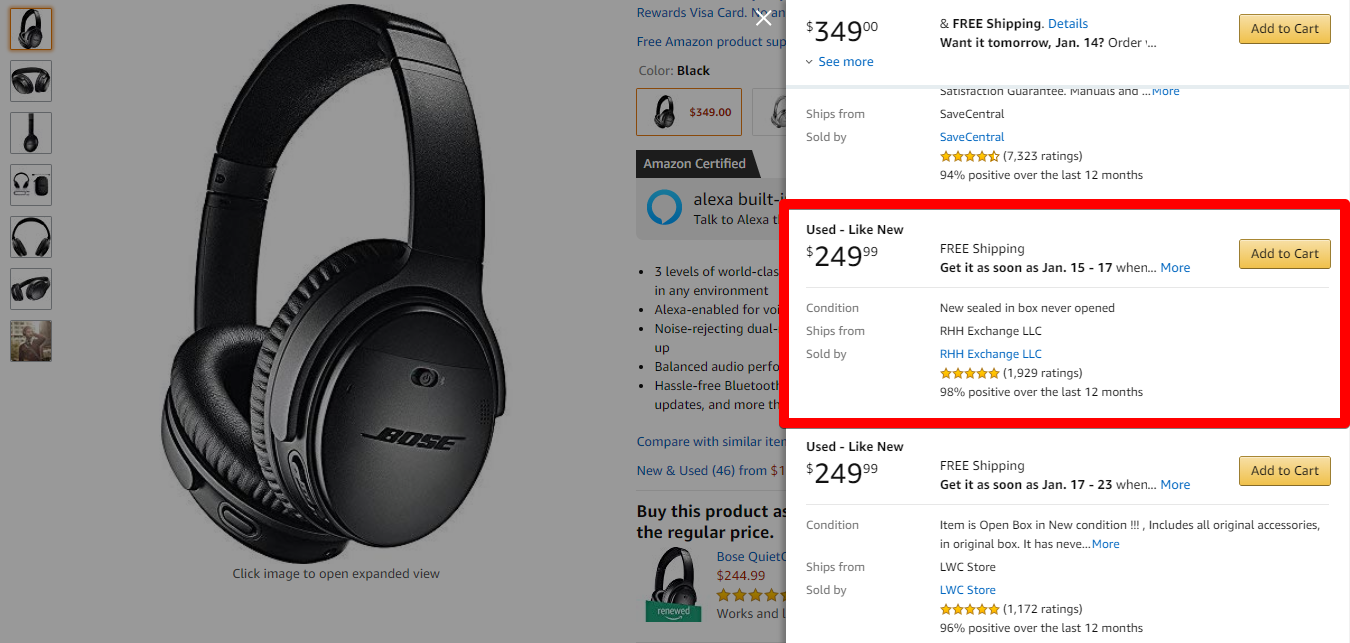 eBay: Available new at $239 even with free shipping from a Top Rated Seller.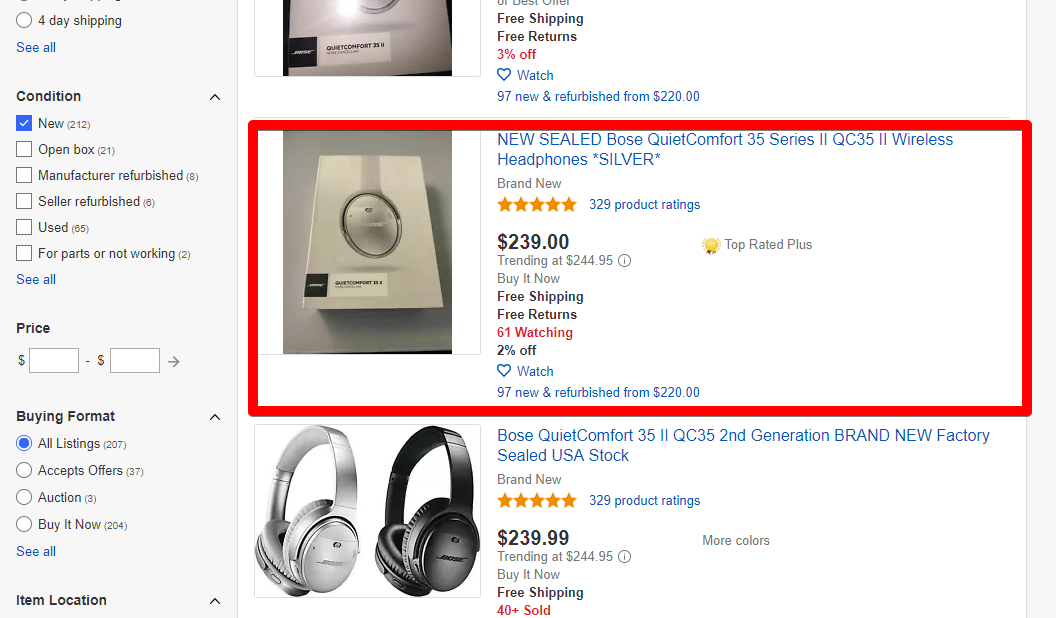 With better deals like this common on eBay, eBay sellers have to offer lower prices in order to compete. That means Amazon sellers can often make higher profits despite having to pay higher fees.
Amazon 1, eBay 1
3. Number of Buyers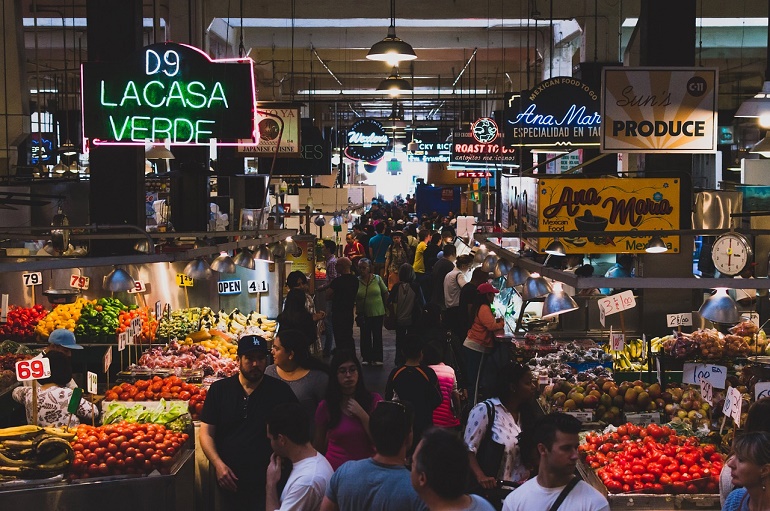 The most recent user numbers we have are:
Assuming these numbers haven't changed too wildly, Amazon has way more buyers than eBay. The higher demand means you can make a lot more sales.
Amazon 2, eBay 1
4. Competition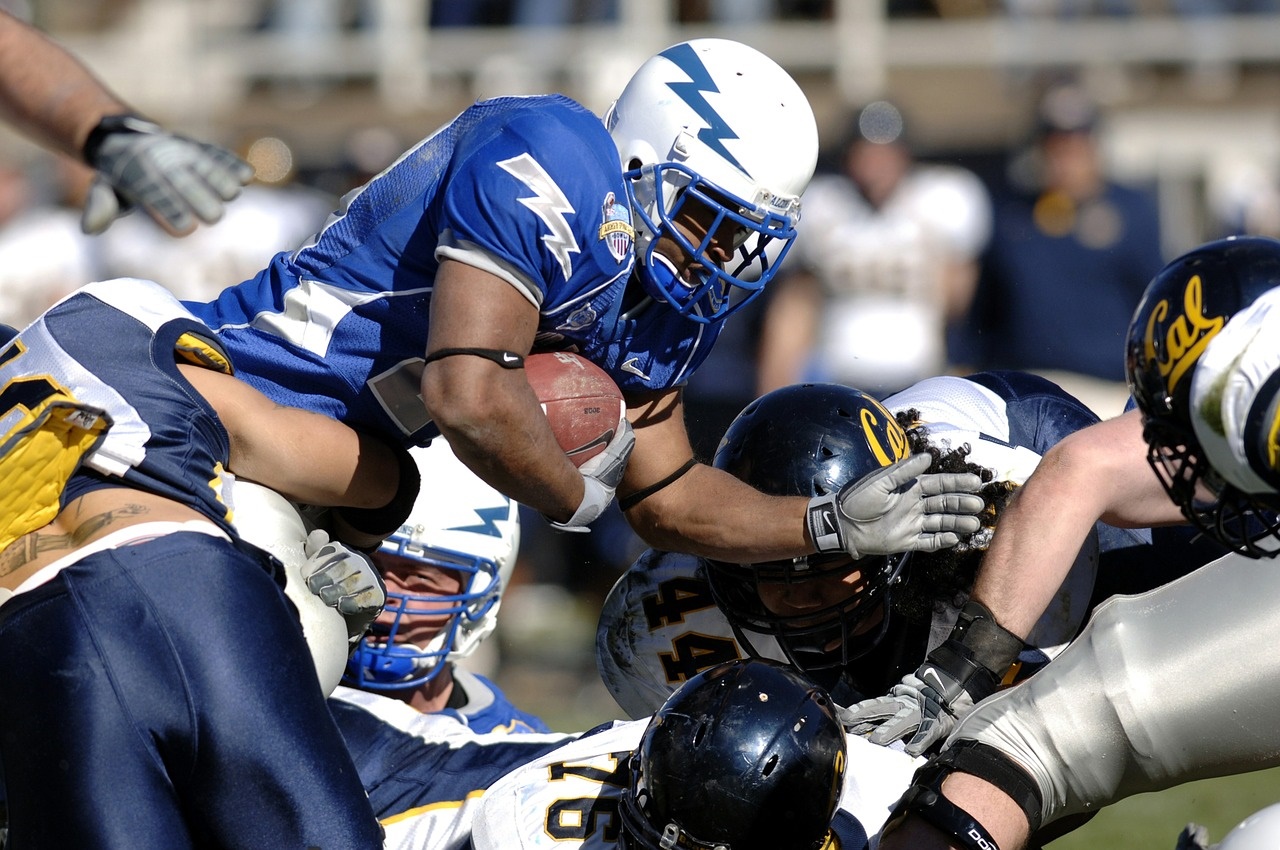 Given that eBay has over eight times as many sellers as Amazon and roughly half the buyers, you'd think Amazon would automatically have lower competition. That's not necessarily the case, though.
Amazon has developed a bad reputation for stealing product ideas from third-party sellers. And given their immense weight with suppliers and the fact that you're competing with them on their own marketplace, they're often impossible to outdo.
With eBay, you have many more competitors. With Amazon, you just have the chance of facing an absolutely unbeatable competitor.
Tie! Amazon 3, eBay 2.
5. Services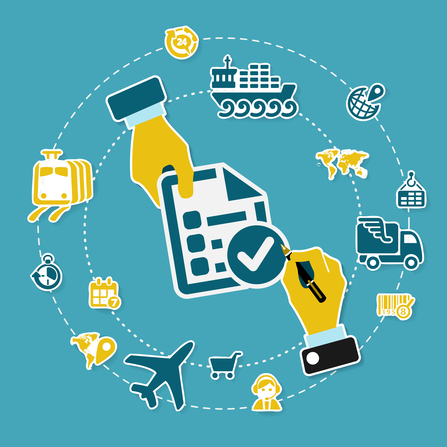 Both Amazon and eBay offer services to make selling easier. The biggest ones are:
eBay's Global Shipping Program: U.S. sellers can skip the legal challenges normally involved in shipping internationally. Just ship the package to the Global Shipping Center in Kentucky and eBay takes care of the rest.
Fulfillment by Amazon: You list the item on Amazon and ship it to an Amazon fulfillment center, and they take care of everything from delivery to customer service. Has been known to exponentially increase sales for many sellers, though its high fees and the associated tax headaches make many sellers question whether it's worth it.
Amazon 4, eBay 2
6. Selling Formats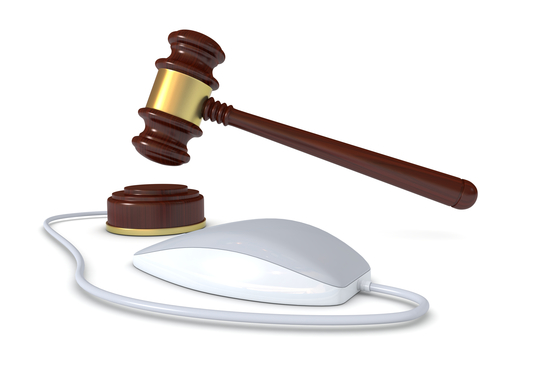 This one's pretty straightforward:
Amazon only lets you sell at a fixed price.
eBay lets you auction items off or sell them at a fixed price.
For antiques, collectibles, and many other rare or one-of-a-kind items, eBay's auctions can fetch a much higher price than a fixed-price listing.
Amazon 4, eBay 3
7. Freedom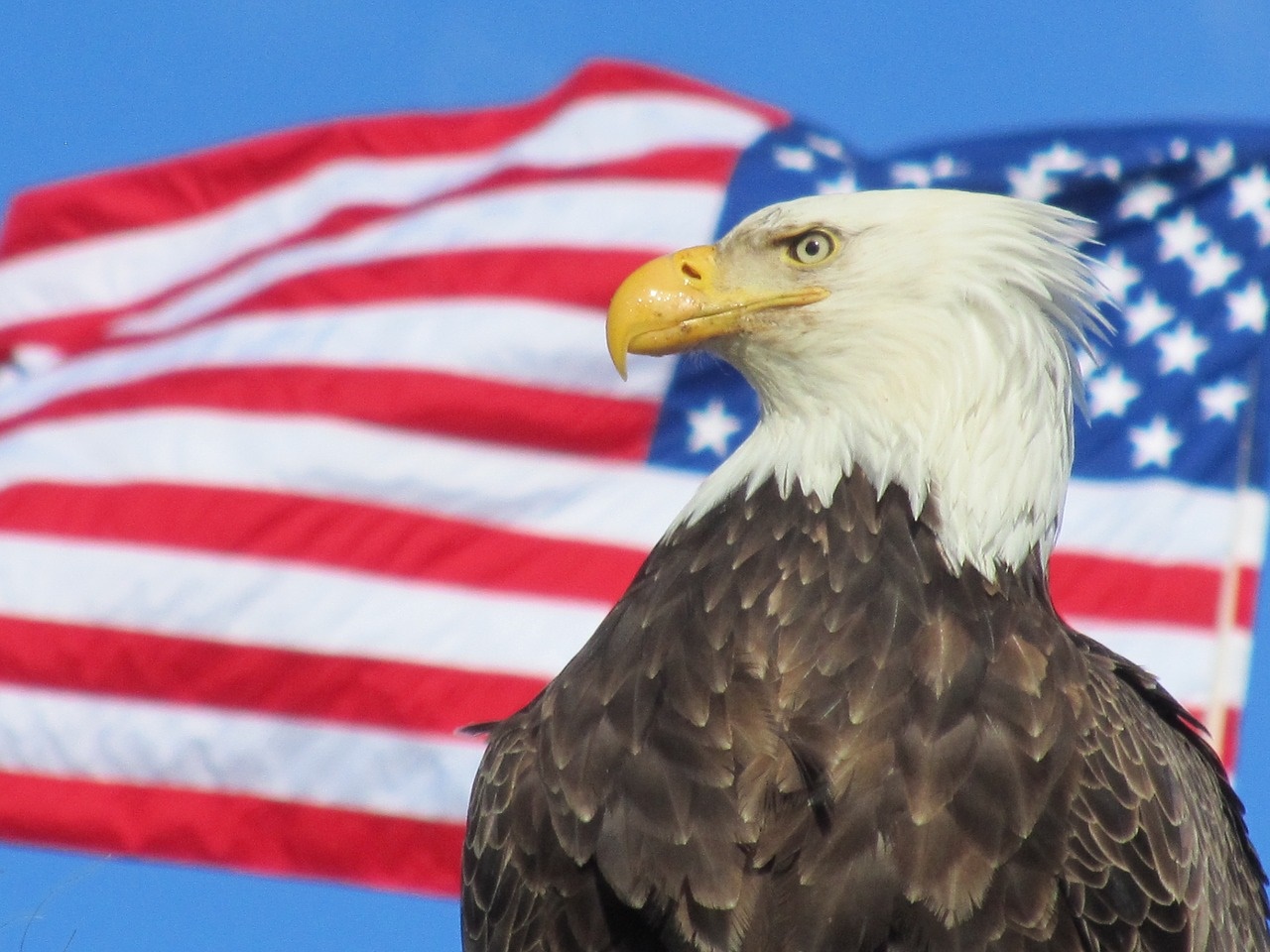 Amazon has far more restrictions than eBay. For example:
eBay allows you to create your own return policy. If you sell on Amazon, your return policy must be as good as or better than Amazon's.
eBay lets you set your own shipping charges. Amazon restricts you to specific shipping rate systems or standardized shipping credits that often don't cover the actual cost of shipping.
On Amazon, if you're selling a product that's already sold on the site, you have to use the existing listing for it. This can save you a lot of time, but it's frustrating if the listing has bad Amazon SEO or subpar writing. While eBay has been moving toward this model, it still leaves you largely in control of your own listings.
Amazon 4, eBay 4
It's a Tie!
Both Amazon and eBay are great places to sell. So, how do you decide which marketplace to sell on?
Who Should Sell on eBay?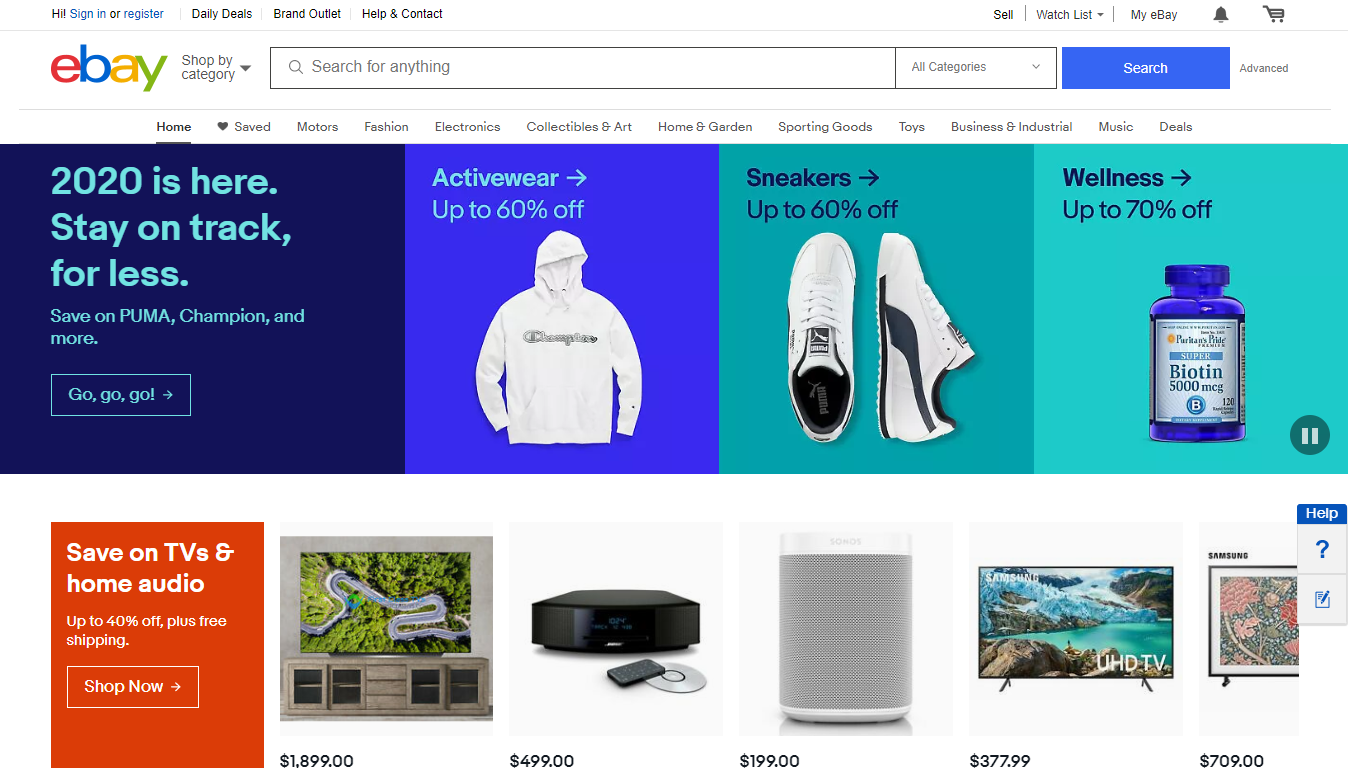 The greatest advantage of eBay is that it puts more power in the hands of the seller. You set your own returns policy and shipping charges and create your own listings. You also have lower fees to pay and can therefore offer more competitive prices.
If you like playing by your own rules, we think you'll find eBay to be your favorite marketplace. It's also a no-brainer if you want to auction something.
Who Should Sell on Amazon?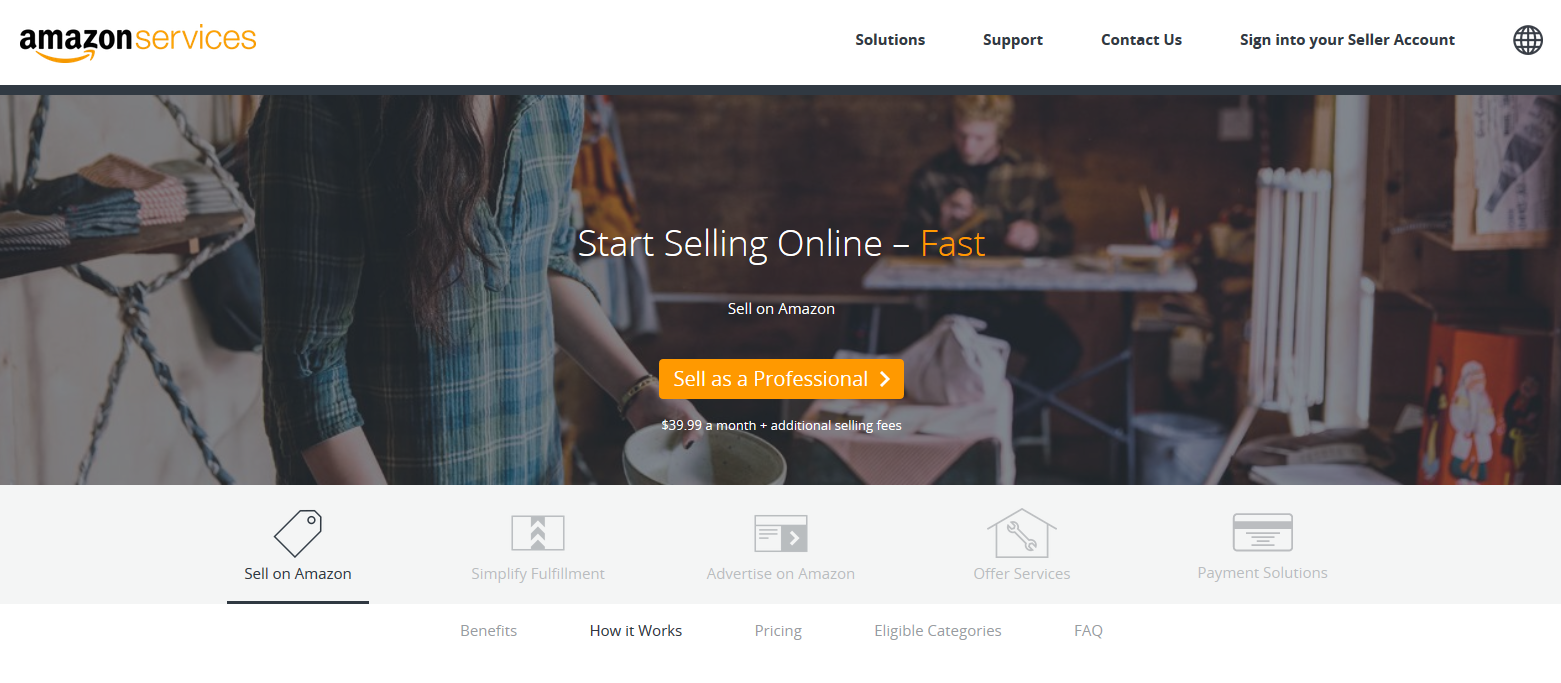 Amazon is a model of efficiency. You can start selling already-listed products in a flash, use Fulfillment by Amazon to simplify logistics, and instantly get your product in front of a larger audience than you're likely to find anywhere else. You'll have an easier time selling both at higher volumes and higher prices.
If you find following strict requirements a small price to pay for more sales, you'll probably prefer Amazon to eBay. With FBA, it's also a great choice if you don't mind working hard at the beginning to do a lot less work later on.
Why Not Sell on Both?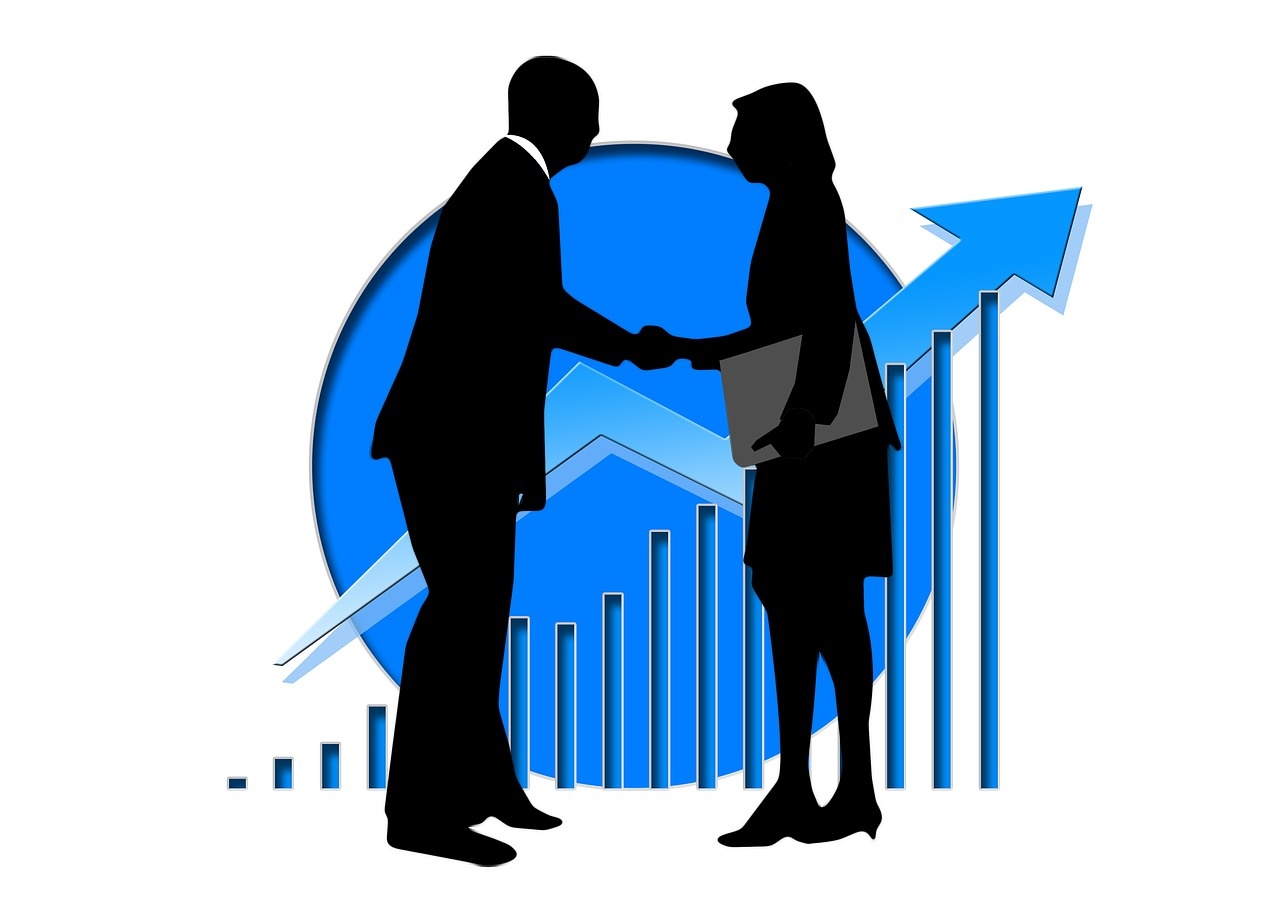 Good question! Selling on both sites does create a few new challenges, but it's well worth it for most businesses. It really doesn't have to come down to selling on Amazon vs. eBay when you can just use both! See "Is Selling on eBay and Amazon at the Same Time Smart?" for detailed pros and cons.