Many sellers ignore the need for an Amazon SEO strategy. One of the most popular reasons to sell on Amazon is to avoid doing your own SEO, after all! But with active sellers numbering in the millions, you can't just stick something on Amazon and hope customers find it anymore.
Veteran SEOs will be in for a totally different shock: Amazon is nothing like Google. They play by their own rules, and everything you know is about to get tossed out the window.
Here are the basics of optimizing for Amazon's unique search engine, and how you can build and execute a strategy for ranking your products above the competition's:
Last updated 10/12/2018.
Understand the Amazon Search Engine

We're not trying to rank on Google. Optimizing for Amazon uses a very different approach (Seller Central login required to access this link). They set forth the following criteria for deciding which products rank on their search engine:
Sales history.
How well your copy matches the customer's search.
Your price.
Availability. (Are your stock levels low? Do you have a habit of canceling sales because you've run out?)
Selection. (Unfortunately, Amazon is a bit unclear about what they mean by this. It might mean they prefer listings with lots of options like different colors and sizes.)
Now, let's look at how we can optimize listings for Amazon and meet those criteria.
Google SEOs, Leave Keyword Density for the Dinosaurs
Keyword density is outdated even on Google now. But on Amazon, they really don't want you to repeat things. If you state a detail about your product in your title, you don't need to say it again in your description. One time is all it takes for Amazon to notice you've used a keyword.
Sacrifice Style in Your Titles
The ideal product title on Amazon looks something like this: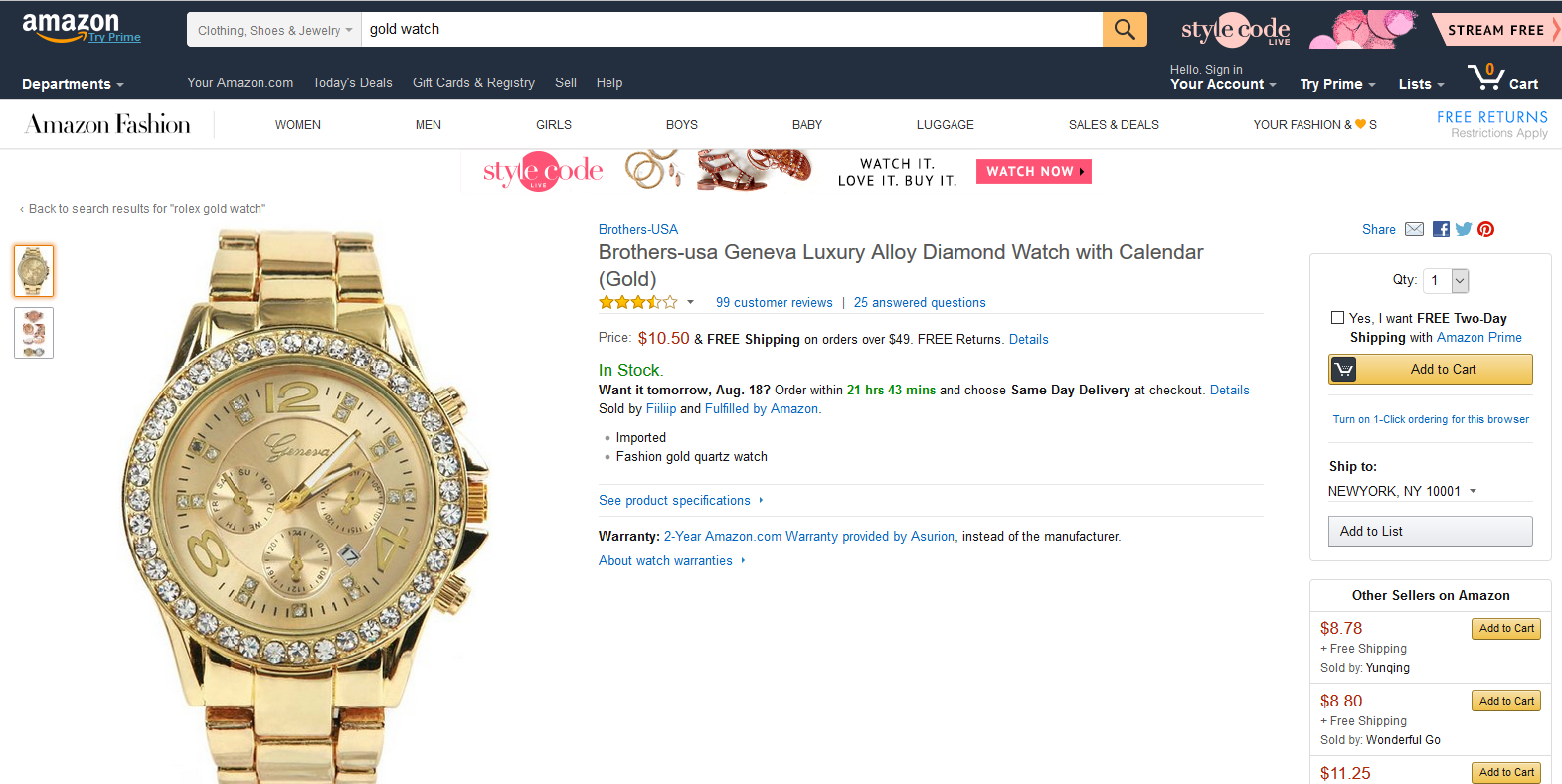 Just in case you can't see the image, the title is "Brothers-usa Geneva Luxury Alloy Diamond Watch with Calendar (Gold)." That title's as gaudy as the watch itself, but despite the distinctly lackluster bullet points, absent description, and mixed reviews, it shows up as the #1 result when I search for "gold watch."
Why? Because in addition to the extremely professional photography and low price, the title is exactly what Amazon is looking for. It tells the customer:
The brand (Brothers-USA).
The material (alloy).
The color (gold).
Key features (calendar, diamonds, Geneva-made).
That's a lot of information!
Amazon searches for titles that convey this high level of detail. In fact, you have a chance of ranking for every word in your title.
Now, you'll notice that from a writer's perspective, it's not the best-written title in the world. It has a sleep-inducing string of adjectives in the middle. But it's not grammatically incorrect, and they've kept what phrases they could in a natural order (e.g. "diamond watch with calendar").
That's exactly what Amazon wants you to do. Cram in as much relevant information as possible, but keep as many of those terms as you can in the order a customer would enter them.
Make Every Bullet Count
Bullets don't grow on trees, soldier! And on Amazon, every bullet counts. They recommend that you use the bullet points to cover five key selling points about your item, and keep them as short and simple as possible.
The contents of your bullet points are searchable, so it's a great place to include product details that you couldn't fit into your title. Make sure they are also some of the best reasons to buy your product to increase the odds of the customer making a purchase right away.
Craft a Great Description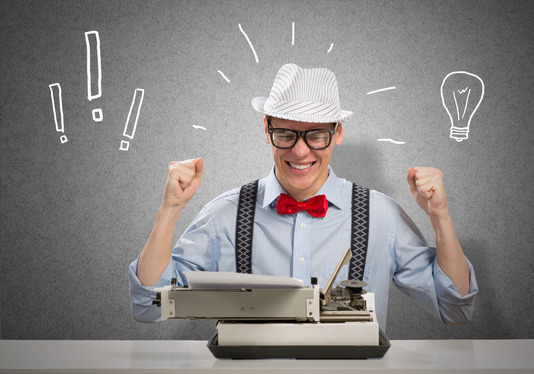 Your description is where your writing skills should come to life. Amazon suggests creating high-quality descriptions that explain the product's features and applications. Since the description is searchable and you don't need to repeat anything you've used elsewhere, you can also include additional keywords here.
Use the Search Terms and Keywords Fields for Variations and Tough Terms
If you have keywords that are tough to fit into your title, description, etc., enter them in the search term / style keyword / subject keyword fields. Since, again, you don't have to use any term more than once, you can leave these blank if you've already entered every keyword you can think of in one of the other fields.
The keywords are a good place for variations and abbreviations. For example, if you used "webcam" throughout your description, you might use "web camera" as a keyword. This lets you avoid the sort of obnoxious repetition that leads to titles like "Megacorp Laptop Swivel Webcam Web Cam Web Camera Internet Camera Interwebs Photoshooty Thing."
It's important to note that you do not need to include minor variations like changes in pluralization and capitalization. So you don't need to enter "plate" if you already have "plates." Amazon also automatically compensates for typos, so don't go entering misspellings intentionally.
Write each keyword phrase in the most natural order possible. A good keyword looks like "ergonomic office chair" and not "office ergonomic chair." Moz's Nathan Grimm suggests using as many words as possible within the character limit, though it's unclear if this is helpful or if it's better to just have a short, sensible phrase in each keyword field.
Forget Backlinking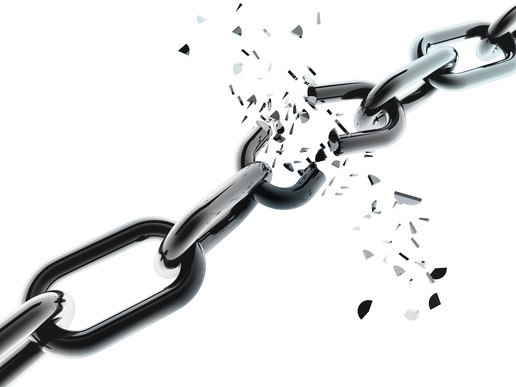 Google SEOs often develop an obsession with backlinks. (For the layman, backlinks are links leading from someone else's site to yours.) Don't bother here. Again according to Grimm, backlinks have no effect on Amazon rankings.
You can still benefit from linking to your Amazon listings if people follow the link and buy your product. More sales mean better rankings, after all. But you have to do it with that mindset: the link is only helpful if it gets you more sales. If other activities will generate sales more effectively, focus on those instead.
Make Sales
Wow, what a helpful piece of advice, right? It probably sounds like you asked me for advice on running and I said "Make sure you breathe." Obviously you're trying to sell as many things as possible.
However, sales play a huge role in SEO for Amazon. Amazon wants to make as many sales as possible so they can collect their fees on each transaction. Therefore, if you have a listing that converts well (turns a large portion of its visitors into buyers), Amazon will be more likely to rank it.
It's therefore important that you have excellent, high-resolution images, compelling copy, and good reviews. Creating listings that sell should be the heart of your Amazon SEO strategy. It's better for your rankings to have 20 visitors and have all of them buy your product than it is to have 1,000 visitors and 10 buyers.
Sheer sales volume also plays a major role. Consider selling at a loss at first to build up a sales record and propel your listing higher in search results.
Win the Buy Box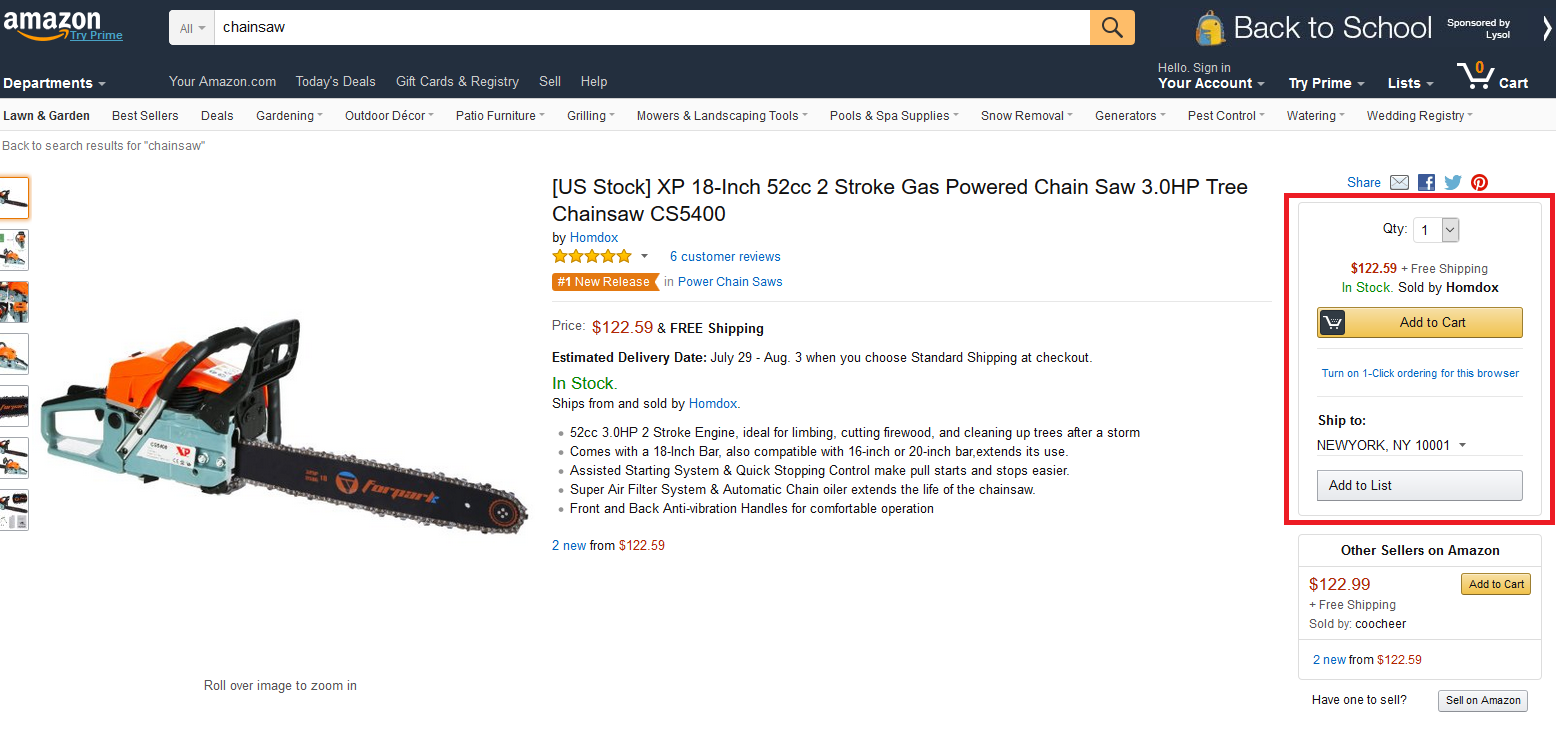 The best way to encourage sales and improve conversion rates is to win the Amazon Buy Box. This is relatively easy if you're the only seller offering your product, but even then you have to meet high standards.
Since winning the Buy Box is an art form unto itself, I recommend you read this article to learn more.
Provide Exceptional Support
Unless you're using FBA, Amazon expects you to provide five-star support around the clock. Otherwise they simply won't let you win the Buy Box. Your sales will suffer, and your search rankings will fall.
If you find your business is struggling to provide quality customer support to your Amazon customers, consider linking Amazon to a helpdesk to make the job easier. Freshdesk and Zendesk are fantastic programs that make helping your customers a breeze.
Price Competitively
Your price has a huge impact on every aspect of your Amazon business. Every time you set a price, you have to consider a triangle of demands:
Amazon wants you to charge a low price so customers will be more likely to buy.
You want to charge a high price so you'll have higher profit margins.
Wherever you set your price, there's always some competitor waiting to undercut you.
We strongly recommend using an Amazon repricing tool calculated to win you higher search rankings and the Boy Box while protecting your profits. Feedvisor (discount here) and Wiser (which also automates inventory) are excellent choices.
Improve Inventory Tracking
Shortcomings in inventory tracking can destroy your search rankings due to the availability criterion. It can also trash your Amazon seller rating and your chances of winning the Buy Box.
You must therefore be extremely careful with your inventory tracking. If you find you just can't keep up with it, you might want to use software that tracks your inventory levels and automatically updates them on Amazon. Our article on multi-channel software for eBay and Amazon sellers has several inventory automation recommendations.
Assemble Your Amazon SEO Strategy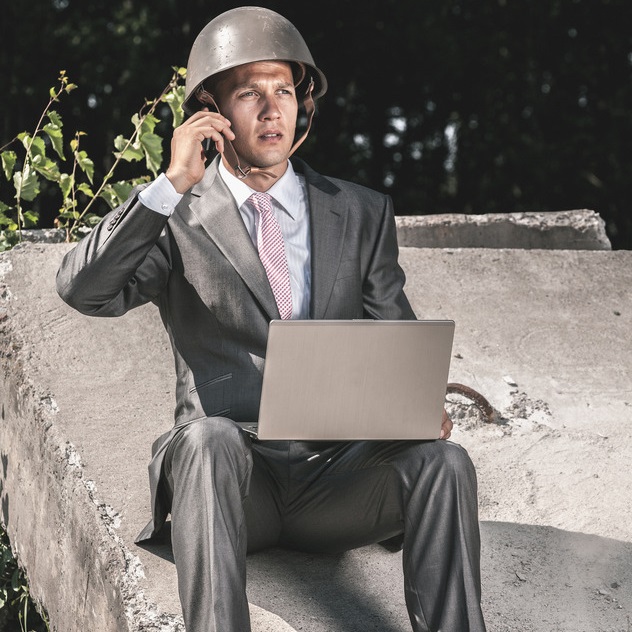 Now that you know how Amazon SEO works, you can put together a strategy for ranking your products at the top of customer searches. Remember three core principles:
Include every keyword that's relevant to your product at least once. Don't bother using any twice unless you have to.
Design your listing to sell through great writing, photography, and pricing. You want everyone who clicks to make a purchase.
Keep the back end in excellent order. You should never have to cancel a transaction because it turns out you're out of stock, and a customer should never wait so long for support that they get angry.
Keep those in mind and your listings should get a lot more clicks—and make a lot more sales. I look forward to seeing your product in my next search!