Some managers dread customer feedback, as it is often seen as being all about what is going wrong with the business. But negative feedback can be a useful thing, especially where steps can be taken to help the business perform better all around, and to fix the pain points customers encounter when they interact with the business.
Although customers are often more vocal when they have had a negative experience, customer feedback isn't always about the negatives. Given the opportunity, customers may be able to tell a business what they're doing well, and knowing what the business is doing well means those positive things can be used in marketing, as well as to reassure and motivate the team.
There are some outstanding reasons to collect feedback from your customers, and to continue to pump feedback into your business—so let's take a look at some of those reasons.
Why Is a Customer Feedback Loop Important?
Collecting feedback from your customers can help you ensure you're providing the service and products they want. And when customers find what they want at a price that makes sense, and with the standard of service they demand, there is a bigger chance of them becoming loyal to the business. Customer loyalty is important for businesses because: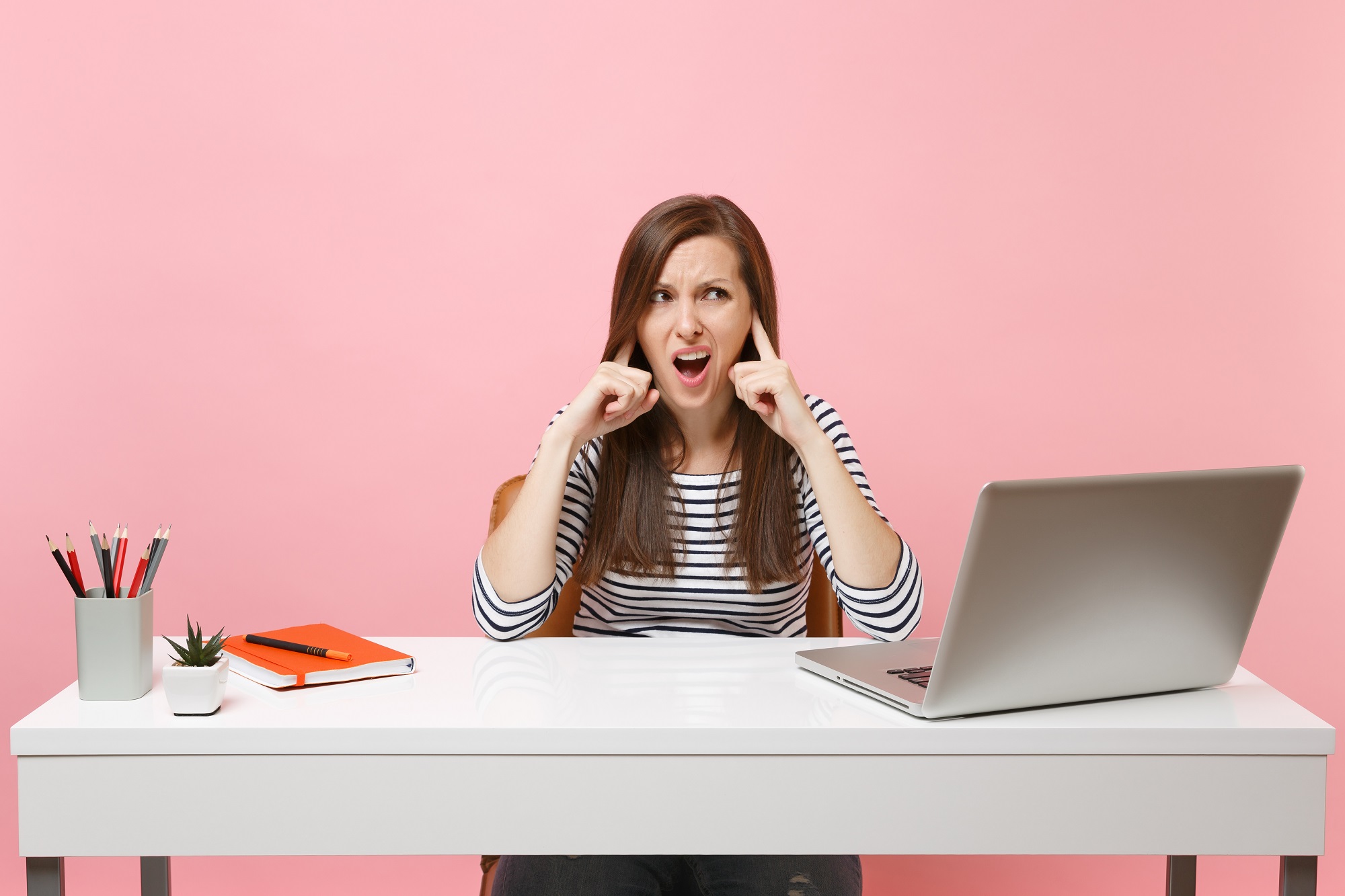 Despite customer feedback being incredibly important for improving loyalty, there are a surprising number of businesses that don't bother to collect feedback, even if they claim to put the customer first in their marketing messages. According to HubSpot, around 42% of companies aren't collecting feedback from their customers—but if they're not actually listening to the feedback their customers have, how can they claim to put them first? Well, the same research also showed that only 12% of customers believe businesses that claim they put their customers first, which is probably not a surprising finding.
While many companies don't collect feedback from their customers, when it comes to how the businesses that collect feedback do so, the figures are surprising. As HubSpot reports:
58% of businesses ask their customers to complete surveys.
57% say they track customer satisfaction in some way.
48% actively monitor review websites and social media posts.
Just 19% have a formal customer advocacy program.
Only 17% track their Net Promoter Score (NPS).
With research showing just how few businesses are taking advantage of the feedback their customers are ready and willing to provide, it is clear that businesses that do have a customer feedback loop are giving themselves an edge in the market. With fierce competition in many sectors, it is important to make the most of every opportunity—which is why creating a customer feedback loop is essential for your continued success.
What Is a Customer Feedback Loop, Exactly?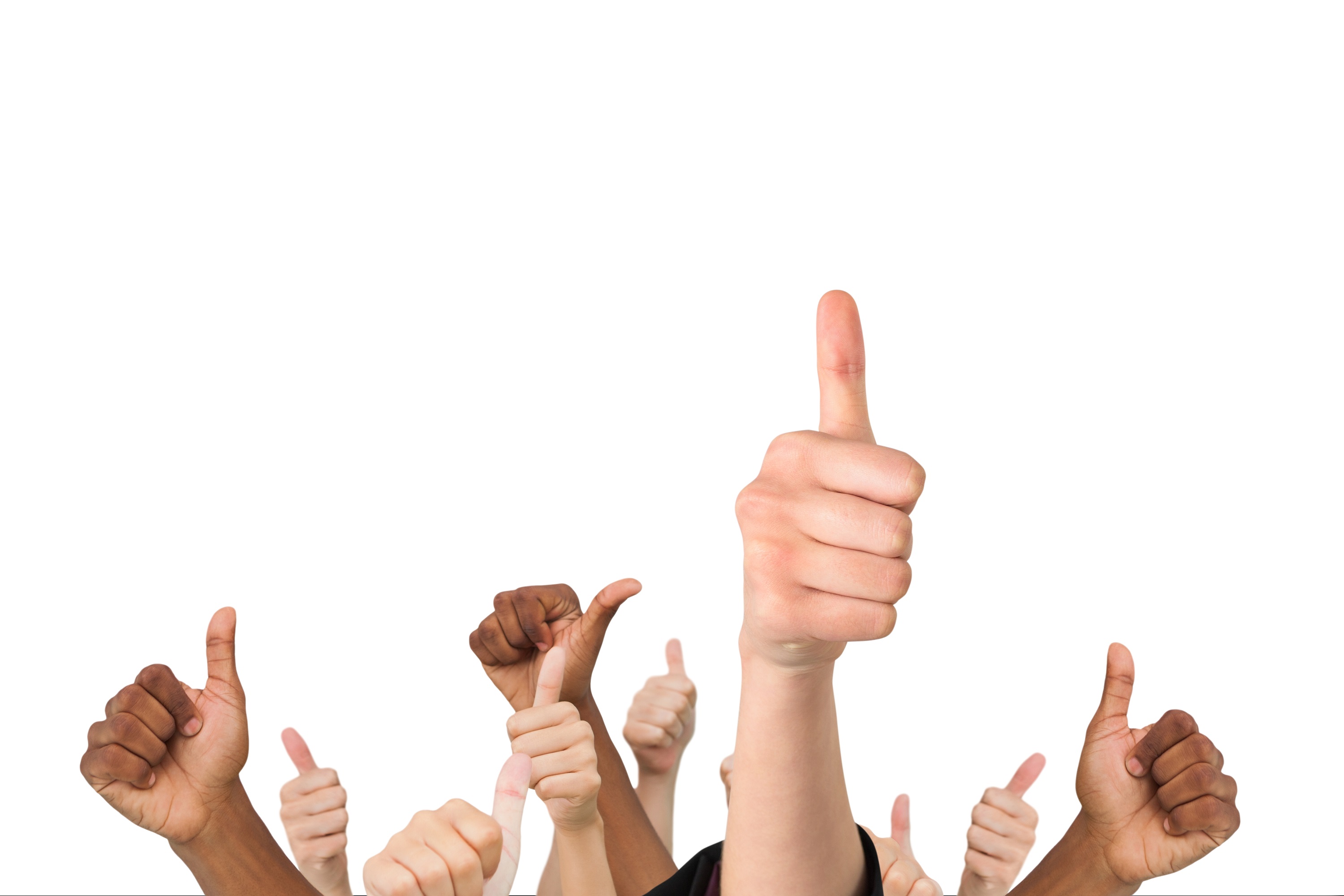 A customer feedback loop is a strategy that businesses can use to find out about the experience they are providing for their customers. While many businesses know what they are attempting to provide for their customers, what customers actually experience isn't always the same. Getting customer feedback—from reviews, surveys, and customer service interactions—means businesses can use the data they collect to make improvements to products, processes, and services.
Stages in the Customer Feedback Loop
When you're planning to collect feedback from your customers and to make use of the information they provide, it might feel a bit daunting—but it really doesn't have to. The customer feedback loop can be broken into four main sections, which makes it easier to understand what to do at each point and how each point flows into the next.
1. Collecting Feedback from Customers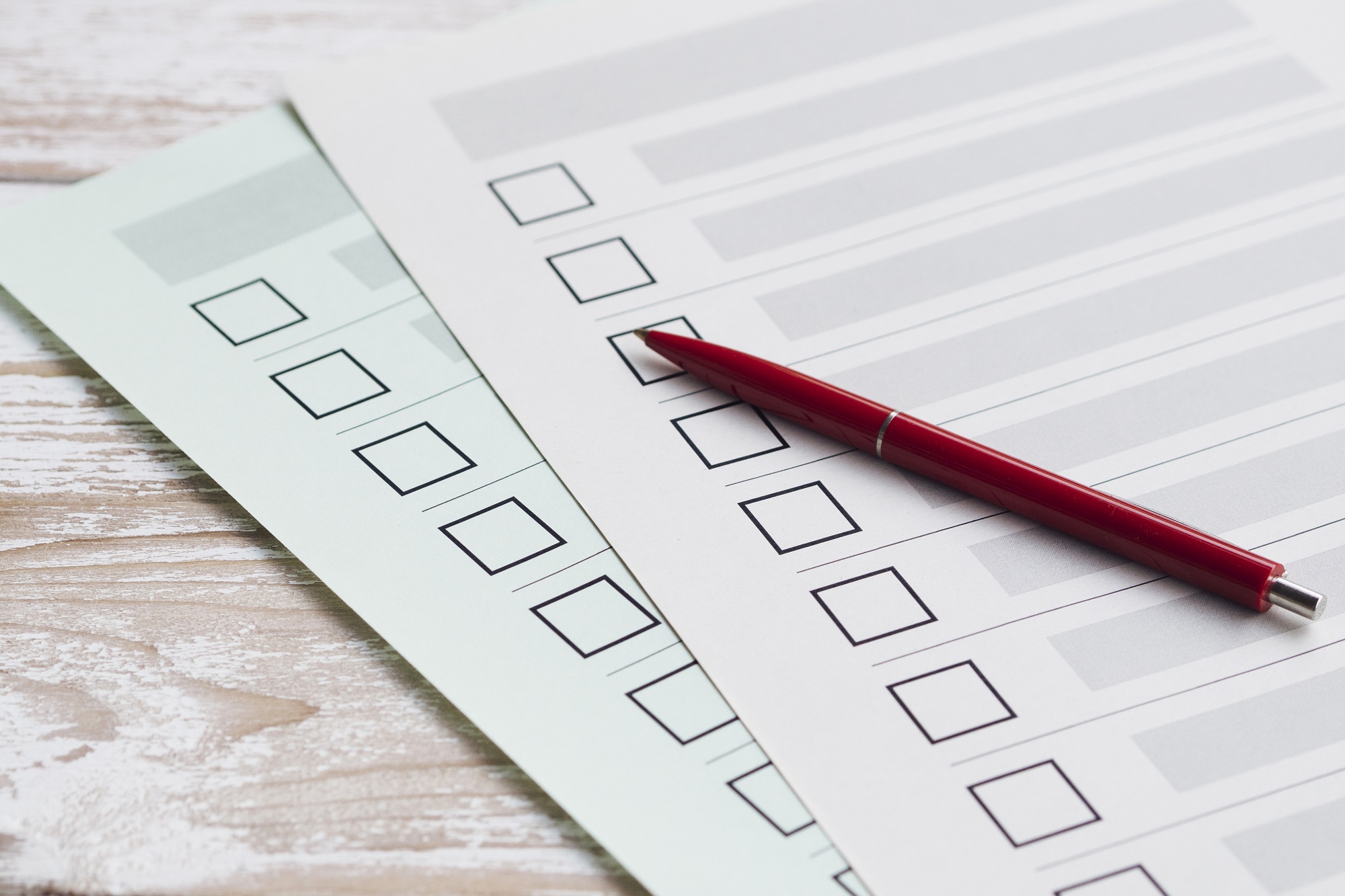 It makes sense that this is the first step in the customer feedback loop—you can't make use of the feedback from your customers without actually collecting it! There are plenty of ways to collect feedback from customers, though, whether you want to actively collect new information or collate it from spaces that are already collecting it.
Ways to actively collect feedback:
Surveys
Product suggestion forums.
Post-purchase questionnaires.
Ways to passively collect feedback:
Review collection websites (e.g. Trustpilot).
Interactions with the customer support team.
Social media comments and DMs.
Many businesses will start their customer feedback cycle by actively collecting feedback—undertaking a customer survey, for example—and then continue to monitor passive feedback locations, checking review websites and their customer interactions across all channels on a regular basis.
Different industries may need to approach collecting feedback from customers in different ways, because of the way customers are used to providing their feedback. Examples include:
Hospitality businesses such as bars, restaurants, and hotels may refer customers to Google reviews and review collection websites such as Yelp, and invite customers to leave feedback via a QR code or website on their receipts.
Ecommerce companies can refer customers to product reviews and feedback links on packing slips or follow-up emails, such as the emails sent with Amazon's Request a Review system.
Software and SAAS companies look to review websites such as Trustpilot to monitor how happy their customers are, as well as looking at social media groups and user group forums.
For many businesses, making use of a combination of feedback means they can get more information from customers. This is particularly useful if different types of customers are likely to provide their feedback in different ways, such as if the customer base is made up of a diverse range of people.
2. Analyzing Feedback Data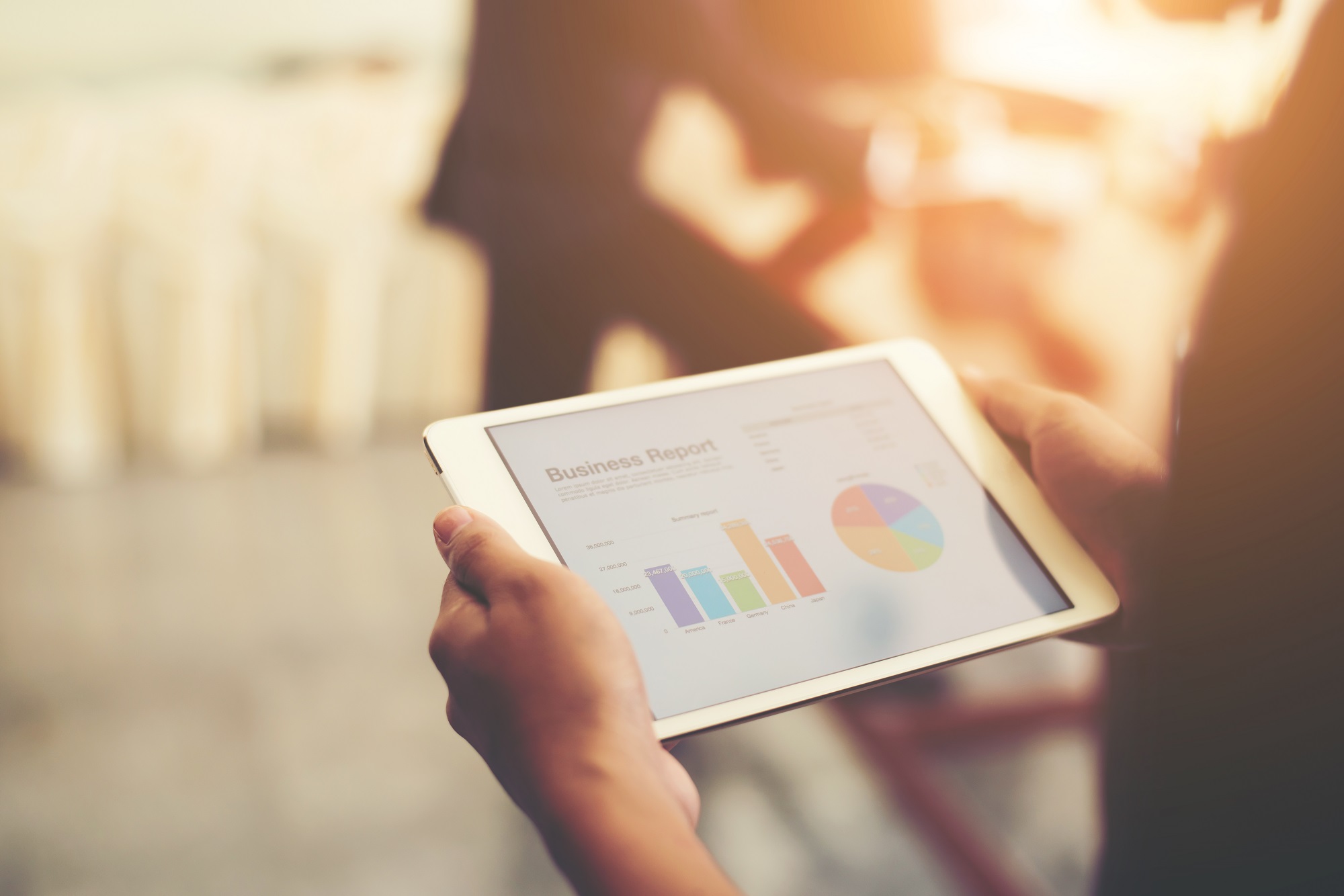 Once you've got as much information as you need, it is time to get busy understanding what customers have shared. In many cases, there is automation available that can help you get to the heart of the data pretty quickly—this is especially true if the business has used a feedback collection tool, because they tend to have this functionality built in.
You'll likely start to notice patterns throughout the data—especially if you've collected a lot of information. Where there is less than flattering feedback, there are likely to be similar issues, which means you'll be able to quickly make changes for the better, preventing further negative experiences for your customers.
3. Working with the Feedback and Starting Testing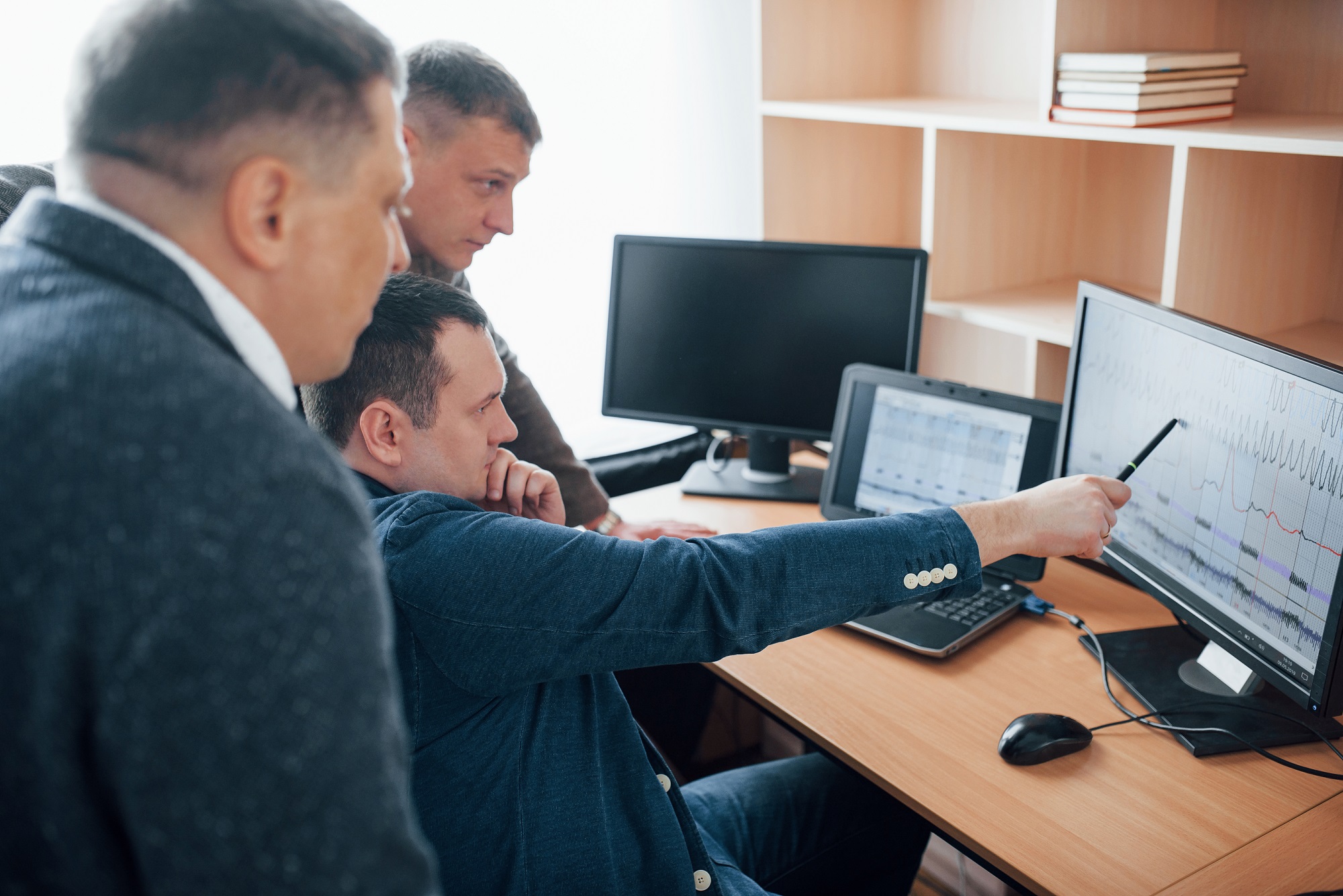 After you've worked through the feedback, it is time to start putting that data to good use. Where you've identified issues that can be sorted out quickly—the "quick wins"—get those put into place as soon as possible. That might be as simple as updating the FAQ pages on your website (although this might not be as fast, depending on how complex the FAQ pages are!).
It may be that you need to carry out testing to identify the right solution in the longer term. For example, the FAQ page may not be performing as well as you need it to, and so you might create two options and test them, getting feedback both from members of the team and from how they perform. Where you're making changes and testing in this way, it is well worth contacting the customers who commented and seeing if they will give you feedback about your new solution. They'll be impressed that you've listened to their feedback and may be more likely to advocate for your brand in the future because of it.
4. Following Up with Customers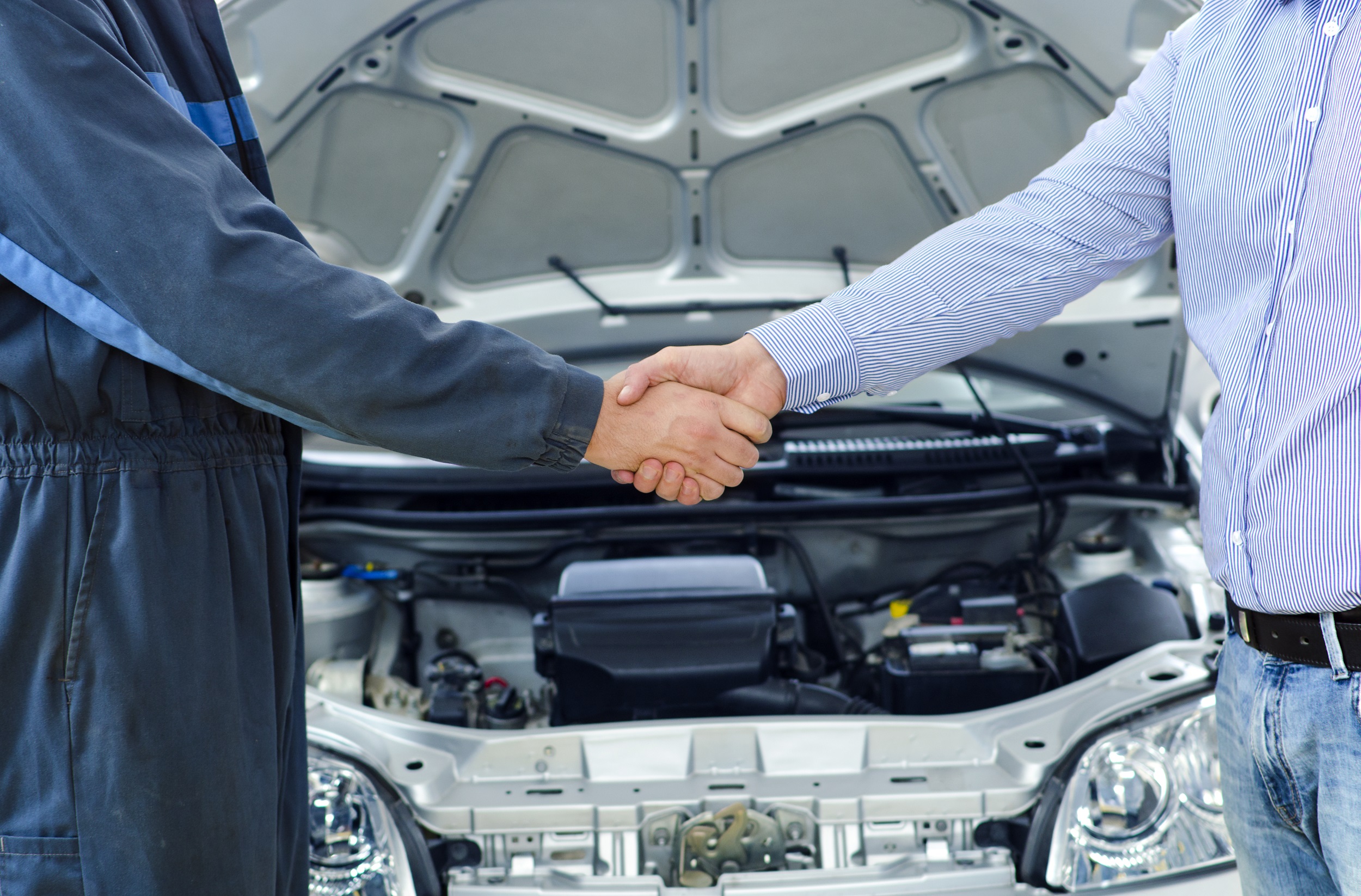 After you've collected feedback, analyzed it, and implemented changes, you need to check back in with your customers. If you've made changes to your inventory, for example, or you've started selling on another sales channel, let your customers know. It might seem like you'd be doing that purely out of courtesy—but of course, that is just one reason to do so. There are some other excellent reasons that will help to contribute to the long-term success of your business.
First and foremost, you'll be showing your customers you care about their opinion. Feeling heard and understood means they are much more likely to remain engaged with your business and become long-term customers—and even start to advocate for your brand.
Where customers had a negative opinion or experience, letting them know you've made changes to prevent those issues from occurring again will help to repair the trust they have in the business, and encourage them to stay with you or come back to you.
For customers who have provided positive feedback—maybe they left a great review on a review website, for example—getting in touch with them will let them know you appreciated their words and will continue to strengthen their relationship with your company. While you're communicating with them, you might also ask if you can share their words on your website—although you might already be using a plugin on your website to bring those reviews to a carousel.
A final point about following up with customers. You'll need to be aware of the appropriate timeframe for following up—especially if you've been actively collecting in the form of surveys, for example. Getting back in touch with a customer more than six months after they left their comment might mean they have completely forgotten they gave you feedback, and they may be confused, especially if they haven't shopped with you since. Get on the case quickly after feedback has been left, implement changes fast, and then tell them what you've done soon after.
What Benefits Does a Customer Feedback Loop Give Your Business?
Your customer feedback loop isn't just about making your business better and building profits—although those are the primary reasons for creating one, of course. There are other benefits to having a customer feedback loop that can contribute to the long-term success of the business and feed into building profits further too.
Keeps Your Team Motivated to Provide Outstanding Customer Service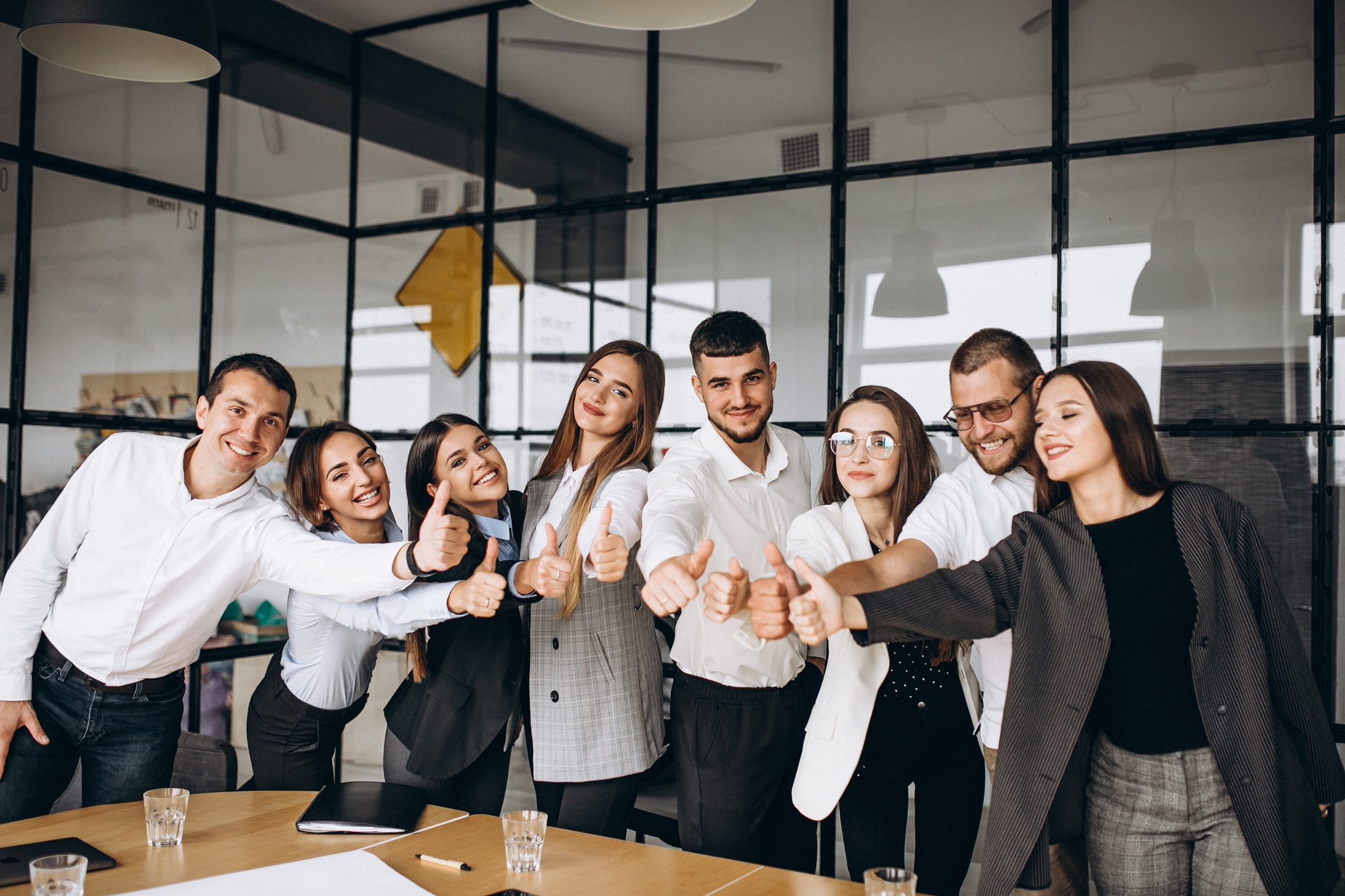 Nothing keeps a team motivated better than great feedback from customers. Positive reviews, emails thanking the team for their help, and phone calls telling the manager how well a staff member did are all fantastic things to get, and they can keep your team performing at the level you need them to.
While getting negative feedback isn't ideal, it can be just as great a motivator—although we don't mean it should be used by management to bully the team into doing more, like so many poor management teams do. Check out reviews on Yelp for the best restaurants in the world—you'll always find someone who isn't happy with their experience with a business. But if your team are generally doing well, and getting great feedback, then your team can take any valid negative experience and learn from it. Unfortunately, sometimes negative feedback customers leave isn't deserved, and that can be just as big a motivator for your team, since you can reinforce how that isn't true by highlighting the strengths of the team.
When negative feedback was deserved—perhaps it was a bad day for the team, or the customer had a particularly tricky situation to sort out—then you can use that feedback to empower the team, and to help bring them closer. Encouraging them to work together to identify and implement solutions that will prevent those issues from recurring can make them more likely to remain engaged with your customers, and with their work.
Helps Your Team Understand Customer Experiences and Pain Points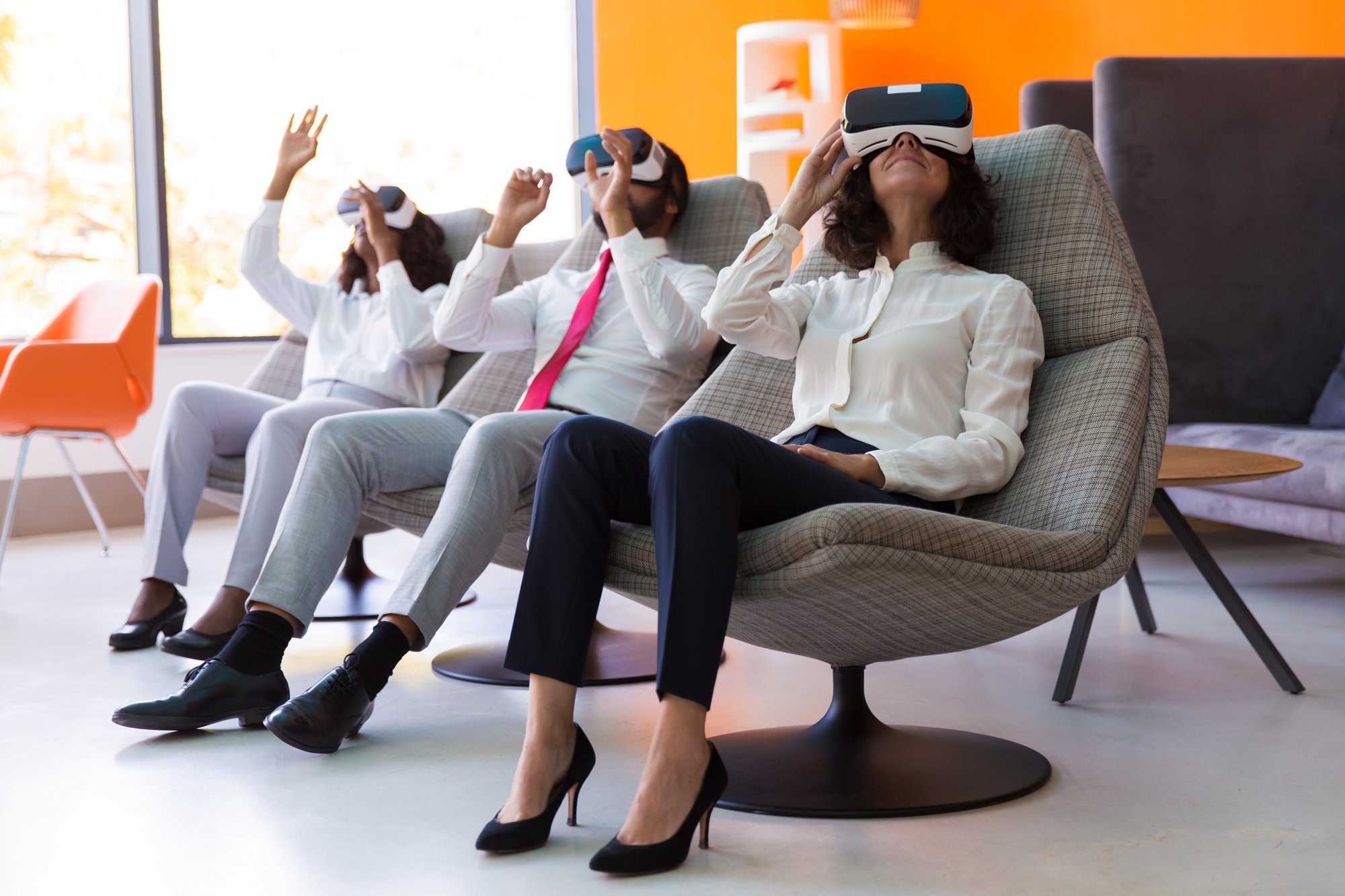 Customer support teams often have high turnover rates—it is a challenging job to have. Unfortunately, for employers, that means lots of training as new team members come on board. Including feedback from customers in your training materials can help your new team members to quickly get to grips with the type of customer they will be dealing with, even if they are already experienced in customer service issues.
Your customer feedback loop can really help your team to understand why your customers engage with your business. While it might be obvious in some cases—a company that sells products for babies is aiming to connect with new parents, for example—some customers might have identified other uses for products that you might not have thought of. The feedback these customers provide can help to inform your content marketing strategy, which can help your team to reach even more customers in the long term. With the business selling baby products, it might be found that a certain diaper rash cream is also great for bed sores in the elderly or infirm—opening up a whole other type of customer to engage with and sell to.
Enhances Customer Perception of Your Brand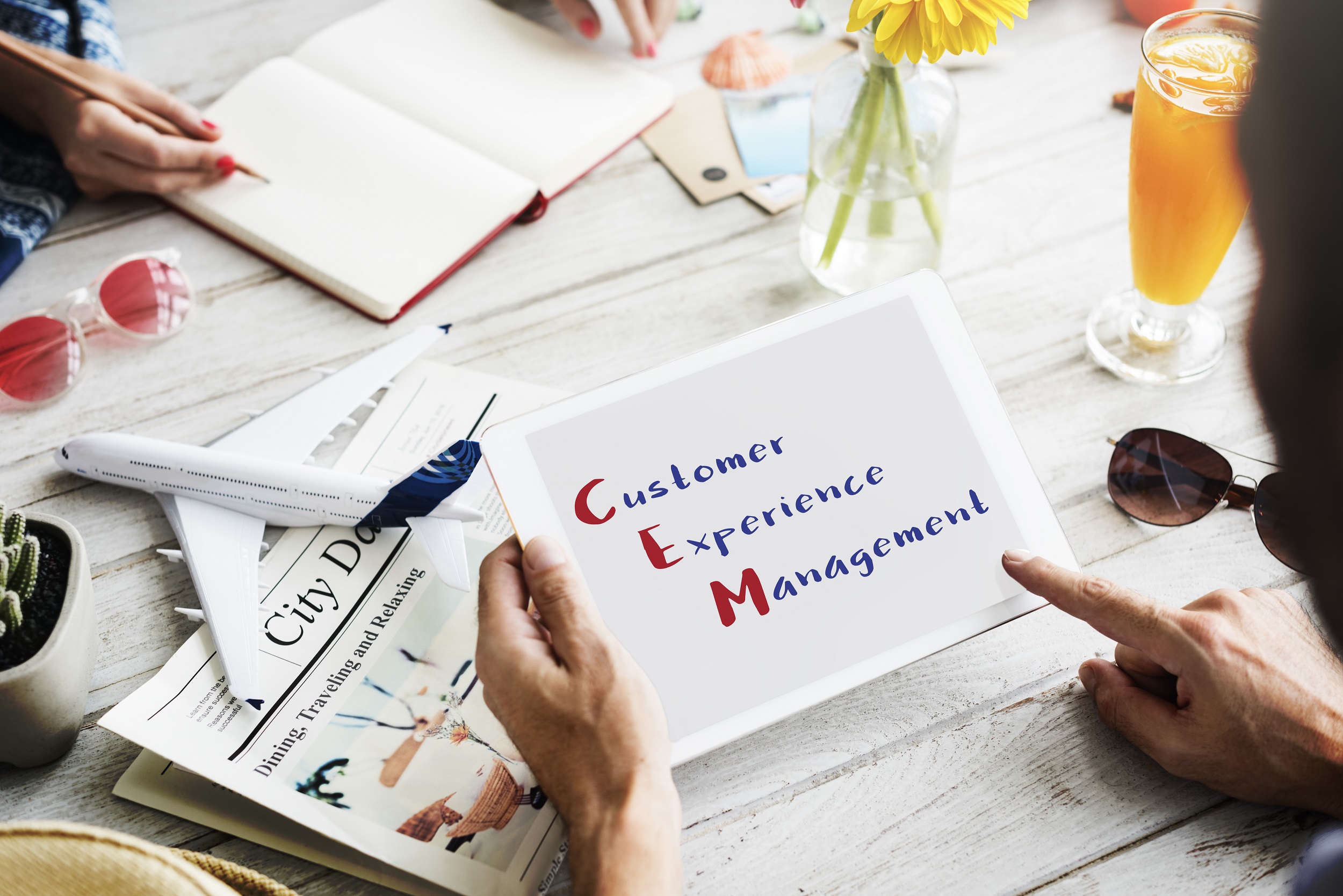 Being seen by your existing customers as a dynamic brand looking to make the changes that can dramatically improve their experience will make them want to continue to engage with you—and that is only a good thing. It isn't just your existing customers you need to demonstrate this to, though. Being clear about the work you're doing to improve your business means any potential new customers will be more likely to trust you and engage with you—whatever type of business you're running. Customers today are interested in the ethics and working practices of a business, and you can use your feedback loop as a way to demonstrate to new customers that you're listening.
How Can the Customer Feedback Loop Continue?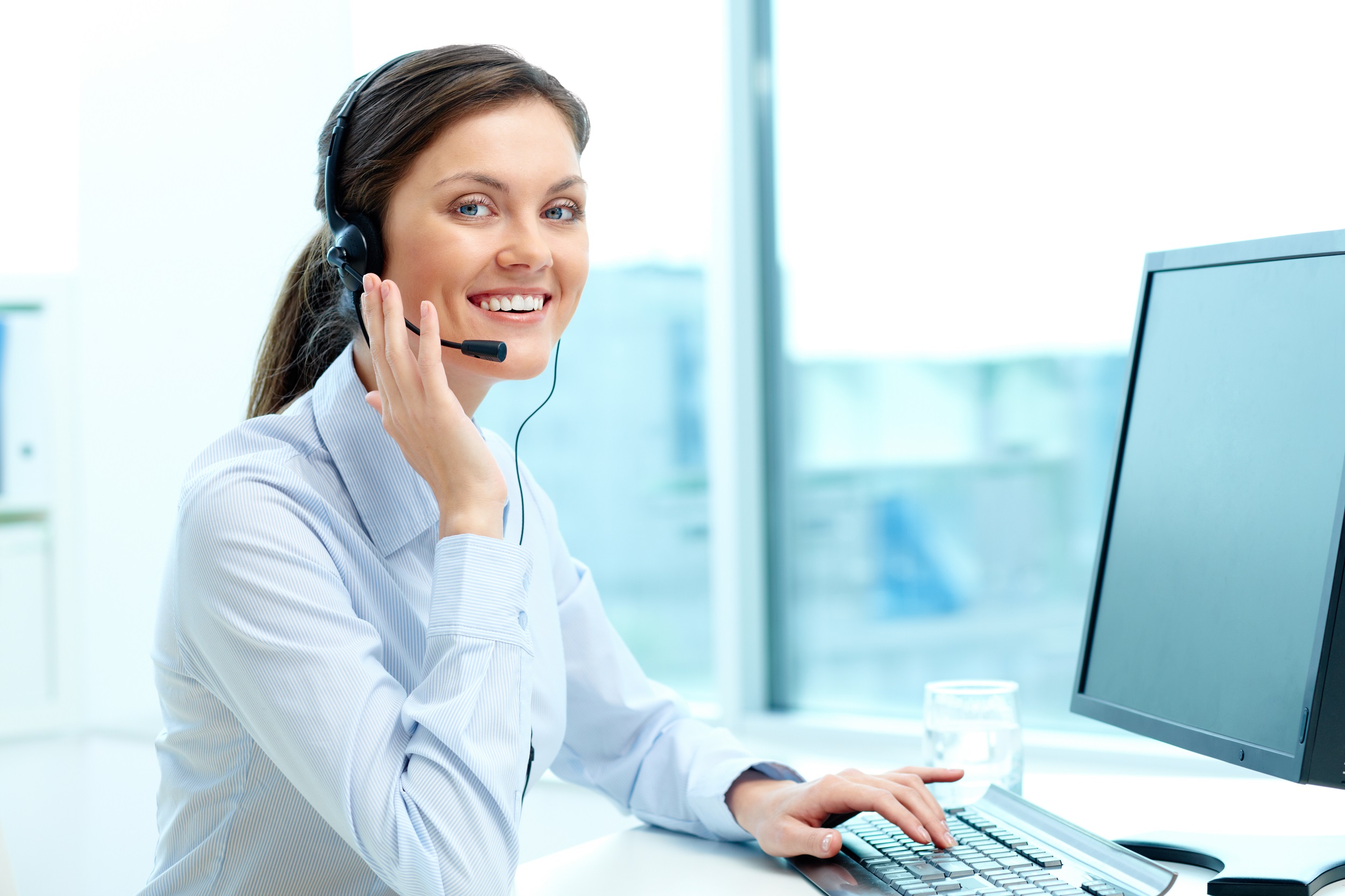 The word "loop" tells you how collecting customer feedback should continue to be an ongoing process. Businesses must continue to listen to their customers, to keep applying what they learn, and to let their customers know when they have made changes in line with the feedback they have received.
Wherever you interact with your customers, you have an opportunity to collect feedback you can capitalize on in your business—you just need to collect the data in the right way so you can take it forward and put it to use. A few places you need to be recording customer feedback data:
Live chat: A massive 76% of companies still didn't have live chat as recently as 2019, but of those that had implemented it, 93% considered it a success. The great thing about live chat? Information can be stored and referred to for your customer feedback loop.
Helpdesk: According to HubSpot, around 53% of businesses don't have a formal inbox management tool, and that's despite the fact that more than 85% of those that use a helpdesk find it makes them more productive. Having a helpdesk will let you search for feedback much more easily, too. Platforms like Freshdesk and Zoho Desk make it easy to manage your inbox and build comprehensive reports, and can even pull in data from sites like eBay and Amazon if you have ChannelReply.
Self-service support: Although there are many customers who want to speak to a human when they need help from a company, a large number (around 70%) don't want to have to. Having self-service solutions such as FAQ pages and a knowledge base means that customers can support themselves—and many self-service support systems can record the queries being searched, allowing the business to use that information in their customer feedback loop.
Our Final Thoughts
Collecting customer feedback and creating a customer feedback loop might seem like an expensive exercise—and if you're doing it as a one-off project, then maybe the cost will seem high. But the potential benefits of collecting feedback definitely make it worthwhile, even as a one-off task.
Having an ongoing customer feedback loop means you can efficiently put the opinions of your customers into your business. This might mean continuing to refine your product offering, improving your business practices, and refining the service you're offering your customers—and continuing to grow your business and increase your profits as a result.