Customer service has huge implications for businesses, and always has. Most of us have encountered poor customer service at one time or another. Whether the issue was completely preventable by the staff who were there at the time or it was out of their hands, the experience will certainly have changed your opinion of the business. If the business dealt with the issue quickly and professionally, then you probably used them again, and if they didn't—well, chances are you didn't bother returning.
If you're judgmental about poor customer service from businesses you interact with as a customer, then you'll already have guessed that many people feel the same way. For business owners and managers, it is absolutely essential to provide the best possible service if customers are going to convert or continue to use the company. We spoke about the impact of customer service on lifetime customer value previously, and if that didn't clearly demonstrate the importance of great customer service to a business, then the statistics and facts we'll talk about in this post will make it clear.
What Is Customer Service Like in the USA Today?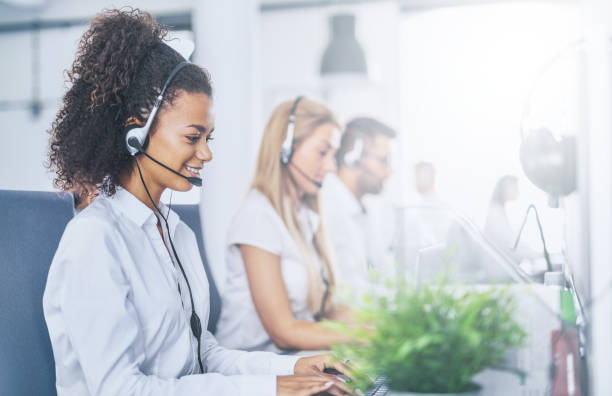 Although we're sure almost everyone reading this will be able to think of an example where they encountered poor customer service, for businesses in general, the outlook is positive.
Younger customers are more interested in great service—with 74% of Gen Z and 67% of millennials saying they have stopped purchasing from at least one brand that broke their trust in the last year. As these generations age, this will have an even bigger impact on businesses in the future, and so companies need to invest now if they are to continue to succeed.
Is Online or Offline Better for Customer Service?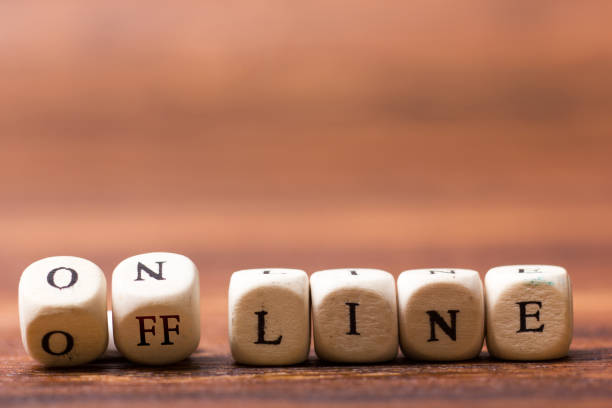 Customers who interact with businesses today want to do so wherever and whenever they want—so for businesses with both online and offline presences, relying on only one of these options can be a huge mistake. While there are pros and cons to each method of providing customer service, it is important to provide multiple ways for customers to reach you—40% of customers choose how to contact a business based on how complex their issue is. That's why many businesses are choosing to adopt an omnichannel approach to their customer service, which we'll get to in the next section.
Online Methods of Customer Service
Although online sales have increased dramatically over the previous few years, 57% of shoppers still choose to buy from a brick-and-mortar store because they want the customer service that retailer provides, and that they don't get from online retailers. That means online-only retailers still need to demonstrate how their customer service can live up to in-person interactions if they are to win customers over.
Email & Messaging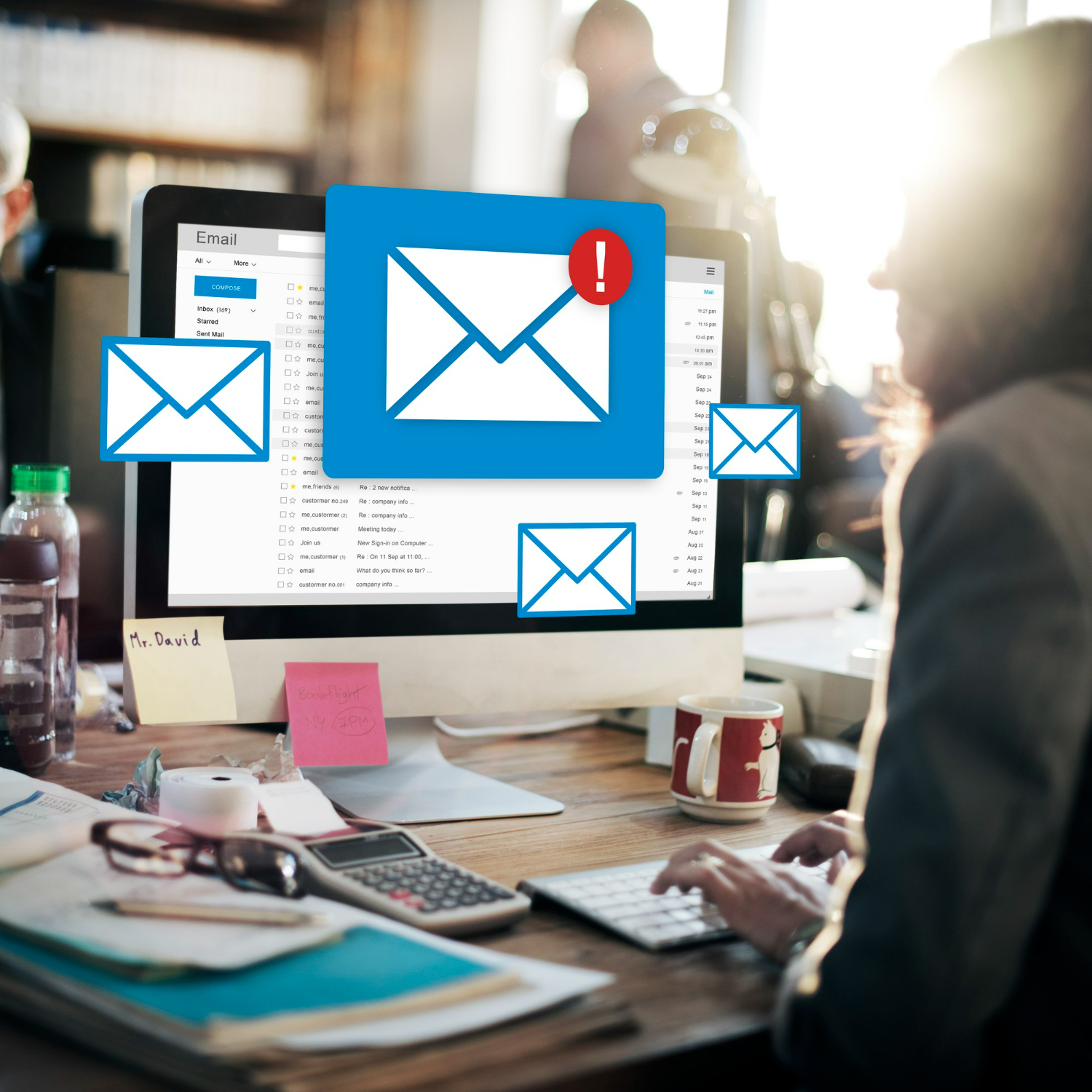 Providing an email inbox where customers can contact your business is a logical step, because it allows your team a bit of breathing space—and 95% of customer service teams provide email support for their customers. Just 2% of customers wouldn't use email to contact customer service, which means it should remain an important channel for pretty much every business today.
Despite the possibility of delaying responses, companies shouldn't. Over 34% of support teams claim their first response time for email enquiries is under an hour, and 50% of companies promise to solve any problem by email within six hours—which is unachievable for many smaller businesses.
If you're struggling to reply quickly, a helpdesk like Zendesk or Re:amaze can help you speed things up with customizable automations, canned replies and more. You can even use them to manage messages from sites like Amazon, eBay and Walmart with the help of ChannelReply. Being able to respond to all messages from one screen has helped sellers answer questions up to four times faster than before.
Live Chat & Chatbots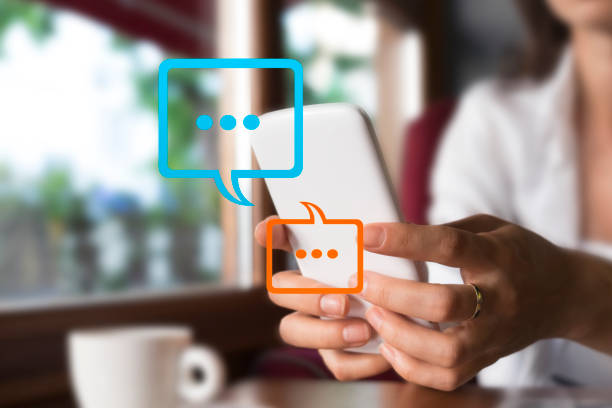 Millennials prefer live chat over all other communication channels—and as the largest generation in US history, they need to be paid attention to and nurtured. However, this preference for live chat only applies to human support. US consumers have yet to be won over by chatbots, with 40% considering them totally unhelpful and relying on other channels to reach customer service teams.
Many businesses put chatbots and phone menus in place to help get customers to the right information more quickly, and while they can definitely be helpful, they should be used carefully. 77% of customers say it takes too long to get through to a real person, and more than a quarter of customers have been passed from employee to employee without getting their problem resolved—which has huge implications for the reputation of the business.
Social Media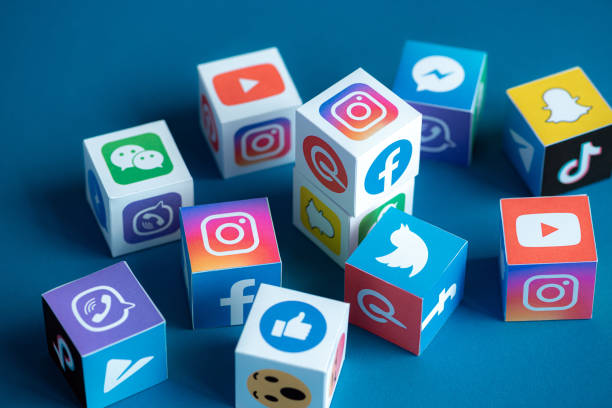 Since social media accounts are so important to businesses for marketing, there is little wonder that customers want to interact with businesses there as well. Around a third of all customers use social media to discover new products, services, and brands, and replying to customer service requests via social media allows businesses to use their resources more efficiently, since it is up to six times cheaper to handle requests on social than it is by phone. However, that doesn't mean it is easy—as just one example, 60% of Twitter users expect a response within an hour of tweeting.
Self-Service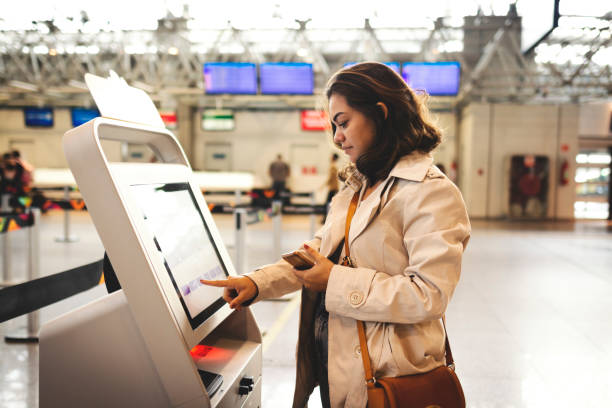 Having documentation available is helpful, but businesses shouldn't rely on it as the sole method of supporting their customers. Rather, self-service should be an additional layer that helps customers (and customer support teams) to find the answers to common issues more efficiently. There are some outstanding reasons to provide self-service support such as a knowledge base or FAQ page, including:
69% of customers want to find the solution to their problem by themselves
Fewer than one-third of companies have self-service options—so those that do provide them are more likely to make more sales
Self-service support can help customer service teams, too—66% use knowledge bases, allowing them to answer customer enquiries more efficiently
You can learn more about customer self-service here.
Offline Customer Service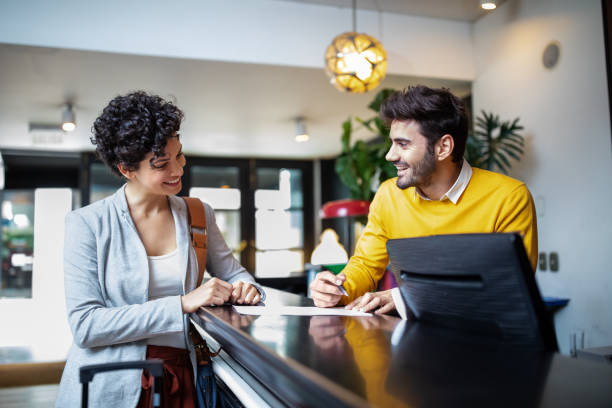 For businesses with brick-and-mortar locations, keeping customer service standards high is just as important. We don't need to tell you how much of a scene one angry customer can make! Plus, customers can leave their feedback for other customers to see online—and bad reviews online can be just as catastrophic for primarily offline businesses as for online-only businesses.
Phone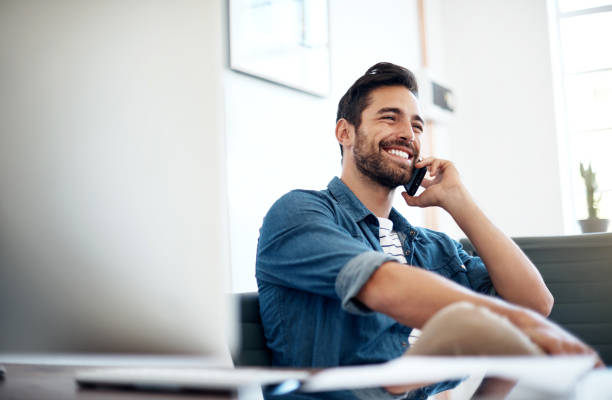 Despite the popularity of live chat, 66% of customers will call a customer service team when they have a problem. Although this is down from 76% in 2019, most customers still prefer it over other contact methods.
It is estimated that the average cost of handling customer calls is $0.95 per minute. So while customers may want a customer support phone line available, businesses can save money by allowing customers to access self-service support, email support, and live chat. These have much lower costs and allow businesses to handle enquiries much more efficiently.
In-Store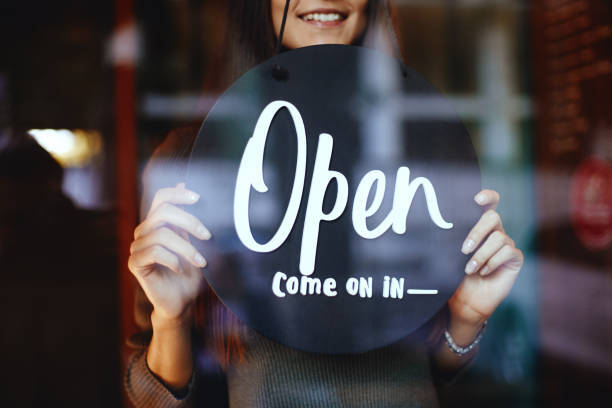 82% of customers say a positive experience in a store makes them more likely to return to a physical location rather than shopping online, and 48% say they prefer to shop in-person at a physical store. This is really encouraging for businesses that are considering whether to maintain their brick-and-mortar locations. However, to be successful in their in-store locations, customer service needs to be of the highest possible standard to maintain the reputation of the business and continue to attract new customers.
What Is Omnichannel Customer Service?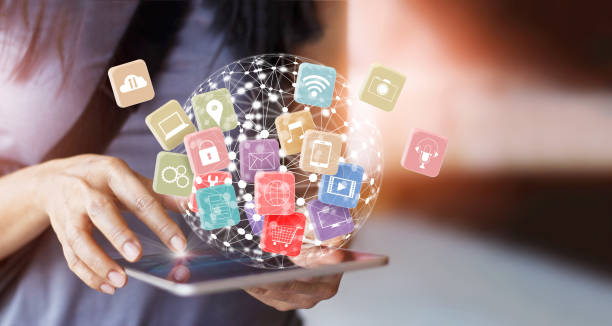 Customer service today isn't as simple as having a phone number for customers to ring and get support. Customers want to be able to access the support they need, however they want to interact with the business, whether that is in person, by phone, by email or through any of the social media channels the business is present on. This approach to customer service is known as omnichannel, and while it might seem like a huge undertaking, the benefits to the business for providing service in this way are huge. Check out these incredible statistics:
Omnichannel doesn't just provide great results in terms of profit for businesses—it is just as important for the customer experience too.
90% of customers expect cross-channel interactions with a business to be consistent
45% of in-store shoppers expect sales associates to know about online-only inventory
Customers use an average of six touchpoints with a business, with almost 50% regularly using more than four
By 2023, it is expected that 48% of businesses will increase their use of omnichannel strategies, with 46% integrating both online and offline (digital and traditional) channels. With so much at stake, can your business afford to risk not adopting an omnichannel approach to customer service?
Why Is High-Quality Customer Service So Important?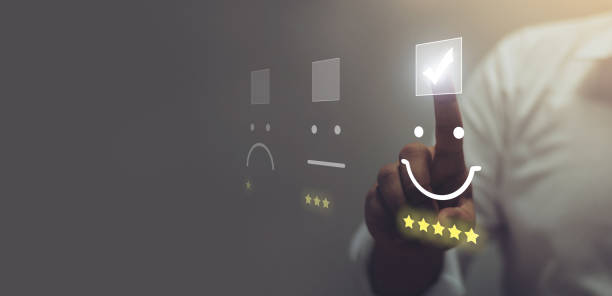 Knowing how we ourselves feel about the customer service we receive is just the starting point. In fact, 86% of customers say they are happy to pay more for great service—and when competition is already fierce, providing high-quality service is essential. If you're looking to encourage repeat business, it is even more important—because 95% of shoppers say great customer care is necessary for them to become loyal to a business.
A great customer service strategy, with a strong customer service team providing high-quality service, is essential for a business to continue to succeed. With these in place, the business will see improvements in customer satisfaction, revenue, increased lifetime customer value, and lower churn rates. Businesses that make improvements to their customer experience will see revenue increase an average of 10% to 15%.
What Is Good Customer Service?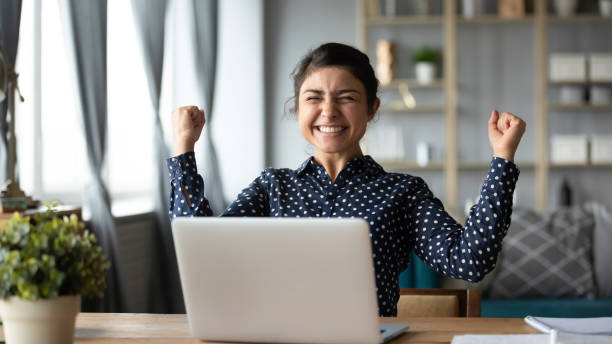 Good customer service means different things to different people, but there are a few things recognized as being desirable by customers.
Knowledgeable employees—or at least, employees who can find answers quickly and easily
Employees with a great attitude
A team that can solve problems quickly and creatively
Fast response time
Personalized customer service
Providing plenty of self-service help
A customer-centric approach to support
Listening to customers—both to provide the right support, and to use feedback to improve the service
Delivering on promises
Going the extra mile
Customers interacting with different industries will have different requirements, but these are the key customer service requirements that most businesses will need to keep their customers happy.
What Does Bad Customer Service Look Like?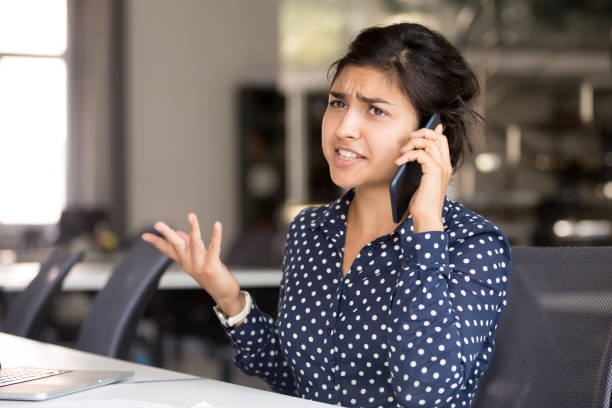 What is found to be poor customer service is very much up for debate—because really, what is "good" or "bad" is a matter of opinion. But there are a few issues most customers agree upon that cause them to label an experience bad, and so should be avoided:
The company taking a long time to respond to them—whichever way they interact with the brand
The company not taking time to pay attention to the details that really count
Under-trained staff who don't have experience or knowledge
Employees behaving unprofessionally, and in an impersonal way when helping a customer
Just one bad experience can encourage customers to go to a different business, and around half of all customers say a single negative interaction with a brand would make them go elsewhere. That gets worse with more than one poor experience, and after as few as two negative encounters with a brand, 80% of customers go elsewhere. It isn't just losing customers that is a problem when poor customer service is being delivered, though—as we'll see next.
What Impact Does Poor Customer Service Have?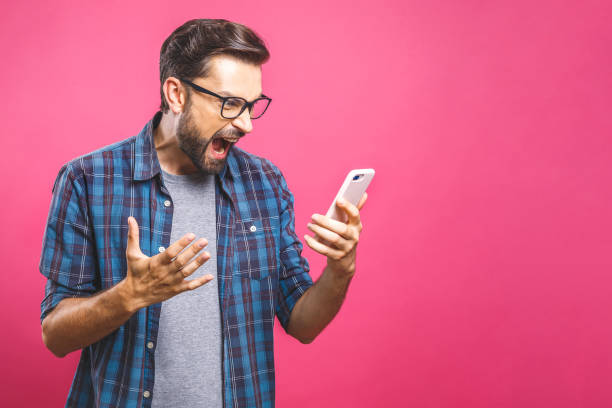 You might be thinking the answer to this question is obvious—and you're likely to be right, because the impact of bad customer service is virtually always a negative one. But US businesses lose a massive $1.7 TRILLION each year due to poor customer service—so there really is a lot to lose.
Considering that when a customer encounters poor customer service, there are huge potential consequences for the business, it is essential for smaller businesses to get this right. These statistics explain it all—think about how they might impact your business:
85% of customers who receive poor service will avoid the company that provided it
50% will never use the business again
25% will tell friends not to use the business
20% will post a negative review online
14% will share their experience on social media
And what's the result of all these people sharing negative experiences? A significant loss of business—62% of all customers will avoid companies known to provide poor service.
However, there is hope where poor customer service has been experienced. 45% of customers will withdraw negative reviews where an apology has been issued. However, just 23% will remove a negative review if they are offered compensation—so throwing money at the issue definitely isn't the answer!
Poor Customer Service Damages Reputation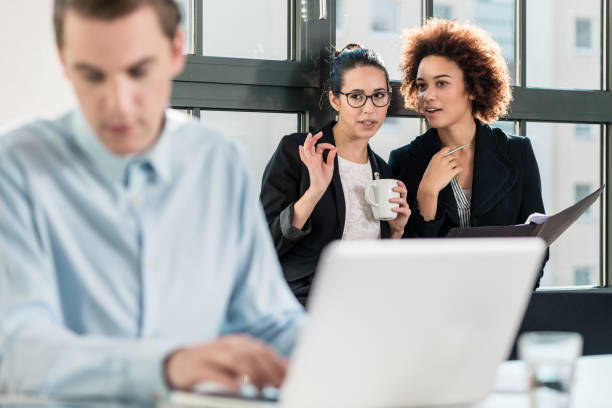 Just 4% of dissatisfied customers reach out to a business, which means you have no chance to stop the other 96% from sharing their experience with others, whether that is with friends and family or public reviews. When building a good reputation takes time and gaining a bad reputation is easier than ever, it is clear why providing outstanding customer service is essential. When you consider a statistic mentioned earlier—that 50% of customers will switch to a competitor after just one negative experience—businesses really don't have any option other than to provide great customer service.
If a brand breaks a customer's trust, 71% of UK consumers will stop purchasing from them, and only 15% of US customers will forgive a bad experience from a company whose customer service they rate as "very poor."
Poor Customer Service Means Leads Stop Converting
It doesn't matter what type of business you're running—making sales is essential. If you're not selling, you're sinking. Feeling unappreciated by a company is the number one reason customers switch away from products and services, and so it is essential that the service they receive is outstanding.
Poor Customer Service Leads to Decreases In Customer Lifetime Value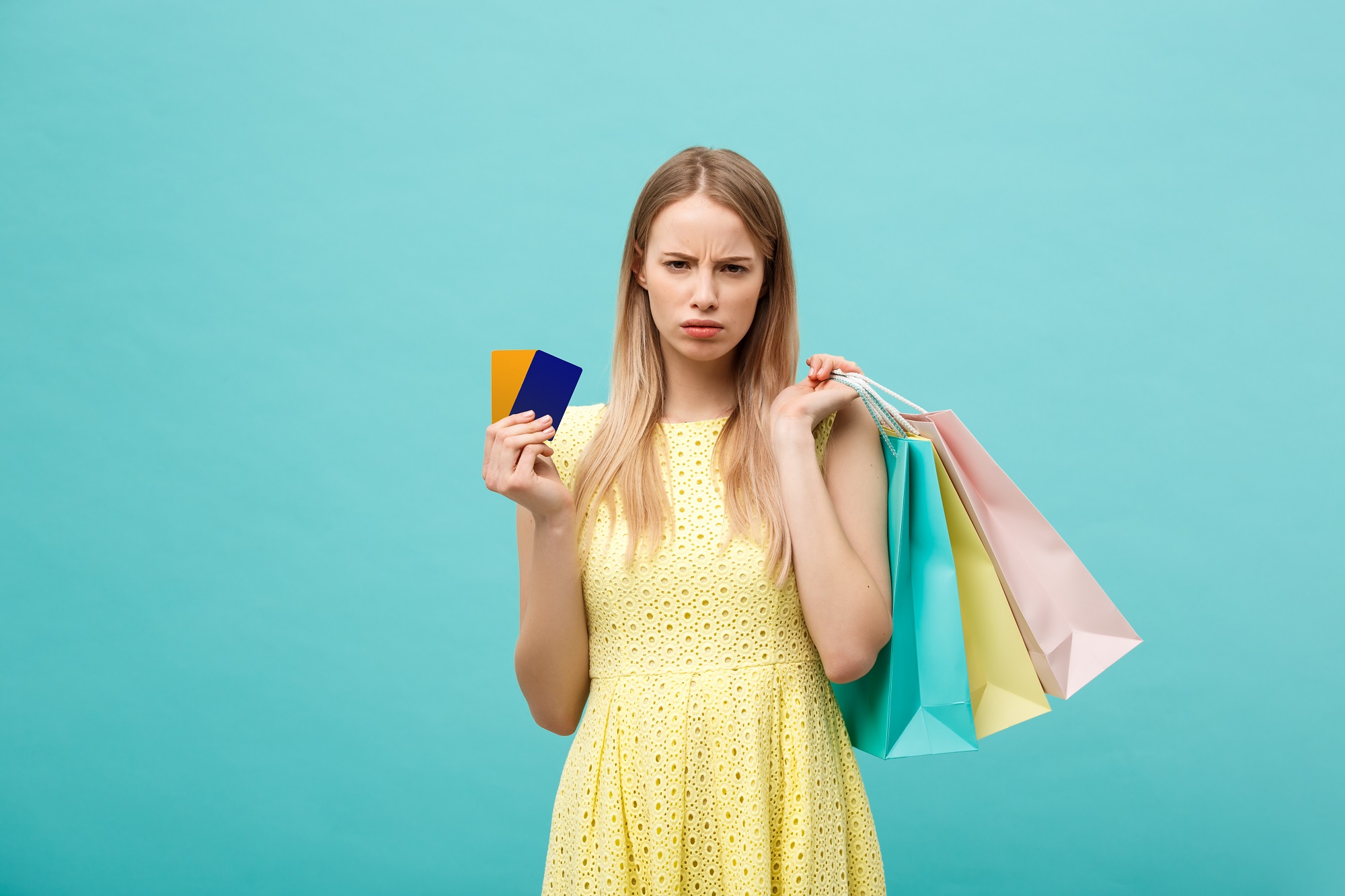 Most businesses know it costs more to win over new customers than it does to keep their existing ones—between 5 and 25 times more expensive, in fact. That's why working on increasing customer lifetime value is so important—it allows businesses to use their budgets more efficiently.
Poor Customer Service Means Employees Move On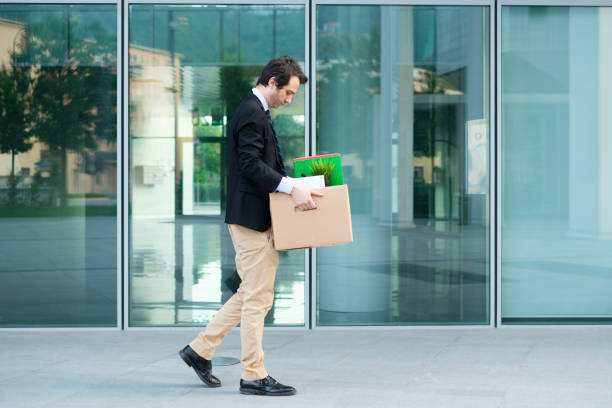 Customer service roles are tough, which is why finding great employees is so important—but hanging onto those team members can be hard, with turnover rates ranging from 26% to as high as 200%. Providing poor service for customers means life gets even harder for the customer service team, and when there are plenty of other businesses with customer service team job openings, great employees don't have to be loyal.
Mismanaging a customer service team can also get expensive, with the resulting employee turnover capable of costing a single company more than $300,000 a year. When you get good staff, you have to train them, support them, and encourage them. How you treat them will be reflected in how they interact with your customers.
Poor Customer Service Triggers a Profit-Sucking Cycle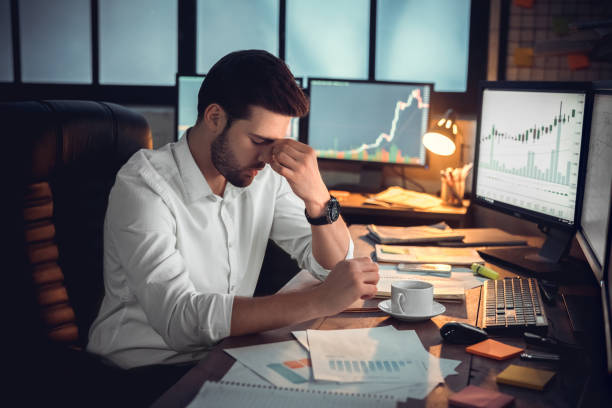 A streak of providing poor customer service can kick-start a serious downward trajectory for a business. The reputation damage means customers start to leave the business for a competitor, and so profits start to get lower. As that happens, employees become disillusioned and start looking for new jobs, and as employees leave, the remaining staff find it harder than ever to provide the service customers want and need—and so the cycle continues.
Our Final Thoughts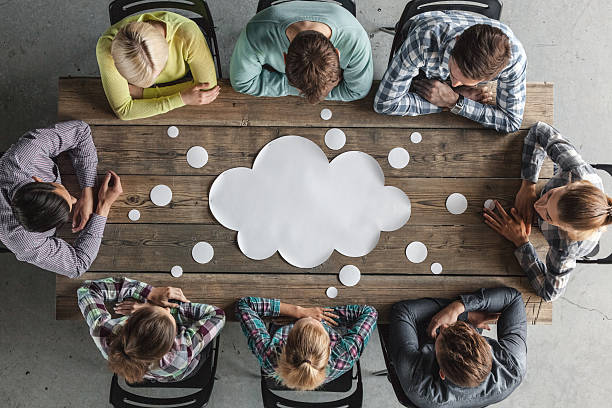 As we've seen in this post, providing excellent customer service makes sense, in terms of keeping customers happy, keeping employees happy, and maintaining a profitable business. Indeed, it can be said that providing poor customer service is probably the most expensive mistake a business can make. For in-store retailers, customer service has always been the key to the success of the business, but with ecommerce, and hybrid businesses where competition is high, it is more important than ever to provide outstanding service.