When it goes well, providing great customer service is one of the most satisfying jobs on the planet. But those days where everything goes right are often outweighed by the difficult days, where there seems to be no end to the complaints, and so we need a bit of motivation to keep us going. While many customer service teams have inspirational customer service quotes on the walls of their workplace, changing them up every now and again will help to keep your team encouraged and driven. Be sure to bookmark this post so you can refer back to it on those tough days and find the right quote to put a bit more pep in your step.
Quotes to Start Your Day the Right Way

There is no end of advice from successful people about how best to start your day. Whether that is exercise and meditation or a great breakfast, starting a day of providing customer service definitely takes a positive mindset. You might be the customer service professional, or you might be the manager of a kick-ass customer service team—either way, these quotes will get your day off to a great start.
Quotes for When You're Building Your Brand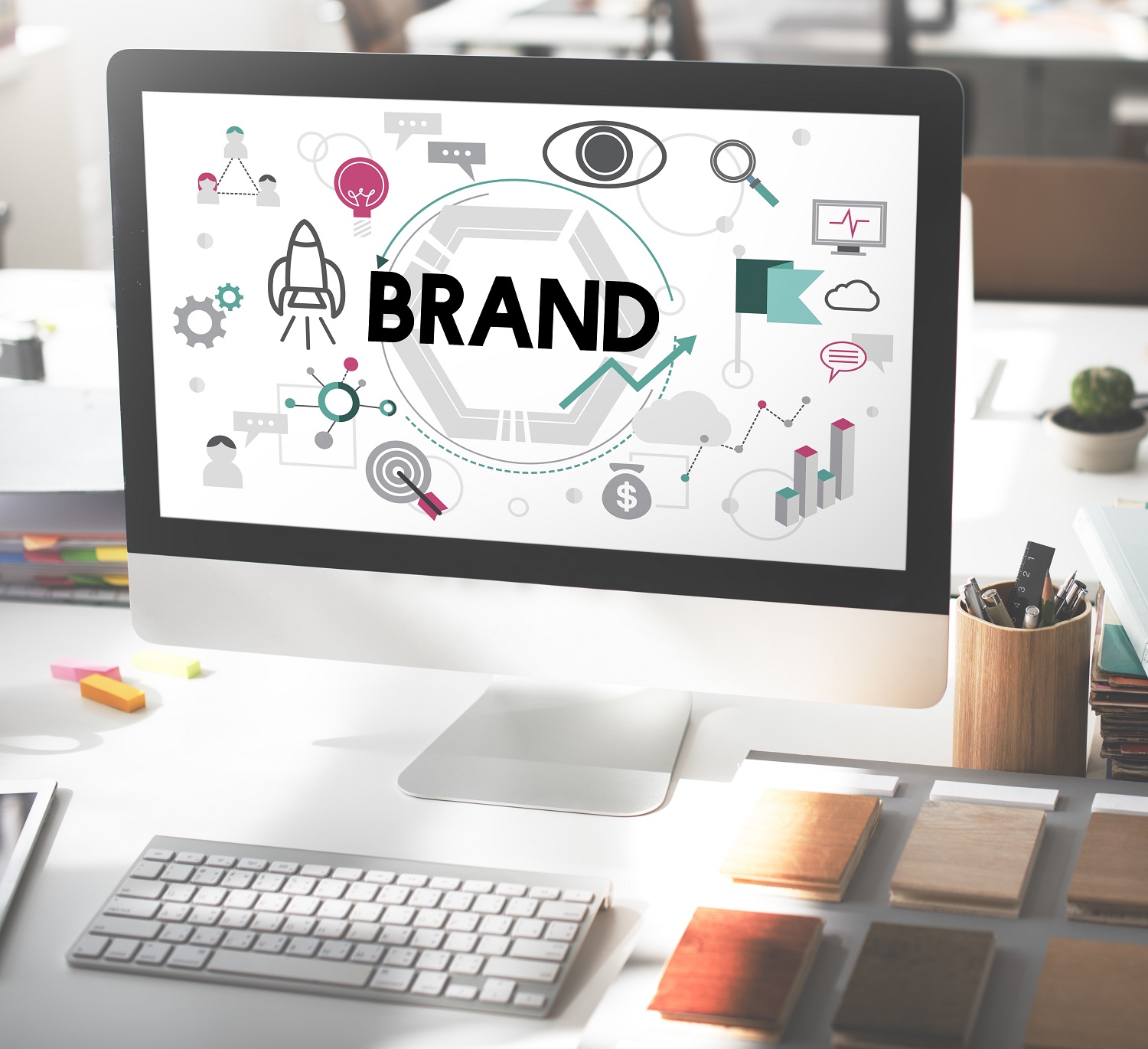 Starting and growing a business is hard, but earning a good reputation (and then managing to keep it!) is even harder. When your business is just past the startup stage, or you're on a mission to grow your brand, customer service needs to continue to be central to your strategy. If you're ever doubting how customer service feeds into the success of your business, this section is for you.
Quotes When You're Aiming for the Best Customer Service Ever
When you've understood the importance of great customer service, keeping your team motivated to go the extra mile (rather than just doing their job to their "normal" standards) can be tricky in the longer term. When you need to give your team (and maybe yourself!) a reminder to go above and beyond, use one of these quotes to reinvigorate the effort.
Quotes for When You're Facing a Tricky Customer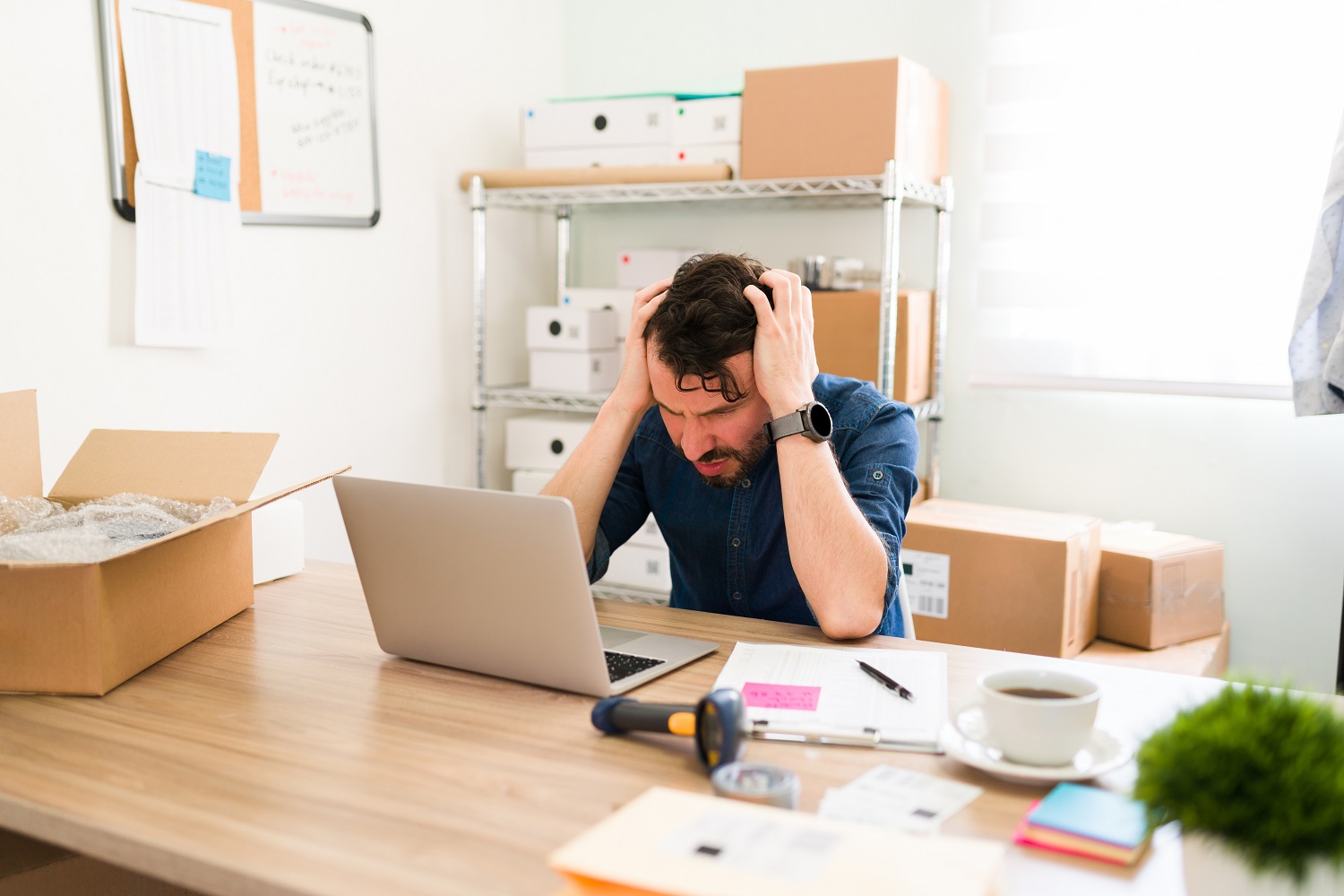 You won't be in customer service for long before you encounter a customer who is less than easy to satisfy. Whether your business has messed up, a product has fallen short of expectations, or your customer is being unreasonable (because the customer isn't always right!) then you might need a bit of encouragement. If that's the case today, then these customer service quotes will help you to remember how to take a deep breath, and to carry on.
Quotes for the End of a Long Day, Week, or Month

During peak sales periods, or simply after a tough day, you need encouragement and a reason to carry on. Those times will come and go, but when you need to be able to carry on, these quotes will help strengthen your resolve for the next day.
Quotes for Customer Service Managers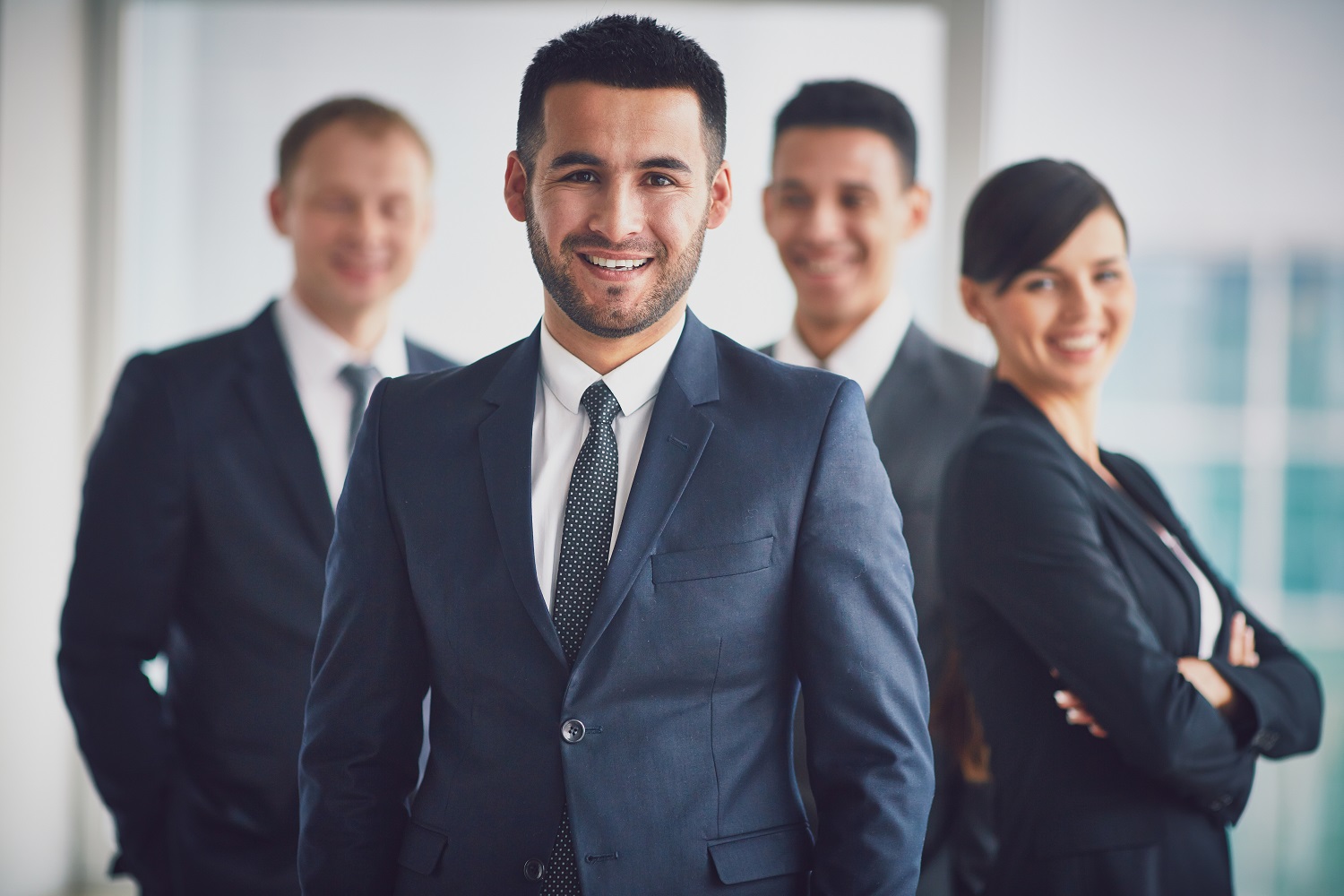 Taking the role of customer service manager, or team leader, can be an even bigger challenge than that of the customer service representative. Not only are you supporting your team and doing many of the tasks they are, but you're also dealing with the extra responsibilities of escalated tickets and keeping your team on track, both in terms of their workload and their mental health. Whether you've just stepped up into that supervisory role, or you're thinking about how you can do your job a bit better, these quotes are for you.
Quotes About the Outcome of Great Customer Service

If you're looking at improving your customer service, then you've almost certainly understood why you need to do so. Sometimes, though, it is worth revisiting those reasons, or sharing them with your team, to help channel that energy back into the team. Whether you need to demonstrate the necessity of providing outstanding customer service to avoid the negative consequences, or you need an incentive, these are the quotes for you.
Our Final Thoughts
Finding a great team that can provide your customers with outstanding service is one of the best investments that you can make in your business. When you've found your team, keeping them motivated in their work (and keeping them happy) can be just as tough as finding those great employees in the first place! No matter how great the support tools you provide your team with, customer service will always be a challenge, so using these inspirational quotes will help keep you and your team on the right track.