Knowing exactly how valuable a customer is to your business means that you can take steps to increase the amount they might spend with you over the lifetime of the relationship. It has been widely discussed how one of the main ways that businesses can increase the lifetime value of their customers is to enhance their customer service—but how big is the impact, really?
In this post, we take a look at what customer lifetime value is, how much customer service can increase the customer lifetime value, and the steps that businesses can take to enhance their customer service in order to maximize the customer lifetime value.
What Is Customer Lifetime Value?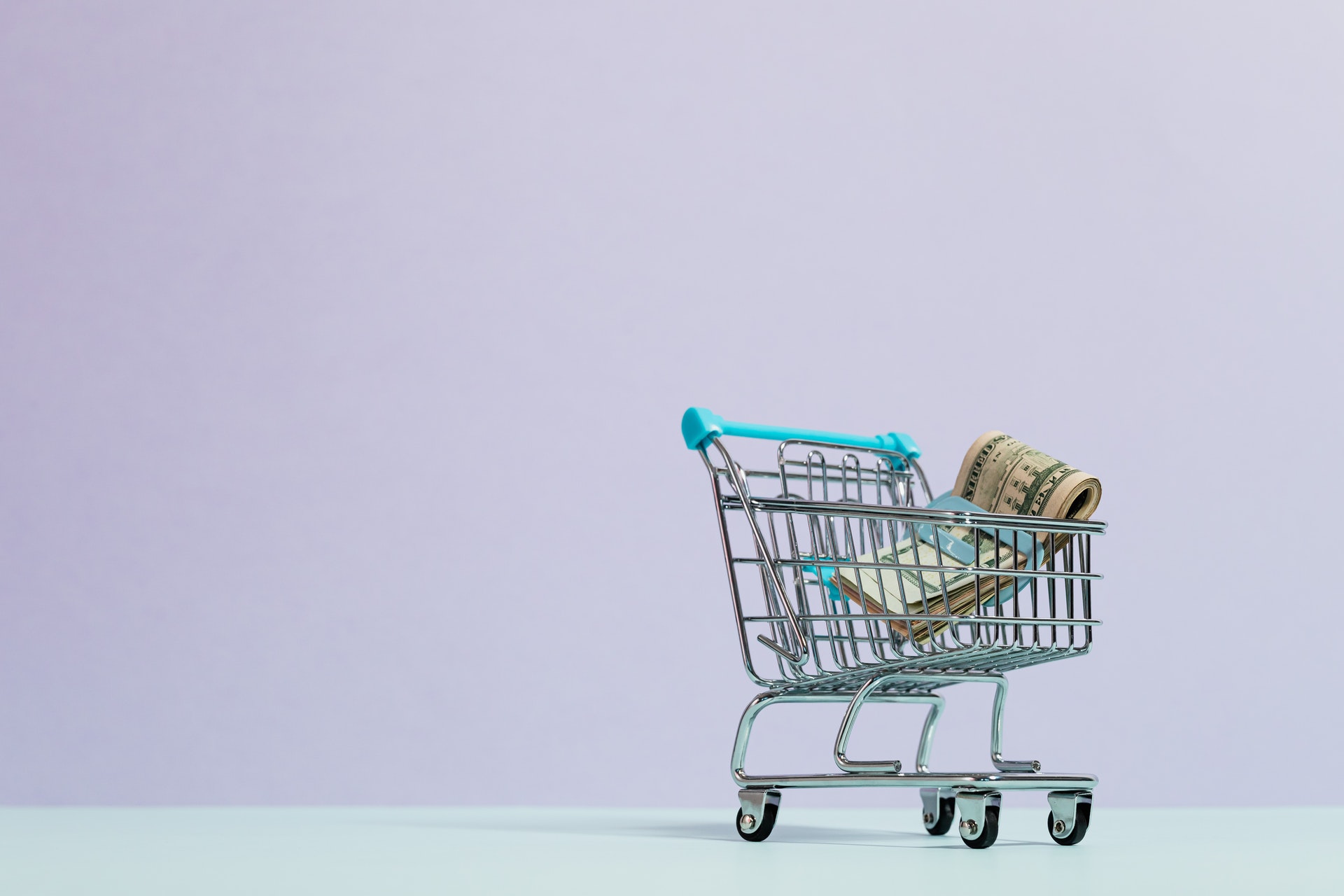 Customer lifetime value (often referred to as CLV) is the measurement that is used to calculate the total value that a customer brings to the business during the entire time they interact with it. It is widely acknowledged that it costs a business less to market to existing customers than to win over new ones, so it makes sense to be able to increase the value of the customers that have already bought from your business.
Why Does Customer Lifetime Value Matter to a Business?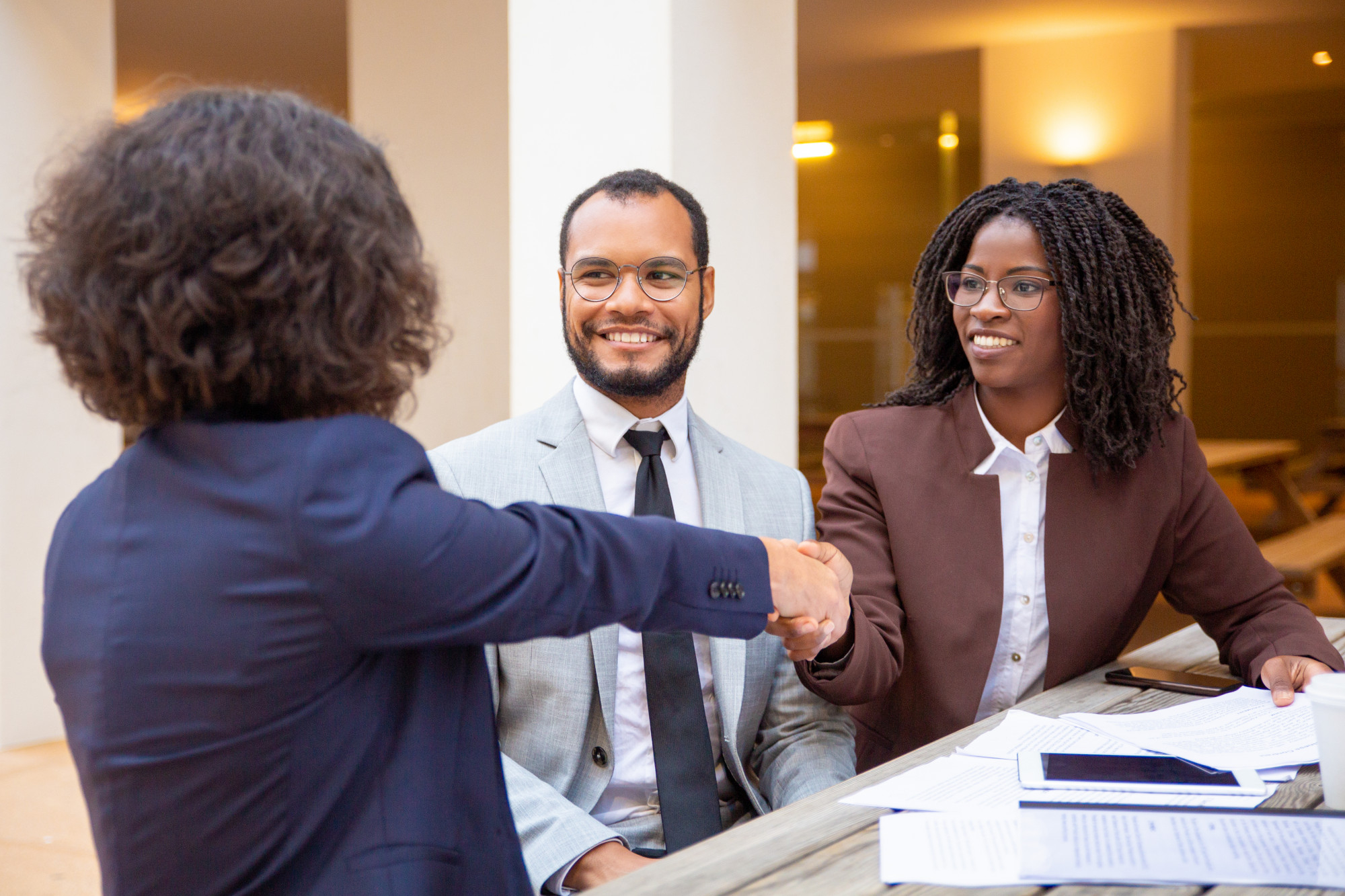 Let's get straight to the heart of the matter: businesses want to make as much money as possible from each customer that interacts with them. To do this, businesses must provide customers with the level of service, and quality of products, that each customer wants (which will be different for each company), otherwise they will choose to go elsewhere for future purchases, especially in the ecommerce space where competition is fierce.
Ultimately, when a company retains a customer, they continue to benefit financially from them, and so it is well worth understanding how they choose to interact with the business so the company can continue to improve each of those interactions. Purchases aren't the only way that businesses benefit by investing in their customer retention programs, though—where customers love the type of service that a business provides, they talk about them. Whether that is to their friends and family in-person, or even better, on their social media, good word of mouth is incredibly valuable for a business, and can be really hard to come by.
As each encounter with the business is improved, the chance that they will become a repeat customer is also improved—and as we have already mentioned, it is cheaper to retain customers than to win new ones. This means that the company can continue to work with those customers, maximizing the amount that each customer is worth to the business, and potentially making savings by using their marketing budget in a much more efficient way.
How Much Do Customers Cost Your Business?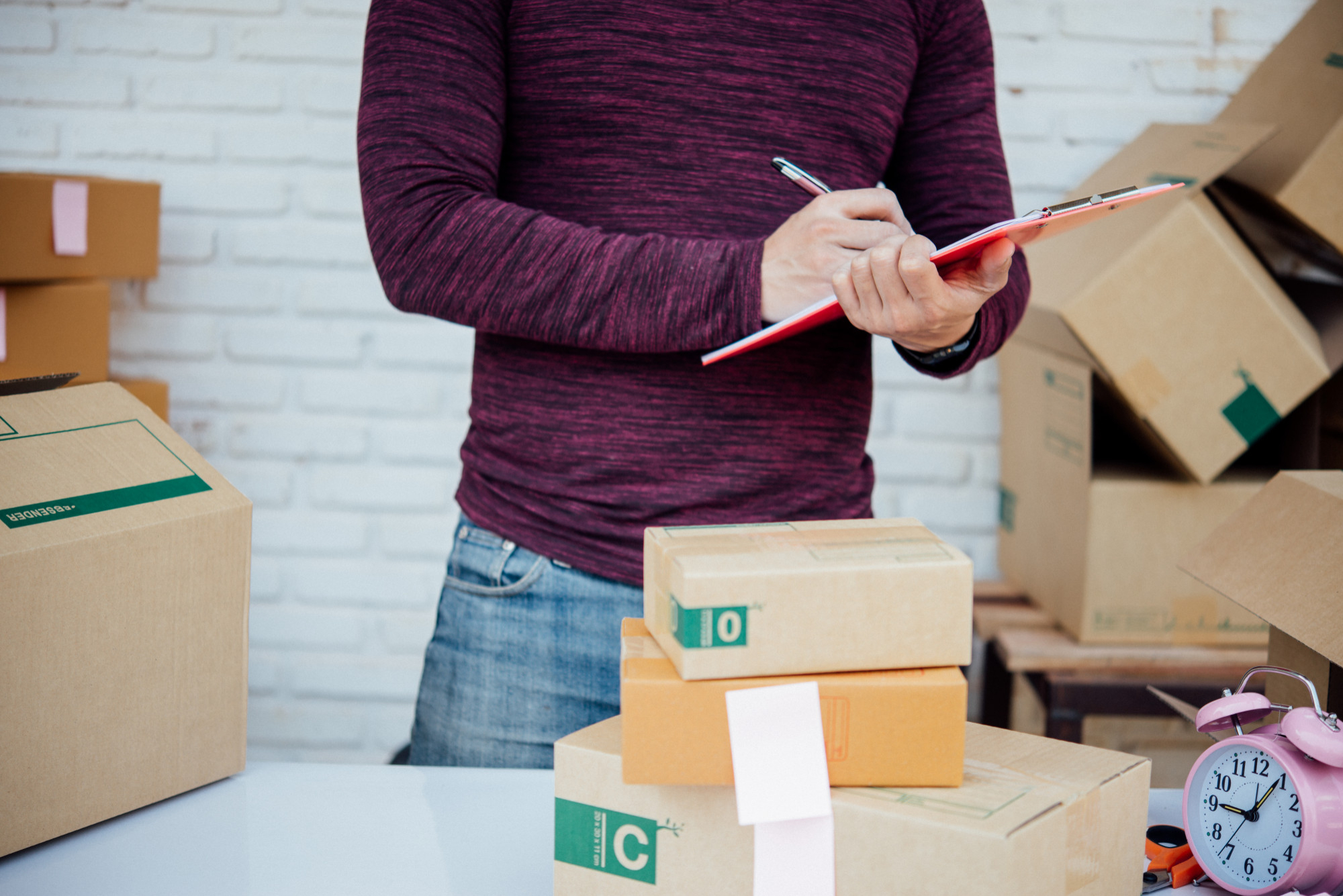 Although customers might decide to spend money with your business, it isn't a case that you build the business and customers will automatically come—there is a lot that goes into encouraging a customer to engage with a business, which is why marketing is so important! Advertising, creating incentives and special offers, and even running social media has a cost for every business, even if that cost is purely staffing costs.
The cost of attracting customers is known as the customer acquisition cost (commonly referred to as CAC). The customer acquisition cost, compared with the customer lifetime value, is how it has been established that it costs more to acquire new customers than to market to existing customers.
Another cost that a customer incurs for a business is the cost to serve. This includes everything that it takes to get the product to the customer, or for the customer to receive the service. For online retailers, this is likely to include shipping costs, the cost of the warehouse, staffing costs for the warehouse and for customer service, utility bills, and the cost of running the website or a marketplace seller subscription. In service-based industries, consumables to provide the service need to be considered alongside the cost of running the location.
In many cases, it can be possible to reduce the amount that customers cost a business—such as changing shipping or utility providers periodically, or switching to a different type of packaging—but businesses need to exercise caution. Cutting costs too can often lead to a decline in the level of customer service that is provided, and an increase in complaints. For example, switching to a cheaper shipping service might save on costs, but if the service is slower or known for being careless with deliveries, then customers won't be impressed and will switch to another business.
However, use of automation in the business can make savings in both customer acquisition and customer retention, particularly in terms of advertising, and in replying to customer service enquiries.
How Can You Measure Customer Lifetime Value?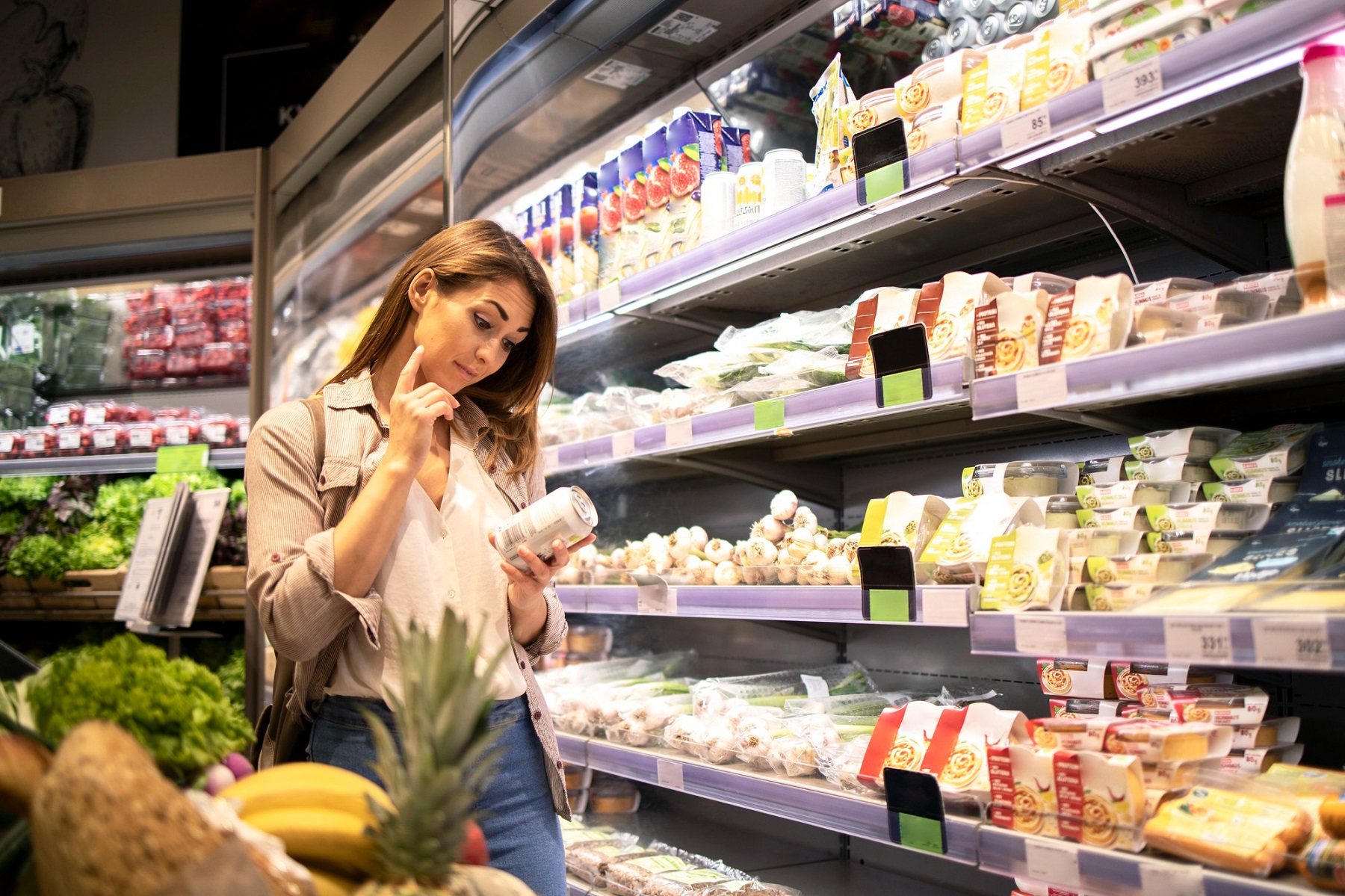 On the face of it, customer lifetime value can be pretty simple to understand. If we take an example of a customer who buys a $10 face cream from a skincare brand every month, and they have done so for a year to date, then their current lifetime value for that business totals $120.
But for many businesses, the customer doesn't just buy one item from them—they buy several, and the number of products they buy may change too. Sticking with the skincare brand, the customer may buy additional products at different times of the year, such as sunscreen in the summer months, and an additional moisturizing face mask every eight weeks during the colder months of the year.
All this is before we consider how customers may update their skincare routine too. Most customers will occasionally try another product, before returning to a product that they know works well for them, sometimes months, or even years later, or choosing a different product from the range as their skin matures.
Because of the complexities of trying to calculate customer lifetime value, many businesses don't try to measure it. Sometimes there are differences between different teams, the business may not have systems in place to understand it, and even marketing isn't targeted well enough to really understand the impact it is having on customers.
There is a relatively simple way to start measuring customer lifetime value, with four main points:
Ascertain the points at which the customer has value for the business
Accurately record the customer journey, and maintain records of the customer's purchases
Measure their spend at each interaction with the business
Add these together over the lifetime of the customer
Each and every customer will have a different lifetime value for a business—but an average customer lifetime value can be established for different target customer profiles. This can help a business to work on enhancing each of the touchpoints that customers are likely to have with them.
Is There a Formula for Measuring Customer Lifetime Value?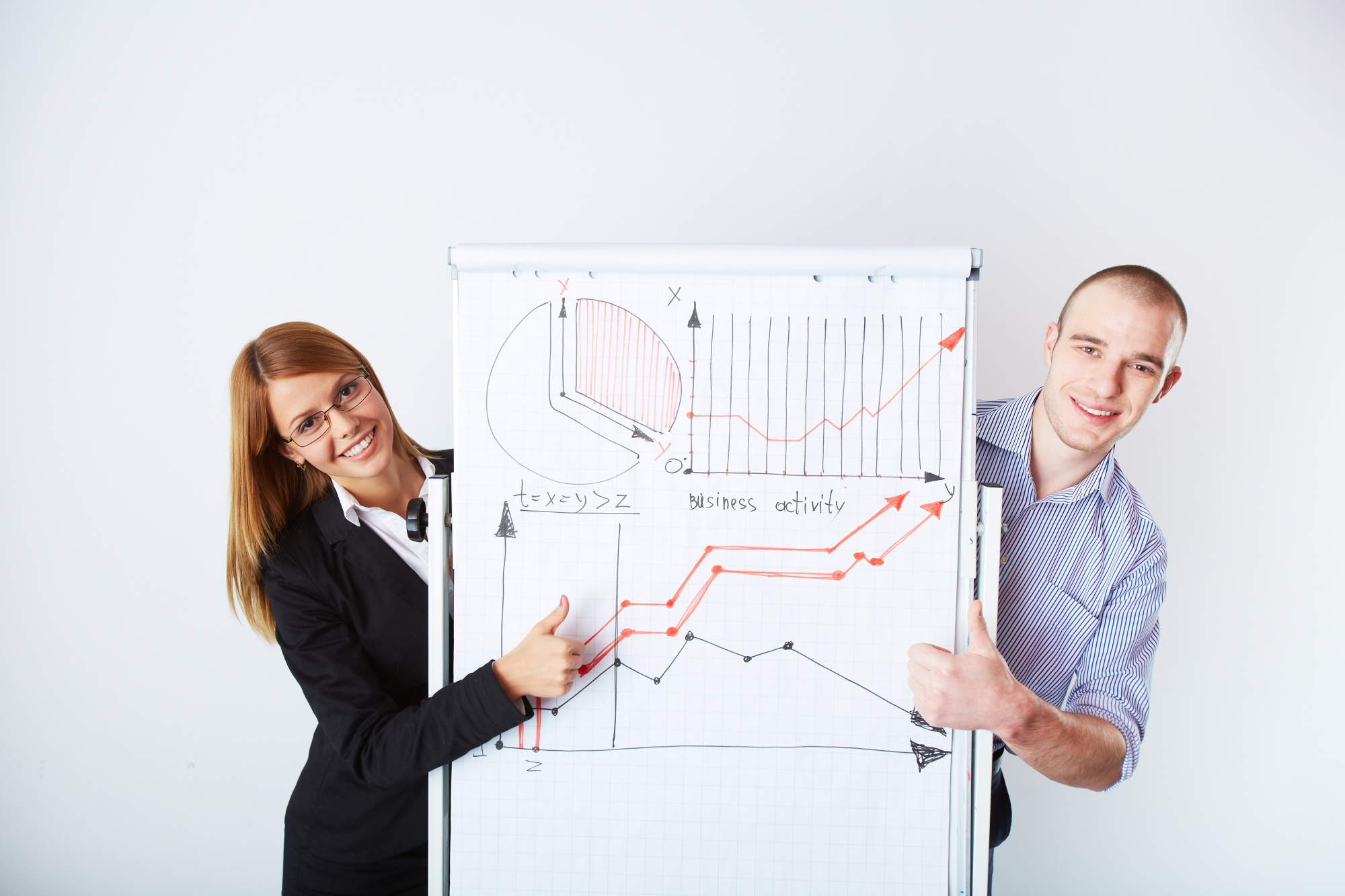 There is a simple formula that can be followed to establish customer lifetime value:
Customer revenue per year * Duration of the relationship in years - Total costs of acquiring and serving the customer = CLV.
This is an incredibly simple formula and can only really be applied to businesses where the customer is likely to spend similar amounts of money each year, which is known as historic customer lifetime value.
Some businesses are making use of systems that utilize algorithms and data from other customers to predict future customer lifetime value, in order to establish where advertising spend is best placed. While there are complex systems available, there are simpler ways to do it, such as using Excel, and there are templates widely available online too.
Can Customer Lifetime Value Change?
Absolutely. Working out customer lifetime value isn't a one-time calculation for a business. As businesses grow and change their strategies, the customer lifetime value calculations can be run again—and as the customer experience with the business is enhanced, and they spend more, so their value to the company increases.
How Can We Improve Our Customer Lifetime Value with Customer Service?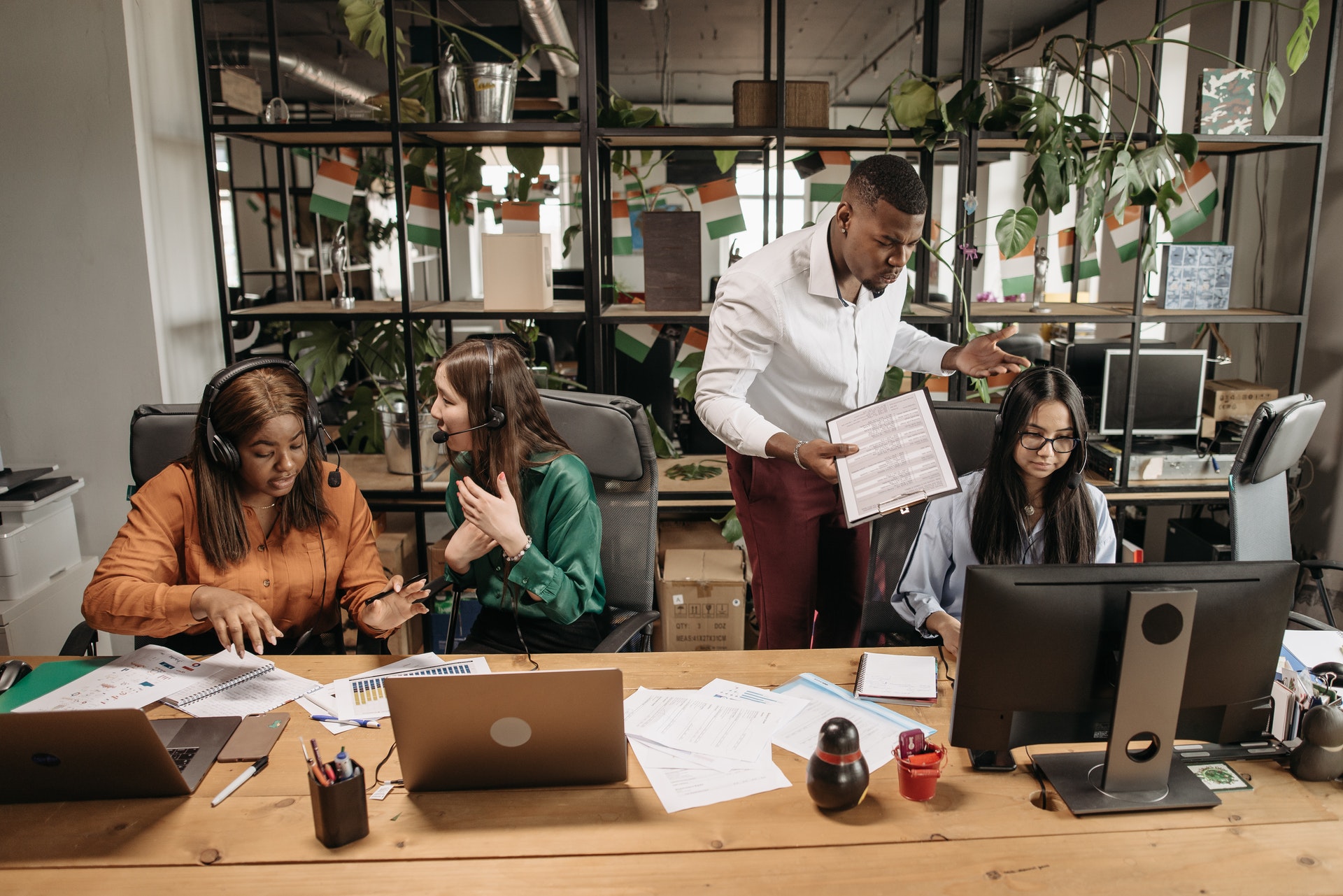 Enhancing the customer experience is essential to the long-term financial success of a business. That looks different for every business, depending on what they are offering the customer, and how many times the customer is likely to return to the business. But there are ways that businesses can encourage their customers to return—and by looking at the needs of the customer first, the customer experience can be enhanced in ways that mean they are more likely to return, and to tell their friends and family about the business.
Enhance the Customer Experience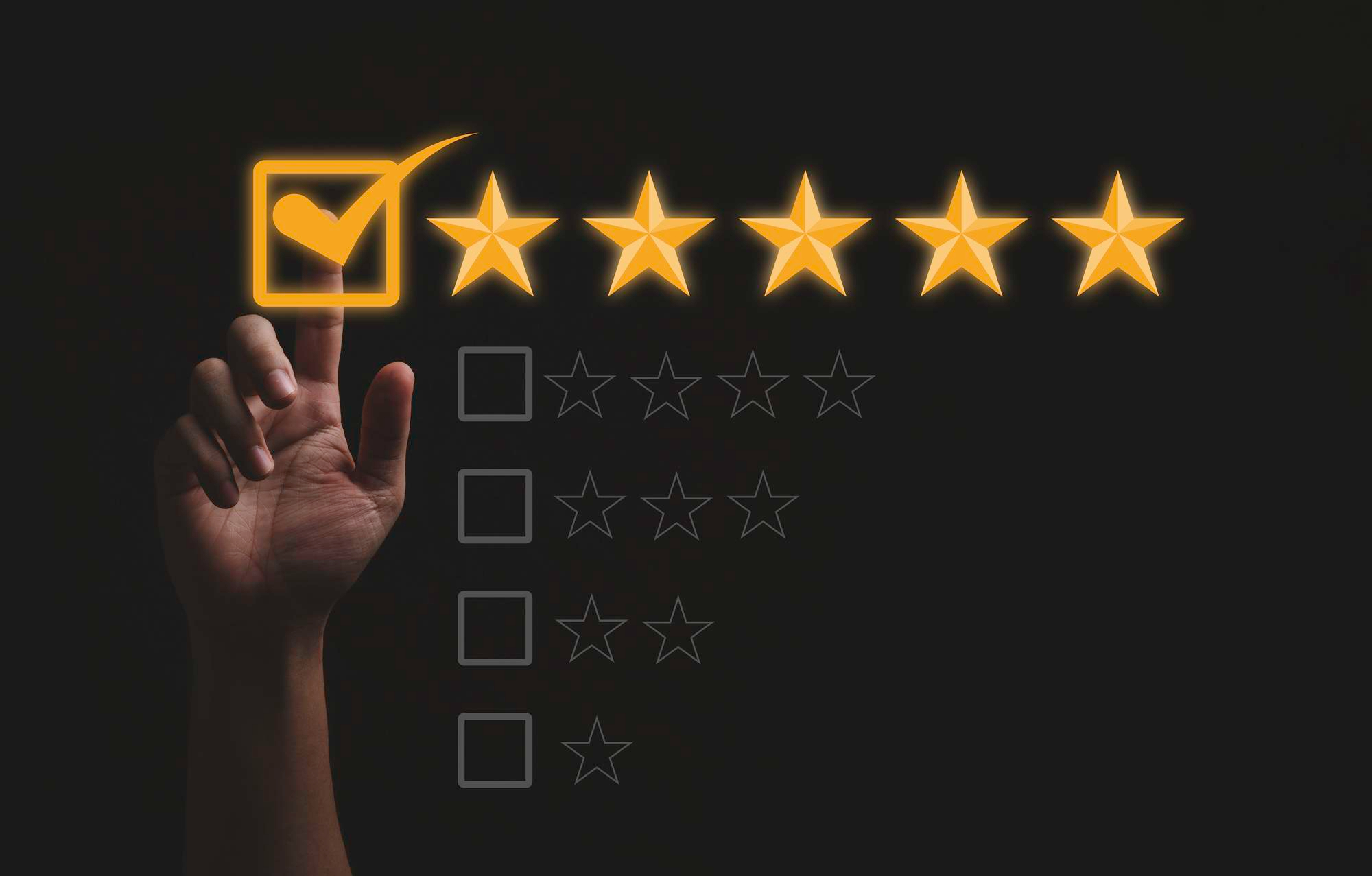 Most businesses will have already mapped out when the customer connects with them. Points of contact the customer might have with the business could include:
Seeing an ad
Interacting with social media channels
Visiting the store
Talking to a sales associate when choosing a product
Making a purchase
Contacting the customer service team
Using the product
Receiving post-purchase follow-up emails
Leaving reviews, either on the company's website, their social media, or on independent review websites
Signing up for the email newsletter because of an incentive to do so
Knowing the points at which the customer interacts with the business means that the company has opportunities to enhance the experience the customer receives, and to help ensure that the customer has a positive experience. Even companies that are providing an excellent experience can find room for improvement at each point. This might look like training new employees to a required standard, reviewing the customer service team's flow, and enhancing the post-purchase experience.
As most of us will have experienced at some point in our lives, a negative experience at any one of these points can change our perception of the business dramatically. An encounter with a sales associate who is having a bad day can influence whether we are likely to visit the company again, and if we receive too many marketing emails from a business, chances are we roll our eyes and hit the unsubscribe link.
Work on the Post-Sale Process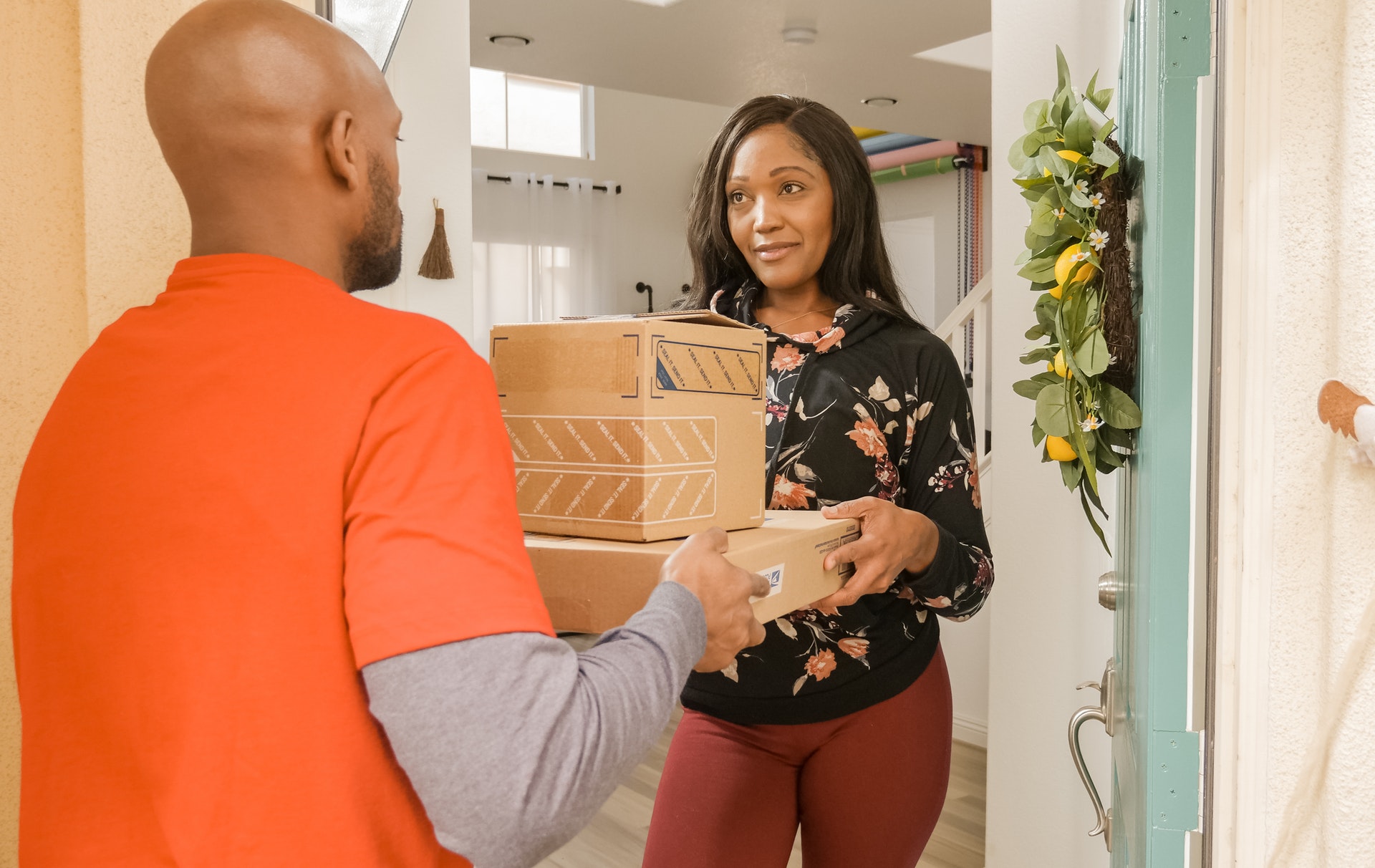 While the experience a customer has with a business before they make a purchase is important, it is what happens after they have completed their purchase that will dictate whether they are likely to return or not. Going back to the target customer persona can help determine how many emails are appropriate, and depending on whether they are likely to respond positively to discount codes, a phone call, or marketing materials sent by post. However, it is important that businesses don't hound the customer with emails, requesting reviews to be left and so on.
Create a Worthwhile Loyalty Program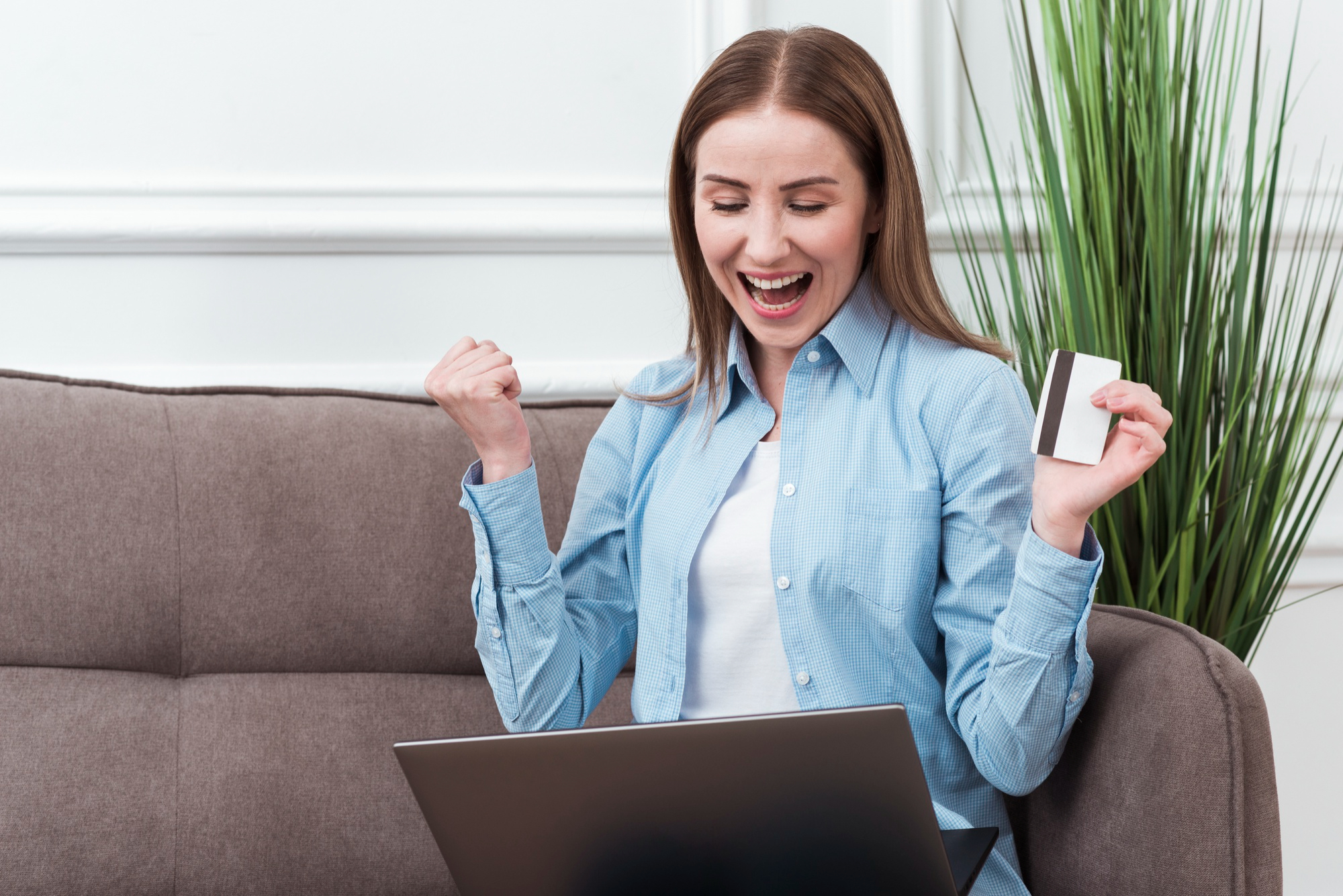 Loyalty programs are used incredibly successfully by businesses worldwide, since they offer customers benefits simply for returning to the business regularly. Sometimes they involve having a card, or with growing frequency, an app on the customer's phone. Examples include:
Starbucks Rewards allows customers to earn free drinks by accruing "stars" each time they make a purchase
Sephora lets customers collect points that can be used against future purchases
Tesco Clubcard gives customers various offers such as special prices, on top of collecting points
Loyalty programs aren't always successful, and they really do have to provide value for the customer if the customer is to continue to engage with the program, so loyalty schemes need to be carefully thought out.
Incentivize Your Customers to Return
Particularly where customers interact with a business primarily online, the business generally already knows a lot of valuable information about their customers. That means they can work on nurturing the relationships with the most valuable ones. These may be those customers that place one large order during certain periods of time, or perhaps it is the repeat customers who visit the bricks-and-mortar store each week for smaller transactions.
Those customers who are loyal to the business—however often they shop with the business—are the ones who are really worth sending special offers to. These might include free shipping, free gift with next purchase, additional point bonuses for the loyalty program, discount codes, or early access to new products.
Go Omnichannel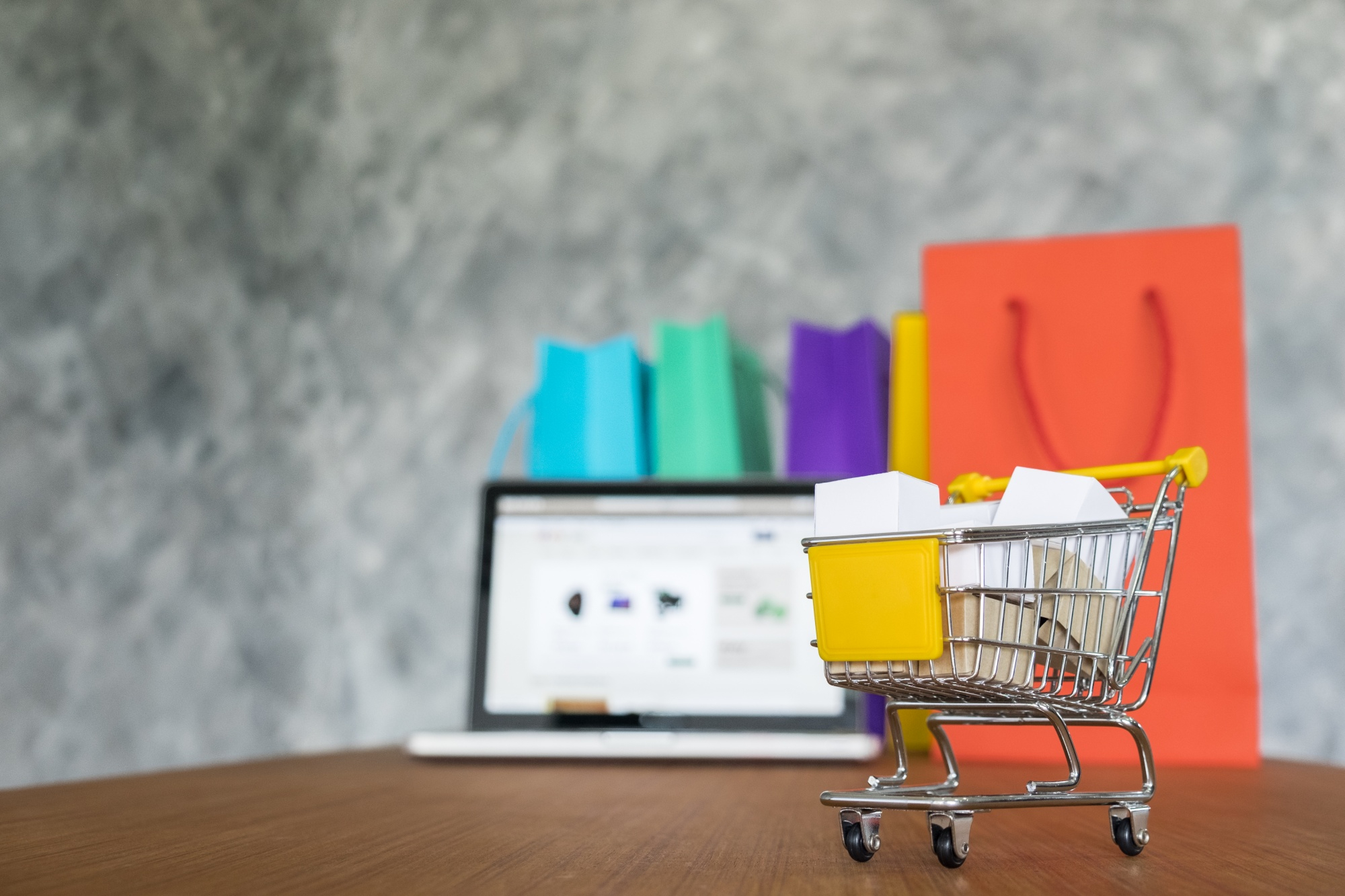 Omnichannel has been a buzzword for businesses that interact with customers in many different touch points for a long time. In the past, businesses would have provided the service they wanted to—usually in store, and by phone. Today, however, customers want to interact with businesses where they find it convenient to, whether that is via social media, email, in person in a store, or by phone. This means that businesses need to invest in their customer service at every single touchpoint, so that wherever the customer interacts with the business, they will receive the same high standard of service.
Make Use of Your Social Media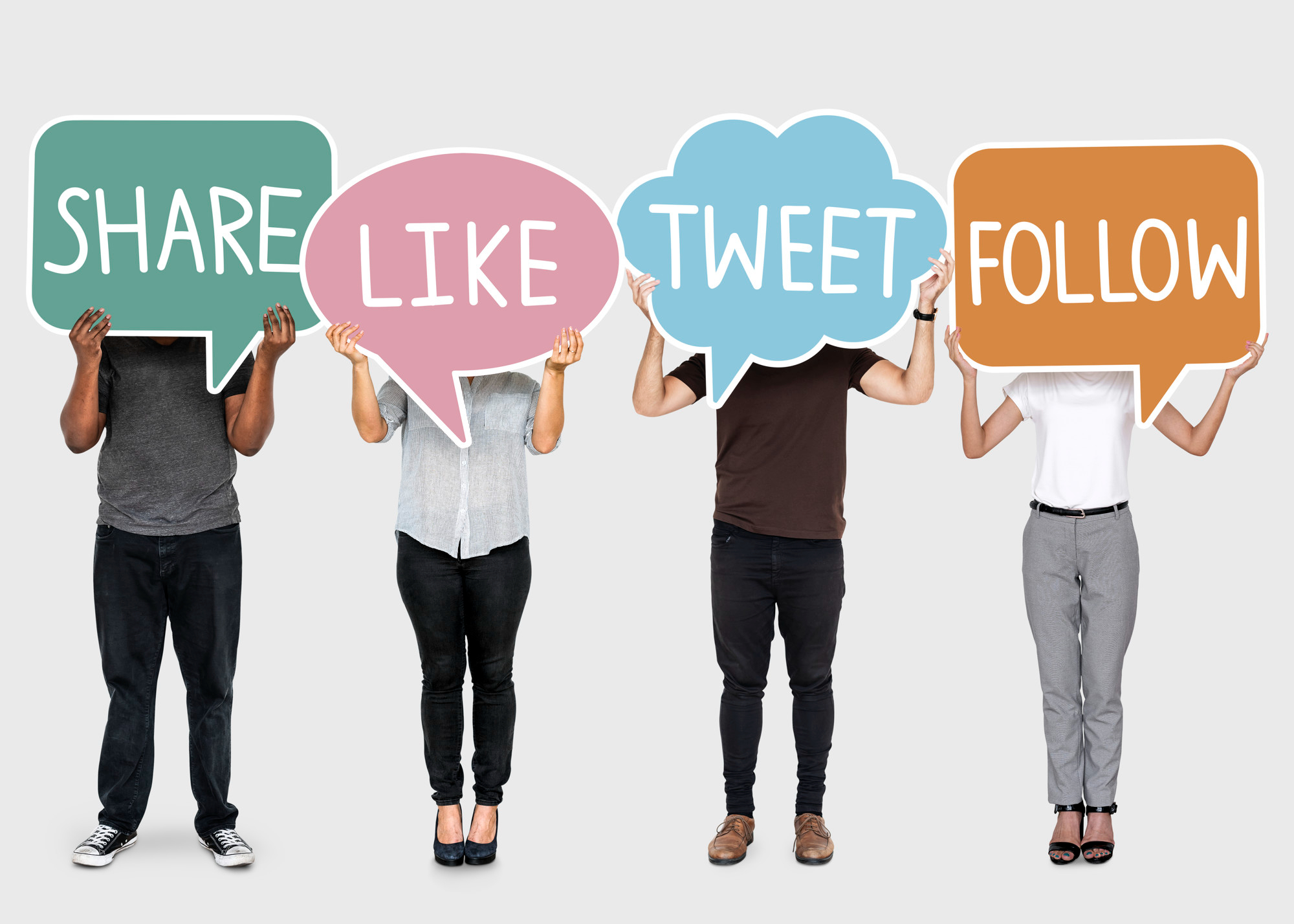 It goes without saying that social media channels are an essential asset for each and every business to make use of. There really are precious few companies that can get away without having social media accounts and strategies today, but there are so many businesses that don't even really consider their social media strategy. Social media channels aren't just there for businesses to showcase which products and services they are offering their customers—although of course, that is one aspect of how they can be used. Other ways to make use of social media include:
Providing customer service—this is particularly important where the company has decided to provide omnichannel service for their customers, and so businesses need to be ready to answer customer comments and DMs from social media. Research shows that 39% of social media users expect a response within an hour, but the average response time is around five hours—showing that businesses need to up their game if they're truly going omnichannel.
To share more about the brand—customers today want to know about the businesses they engage with. Demonstrating the values behind the business is an important part of a social media strategy. Beside the morals and principles that underpin the business, customers like to know more about businesses and how they work. Those posts from the stock room or the staff kitchen can be great for engagement. Just be cautious when posting live videos—it is wise to record and then post when you know nothing has gone wrong that could be embarrassing or damaging to the company.
To increase trust and build loyalty—if customers can't find evidence that a business is going to provide a good service, then very often they will choose to shop with a different business. Followers commenting positively on social media posts—and even better, becoming brand ambassadors by creating their own content that they tag the company in—can go a really long way to encouraging new customers to engage with the business. Similarly, where customers have complained openly on a social media profile, the way the company handles those complaints is really important for others to see if they are to trust the company.
To entertain—this is absolutely an element in the social media strategy for many businesses, and those that are really successful find their posts being shared extensively. Great examples of this are Innocent (the drinks company owned by Coca-Cola) and Dave (the TV channel). Their social media posts often have absolutely nothing to do with what they offer their customers, but are witty observations about a current event such as the weather, and are designed to be funny or relatable.
Reach Out to Unhappy Customers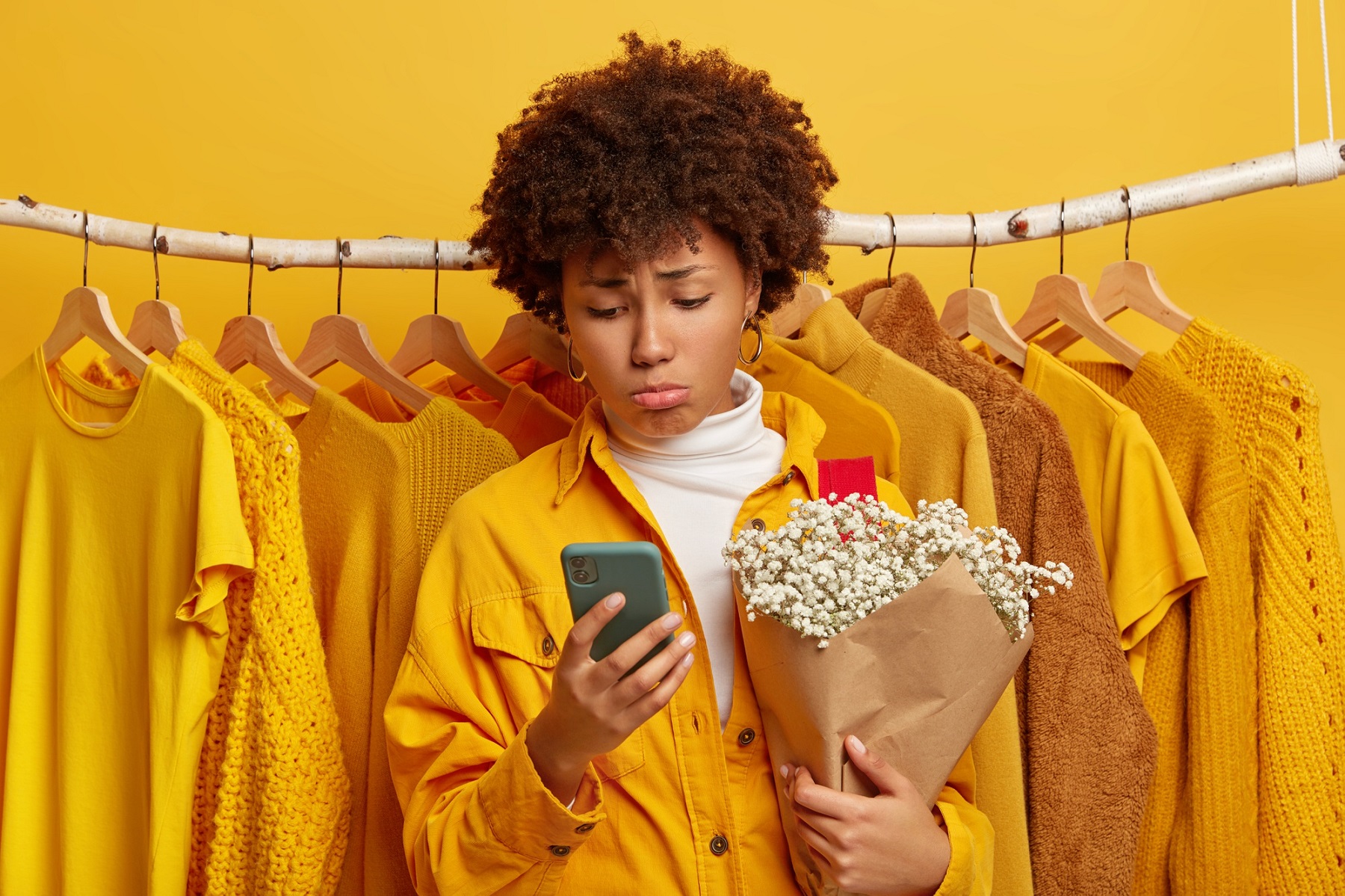 Even the best businesses in the world end up dealing with customers that aren't happy from time to time. You want proof? Go and search for reviews of The Ritz, Tiffany and Co., and Harrods. Despite their reputation, there are always, always some customers who have complaints about an aspect of their visit, or the experience they have with the product they bought. Those huge businesses can afford to have smaller complaints on their record—but for most businesses, reviews that sow even the smallest seed of doubt about the authenticity of a product or the quality of service received can be disastrous.
Reaching out to customers who have left a negative review to find out more about the problem, to help resolve the problem for them, and to prevent the issue from happening again is a valuable exercise for businesses. Resolving issues helps to build goodwill, to increase the likelihood that the customer will return to the business, and that they will speak well of the company (either in person or on their social media) because of the proactive approach to solving the problem.
Where it isn't possible to reach the customer who has left a negative review, it is important for the company to leave a response to the complaint, inviting the customer to get in touch so they can resolve the issue. As with social media comments, those responses from the company help to build trust with other customers, since it demonstrates that the business is prepared to take on their mistakes when they occur, and make them better.
Our Final Thoughts
Whether a business measures their customer lifetime value on a regular basis or not doesn't necessarily matter. Perhaps years might go by between sitting down to actually make those calculations. But knowing about the concept of customer lifetime value, and working on improving the customer experience at each touchpoint, is likely to increase the average customer lifetime value dramatically.
The best place to start? Well, improving customer service might look different for each business, but speeding up replies to customer service enquiries is probably one of the quickest wins that a business can apply. If that is on the agenda for your business, join the thousands of online merchants that trust ChannelReply to consolidate all customer messages for management in one place, improving the speed and quality of service.