Desk.com pricing can seem a little high at first glance. Are the service plans really worth the cost?
We've previously reviewed Zendesk pricing plans and determined that they can easily give you a high ROI if you pick the right plan. Let's see if Desk can do the same.
Note: All prices listed use annual rather than monthly pricing (i.e. they include the discount for making one big payment per year rather than a small one each month). Last checked for accuracy on July 25, 2017.
Starter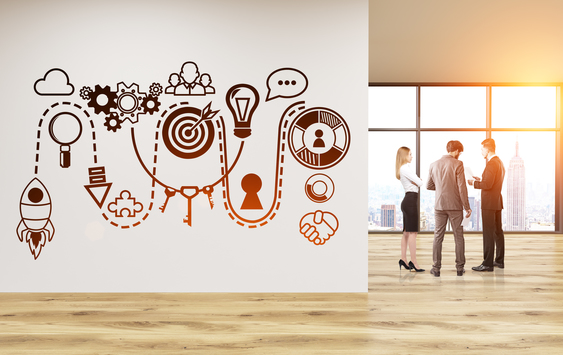 Cost
$3/month for up to three agents.
Features
Desk.com pricing on the Starter Plan is some of the most affordable we've seen for any helpdesk. But what do you get for that low price?
The Starter Plan comes with integration with email, Facebook, and Twitter, the ability to build your own support center with customizable webforms, some limited business rules and automations, and macros. You can even get a basic connection with eBay and Amazon with the help of ChannelReply and answer all support requests from a single screen!
One fantastic feature of any plan is that you can integrate Desk with Salesforce. This gives you an unrivaled helpdesk-CRM integration so you can completely manage all your customers at once.
Drawbacks
You can only integrate with one account of each channel type (e.g. you can only link with one email account). You also won't have any access to support from Desk if anything goes wrong. You can use the forums and visit their Support Center, of course, but you can only get human support with one of the better plans.
Although you can integrate a Starter account with Salesforce, only the top two Desk.com plans (Pro and Business Plus) support a full integration with automated data syncing. Other integrations may also only work to a limited extent.
What Kind of Business Is It Good For?
The Starter Plan works well for small businesses aiming to get professional about customer service without spending too much. The tools it provides will dramatically cut down the amount of time you have to spend answering customer messages. But if you want more advanced reporting, tools, and customization, consider . . .
Standard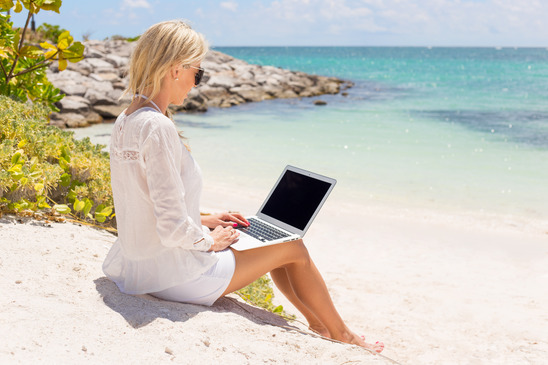 Cost
$20/month per support agent.
Features
Standard is a huge improvement over Starter.
First off, Desk provides you with phone support eight hours a day and email support 12 hours a day throughout the business week—no more relying on FAQs and forums for help! You also have full access to time-saving automations and business rules. Additional features include unlimited performance reports, account integrations with email, Twitter, Facebook, and chat, and the ability to brand your self-help materials.
What Kind of Business Is It Good For?
Standard works brilliantly for small to medium businesses. The automations and business rules can chop the time your agents spend on each case to a fragment of what it used to be, and the customization options keep your business looking professional and consistently branded.
But what if you have a large business? What if you rely heavily on Salesforce and need an advanced integration? In that case, it's time to consider . . .
Pro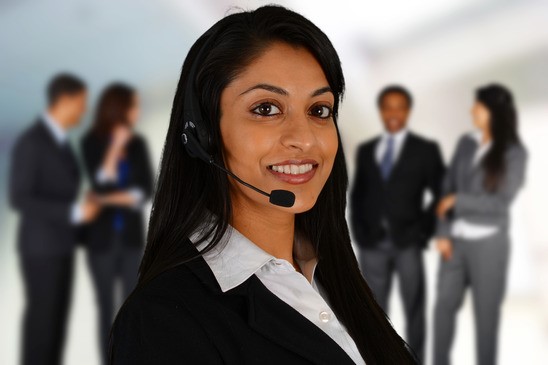 Cost
$60/month per support agent.
Features
There's a big price jump between the Standard and Pro Desk.com plans. What features justify tripling the cost?
Pro allows you to manage even more of your support channels in one place by letting you integrate with your phone support system. You can provide support materials in 53 languages, customize your materials for up to three brands, and track customer satisfaction. Salesforce users can also get a full connection with automatic data syncing via Desk Connect to create one of the most powerful CRM suites available.
This is also a fantastic choice for Amazon and eBay sellers. With the addition of the option to add a Desk Canvas integration, you can get a complete Desk.com integration with Amazon and eBay, including data about your customers and their orders.
Desk's support also reaches its highest level for Pro users: they'll provide 24-hour email support and 12-hour phone support five days a week.
What Kind of Business Is It Good For?
Desk Pro is a great choice for international businesses and anyone who wants to provide exceptional customer service. The option to complete an advanced integration also makes this the plan of choice for eBay and Amazon sellers and others who want a powerful third-party app.
Business Plus

The Desk Customer Health Monitor in action.
Cost
$100/month per support agent.
Features
Business Plus lets you tear free of the limitations faced in other Desk.com plans: you can manage unlimited brands, integrations, and page layouts.
It also has some sweet added features. The Customer Health Monitor tells agents which customers need priority support at a glance—a fantastic way to keep your refund requests down. Reporting rises to the next level with customizable interactive dashboards. And on top of that, managing agents gets even easier with the addition of custom permissions and roles.
What Kind of Business Is It Good For?
Business Plus is fantastic for managing large teams and customer bases. The complete customizability and the added features designed for handling large teams and numerous customers mean it can handle anything you can throw at it.
You certainly don't need to manage a large business to get your money's worth, though. A one- or two-agent team can still benefit from it if they need advanced customization or reporting.
Summary
Desk.com pricing plans make it easy to find something that fits your needs and your budget. Choose the plan that best matches your business and the returns on your support team's improved performance will far exceed the investment. If it sounds like a good deal to you, learn more and try Desk free.
Thinking about using Desk for ecommerce? Learn how to integrate Desk.com with Amazon and eBay.