A small but vocal number of reviewers complain about Zendesk pricing and have given it a bad rep. But with five different plans and plenty of add-ons available, it's easy to get what you need from Zendesk for a price you can afford. You just need to figure out which perks you really need and which ones aren't essential for your business.
To help you do that, we're going to provide a brief overview of the different Zendesk pricing plans and explain the sort of business situation each is appropriate for. You can read more about them on the Zendesk website.
Note: All prices listed include the discount for billing annually rather than monthly (i.e. making one big payment per year rather than a small one each month). Last updated 4/6/2018.

Essential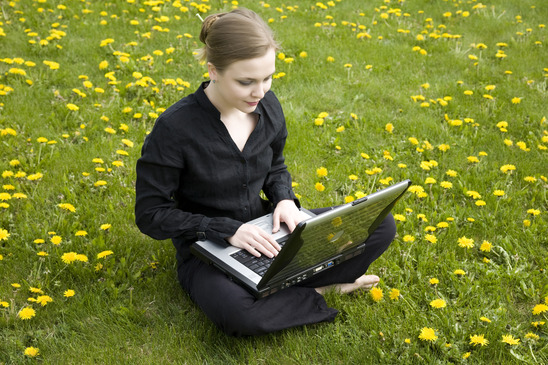 Cost
US: $5/month per support agent.
UK: £5/month/agent.
Features
This plan allows you to use Zendesk to provide unlimited email support, integrate Twitter and Facebook to turn tweets, posts, and private messages into support tickets, build your own in-site help center with Zendesk Guide Lite, and create and organize canned responses.
Another cool feature is the Zendesk Web Widget, which allows customers to email you, contact you through live chat if you have Zendesk Chat, and search your help center.
Drawbacks
If you wind up in need of support yourself, you will have access to the Zendesk community support forums and knowledgebase. However, you will not be able to get any help directly from Zendesk staff.
There are also a few limitations. For example, ticket attachments can be no larger than 1MB, and even if you decide to buy Zendesk Guide Professional you can't customize your help center very much.
What Kind of Business Is It Good For?
The incredibly low price makes it a great choice for startups and one-person businesses that can't afford a big support budget. If your support requests are just now starting to get overwhelming, then trying the Essential plan is probably a good choice.
This plan isn't great for companies that want advanced customer support automation. It's also a bad choice if you need the comfort of being able to contact a real human for help. In those cases, you should consider switching to . . .
Team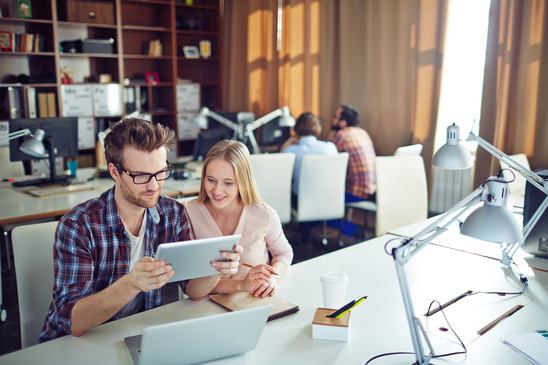 Cost
US: $19/month per support agent.
UK: £15/month/agent.
Features
Team users can reach support by email eight hours a day, five days a week. That alone is worth the price, but it's hardly the only upgrade.
This plan allows you to create customized triggers and automations. These can streamline your support team's workflow and dramatically cut costs when used well. It additionally gives you access to Support Performance dashboards that show how well your own agents are doing.
But perhaps most importantly, Team lets you integrate with third-party apps from the Zendesk App Marketplace. Zendesk's huge app library is perhaps its best competitive advantage. With it, you can find a solution for virtually anything.
What Kind of Business Is It Good For?
This is a great option for small- to medium-sized businesses. You have room for your developers to spread their wings, better analysis tools, and access to support if something goes wrong. And all of that comes at a very reasonable price.
However, if you need the ability to contact Zendesk support at any time of day or night, you may find this plan lacking. It also offers very few multi-language features. If you offer multilingual support, you'll be better served by upgrading to . . .
Professional

Cost
US: $49/month per support agent.
UK: £39/month/agent.
Features
The Professional plan offers some major upgrades. One of the most conspicuous is the amount of support Zendesk provides: 24-hour email and phone support during the business week. If something goes wrong with Zendesk, you can count on getting help before your support team gets derailed.
One major added feature is the ability to track the time your agents spend working on each ticket. On top of that, Zendesk gives you more advanced analytics and reporting options, giving you better insight into customer satisfaction and your agents' performance. You can also specify your business hours.
Professional also helps your company provide multilingual support. You can use the requester's language as a condition in triggers, letting you, for example, automatically assign all German tickets to your German-speaking agent. You can also look at performance reports for specific languages, or set up a view that shows all requests for one language only.
What Kind of Business Is It Good For?
Professional will serve you well if your company gets large quantities of support requests, particularly if you have customers across the globe. Used correctly, it can easily speed up support enough to be worth the extra $30 per month.
In general, companies that don't plan to invest much time into customizing Zendesk will be better off with the Team plan. On the other hand, those that manage multiple brands and run a major support operation may prefer to go a step higher, to . . .
Enterprise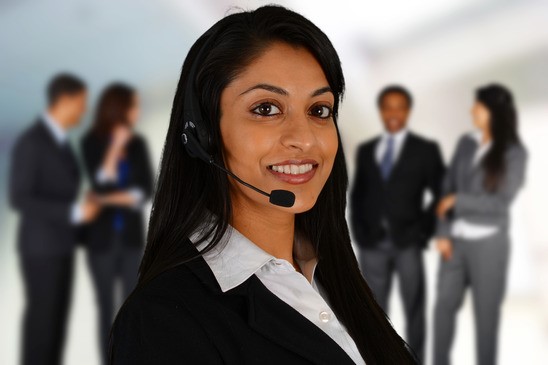 Cost
US: $99/month per support agent.
UK: £79/month/agent.
Features
This plan features an extremely high level of support: your company can reach Zendesk for assistance via phone, email, or live chat 24/7. You also get access to their Launch Guidance Program, in which Zendesk staff assist you with effectively implementing the software.
You also unlock a number of customizations designed for massive companies and complex services. You can control exactly what each of your support agents is allowed to do, and if you have Zendesk Guide Professional, you can manage up to 300 brands and multiple business hours.
What Kind of Business Is It Good For?
The Enterprise plan gives you unrivaled freedom, flexibility, and control. For big businesses that receive floods of support requests, it's one of the best options available.
While the Enterprise plan is certainly an example of high Zendesk pricing, it should easily prove cost-effective for those who employ full-time support agents.
If all of its features aren't enough for you, you can always try . . .
Zendesk Add-Ons

Cost
Varies by feature.
Features
In addition to the basic (but highly valuable) additions available on any plan like voice and live chat support and Zendesk Guide help centers, Zendesk offers advanced add-ons for Professional and Enterprise users.
You can tack these on until Zendesk is practically your business partner. You can get the assurance of a 99.9% uptime SLA, secure a one-hour response time guarantee on all support requests in English, enable massive support volumes of up to 2,500 requests per minute and more. Pick and choose the options that best match your requirements.
What Kind of Business Are They Good For?
These are only available to Professional and Enterprise users, so you only need to consider them if you're using one of those plans. If you are, though, it's well worth perusing the add-ons page to find out which ones will best benefit your business.
If you find you love the add-ons, you might save money by choosing the highest-level plan . . .
Elite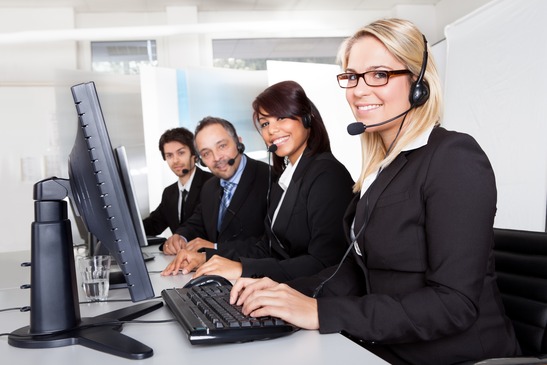 Cost
US: $199/month per support agent.
UK: £149/month/agent.
Features
Elite ties in several add-ons at a bulk rate. For starters, it comes with the assurance of the 99.9% uptime SLA plus the one-hour response time guarantee. Additionally, you choose whether your data will be stored in the U.S. or Europe, and get heightened security plus HIPAA compliance assistance.
Another feature is unlimited free light agents. These agents can view and comment on tickets but can't respond to customers. It's a useful feature when you have developers, managers, and other non-service staff who often need to review tickets, but you don't want to pay for an agent account for them.
What Kind of Business Is It Good For?
If you have a company big enough for the Enterprise plan and Zendesk has become a critical part of your business, then this upgrade may be a wise investment. The elite support will ensure that you maintain continuous access and never lose the ability to reply to your customers. You'll also have your customer data in the online equivalent of Fort Knox.
Summary
Zendesk pricing plans are varied and customizable enough that virtually any company can find one that fits their needs and budget. Choose the most inexpensive one that works for you, and you will undoubtedly find that it saves more money than it costs.
Looking to use Zendesk with your eBay or Amazon selling operation? Find out how we can help. Or, if you aren't impressed by Zendesk's options, check out the competition at Desk.com Pricing Plans.