December 17, 2015: a day that will live in infamy. For about four hours in the early morning, Zendesk faced problems with voice support and email delivery. Customer support teams around the world asked the question, "Is Zendesk down?"
Wondering if it's down right now and need an answer right away? The best place for up-to-the-minute updates is the Zendesk Twitter account.
Quick Resolution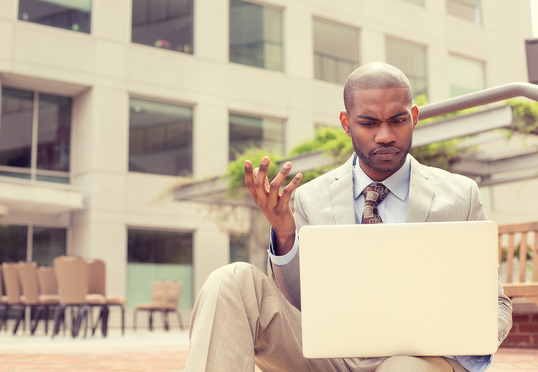 The incident understandably caused a lot of concern. Yet as the article above shows, Zendesk handled the situation quickly and professionally, solving it in mere hours. For most Zendesk users, this did not significantly interfere with the ability to provide customer service.
However, it prompted some concerns from our customers, who rely on us to deliver eBay and Amazon messages to Zendesk. Would all of their emails get through? Or would the problems with Zendesk cause them to get lost forever in cyberspace?
Zendesk Down? No Problem.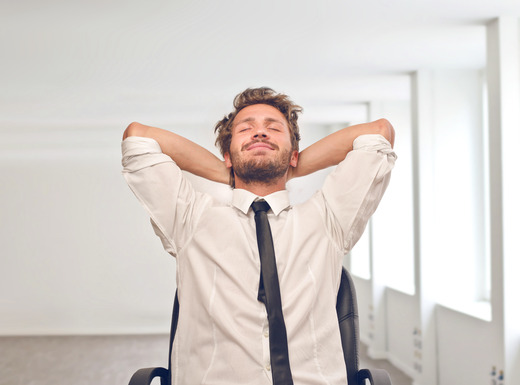 When Zendesk goes down, ChannelReply stores all of the messages it receives from your eBay and Amazon accounts. It then tries to redeliver these emails. Any time your messages don't get through, it just waits for another hour and tries again.
Think of us like a courier with a package that needs your signature. Zendesk going down is no worse than you not being home when we show up with your delivery. We'll just come back later and see if you're in then. No matter what, you'll get what you paid for.
No Email Gets Left Behind
All of our customers' messages were stored this way during the December 17 incident. Within an hour of Zendesk becoming fully operational again, every one of these messages was successfully delivered.
At ChannelReply, we pride ourselves on being prepared. We know that you rely on us just as much as your customers rely on you. We do our best to build in contingencies that keep your messages safe during this kind of crisis, and when we face our own service incidents, we strive to match Zendesk's dedication to fixing them as quickly as possible.
So the next time you find yourself wondering Is Zendesk down?, you can relax. Zendesk has got your back. And so do we.