The eBay international shipping program (a.k.a. the Global Shipping Program or GSP) makes it easier for U.S. sellers to reach other countries. But is it really easy? What kind of catches do you have to deal with?
Last updated 6/12/2018.
The Good News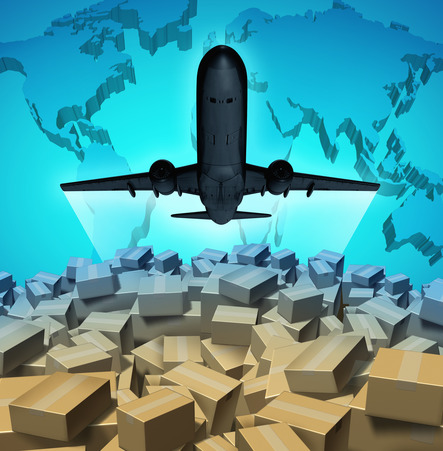 The Global Shipping Program takes a lot of the stress out of shipping internationally. eBay:
Helps identify which countries you can sell each item to.
Protects you from negative or neutral feedback during the international shipping phase. All you have to do is get the right item to eBay's shipping center in Kentucky on time and in one piece.
Handles all the global shipping charges and costs. Simply list your standard rate for shipping within the U.S.; the amount will be combined with eBay's charges for international shipping when shown to the buyer.
Keeps you safe from any Money Back Guarantee claims filed because the item wasn't received or was damaged after leaving eBay's facility.
Doesn't charge the seller any extra for using the GSP. The only extra costs you need to deal with are higher PayPal fees for international transactions.
Requirements
You must meet eBay's seller performance standards. They're pretty strict—for example, 98% of your transactions must be completed without a defect. (Defects include chargebacks via eBay or PayPal and canceled sales.)
Make It Easier
Connecting eBay with a helpdesk makes it easy to answer buyers fast, making them happier and saving you a lot of time. It will give you a real boost toward meeting GSP requirements and even becoming an eBay Top Rated Seller.
Prohibited Items and Categories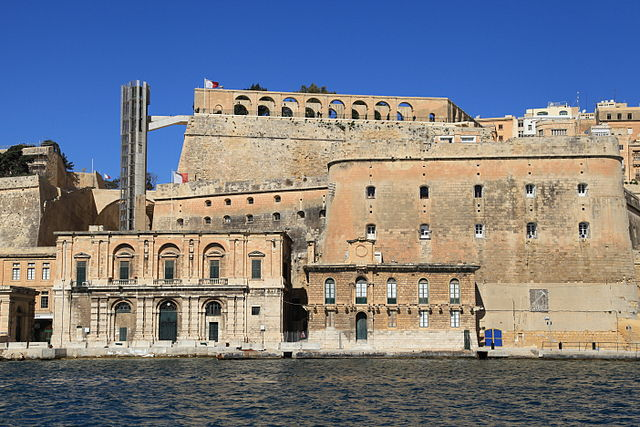 A customs house in Malta.
Some items and categories are prohibited by eBay or ineligible for the GSP. You can see their ineligible items here, prohibited/restricted items for the U.S. here and learn about items prohibited internationally here.
If you start listing an item in an ineligible category, eBay will alert you that it can't be sent through the GSP. It's very important that you don't try to sneak something through by switching to a different category. Both eBay and customs can open your package for inspection, and you can get in deep trouble if you're dishonest.
Maximum Sale Prices
As of June 12, 2018, eBay's Global Shipping Program does not accept any item with a sale price of over $2,500. The maximum price is lower in some countries. See more details here.
Keep It Simple
If you're only willing to ship across borders using the GSP, the easiest option is not to ship to countries that have too low a maximum sale price for what you're selling. You can do this in your buyer requirements and while creating a listing.
Be careful with auctions. If they go over the max price for the buyer's country, you're on your own for shipping.
PayPal Required
An item is only eligible for the GSP if PayPal is an accepted payment method, and the buyer must pay through PayPal.
Maximum Weight and Dimensions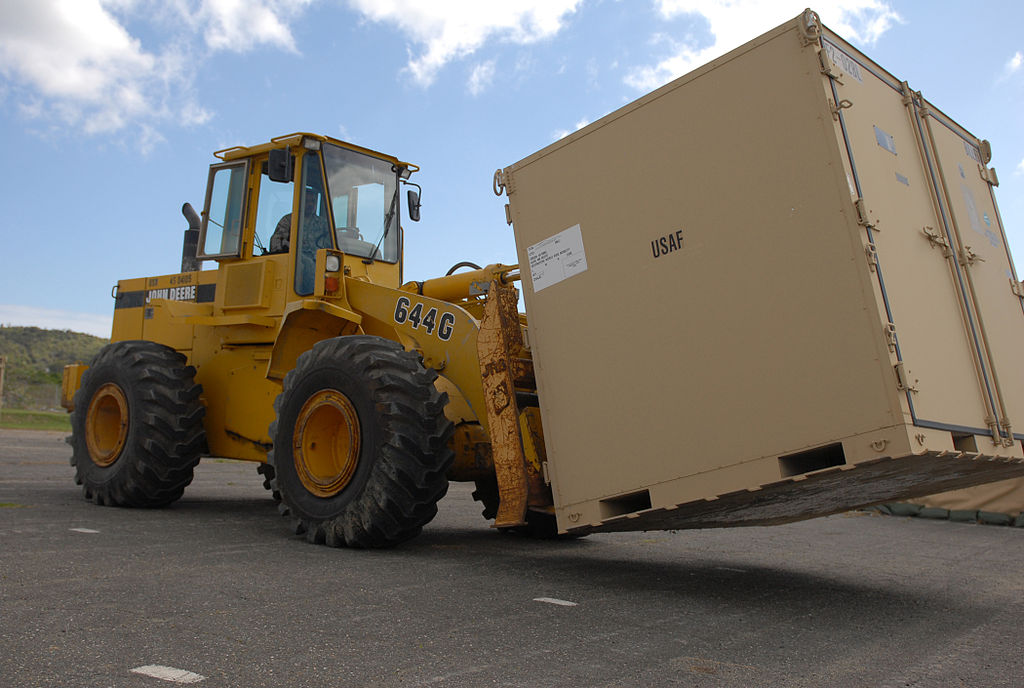 Sorry, Master Sergeant, it's a little too big.
Many countries have specific weight and size maximums. You can find them all here.
Keep It Simple
Currently, the strictest maximums (which apply to such countries as the UK, Japan, Belgium and others) are a weight of 66 pounds, a length of 66 inches, and a "dimensions sum" of 118 inches. Stay under those and you should be able to ship to any country on the GSP's list.
Is the eBay International Shipping Program Worth It?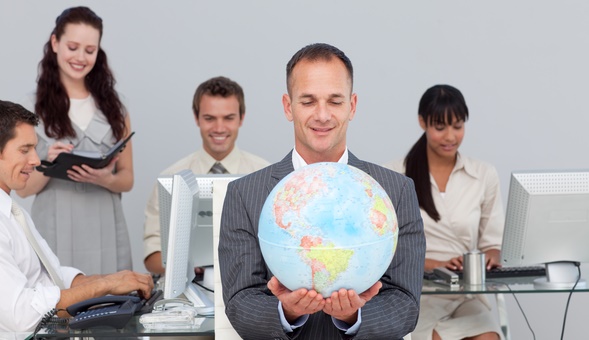 Absolutely. Although it takes some time to learn, eBay's Global Shipping Program gives you access to an enormous audience while dealing with most of the extra headaches—and at no extra charge to you.
Just make sure you're prepared for the increase in sales volume ahead of time. Get better eBay customer service tools so you don't wind up buried in messages!