When an Amazon buyer wants you to do something out of the ordinary, it can be tough to figure out how to respond. Here are answers to the questions that confuse us all when we first hear them.
By the way, if you're getting way too many messages from Amazon customers, integrate Amazon with a helpdesk. It will make your job way easier!
Last updated 10/22/2018.
Amazon Buyer Wants to Return Item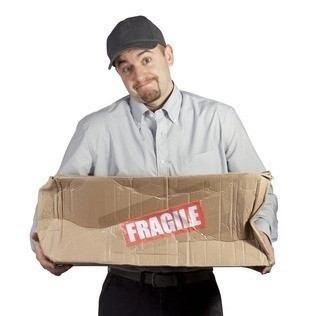 A buyer can usually return an item anytime within the first 30 days after they receive it. In that case, you have to refund the item price (but generally not the cost of shipping). They do not need a reason to return it.
Here are the general return guidelines:
Item damaged in shipping: You can offer a partial refund for a return.
Item returned without shipping damage: You need to refund the full item price, but you don't have to refund the shipping costs.
Order messed up by the seller (e.g., wrong item or not as described): You must provide a full refund for the item and the shipping.
We recommend providing full refunds when feasible to protect your Amazon seller rating.
Check whether your item has special rules here. You can also read our Quick Guide to Amazon Seller Return Policy to learn how it works in more detail.
Amazon Buyer Wants to Return Item after 30 Days
You should help the buyer with getting a refund through the manufacturer's warranty if there is one. However, you generally don't have to accept the return or provide a refund yourself, unless you've stated you will in your own return policy. Read special rules and exceptions here.
Amazon Buyer Broke Item, Wants Refund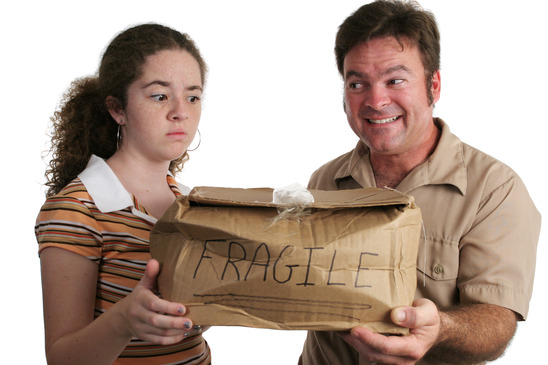 If the item was broken and the buyer returns it within the time limit, then you can provide a partial refund for it.
Amazon Buyer Wants to Change Address
If an Amazon buyer gave you the wrong address, you could be in for a tricky situation.
If you haven't shipped the item yet, cancel the order and tell the buyer to place another using the correct address. You are not allowed to change the address on an order.
If the item has already shipped, you may be able to use a service like USPS Package Intercept to get the item sent back to you before it reaches the wrong address. Do not use such a service to switch to the customer's new address. You should provide a full refund if you have the package returned to you this way, to keep both Amazon and the customer happy.
If the item has already reached the destination, you've done everything Amazon requires of you. You generally don't have to provide a refund. However, you should reach out to the person who received the item and ask them to return it or forward it, and refund the purchase if the item is returned.
Amazon Buyer Wants to Cancel Order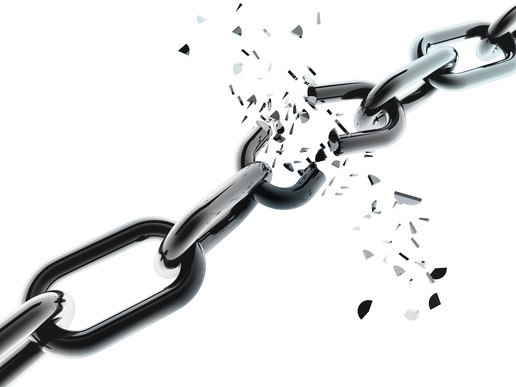 The buyer has 30 minutes to cancel an order from their end. You can also cancel the order through your account if the item has not yet shipped, but it will count against your cancellation rate.
If you've already sent it out (or if they've missed their 30-minute window and you have no intention of damaging your seller metrics), tell the buyer you'll happily accept a return and that you'll provide a refund once you get it back.
Amazon Buyer Wants to Pay with PayPal
You cannot accept payments through PayPal. They're one of Amazon's competitors, particularly given their history as part of eBay. Worse, by accepting payment through PayPal, you'd dodge Amazon's fees and make them very cross with you.
If an Amazon customer asks about paying with PayPal, tell them they must go through one of Amazon's payment methods instead.
Amazon Buyer Wants My Social Security Number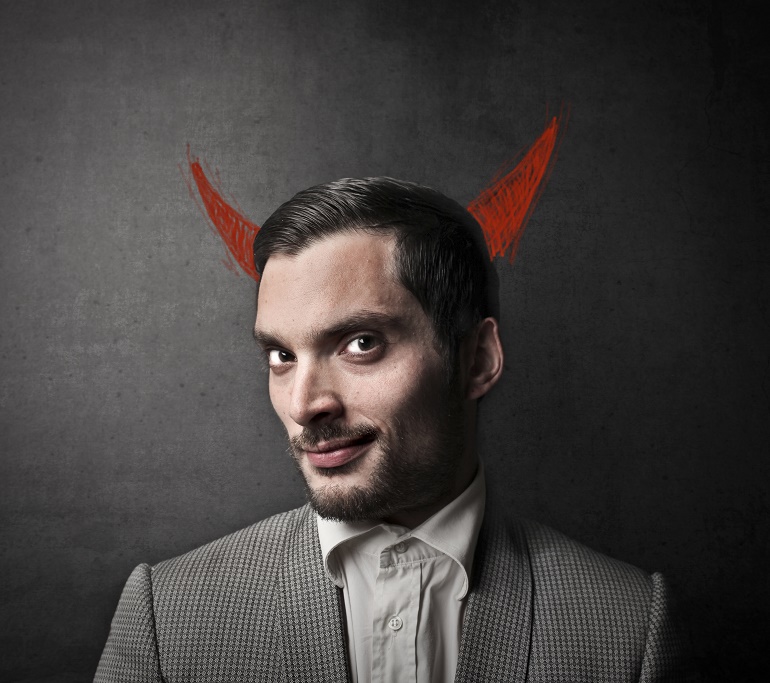 Unless you're selling services through Amazon and your client needs to report the amount they paid you to the IRS, there's no reason for an Amazon buyer to need your Social Security number. You should use extreme caution even in those cases. Never give out your SSN to anyone who has only purchased items from you.
You may have to provide your Social Security number to Amazon, but you should only do this through their official channels. Never give your Social Security number to anyone claiming to be Amazon over the phone or by email, as Amazon should never request it that way, and you could easily fall into a scam.
Amazon Buyer Wants to Remove Feedback
It's always a relief when a buyer who gave you bad feedback volunteers to remove it. Just tell them to follow these instructions. If it's been less than 60 days since they posted the feedback, they can easily take it down.
These Guys Are Demanding!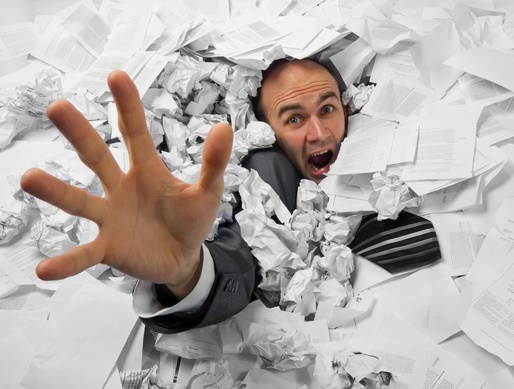 Sometimes it seems like Amazon buyers never give you a moment's rest. Connecting Amazon to Zendesk or Freshdesk lets you answer everyone in a fraction of the time it takes you right now. See the difference it can make!