The standard eBay messaging system works well for small-time sellers: you receive messages in your My eBay inbox and get a notification at your email address. That's fine if you receive four or five messages a day. But what if you get dozens or even hundreds, and you need something better—something more like an eBay CRM?
Last updated 5/10/2019.
How to Create an Advanced eBay Messaging System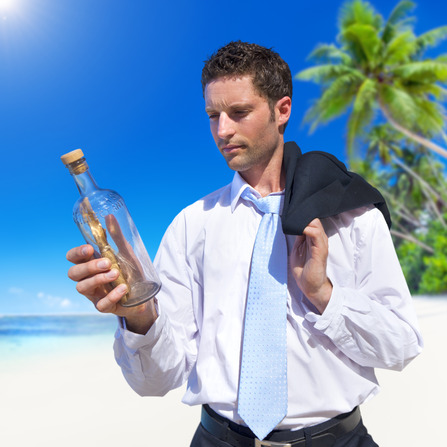 "Guys, I think it might be time to upgrade."
You might want a better system for any of several reasons. Maybe you:
Get a lot of the same questions from customers and want a quick way to send time-saving canned responses.
Have a customer service team and want to let them reply to your customers without handing over your eBay login details.
Want to be able to answer your eBay messages from the same place where you answer messages from Amazon and your own website.
Whatever the case, there are four different customer service platforms that you can use to create this kind of advanced eBay system: Zendesk, Freshdesk, Help Scout, and Gorgias. All four offer extremely competitive pricing, with Freshdesk going as low as $15/month for plans that work with eBay. They also all offer free trials.
These guys make customer support way faster and easier. We decided to use Zendesk to manage our own eBay messages. As soon as we got it working, Zendesk improved our ability to offer great customer service so much that we immediately saw our eBay feedback score rise.
However, there was a catch: none of the above helpdesks could integrate with the eBay messaging API. It was just too frustrating for them to work with.
The best they could do was set up forwarding for our eBay email notifications. All this was good for was telling us it was time to log in to our eBay account to send a reply—making it little better than a message in a bottle.
We wanted something better. So we made a solution.
Connecting My eBay Messages to Gorgias, Help Scout, Freshdesk or Zendesk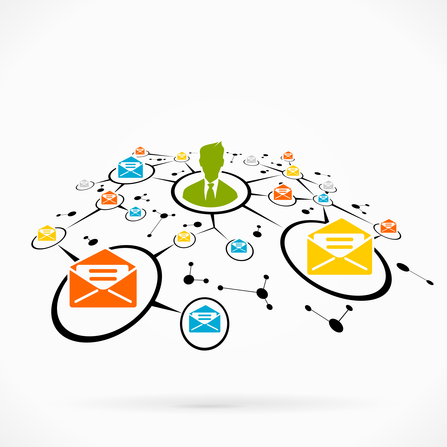 Now you can receive and reply to eBay messages from within Gorgias, Help Scout, Freshdesk or Zendesk. All you need is ChannelReply.
ChannelReply integrates the eBay messaging API directly into your customer service software, transforming it into a true eBay CRM. No longer will you need to log in to My eBay and slog through message after message. You'll be able to deliver lightning-fast customer service with a suite of team and message management tools.
This system isn't limited to eBay. As the icing on the cake, you can also use it to manage customer service for other marketplaces and websites from the same screen.
Interested? Learn more or contact us with any questions, or dive right in and start your free trial. Why spend another day dealing with the default eBay messaging system when you can use the most powerful customer service tools in the industry?