So you want to start selling on Etsy and don't know where to begin? Perhaps you have an excellent idea for a product and want to check that it's feasible. Maybe you need an extra source of income, or you're finally ready to give your niche craft idea a go.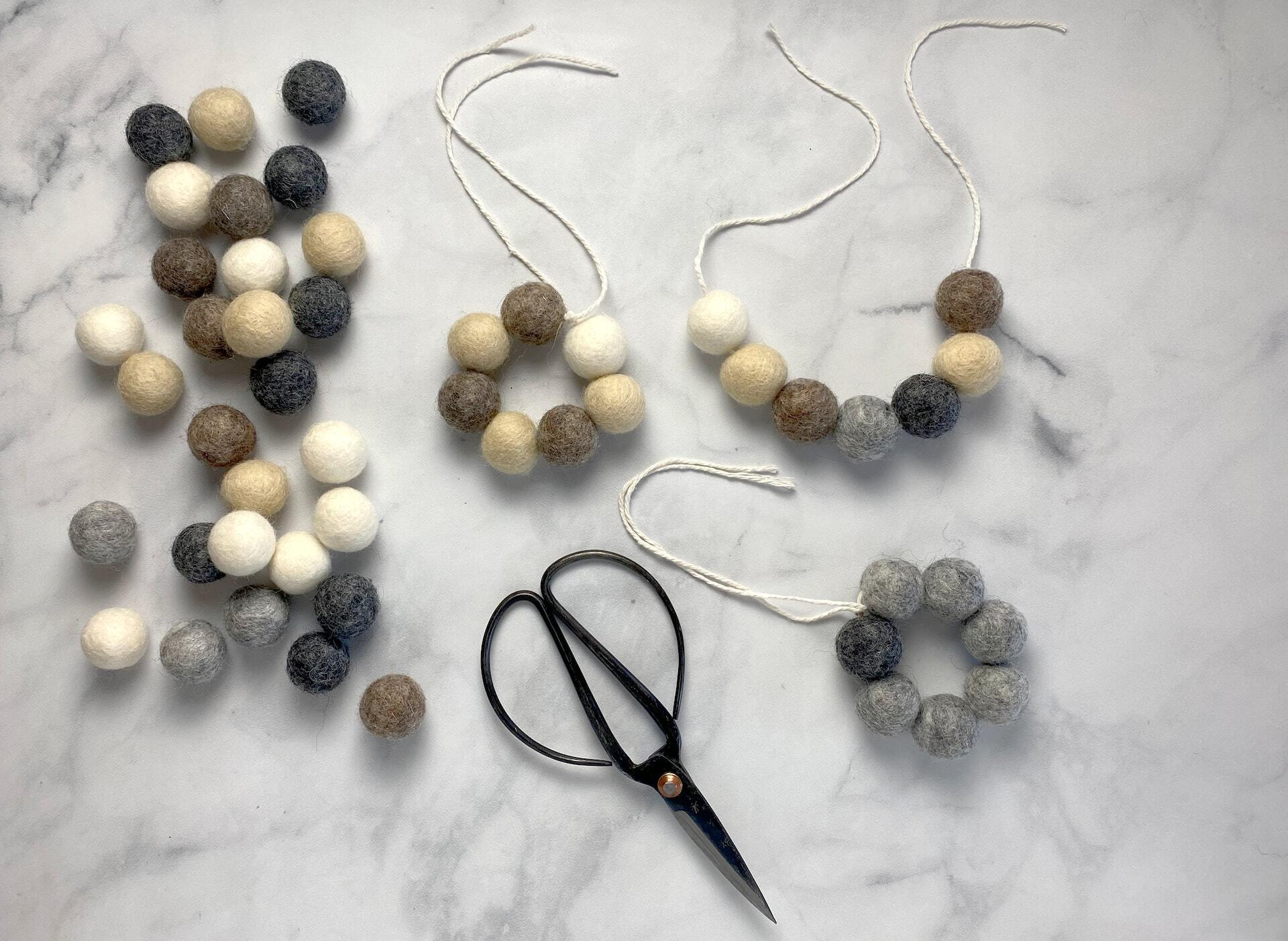 With more than five million sellers and a whopping 90 million buyers, an ever-increasing number of people are choosing to sell on Etsy – and it's no wonder. Etsy is more than simply a marketplace; it's a unique community of folk with an unrivaled passion for the rare and vintage items and handmade goods that populate the site.
And the best thing about Etsy is that anyone can start selling on it—as long as you live in one of the many countries where Etsy is available. You don't need experience running a shop or dealing with numbers; it's possible to set up and open an Etsy store in a few hours.
Hours?
Simply follow these steps to create your account, and you'll be selling your wares in no time.
Research
Before opening up an Etsy shop, make sure you're based in a location where you can use Etsy Payments. Even though it's free to set up an Etsy account, you are charged for sales and listings—this is how Etsy make its money. Take a look at Etsy's seller policies and learn about the fees that Etsy charges.
Decide what to sell
When setting up your shop on Etsy, the most critical decision you'll make is what you sell. Like other online retailers, certain products are more in demand on Etsy's marketplace and will sell faster. This includes goods in the home and living and art and collectible categories.
It's also a great idea to research what people are looking for. Black satin dresses are growing more popular by the day (there's been a 193 percent year-on-year increase in searches). Modern candles, green velvet dresses, and preppy pajamas are highly searched products too.
Where is the traffic?
While Etsy is a global marketplace, traffic is higher in some countries than others. The highest proportion of Etsy sellers and customers are based in the US (nearly 60 percent of Etsy's traffic is generated here, followed by 10 percent in the UK and 5 percent in Canada). Make sure your target audience resides within these areas so that you're getting more bang for your buck.
So what are you allowed to sell?
Crucially, ensure your products can be sold on Etsy, as the company has clear guidelines for what can and can't be traded. You can sell handmade items, vintage items, and craft supplies, but they prohibit tobacco, drugs, weapons, hazardous materials, or items that use somebody else's intellectual property.
Let's break this down.
Handmade items are those designed and created by the seller—things like spun pottery or knitted hats. This category includes products that you design along with a manufacturing production partner. Note, handmade items must be created or designed by you and not by someone else (that you'd resell).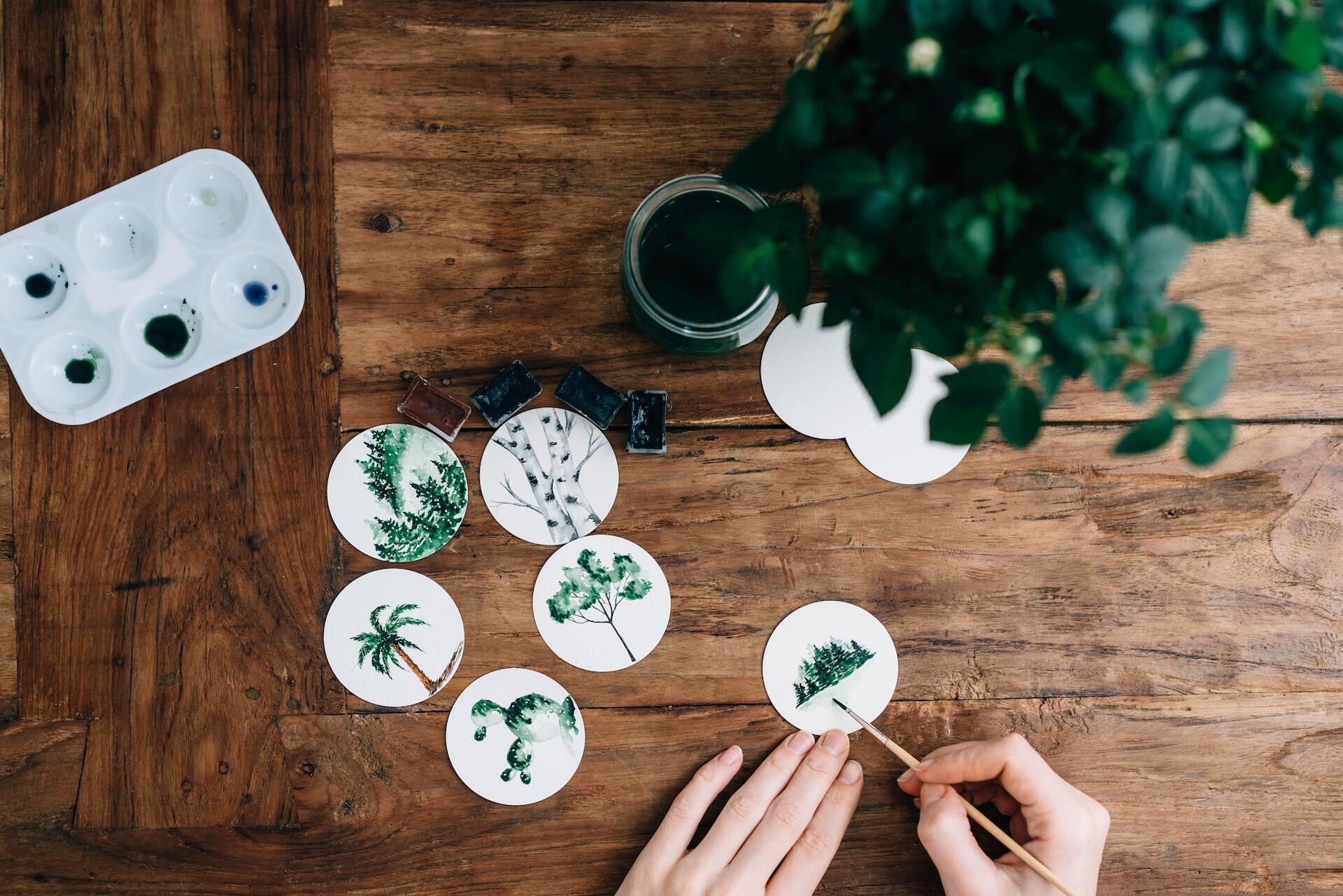 Vintage items include clothing, housewares, electronics, and other knickknacks, but ensure they are at least 20 years old.
Craft supplies sold on Etsy include ingredients, tools, and materials bought to throw a special occasion or create another item. Craft supplies can be commercial, handmade, or vintage.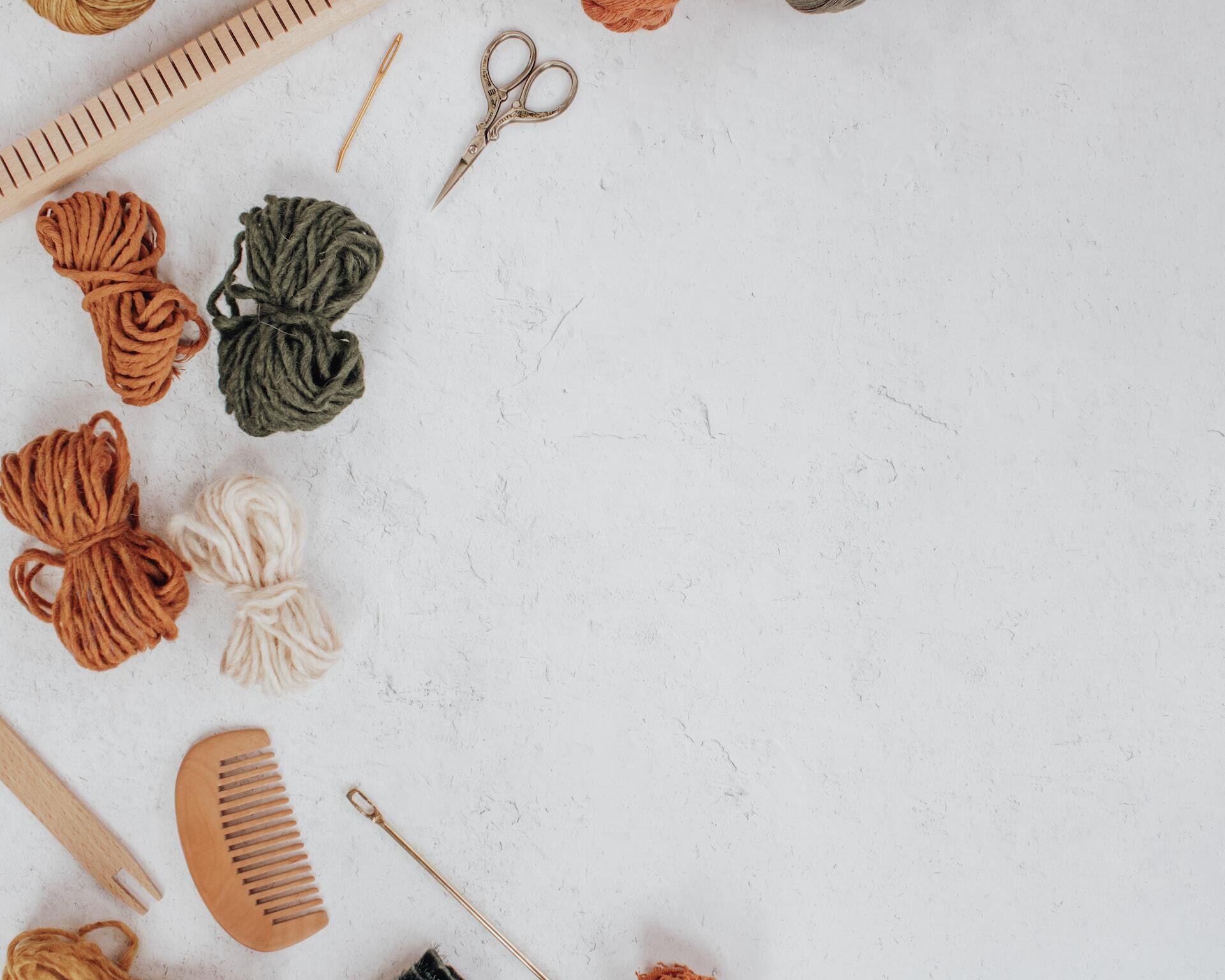 Check your product is profitable
So you know what you want to sell, great! Now you need to ask yourself—is my product profitable? As mentioned, Etsy charges fees for listings and transactions, so you'll want to double-check that you're still making bank after paying their fees.
The listing fee is a flat rate charge of USD 0.20 per listing, and you pay it whether you sell your product or not. It will be automatically added to your payment account whenever you publish a product in your Etsy shop. Other listing fees you may be charged include auto-renew sold, multi-quantity, and private listing fees.
For transaction fees, Etsy will charge you 6.5 percent of the total order amount for any sales you make—in your currency. This fee is taken from the total cost of the item, along with shipping and gift wrap charges you may add to the total.
Payment processing fees are charged at a set rate, with an additional charge added based on a percentage of the total sale price. These fees differ from country to country and are subtracted from the product's total sale price (including all shipping fees and potential sales tax). You'll pay these fees if you choose to use Etsy Payments.
Create your account
If you're happy with the fees, it's time to log in and create your account. You'll use your main Etsy account to run your shop and buy from other sellers. Make sure you add a unique profile picture and bio to let others in the Etsy community know who you are. Remember, keeping it authentic is the way to go.
Turn on two-factor authentication
Etsy takes security seriously, requiring sellers to set up two-factor authentication. This means that if you sign in from an unrecognized browser or device, they'll send you a verification code that you'll need to enter before you can get into your account. This verification code can be received through an SMS, a phone call, or an authenticator app on your Android or iOS device.
Set your shop name and preferences
Now that you have an account, it's time to open your shop. Start by choosing your shop preferences, including what country you're selling from, the language you're using, and the currency you're charging. Then you can get creative and choose your shop name!
Shop name
Choose a name less than 20 characters long without spaces or non-alphanumeric characters. Know that the name will affect your store's SEO, so make sure it's something relevant, simple, and catchy. Your name should ideally also resonate with your product—but rest assured, if it isn't working, you can change it later.
Shop title
The title of your shop is a short and sweet description of your products. Again, be aware of SEO and product alignment—selling those knitted hats is going to take some branding nous.
External links
This section lets you link your store to social media and other external pages for promotional purposes. Having a social media account such as Instagram eloquently proves that people are using and enjoying your products—the best advertising you can get.
Select your payment method
Now it's time to decide which payment method you'll use for your transactions and to give Etsy your billing information for the identification and authorization process.
With financial transactions, your customers can pay via PayPal or Etsy Payments when they purchase. Most people on the site prefer Etsy Payments due to its ease and multiplicity—it allows sellers to be paid in various ways. After all, buyers have been known to abandon carts when there aren't enough payment options available.
Etsy Payments
If you decide to use Etsy Payments, your customers choose between different payment types—including credit or debit cards, Apple Pay, PayPal, Google Wallet, and Etsy Gift Cards.
The fee for Etsy Payments is a set fee plus a percentage of the total sale price of your product. For example, in the UK this is £0.20 plus 4 percent, while in the US it's 3 percent plus $US0.25. The fees differ for every country, so reference the official rates for any changes.
Do you want to use Paypal?
Etsy supports two different versions of PayPal—integrated and standalone. If you live in a country that has Etsy Payments, then you will accept PayPal payments under the umbrella of Etsy Payments. If you live in a country that doesn't have Etsy Payments, you can enroll for standalone Paypal.
Remember, standalone PayPal isn't an option for new sellers who can access Etsy Payments in their country. Check out Etsy's international settings to get more details.
Organize your shipping fees
When selling on Etsy, it's a good idea to incorporate shipping fees into the cost of the product so that the customer knows what their final cost is. Consider whether you're shipping products nationally or internationally and the various processing times.
Etsy suggests three options in order for you to offer your buyers free shipping: free shipping guarantees, a smart pricing tool, and shipping profiles. Remember, details such as shipping can influence customer satisfaction and trust—and more trusting customers come back for second purchases.
Design your storefront
Now that you've set up shop, it's time to get deeper into the look and feel of your store. A clear and cohesive visual design helps you highlight the uniqueness of your products and brand. Choose the overall aesthetic and let this inform your banner and logo (learn how to upload a shop banner and logo here). You can use free simple but effective graphic design tools such as Canva—and look at Etsy shops that sell well in different categories.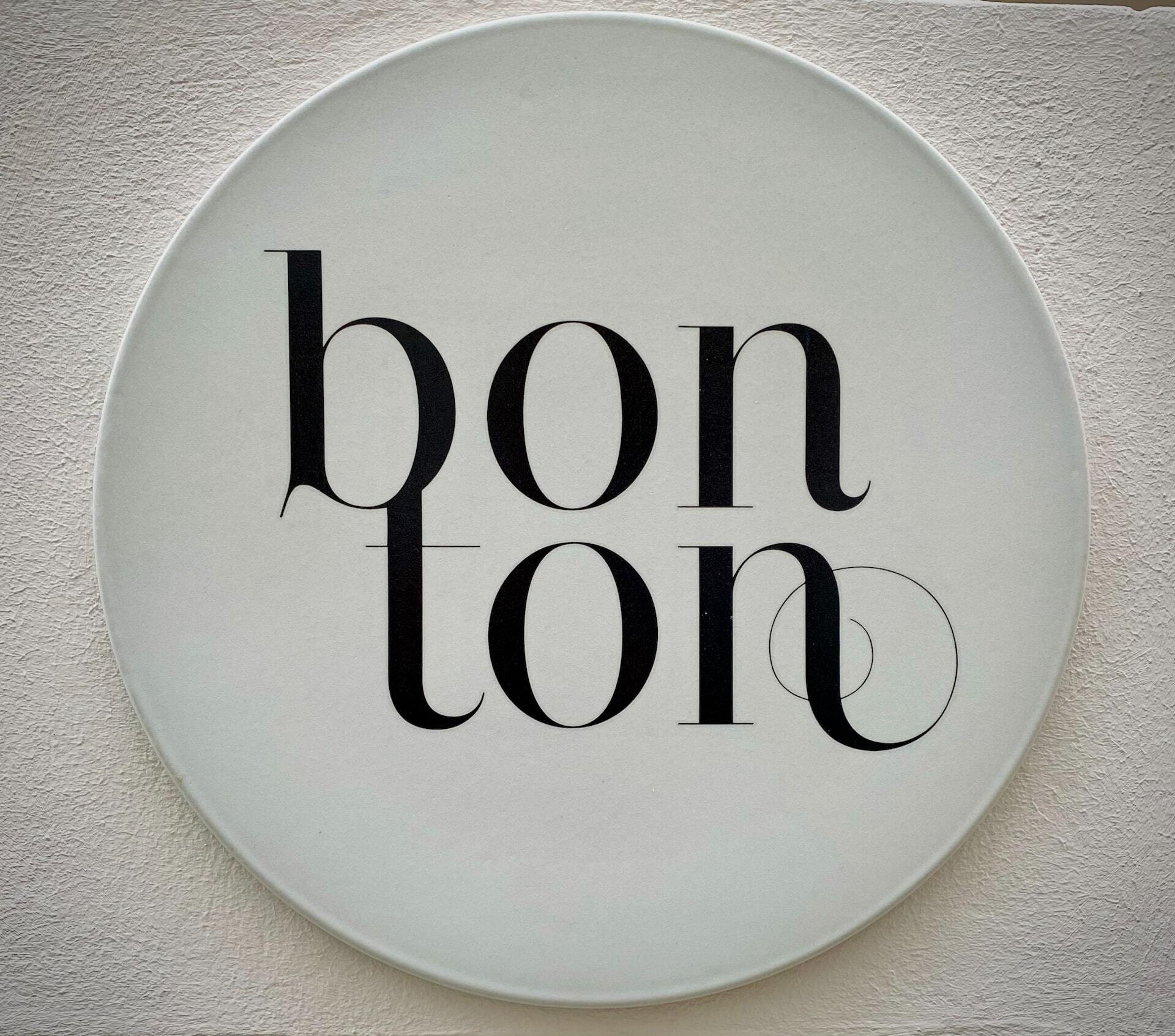 For your logo or banner, make sure you upload clear images that convey warmth, efficiency, and trustworthiness. After all, it's essential to make a strong first impression on potential customers.
Announcing who you are
When you open shop, you can send out a shop announcement—this is a brief and warm welcome message to let people know you are now trading. The shop announcement sits beneath the listings on your store's homepage. You can use this function to tell shoppers need-to-know information, such as upcoming sales or new closing times.
To add or edit your shop announcement:
On Etsy.com, head to Shop Manager.
Click the pencil icon next to your shop name under Sales Channels.
Scroll right down beneath your listings to the Announcement section.
Click Add a shop announcement or Edit.
Add your announcement.
Now click Save.
It's best to keep your announcement short and sweet. Any other information can go in your About section, public profile, shop policies, or item descriptions.
All about your shop
Once you've got all the basics covered you can upload videos or images to tell the story of your business. This is an opportunity to communicate your brand's ethos and feel. Customers love this detail so give it some added attention.

Your shop's About section offers unparalleled opportunities to share the story of you and your business. A well-written About section can help to capture loyal customers and to captivate new customers as well.
Add more listings to your shop
Once you've completed the separate sections of your shop, it's time to start adding products. Etsy calls this listing a product—and they have detailed instructions on their site. You can add images and use text to describe your product in a style that reflects your store's brand and style.
Communicate with your customers
So you have a store, a sign, a name, and products to sell—congratulations! Now it's time to start communicating with your valued customers. After all, having an Etsy shop isn't simply about selling a product; it's also about refining the relationship you have with those who buy from you. Why? Because happy customers mean more sales.
One of the best ways to maintain good customer relations is through communication. In this section of your account, you will send instant messages to each buyer when they place an order or wait for their shipment. It could be a thank you message or an automatic coupon code. Messages help customers feel safe—knowing their money is going to a reputable business and that they'll see their goods soon.
Seasoned Etsy sellers running profitable stores use specialized automation tools to stay on top of their communications, knowing one weakness in their messaging can send customers fleeing.
So If you find it hard to keep up with customer communications, some awesome Etsy support tools really help. Learning how to integrate Etsy with a helpdesk can keep things running smoothly and make a huge difference to your business. Again, it's all about earning customers' trust and their willingness to come back for a second purchase.
Now it's time to start selling
Pull back the curtains, light the candles, and play some music—you're ready to go! Your shop is now officially open; you're a bonafide Etsy seller. Woot!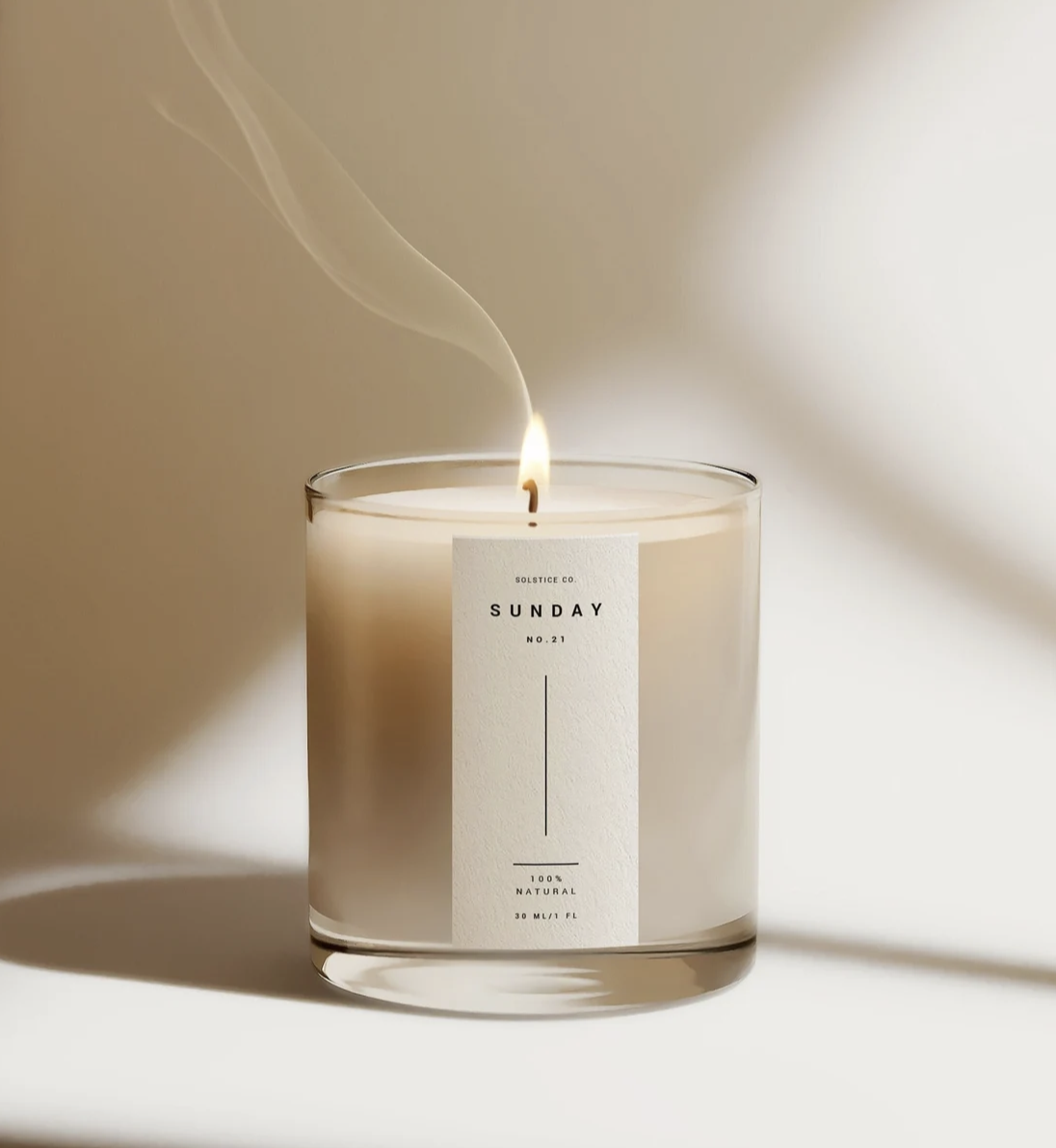 Etsy takes pride in ensuring sellers offer buyers a warm and positive shopping experience so it's not difficult to find resources to improve your services. If you stay on top of your customer communication and support, maintain your listings, and sell something that people like, then you may even become a Star Seller.
Good luck!