This article is a guest post by Bluepen Software.
How can customer service platforms communicate with both ecommerce customers and Team Foundation Services? The technology and engineering are complex, but ChannelReply and Bluepen Software have created simple solutions.
ChannelReply integrated Zendesk, Freshdesk, and other helpdesks with Amazon, eBay and Walmart. Bluepen Software developed a similar solution for customer service platforms and development teams called SyncDojo. Both products are available on popular helpdesks, and both bridge the gap between customer service teams and the people they need to communicate with.
Where's the Synergy between ChannelReply and SyncDojo?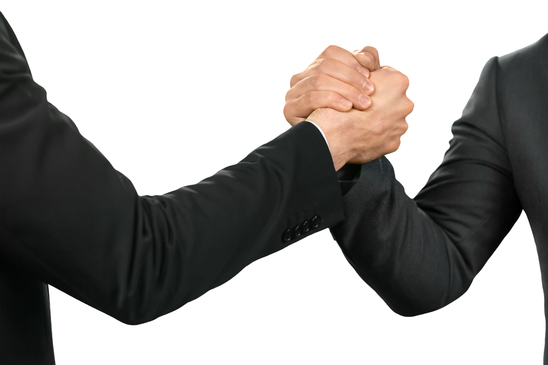 SyncDojo from Bluepen Software offers functions similar to ChannelReply's, but ultimately serves a different purpose. ChannelReply merges marketplace messages into support ticket systems, while SyncDojo merges support ticket systems with TFS.
There are differences in function, but ChannelReply and SyncDojo do share a similar customer base. Businesses that use Zendesk, Freshdesk, or another customer service platform can use ChannelReply to manage Walmart, eBay and Amazon support, and SyncDojo to manage communication between support and development teams.
How Can SyncDojo Help Your Business Grow?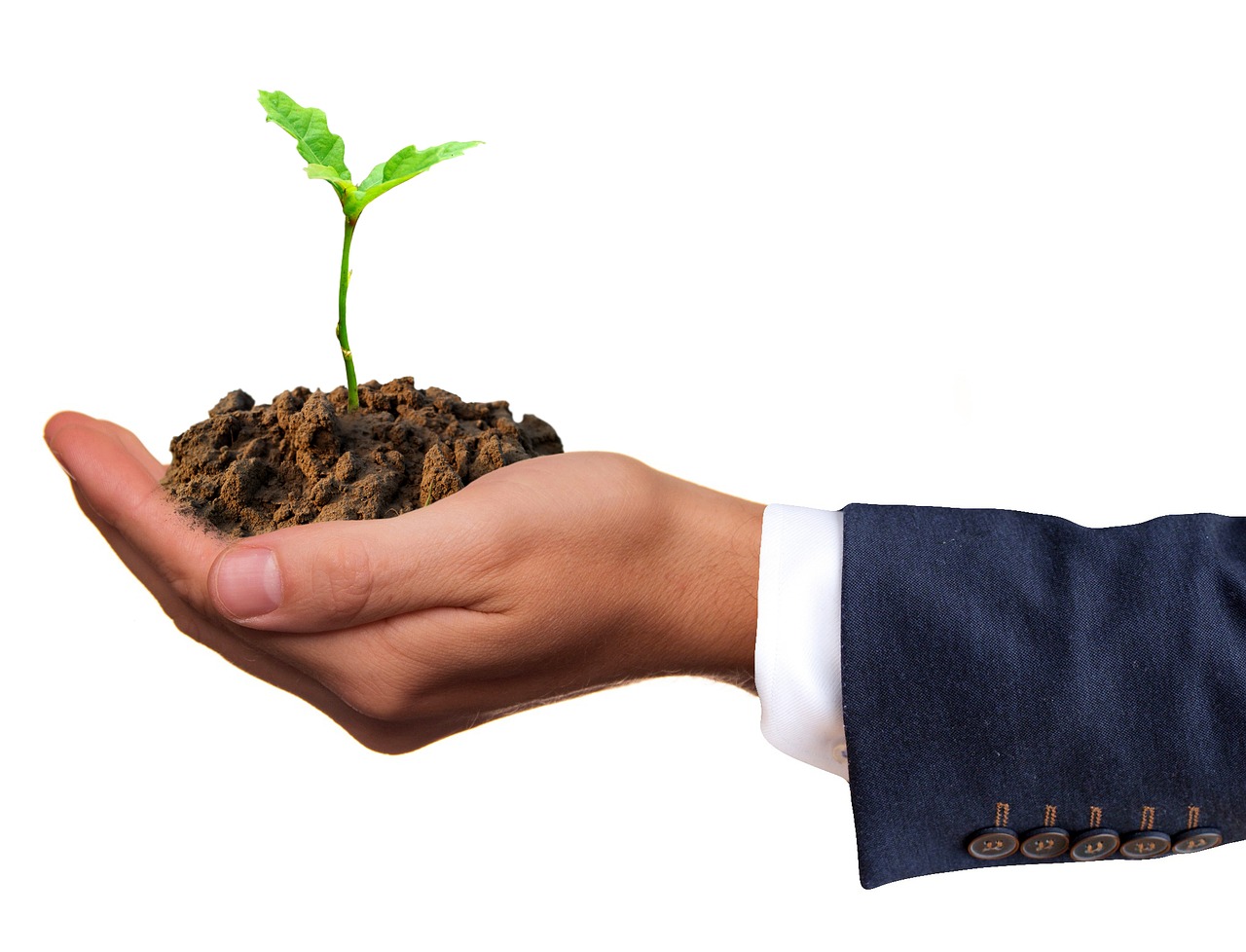 SyncDojo works to merge your customer service team with your development team. Businesses that provide customer support and resolution often have gaps in communication between teams. With SyncDojo, your business gains the ability to improve processes and limit lag time between support ticket creation and issue resolution.
Key benefits of SyncDojo are as follows:
SyncDojo is an easy-to-use solution that streamlines processes between customer service and development teams.
Clients noticed significant improvements in time and resource management after implementing SyncDojo.
SyncDojo supports Kanban, Agile, and Scrum Microsoft Processing templates to tailor this integration tool to the project management needs of any company.
SyncDojo works with the most popular helpdesk systems, such as Zendesk, Freshdesk, Kayako, and Groove.
Bluepen offers a free 15-day trial of SyncDojo to customers interested in trying this integration tool.
Why Was SyncDojo Developed?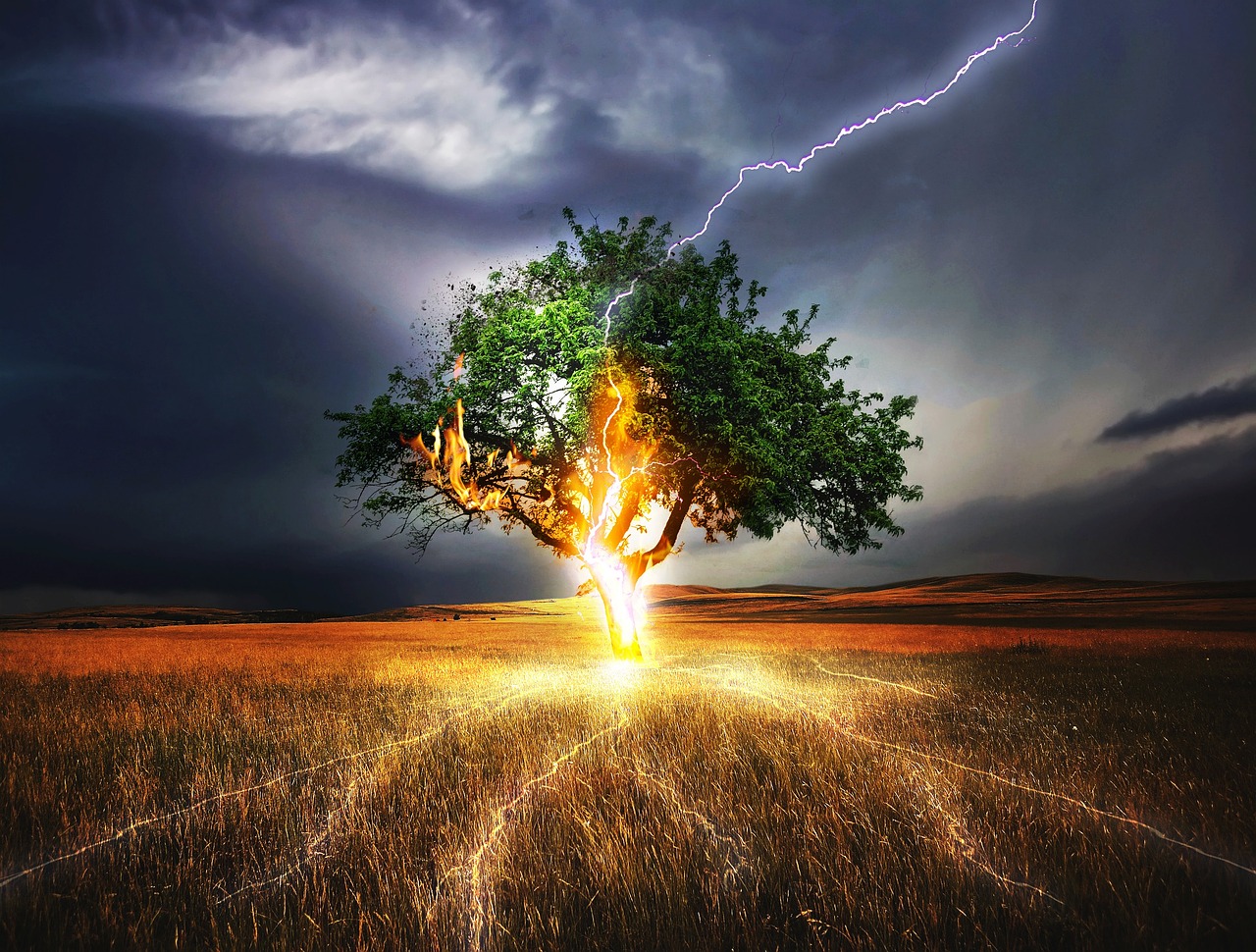 The team at Bluepen Software observed that there was a gap between Team Foundation Services and customer service platforms such as Zendesk and Freshdesk. Our team worked to create a user-friendly software solution to help customer service teams and development departments work more efficiently. SyncDojo, a cloud-integrated software solution, was created.
Ready to connect your customer service team with your developers and ecommerce customers? You can learn more about SyncDojo here or start a free trial of ChannelReply now. Or, if you don't have a helpdesk yet, try Zendesk or Freshdesk for free!