Besides romance, Valentine's Day means a rush of sales after a slow January. But it only pays off if you have the right inventory and marketing. Don't just slap some hearts on a few emails and call them your Valentine's Day e-commerce promotions. Use these stats and tips to aim your arrow true:
Valentine's Day Retail Stats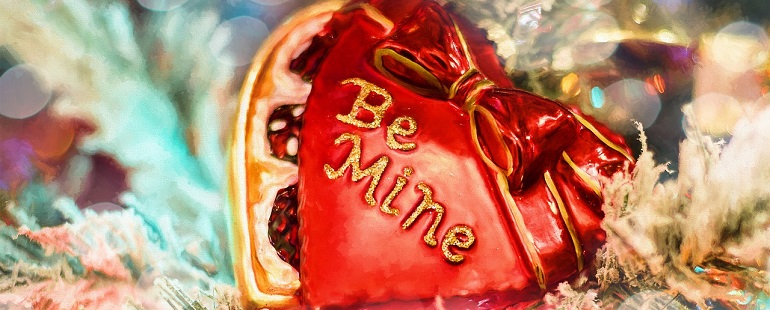 Between 2017 studies by Statistic Brain and SLI Systems, the following have been identified as the best-selling items around Valentine's Day. Out of every 20 shoppers, roughly:
10 will give cards.

Women buy 85% of the cards!

9 or 10 will give candy.
7 will give flowers.

Men buy 73% of the flowers.
14% of women will send themselves flowers.

7 will take their special someone out to dinner.
3 or 4 will give jewelry.
3 will give clothing.
2 or 3 will give gift cards.
2 will give something not on this list.
The average person spends over $135 on Valentine's Day, totaling $18+ billion. That's a big pie that you have to get a piece of!
The Singles Factor

Not everyone has a date on Valentine's Day. As mentioned above, quite a few women buy themselves flowers, but that's not all. According to Bing statistics:
Single women spend about $40 on themselves.
Single men blow over $70.
About 20% of Valentine's Day gifts are for friends rather than significant others.
19% of shoppers buy something for their pet.
We'll delve further into these categories later in this article.
Valentine's Day E-commerce Prep
With such cut-and-dried categories ready for massive spending, it's easy to see what you need to stock.
Romantic Cards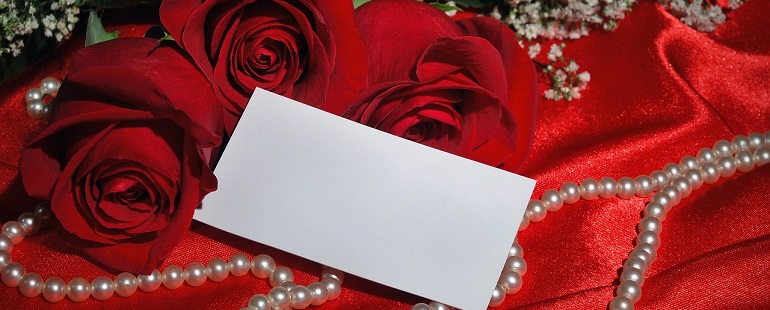 Hallmark loves Valentine's Day. They only see more card sales during Christmas!
Offer a variety of romantic cards, especially those from her to him. Consider romantic stationery, too, so crafty types can make their own. Finally, don't forget cards that work for family, friends, and even coworkers.
Candy

You can't go wrong with a heart-shaped box of chocolates! At this time of year, everything from Sweethearts to the world's most expensive chocolates should sell well, given that almost half of shoppers will buy candy for someone special.
Flowers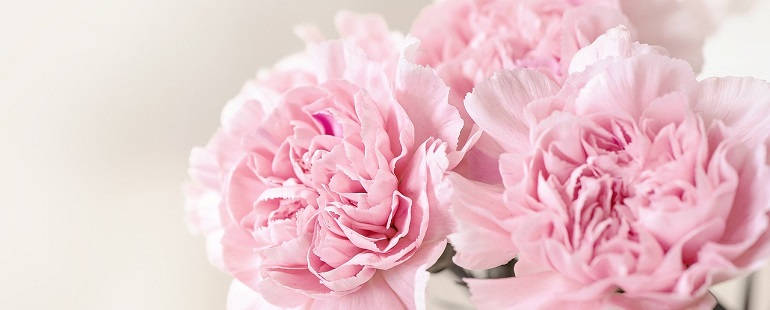 Selling live plants online comes with quite a few challenges. But if you can pull it off, this is the time of year to do it.
The most popular colors for online rose orders are currently red, white, blue, rainbow, and purple, in that order. Trends change rapidly, though, so you may want to investigate the most recent figures.
Other popular Valentine's Day flowers include carnations, lilies, and tulips.
Jewelry

If you sell jewelry, you're probably all geared up already. Just make sure you're optimized for mobile! Mobile shopping is especially popular for those searching for jewelry and engagement rings, and rapidly growing in use during the Valentine's Day season.
Clothing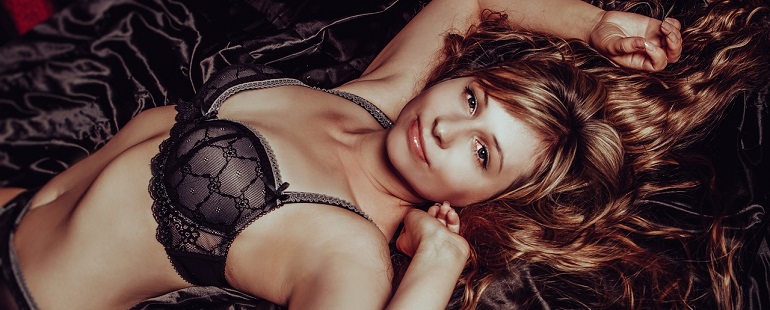 22% of men buying gifts for lovers will buy lingerie. Only 2% of women actually want lingerie as a gift—but nobody says you have to tell the boys that.
Gift Cards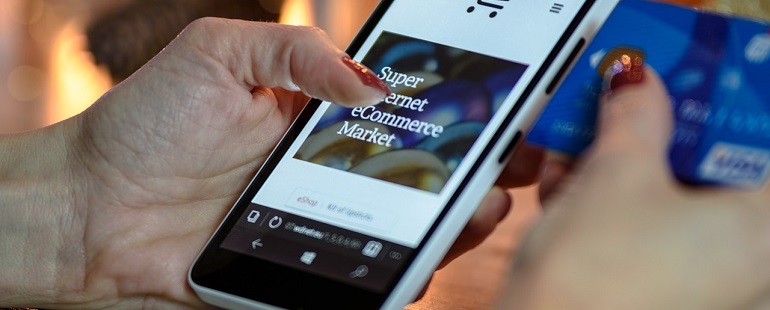 Unromantic? Maybe. A great chance for you to make some money? Definitely. If you don't have any gift cards yet, make sure they're ready for V-Day.
Singles Shopping for Themselves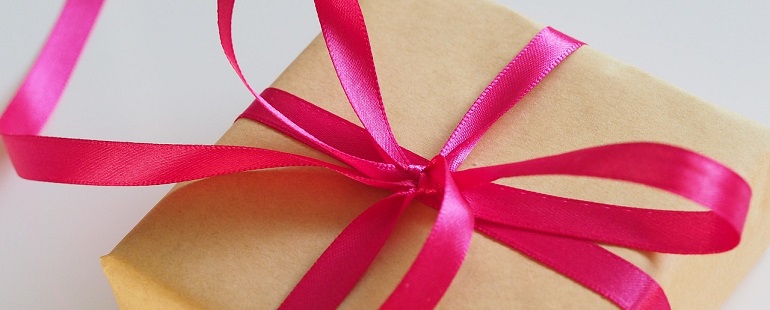 Beyond the stats about women buying themselves flowers, info on how people treat themselves is scarce. There's plenty of room for creativity here, though. Virtually anything that can be used to spoil oneself can be marketed as a Valentine's Day buy, especially—but not only—things in the categories above.
Purchases for Friends and Family
Romantic love isn't the only variety celebrated on Valentine's Day. 19% of consumers will get something for their parents, and 17% for their friends. Tap into this market by celebrating friendship and family right alongside romance.
Purchases for Pets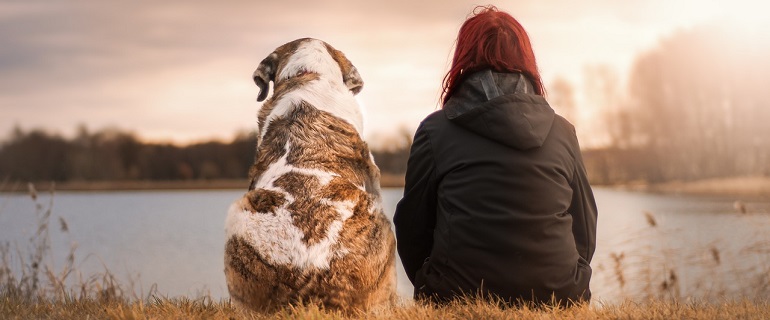 To take advantage of the Valentine's Day pet gift trend, many retailers offer things like heart-shaped dog treats and tags, heart-patterned cat collars, and even heart-healthy vitamins. (You can probably expand beyond the heart theme.)
It may seem a bit kitschy, but clearly, the market exists. Try out some Valentine's-themed pet supplies this year, especially if you already target pet owners.
Note that women are considerably more likely to buy something for their pet than men are (23% vs. 6%).
Shipping Note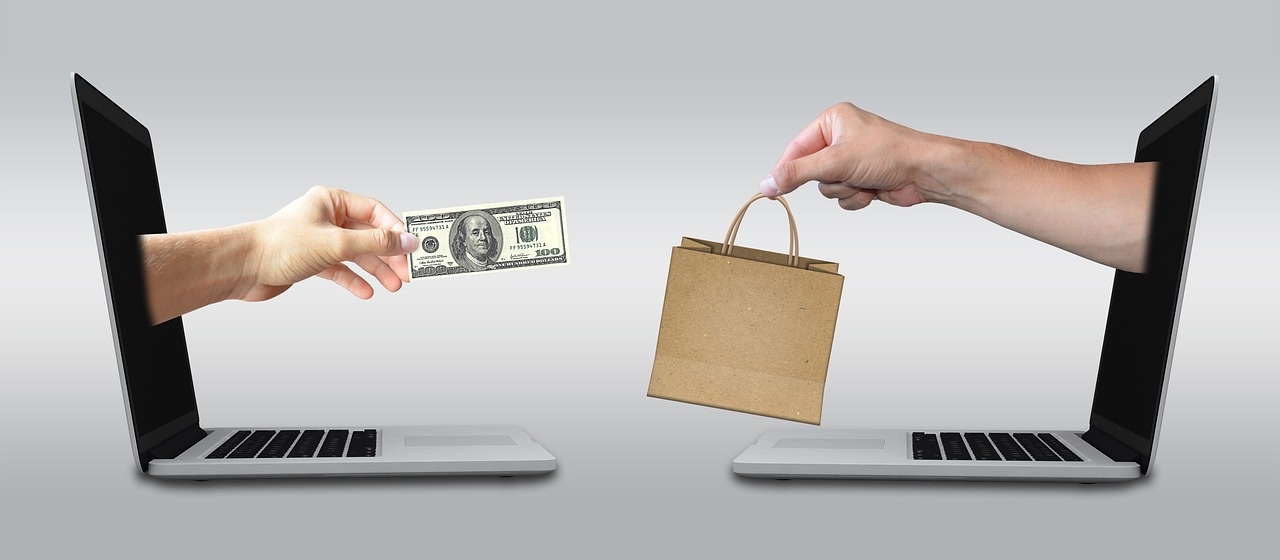 Valentine's Day is a last-minute holiday. Although a handful will start shopping for Valentine's Day as early as Black Friday, 74% won't do their shopping until February, and 28% begin with less than a week to go.
On the plus side, it's almost never too late to start your Valentine's Day promotions. On the downside, that doesn't leave much time for shipping. Two-day, one-day and same-day shipping options will maximize your ability to make sales. Offer fast shipping—and advertise it!
And don't forget the gift wrapping!
Valentine's Day Success
Ultimately, succeeding with Valentine's Day e-commerce promotions depends on connecting with your audience emotionally. Be sexy, be adorable, be lovable. Help your buyers express their feelings to the special people (or pets) in their lives, or make them feel good about being single on what could otherwise be a depressing day. They'll love you for it.
Looking for more ways to show your customers love? Hook up your customer service with an e-commerce help desk to provide better and faster replies. After all, communication is the foundation of a strong relationship!