Amazon continues to prove that no forecast is too wild. Extreme 2018 predictions like a market capitalization of $1 trillion proved to be dead on. But what can we expect from Amazon in 2019? Here's what the experts, from stock analysts to ecommerce entrepreneurs, are predicting:
This article is not intended as investment advice.
Stocks Likely to Climb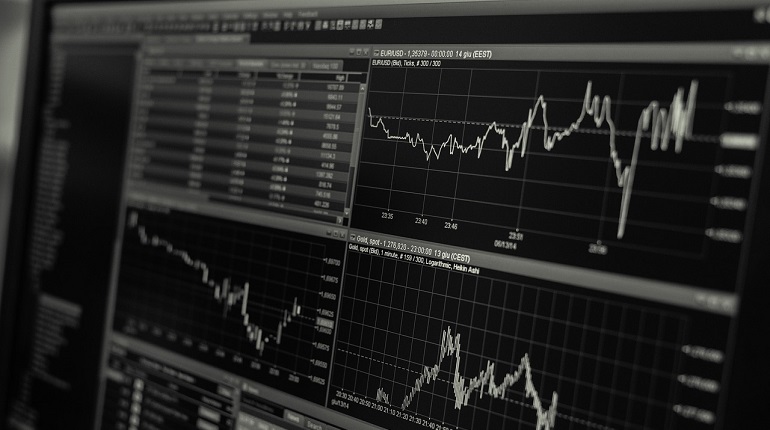 After a strong start, Amazon stock took its share of hits this year, and is down to $1,755.95 as of this morning, December 4, 2018. It's a long fall from previous highs of over $2,000 per share.
But that certainly doesn't mean it's in trouble. J. P. Morgan analyst Doug Anmuth predicts Amazon stocks will climb rapidly in early 2019. That's no surprise given the other predictions below.
Amazon Prime May Conquer Half of America
At the end of 2017, a Morgan Stanley study provoked fears Amazon Prime had reached the saturation point in the USA. Amazon has proved those fears unfounded.
Prime membership grew by 6.6 million U.S. households in 2018. In 2019, it's expected to sweep up another 5.2, for a total of 63.9 million Prime members—covering over 51% of all households in America! Membership growth is slowing, but halting? Definitely not.
Advertising Explosion Anticipated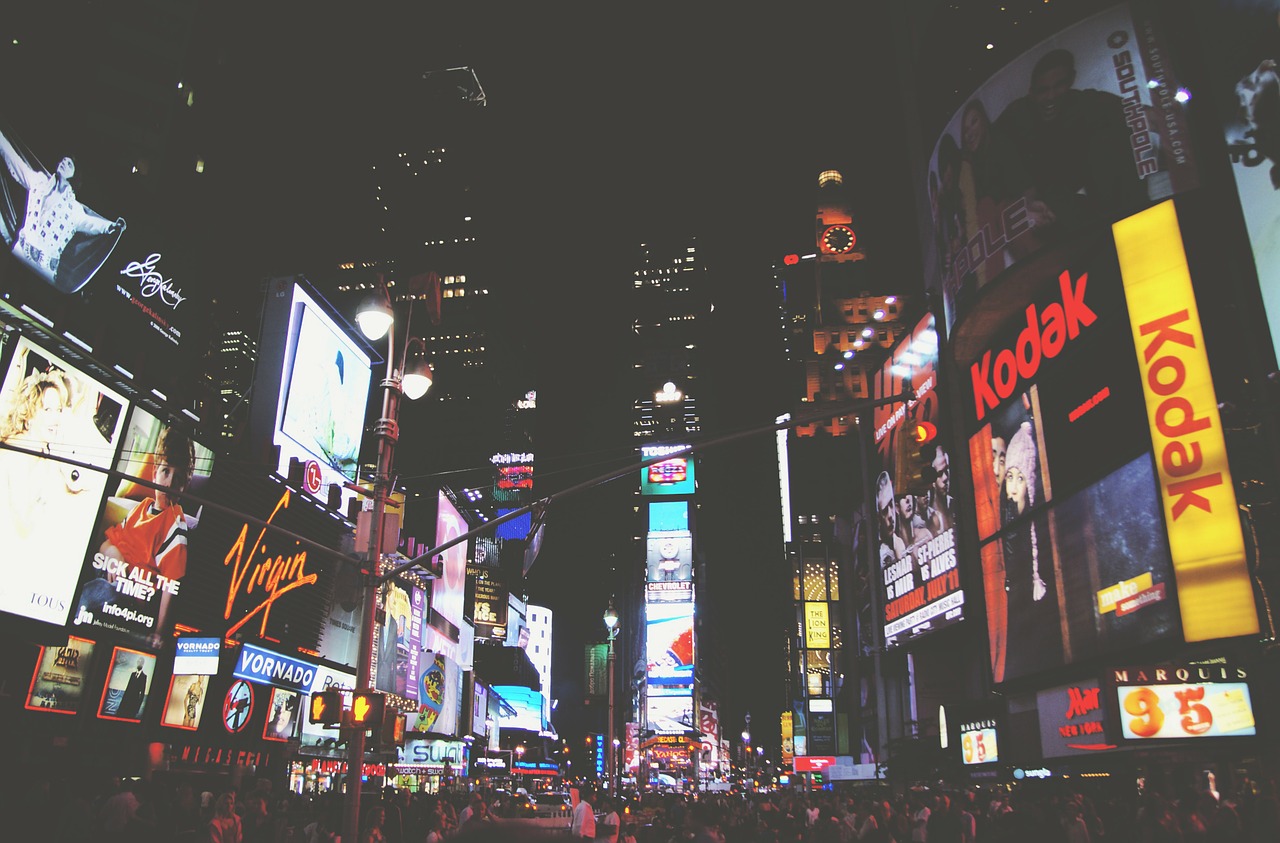 Prime membership isn't Amazon's only cash cow. Amazon ad services are incredibly profitable and growing at an astounding rate. Between July 2017 and July 2018, their advertising revenue more than doubled, pushing past $2.2 billion.
A Third Door Media survey of marketers in Q2 2018 found some astounding statistics:
Close to half of those surveyed used Amazon advertising.
8 out of 10 of those using Amazon advertising planned to increase their Amazon ad spend in 2019.

2 out of 10 planned to increase spend by 50% or more.
If those numbers are accurate, we can expect another tremendous increase in advertising revenue for Amazon in 2019. One analyst predicts it will hit $16 billion by 2021. That's literally exponential growth.
Annual Revenue Expected to Snowball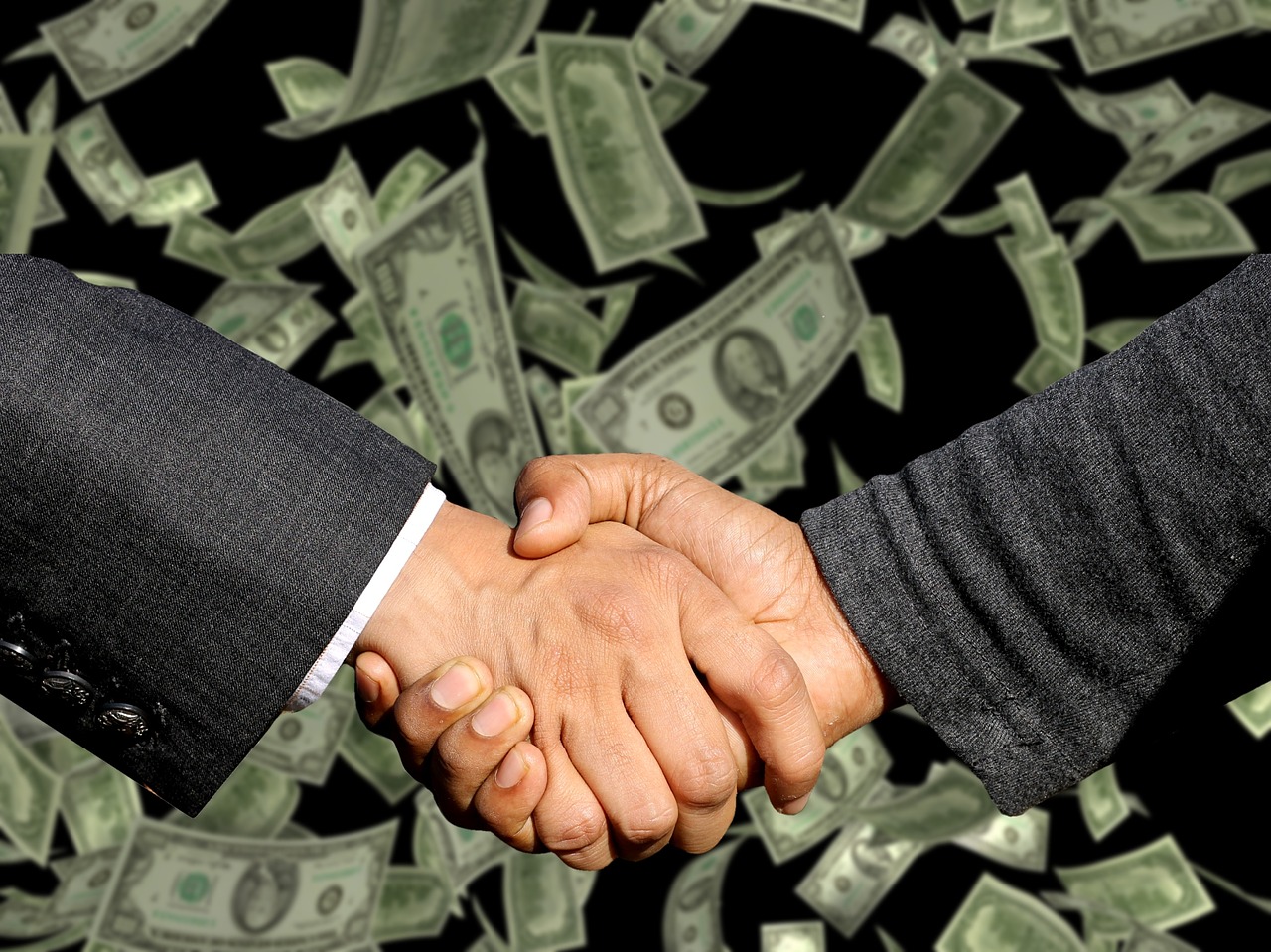 Revenue projections for Amazon show the sort of upward sweep most businesses can only dream about.
Statista's predictions of steadily climbing profit are already being outperformed. Looking at 2016 net revenues of $136B, they projected $166B in 2017. Amazon instead hit an awe-inspiring $177B. This means Statista's projections of $238B for 2019 are likely conservative.
Using more recent data, MarketScreener predicts Amazon will reach $232B in 2018 and exceed $279B in 2019. That's more than double Amazon's 2016 numbers.
Dangerous New Competitors Possible
Every Goliath has to face his David eventually. In 2019, Amazon may see sudden and sharp competition in mobile shopping—from social media platforms.
Instagram and Facebook have enormous customer bases and already dabble in ecommerce. Soon, things could get real.
Facebook has submitted a patent for chatbot-powered payments via Messenger. This suggests they intend to become much more deeply involved in ecommerce (and in mobile payments for traditional retail). Whether it would bring them into competition with one of Amazon's many, many arms of business is yet to be seen.
More significantly, Instagram is working on a standalone shopping app. Some experts predict this app could displace Amazon's and make them the dominant force in m-commerce.
It's worth noting that even if Instagram stole every last mobile shopper, it would by no means spell doom for Amazon. Over 70% of online purchases are made via desktop. Still, with more than a quarter of the market on mobile, it is a big slice of the pie!
Cross-Border Sales Becoming More Important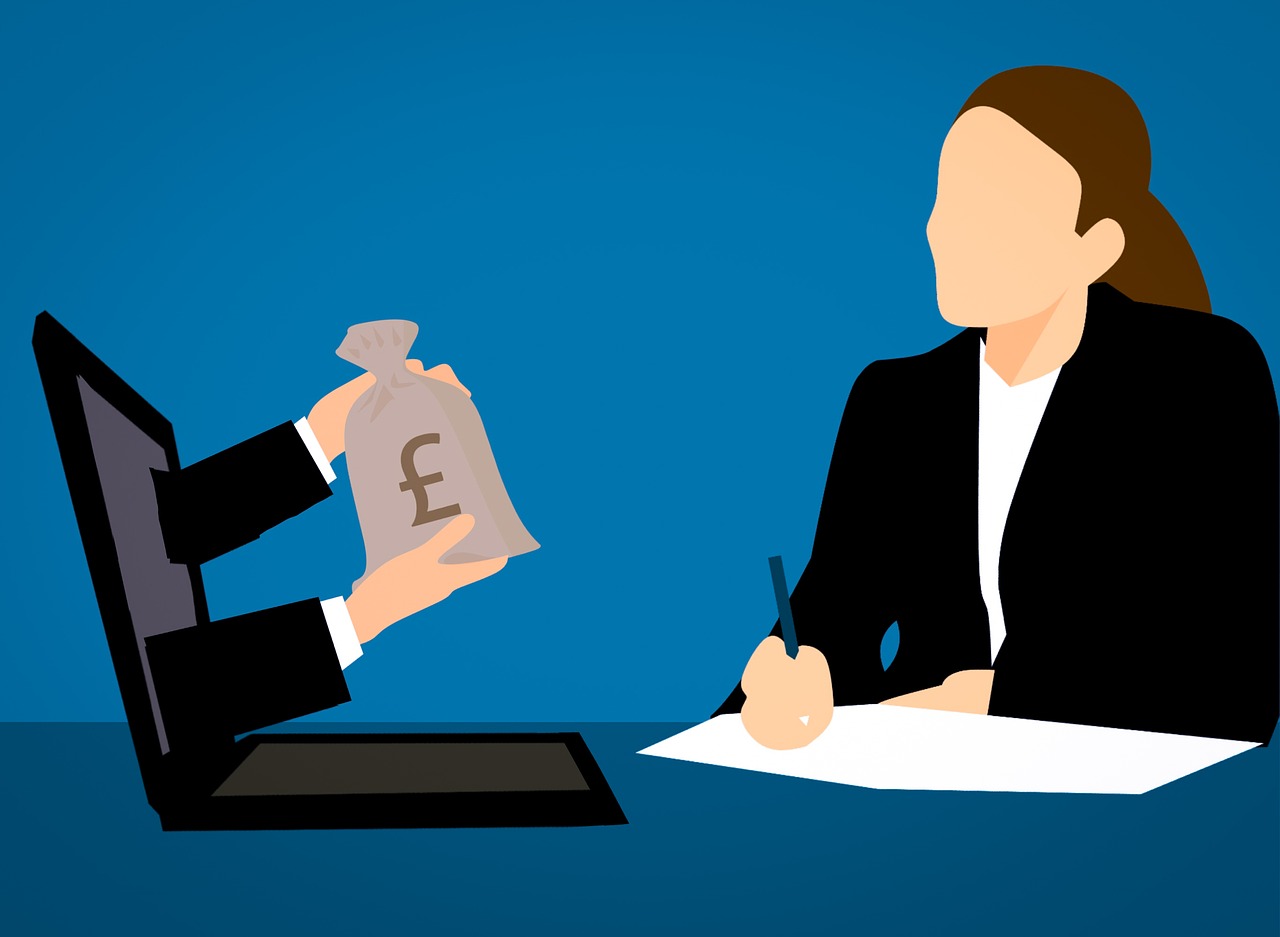 For Amazon sellers, cross-border sales matter more than ever. Last year, third-party merchants ramped up their international trade efforts by over 50% YOY, until sales across borders accounted for more than a fourth of their total revenues.
Reporting from WebRetailer shows that international trade is biggest between Amazon's five European Union marketplaces (the UK, Germany, France, Spain and Italy). 75% of the top 500 sellers in Europe sell in multiple countries. A full 34% did more than half their business outside their home country.
This data is flipped in North America. Here, 75% of the top 500 sellers only sell in one country. Not one does more than half their business across borders. All top 10 sellers did most of their business in the U.S.
This shows an important pattern. American sellers seem to do just fine in their home country. In Europe, on the other hand, cross-border sales are often a critical ingredient to success.
If you're a seller looking to expand globally, learn how using ecomdash's Ecommerce Global Expansion Checklist. You can also unite customer service for all your Amazon brands across Europe, North America and more using ChannelReply.
Making a Dive into Hospitality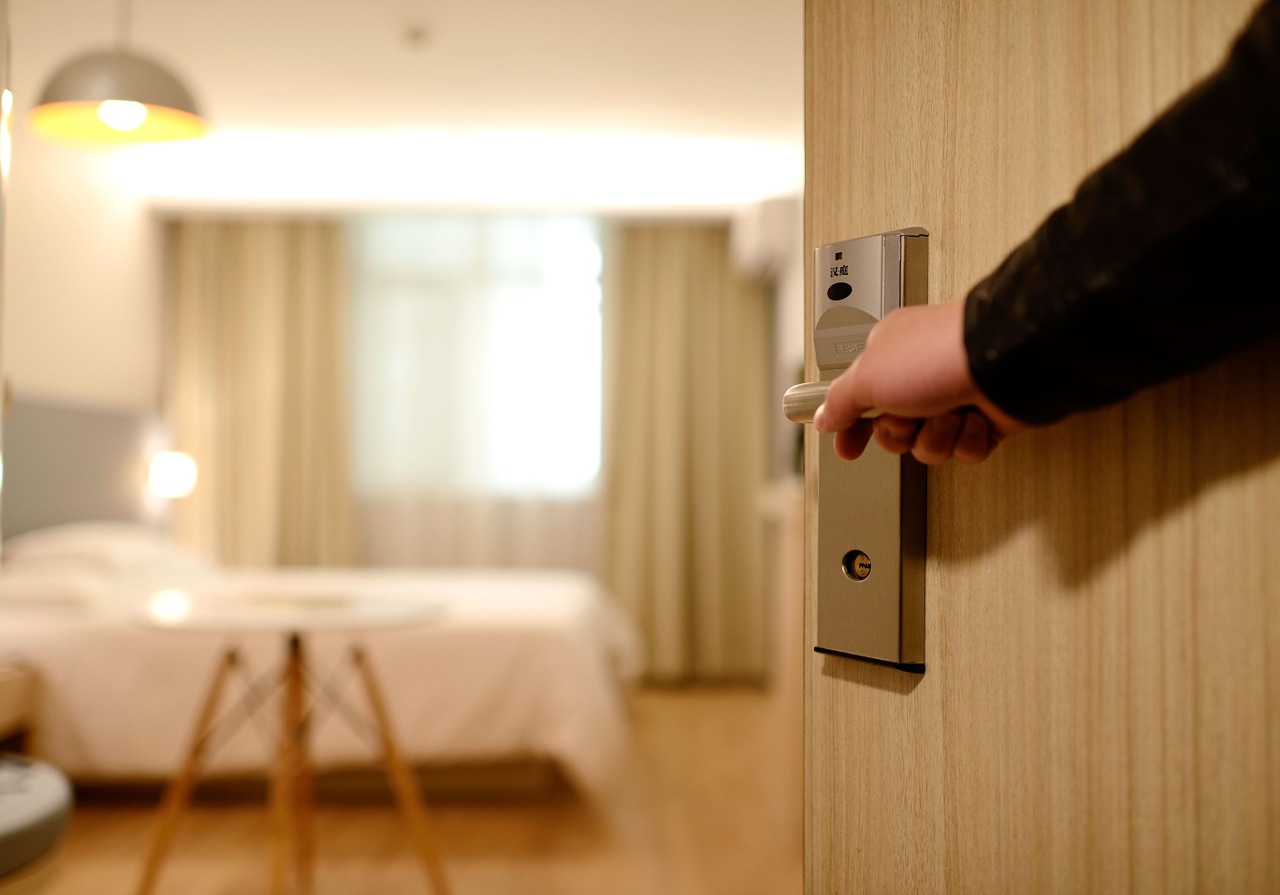 This one may be pure speculation, but it still grabbed our attention. Amit Sharma, CEO of Narvar, predicts hospitality is the next sector Amazon will reach into.
This could be a powerful move—imagine hotels and restaurants offering discounts for Amazon Prime members. Or Amazon snapping up entire chains in a surprise move like their purchase of Whole Foods. But would they chance such a high-visibility acquisition when there's already a growing crowd chanting to break up the company?
Speeding Up Self-Driving Car Development—with Races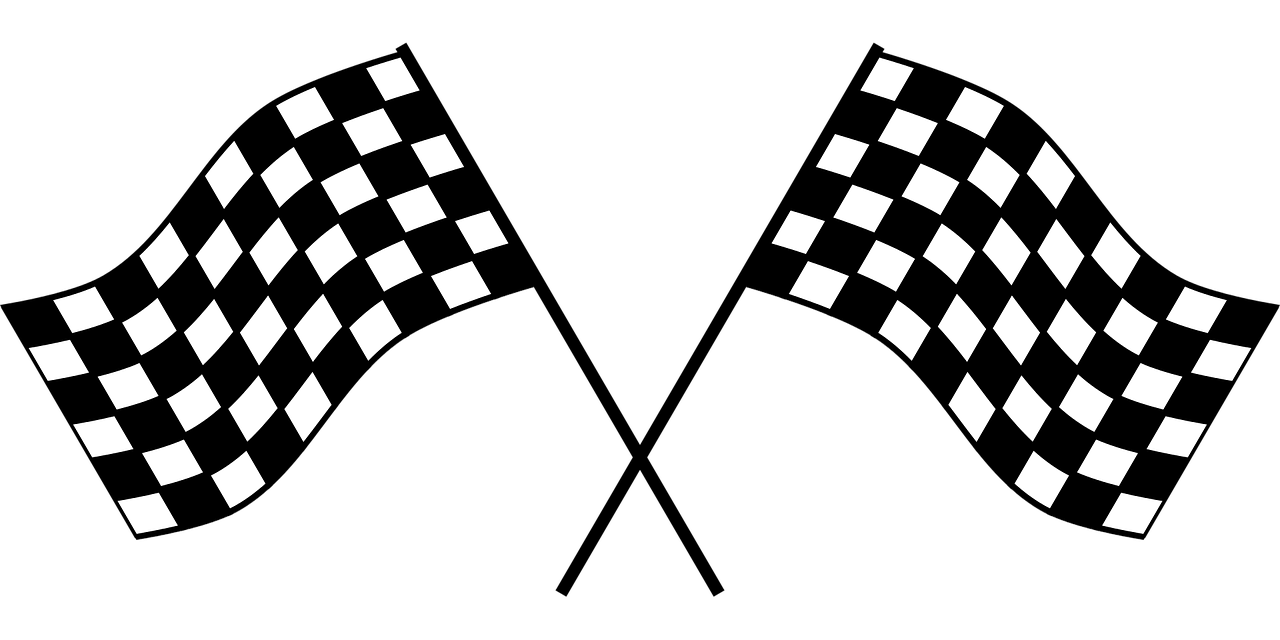 In 2019, Amazon will host the first races of the DeepRacer League, a competition for self-driving cars. The idea is to motivate developers to create more effective self-driving AI and to popularize the concept. It could very well work; as Inverse points out, races have popularized new technologies more than once in the past.
Shopping at the Wheel
Alexa is already available in cars. PipeCandy cofounder Ashwin Ramasamy therefore predicts that in 2019, we'll be able to shop while driving. This wouldn't bring in huge gobs of cash for Amazon: Alexa voice shopping remains remarkably unpopular. But perhaps they just want us to get comfortable with Amazon on the road for the day when their self-driving cars take over…
Hiring for HQ2
Amazon has chosen two locations for HQ2: Long Island City in New York, and Crystal City in Arlington, Virginia. They're expected to begin hiring in 2019. You know what they say: if you can't beat 'em, join 'em!