Amazon has seen incredible growth this year. Many predictions for 2017 came true: most notably, they launched operations in Singapore and Australia and passed $1000 per share. Expectations for Amazon in 2018 are higher than ever.
Yet they also face new obstacles. With great growth comes greater competition—and government scrutiny. Here's what the new year may bring for the king of ecommerce:
This article is not intended as investment advice.
A Potential Value of $1 Trillion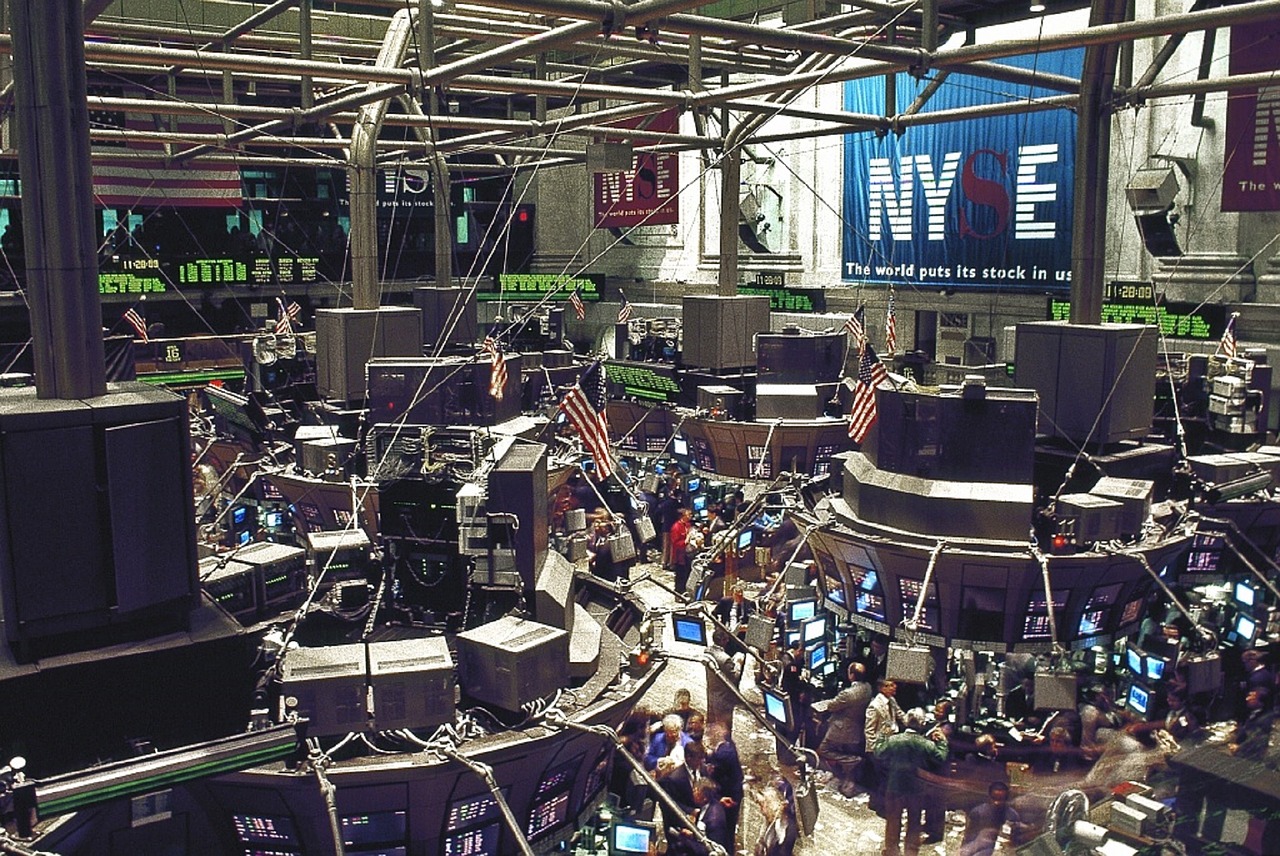 According to Morgan Stanley (as reported by Business Insider), the bull case for Amazon in 2018 will see them skyrocketing from $600 billion to $1 trillion. Stocks would climb all the way to $2,000 per share. This would be an astounding achievement, especially considering Amazon shares just reached $1,000 in 2017, but astounding seems to be Amazon's middle name.
Major New Shows and Contracts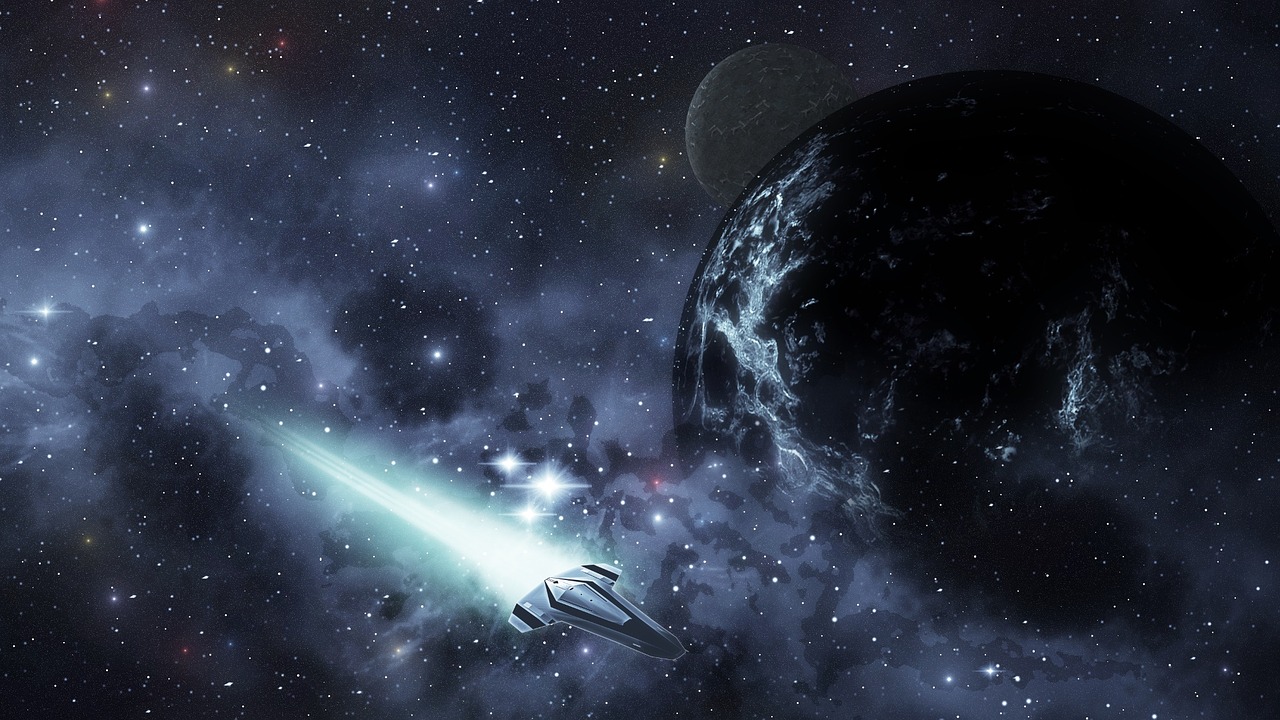 Amazon has announced a string of new big-title sci-fi and fantasy productions: Lazarus, Snow Crash, Ringworld, and even The Lord of the Rings. Although release dates remain unknown, speculative fiction fans with Prime memberships have a lot to be excited about.
But Amazon isn't stopping there. Juniper Research predicts that in 2018, Amazon will win the rights to major sporting events. This could bring in a lot of new memberships from sports fans.
Automatic Sales Tax Collection in Washington State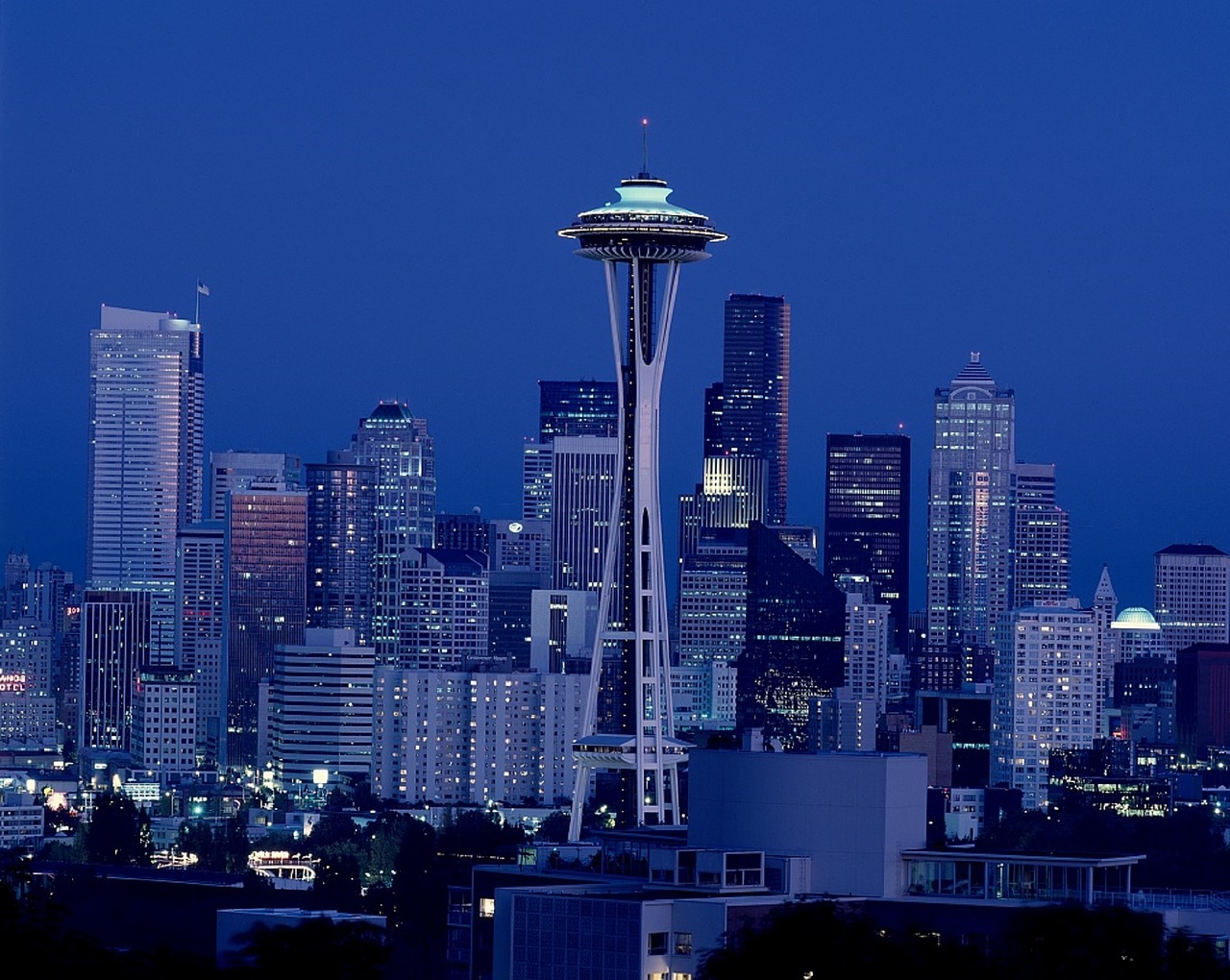 Amazon's home state of Washington will require them to collect sales tax on all sales made to Washington residents. For third-party sellers, that means no more complicated questions about Washington permits and nexuses. Responsibility will rest entirely on Amazon.
Many sellers are undoubtedly breathing sighs of relief about having one less state's tax laws to worry about. However, Washington residents may suddenly find Amazon significantly more expensive.
The most likely effects of this:
Amazon will lose much of its pricing edge in Washington.
Local brick-and-mortar retailers will face lighter price competition from ecommerce.
The state will collect far more taxes.
Experts interviewed by CNBC predict that many more states will soon follow this model. It will likely take some time for them to get into gear, though.
Trouble with Google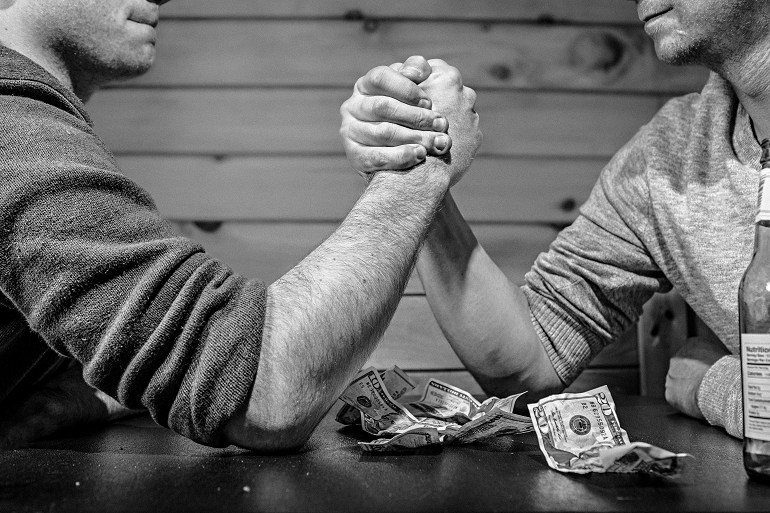 Amazon and Google have been at each other's throats for a while, and this has resulted in Google blocking YouTube on Amazon devices. Fire TV will have its YouTube app disabled on January 1, 2018. Condolences to anyone watching a live stream of the ball drop at the time.
Hopefully, the two tech giants will make amends soon. Consumers are the losers in this fight.
A Potential Stock Split

Amazon shares peaked at $1,213.41 on November 27, and it seems unlikely they will stop there. This has left investors wondering about the possibility of a split.
According to The Motley Fool, although Amazon has performed several splits in the past, a new one is unlikely in 2018. But they could be tempted into doing so by an invitation to join the Dow Jones Industrials. If that happens, an impressive seven-for-one split is anticipated.
More Control over Fulfillment with Seller Flex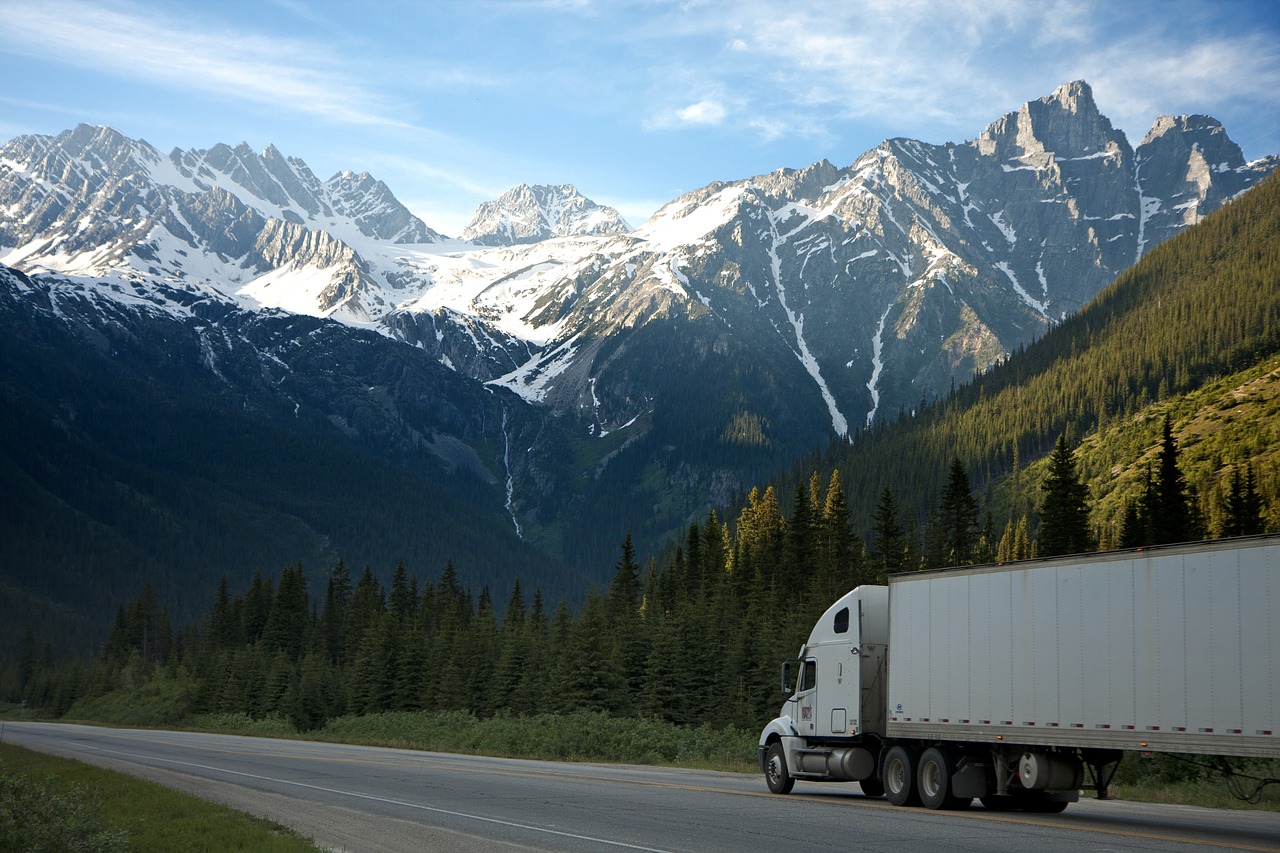 One of the biggest moves anticipated from Amazon is the expansion of their Seller Flex program.
With Seller Flex, Amazon handles all the logistics of delivering a product from a third-party seller's warehouse to the buyer. This has caused some to believe that Amazon will complete deliveries themselves, rather than leaving them to other services like FedEx and UPS.
However, it's unclear whether Amazon delivery vans will flood the streets or if they simply plan to act as middlemen between sellers and couriers.
In either case, expanding Seller Flex will allow Amazon to guarantee two-day delivery on more products. That means more products available through Prime. And since these additions will stay stocked in third-party warehouses, Amazon won't have to create more storage space or pay more workers to pick and pack.
New Challenges, Big Hopes for Amazon in 2018
Regulations are finally catching up to Amazon's existence, and dangerous competitors like Google are getting more aggressive. Amazon will need to be at the top of its game if it wants to keep winning in 2018. But if history teaches us anything about the ecommerce giant, it's that the top of their game is exactly where they will be.