eBay has had an eventful year. Their net income rose by over $100 million, and they added new features and services like image search and eBay Authenticate. Everyone from sellers to investors is wondering what to expect from eBay in 2018.
With Amazon's 2018 looking extremely promising, eBay has to keep fighting to survive and grow. Here are the biggest plans and goals they've announced, hinted at, or been tasked with:
This article is not intended as investment advice. Last updated 4/6/2018.
Aiming for $45 per Share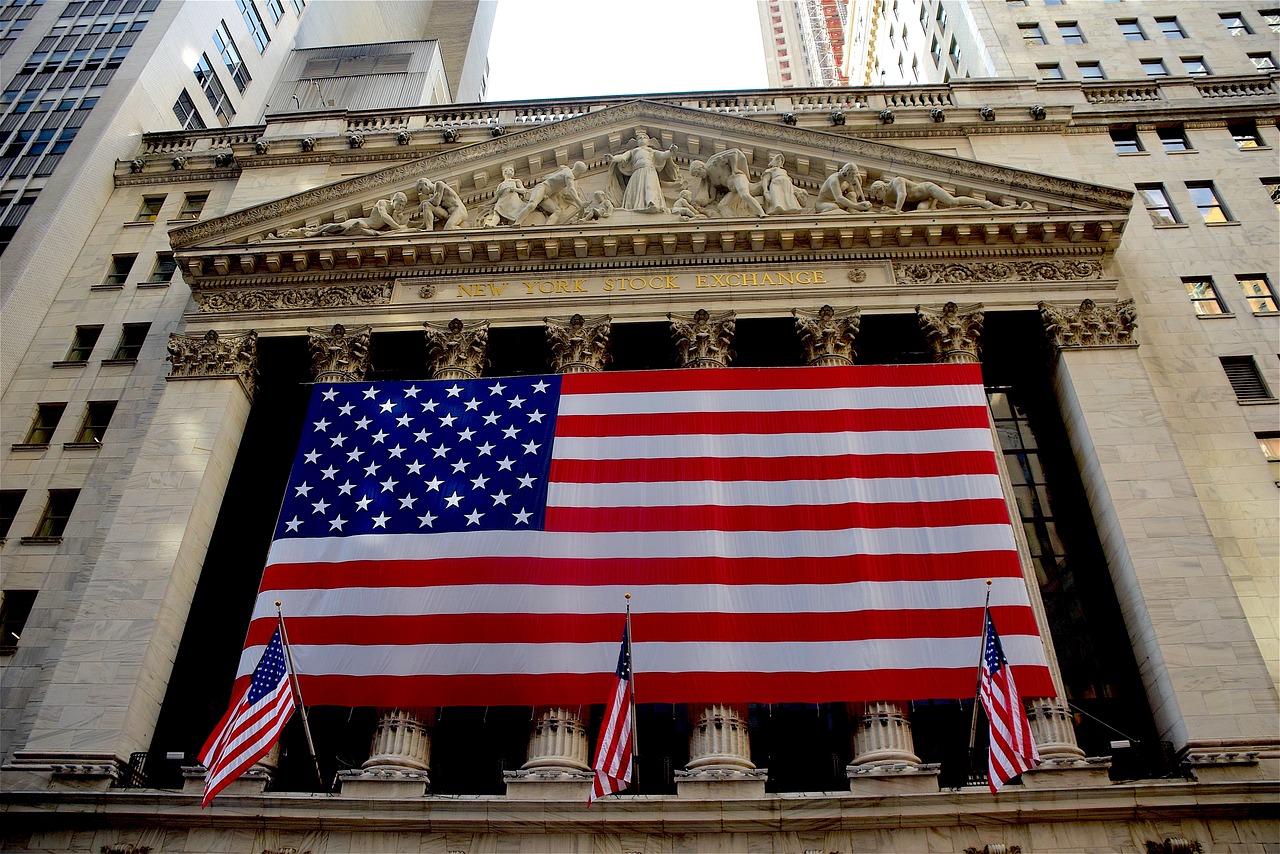 In 2016, analysts predicted eBay would reach $40 per share in 2017. They came close—on October 10, eBay reached a high of $39.275 per share. $40 is now the median target for eBay in 2018, with some estimates ranging up to $45.
Expanding eBay Authenticate to Combat Counterfeiters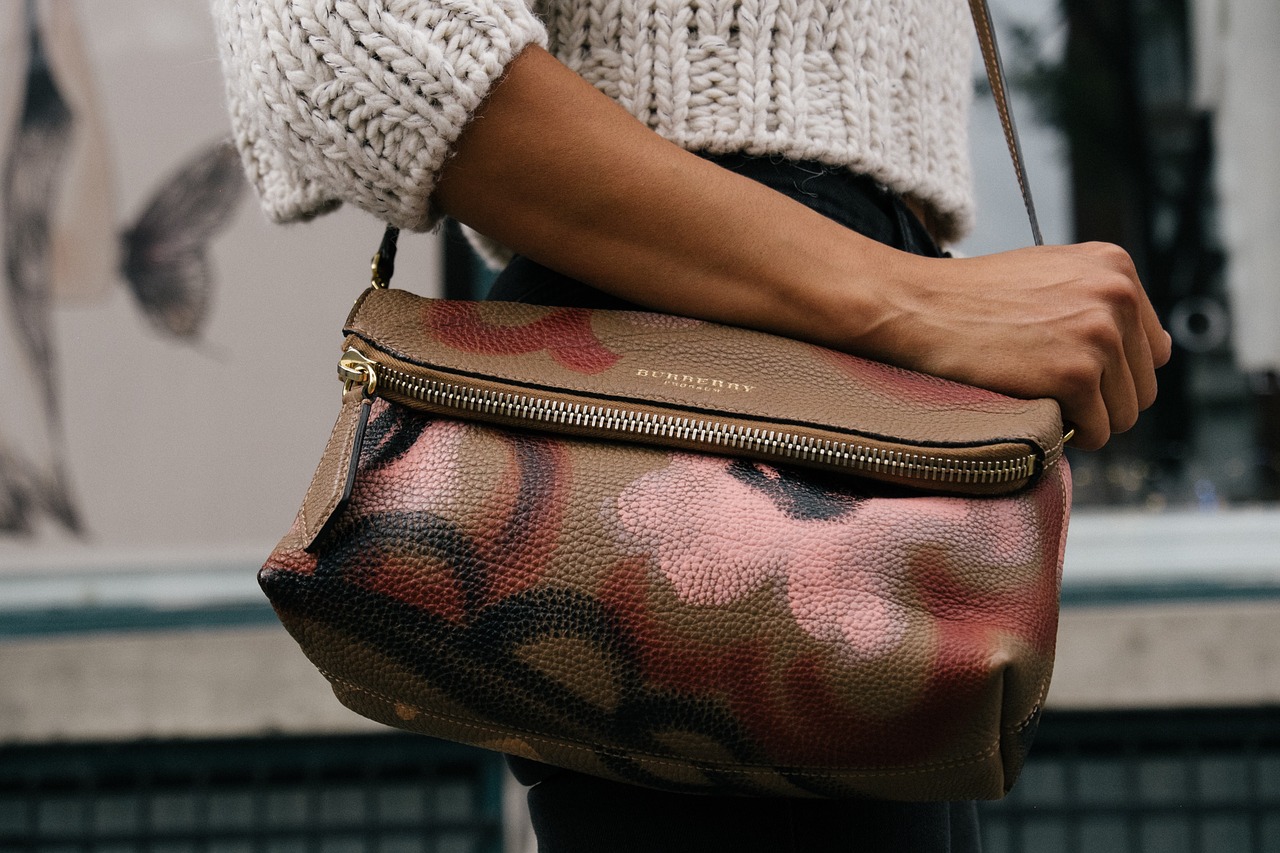 eBay Authenticate was launched this October. Through it, sellers can pay to have luxury handbags and wallets from top brands verified as the real deal by experts. This saves buyers from the risk of purchasing a counterfeit lookalike, and lets sellers prove they aren't con artists.
In 2018, eBay will expand the selection of brands they can verify. They will also add new categories beyond wallets and handbags. This should greatly improve their reputation—and hopefully put a few counterfeiters out of business.
Potentially Adding New Tech
In our article on ecommerce trends of 2018, we predict that new and growing tech like image search, augmented reality, and virtual reality will play a growing role in online retail. eBay has already added an image search function. And now, eBay executives are making predictions in line with ours.
eBay has been sharing tech predictions from their team on social media, including their LinkedIn and eBay Newsroom Twitter pages. Mary Titus, Product Manager – Recommendations, predicts that augmented reality will become "integral to the way that we shop."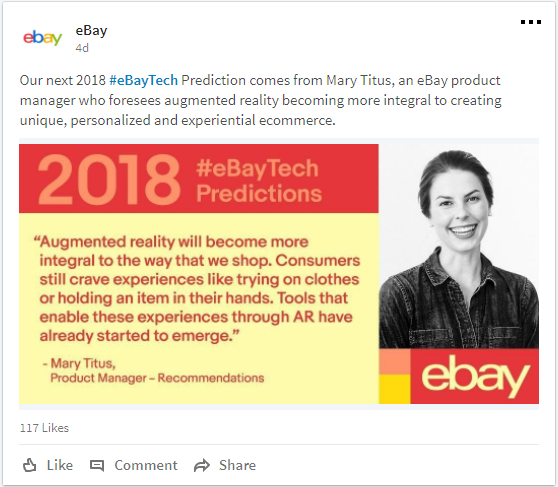 Bradford Shellhammer, Head of Personalization & Engagement, predicts that ecommerce will depend more and more on harnessing the buyer's emotions—and that the winners will combine AI with emotional intelligence.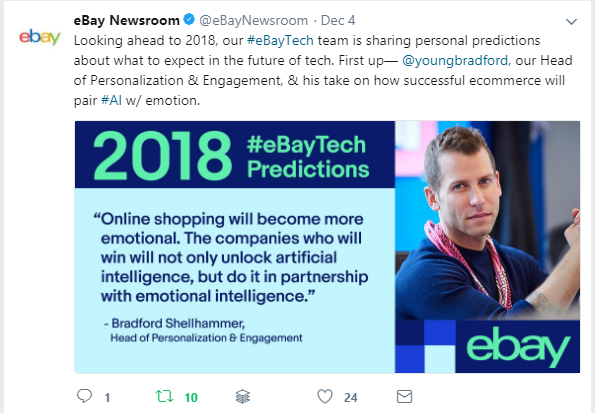 eBay has already dipped into augmented reality and virtual reality and enthusiastically pursues artificial intelligence. We won't be surprised in the least if these predictions turn out to be hints at next year's major developments.
Possibly Accepting Bitcoin
SVP of eBay Americas Scott Cutler recently told Yahoo Finance that eBay is giving bitcoin serious consideration. Bitcoin's growing popularity and natural ease of use in ecommerce make this move highly likely.
Changing Policies for Sellers
eBay's 2017 Fall Seller Update included four scheduled policy updates for 2018:
1. January 1: Changes to Restocking Fee Policies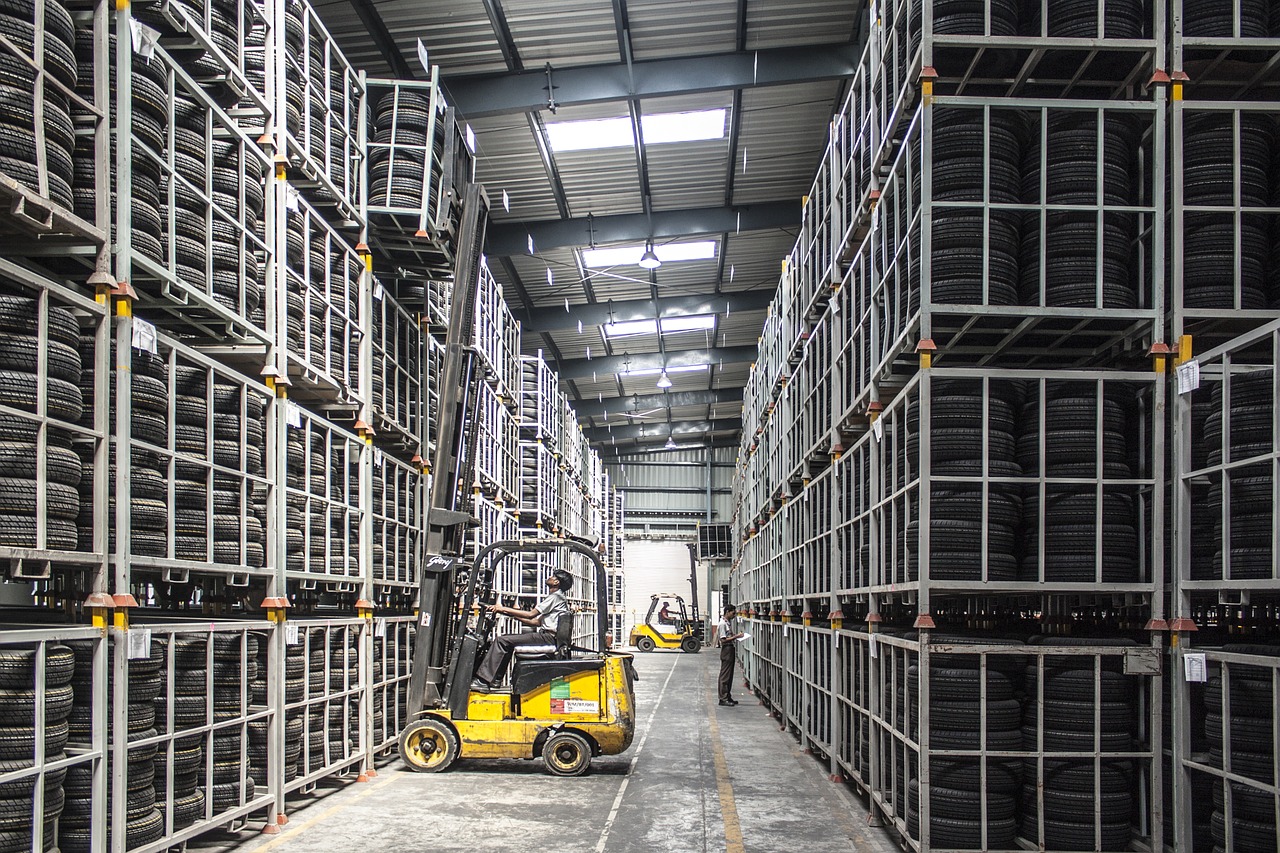 Sellers can currently charge a restocking fee on free returns. This means that the returns aren't truly free—just the shipping. eBay will disallow this in 2018.
This move will make life easier for buyers and save some from the unpleasant surprise of fees they had failed to notice. But it also means a major hassle of reshuffling returns policies for many sellers.
Interestingly, although sellers who do charge restocking fees will still be able to choose a 10%, 15%, or 20% fee, the exact amount will no longer be shown to buyers. The public will only see that the fee could range up to 20%.
2. January 1: Product Identifiers Required on More Listings
eBay has already expanded the types of listings that must include product identifiers. (Product identifiers include brand names, UPC/ISBN codes, etc.) Starting with the new year, Good 'Til Cancelled listings categorized as Used or Seller Refurbished will be required to have product identifiers as well.
This is likely being done to support Grouped Listings and the eBay "Buy Box."
3. March 1: No More Watermarks on eBay Images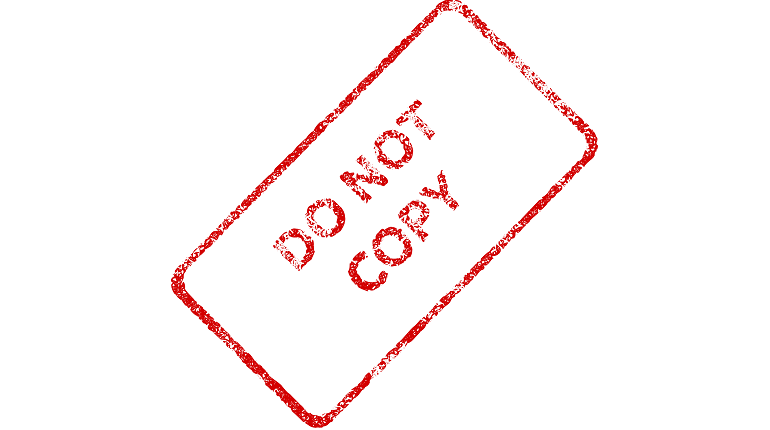 eBay will ban the use of watermarks on all images on listings. The idea is to improve the shopping experience, bringing the shopper closer to having the same unobstructed view they would have in a brick-and-mortar store.
If this strategy works, it could result in more repeat visitors and a higher conversion rate for eBay. That means sellers could see higher profits.
On the downside, it could cause serious problems for sellers of art and photography. Pirates could easily steal the unprotected images. We hope eBay will make exceptions for such badly affected categories.
Sellers have until March 1 to remove watermarked images. If they fail to do so, their listings will cease to appear in search results.
4. Spring: Listings Automatically Matched to the eBay Catalog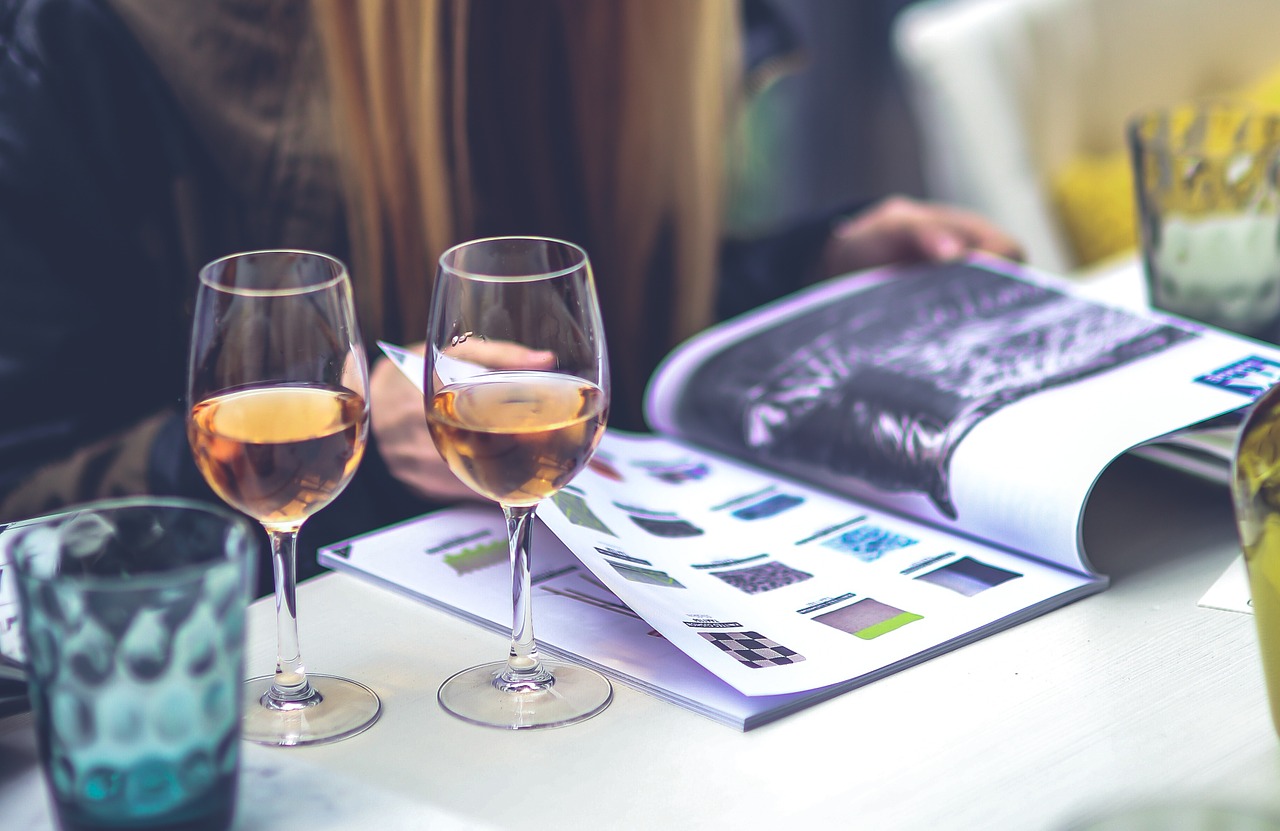 In another move likely aimed at improving Grouped Listings, eBay will begin matching every listing on the site to an item in their catalog. This should help sellers appear in more searches and make it easier for shoppers to peruse multiple listings of a specific item.
Of course, it could also have negative impacts. Errors with the algorithm could see listings misclassified. Sellers of one-of-a-kind items could find this update especially troublesome.
Earlier Update: Expanded Active Content Policy
Active content has already been banned on and removed from most pages on eBay. However, eBay Stores pages have been allowed to keep active content a bit longer. In 2018, they will no longer be an exception.
Update 4/6/2018: The 2018 Spring Seller Update is also now in effect. You can learn more about its impact in our article on eBay business strategy in 2018 and 2019.
Possible First Moves Toward Split with PayPal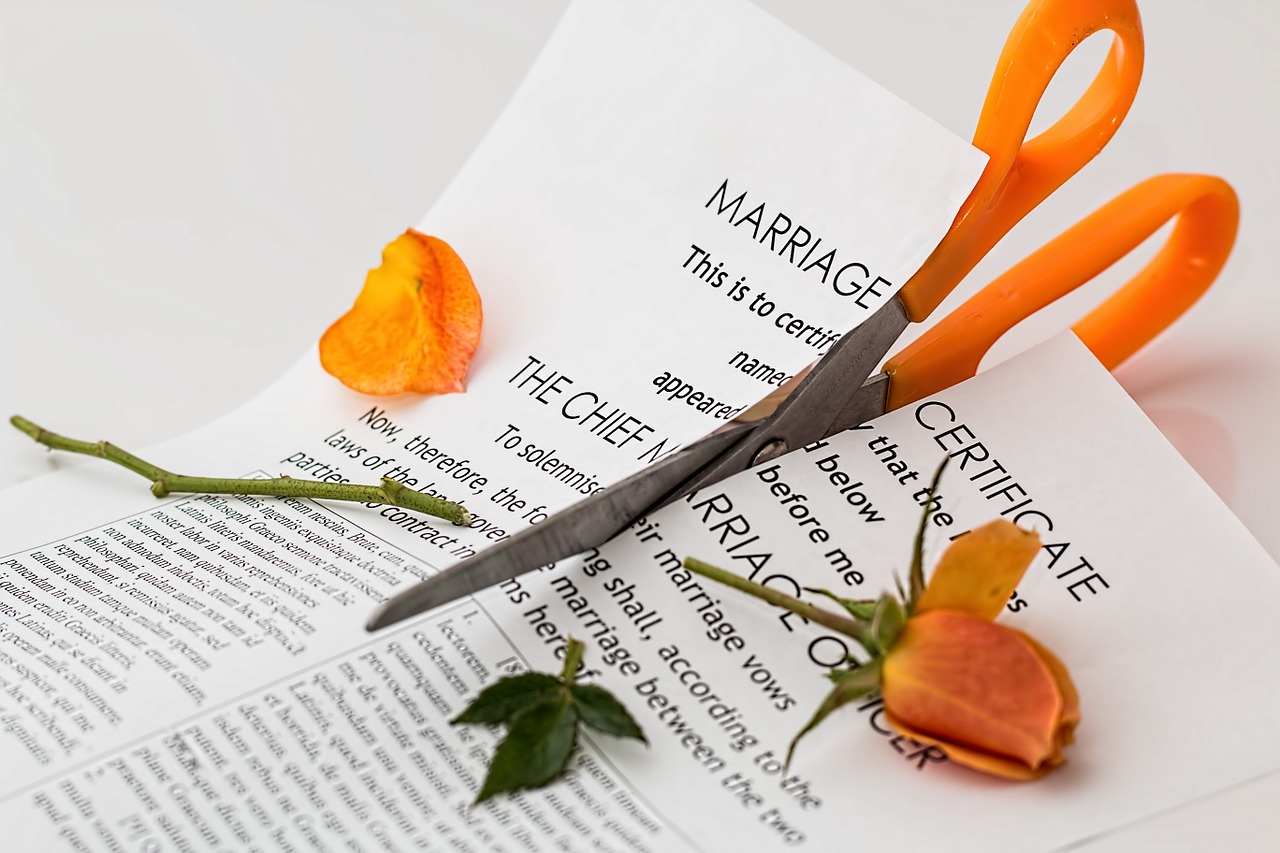 According to Morgan Stanley analyst James Faucette (as reported by Investor's Business Daily), next year is a big one for eBay's relationship with PayPal. Although the two companies have promised to stick together until at least 2020, eBay will be allowed to begin experimenting with payment structure in 2018. Only time will tell if eBay and PayPal will decide to break up.
Update: The breakup is happening.
An Unpredictable Year for eBay in 2018
At this point, we can only speculate about most of eBay's 2018 plans. But what is certain is that they will continue to surprise us with innovation and strive to provide a better customer experience. And with their popularity only growing, it's a better time than ever to start selling on eBay.