If you're looking for xSellco competitors, you don't just need any helpdesk or repricer. You need heavy-duty, multichannel ecommerce tools that won't break the bank half as badly. Here are some of the best alternatives to each of xSellco's products:
Last updated 7/4/2018.
xSellco Helpdesk Alternatives
The top two alternatives to xSellco Helpdesk (formerly xSellco Fusion) are Zendesk and Freshdesk.
1. Zendesk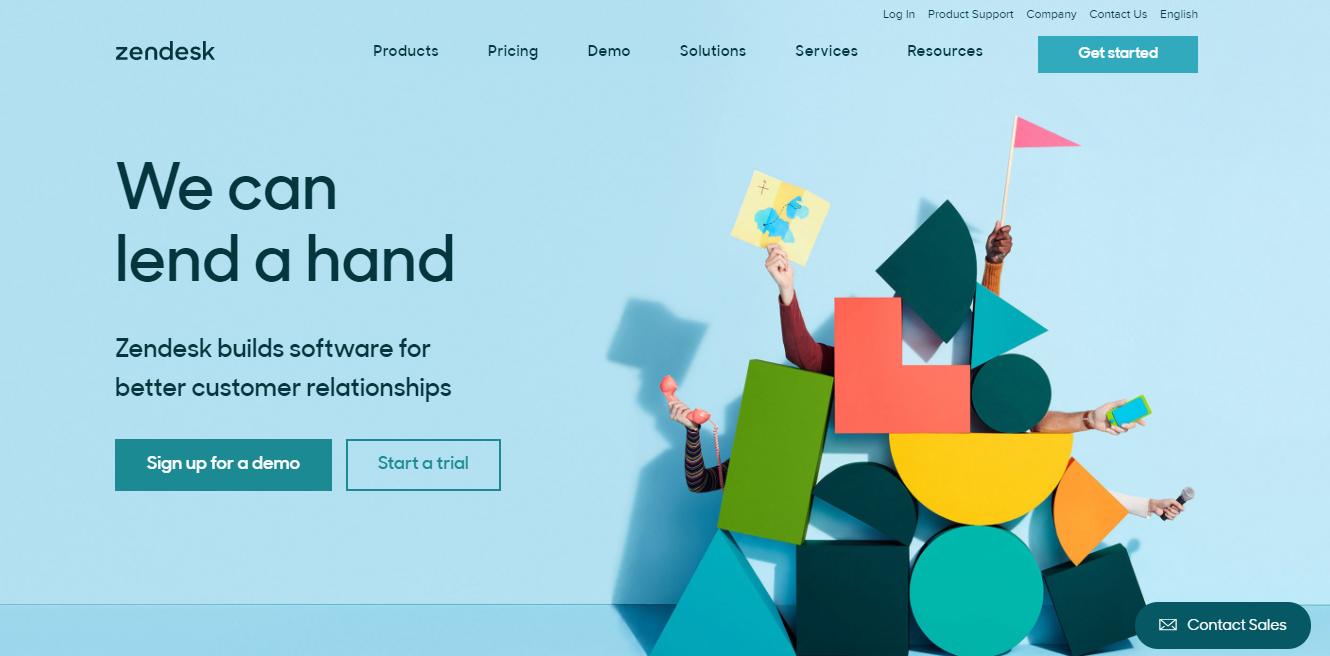 Battle-hardened, well-designed, and stable as a mountain, Zendesk is the helpdesk our own support team uses. Its flexible pricing plans can provide massive savings over using xSellco.
Select ecommerce customer service integrations:
You can view the Zendesk Apps Directory here to see more of their integrations.
Zendesk comes with a 30-day free trial. Try it here.
2. Freshdesk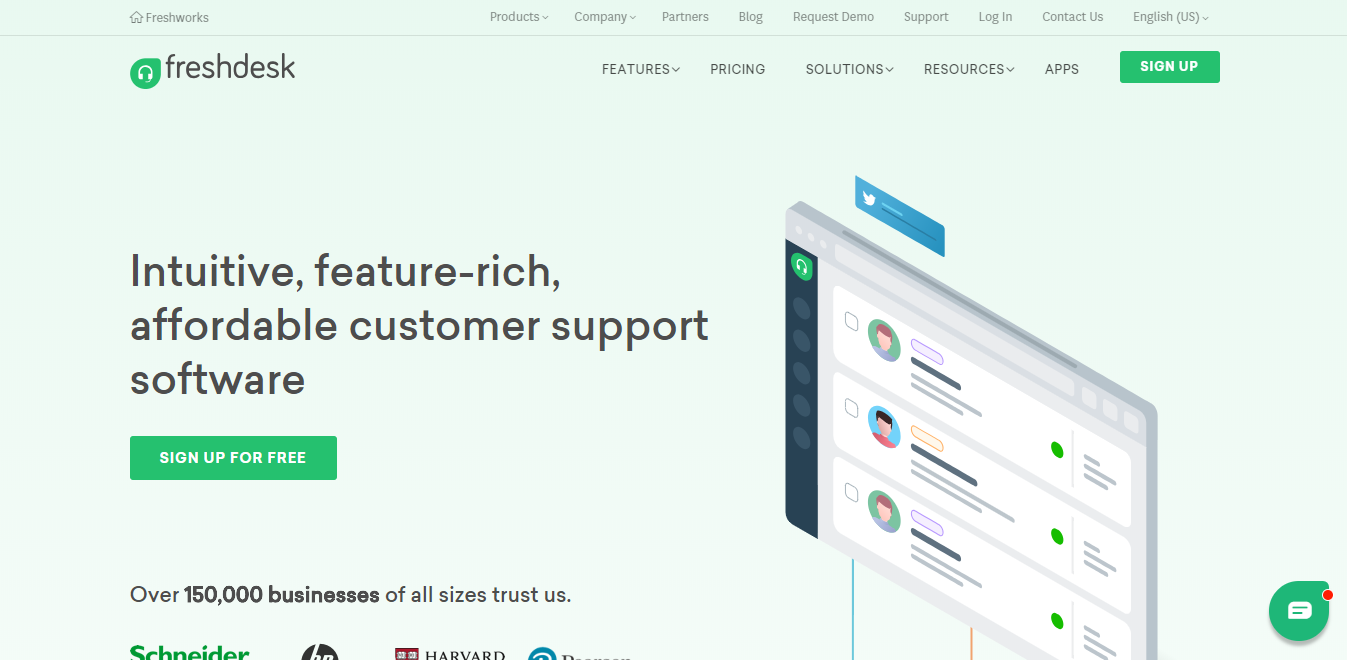 Freshdesk is a solid Zendesk and xSellco alternative. It competes best on price: its Sprout plan is truly free service desk software. Freshdesk's paid plans generally offer the same features as other helpdesks for less.
Ecommerce customer service integrations include all those mentioned above for Zendesk:
To see what else they can connect, visit the Freshdesk Marketplace.
Freshdesk offers a 21-day free trial of their paid Estate plan.
xSellco Repricer Alternatives
xSellco offers an Amazon repricer that uses predefined rules to react to competitor prices. It also has secondary integrations for replicating those prices on eBay and your online stores. That's all great—but it's far from the only software to do that.
Here are three of the best xSellco Repricer competitors:
1. Feedvisor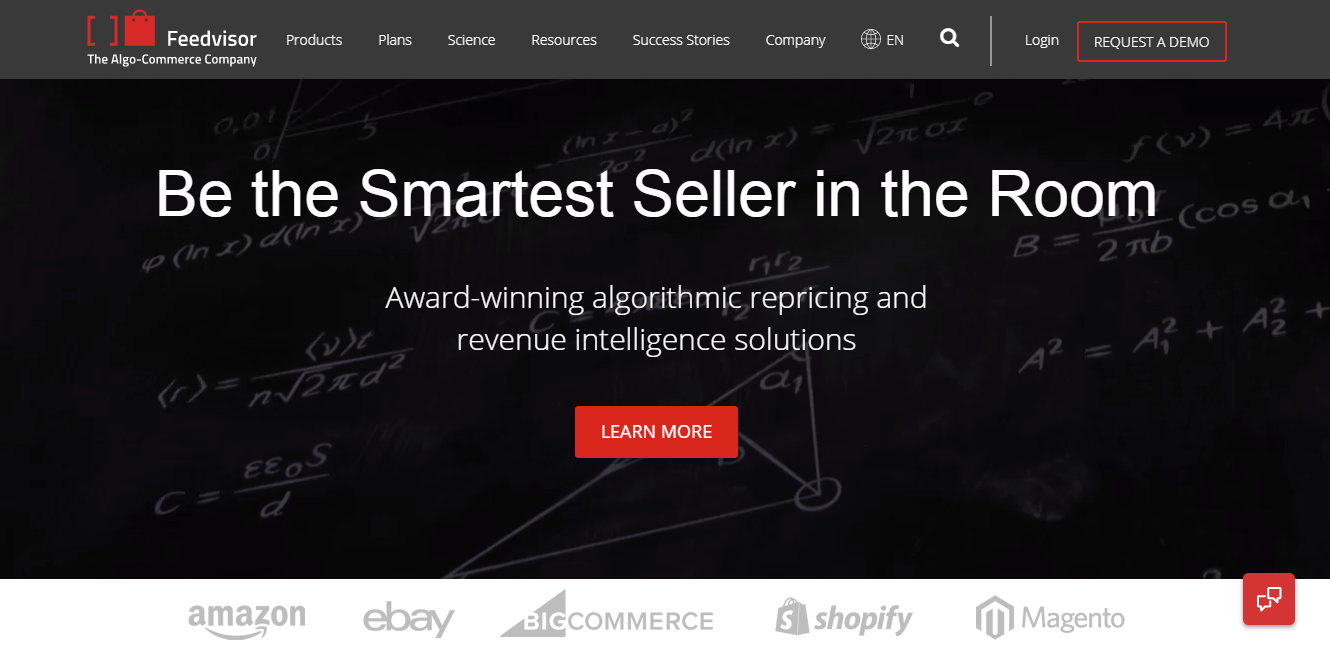 Feedvisor's powerful algorithmic repricer aggregates colossal amounts of market data from both within and without your company, then uses high-powered artificial intelligence to set the best possible price. Its algorithm is known for making more sales by raising prices. Like xSellco, it is designed primarily for Amazon with secondary integrations for eBay and online stores.
ChannelReply users can get a free month of Feedvisor here.
2. RepricerExpress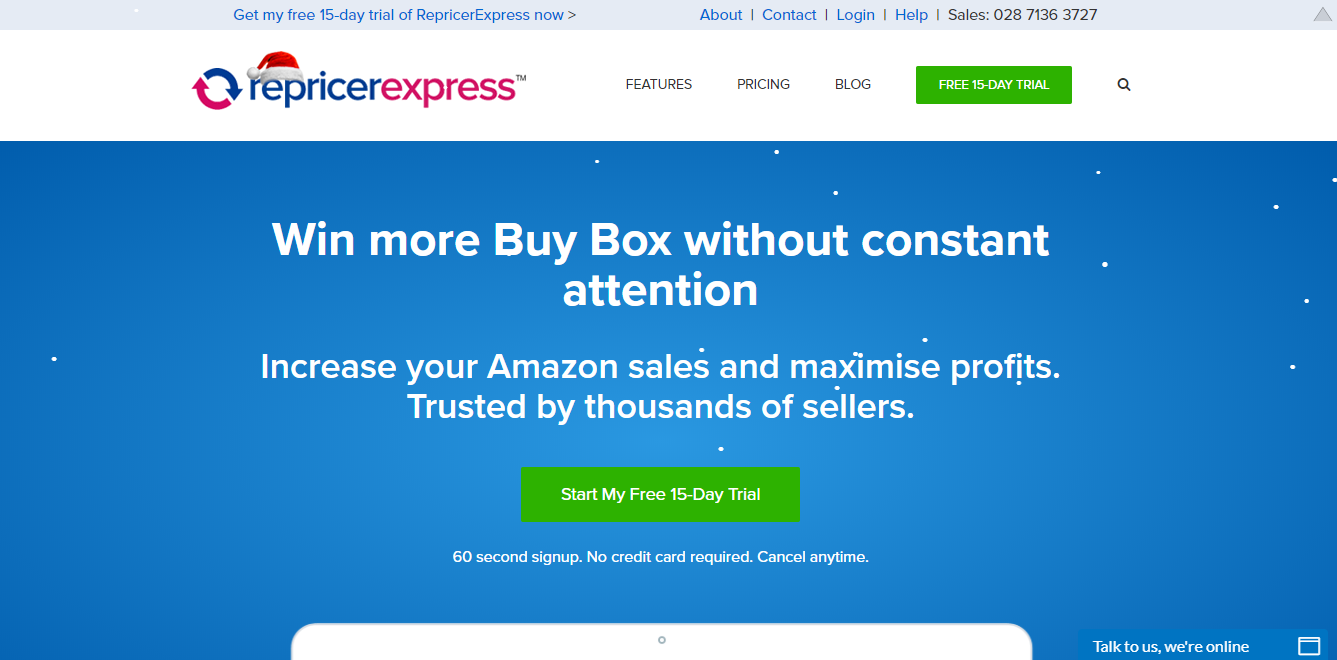 RepricerExpress is significantly cheaper than xSellco Repricer for most businesses and has very similar features. It only integrates with Amazon, but if that's all you need, the savings make it a wise choice.
3. Volo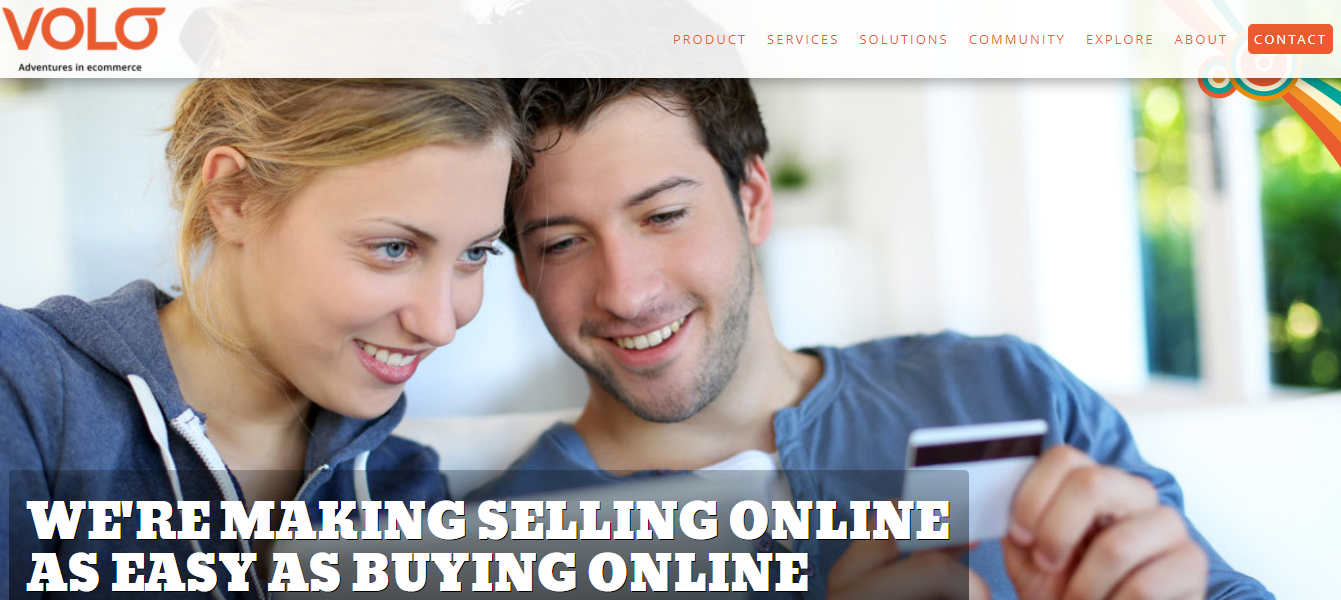 Volo is a massive ecommerce enterprise software suite. It handles a myriad of logistics and data management issues that arise from running an ecommerce empire with multiple warehouses on multiple websites. Repricing tools for Amazon and Rakuten are included.
xSellco Feedback Competitors
xSellco Feedback (formerly xSellco High5) manages feedback on Amazon, eBay, Trustpilot and social media. This combination of integrations does give them an edge. However, you can virtually always save money by using xSellco Feedback alternatives to achieve the same functions.
1. Zendesk or Freshdesk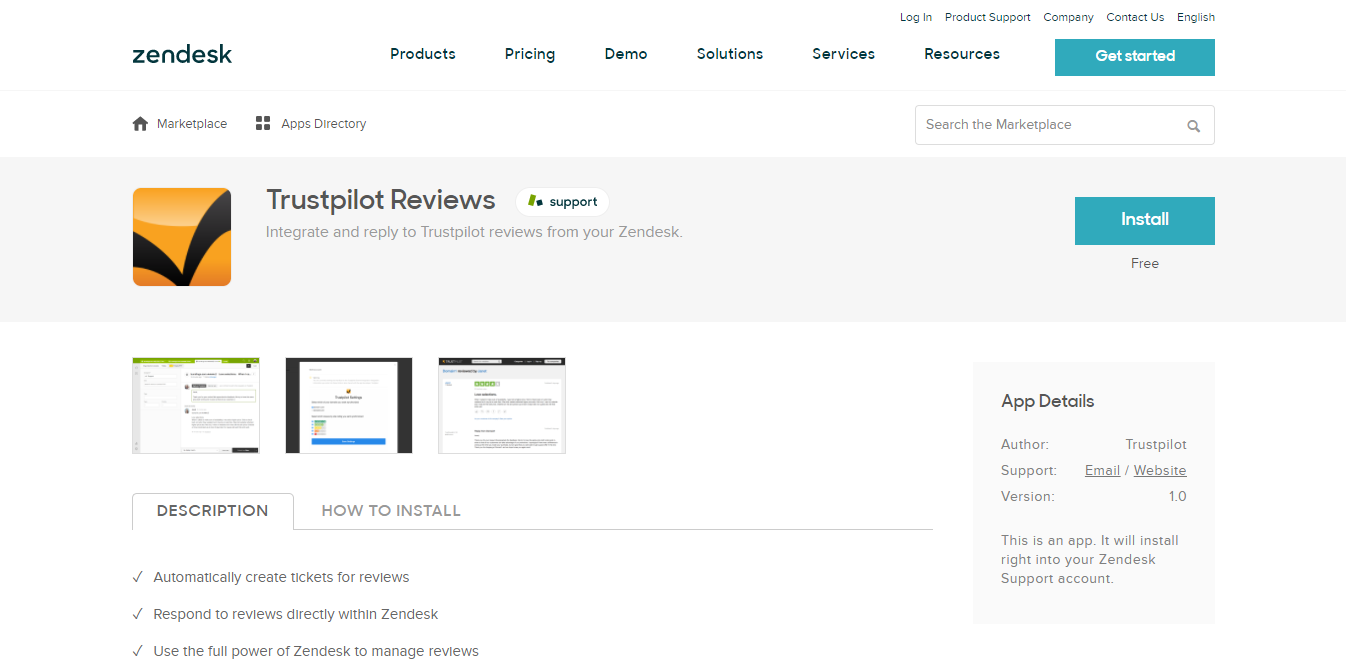 Already using Zendesk or Freshdesk as your ecommerce helpdesk? You can also use it to manage Trustpilot reviews (Zendesk) (Freshdesk) and social media messages to save even more money.
2. FeedbackExpress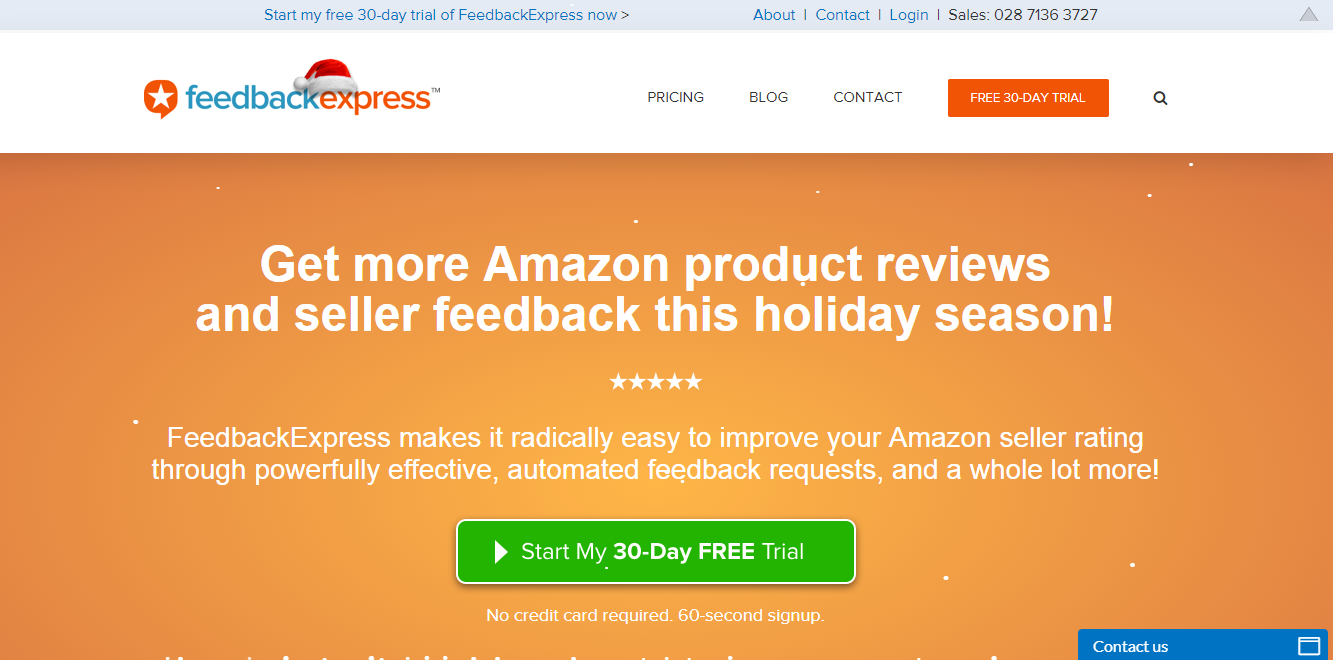 From the makers of RepricerExpress, FeedbackExpress focuses entirely on Amazon. Their volume-based prices are virtually always cheaper than xSellco's and never higher.
3. Feedback Boost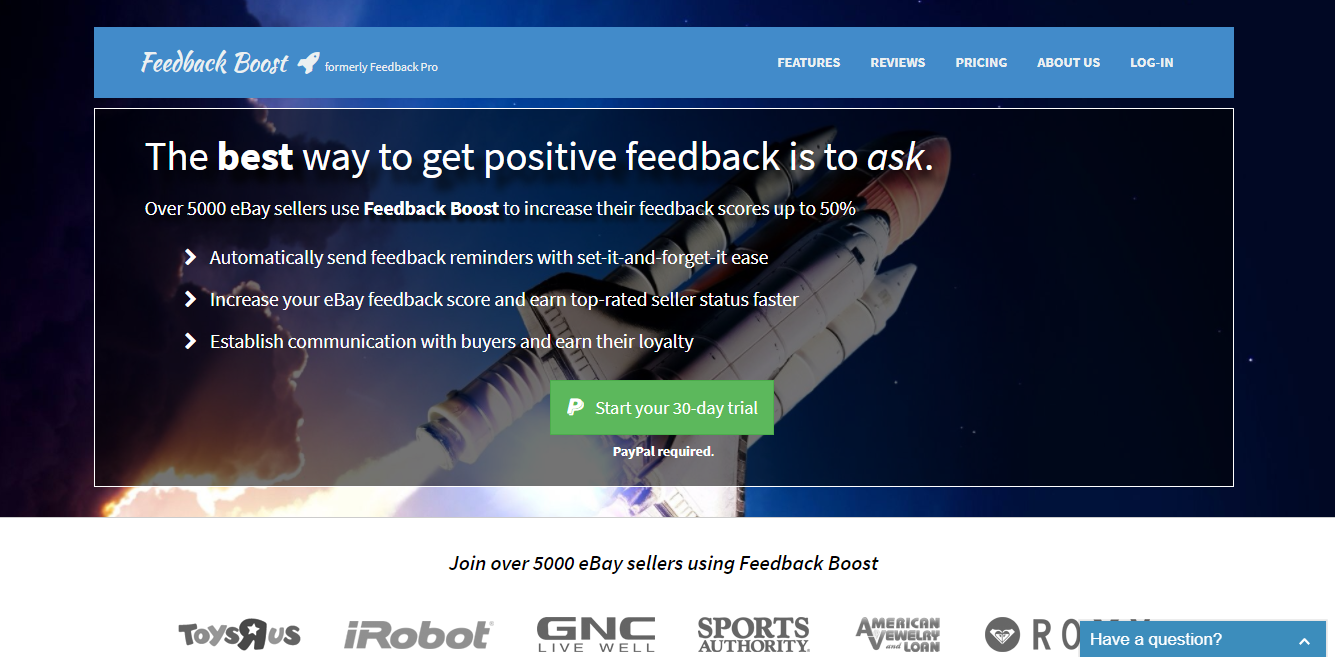 Feedback Boost provides unlimited automatic feedback reminders on eBay for just $11.99 per month. With xSellco Feedback starting at a whopping $49 monthly, Feedback Boost can save you hundreds or even thousands of dollars yearly.
For multichannel sellers, combining Feedback Boost and other services like FeedbackExpress is also likely to save you a ton compared to xSellco.
More Flexible Features & Better Pricing with xSellco Competitors & Alternatives
Whatever features you need, xSellco's competitors can provide them—and almost always at a much lower price. Every service listed here offers a free trial and/or demo. Give them a try and we're sure you'll find what you're looking for.