If you're looking for xSellco competitors, you don't just need any helpdesk or repricer. You need heavy-duty, multichannel ecommerce tools that won't break the bank half as badly. Here are some of the best alternatives to each of xSellco's products:
Last updated 10/28/2020.
eDesk by xSellco Alternatives
The top four alternatives to xSellco's eDesk are Zendesk, Freshdesk, Gorgias, and Re:amaze.
1. Zendesk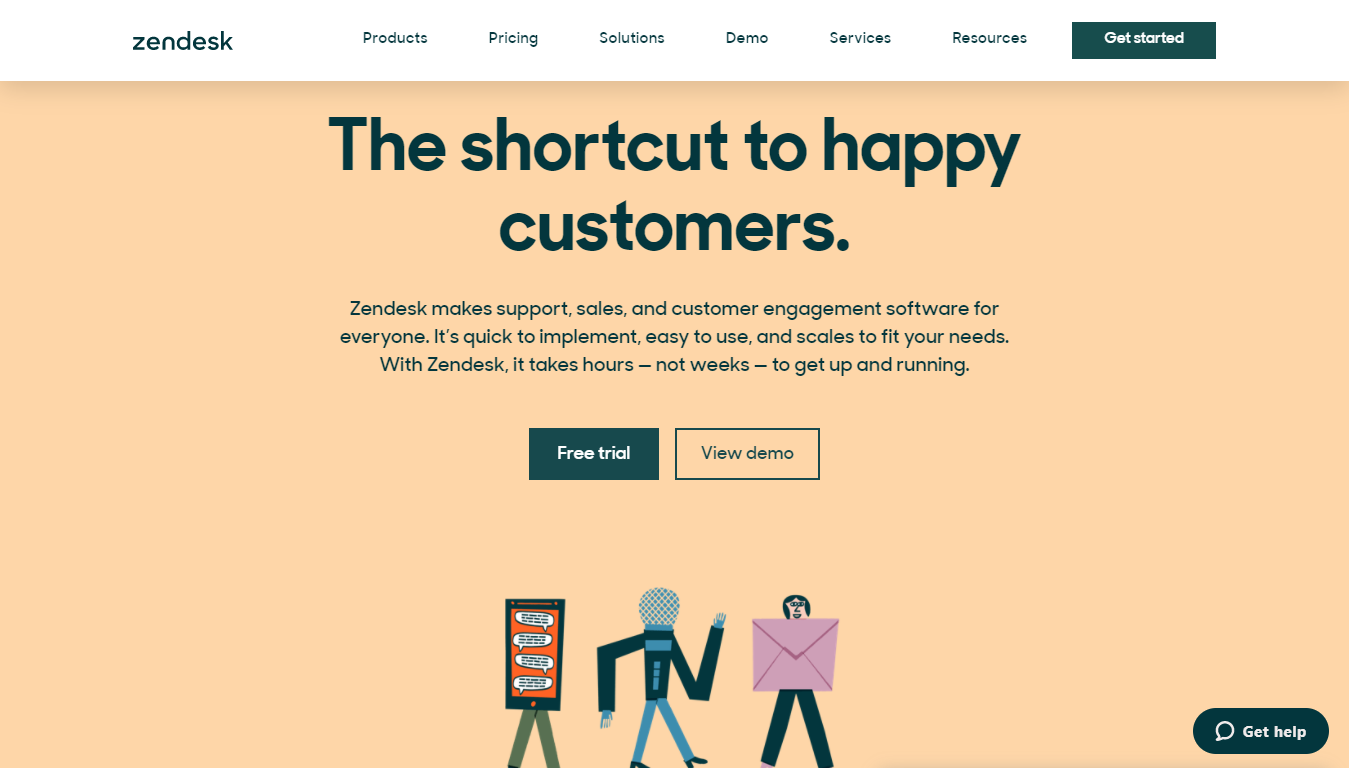 Battle-hardened, well-designed, and stable as a mountain, Zendesk is the helpdesk our own support team uses. Its flexible pricing plans can provide massive savings over using xSellco's eDesk.
Select ecommerce customer service integrations:
You can view the Zendesk App Directory here to see more of their integrations.
Zendesk comes with a 30-day free trial. Try it here.
2. Freshdesk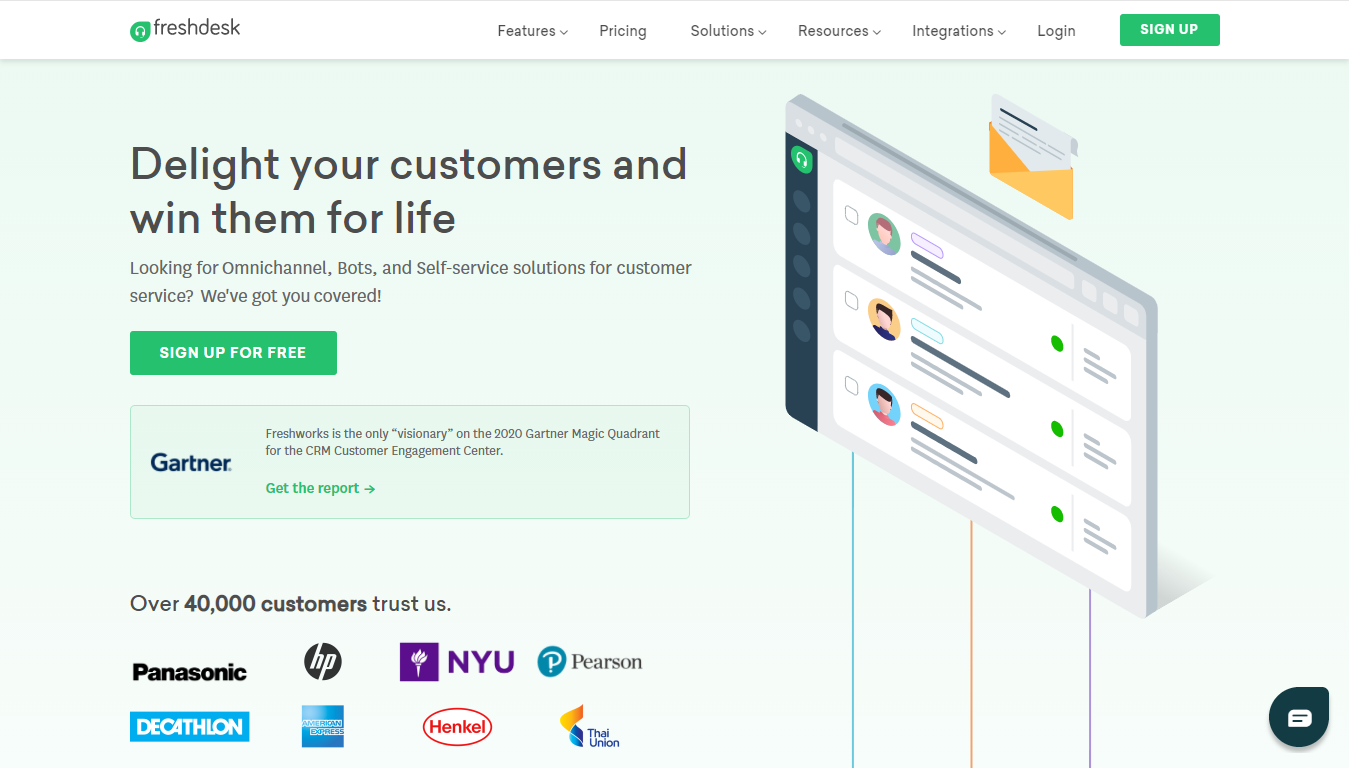 Freshdesk is a solid Zendesk and xSellco alternative. It competes best on price: its Sprout plan is truly free service desk software, and Blossom has the best price we've seen for a full-featured ecommerce helpdesk plan. Freshdesk almost always offers the same features as other helpdesks for less.
Freshdesk's ecommerce customer service integrations include:
To see what else they can connect, visit the Freshdesk Marketplace.
Freshdesk offers a 21-day free trial of their Forest plan.
3. Gorgias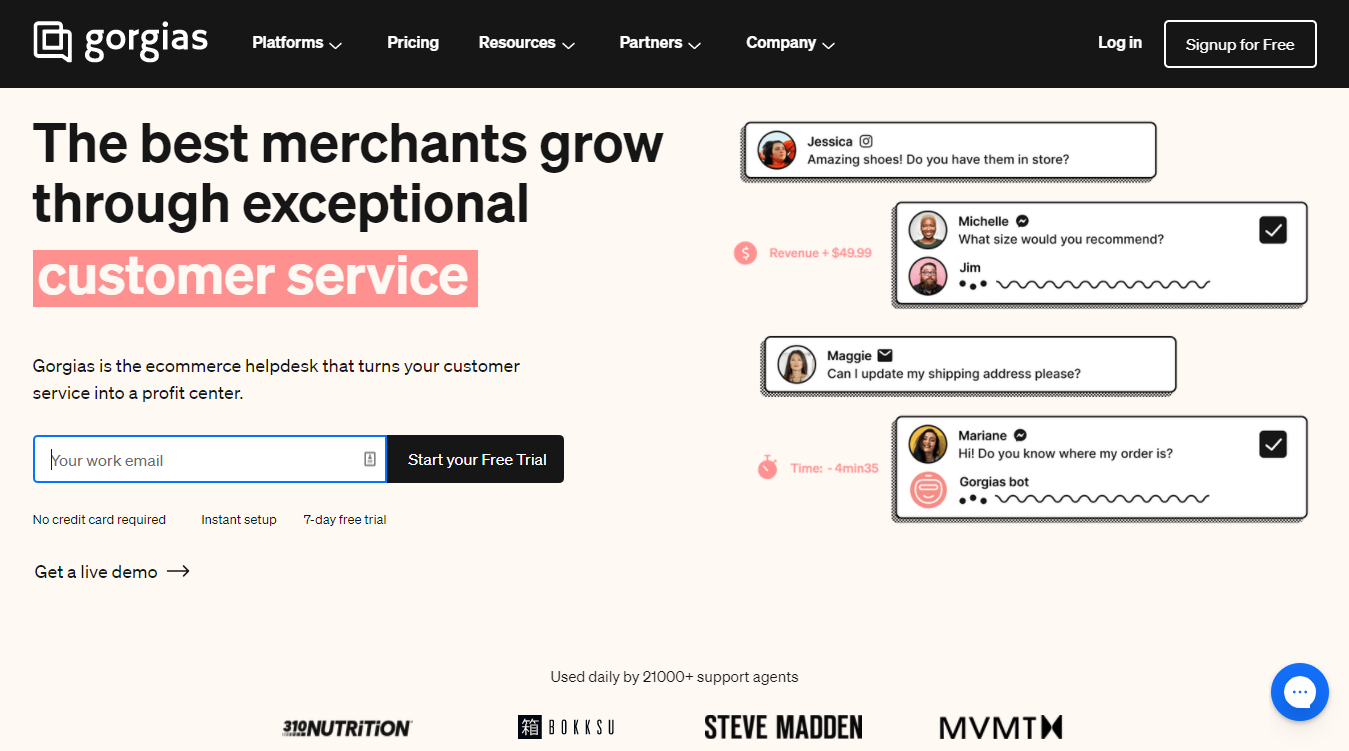 Gorgias was built specifically as a helpdesk for online stores. Its integrations with Shopify, Magento and BigCommerce are absolutely flawless. It gives you control over live chats with customers as they move through your sales funnel, plus tons of data about your customers and their orders on each support interaction.
On top of that, Gorgias can support your customers on other channels, including:
Email, Facebook, Instagram
eBay, Amazon and Walmart with ChannelReply
A Twitter integration is also planned for the near future.
See the Gorgias integrations page for more or start your free trial of Gorgias.
4. Re:amaze

Re:amaze is the most well-rounded ecommerce helpdesk we've found. Its marketplace support is easily on par with Zendesk or Freshdesk. Throw in a Shopify integration second only to Gorgias's and an awesome mobile app, and it's a good choice for almost any seller.
Some ecommerce channels supported by Re:amaze include:
Email, Facebook, Twitter
eBay, Amazon and Walmart with ChannelReply
More integrations are available in the Re:amaze integrations page.
Want to get a more detailed feature comparison of eDesk vs. Zendesk, Freshdesk, Gorgias and Re:amaze? See our in-depth reviews of eDesk alternatives.
xSellco Repricer Alternatives
xSellco offers an Amazon repricer that uses predefined rules to react to competitor prices. It also has secondary integrations for replicating those prices on other platforms like eBay. That's all great—but it's far from the only software to do that.
Here are two of the best xSellco Repricer competitors:
1. SellerActive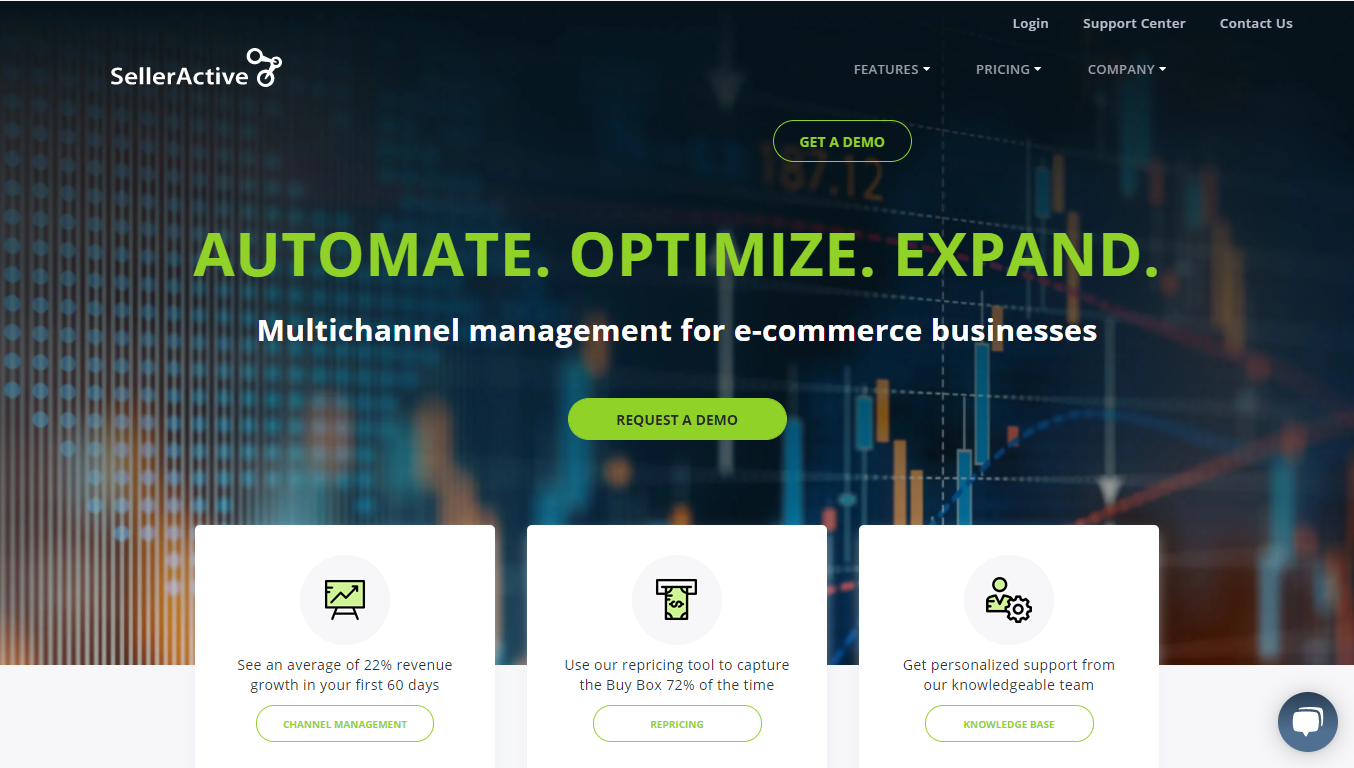 SellerActive is a purpose-built multichannel repricer. It supports Amazon, eBay, Walmart, Newegg, and even online stores built with tools like BigCommerce. With an average success rate of 72% for claiming the Amazon Buy Box, it's one of the best tools available for driving up your sales and your profits.
2. Feedvisor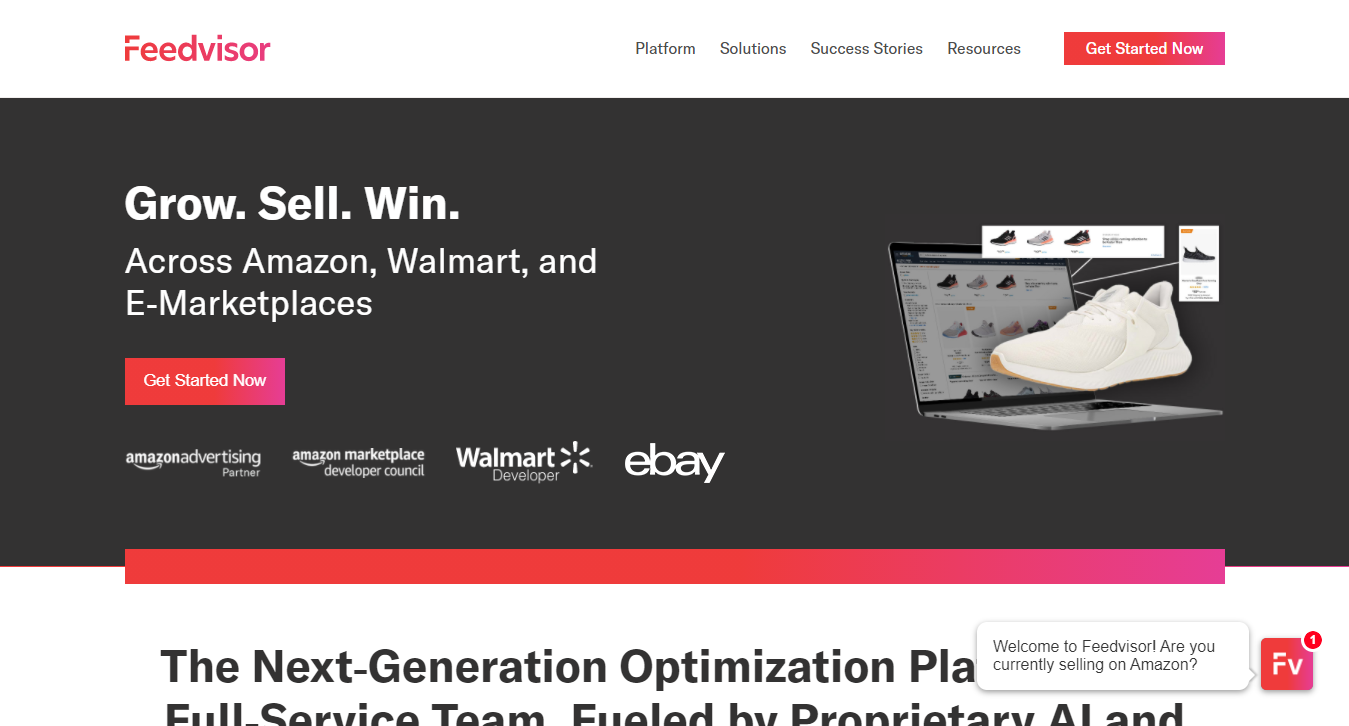 Feedvisor's powerful algorithmic repricer aggregates colossal amounts of market data from both within and without your company, then uses high-powered artificial intelligence to set the best possible price. Its algorithm is known for making more sales by raising prices. It works beautifully for Amazon, eBay, and your own online store, and can match your prices on other channels as well.
3. Zentail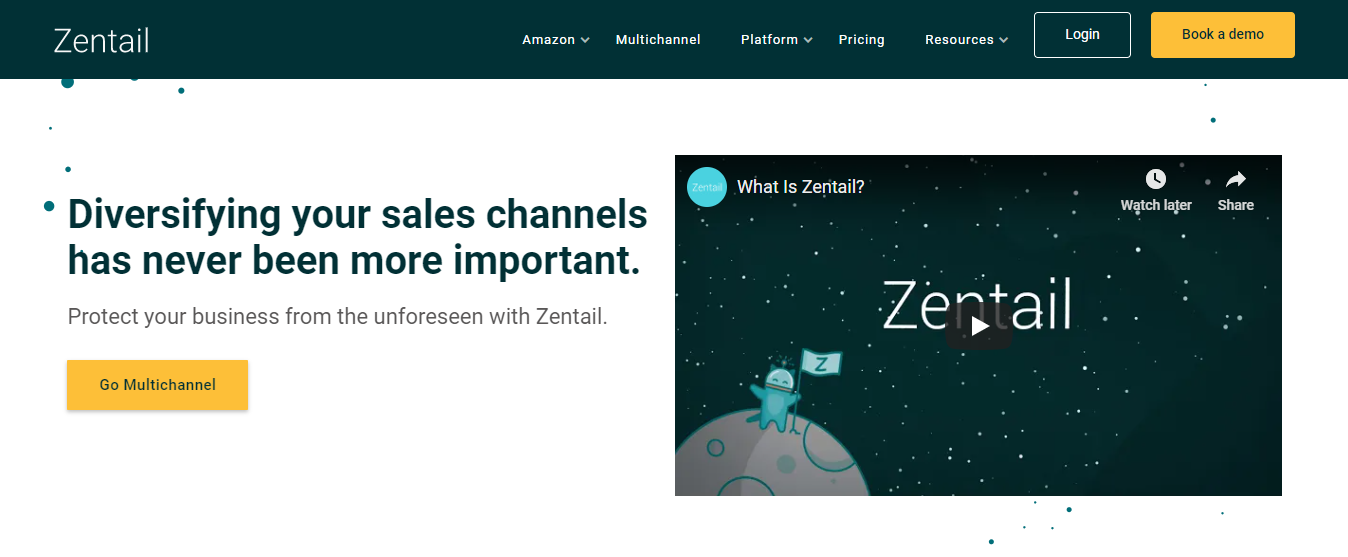 Zentail (no relation to Zendesk) offers a suite of multichannel ecommerce tools. Their repricer helps you maximize profits on Amazon and Walmart, and can adjust your prices across all your other channels to match. They boast that the average Zentail customer triples their sales growth and boosts profits by 10% per SKU.
xSellco Feedback Competitors
xSellco Feedback (formerly xSellco High5) manages feedback on Amazon, eBay, Trustpilot, online stores, and social media. This combination of integrations does give them an edge. However, you can virtually always save money by using xSellco Feedback alternatives to achieve the same functions.
1. Zendesk or Freshdesk + ChannelReply Feedback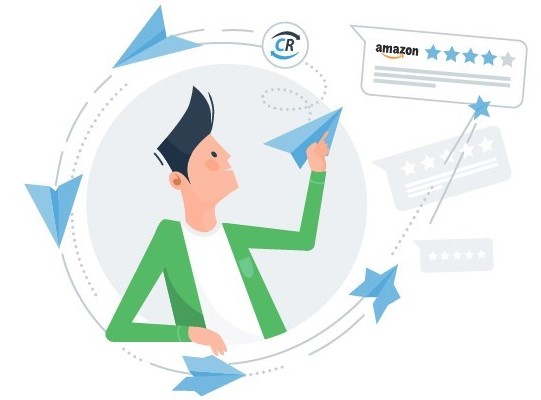 Already using Zendesk or Freshdesk as your ecommerce helpdesk? You can also use it to manage:
These options get even better if you use ChannelReply with your Zendesk or Freshdesk account. ChannelReply Feedback, a free bonus feature for ChannelReply's Enterprise plan, allows you to send unlimited Amazon feedback requests for no extra cost. That could save you more than $200 per month over using xSellco.
2. Feedback Boost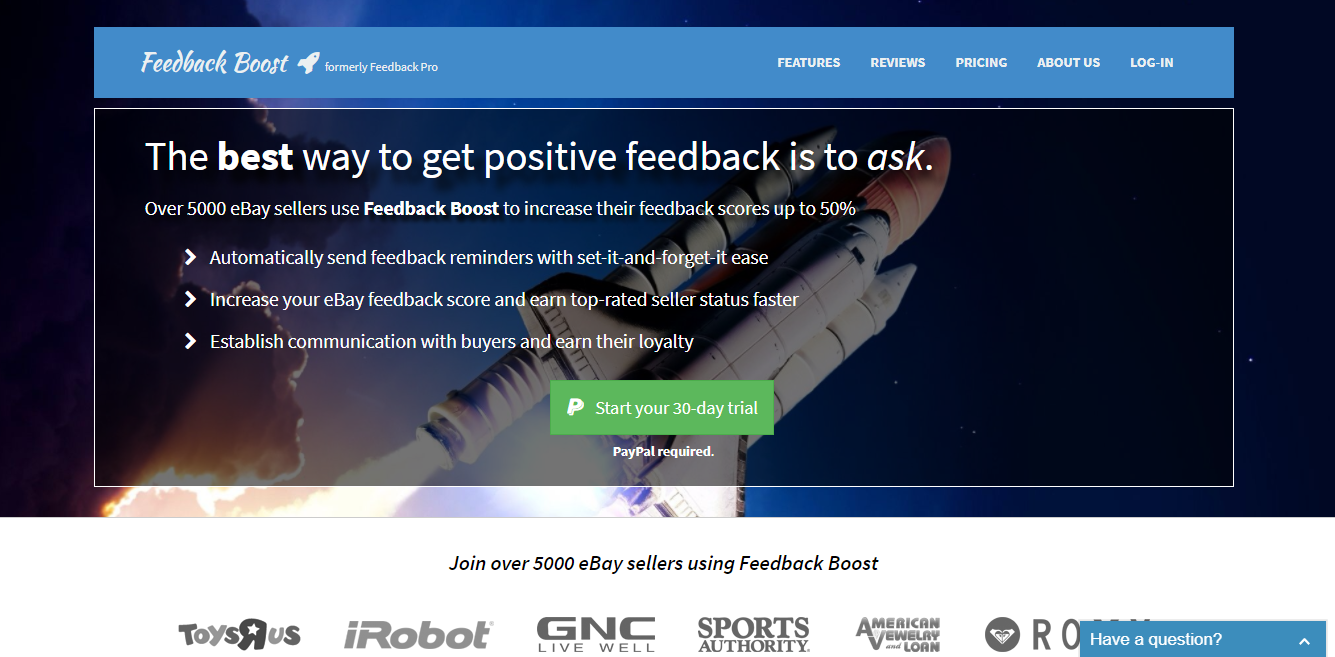 Feedback Boost provides unlimited automatic feedback reminders on eBay for just $11.99 per month. With xSellco Feedback starting at a whopping $55 monthly, Feedback Boost can save you hundreds or even thousands of dollars yearly.
For multichannel sellers, combining Feedback Boost and other unlimited services like ChannelReply Feedback is also likely to save you a ton compared to xSellco.
3. FeedbackFive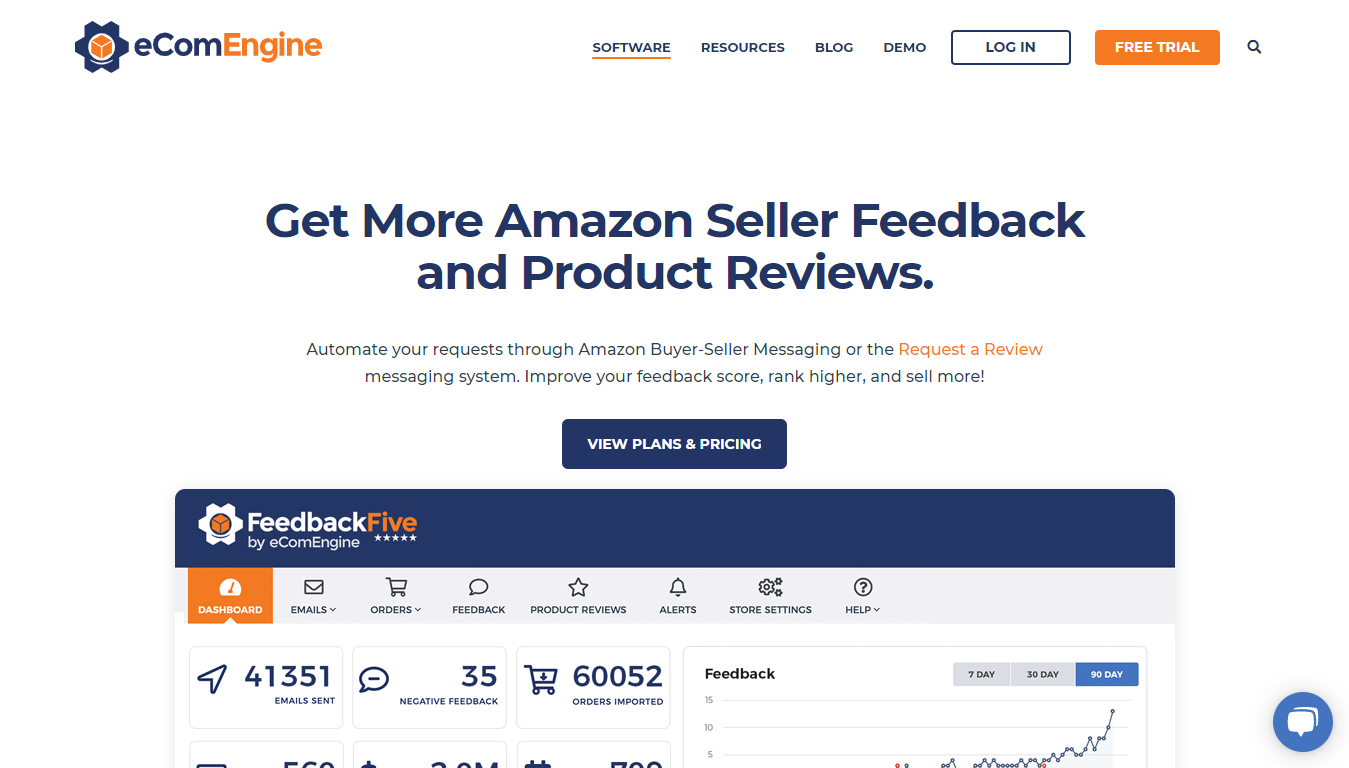 eComEngine's FeedbackFive is one of the oldest and most trusted Amazon feedback tools available. It starts free for small businesses and gradually scales up through flexible plans. If you want a feedback-gathering tool you can always rely on, they're one of the best options available.
More Flexible Features & Better Pricing with xSellco Competitors & Alternatives
Whatever features you need, xSellco's competitors can provide them—and almost always at a much lower price. Every service listed here offers a free trial and/or demo. Give them a try and we're sure you'll find what you're looking for.