We've looked all over the web for truly free service desk software. We came across tons of free trials, of course. There were also plenty of dirt-cheap plans, like Zendesk Essential ($5 per agent per month) and Help Scout Basic ($8 per month). We even found some plans that were free for a limited number of users.
But in the end, it still wasn't what we were looking for. We wanted a totally free service desk for any number of users.
Then we found Freshdesk.
Last updated 5/22/2018.
Free Service Desk Software for Any Number of Users
Freshdesk's Sprout plan is 100% free for unlimited agents. It doesn't matter if your support team consists of all 300 Spartans; they can all use Freshdesk with their own agent account.
What's the catch? We've checked, and there is none. We'll let Freshdesk speak for themselves—here's what happens when you click on their "View detailed pricing" button: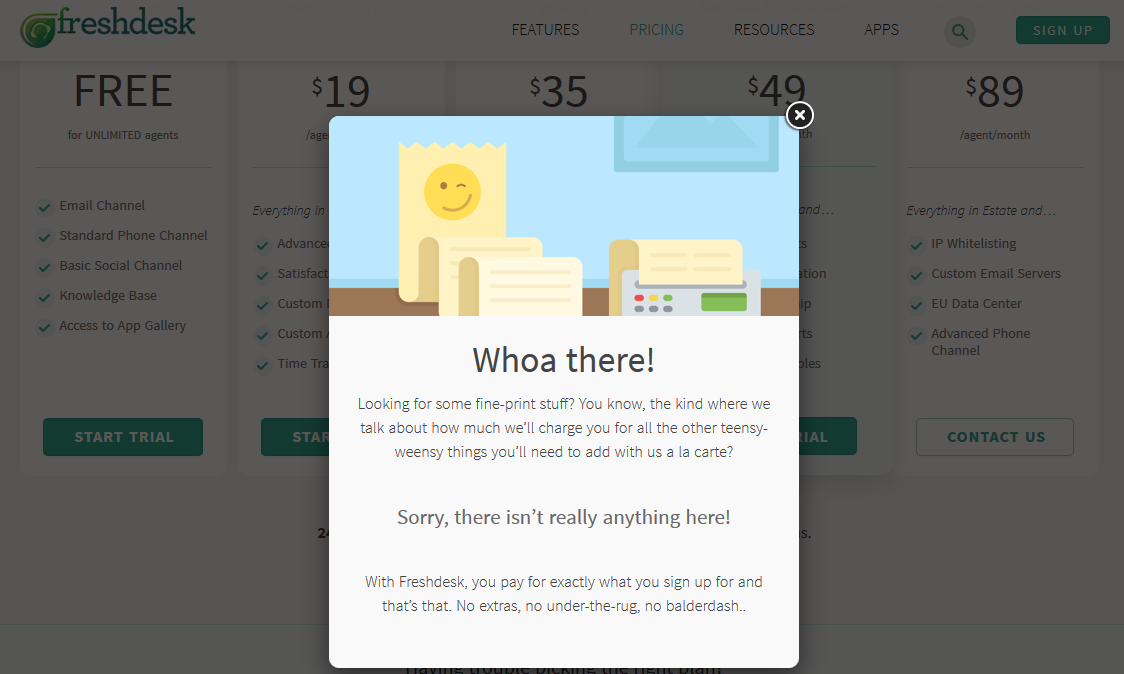 But of course, if it costs absolutely nothing, that begs the question: do you get what you pay for?
How Useful Is Freshdesk Sprout?
There's no question that Freshdesk's paid plans give you a lot more features. But does Sprout have enough to help a customer service team succeed?
A quick rundown shows that it can actually do quite a bit. Let's take a look:
Speeding Up Replies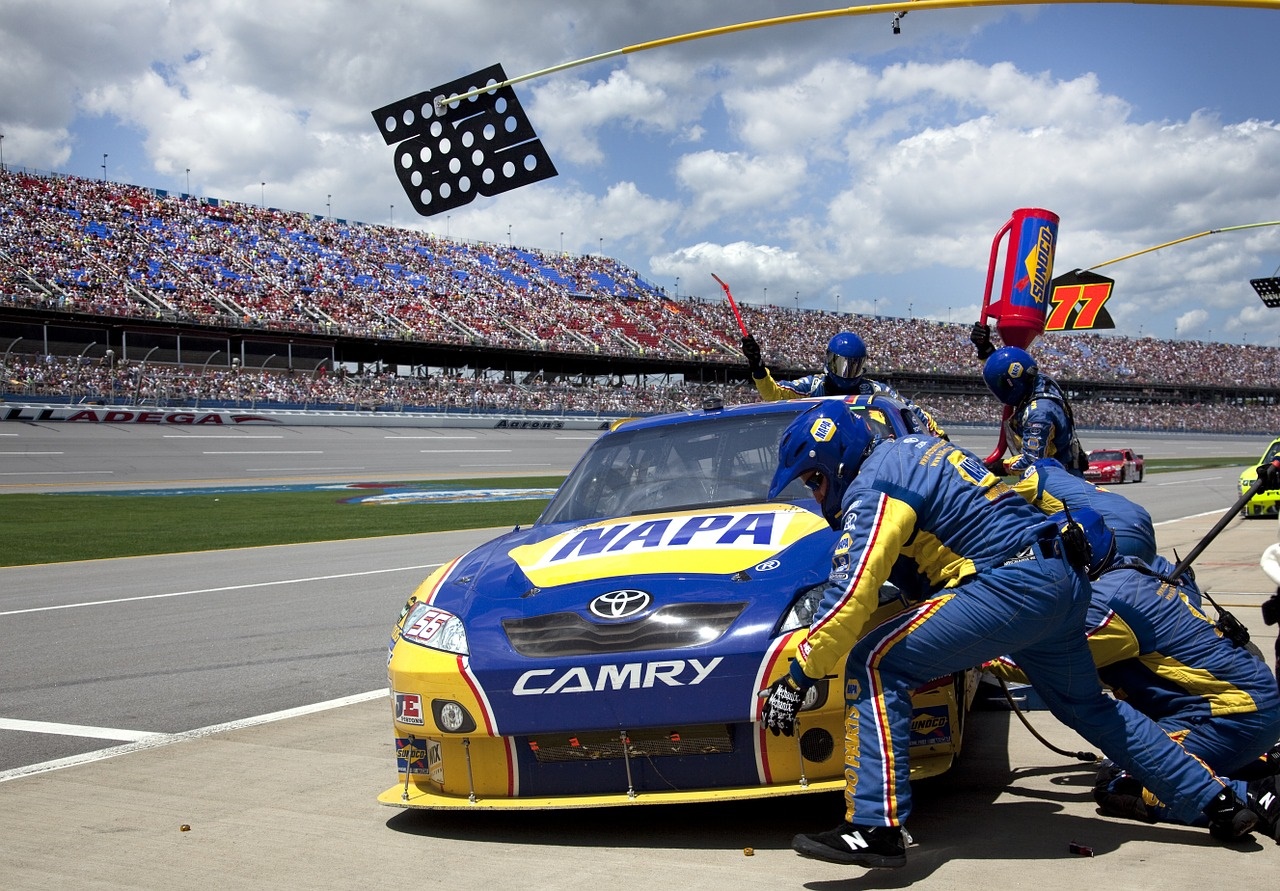 The main goal of help desk software is to reduce the amount of work and time involved in replying to each customer. Here are some of the ways Freshdesk Sprout does that:
Canned Responses
Freshdesk's canned responses make a huge difference in support. Rather than having to write out the same answers over and over, or dig through your archives and copy a previous response to paste in, you can just save the answers to your common questions. Then you can insert them into emails with a click.
Dynamic Placeholders
To make canned responses even better, you can use "dynamic placeholders" to automatically fill in info about the ticket. For example, you can automatically add in the customer's name. That means you can just choose a canned response and click send!
Ticket Merging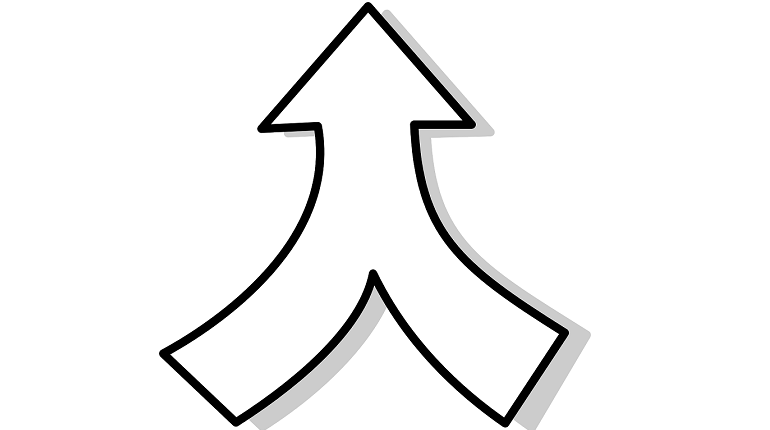 Ever have a customer send you five separate emails about one topic within half an hour? Rather than responding to each one separately, or constantly cross-referencing the tickets to put together all the little pieces of info the customer sent, you can combine the tickets into one. No need to deal with multiple windows.
Facebook and Twitter Integrations
Facebook and Twitter integration save you from needing to log into your social media accounts separately from your helpdesk. Once you've connected your accounts, Freshdesk can transform Facebook posts on your brand page's wall, direct messages on either platform, @mentions on Twitter and more into tickets, then let you respond without leaving Freshdesk.
One downside: Sprout users can only connect to one Facebook page and one Twitter account. However, all paid account levels allow you to integrate with unlimited Facebook and Twitter accounts.
Tags
Add tags to tickets (for example, "installation" for tickets about installing your software) to make it easy to sort out everything about related issues. You can also use tags with your customers, helping you keep track of things like which customers have experienced a certain issue or work for a specific company. You can even tag your knowledge base articles. Speaking of which . . .
Reducing Workloads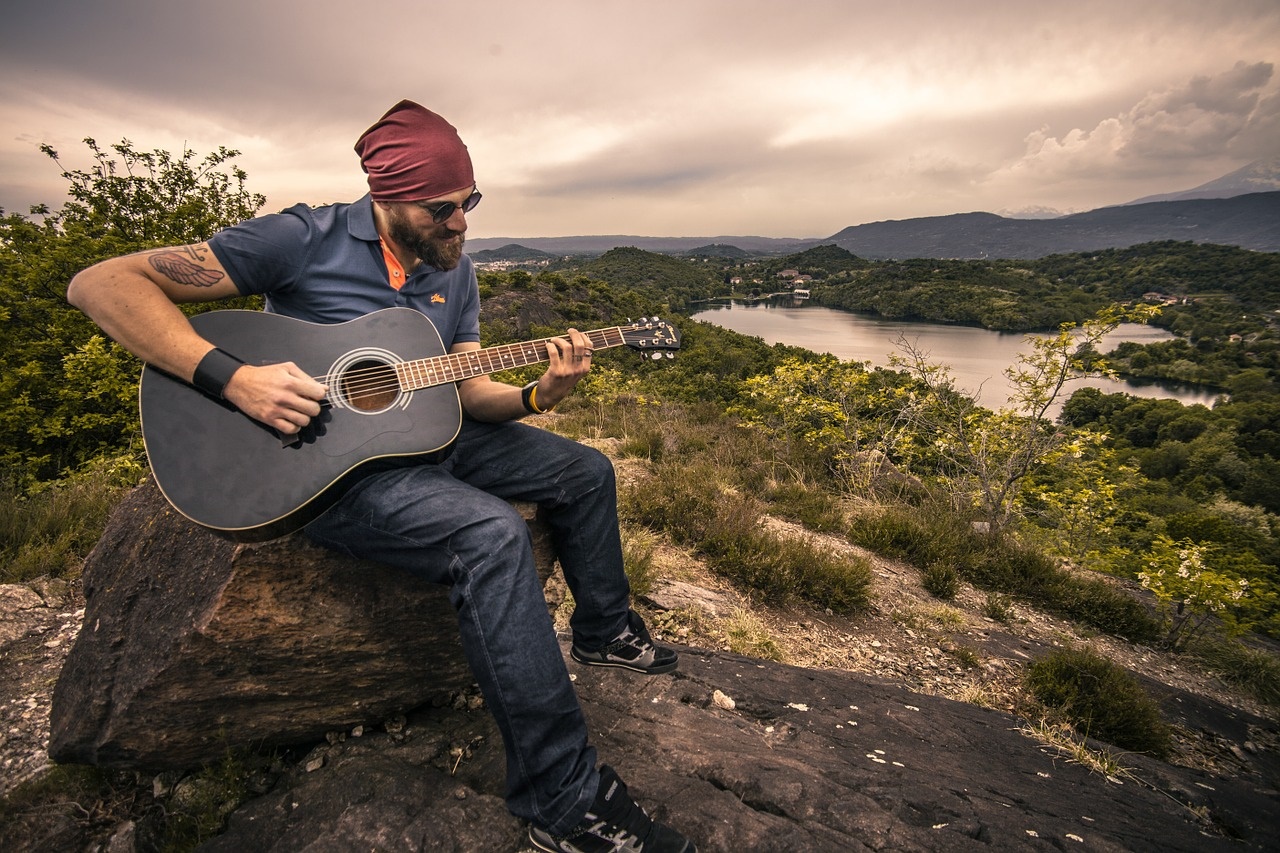 A good helpdesk doesn't just help you reply faster—it sometimes saves you from having to reply at all.
Knowledge Base
Freshdesk lets you build a knowledge base—a place where you can allow customers to access FAQs, tutorials, etc. This can save you from tons of tickets as customers answer their own questions, either by searching your knowledge base directly or by finding your articles in Google searches. It also lets people who are too busy or shy to contact support find the answers they need.
You can even create private knowledge base articles just for your staff. These can be used to create a library of easily accessible training materials.
Answers Transformed into Articles
Ever find yourself creating a detailed answer to a question and realizing you should really create an FAQ article about it, only to totally forget about it during the rush to answer the next ticket? Email to Knowledge Base lets you forward an answer you've written for a customer directly to your knowledge base. It then gets saved as a draft, and you can edit it into an article when you have the time later.
Help Widget
Freshdesk's help widget works as a contact form to help your customers get in touch with you. You can add it to your knowledge base, of course, as well as your website or even an app you've created.
Agent Workflows
Agent automations let you power through repetitive messaging scenarios. You can set up an automation to fill in a canned response, assign the ticket to the right team and/or notify others, and do other cool things like set the priority level, all at once.
Performance Data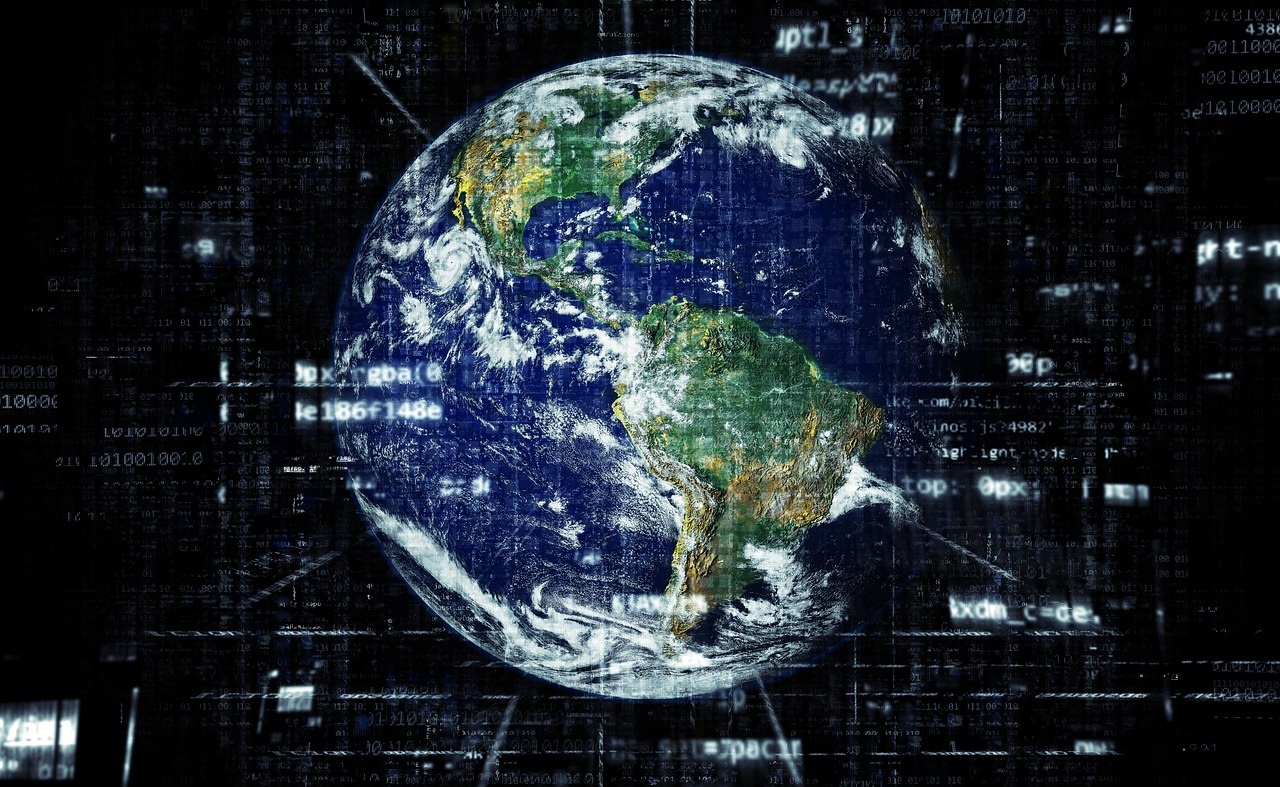 About Your Agents for Management
Choosing the employee of the month is always hard. So is figuring out which agents do which job best, especially if your team is scattered across the globe and you can't just peek over their shoulder. Sprout allows you to see agent performance reports so you're never left guessing.
About Your Business for Customers
Freshdesk allows you to set up a customized SLA (service level agreement) establishing how long you will take to respond to tickets and resolve issues. This can help you manage expectations, communicate when your company will take longer to respond than usual, and, if you want, provide refunds on the rare occasion your business drops the ball. Sprout users can create one business-wide SLA.
Mobile Support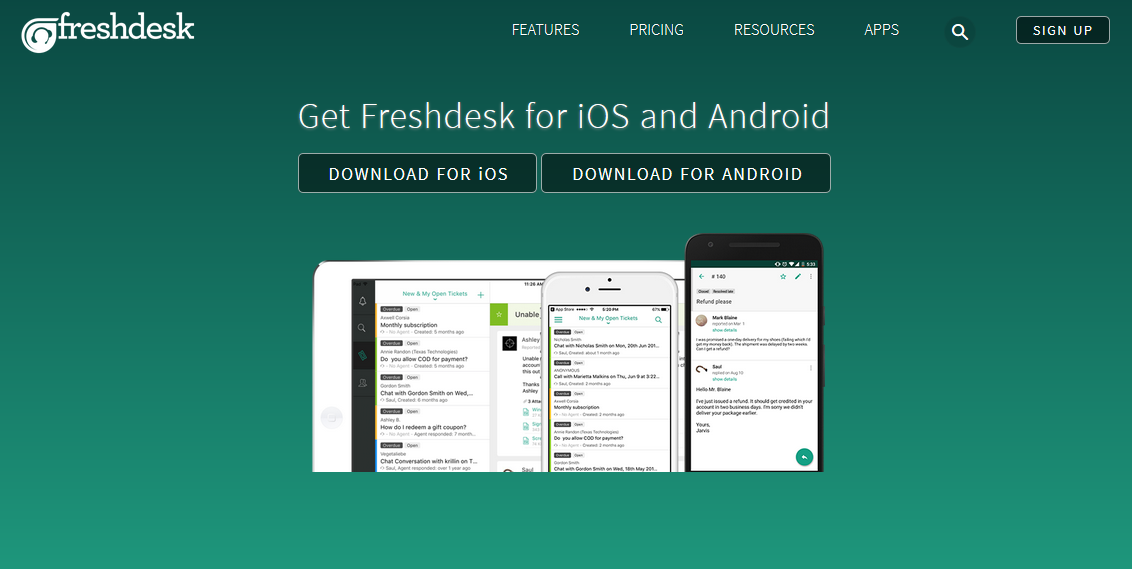 Not everyone has the luxury of leaving work at the office. Sometimes, your customers absolutely need your help wherever you are. Luckily, you can use the Freshdesk apps for iPhone, iPad, or Android to get the job done anywhere.
To make extra sure you never miss anything important, you can also set up automatic email notifications about the tickets that need your attention most.
Spam Box Avoidance
If you have your own website, you can get your Freshdesk account set up with DKIM to act as a digital signature on your Freshdesk ticket responses. This will help make sure your answers get to your customers' primary inbox rather than buried deep in spam.
Security
Sprout comes with some impressive and customizable security features, including creating your own password requirements, single sign-on and remote authorization for your portal, and SAML single sign-on.
What Paid Features Can I Add?

Clearly, you can get a lot done with the vanilla version of Sprout and never pay a dime. However, there are a few paid upgrades that are well worth considering.
Amazon and eBay Integration with Freshdesk Sprout
Normally, Freshdesk struggles with Amazon and eBay messages, jumbling data and failing to thread tickets. ChannelReply solves that. By integrating Freshdesk with Amazon and eBay, it keeps all your marketplace tickets as neatly organized as regular email tickets. It also adds tons of useful info about the customer and their order.
Other Third-Party Apps
Sprout users don't have access to all Freshdesk apps, but there are some other great ones you can install. For example, you have full access to CRMs like Highrise and Salesforce and email marketing tools like MailChimp and HubSpot. These apps are generally paid but can provide a lot of ROI for your business.
Phone Integration
Freshdesk enables Sprout users to complete standard phone integration for free. You do have to pay for minutes and phone numbers, of course, but the prices are quite reasonable. It's more than worth it for the ability to answer and manage calls right inside Freshdesk—no phones required.
Is Sprout Worth Using?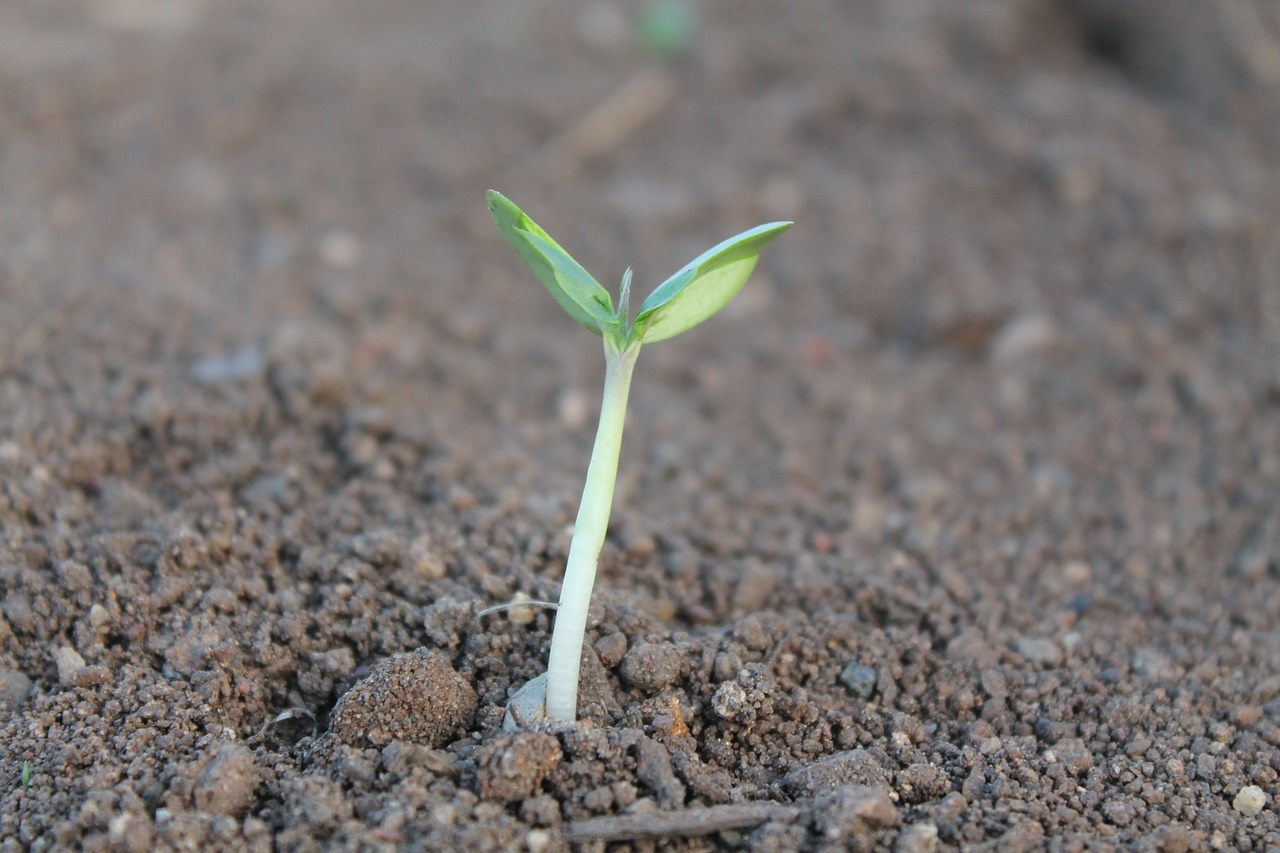 Given the enormous list of things Sprout can do, it is totally worth it for startups and small businesses. It provides far more than we would expect from free service desk software. But, if it sounds like it isn't quite enough for your business, check out this quick overview of all Freshdesk pricing plans to find the one that works best for you.