At the end of 2017, eBay posted revenues of $9.6 billion. That was good news for investors. But how does eBay make money when it's completely free to set up an account and buy things?
Last updated 4/10/2018.
No Charges for Buyers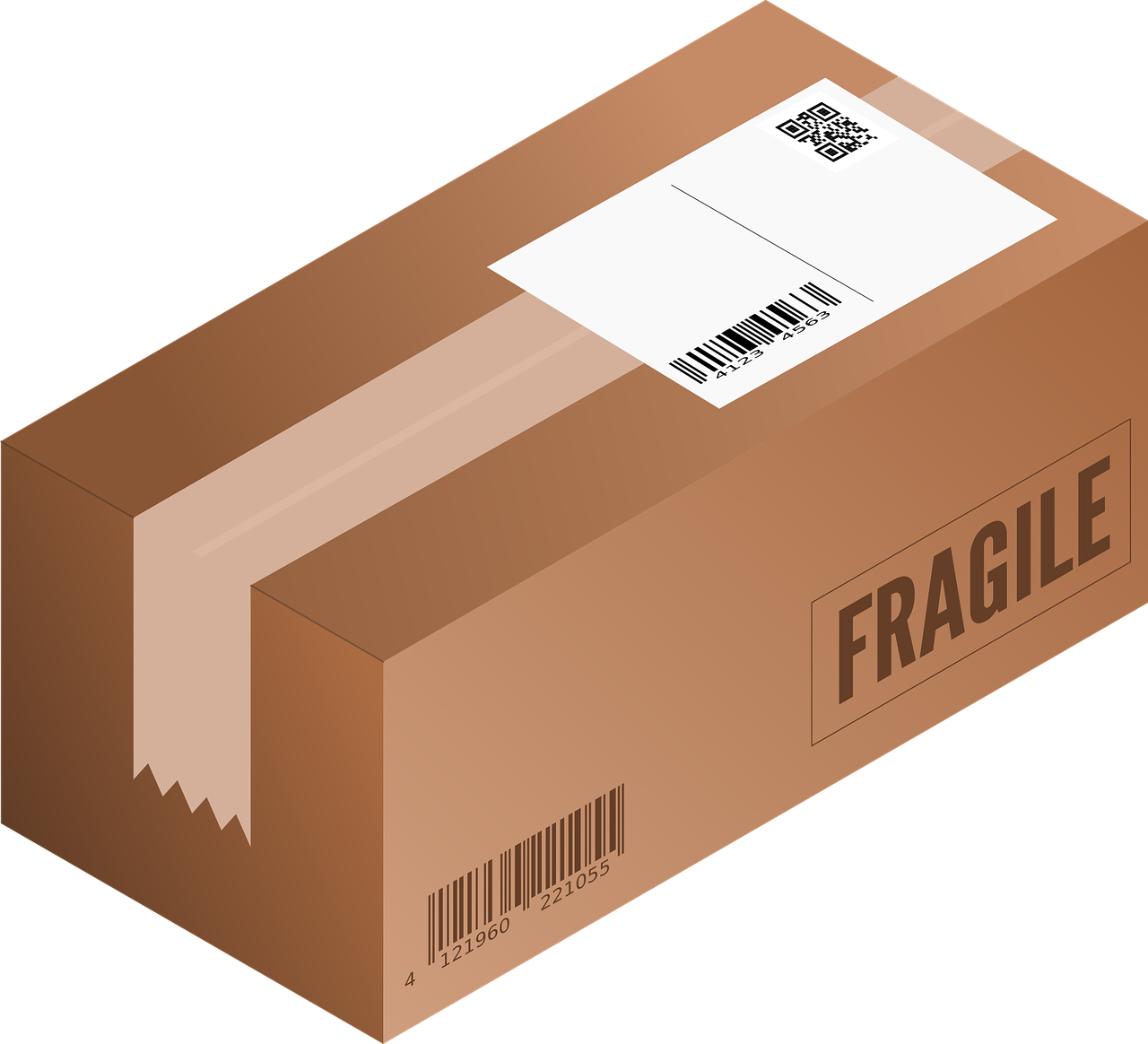 Perhaps the most important thing to get out of the way is that eBay doesn't charge buyers. If all you plan to do is buy, then you don't need to worry about surprise charges appearing on your credit card or hidden eBay fees. You only have to pay the seller.
Fees to Sellers
eBay fees to sellers form a major revenue stream. For most sellers, fees range anywhere from 3.5% to 10% of the total value of every sale they make, with most sales costing closer to 10%. With $88.4 billion worth of sales conducted on the site in 2017, seller fees easily generate two-thirds to three-fourths of eBay's income.
Don't let that put you off of selling on eBay. Their unique monthly visitors blow away every other retail site except Amazon and Walmart, and eBay fees are typically lower than Amazon fees. But the amount they skim off the top of every sale definitely adds up.
Advertising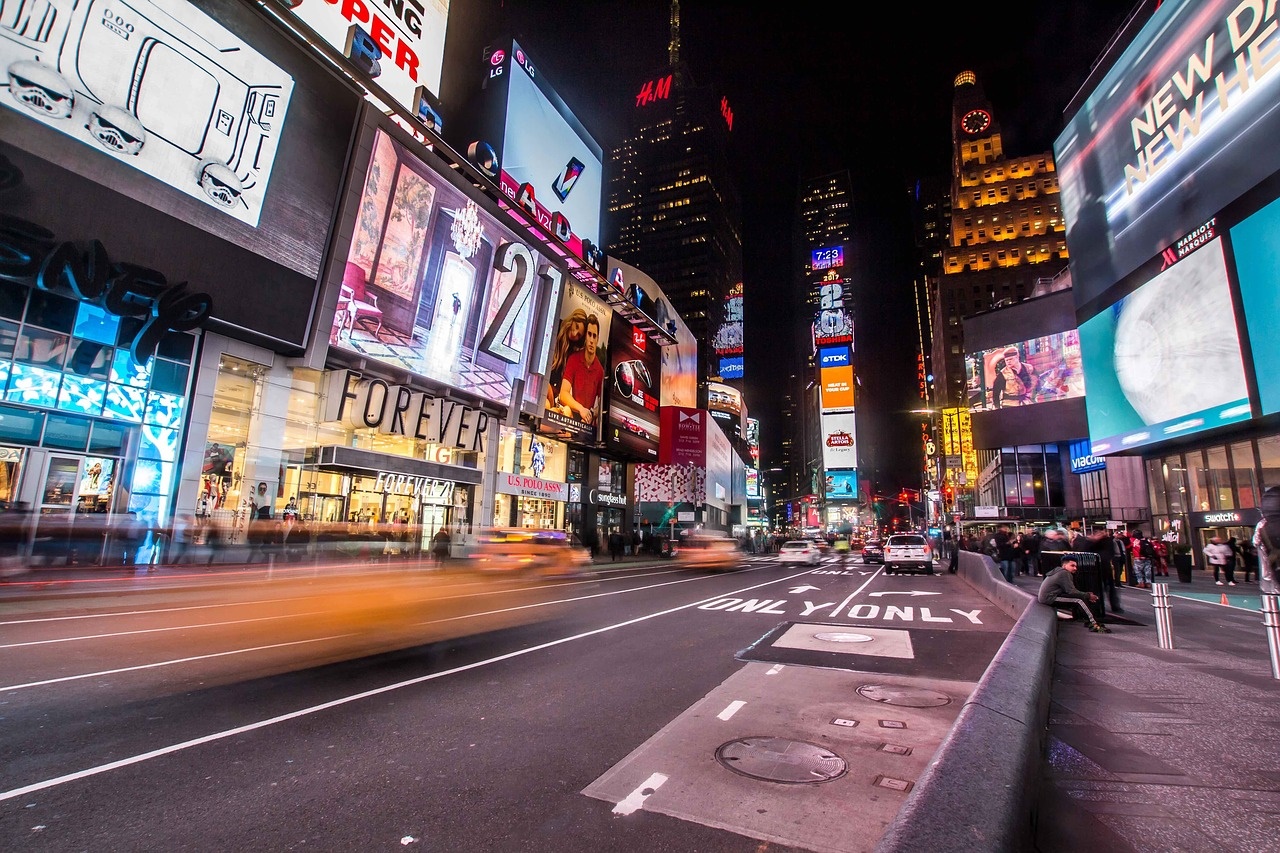 On top of charging sellers fees, eBay also offers them advertising services to help them make more sales on the platform. Their marketing services brought in $333 million in revenue in the last quarter of 2017. Their focus on this area is growing, and we can expect this to become an even larger portion of their income in the future.
Acquisitions
eBay doesn't just own eBay. They have made a long list of acquisitions and regularly buy other companies.
Perhaps the most famous purchases of theirs have been PayPal and Skype. Skype turned out to be a poor choice, with eBay selling most of their shares at a loss. PayPal, on the other hand, was an enormous success, but the two companies split in 2015 to better pursue their very different business models.
One acquisition still going strong today is StubHub, an event ticket sales platform. It posted revenues of $306 million for the last quarter of 2017 alone.
How Is eBay Doing in 2018?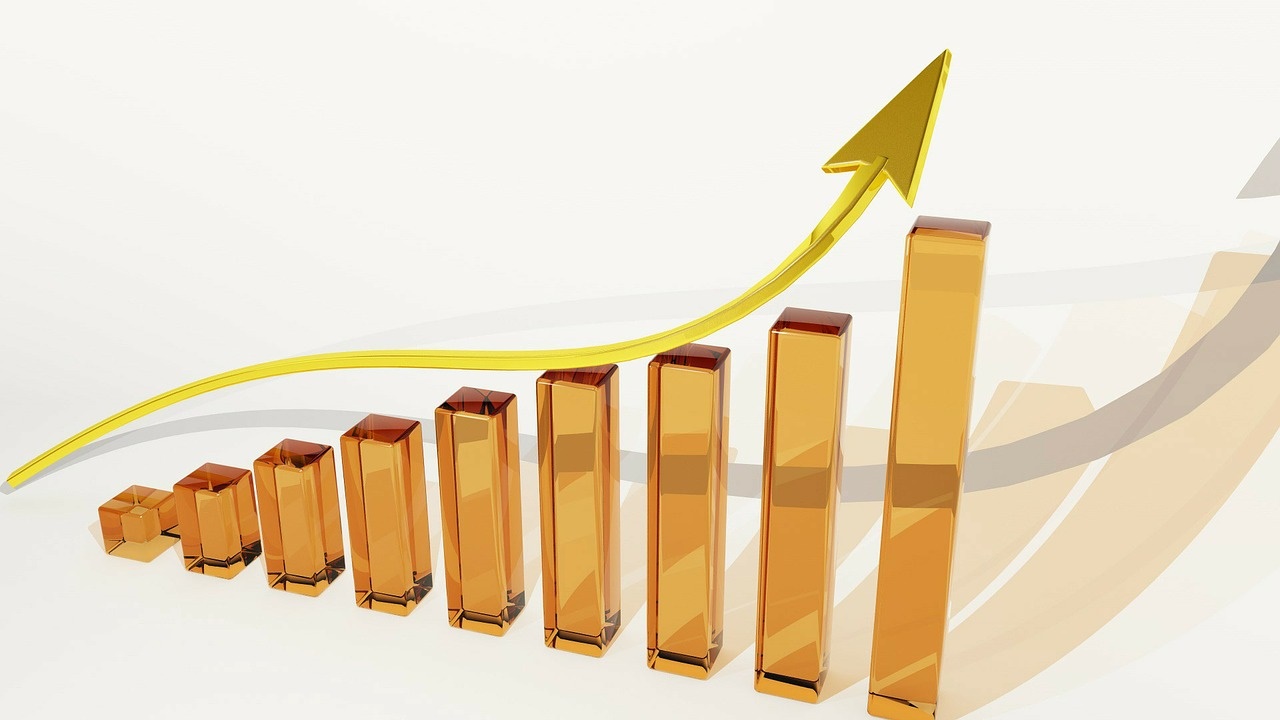 eBay is performing strongly. The hope was that eBay stocks would reach $40 per share in 2017, and that turned out to be only slightly too optimistic. Their stocks began 2018 at $38.17 per share (compared to $29.83 at the opening of 2017) and closed at $46.99 on February 1, 2018. We don't offer investment advice, but it does seem like they'll stick around for a long time to come.
Is Selling on eBay a Good Idea?
Absolutely. eBay is a large and growing marketplace and their fees are more than fair. Many new sellers still build full-time incomes there, and established businesses use it to add a significant revenue stream. If you're interested in selling there, here are our tips on getting started.