Amazon dominated the ecommerce space in 2016, with market capitalization of $292.6 billion compared to eBay's $27.9 billion this past May. But some new improvements and expansions could make eBay 2017's greatest success story. Here's what they're planning—and the effect investors are hoping for.
Note: This article is not intended as investment advice.
Reaching into Africa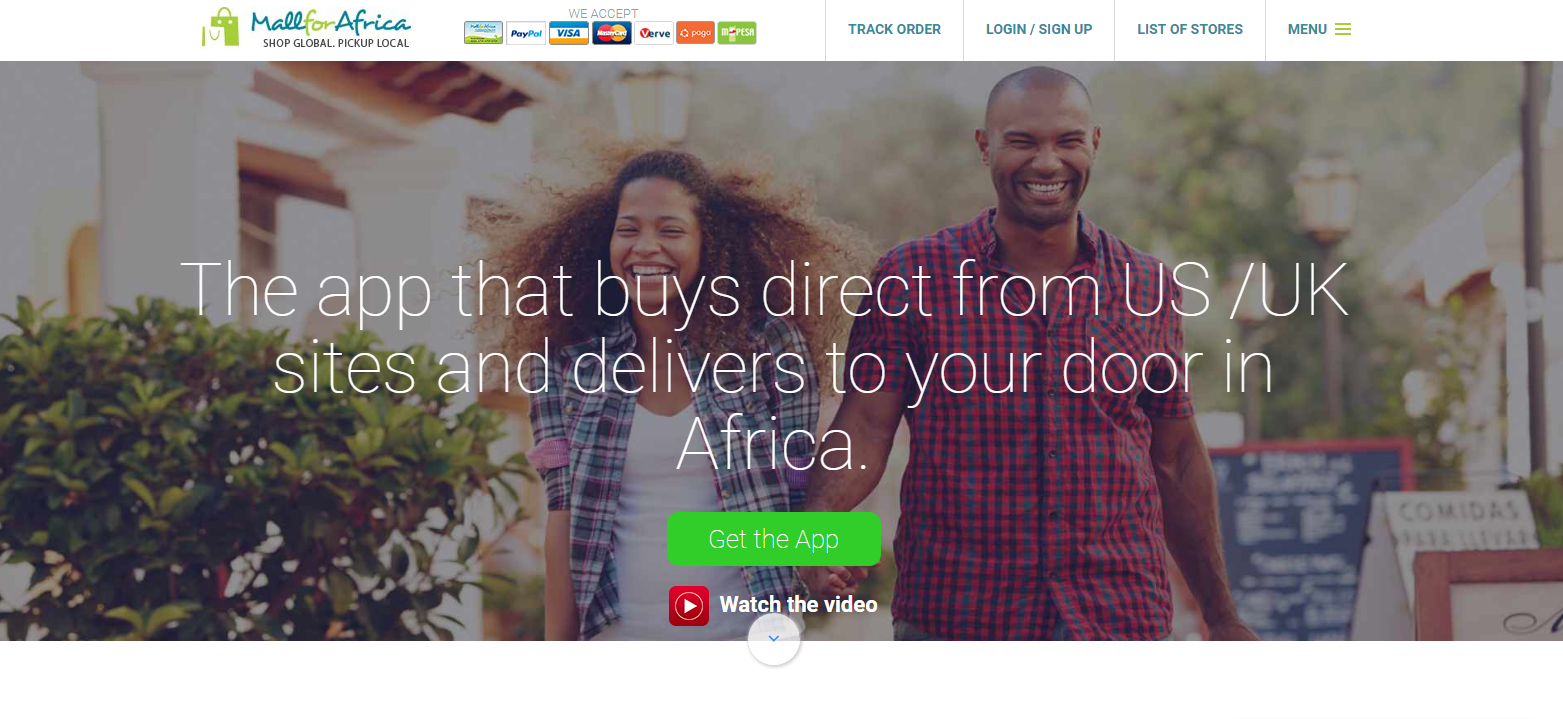 The MallforAfrica homepage.
In the summer of 2016, eBay partnered with MallforAfrica to help their U.S. and U.K. sellers reach African consumers. MallforAfrica helps eBay overcome the enormous difficulties of selling in Africa, securing payments, dealing with currency conversions, and handling other important logistics.
This could give eBay a major edge. Thanks to a reputation for nonpayment scams, buyers in countries like Nigeria are often viewed with deep suspicion by online sellers in the West. This leaves an enormous untapped market of honest buyers in these growing economies.
Although MallforAfrica had ambitions of reaching Nigeria, Kenya, and Ghana by the end of the year, with plans to expand reach further in 2017, it remains limited to Nigeria for the moment. 2017 should show whether they can succeed and become an international force.
Limiting Active Content
eBay plans to restrict Flash, JavaScript, plugins, and certain other forms of bandwidth-eating add-ons and doodads next year. The new rules go into effect for listings in June 2017 and for eBay Stores somewhat later.
These rules could give eBay a boost in sales. They anticipate that it will make their marketplace much more mobile-friendly, improve eBay security, and result in faster load times.
However, this change can pose a serious problem for sellers. Many have invested considerable time and money into active content.
eBay is aware of the difficulties this might create, and they have created a list of alternatives to active content. They also state they are working with third-party developers involved in the use of active content on eBay to find additional workarounds.
Hoping for $40 per Share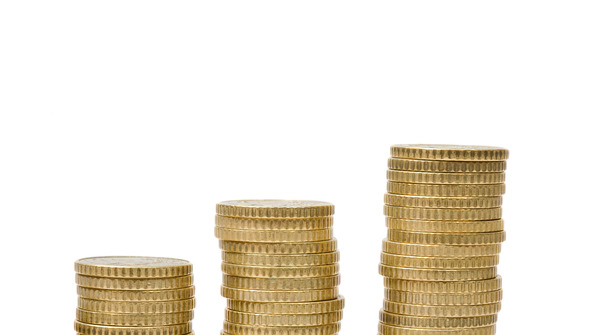 eBay stocks reached an all-time high this year, and some elite analysts predict exceptional growth. Deutsche Bank gives it a price target of $40 per share for 2017. This would be a remarkable increase—eBay stock closed at $29.73 on December 15, 2016.
Ross Sandler of Deutsche Bank credits this optimism to improvements on the eBay website. Only time will tell if moves like the active content restriction will really have this kind of impact on their stock values.
Fighting over Japan
eBay holds only a fragment of Japan's ecommerce market. It averages just 400,000 visits a month on its Japan site, compared to 127 million for Yahoo Japan Auction. To give its sellers a better chance, it plans to give them improved sales analytics and listing tools* in 2017.
At the same time, eBay Japan will discontinue support for several third-party tools that some of their new tools will duplicate.
These moves should provide better functionality for sellers on eBay Japan, encourage them to pay for subscriptions to tools from eBay rather than third parties, and cut any costs involved in supporting those third parties. It should provide this struggling branch a small boost, but it's unlikely it will seriously challenge Yahoo's dominance.
*Source: "2016年度秋期セラー・アップデート(SR16.2)" ("Fall 2016 Seller Update (SR 16.2)") on eBay Japan. Original page cited has been deleted or moved.
Building New Facilities and Expansions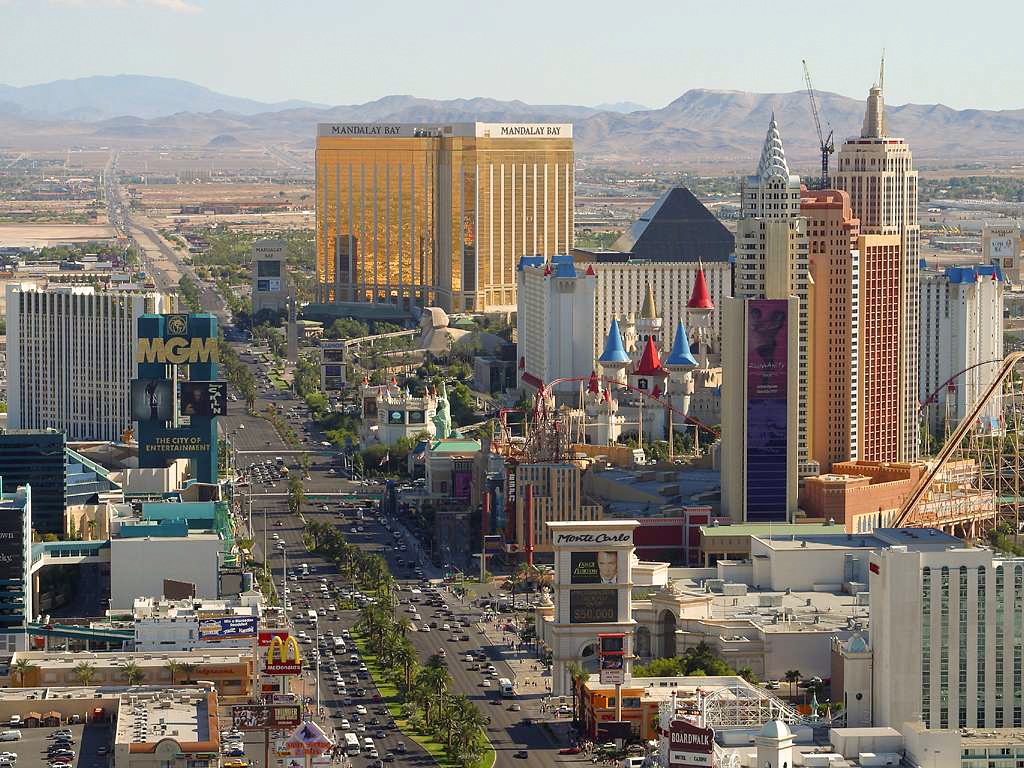 eBay plans to expand its Las Vegas data centers.
Taking advantage of eight-figure tax incentives from the state of Nevada, eBay plans to expand existing data centers and build an entirely new one in 2017. The project is expected to cost $412 million and create 52 jobs.
eBay 2017's Ecommerce Superstar?
With stock analysts hopeful and big moves, significant website changes, and major expansions planned, eBay may well see exceptional gains in the new year. Although it seems unlikely they'll pose a major threat to Amazon in 2017, they're willing to fight for every inch of ground—and they appear to be gaining. Selling on eBay will continue to be a great way to make money online.