Amazon opened this week with its stock valued at $766.40 per share. That represents an incredible 152.1% increase over two years prior. No one can doubt the company's strength today—but will Jeff Bezos and crew make Amazon 2017's king of ecommerce?
Almost certainly. Publicly available data and leaks from inside the company both point to Amazon growing explosively in the new year.
Note: This article is not intended as investment advice.
Possible Expansion into Singapore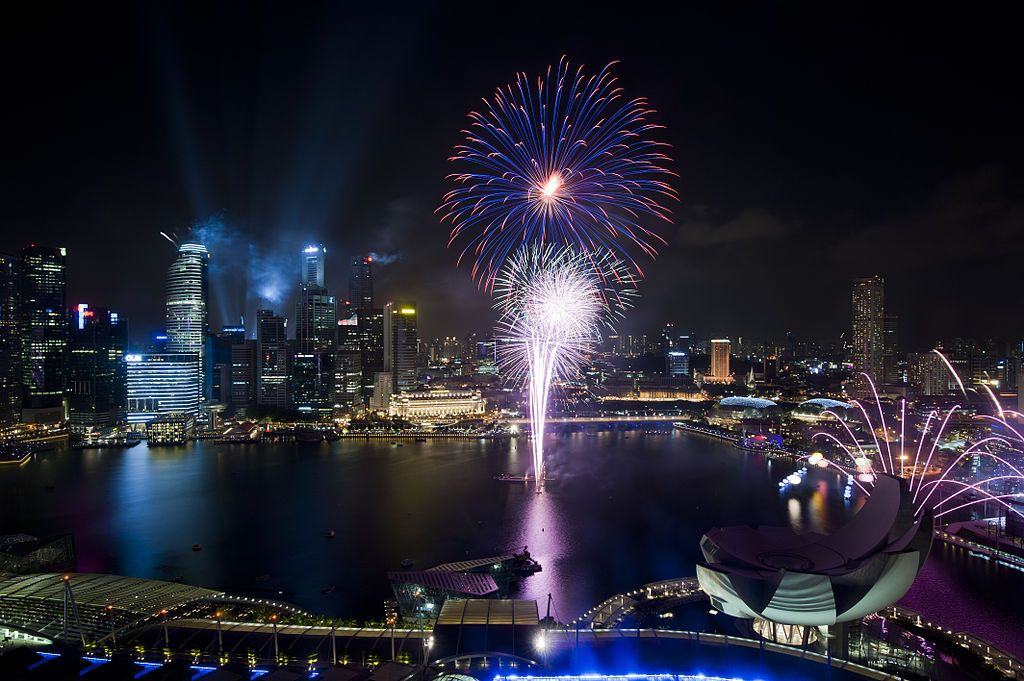 Singapore National Day Fireworks, 2011. Photo by Chensiyuan, via Wikimedia.
TechCrunch reports that Amazon plans to start selling in Singapore in Q1 2017. Both Amazon Prime and Amazon Fresh are expected to be on offer.
This info comes largely from anonymous sources, and Amazon did not answer when TC requested a comment. However, it makes perfect sense given the big moves they've made in Asia lately, such as the launch of Amazon Prime in China on October 30, 2016.
Singapore is one of the wealthiest countries in the world, ranking #3 in GDP per capita. That places it well above the U.S. (#9) and such top oil producers as the UAE (#7) and Kuwait (#5). It also comes in second place for economic freedom, outdone only by Hong Kong.
Rumored Plans to Conquer Australia
Rumors abound about Amazon making a massive push into Australia. An anonymous source from within Amazon reportedly told Justin Braitling of the Australian Financial Review that Amazon planned to "destroy the retail environment in Australia."
The supposed launch would include distribution centers, stores, Amazon Fresh and more. Braitling stated the move had been planned for March 2017 but was rescheduled for around September.
Stocks Reaching for $1,000 per Share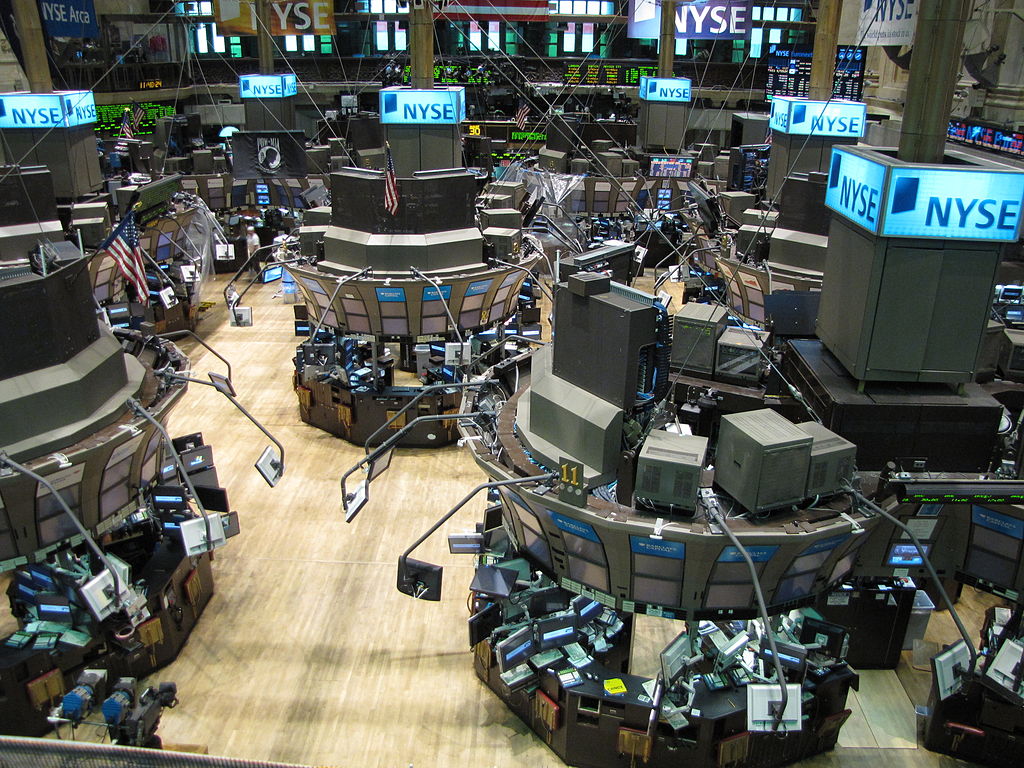 The New York Stock Exchange. Photo by Kevin Hutchinson, via Wikimedia.
In May 2016, CNBC published a prediction by Robert Luna, CEO & CIO of Surevest Wealth Management. Luna forecast that Amazon shares would hit $800 by the end of the year and $1,000 sometime in 2017. Amazon passed $800 a share earlier this year, once hitting $845.79 at open.
With Luna's first prediction coming true and Amazon's track record of massive growth, its shares may well hit four digits in the new year. However, not all investment strategists agree.
Counterfeiters Feeling the Squeeze
Citing an anonymous source, Bloomberg reports that Amazon will make a major effort to squash sellers of counterfeit products in 2017. This could make an enormous difference for everyone from customers to manufacturers.
The source claims Amazon plans to build teams in the U.S. and Europe tasked with creating a brand registry. They will then work closely with major brands—even those that don't sell on Amazon—to identify their authorized sellers. This will allow them to welcome legitimate sellers with open arms and bar unauthorized ones from using brand names.
If it works as planned, this could be an enormous blow to cybercrime. It should also increase sales for manufacturers and honest Amazon sellers.
Pop-Up Stores Keep Popping Up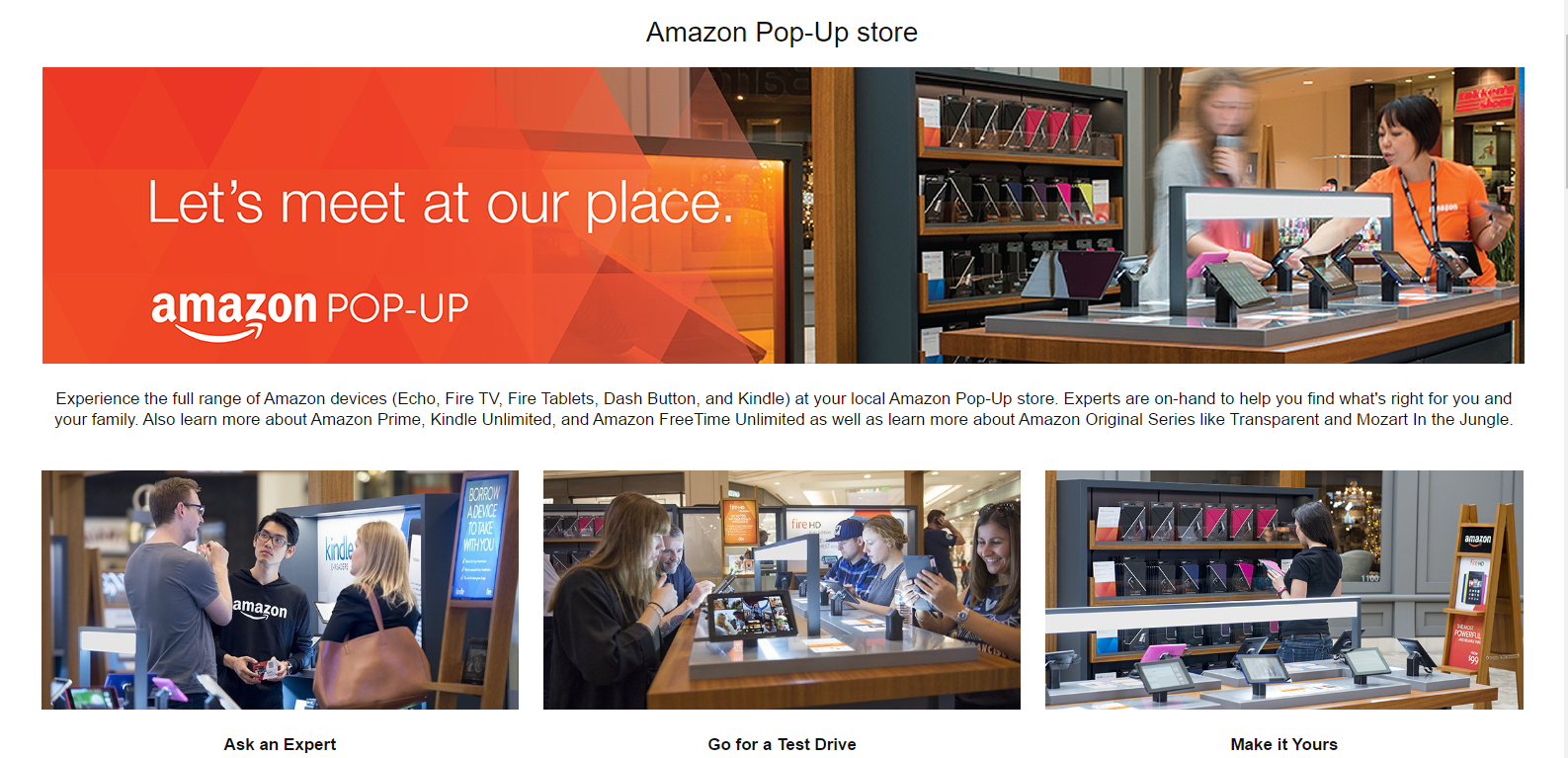 Amazon's page for their pop-up stores.
According to Business Insider, Amazon's pop-up store page listed 21 U.S. stores on September 9, 2016. On December 13, it showed 32 locations. BI reports that Amazon will likely have a total of 100 stores by the end of 2017.
These small stores allow Amazon to show off their own products, such as the Amazon Kindle, Fire, Fire TV, Echo, and Dash Button. They usually appear in the middle of shopping malls.
Promoting the Echo speaker system seems to be the primary drive behind creating these stores. Since it's an unusual product, the stores give customers a chance to try it out and see how it works in person rather than making a decision off ads and reviews alone.
Hopes of Surpassing Macy's
2015 saw predictions from Cowen and Company that Amazon would surpass Macy's in apparel sales by 2017. Cowen recently repeated this prediction. They still believe Amazon is on track to outdo the department store chain, which would position them behind only Walmart—if anyone.
Cowen expects Amazon to reach $28 billion in apparel and accessory sales next year, and Macy's to drop to $22 billion. In the long term, they anticipate that T.J. Maxx will also overtake Macy's and become Amazon's biggest competitor in this market.
Amazon 2017's Largest Ecommerce Force
Amazon should easily hold its position as the king of ecommerce in 2017. For retailers still hesitating, now is the time to learn how to sell on Amazon. After all, if you can't beat them, join them—and Amazon looks unbeatable.