When deciding what to sell on Etsy, you could be forgiven for feeling overwhelmed. After all, in 2021, there were 90 million buyers, with more than 7 million sellers exchanging goods and payments.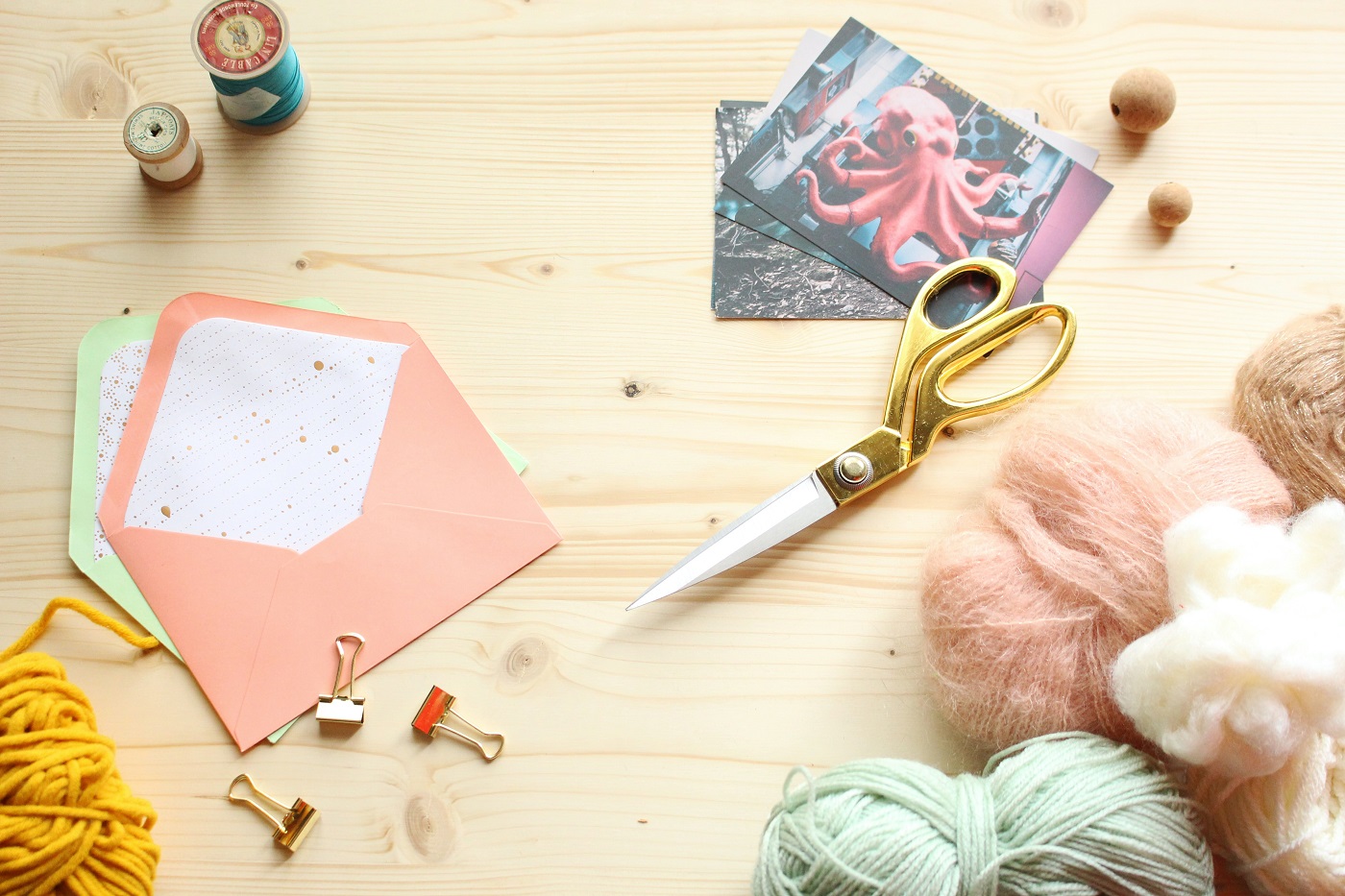 But whether a side hustle or a new business, selling on Etsy has never been so profitable. Etsy's revenue for the 12 months ending March 2022 was over 2 billion dollars, a 15 percent increase year-over-year.
Deciding what to sell on this well-loved platform is one of the critical decisions you'll make as an e-commerce trader. Whilst Etsy claims to be a universe of unique and extraordinary items, Etsy is also a place where you can focus on one product or theme and deliver it in your unique way.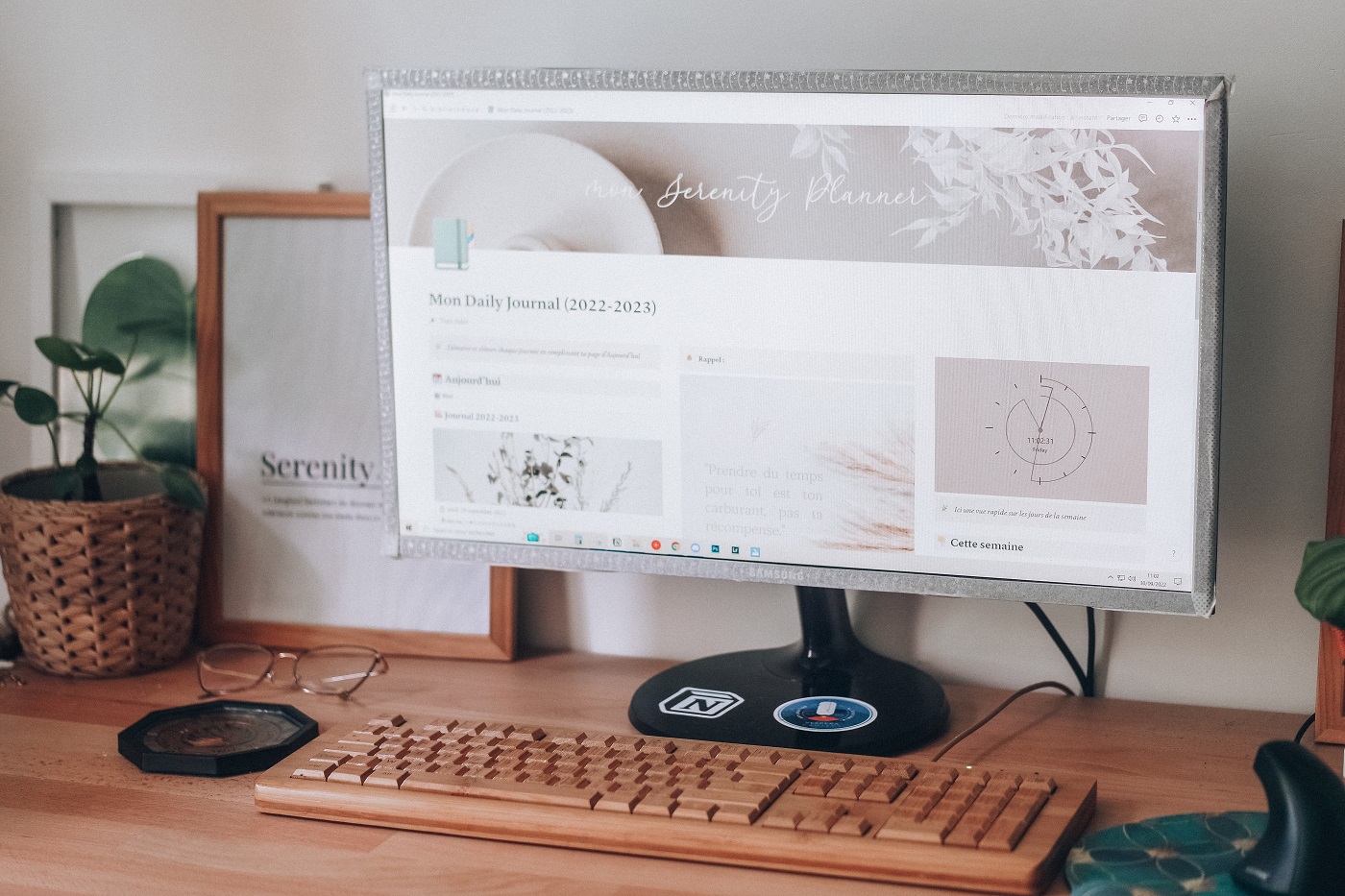 Passionate about stickers? Focus on any gaps in the Etsy sticker market that you can fill with your distinct style. Ceramic maker? Check out what sort of ceramics sell best on Etsy (you can buy ceramic mugs, busts, molds, and even slugs) and bring your own flair.
Fashion designer? Do a Google search of best-selling items. Fun fact: Black satin dresses are growing more popular by the day—there's been a 193 percent year-over-year increase in searches.
Modern candles, green velvet dresses, and preppy pajamas are highly searched products as well.
Know what you are allowed to sell
Before deciding what you want to sell on Etsy, ensure your products can be sold—the company has clear guidelines for what can and can't be traded. You can sell handmade items, vintage items, and craft supplies, but they prohibit tobacco, drugs, weapons, hazardous materials, or items that use somebody else's intellectual property.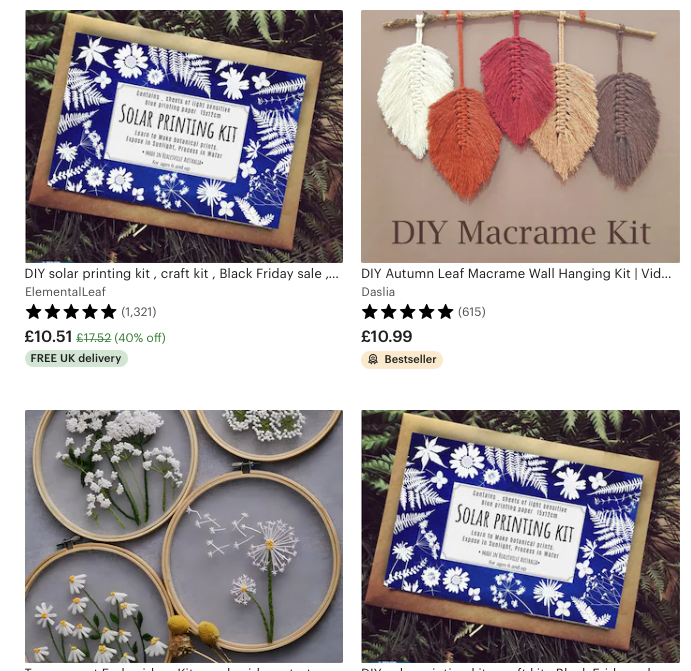 Handmade items are those designed and created by the seller—things like cute handmade mugs and felt toys. This category includes products you make in partnership with a manufacturing person or company. It's important to understand that handmade items must be created or designed by you and not by someone else (that you'd resell).
Vintage items include clothing, housewares, electronics, and other knickknacks, but ensure they are at least 20 years old. Craft supplies sold on Etsy include ingredients, tools, and materials bought to throw a special occasion or create another item.
What are people searching for?
It's beneficial to know what people are looking for on Etsy—since the golden rule of commerce is to sell what people want and need. To find out what people are bumping the search button for, go to Etsy's homepage and check out their Popular Right Now and Editors Picks sections.
The best products for newcomers to sell
The best product types for new sellers are those that offer both profit margins and popularity. With so many pundits writing about the most sellable items on Etsy, we did a little research on the interwebs and came up with a list of ten things to sell.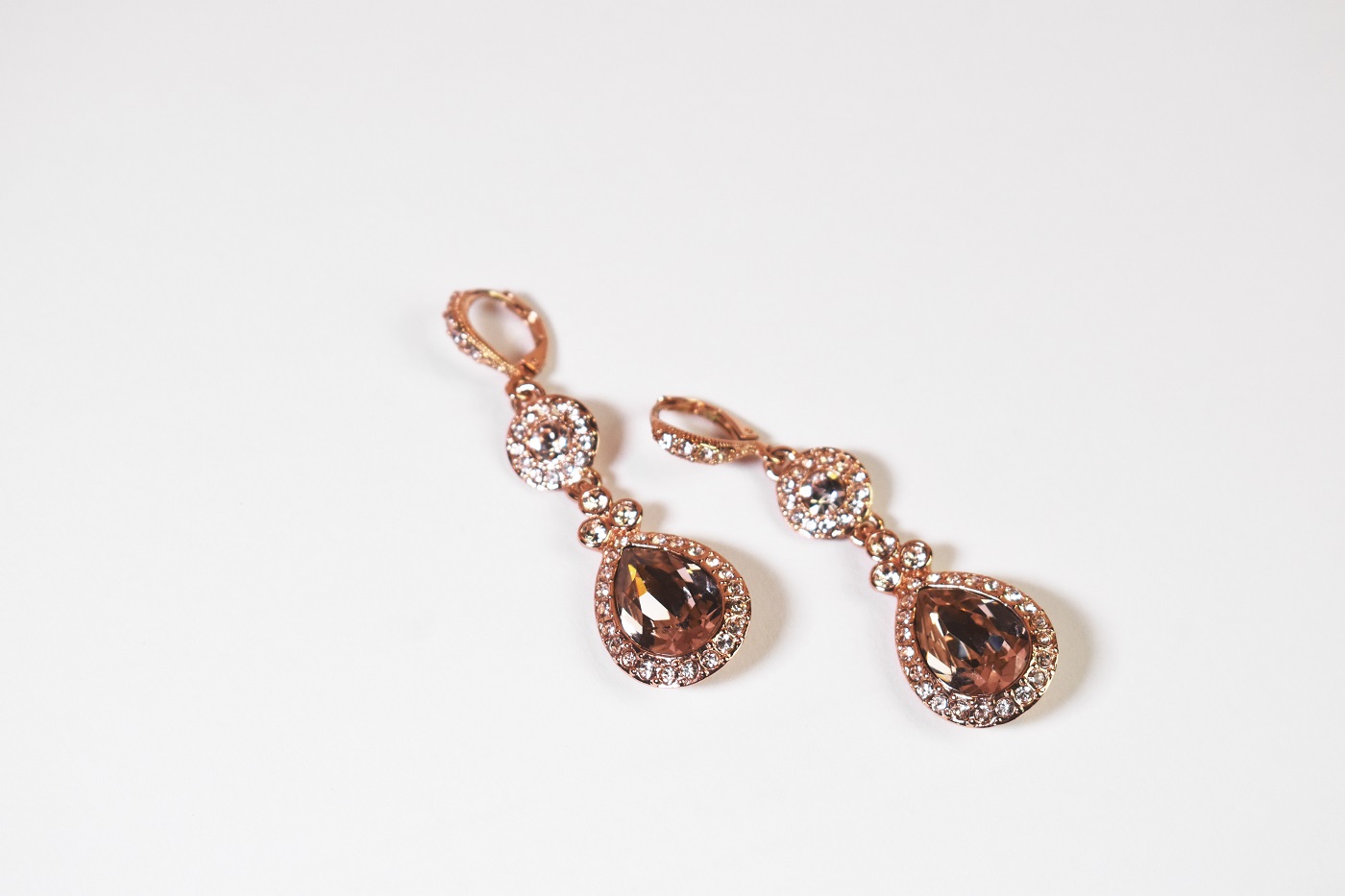 Handmade and personalized jewelry
The jewel in the crown of the Etsy empire is handmade jewelry—people flock to the site in the thousands to search for family necklaces, earrings, bracelets, and other pieces. Whereas home and design and the art collection categories are the most popular for sellers, jewelry offers store owners both profitability and demand.
Jewelry and craft supplies
With so many people selling jewelry on Etsy, there has to be somebody supplying their raw materials. Like that other gold rush—in California, more than a hundred years ago—somebody is getting rich off all the prospectors.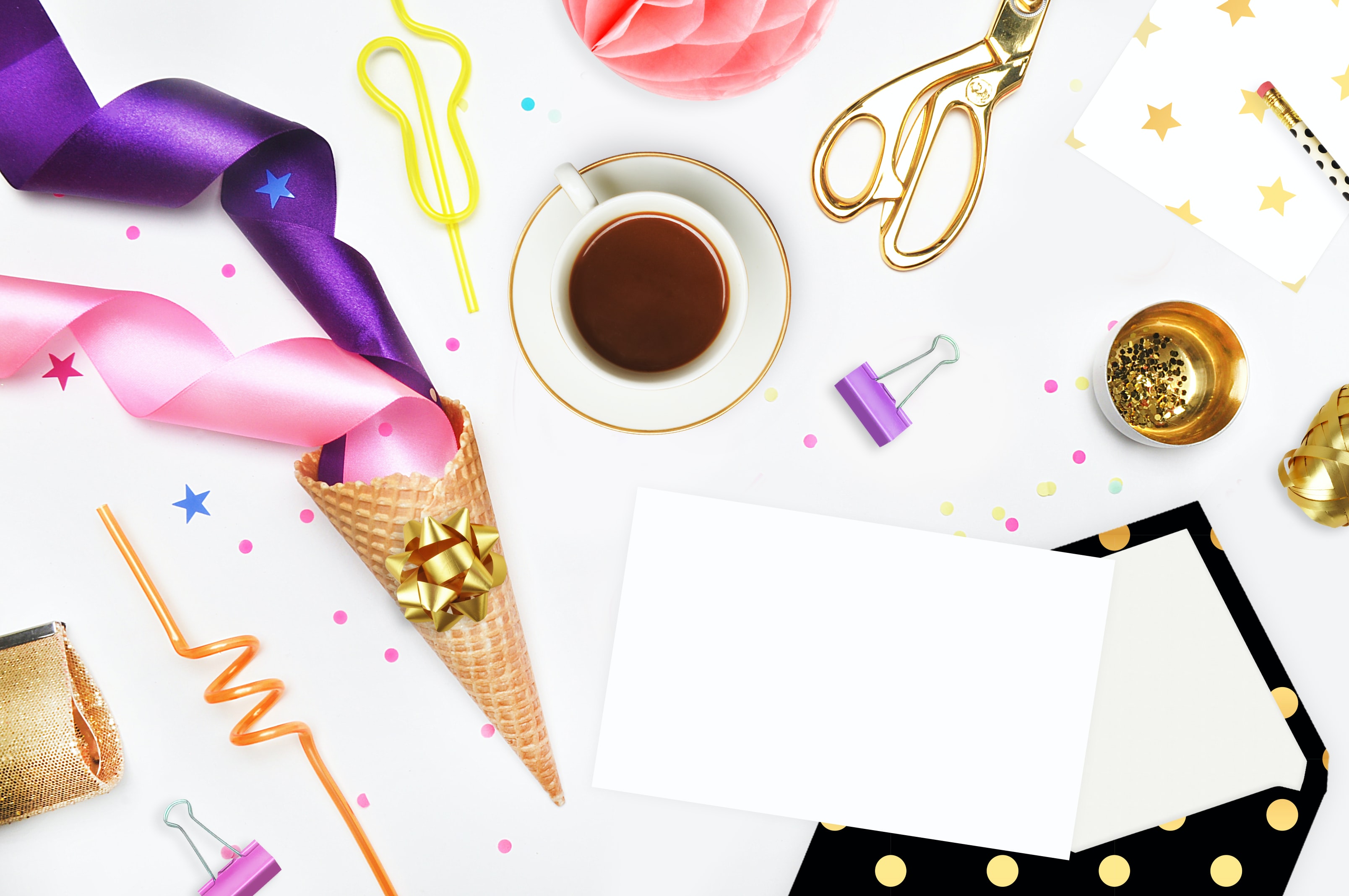 It turns out Etsy sellers are also supplying all the beads, gems, and precious stones that go into the beautiful handmade jewelry that Etsy browsers so love. Supplies for crafters like crochet and knitting patterns, ribbons, wool, cotton, and pins are also selling extremely well, often in the form of DIY craft kits.
Printables
Whoever thought that Etsy would be the place to buy digital products that you can download in the comfort of your own home? Yes, it all sounds vaguely 90s. No, you're not the only one wondering if Evernote was just a feverish dream.
You can now purchase and download ready-made templates, photo albums, coloring books, chore charts, and budget planners. People want to get organized and Marie Kondo their lives—and who are we to stop them?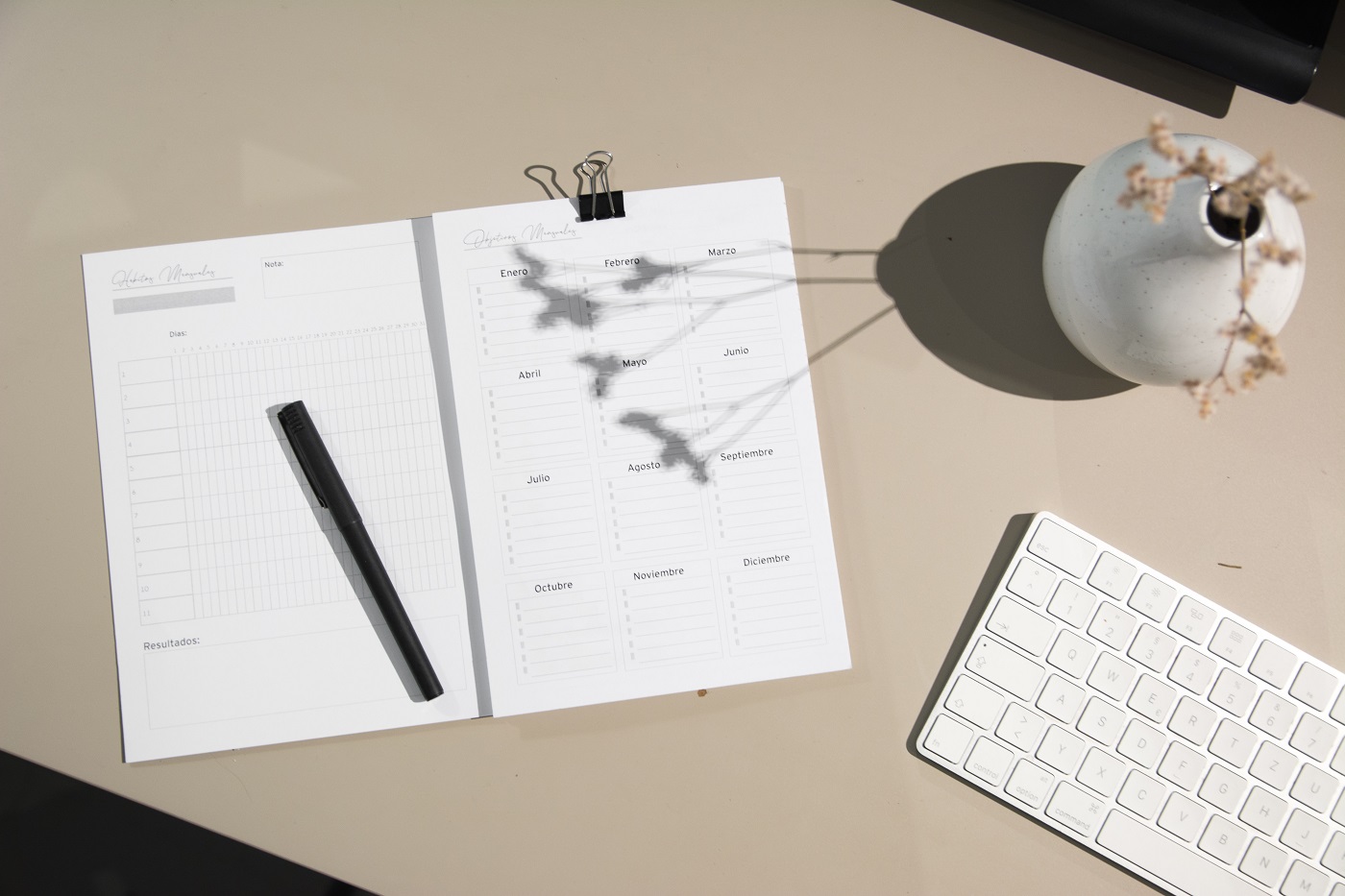 It's undoubtedly a great time to move into this organizational space and sell, sell, sell. And there is so much organizing these Etsy folk need—they're buying planners, fitness trackers, meal planners, content planners, and daily planners. You name it, you can plan it, print it, and make money off of it.
Added extra—it's passive income. Create once, then sell forever! Plus, you don't need to get your head around the shipping element.
Digital artwork
The whole world has gone digital, and who are we to judge? Etsy sellers are making wall art, prints, graphics labels, banners, posters, and even unique home decor with digital artwork on it. As with printables, there's no stressing about shipping. Plus, digital artwork is passive income—meaning you create once and then sell forever.
Selling digital products on Etsy
To recap, the best things about selling digital products on Etsy:
You make them once and can sell them multiple times
You don't need to deal with shipping
It doesn't cost much to produce digital products
You can give more significant discounts since the margin is higher
When selling digital products, you don't run into any shipping issues—which helps save a lot of time when it comes to managing your store. You'll still need to stay on top of customer messages, of course. But that's pretty effortless with an app that integrates with the Etsy helpdesk and lets you handle Etsy messages faster.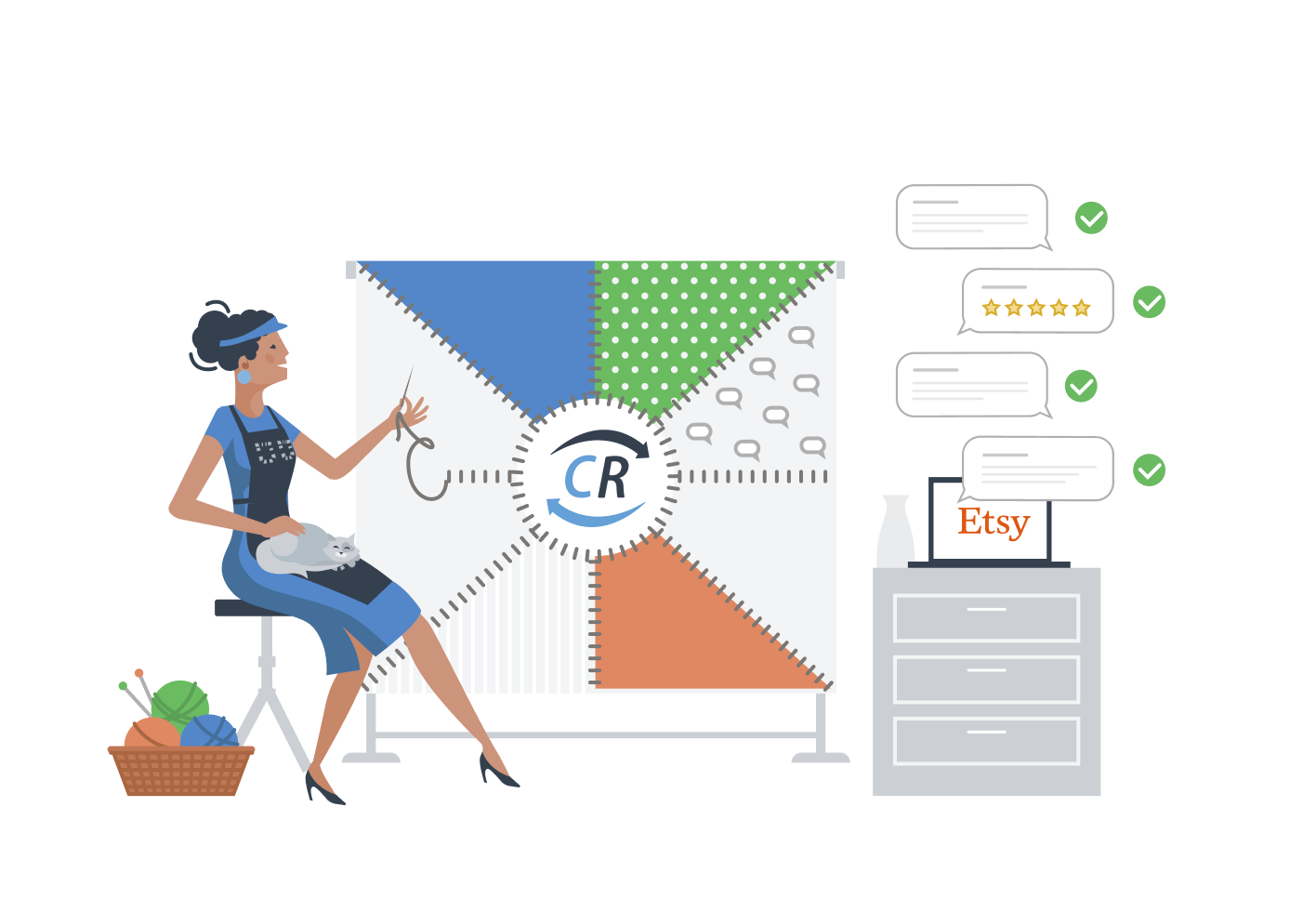 Stickers
It's all about stickers on Etsy. They are cheap and easy to produce and ship. Again, it's passive income. Yes, you will need to partner with a print-on-demand service to do the printing and the shipping for you. No, you won't exhaust yourself packing and taping boxes—or running after the UPS guy on a Friday afternoon.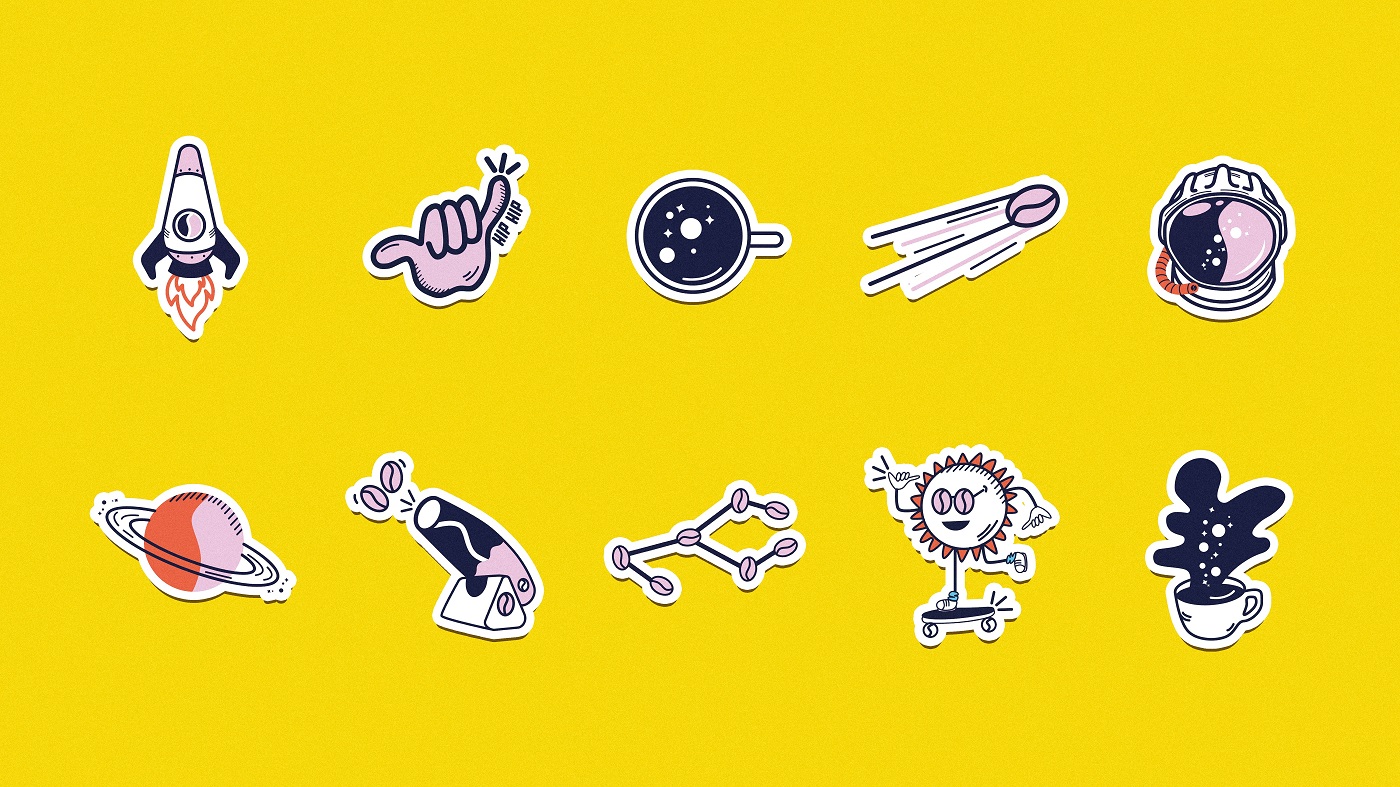 Notebooks and journals
Please don't read my diary. Unless it's one that I bought on Etsy—I mean, you guys, how beautiful is that art deco lettering on the contents page?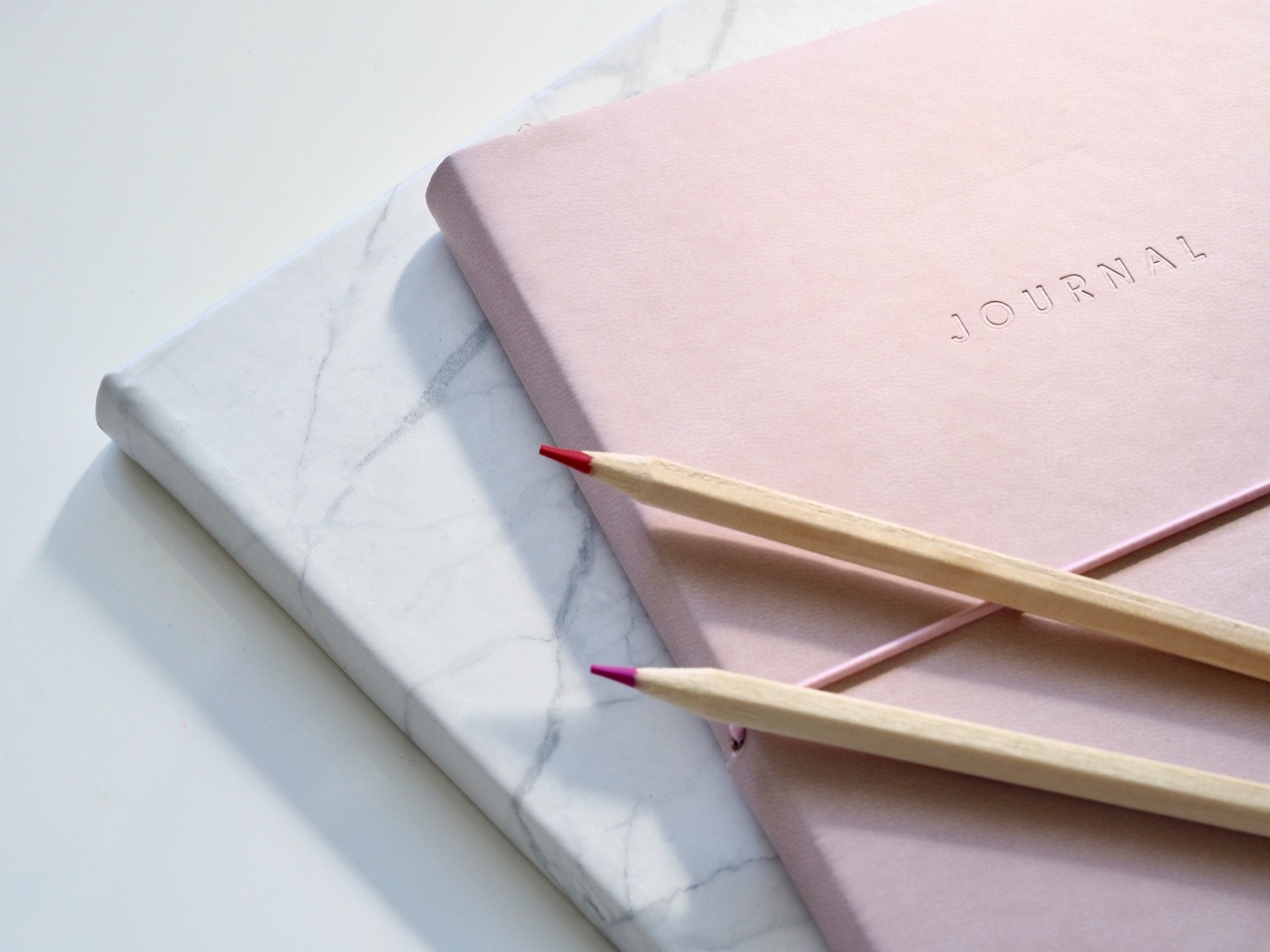 Etsy buyers are journaling to their heart's content in beautiful diaries, travel journals, and memory books, all uniquely created and designed. Some say the platform is bringing back individualism and intimacy to consumerism, but we've long known how cuddly these Etsy folk can get.
Party decorations
Apologies for getting so analog and introverted—now it's time to celebrate! People love to go on Etsy to browse and buy party decorations, party decor, handmade invitations, accessories, party supplies, and party games. I mean, who thought?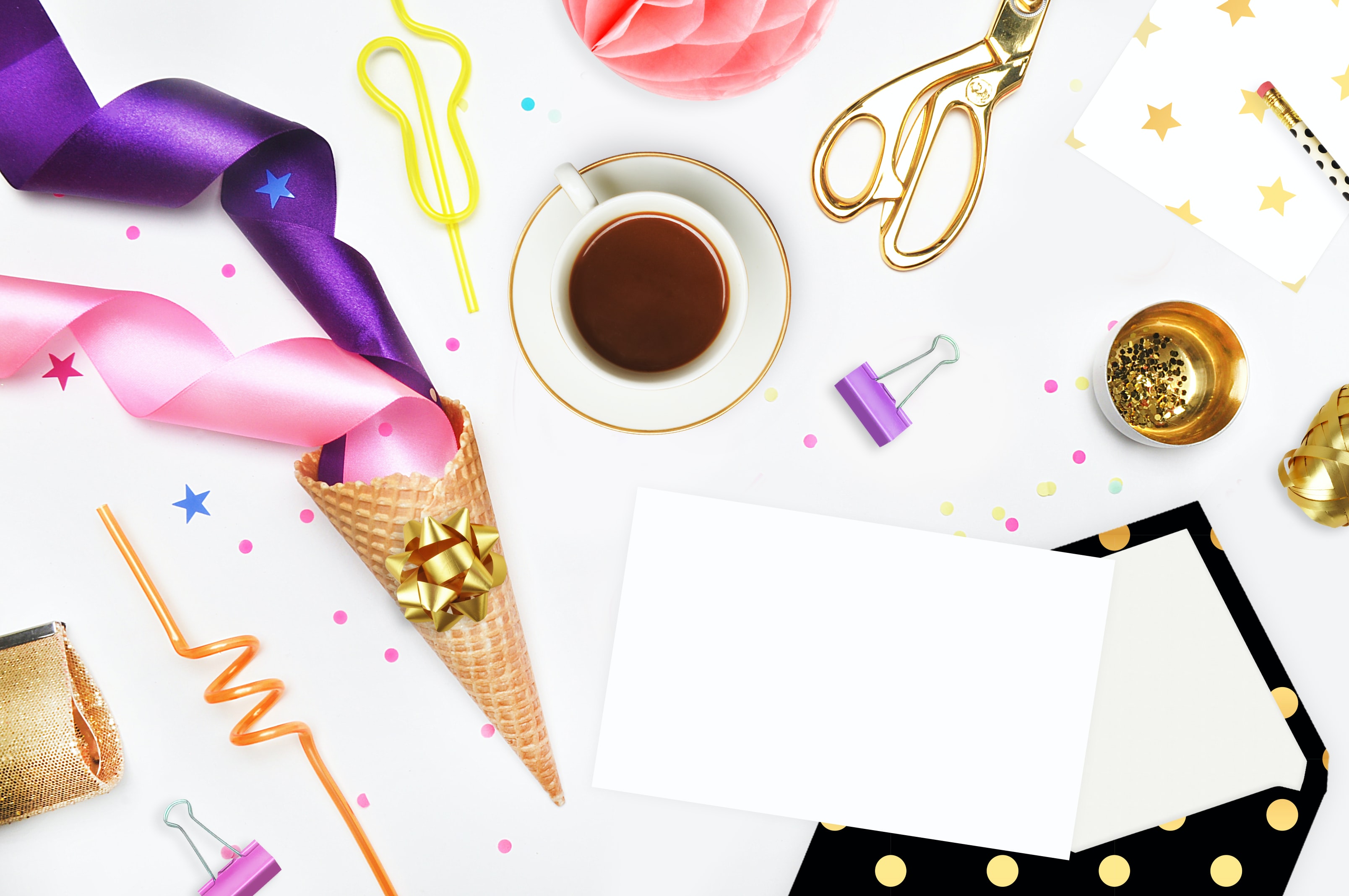 It turns out that on Planet Etsy if you can celebrate it, you can design it. If you can design it, you can sell it. If you sell it, then you need to celebrate it… oh no, we're in an Etsy doom loop.
Wedding products
Did you know that the average American wedding cost $27000 in 2021? Or that the wedding market in the United States is worth over $57 billion? That's more than the combined total of the yoga and book publishing industries—and exactly why the wedding section of Etsy is such a glorious money tree.
But why Etsy for wedding planning?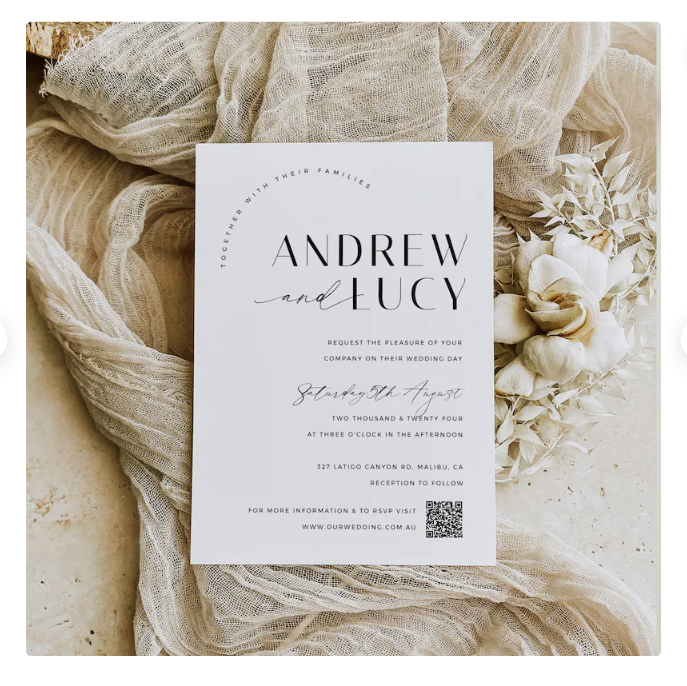 It turns out people want something other than generic, mass-produced wedding content that comes across as cheap and unoriginal. Marrying folk routinely browse Etsy for handmade invitations, beautifully made decorations, and delicate jewelry for corsages and bouquets. It makes getting married seem like a cakewalk.
Personalized cards
The collective thirst for personalized cards on Planet Etsy is unquenchable. No surprises there. After all, the greeting card industry—even though it performs well financially—has long been an underperformer aesthetically, underestimating customers' taste and humor and serving up bad illustrations and pitiful two-line jokes with terrible fonts.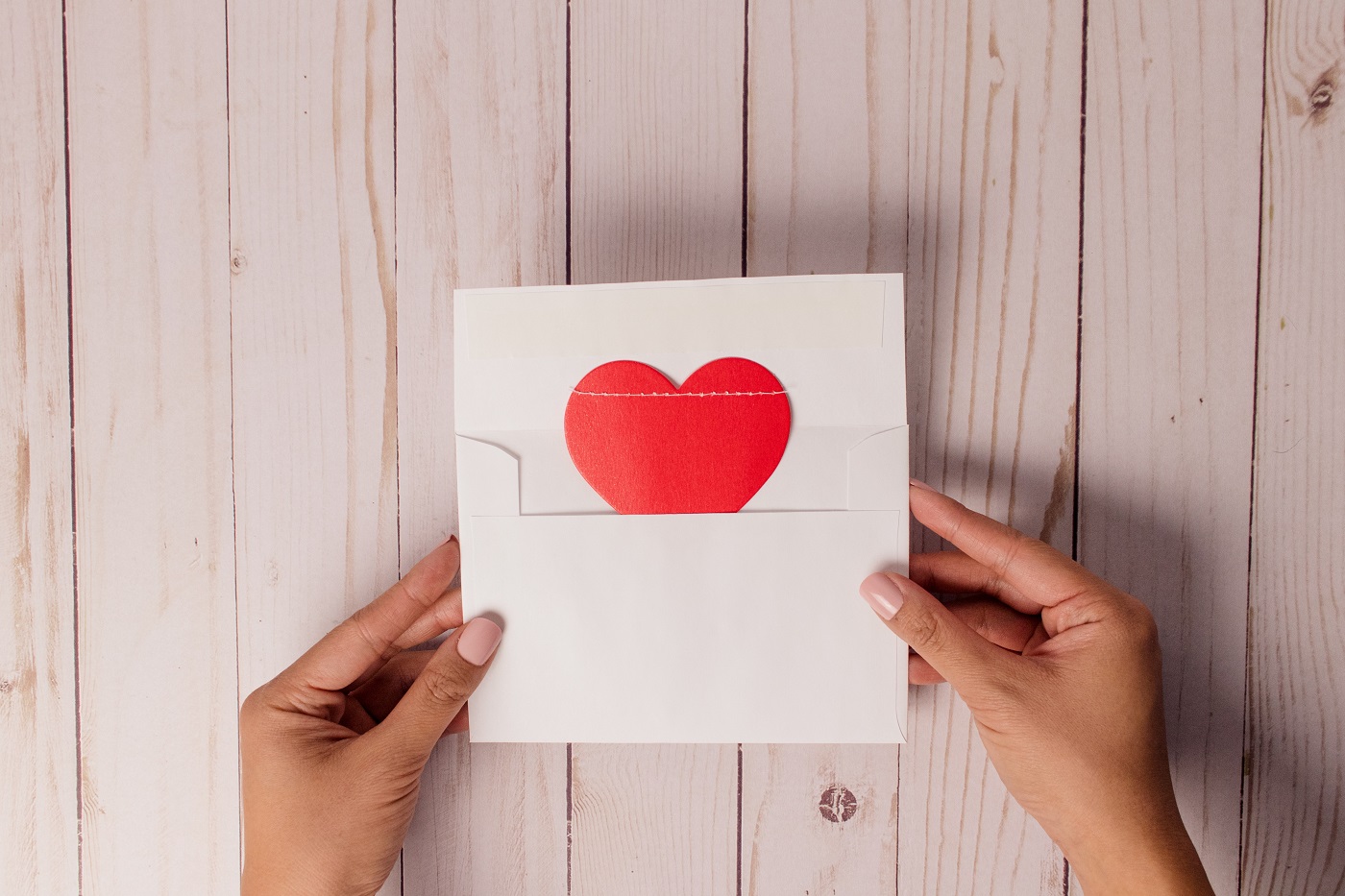 Etsy solves this universal problem with a vast selection of creative and unique card designs made by a diverse group of sellers refusing to take the easy way out. Hooray for mindful designs and genuinely delightful poems and text. There's also a collection of cards for every meme known to man.
Gender-Neutral Clothing
There has been an impressive 429% year-on-year increase in Etsy searches for unisex adult clothing. So if you have any clothes that fit the gender-neutral style, then you know where to sell them.
Candles
It turns out 2020 wasn't just the year of the pandemic; it was also the year of the candle. Candles exploded on craft sites like Etsy because people were staying home and seeking beauty, light, and comfort in their own homes. Making pretty candles became a cottage industry—and the numbers are encouraging.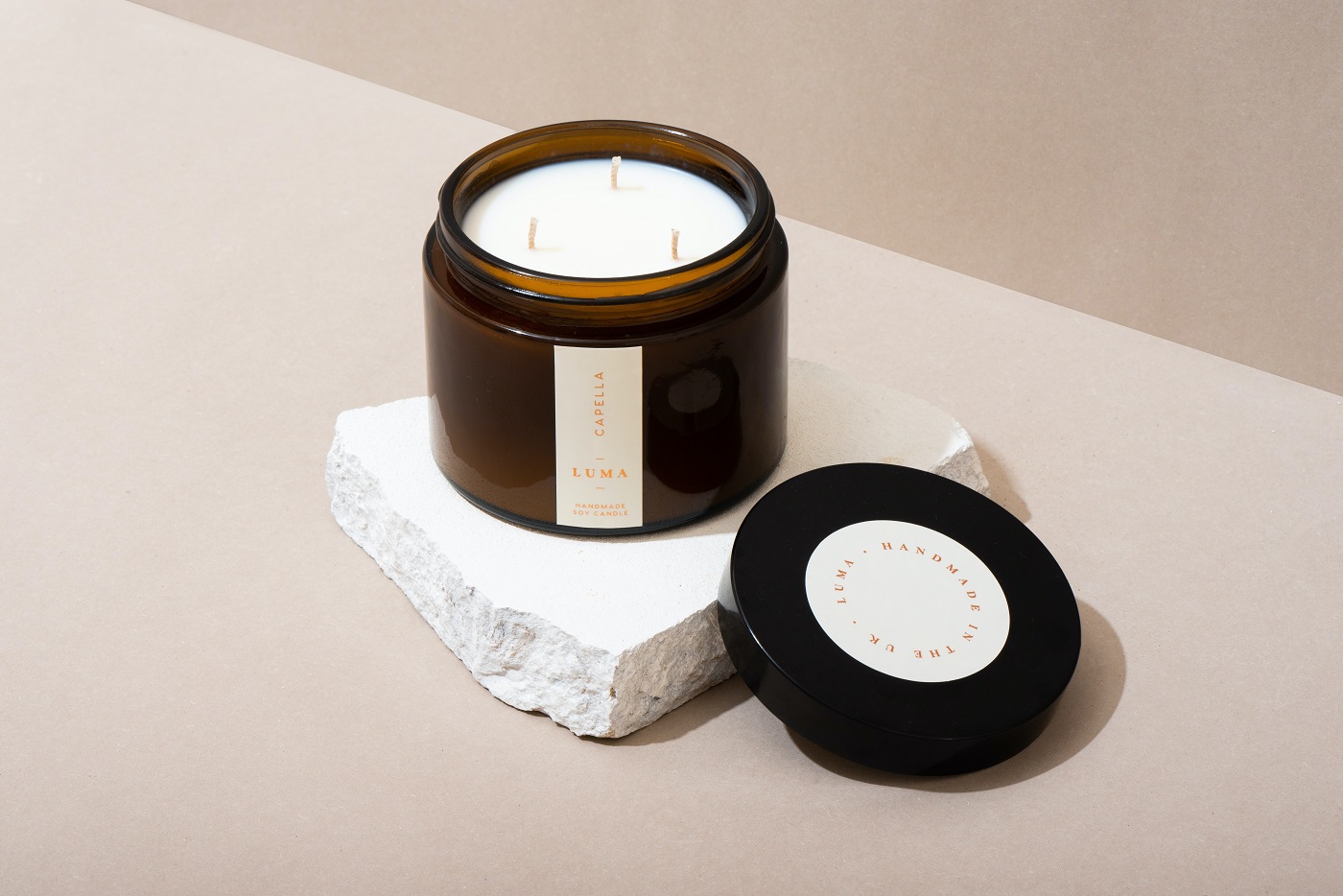 The numbers are so encouraging that it's recommended to 'niche down' when playing the Etsy algorithm to sell something like candles. What exactly does that mean? Find the "niche within the niche" to reach the buyers who want your products. This means marketing your candles as personalized birthday candles, say, or as aromatherapy soy candles. Please, don't just call them candles.
There is also a trend for selling candle-making kits, where the buyer gets the raw ingredients and makes the candles themselves. We say, whatever lights you up.
So there you have it. Go forth and Etsy to your heart's content. If you need help setting up your Etsy account, we have that covered, too.