Freshdesk pricing plans are among the most affordable of any helpdesk. But even so, are the features worth the cost? And if they are, does one fit your business?
We've put together a quick overview of each plan below. We recommend reading through each one, as the features snowball: the later plans include everything mentioned earlier. That said, you can use this menu to skip to the plan you're most interested in:
Sprout – Blossom – Garden – Estate – Forest
Note: This article uses Freshdesk's annual pricing rather than monthly. It was last fact-checked on 5/3/2019 and updated on 12/30/2019. You can read more on the Freshdesk website.
Sprout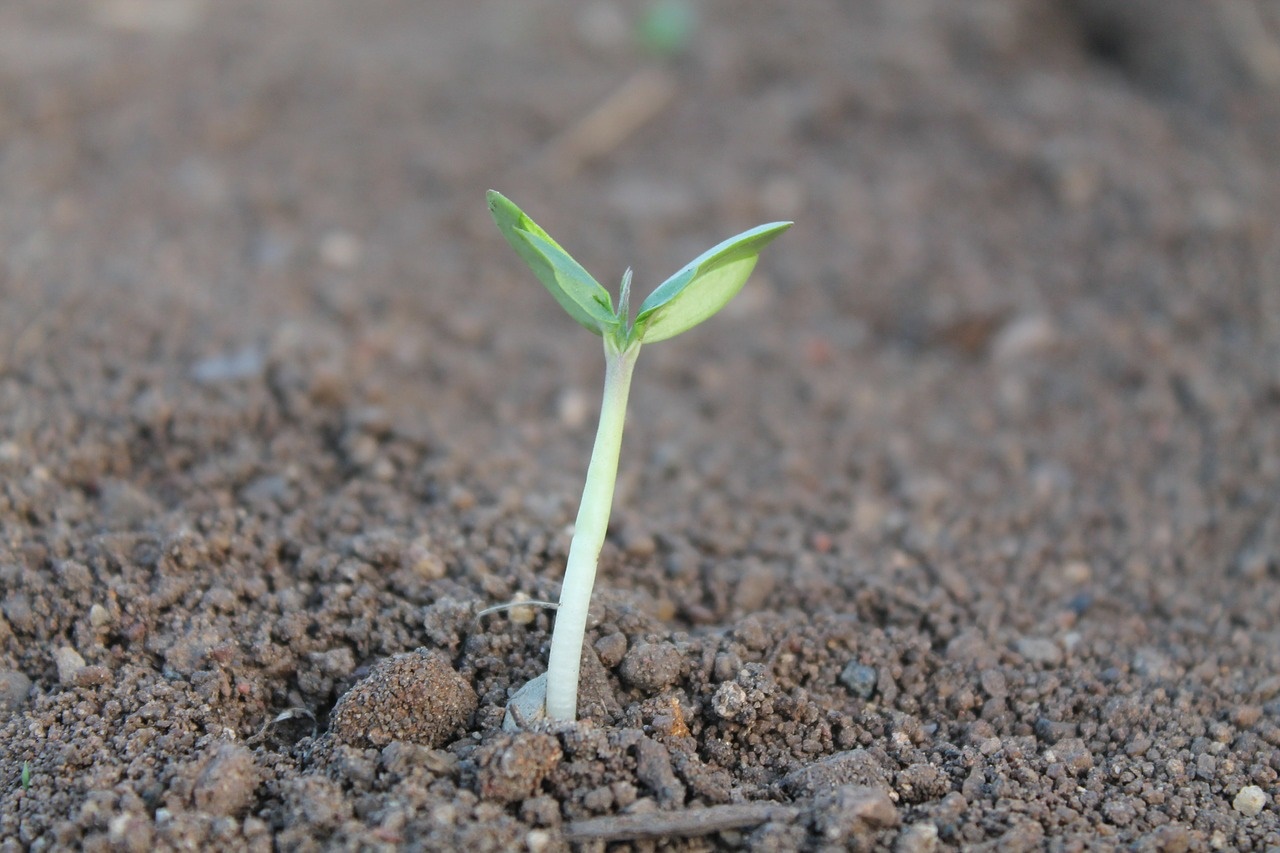 Cost
Free!
Features
Freshdesk's Sprout plan is the only totally free helpdesk plan we've come across. But can it get the job done, or is it just a sales gimmick?
It turns out it's the real deal. Sprout users can manage emails and complete basic integrations with Twitter, Facebook, phone (via Freshcaller) and live chat (via Freshchat). Even at this low level, Freshdesk makes your customer messages much easier to manage:
Another truly awesome feature is that Freshdesk provides 24/5 phone support and 24/7 email support. Most other helpdesks won't do that unless you're paying them three figures a month!
Drawbacks
Freshdesk does reserve a lot of the good stuff for its paying customers. For example, Sprout lets you use canned responses, but you can't use placeholders to automatically fill in details like the customer's name. The Facebook and Twitter integrations are stripped down, too, and you can't integrate with any apps.
What Kind of Business Is It Good For?
Sprout works like a charm for small businesses, especially those just looking for a better way to handle their email support. The knowledge bases and canned responses alone can easily save hours of work each week.
However, companies that need more ticket management tools, or that want to integrate with ecommerce marketplaces, will prefer...
Blossom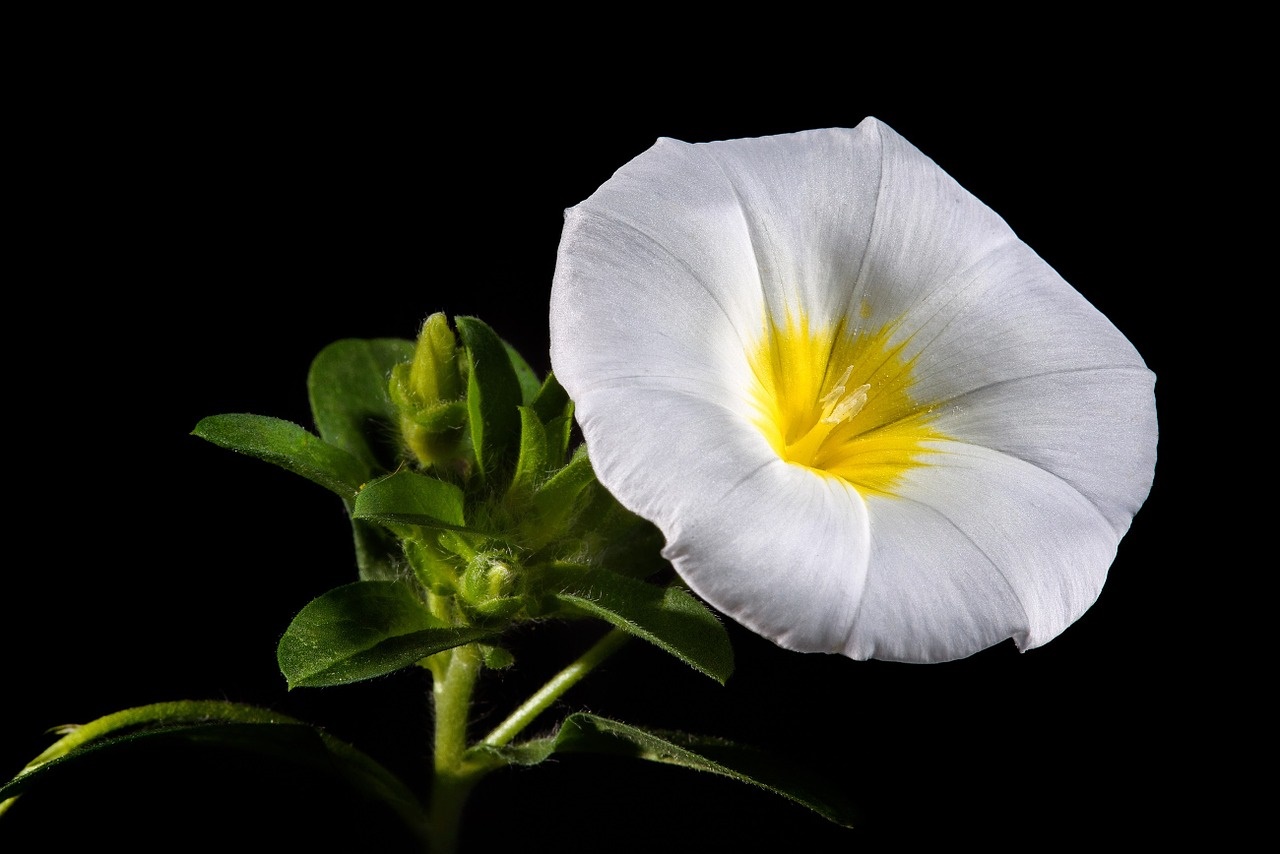 Cost
$15/month per support agent.
Features
Blossom gives you much more control and customization. On top of doing everything you can with Sprout, you can:
But perhaps the best upgrade is that you can integrate with many of the available Freshdesk apps. For example, you can use ChannelReply to answer eBay, Amazon and Walmart messages. This also means you can use eBay, Amazon and Walmart order data in placeholders for canned responses, and otherwise make ecommerce support way easier.
What Kind of Business Is It Good For?
Blossom is a great choice for small businesses looking to provide efficient, organized service. It also makes multichannel ecommerce customer support way easier to handle. But companies that have an international customer base or want to provide truly exceptional customer service will often prefer...
Garden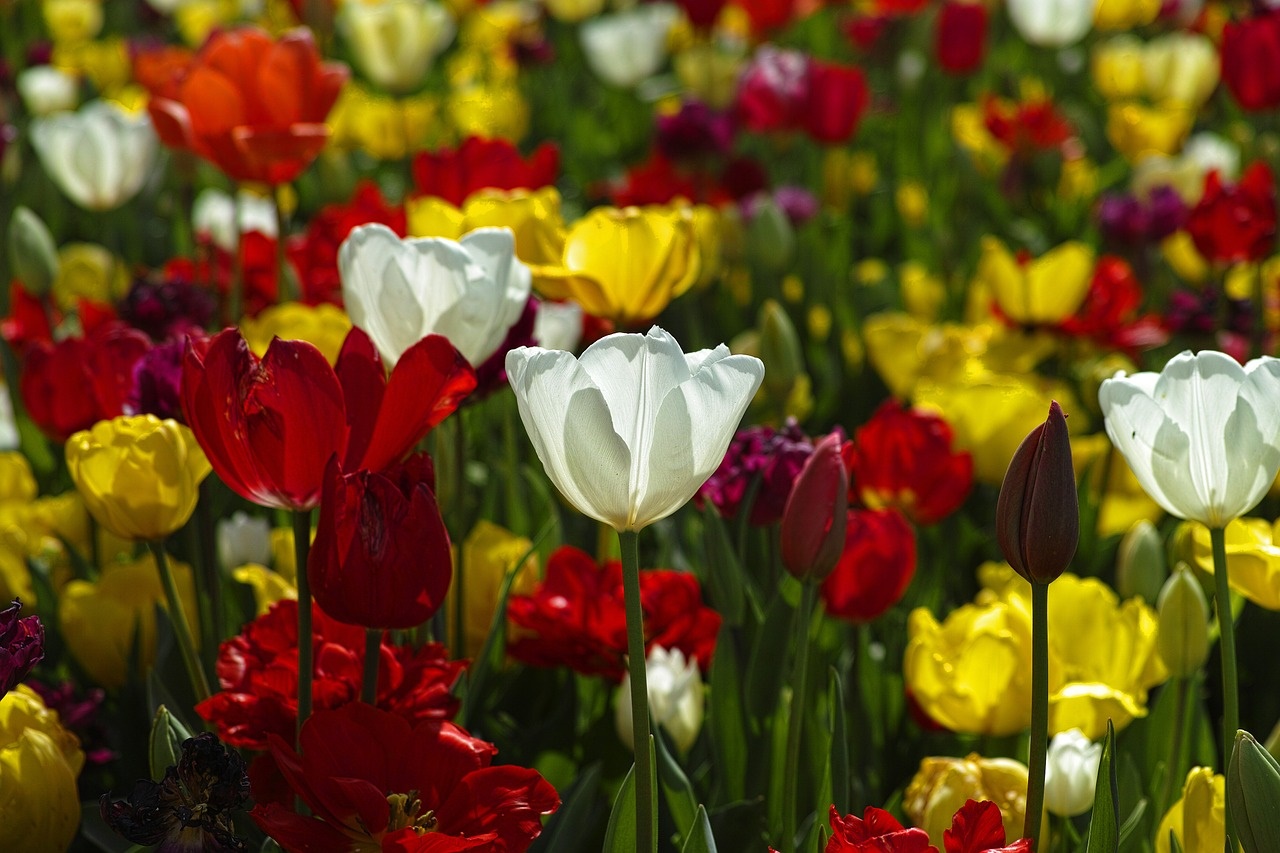 Cost
$29/month per support agent.
Features
Garden offers some major improvements over Blossom. Here are just a few examples:
What Kind of Business Is It Good For?
Garden is best for small businesses that differentiate themselves on support, and for most medium-sized businesses. If you have the budget for translations, you can really take advantage of the multilingual knowledge base feature. The community forums can also help you learn a lot more about your customers and act as extra self-service channels.
If you run a truly major operation, you'll want to consider...
Estate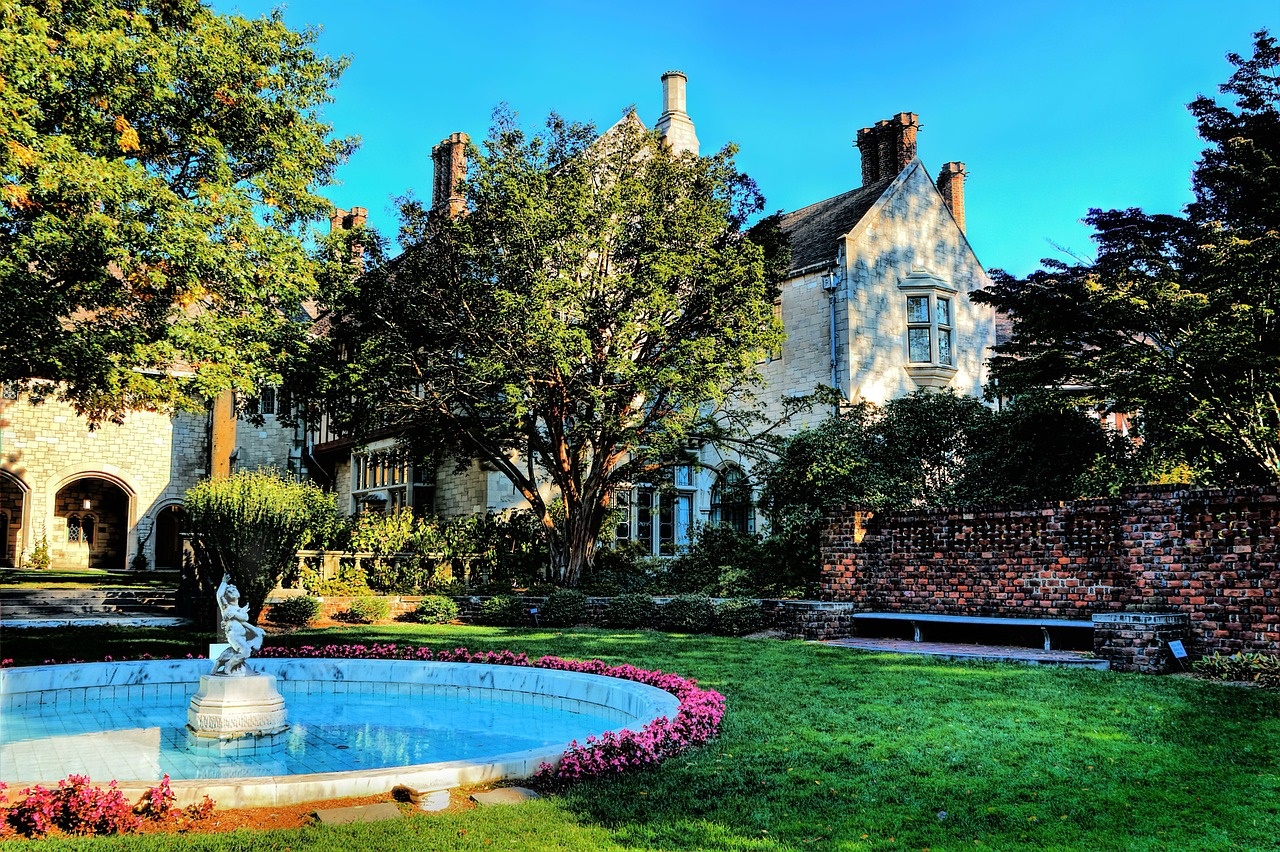 Cost
$49/month per support agent.
Features
Estate users get virtually every feature available in Freshdesk. For businesses with complex and high-volume support, there's no doubt it's worth the extra cost.
One of the coolest additions is round-robin ticket assignment, which automatically balances agent workloads to make sure customers get help as fast as possible. Estate also supports:
Finally, Estate gives you full access to all of Freshdesk's reporting features. These give you immense insight into your support team's performance and the customers they work with.
What Kind of Business Is It Good For?
Data is the lifeblood of big business, and the reporting features alone will make Estate pay for itself on large teams. We highly recommend it for companies with an international presence and/or more than one product. The complete freedom to customize everything also makes it a good choice when branding is a top priority.
For really big companies that need even more, there's always...
Forest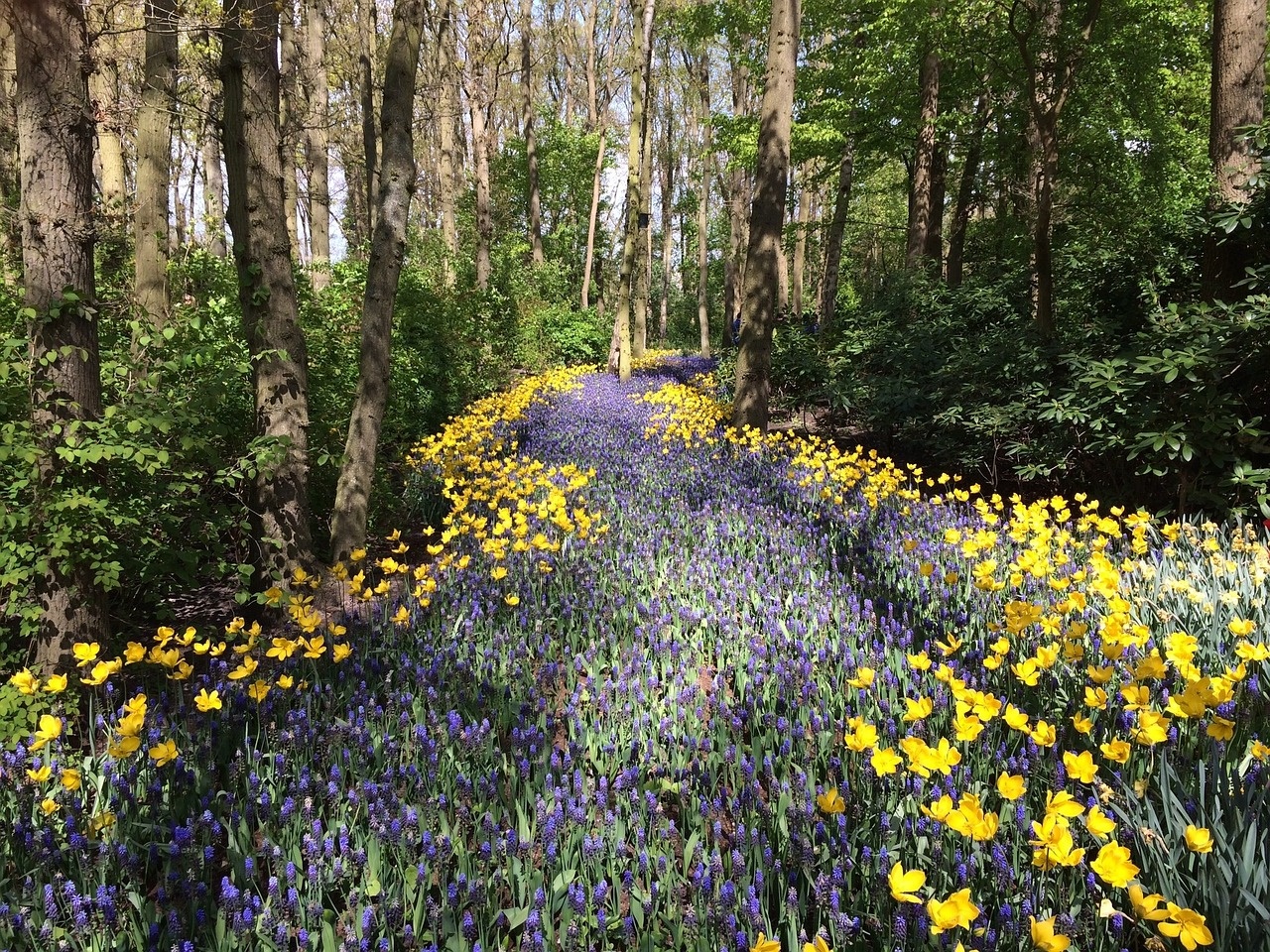 Cost
$109/month per support agent.
Features
Forest enables giant operations to provide the best support imaginable. Some cool upgrades include:
What Kind of Business Is It Good For?
The advanced security and HIPAA compliance can be strong motivators if you work in a field where that kind of professionalism is required. Yet it is worth noting that, as an example, Help Scout plans offer similar security and compliance for less than a third of the price.
Forest is definitely worth it if you are serious about omnichannel support and have to deal with complicated workflows every day. Companies that need to help customers across email, live chat, phone, social media, and ecommerce marketplaces will have a hard time finding a more advanced solution!
Final Notes on Freshdesk Pricing Plans
One of the best things about Freshdesk is the 21-day free trial of their Estate plan. There's no reason not to give it a shot!
Need to use Freshdesk for ecommerce? See our infographic on Freshdesk integration with eBay and Amazon to learn how it works!