Freshdesk pricing plans are among the most affordable of any helpdesk. But even so, are the features worth the cost? And if so, does one fit your business?
We've put together a quick overview of each plan below. We recommend reading through each one, as the features snowball: the later plans include everything mentioned earlier. That said, you can use this menu to skip to the plan you're most interested in:
Sprout – Blossom – Garden – Estate – Forest
Note: This article uses Freshdesk's annual pricing rather than monthly. The information here was last checked on 8/16/2017. You can read more on the Freshdesk website.
Sprout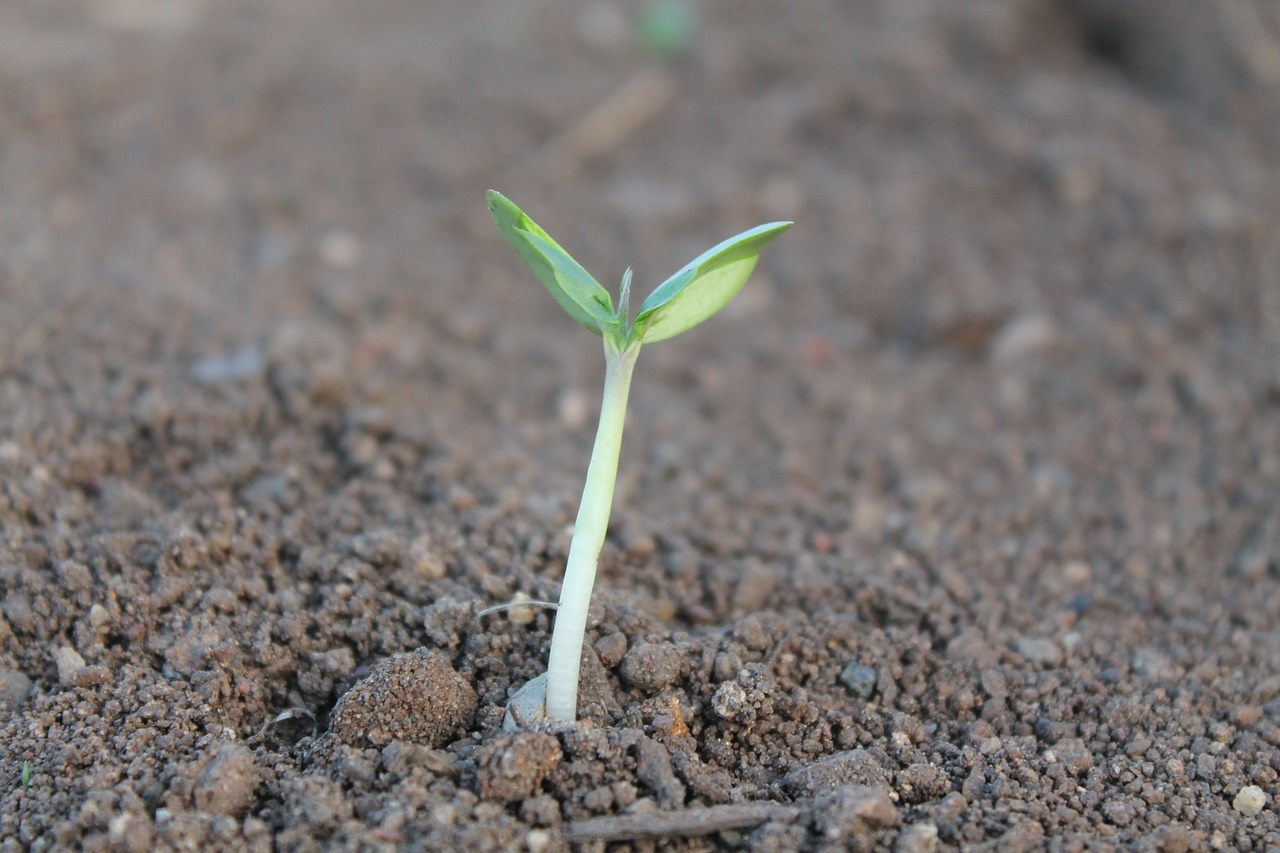 Cost
Free!
Features
Freshdesk's Sprout plan is the only totally free helpdesk plan we've come across. But can it get the job done, or is it just a sales gimmick?
It turns out it's the real deal. Sprout users can manage emails, complete basic integrations with Twitter, Facebook, and phone, and even connect to Amazon and eBay with the help of ChannelReply.
Even at this low level, Freshdesk makes your customer messages much easier to manage:
Another truly awesome feature is that Freshdesk provides 24/5 phone support and 24/7 email support. Most other helpdesks won't do that unless you're paying them three figures a month!
Drawbacks
Freshdesk does reserve a lot of the good stuff for its paying customers. For example, Sprout lets you merge tickets, but it won't let you split them. The Facebook and Twitter integrations are stripped down, too, and you can't integrate with certain apps (but ChannelReply works fine!).
What Kind of Business Is It Good For?
Sprout works like a charm for small businesses, especially those just looking for a better way to handle their email support. The knowledge bases and canned responses alone can easily save hours of work each week.
However, those who want to manage social media entirely from within their helpdesk, or who need more ticket management tools, will prefer . . .
Blossom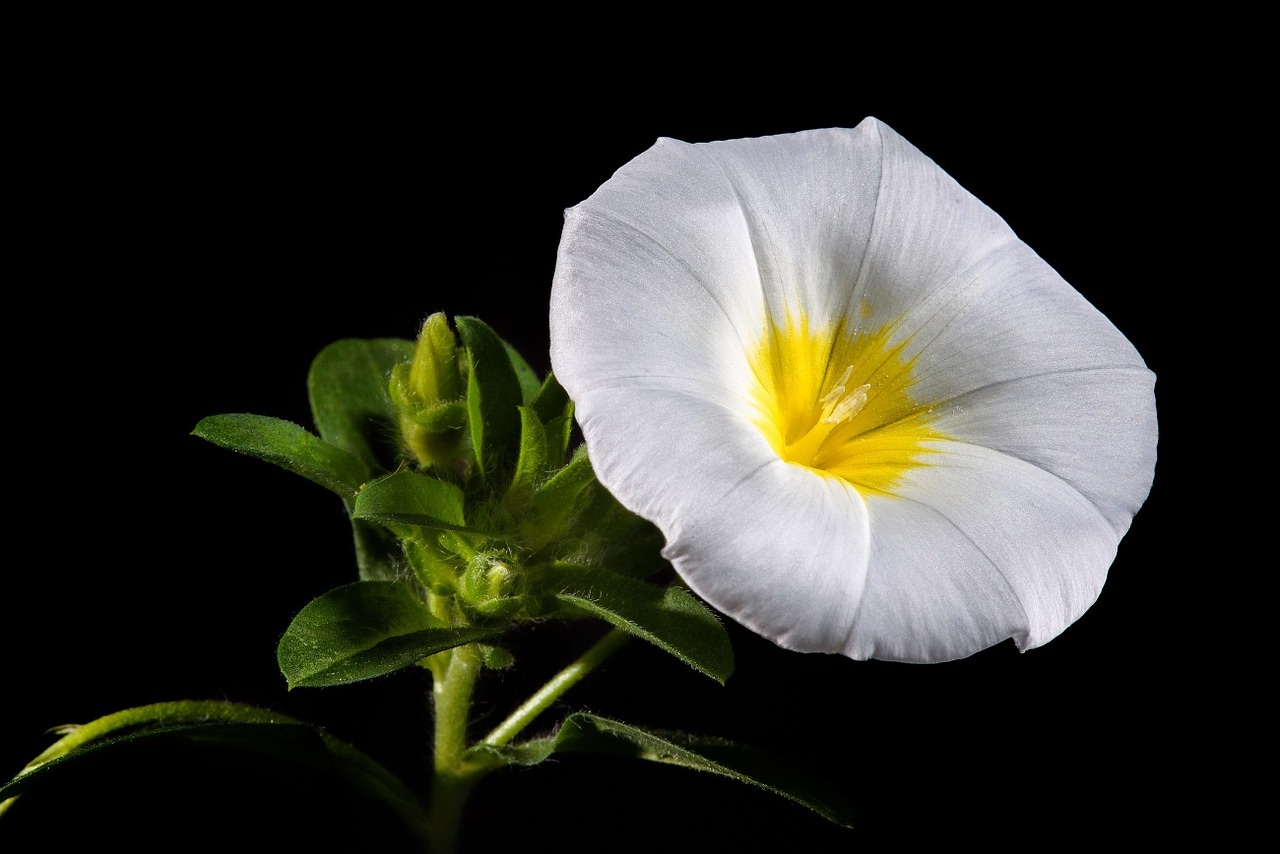 Cost
$19/month per support agent.
Features
Blossom gives you much more control and customization. On top of doing everything you can with Sprout, you can:
Use the traffic cop to warn agents if someone else updates a ticket they're working on.
Get advanced integration with Twitter and Facebook.
Other cool features include Supervisor automations and customer satisfaction surveys.
What Kind of Business Is It Good For?
Blossom is a great choice for small businesses looking to provide efficient, organized service. But companies that have an international customer base or want to provide truly exceptional customer service will often prefer . . .
Garden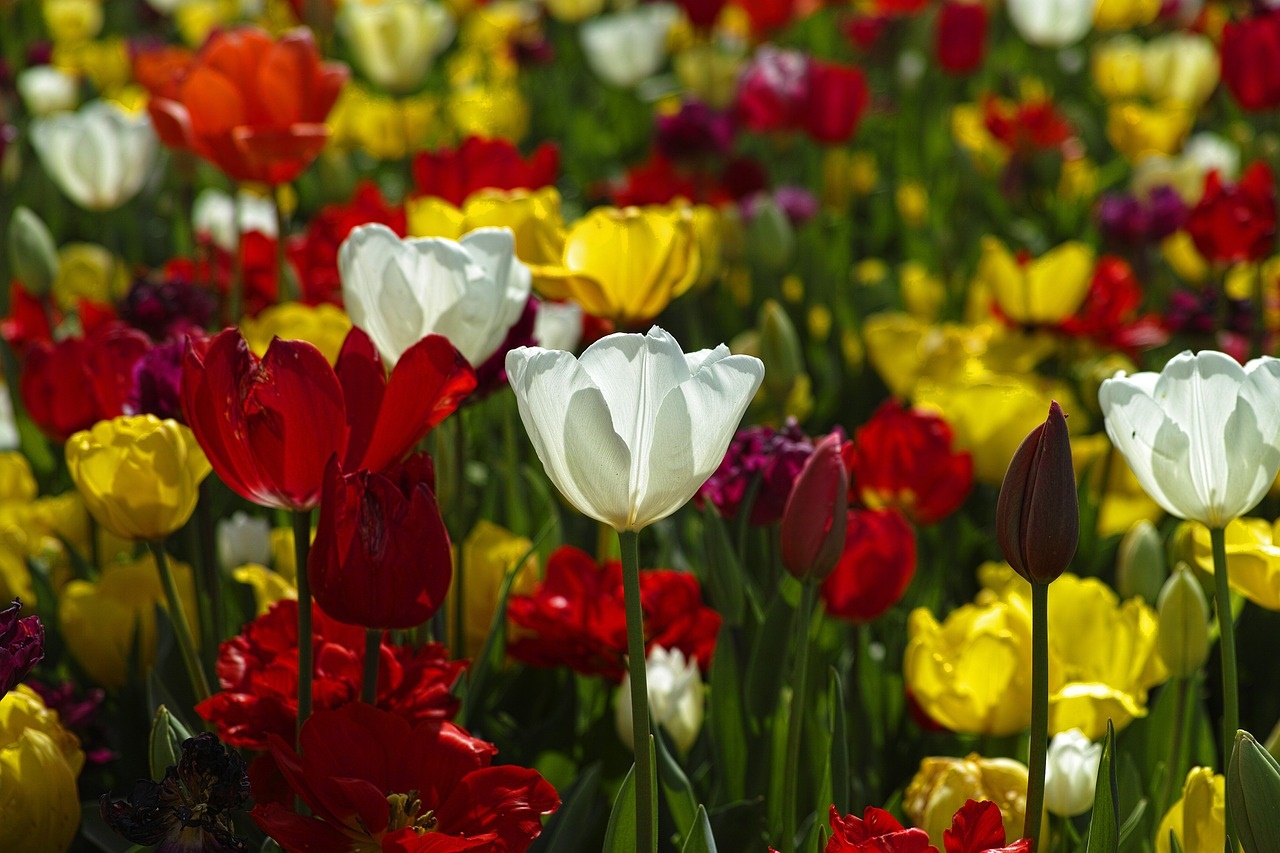 Cost
$35/month per support agent.
Features
Garden only adds a few extra features over Blossom, but they're big ones. Possibly the biggest is live chat. This automatically integrates with your Freshdesk and comes with a ton of great features to make it easy to manage, allowing agents to transfer chats, letting you set up automations, and a whole lot more.
Ticket management gets yet another upgrade with linked tickets (which make it easier for teams to work together on multiple tickets about one issue) and parent-child tickets (which make it easier for multiple agents to work on one ticket). You also get the ability to create translated versions of your knowledge base for your customers in other countries.
What Kind of Business Is It Good For?
Garden is best for medium-sized businesses. If you have the budget for translations, you can take advantage of the multilingual knowledge base feature, and if you have full-time support staff, you can make great use of live chat. But if you run a truly major operation, you'll want to consider . . .
Estate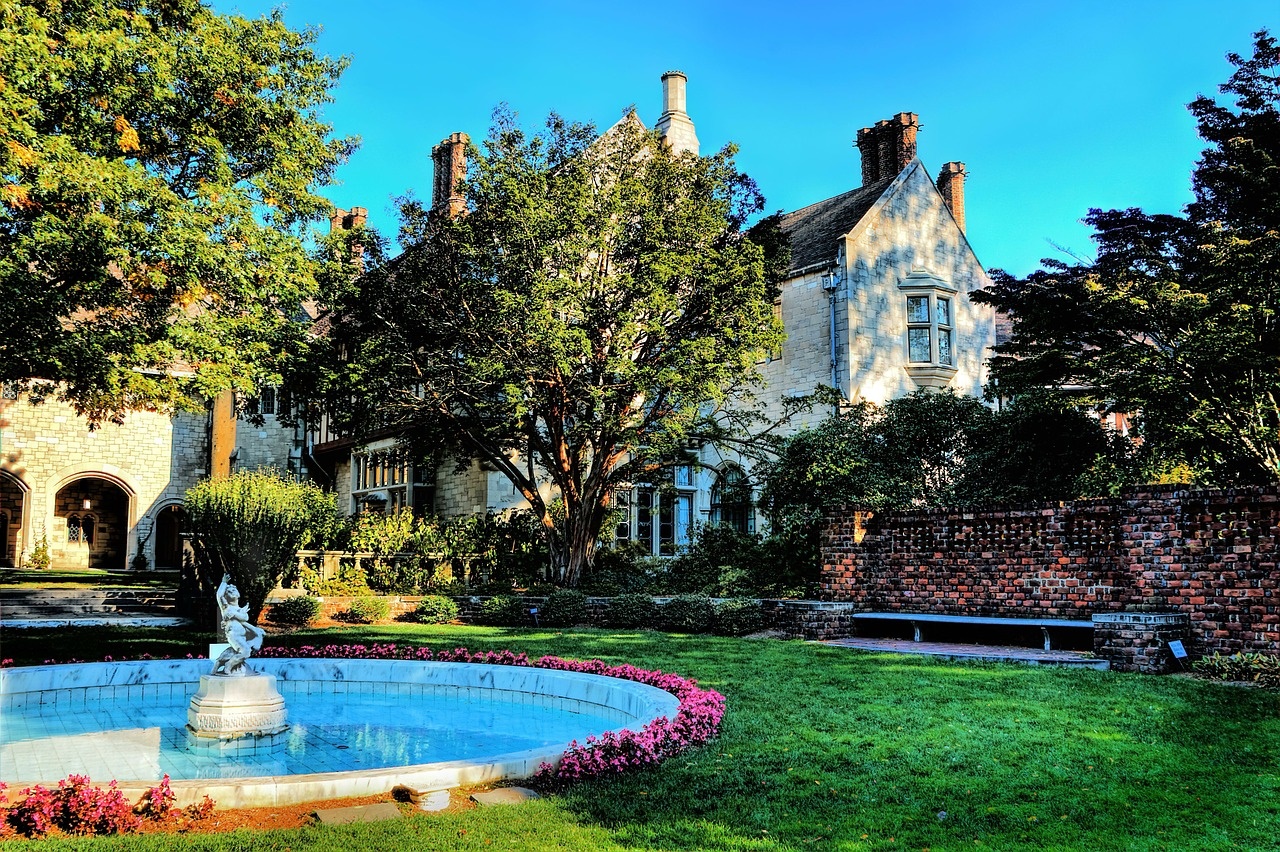 Cost
$49/month per support agent.
Features
Estate users get virtually every feature available in Freshdesk. For large businesses, there's no doubt it's worth the extra cost.
One of the coolest additions is round-robin ticket assignment, which automatically balances agent workloads to make sure customers get help as fast as possible. Estate also supports:
Finally, Estate gives you full access to all of Freshdesk's reporting features. These give you immense insight into your support team's performance and the customers they work with.
What Kind of Business Is It Good For?
Data is the lifeblood of big business, and the reporting features alone will make Estate pay for itself on large teams. We highly recommend it for companies with an international presence and/or more than one product. But for really big companies that need even more, there's always . . .
Forest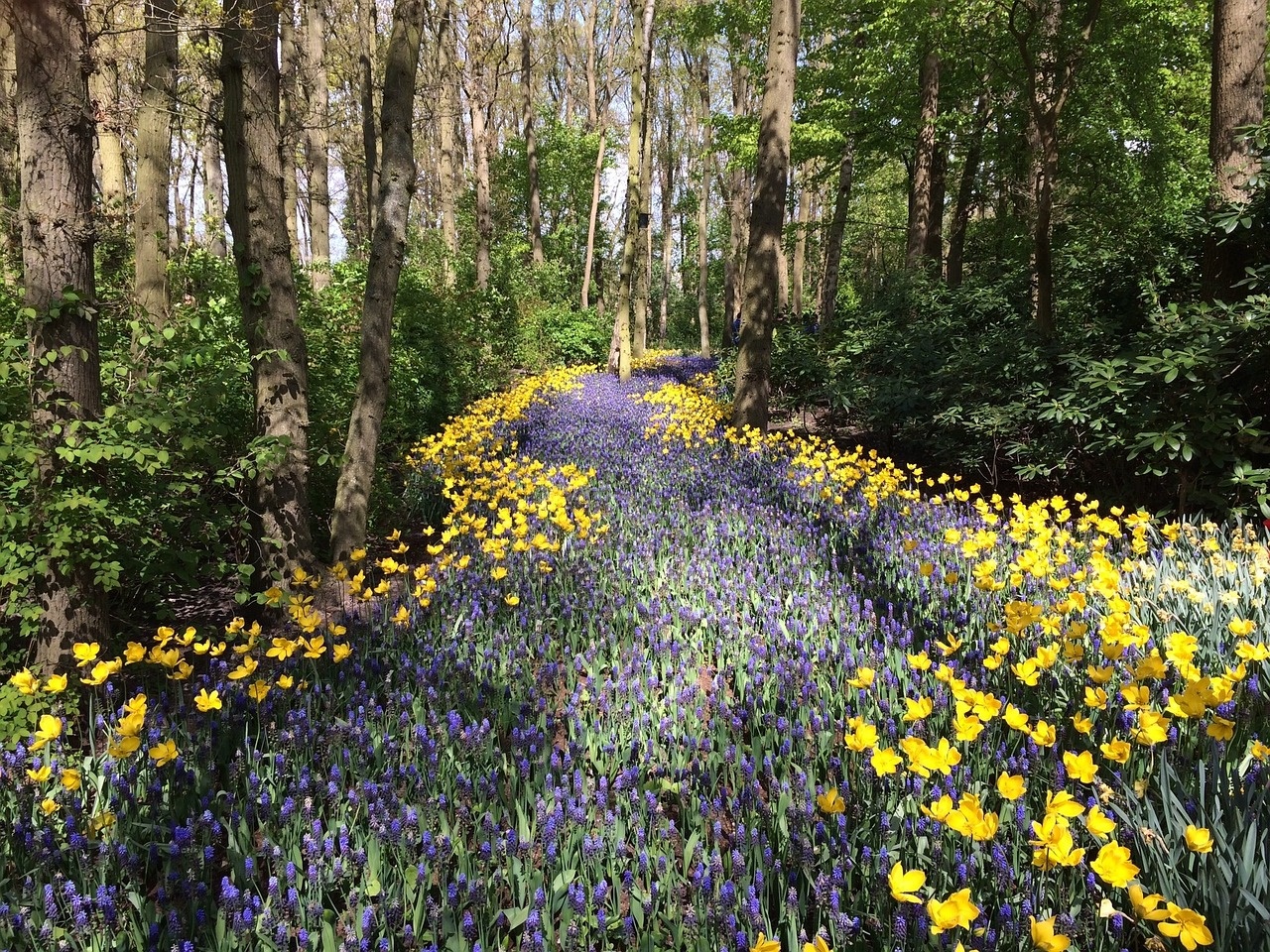 Cost
$89/month per support agent.
Features
Forest enables giant operations to provide the best support imaginable. Telephony integration is taken to the next level with advanced phone support, with a whole slew of features to make managing, transferring, following up on and improving customer service calls way easier. It also comes with advanced security features, and even lets you store your data at an EU data center if preferred.
What Kind of Business Is It Good For?
Forest is only really justified if you handle high-volume telephone support or absolutely need the improved security features. But in those cases, it's a steal, with a much lower price than most comparable offerings from competitors.
Final Notes on Freshdesk Pricing Plans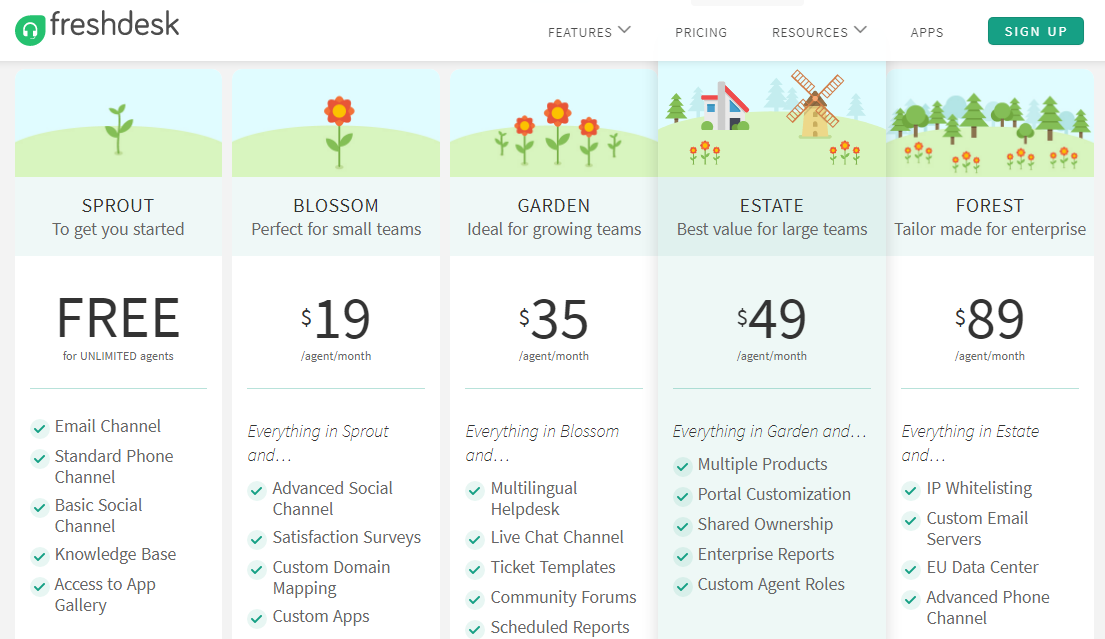 One of the best things about Freshdesk is the 30-day free trial. There's no reason not to give it a shot! You can even choose which Freshdesk pricing plan you want to take for a test drive and see how all the really fancy features work firsthand.
Need to use Freshdesk for ecommerce? See our infographic on Freshdesk integration with eBay and Amazon to learn how it works!