Dropshipping is the lowest-risk eBay business model known. It costs relatively little to get started, making it a great choice for those who can't gamble much on a new business, but it isn't easy. Here's how to make money dropshipping on eBay despite the challenges:
Last updated 12/30/2019.
Prologue: What Is Dropshipping?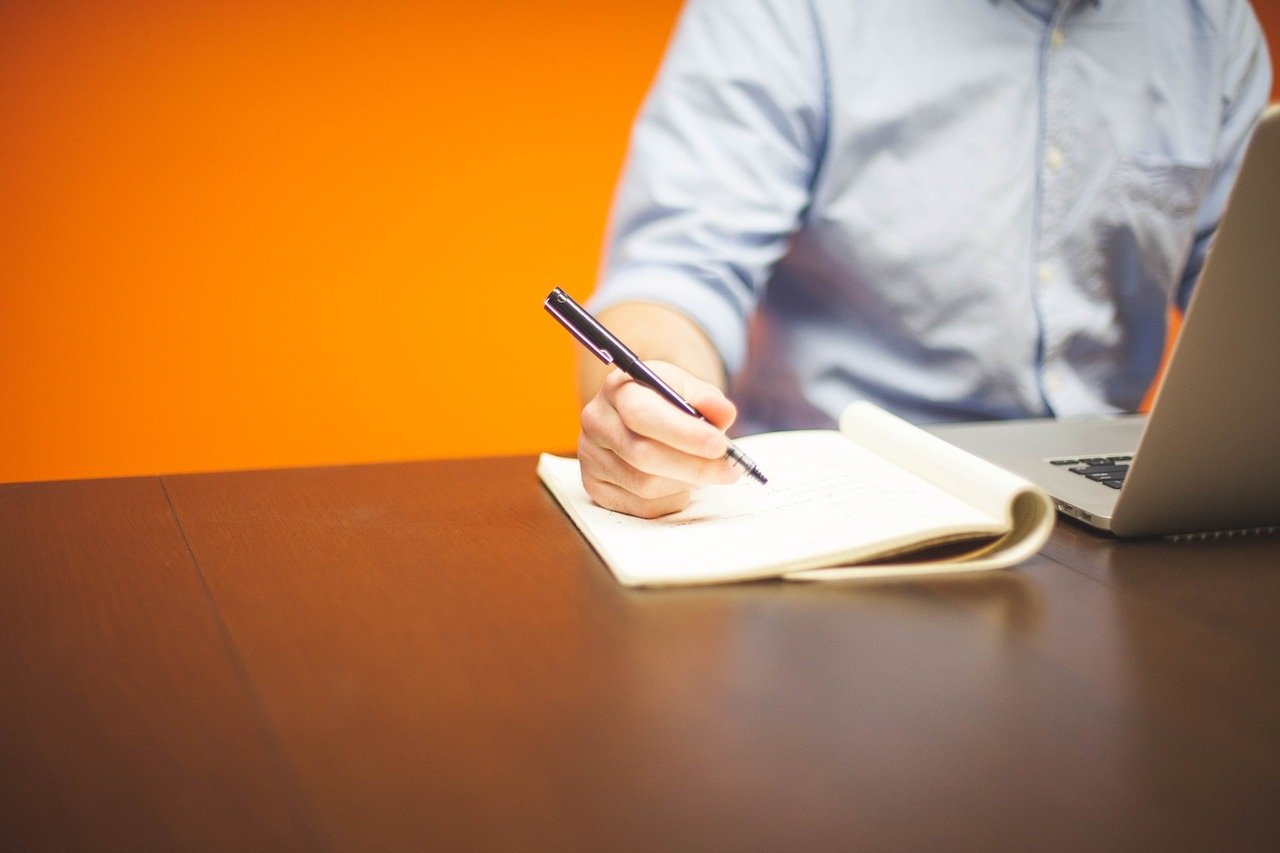 You find a supplier (a company that manufactures or distributes products) and close a dropshipping agreement with them.
You list their products for sale somewhere, such as eBay.
When someone buys a product from you, you buy it from the supplier for a lower price and tell them to ship it to your customer.
The supplier handles all the inventory and shipping while you deal with customer service.
You never have to risk any money on a product you haven't already sold. You also don't have to bother with inventory storage or packing boxes. But on the other hand, dropshippers have a much harder time finding suppliers and profitable products than sellers using other eBay business models.
Now, let's move on to how to deal with those challenges and actually make money!
1. Suit Up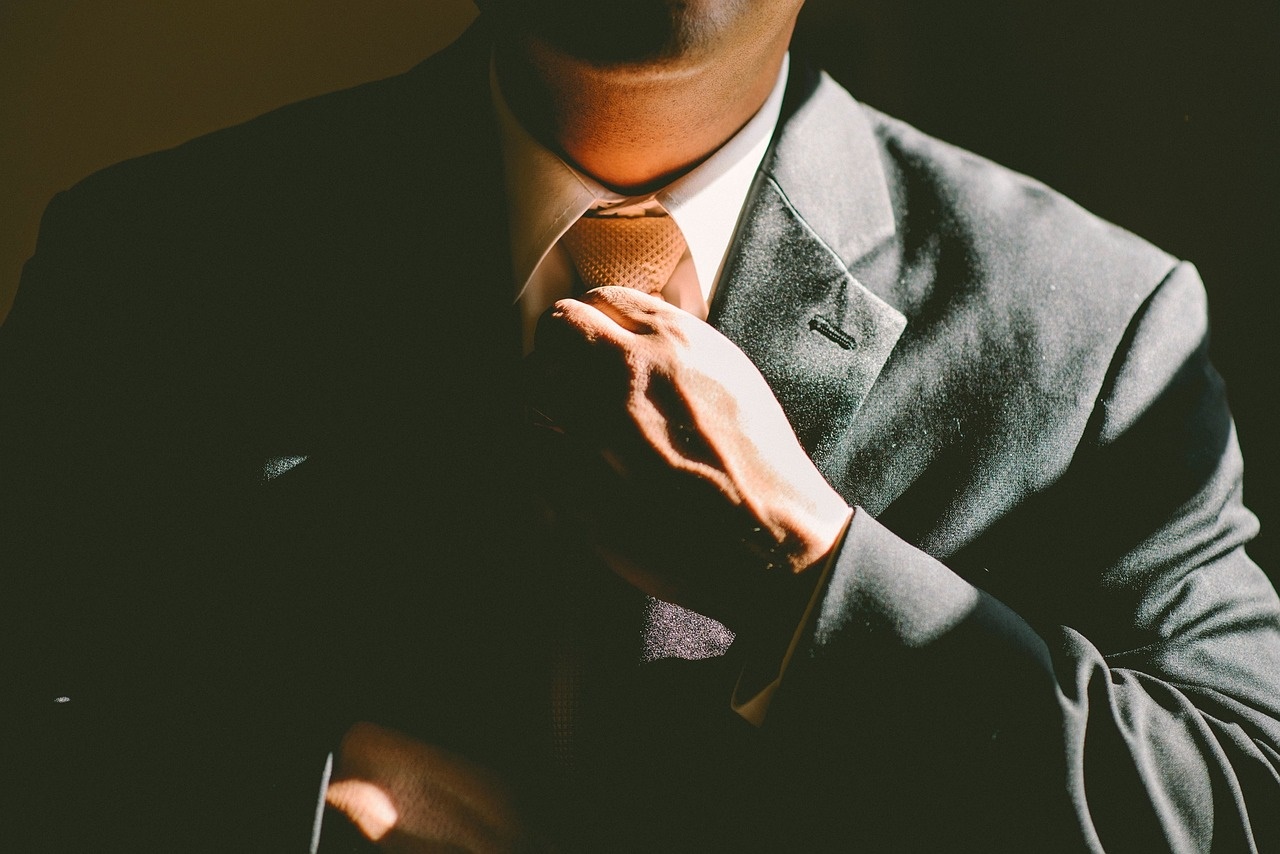 A lack of professionalism can kill a dropshipping business before it even makes a sale. If you don't have a registered business and a sales tax ID, many suppliers will ignore you completely. That can stop you from getting the profitable products you need to make a real income.
Registering a business is the first major hurdle you have to jump. Expect to deal with at least a few hours of work and to spend up to several hundred dollars in fees.
Once that's done, you will need a sales tax permit for your state (unless you are lucky enough to live in a state with no sales tax, such as New Hampshire) and possibly your city. Your local town hall should have all the necessary paperwork.
Additional tax permits may be necessary later. See "Online Sales Tax for Ecommerce Businesses" for more info.
Tips
The costs of registering a business and getting a sales tax ID or reseller's license vary from state to state. You can generally expect to spend up to $500 in your own state (business and sales tax registration) and up to $50 per state where your suppliers operate or where you conduct high-volume sales (sales tax registration only).
Using local suppliers, or just a few big suppliers with wide selections, may save you time and money on sales tax registrations.
2. Find a Source of Suppliers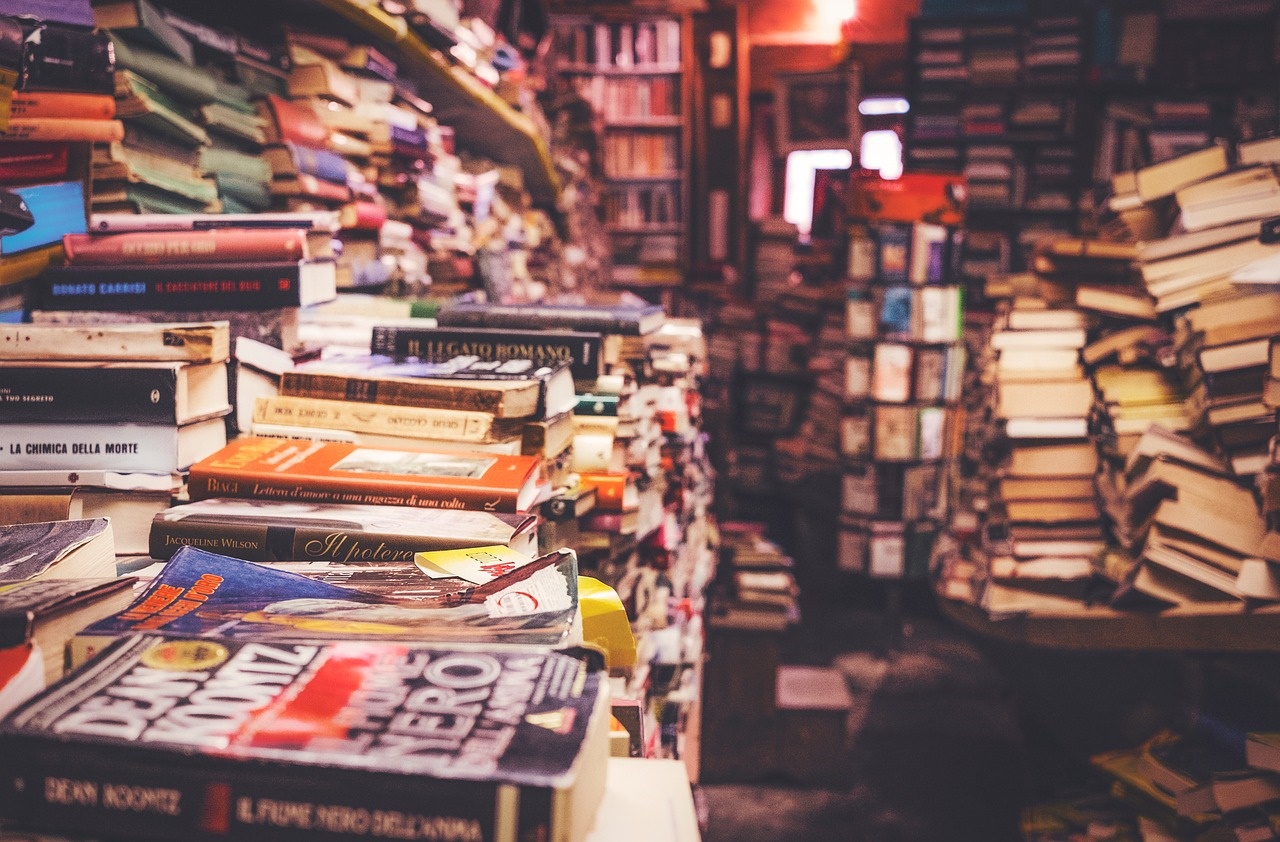 Many, if not most, of the suppliers you find online are scammers. Consider going to trade shows, where you can actually meet people and determine their businesses are legitimate, or use a trusted supplier directory like SaleHoo.
Alternatively, you can select Spocket, available on WooCommerce and Shopify. It is a massive marketplace of US and EU products featuring hundreds of vetted suppliers with pre-negotiated discounts, leaving ample margin for you to make a profit.
Always make sure any supplier you consider has been verified by a third party like the Better Business Bureau or has plenty of positive, trustworthy reviews from other users. Read the reviews yourself and trust your gut if they don't feel reliable to you.
Once you've figured out your system for finding safe, reliable suppliers, you can start looking through brochures and websites and contacting suppliers about their dropshipping policies and prices. This will help you determine profitable products in the next step.
Tips
Many suppliers do not offer dropshipping. Check for this first so you don't waste hours on fruitless research.
3. Pick a Niche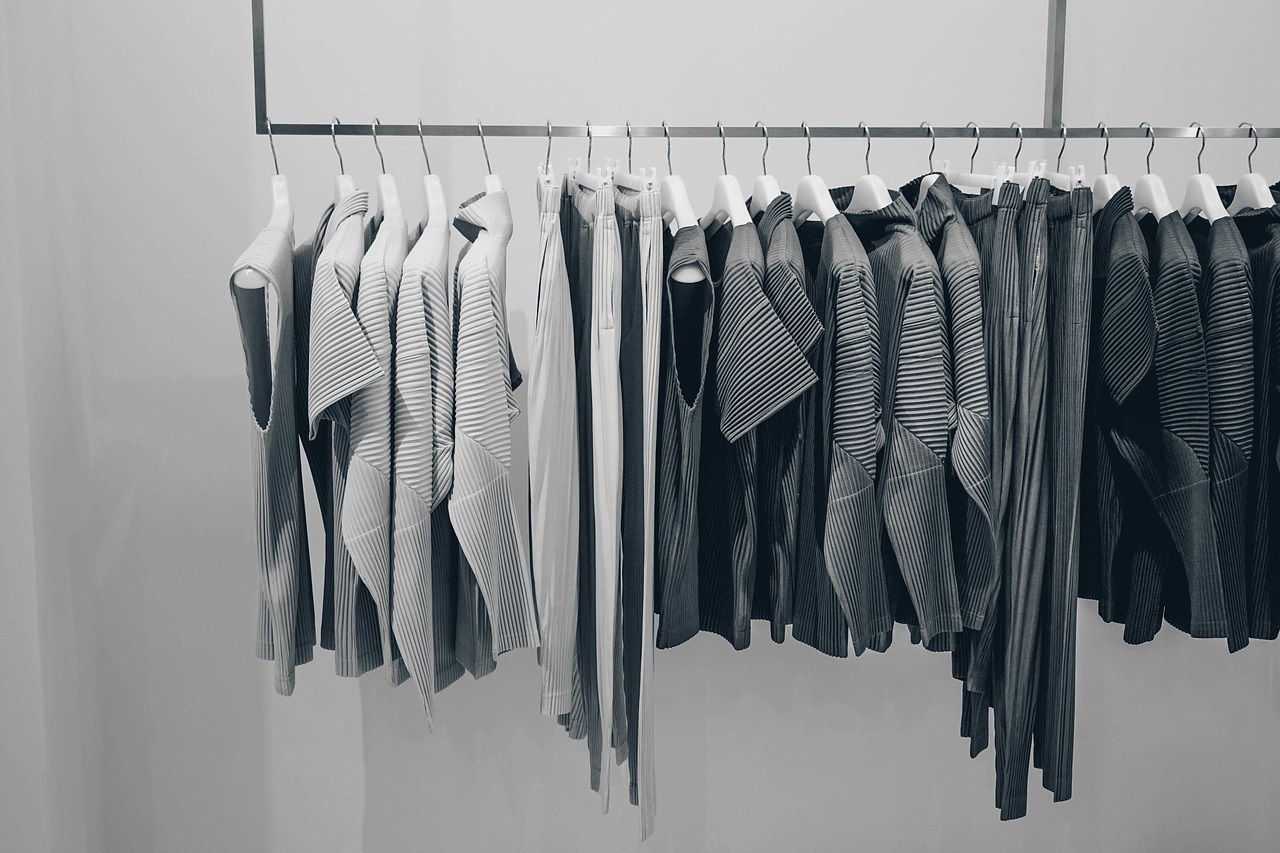 Pick a category of products you want to sell, a.k.a. a niche. Do some research and look for products that are selling well but aren't oversaturated with competition. For ways to do that, see "How to Figure out What to Sell on eBay."
If you can find several promising products that are similar (such as a variety of lawn furniture), you should have little trouble finding one supplier that sells most or all of them. That means less time researching and more time selling! Also, doing a lot of business with a single supplier will give you more leverage for negotiating better prices.
Tips
Pay attention to your brain, not your heart. Dropshipping is extremely competitive and you should never count on turning a profit from the things you're passionate about.
Look for items with wide profit margins. Don't forget to count the cost of the item, shipping, and the supplier's dropshipping fee.
Don't sell crap. Items that are likely to get returned or result in eBay chargebacks may end up costing you more money than they make.
Contact suppliers directly if something looks promising but the profit margin is slim or nonexistent. They may offer you a lower price than they post publicly.
4. Choose Your Supplier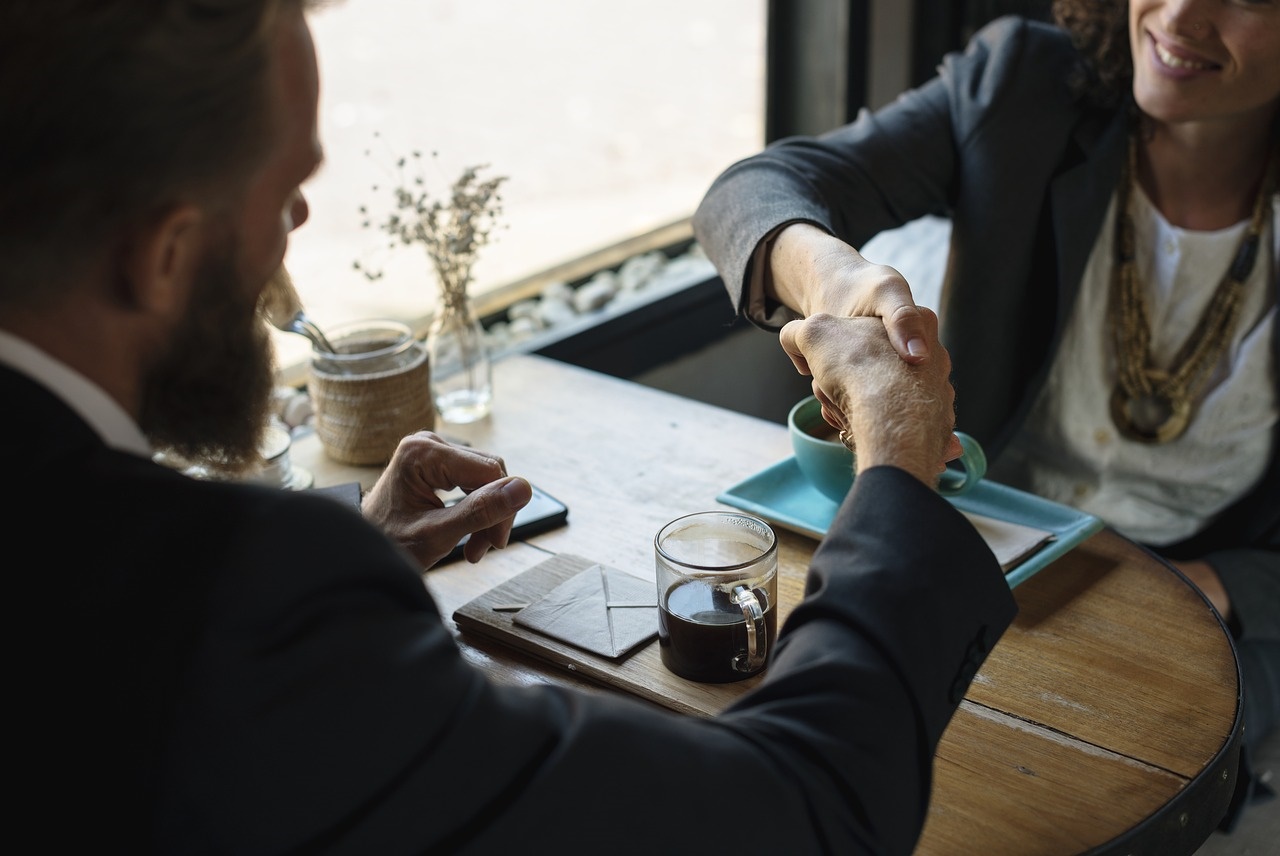 Now that you know what you want to sell and which companies you can buy it from, it's time to close the deal. Consider the following before signing anything:
The supplier's location(s). Remember, you may have to register for new sales tax permits based on where they operate.
Where they ship to. If you're only selling to U.S. customers and the supplier only ships domestically in China, they're not a good fit.
Fees and paperwork. Many suppliers require a membership or registration fee and make you jump through a few hoops. Also, don't forget that they'll probably charge you a few bucks to ship each item.
5. Do a Test Order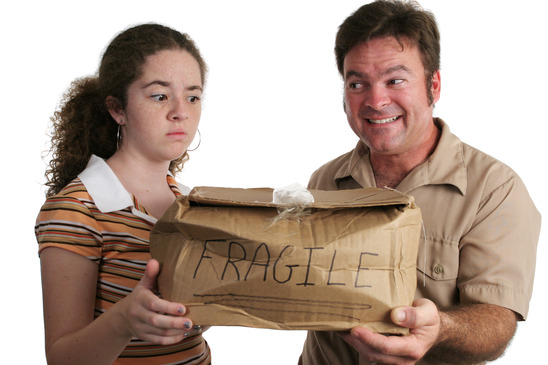 Make sure the supplier lives up to their end of the bargain by ordering something from them. Ensure it's shipped and delivered in a timely manner, see that it's packaged well, and inspect the product to confirm that it lives up to their description and your expectations. Your reputation on eBay will depend on them doing their job well.
If everything checks out, you can feel secure listing their items. But consider testing them again from time to time just to make sure they aren't slacking off.
6. Start Selling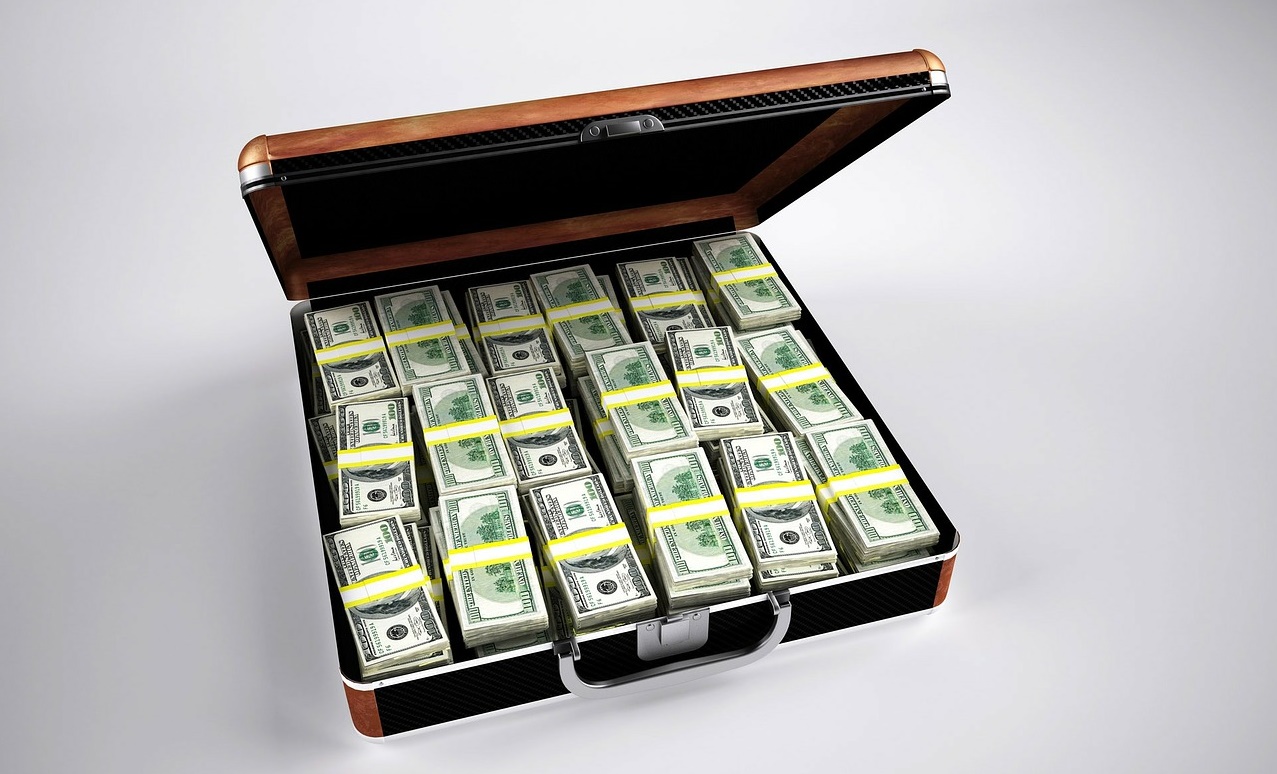 You have profitable products to sell and a proven supplier. Now you just need to get people to actually buy from you!
Tips
7. Stay Competitive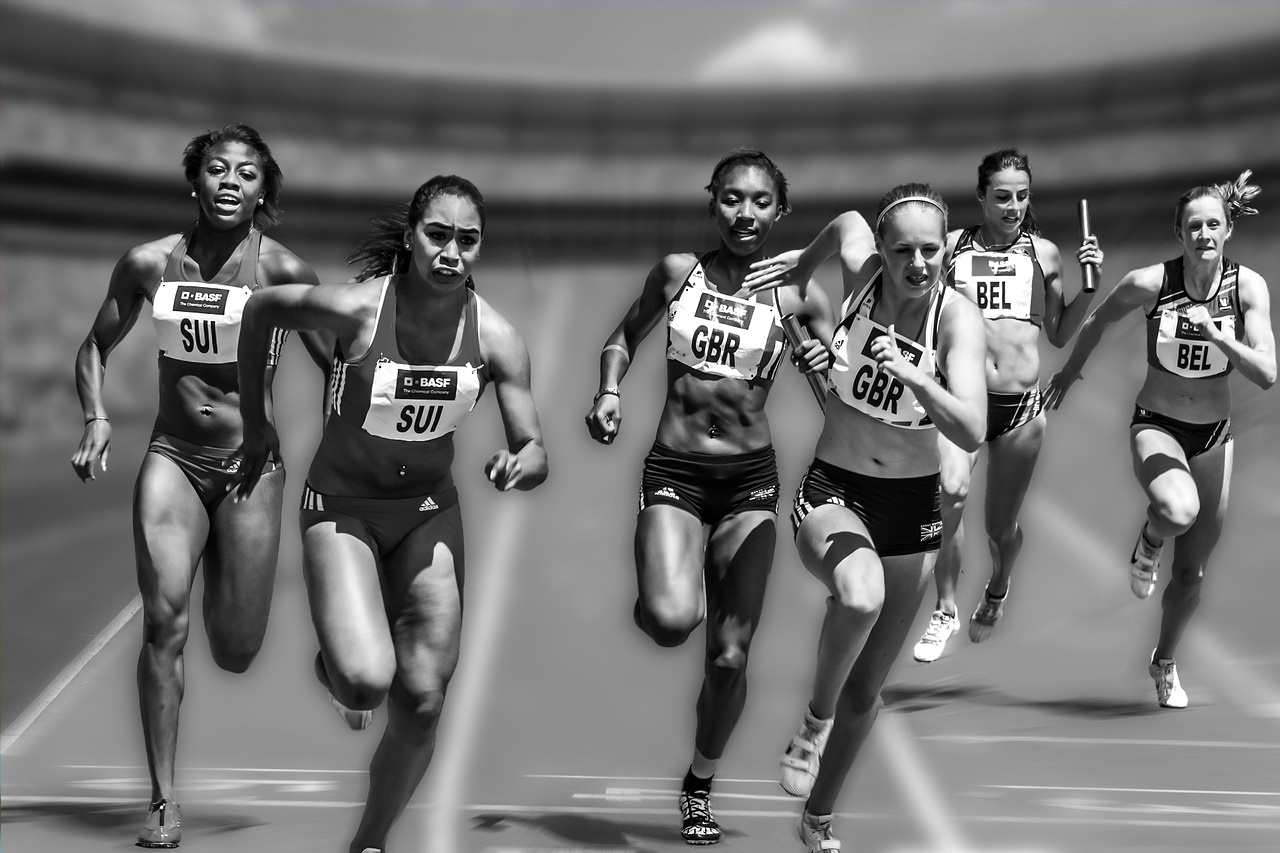 Watch your competitors. Even if you're the first person to sell a product, eventually, someone else will catch on and start competing with you.
As we mention in our eBay SEO guidelines, the lowest price isn't always the best price. Don't feel like you have to undercut your competitors every time. This can easily turn into a price war that leaves you no room for profit—and if they're a traditional retailer, they'll keep making money while you run at a loss. Dropshippers always have the smallest profit margins and sometimes have to live with other people offering the same thing for less.
Focus instead on offering a competitive price and the best customer service. If your service is better than your competitors' and your price is fair, you'll dominate Best Match searches. Integrating eBay with a helpdesk can give you the competitive edge you need here.
Finally, stay on your toes. You never know when a powerful new competitor will drive you out of selling your most profitable product. Never stop hunting for new products to sell and you'll always be a step ahead.