Trends. If you don't hop on board, you get run over. And with 2017 fading away, online sellers must look to the ecommerce trends of 2018. These seven are likely to change the game and dominate headlines in the coming year:
Last updated 4/11/2018.
1. Augmented Reality
Augmented reality (AR) surged into pop culture with the release of Pokémon Go in 2016. For those unfamiliar with the game, it's played by looking through your mobile device at reality, which is then augmented with game elements—monsters that appear to be right in front of you.
With augmented reality now popular and the technology rapidly improving, it's positioned to take on a critical role in the business world—especially ecommerce. It has already been deployed in retail. From using your smartphone to see how a new lamp will look on your end table to trying on makeup virtually, it has boundless potential that numerous retailers have seized upon.
In fact, on the same day we published this article, Amazon added augmented reality to their smartphone app:
TechCrunch predicts that the AR market will reach $83 billion by 2021, driven primarily by AR on mobile devices. Statista goes even further and predicts $90 billion by 2020. They also expect 64.8 million shipments of augmented reality hardware in that year. Both sources predict that AR will greatly outperform virtual reality.
With such high expectations for consumer adoption, retailers cannot afford to ignore the augmented reality trend in 2018. This goes double for ecommerce. AR creates opportunities for customers to interact with products in ways that were previously impossible without visiting a store. They can see how they'll look in your clothes, determine if your couch is the right size for their living room—the applications are limited only by imagination.
AR can tear down barriers of buyer reluctance. Major businesses must adopt it soon, while it provides a competitive edge—because in the future it's sure to be a necessity for survival.
2. Virtual Reality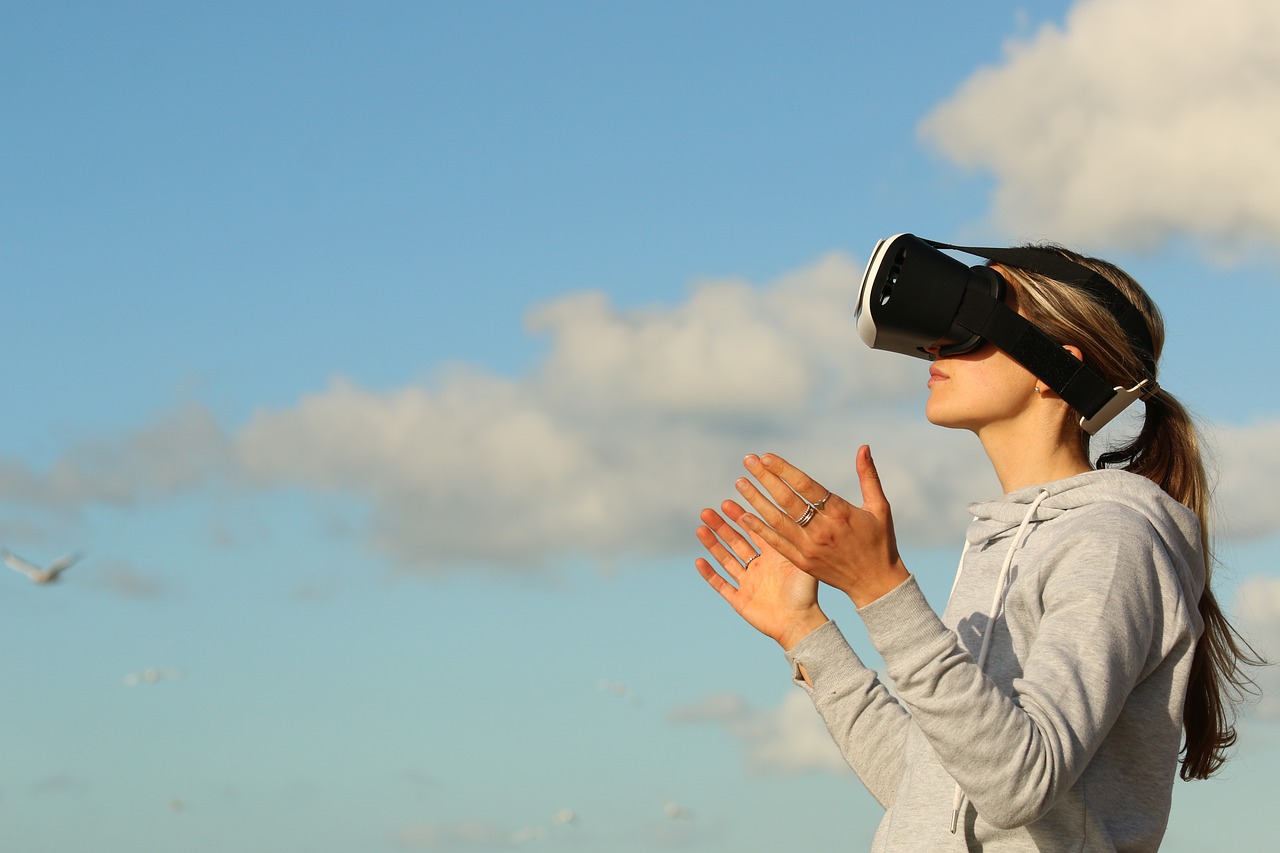 Virtual reality (VR) may have fallen behind augmented reality, but it is beginning to see adaptation for ecommerce. Some companies have begun using it to provide virtual in-store experiences.
The cost of quality VR headsets means adoption will likely remain relatively low in 2018. (The HTC Vive in the video above currently costs $599.) But the immersive experience VR provides could have an even greater impact on buyer reluctance than AR. With the number of VR headsets in use expected to reach 37 million by 2020 (compared to just 7 million in 2016), the eventual ROI for being an early adopter could be enormous.
3. The Internet of Things (IoT)
2017 has seen major investments into incorporating the Internet of Things into ecommerce. Amazon in particular has boldly charged forward. While continuing to advance their flagship IoT product, the Echo, they have pushed into new technology like Amazon Key and smart license plates.
With permission granted remotely by the buyer, these innovations would allow delivery drivers to unlock your home and car, respectively. That allows for secure deliveries that never expose your package to the weather or porch pirates.
Naturally, these have caused a lot of concern—that Amazon Key ad above has nearly twice as many dislikes as likes on YouTube. Buyers worry about having their home robbed or their car stolen, while delivery drivers fear things like attacking dogs. But they could dramatically cut down on lost deliveries, improving the buyer experience and creating significant savings for sellers.
It's not yet clear if these will see widespread adoption. But the Internet of Things has massive potential for use in online retail, and its continued growth is one of the ecommerce trends 2018 can definitely expect to see. Predictions for growth range from just 15+ billion IoT devices in 2015 to anywhere from 30 billion to 200 billion in 2020.
Now, let's look at another way Echo and similar devices are continuing to shape ecommerce:
4. Voice Shopping
Voice shopping has seen rapid adoption. Amazon Alexa (integrated into the IoT on the Echo) is one major channel, while Google Assistant has only recently begun powering voice shopping for household names like Walmart, Target, and Bed Bath & Beyond.
This rides on the larger trend of voice search use. Two out of every five adults now uses voice search daily, and predictions for 2020 claim that half of all searches will be done by voice.
What impacts will this have on ecommerce? In addition to the growing need to make your products available through one or more voice assistants, you also have to consider that people search differently with voice. For example, they tend to ask questions in complete sentences rather than using a short keyword phrase.
Online retailers who don't adapt to voice search will rapidly fall behind as more and more customers gravitate to voice-optimized competitors. Don't get left in the dust.
5. Continued Mobile Growth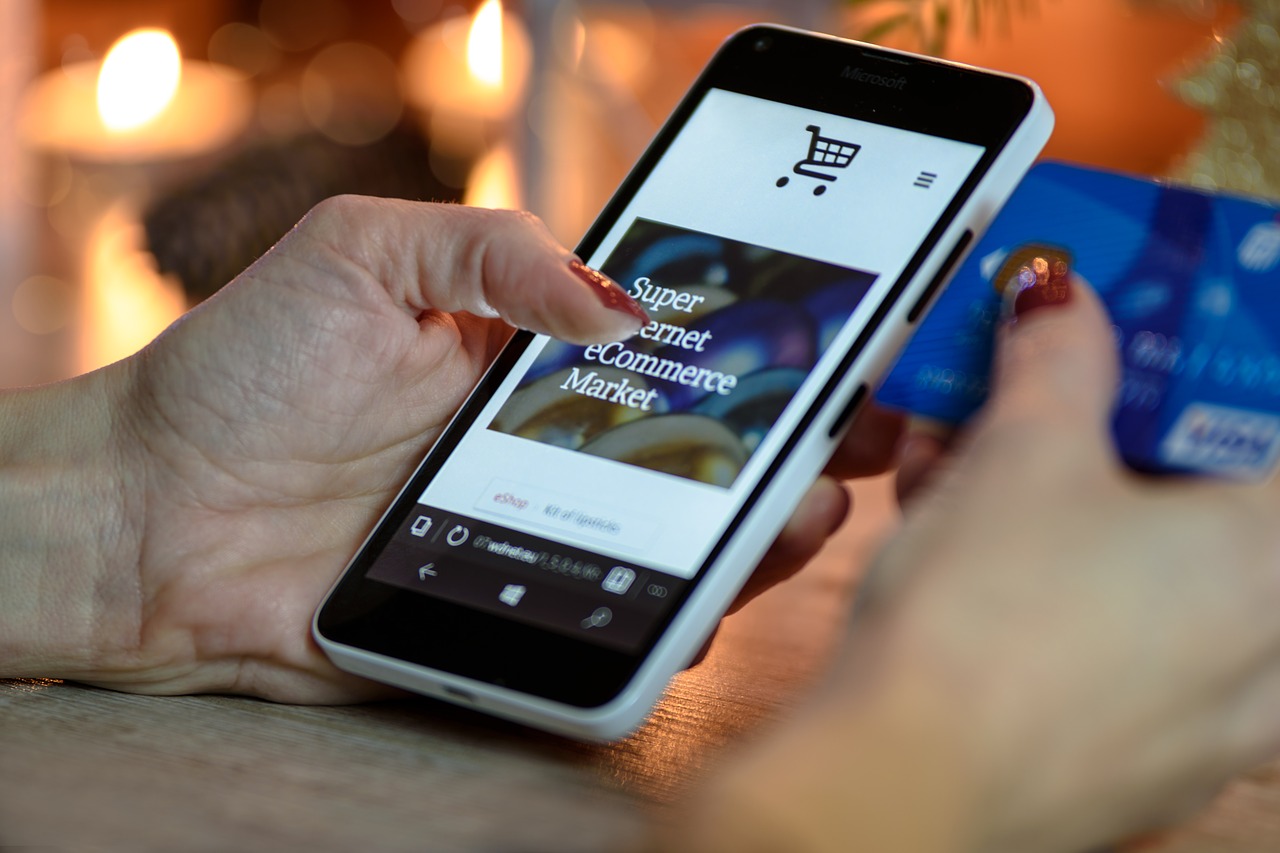 Mobile purchases make up over 34% of ecommerce sales. In 2018, that number is expected to exceed 39% and continue growing. Failing to optimize your site for mobile commerce is likely the single greatest mistake you could make right now.
6. Visual Search
Visual search has been a growing part of ecommerce for years (it was in use by Zappos as early as 2009). Although stats are hard to find, it just received reinforcement as a growing trend with eBay's release of its own visual search tools. This is on top of other big-name brands that had already deployed it, such as Amazon (on its mobile apps) and Wayfair.
Visual search clearly has potential in ecommerce, and we can expect adoption to grow as the technology improves. But whether it will provide ROI in 2018 is still unclear.
7. Improved Customer Experiences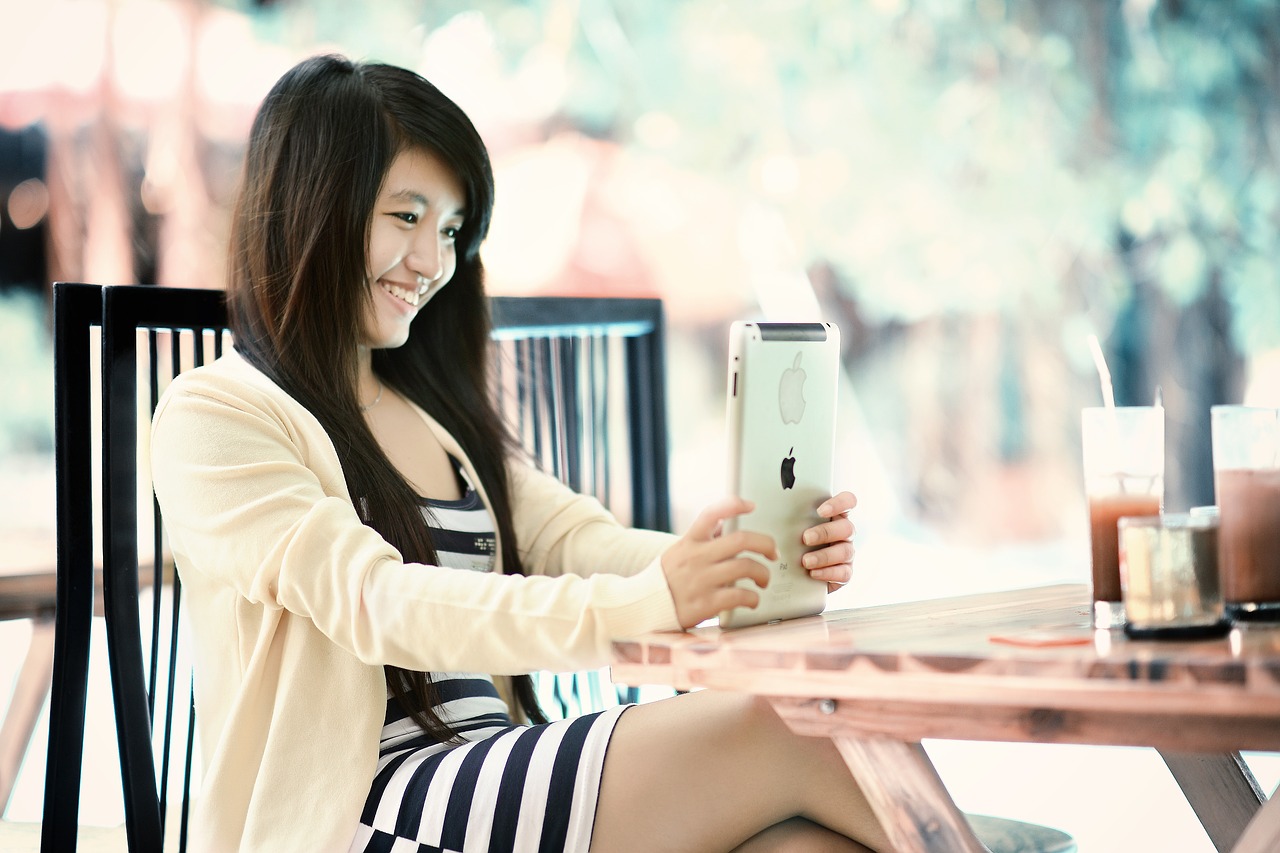 All of the above trends come down to one thing: improving the customer experience. A 2013 study by Walker predicted that by 2020, customer experience would be the primary brand differentiator, surpassing price and product. Everything we've just covered proves how right they were.
If your business can't afford to take advantage of flashy trends like augmented reality, focus on ways you can improve the customer experience. Multichannel customer service integration can make customer service easier for your agents and help them provide better and faster responses. And things as simple and common sense as speeding up your website still make a huge difference.
We'll see a lot of awe-inspiring tech in the ecommerce trends of 2018. Some of them will become crucial to the survival of any online store, such as optimizing for mobile shopping. But at the end of the day, if you have delighted your customers, you don't have too much to worry about.
Yet.