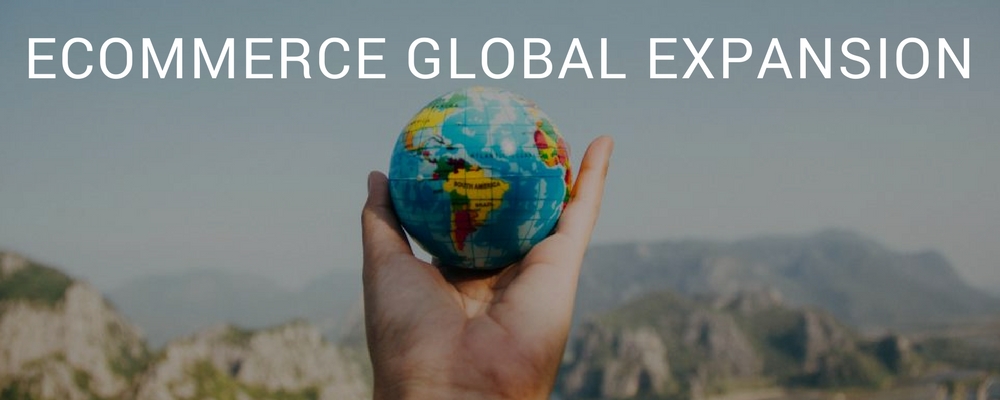 This guest post was written by ecomdash. Ecomdash, an inventory and order management software for online retailers, focuses on providing small to medium-sized businesses with actionable tips for building a successful online retail business.
Are you running a successful ecommerce business and ready to expand internationally? You are not alone. More and more ecommerce retailers are making the leap into international sales. In fact, it's estimated that cross-border ecommerce sales total $2 trillion each year, with the expectation that sales will reach $6 trillion in the next three years. With predictions like that, how can you not take advantage of foreign buyers?
Before you throw open your doors to the world, you need to have a plan. It's a good idea to start small and sell a few products in a couple of international markets to test the waters. With some experience under your belt, you can begin to invest more heavily.
Whenever you decide to begin, we have put together a checklist of things to remember as you start your global expansion.
Last updated 7/24/2018.
Checklist for Expanding Your Business Internationally
1. Research Target Markets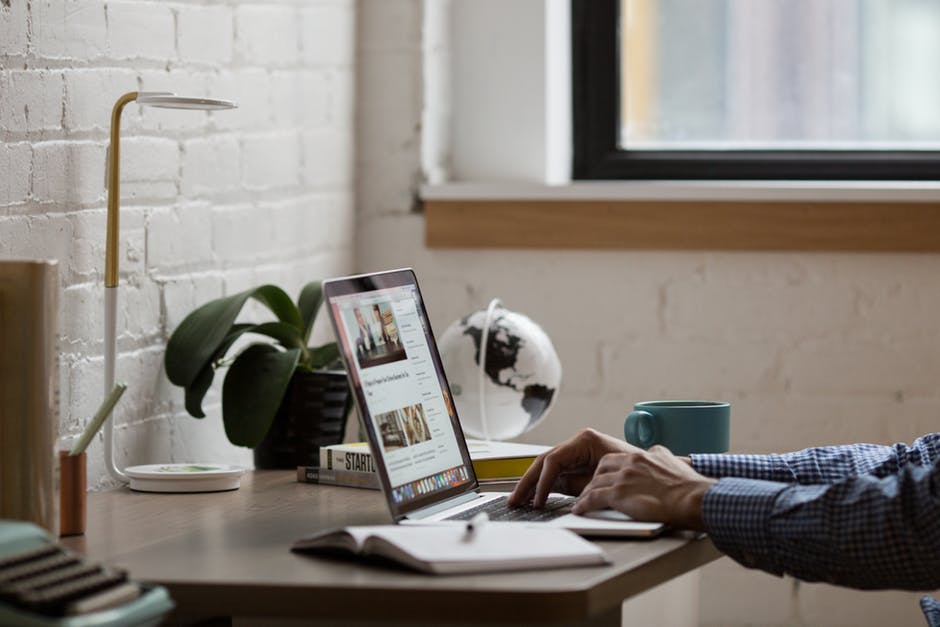 It's essential to do your homework. Know who your international customers will be, what they buy, and how they shop.
Gather market intelligence by looking at your current internal information to see if you already have some international buyers. If so, conduct market research in those areas and consider testing items where you have already had success (even if it is minimal, it's a place to start). Use research tools that are available from government agencies like Export.gov and the U.S. Small Business Administration to help find the markets that are most compatible with your products, develop pricing strategies, and other important tasks.
2. Obtain Proper Documentation to Do Business
Depending on which countries you plan to sell in, you may need a business license or other documentation to operate legally. These requirements vary based on each market, so conduct research to find out what exactly you need for each country. Export.gov may be able to help you with legal considerations regarding international sales.
3. Find Local Suppliers
You may have the best products on earth, but without local suppliers or fulfillment centers in those international locations, the logistics of getting those products to your new customers can be challenging. Locate local vendors and manufacturers to speed up order fulfillment time.
You can find international suppliers with an online search, but be aware that there are some disreputable companies out there. Consider using Alibaba, one of the largest online trading platforms, dealing with importers and exporters in nearly 200 countries. You can also try ThomasNet, TradeKey, Kompass and Global Sources to find supplier directories with lists of a variety of international suppliers.
4. Consider International Payment Methods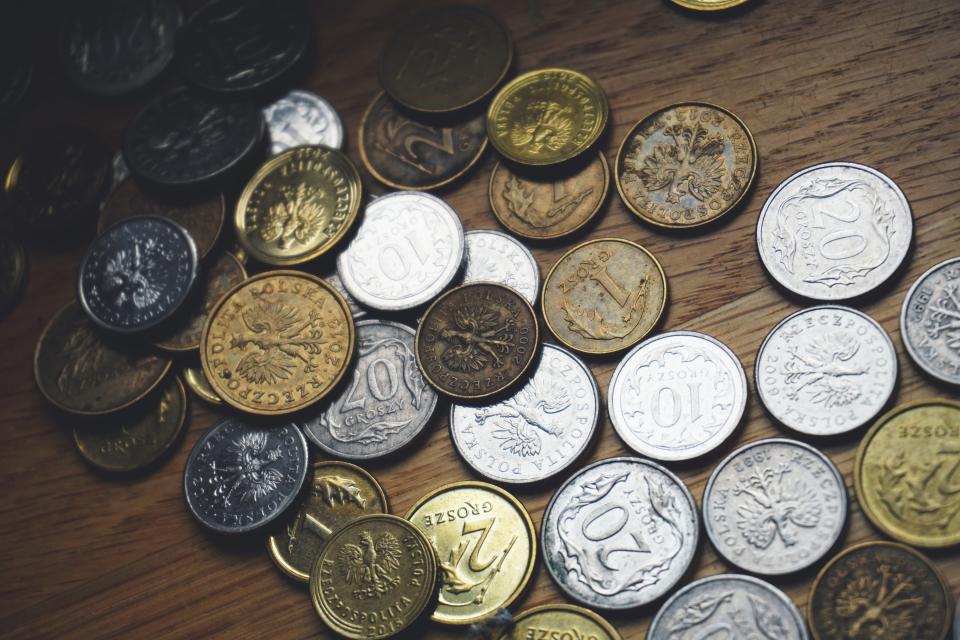 Develop a plan for accepting payments from international customers. This is important because the checkout page is where international customers are most likely to abandon their shopping carts—often because their preferred method of payment isn't available. You will likely have to do research to determine the preferred method for each country.
You should also consider using an international payment provider. There are many reputable global payment providers who will allow you to list your products in a number of different currencies and save on currency exchanges.
5. Choose Local Shipping Providers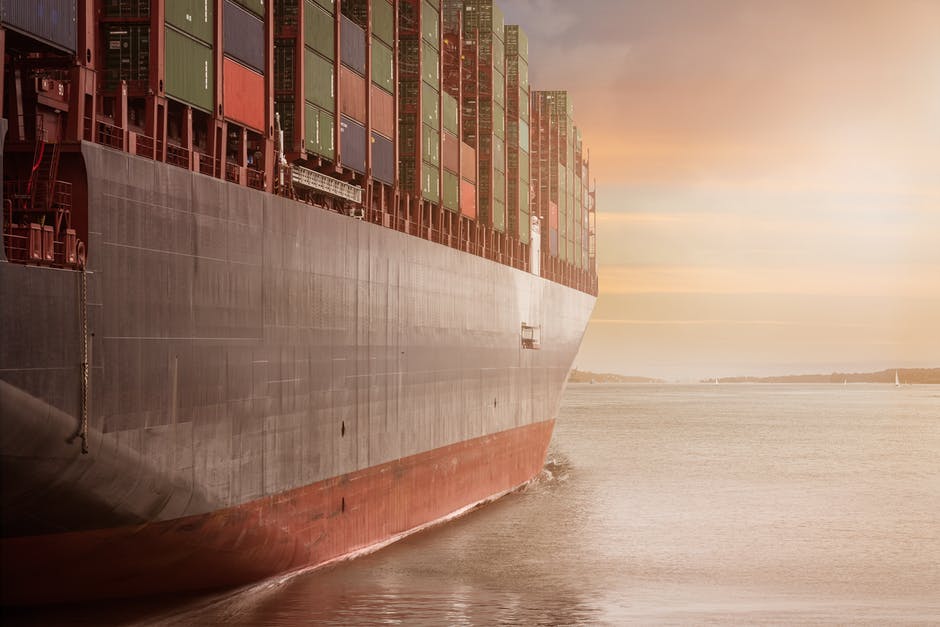 Successful international shipping comes down to how well you balance two things—speed and cost. Your customers want both quick delivery and low shipping fees, and you have to make sure that those fees don't cut too far into your profit margins. Researching local shipping providers will help determine what is best for both you and your customers.
6. Develop Plans for Marketing to Foreign Customers
Selling in non–English speaking countries can be very profitable. However, it's estimated that over three-quarters of online shoppers will not even consider an online store that does not show their native language. So, it's imperative to provide customers with translations into their languages.
You have two options for accomplishing this: you can localize your website, or you can offer multiple sites with storefronts in different languages. Some ecommerce platforms, like Shopify, make the second option easy by allowing you to clone your main site in a different language for each market. Whichever option you decide on, keep in mind that you will have much more success internationally when you offer great customer service.
Your International Customers Await
Just like vacationing in other countries, selling in other countries is definitely an adventure. Your company and products will be exposed to other markets, cultures, and potential customers. Don't be intimidated. Take the time to research thoroughly, plan systematically, and execute cautiously, and you will likely find as much success (or more!) across international borders as you have domestically.