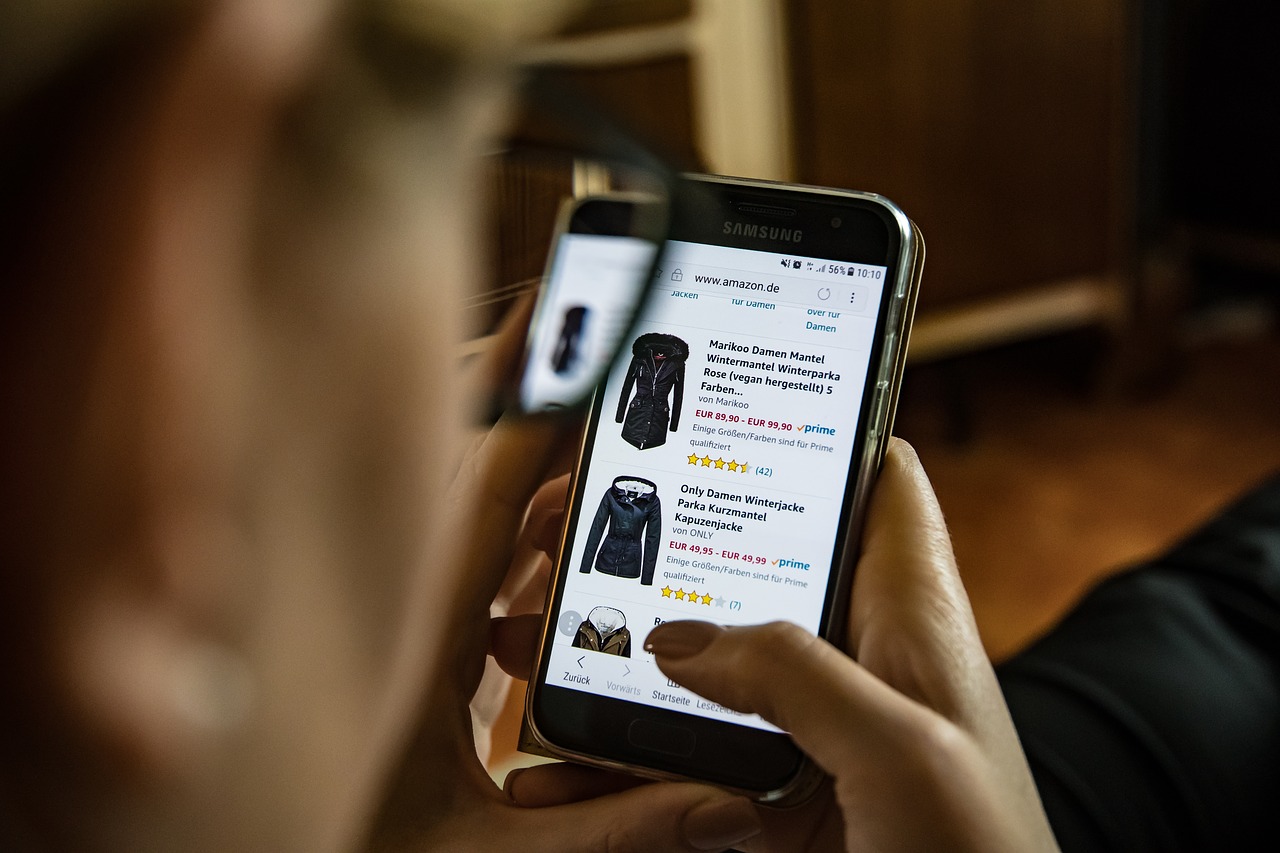 Today's retailers have to cater to the connected consumer, and connected consumers love their pre-purchase research. A 2017 survey funded by Salesforce found some jaw-dropping statistics:
85% of consumers perform research prior to making an online purchase.
79% perform research before buying in a store.
The most popular channels for conducting pre-purchase research are:

Websites at 74%.
Email at 43%.
Social media at 38%.
Retailer mobile apps at 36%.
(Clearly, several shoppers are performing research on two or more channels before making a major purchase.)
Those numbers are huge. 17 out of every 20 potential customers will research a product before buying it on your website, and 16 out of 20 before buying it in your store. Hardly anyone rushes to checkout without doing their homework.
A 2016 comparison shopping survey by AYTM sheds further light:
78% of shoppers compare prices from multiple sources before making a purchase.
41% compare prices before the majority of purchases.
Starting from #1, the most popular sites for researching prices are:

Amazon.
Google.
Walmart.
eBay.
So, what can we do with this information?
Each of the research channels above presents unique threats and opportunities. Let's take a look at each in depth:
Last updated 10/4/2018.
1. Pre-purchase Research on Websites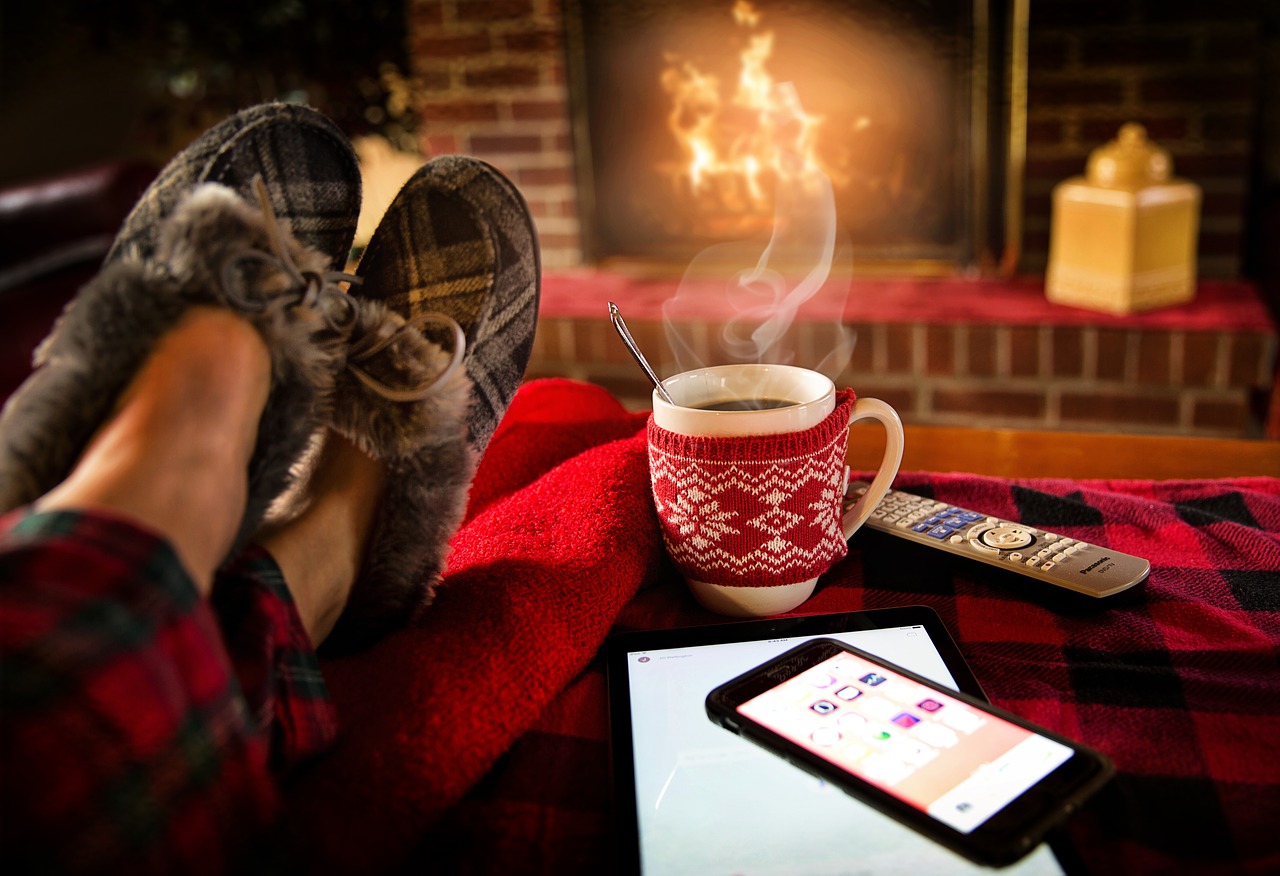 Customers may start their pre-purchase research on your website. But it's much safer to assume they'll hit one of the four sites above first: Amazon, Google, Walmart or eBay.
It's easy to see why customers jump to these sites. All of them offer a huge variety of products, often at rock-bottom prices. They may also offer additional info about the products—descriptions, reviews, photos, videos and more.
So, how do you hook customers to your site or listings when they start on one of the sites above?
Provide the Most Value
If you have the lowest price, then you'll win over bargain hunters by default. But trying to compete on price often results in price wars, and as Edwin Starr reminds us, war is good for absolutely nothing.
Offer the best shipping options. Provide superior customer service and outshine your competitors with great ratings and reviews. Create (and communicate!) a better return policy.
If you can't offer the lowest price, then demonstrate why buying from you is worth paying extra. You'll lose far fewer to the competition.
Outrank the Rest
Dominating search results will reduce the odds of customers going to competitors. Even better, if you're at the top, then customers performing research after looking at a competitor will see you as the first alternative. That gives you a great opportunity to steal them. Our articles on Amazon SEO strategy and eBay SEO can help you reach the #1 spot.
Offer More Info
The basic info on a sales page needs to be concise. But if your competitors have only one photo and a few bullet points while you have tons of useful images, videos, and written content about your product, you'll draw the attention of far more researchers. On top of that, your visitors won't need to go to other merchants to learn more.
2. Research by Email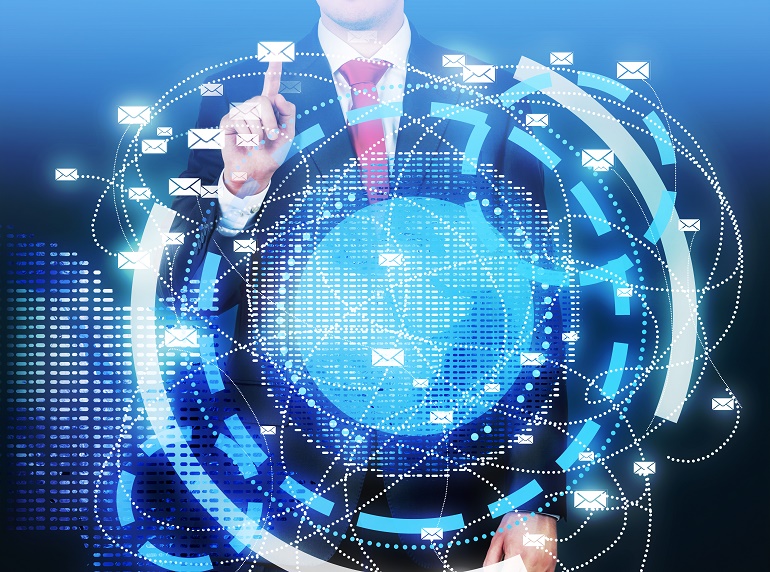 Anyone performing email research is extremely likely to make a purchase—but not necessarily from you.
If a customer has emailed you, it's best to assume they've also emailed one of your competitors to learn who offers the best product, price and service. There are few business scenarios to which the word "competition" is more appropriate.
The speed and quality of your response can make all the difference. If you take 12 hours to reply and your competitor answered the customer's question in minutes, then odds are you've already lost the sale.
Here's what you can do to win over customers who use email for pre-purchase research:
Train your employees so they can answer quickly and accurately.
Empower your agents to create discounts and/or meet other special requests as appropriate to your business model.
Streamline your support with multichannel customer service integration if you sell on more than one channel.
Provide 24/7 service if feasible within your budget, or at least try to expand your current customer service hours.
3. Research by Social Media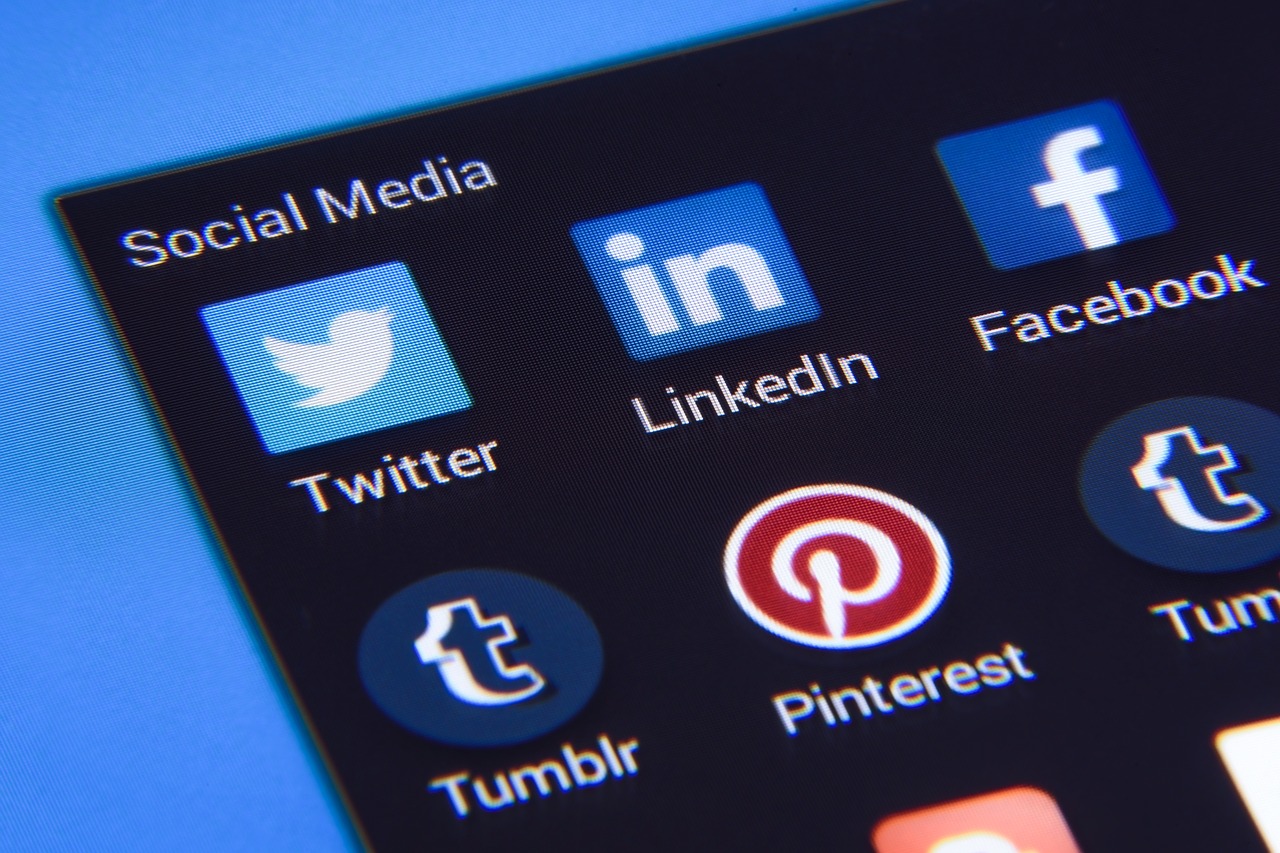 Two-thirds of online shoppers have used social media to complain about a company at least once. On the plus side, a Pew Research Center social media survey found that more customers had shared positive experiences than negative ones. With so many reviews both good and bad going live, it's no wonder it's such a popular research venue.
Social media can feel like something beyond your control, but a good support team can have immense influence. Rapid responses to social media complaints increase customer advocacy and willingness to spend. Customers in the research phase who see that you provide rapid and effective responses on social will become much more likely to purchase from you.
If your business has difficulty keeping up with support requests on social media, consider integrating social with your email support. You can do this with a helpdesk like Zendesk or Freshdesk.
4. Retailer Mobile Apps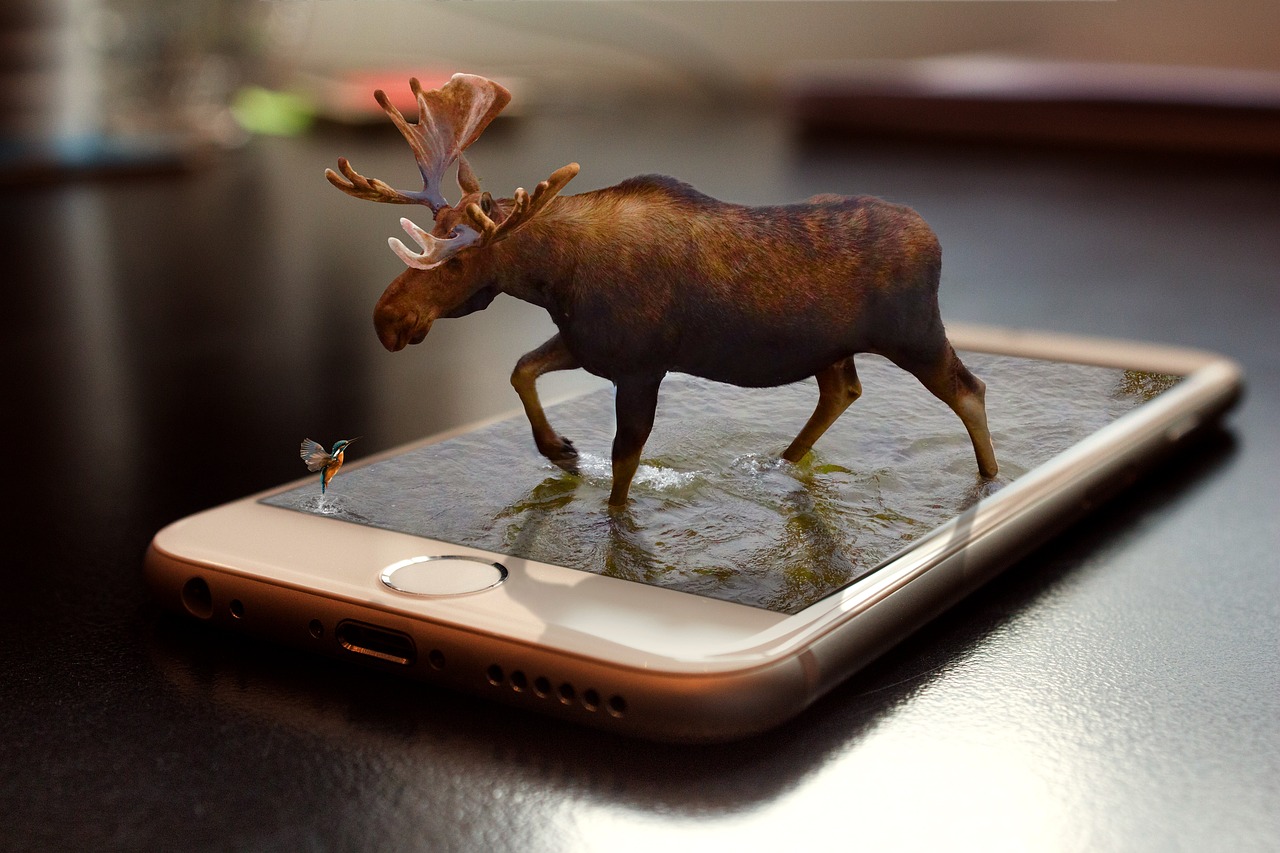 Mobile apps play a huge role in modern retail, accounting for over 40% of mobile revenue among top retailers and greatly encouraging customer loyalty when done well. And now that we know more than a third of shoppers use retailer mobile apps for pre-purchase research, they've become even more valuable.
Develop a high-quality mobile app if your company is large enough to support one. If shoppers go to your app, you have complete control over that stage of their research. Your odds of capturing the sale go way up.
Catch and Hold
Catch attention with high-ranked listings and webpages. Then, hold it by delivering a great experience across all channels. If you can do those two things, you'll win shoppers who perform pre-purchase research—even if you don't always offer the lowest price. That means you'll win more customers from competitors and lose fewer to them. ROI potential doesn't get much greater than that!