Opting in to eBay-managed payments could boost your profits—or destroy your business.
eBay launched this new payments program on September 25, 2018. They only invited a limited number of sellers to opt in, but they processed over $20 million for those sellers in the first 21 days.
Responses from sellers have been mixed.
eBay says managed payments will be the default system by 2021. With the old PayPal-based system dying, sellers must prepare for the switch. But what exactly does that mean? And how will it affect your business if you opt in—or get dragged kicking and screaming?
Last updated 12/21/2018.
What Are eBay-Managed Payments?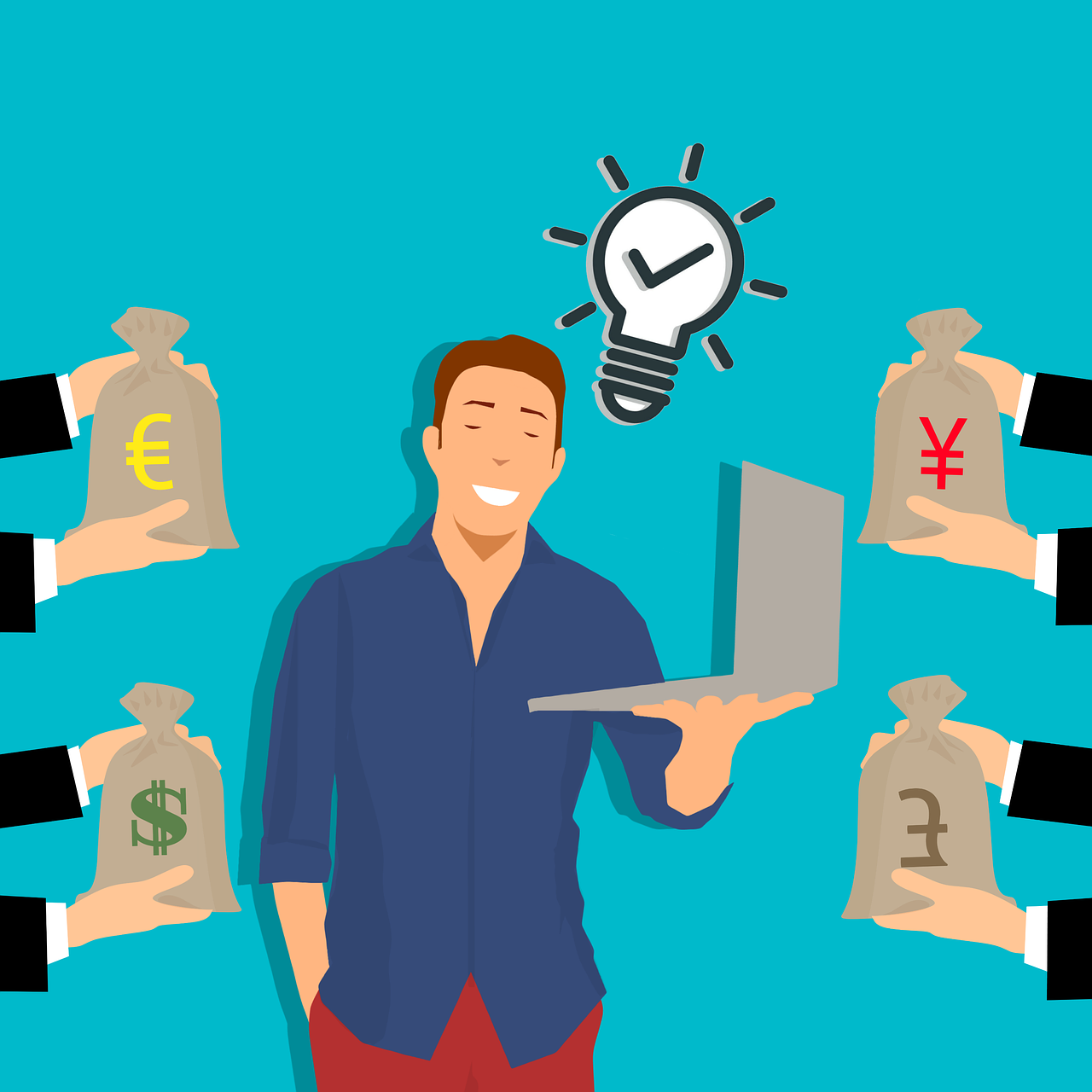 While divorcing from PayPal, eBay is gradually switching over to Adyen, the payments processor used by Uber and Spotify. Adyen will be more or less invisible to sellers and buyers alike. Instead of dealing with a separate payment interface like they do with PayPal, buyers will just choose from a list of payment options like Mastercard and Visa.
This is a huge improvement. The buyer has fewer hoops to jump through, which should mean more conversions for eBay over time. But there are… problems.
What Are the Downsides?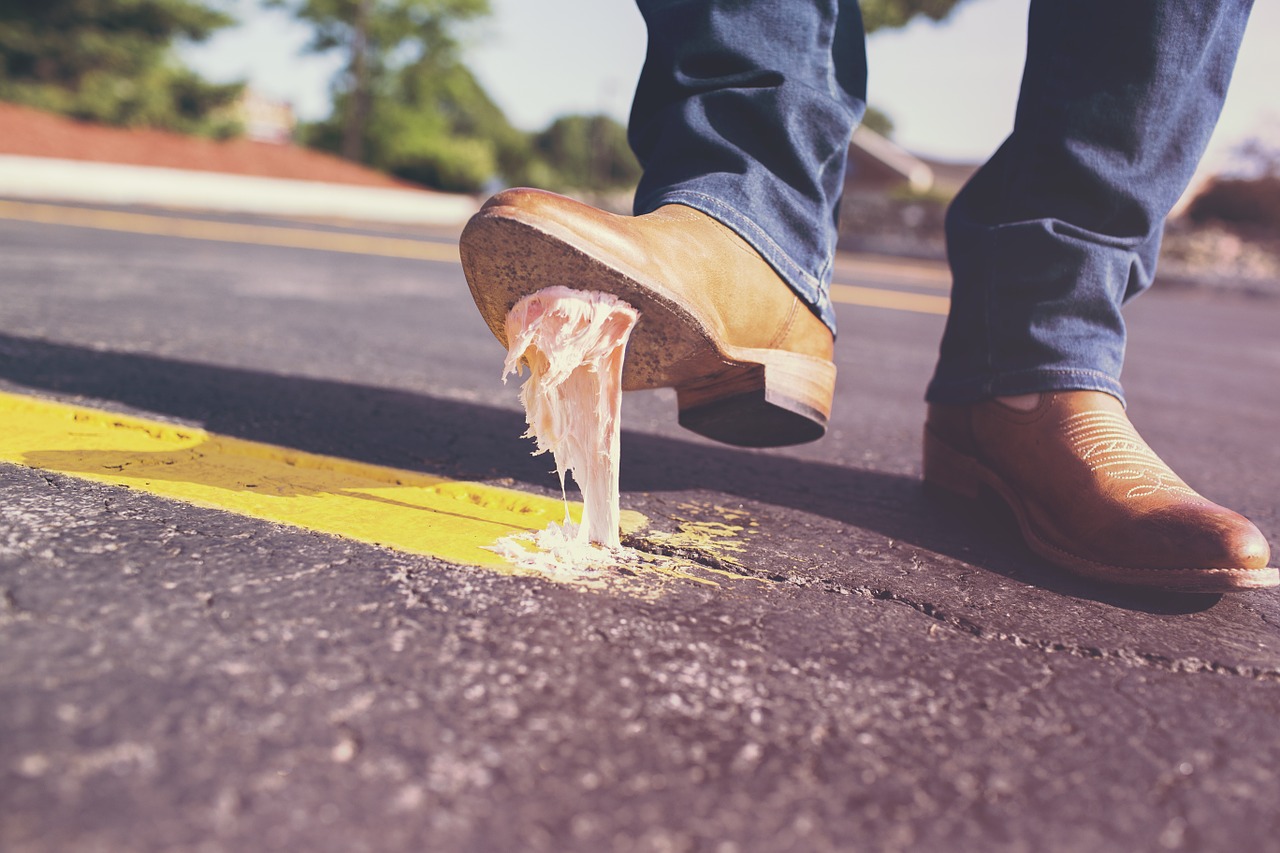 1. No PayPal in Managed Payments (for Now)
I think no citation is needed to say that almost every eBay buyer has PayPal. But if you switch to managed payments now, you won't be able to accept PayPal.
This is a major short-term problem. People who've used PayPal for eBay since the turn of the century will find themselves unable to use it on managed payments listings.
On the plus side, pretty much everyone has a debit card in countries like the U.S. The idea of paying online with credit and debit has also become much less frightening than it was when eBay first rose to prominence. Today, people use cards online to pay for everything from Amazon purchases to their electric bill.
In short, not having PayPal as an option may not be all that terrible.
We will see PayPal become available before managed payments take over completely. eBay has their work cut out for them with building the integration, though, so we can't expect PayPal until the summer of 2019.
2. No API
Third-party developers are currently unable to integrate with this new payment system. So, in most situations, you'll have to log in to eBay to manage payments. You will also be unable to collect data or perform actions with third-party tools.
Some good news here: If you use ChannelReply to manage eBay returns and refunds from your helpdesk, our developers believe switching to managed payments won't cause trouble. None of our users have reported problems, either. (We will update this article if we receive any such reports.)
Other information normally visible in the ChannelReply app (like order ID, shipping status and order total) will still appear beside your customer messages as usual.
3. Major Limitations for International Sales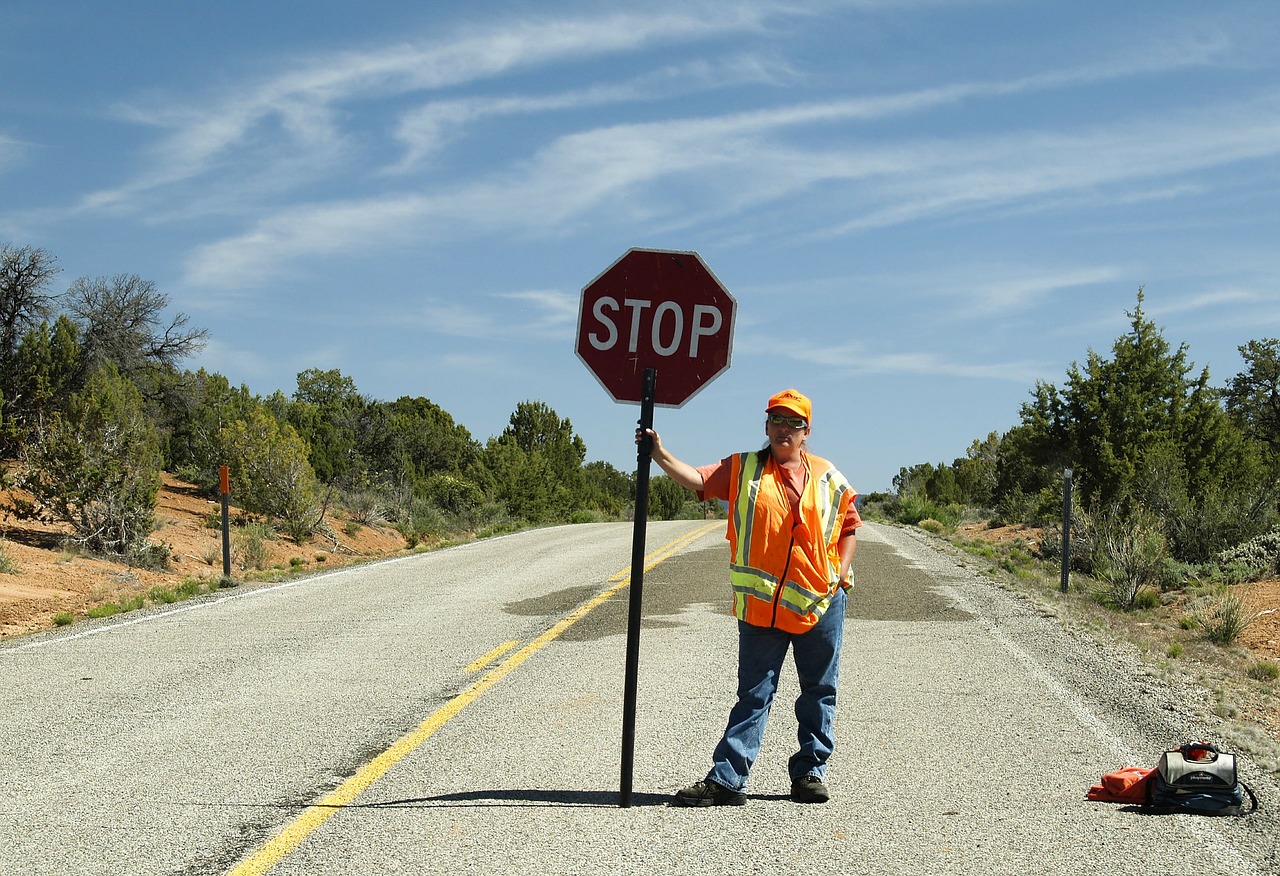 Believe it or not, for the time being, you can't use the Global Shipping Program if you use managed payments. You'll also lose the ability to make many international shipments on your own. You'll only be able to sell internationally if:
You're a U.S. seller.
The buyer purchases from you on eBay.com, not one of the other eBay sites.
You make the shipment on your own, without relying on the Global Shipping Program.
You'll also be unable to sell on eBay sites other than eBay.com (so no eBay.de or eBay.it) or promote listings internationally. So, if you rely heavily on international sales, you might want to stick with the old payments system for now.
4. Other Temporary Limitations
No eBay Authenticate.
No eBay for Charity.
No exchanges or replacements.
Why Would I Want to Use Managed Payments?
Believe it or not, even with all those significant problems, you may still want to opt in! The upsides are just as big as the downsides.
1. Lower Fees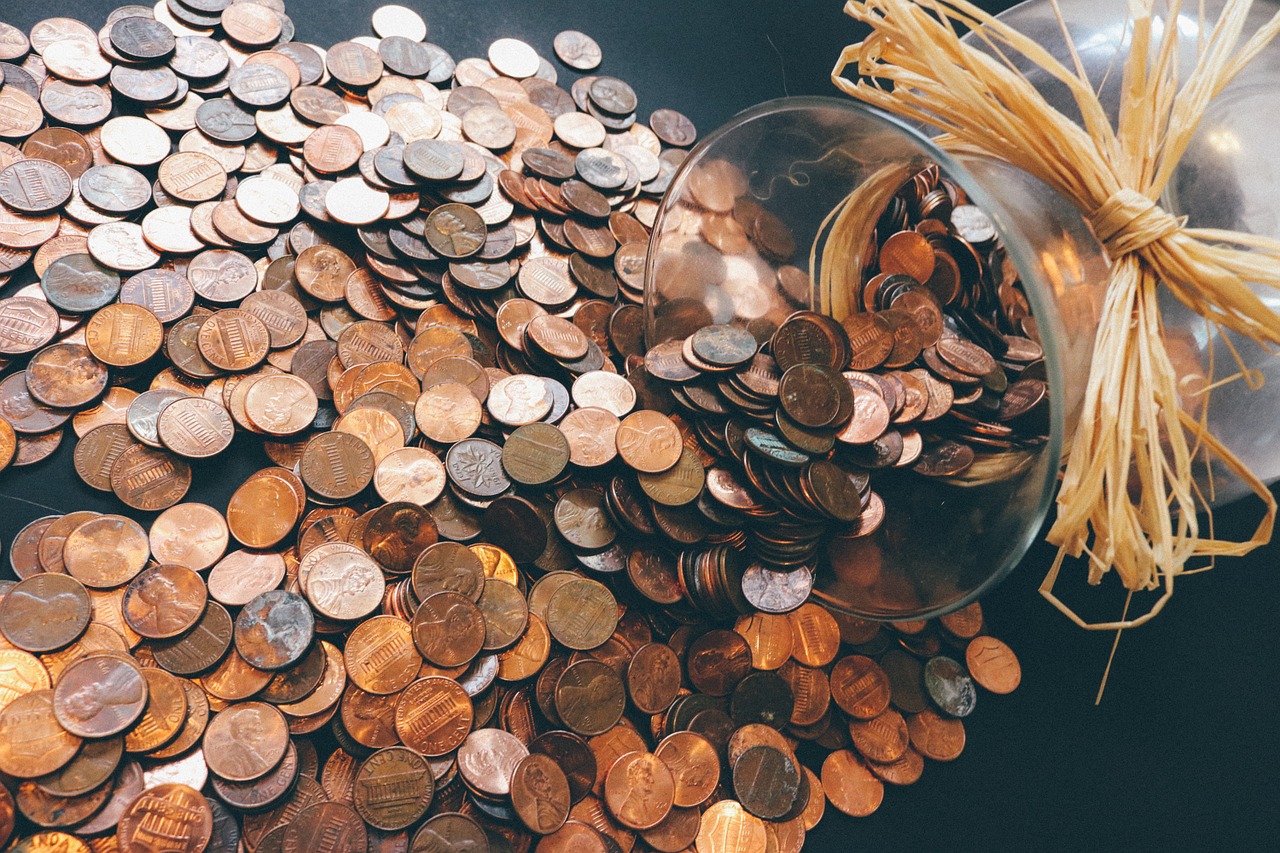 PayPal usually charges 2.9% + $0.30 per transaction. eBay will charge a flat 2.7%—no matter what payment method the buyer uses.
That's huge. You'll save $0.30 and 0.2% on every sale. So, say you make $4,000 of eBay sales per month, spread out across 100 items. Switching to managed payments would net you an extra $38 a month in pure profit. (Assuming sales stayed flat, of course.)
2. An Easy Way to Accept Credit & Debit
In October 2018, eBay disabled standard credit & debit processing for sellers who hadn't already set it up. You can still accept Visa and Mastercard debit cards through PayPal. But there's only one way to accept all those other cards now: opting in to managed payments.
That's not all bad. Previously, accepting credit and debit cards required all kinds of hoop-jumping. You needed fancy stuff like a merchant account and a payment gateway.
Opting in means eBay takes care of all the old hoops and will let you process credit and debit cards painlessly. They'll deposit your money directly into your checking account, usually within two to four days of the buyer making the payment.
3. Lower Buyer Reluctance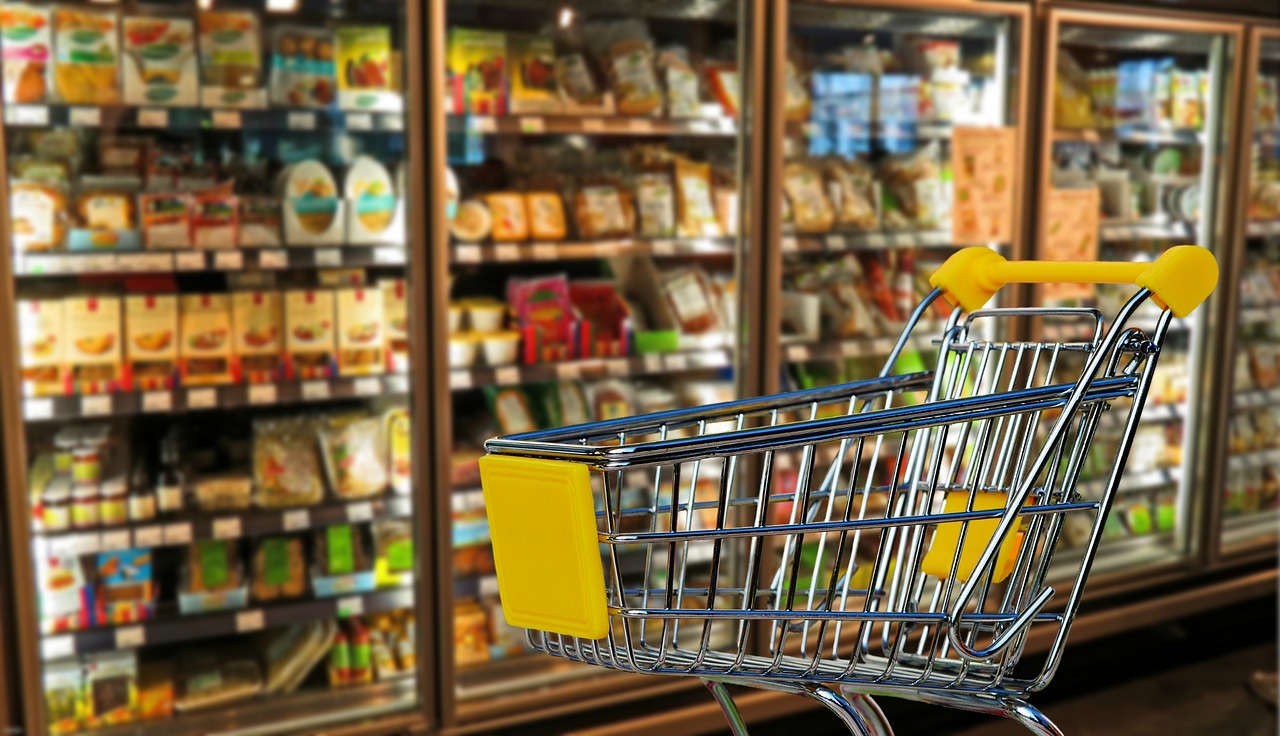 We covered this above, but it's worth mentioning again. New buyers will be able to use their cards and skip the process of creating a PayPal account. This could make a big difference in converting first-time eBay shoppers to buyers.
4. Simpler Payments and Dispute Resolution
No more logging in to PayPal or moving money around. You'll manage it all in one place: eBay. It's like ChannelReply, but for payments instead of messaging.
Managed payments should also save you from dealing with the complex relationship of PayPal Purchase Protection and the eBay Money Back Guarantee. That's a relief!
How Do I Get Invited?

You'll undoubtedly have the option to start using managed payments sometime between now and 2022. Currently, they're inviting users as they become "eligible." You can also express your interest here.
From what they've shared, it looks like they're only inviting businesses that should benefit from making the switch. They most likely won't send you an invitation yet if you do a lot of business internationally.
Is It Worth Making the Switch?
eBay has shared the story of one seller who has succeeded with managed payments. The seller, Danny Hone, reported an instant 33% boost to sales and calculates he'll save $1,500 per year on fees.
Of course, eBay would only pick the best stories to share, so don't assume you'll see the same dramatic results. But it does sound promising.
eBay's managed payments could have huge benefits for some sellers, even with its current downsides. But if it's a bad match for your business, it could be catastrophic. Weigh the pros and cons carefully before you opt in.