This guest post was written by LeelineSourcing.
Millions have achieved business success on Amazon. Do you want to be one of those success stories, but find you're still stuck in the complex process of figuring out how it all works? Don't worry, we've got you. This article will explain how to import from China step by step, from choosing your product to clearing customs and beyond.

1. Choose Your Product
Firstly, you'll need a clear understanding of all the regulations and policies about importing products from China—from both your government and the Amazon online platform. It is crucial to know them well and to always avoid importing prohibited products and violating laws in the process.
There are a few questions you might want to ask yourself before deciding to source from China: Are my imports from China easy to sell? Do they have profitable margins? Are my suppliers reliable and easy to work with? Where is my niche?
Brainstorm & Research
Finding your own profitable niche requires some research. Below you will find methods that are highly recommended, especially if you have no idea what you want to sell.
Take a look at the top 100 specialty retailers to get a better understanding of what sells best. Take the time to go to their official websites and check out their bestseller lists to spark your imagination. Doing this could give you some great ideas. To take a deeper, more intensified look at what you could specialize in, you could also visit their brick-and-mortar stores locally.
When starting your business, think of all the things that interest you. Try kicking off with something you are already knowledgeable about.
Do a search on Amazon and take your time to browse through the different categories. See what they offer and what others are offering. The Amazon Best Sellers page is another great place to find what is trending at the moment.
To ensure that your products are marketable, performing market research with Market Intelligence is highly recommended. Additionally, the tools below are great for trend hunting. These will help you find some trendy niches and maybe even ones you have not thought of yet.
We highly recommend that you keep your own dedicated workbook to analyze your research results. Doing this will make it much easier to determine whether your chosen niche is viable.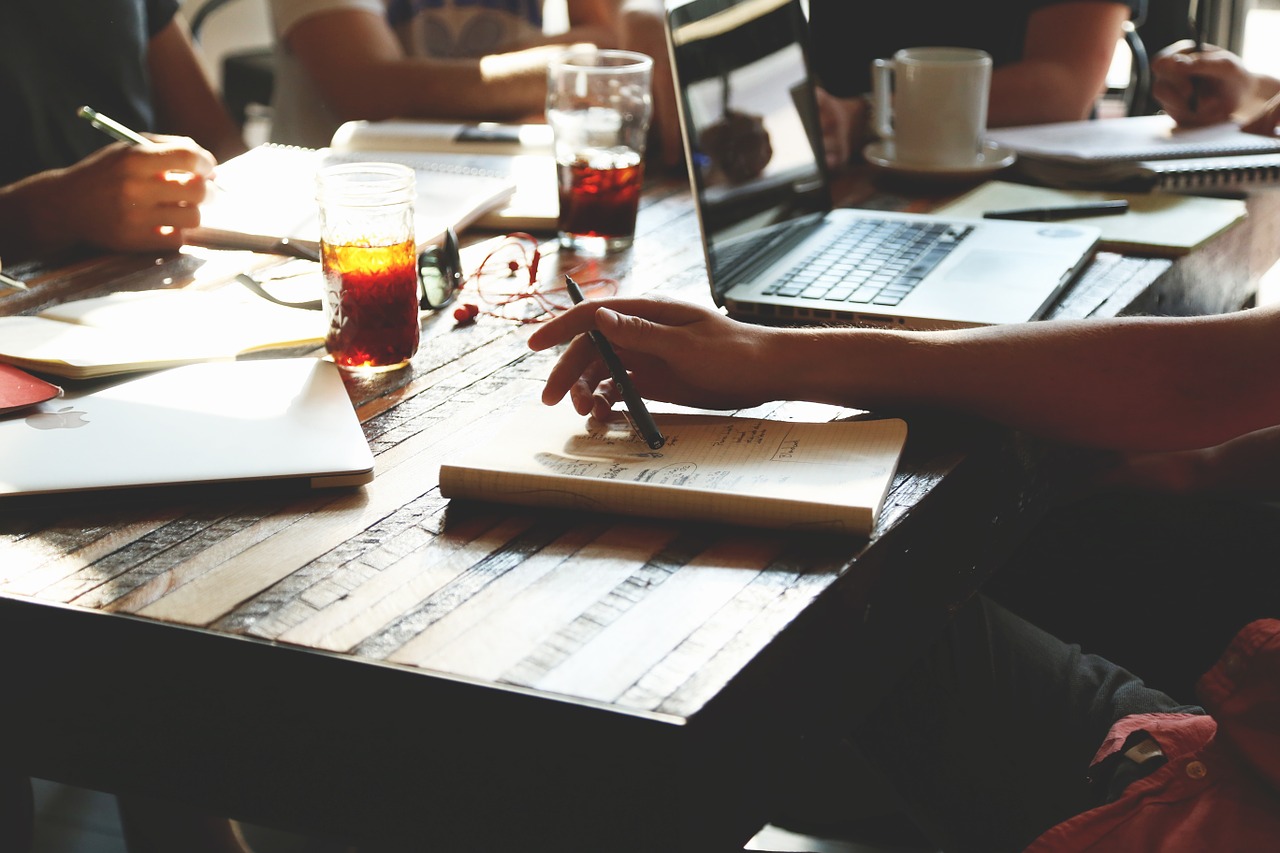 2. Find Your Supplier
Once you have chosen your product and decided upon your niche, you will need to find the right supplier for your goods. Generally speaking, it is possible to find suppliers not only in China, but also in your home country.
Attend Trade Shows
Most superior and professional Chinese suppliers attend overseas trade exhibitions to promote their products, despite the high costs involved. You can visit the TradeFairDates website for dates and times coming to your country. Then, follow up with a visit to the exhibition stand. There you can see the products firsthand and/or exchange your contact details for further communication.
Visit China
Should there be no trade shows happening in your own country, another good option is to go directly to China.
One can visit the suppliers' booths at the popular Hong Kong Trade Development Council fairs and the Canton Fair. These are the largest and most professional fairs in China.
Should you not find what you are looking for, take a quick trip to Yiwu in the Zhejiang Province, famously known as the Commodity City. It is a shopper's paradise, covering everything from crafts and furniture to bags and jewelry. Almost every export market is available, besides machinery. The city is open to all except over the Chinese Spring Festival.
Source Online
In the event that there are no trade shows coming to your country and you are unable to travel directly to China, another great medium would be the internet. There are a group of B2B platforms that can make the process painless. Suppliers on these selected platforms are known normally to be reliable and trustworthy. This can save you a ton of time and a long trip. We have listed a selection of recommended platforms below.
Alibaba comes highly recommended. It handles sales between importers and exporters spanning over dozens of countries around the world, with comprehensively categorized listings and lots of sellers. As there are so many suppliers on Alibaba offering similar products, it may take a lot of time to work through each one in your niche to compare MOQ, price, quality, etc.
If time is not on your side, you can cut the hours of searching in half by checking out these other very helpful and well-known sites.
Hire a Sourcing Agent
Another great way to find your supplier without splitting hairs is to go through a reputable sourcing agent based in China. There are many sourcing agents to choose from, yet we advise to only use a certified Chinese sourcing agent. A certified sourcing agent will be able to supply you with their certification details and qualifications, which you can double check. LeelineSourcing is a very competent sourcing company in China with over 10 years' experience in the field.
Vet Your Supplier
Finding your ideal suppliers online with the steps mentioned above is a simple task, but what sort of supplier should you use?
We strongly recommend sourcing from manufacturers. For startups, wholesalers can also be an acceptable sourcing channel. They often allow purchases in small quantities. However, wholesalers usually have no after-sale service and their prices are much higher than those of manufacturers.
How can you tell whether a supplier you're considering is a manufacturer or a trading company or wholesaler? We strongly suggest that you check their basic information. The list below will pinpoint the things to look or ask for:
Business license.
MOQ.
Product catalogs.
Auditing reports.
ISO 9001 certification.
These basic documents will always show if the supplier is above board.
Another way to differentiate is to look at the registered trading capital of the business. A trading company's capital will be considerably higher than that of a factory. Remember to look at the trading scope on the business license to see what products the business has legal rights to sell.
The MOQ will normally also be higher for a factory than for a trading company.
Having said this, be sure to also take a good look at the supplier's catalog. If the catalog is specialized in a certain product, the supplier is very likely to be a manufacturer.
When it comes to the ISO 9001 certification, this is normally given to factories.
3. Decide How You'll Pay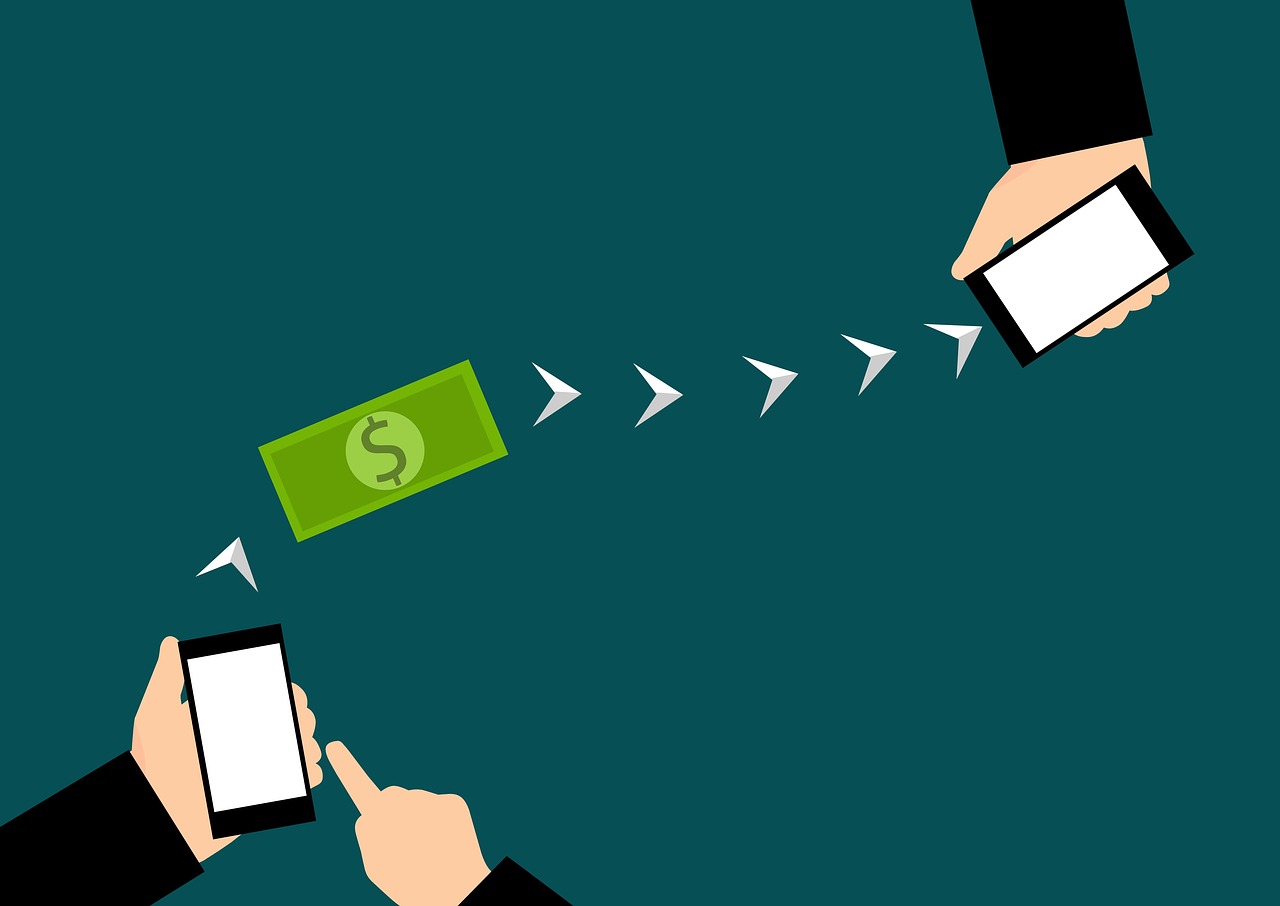 The payment method refers to how you pay for your orders. We have listed the different methods and how they work. Please read carefully and choose the method that is of the lowest risk to you.
International Wire Transfer
This is a commonly used method of payment for small- to medium-sized transactions. International wire transfers are made before the delivery of goods in many cases.
Open Account
This method of payment allows the importer (that means you) to pay for goods only after they have been received. The wholesaler or manufacturer extends credit for the sent goods.
Letter of Credit
This method of payment works like a traditional bank loan. The buyer's bank provides a letter stating how much credit is available to the buyer. This letter of credit often serves as a conditional bank guarantee. The buyer's bank will pay the supplier when the obligations of the letter are met, and the buyer will then make payments to the bank to settle the line of extended credit.
Online Escrow
This payment method works like a letter of credit and is commonly used for smaller transactions, including those less than $5,000. You will find that online importers tend to prefer this method of payment.
Cash Advance
This method of payment is regarded as the riskiest, as it involves cash payment for imported goods in advance of delivery.
Documentary Collection
Documentary collection works similarly to cash on delivery (COD). The seller's bank works with the buyer's bank for the collection of payment. Imported products can be available before or after your payment, depending on the method of documentary collection used.
4. Product Delivery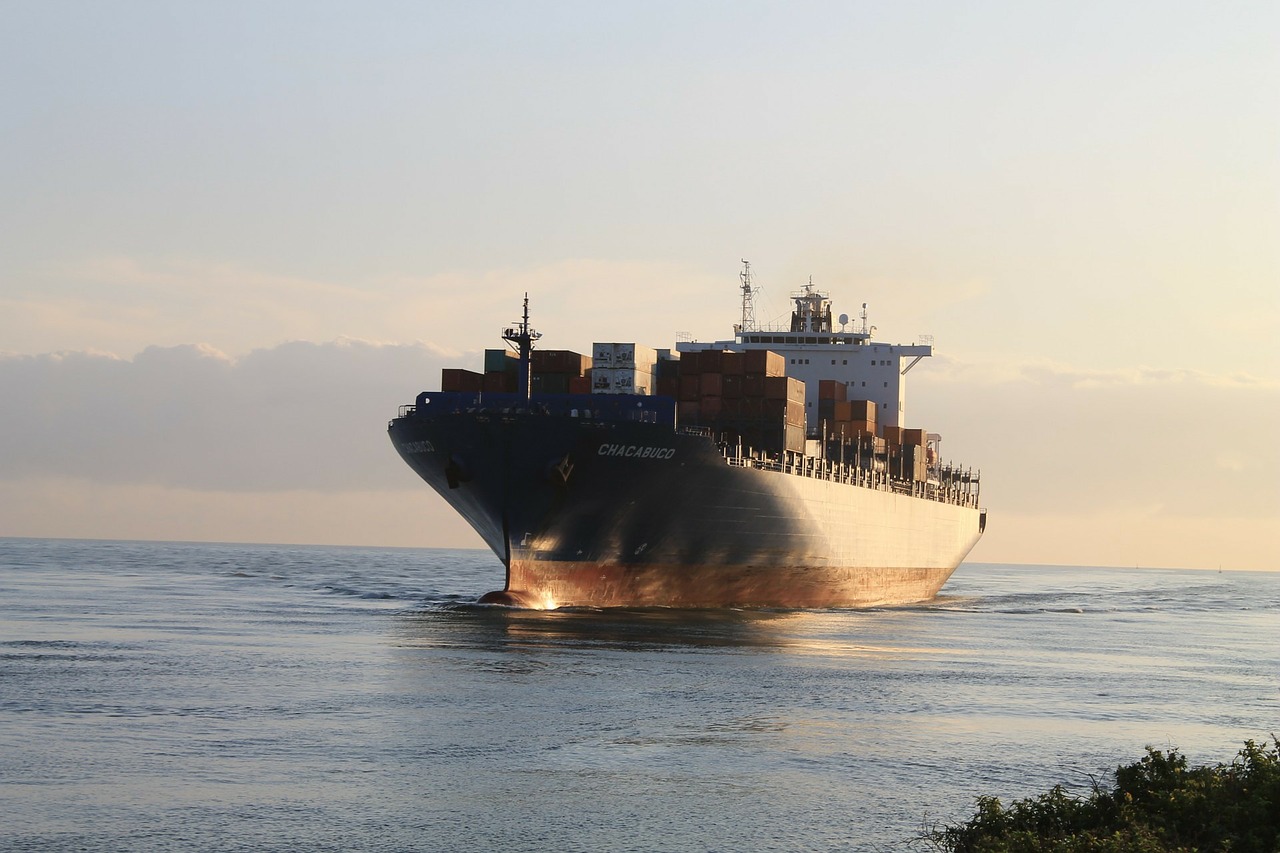 Incoterms (International Commercial Terms)
You must familiarize yourself with the International Chamber of Commerce's Incoterms once you are involved in international business. Equipped with this jargon, you will avoid misunderstandings and cooperate with your business partners seamlessly.
Packaging and Labelling
This is an integral part of global trade. Efficient packaging and labelling can save you a lot of money and streamline your business considerably. The sizing of your product container is of utmost importance in packaging your product for import, as this is what governs international import/export laws.
Generally, three types of containers are used for shipping from China:
20-foot.
40-foot.
40-foot HC (high cube).
After carefully calculating the dimensions of your import load, you can choose the right container. If you plan to ship in bulk, a full container load (FCL) may be your best option. Should your volume not be enough to fill a container, we recommend that you choose the less than container load (LCL) option. In doing this, you will share cargo space for the journey with other similar goods aboard the ship.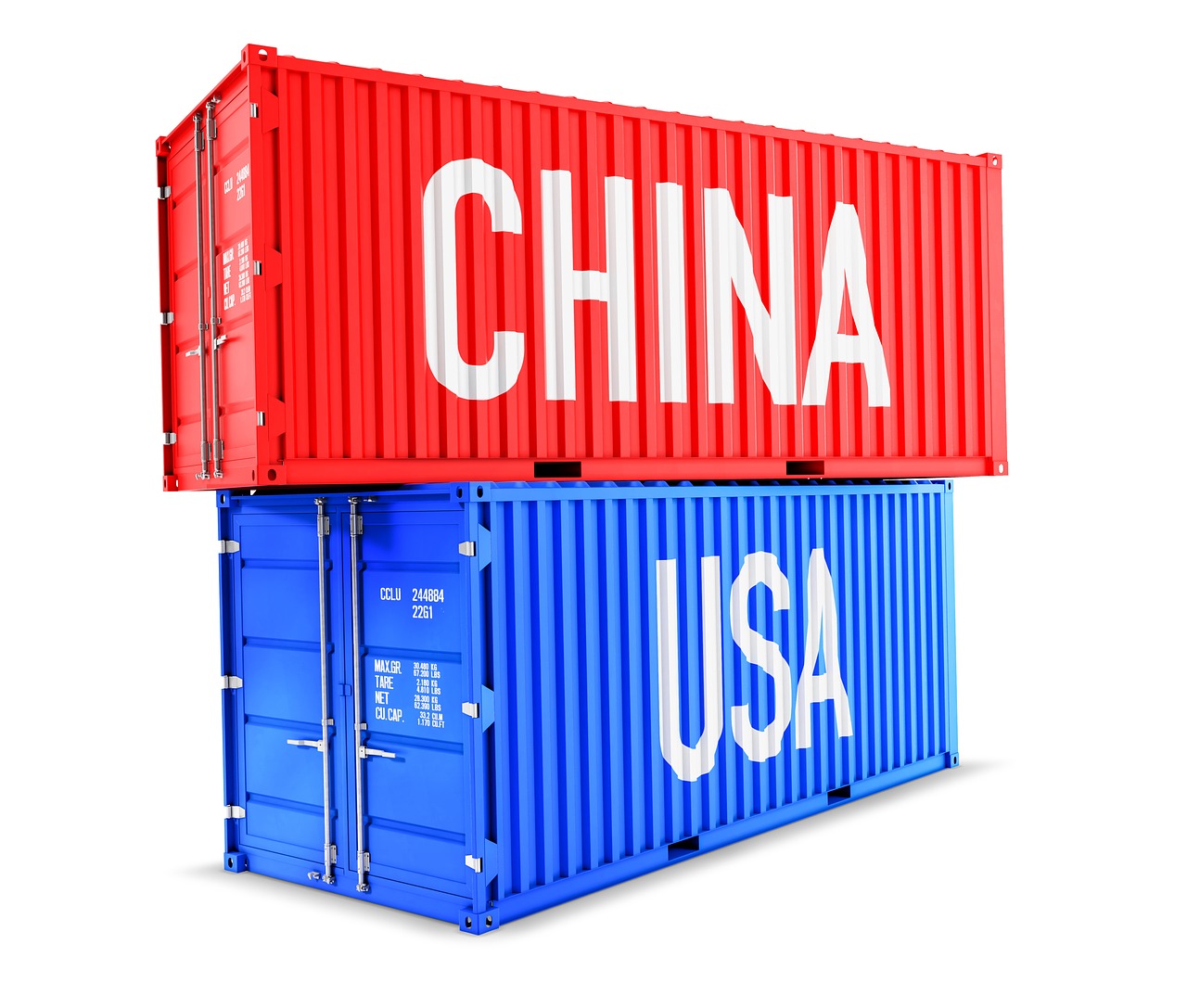 Delivery Method
Air freight is the norm for high-value products small in size. It is also perfect for marketing your product as it is the fastest mode of delivery, yet it is also the most costly. If your product is large and heavy, we suggest shipping it by sea despite the slowness and high risk of damage.
Documenting for Customs Clearance
When the time comes to clear your products through customs, you will need certain documents, listed below:
A commercial invoice that lists the purchase price, country of origin and tariff classification of your items.
A packing list detailing your imports.
A bill of lading that lists goods in the form of a receipt.
An arrival notice from your country of residence where the goods will be delivered.
What Next?
After all your sourcing efforts, you'll still need to sell your product and support your customers. We recommend learning Amazon SEO to boost your sales. Then, once the sales are rolling in, use ChannelReply to provide amazing customer service with minimal effort.
So, Are You Ready to Start Importing from China?
Importing your products from China can be very lucrative, albeit after some hard work in the beginning. Keeping these steps in mind while planning and building your business will give you the edge you need to see the success you have always wanted.
In the wise words of Anikee Tochukwu Ezekiel, "There's always a moment that separates the past from the future, and that moment is now."