Guest post by Jake Rheude of Red Stag Fulfillment.
We all knew 2020 was going to be big for ecommerce, but no one quite expected this. COVID-19 has reshaped the world economy. It is generating significant demand in online shopping and fast delivery.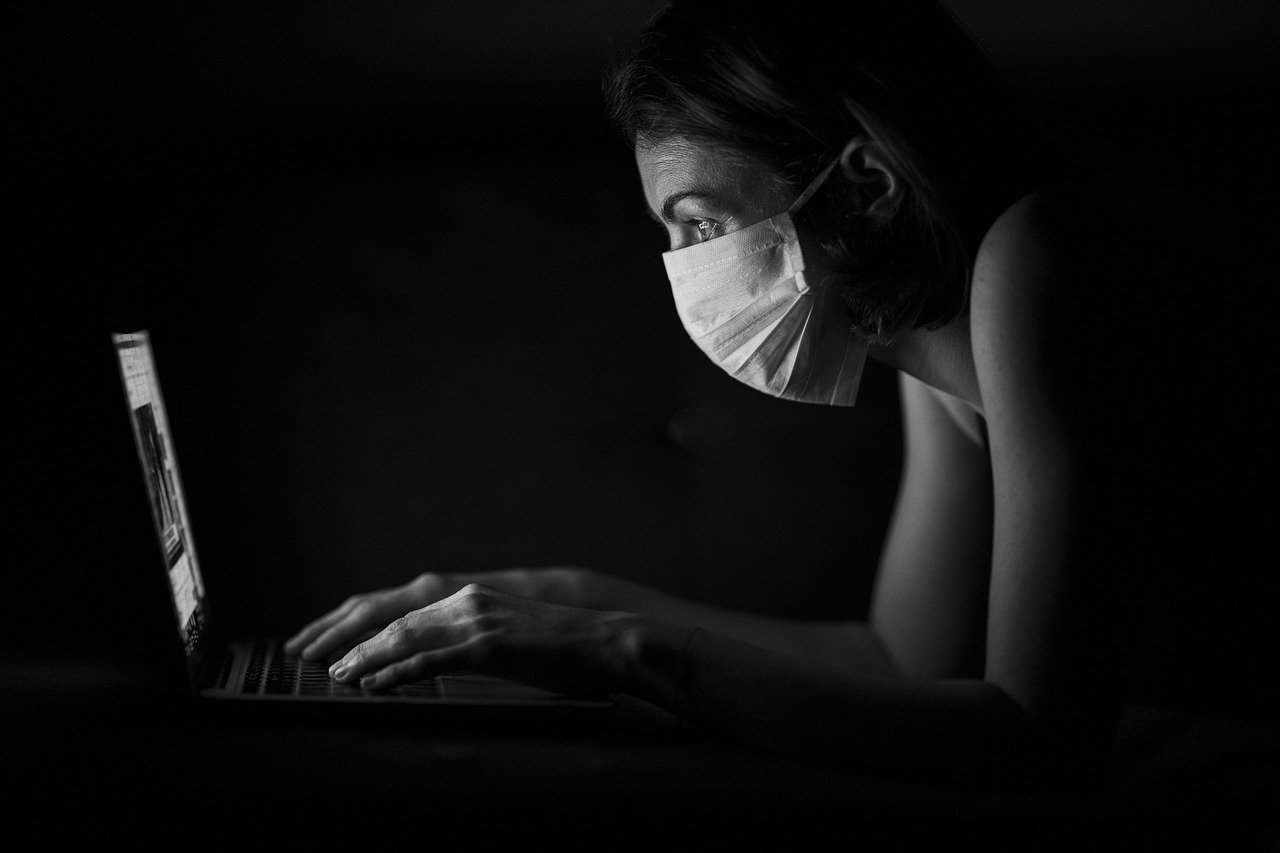 Some businesses are doing exceptionally well; others are struggling to keep their heads above water. Welcome to the new normal.
No matter which side you're on, there are some things you can start to do to prep for the remaining legs of the pandemic. Thankfully, these also safeguard your business from future changes and challenges.
Let's look at six things you can review and change in response to COVID-19. Plus, we'll offer some thoughts on how to keep your business moving for whatever comes next.
1. Shift Cash Tied to Inventory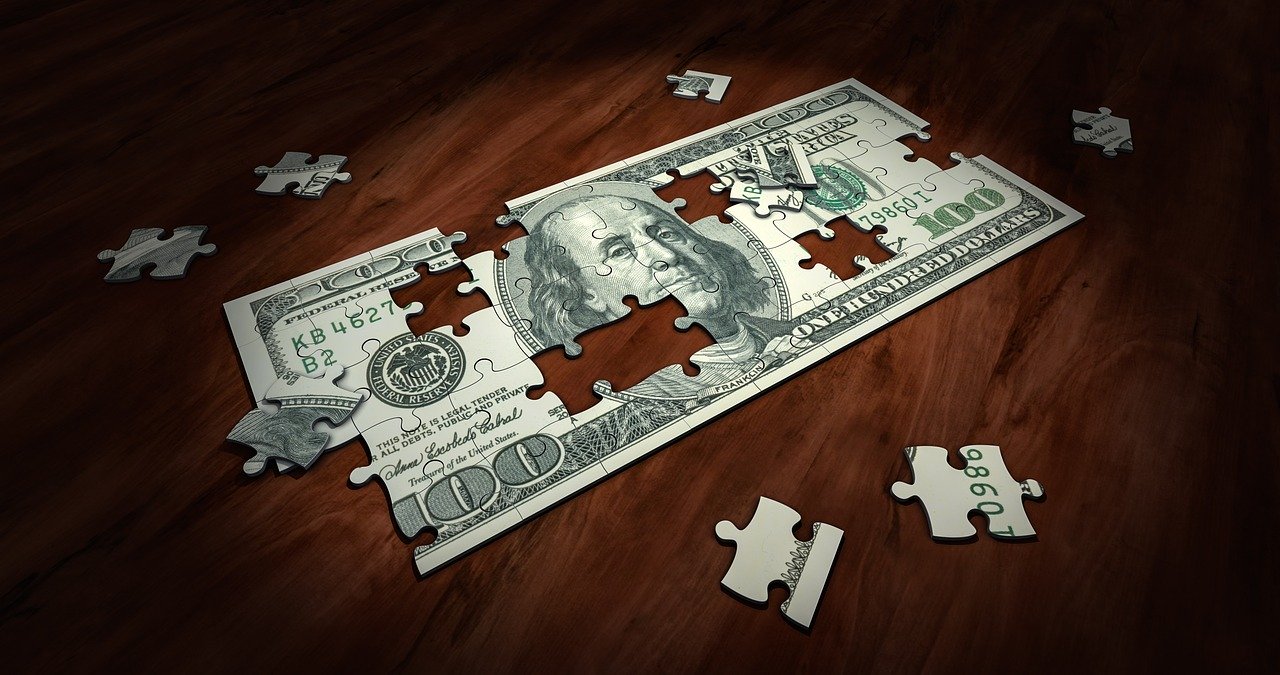 There's not much you can do with the inventory you already have on hand. So, try to cut the amount of tomorrow's cash you spend on slow-moving goods, and find ways to deal with products you can't seem to move. Add them to promotions or run sales to try and get people to buy these together with goods flying off your shelves.
As you sell out, replenish slow-moving items less. Shift space in your warehouse (or with your partner) to goods that are still delivering.
When you start to make this change, tell your supplier. Partners will welcome the stability and influx of orders. Communication can ensure that together, you'll be able to refill and avoid stockouts.
COVID-19 responses must provide the liquidity needed to keep operations running. Liquidity prepares you for change. Move assets and spending as best you can while minimizing any excess.
2. Understand Your Access to Capital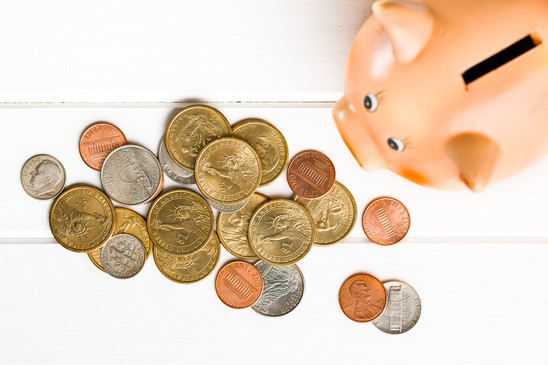 Ecommerce companies tend to be small businesses. That size means you have funding and capital options available to you. Look into current federal loans and programs designed for small businesses.
Next, review your partners. If you need a hand, ask the companies that are most likely to be receiving financial support, or those that have minimal daily costs. Think of banks and landlords before 3PLs and small manufacturers.
It pays to work with your financial team to understand the latest relief packages. Ask about local aid programs in your community, too. There may be some you qualify for based on size or industry. We also see more general programs designed to boost the economy on the horizon.
3. Learn Panic and Long-Term Behaviors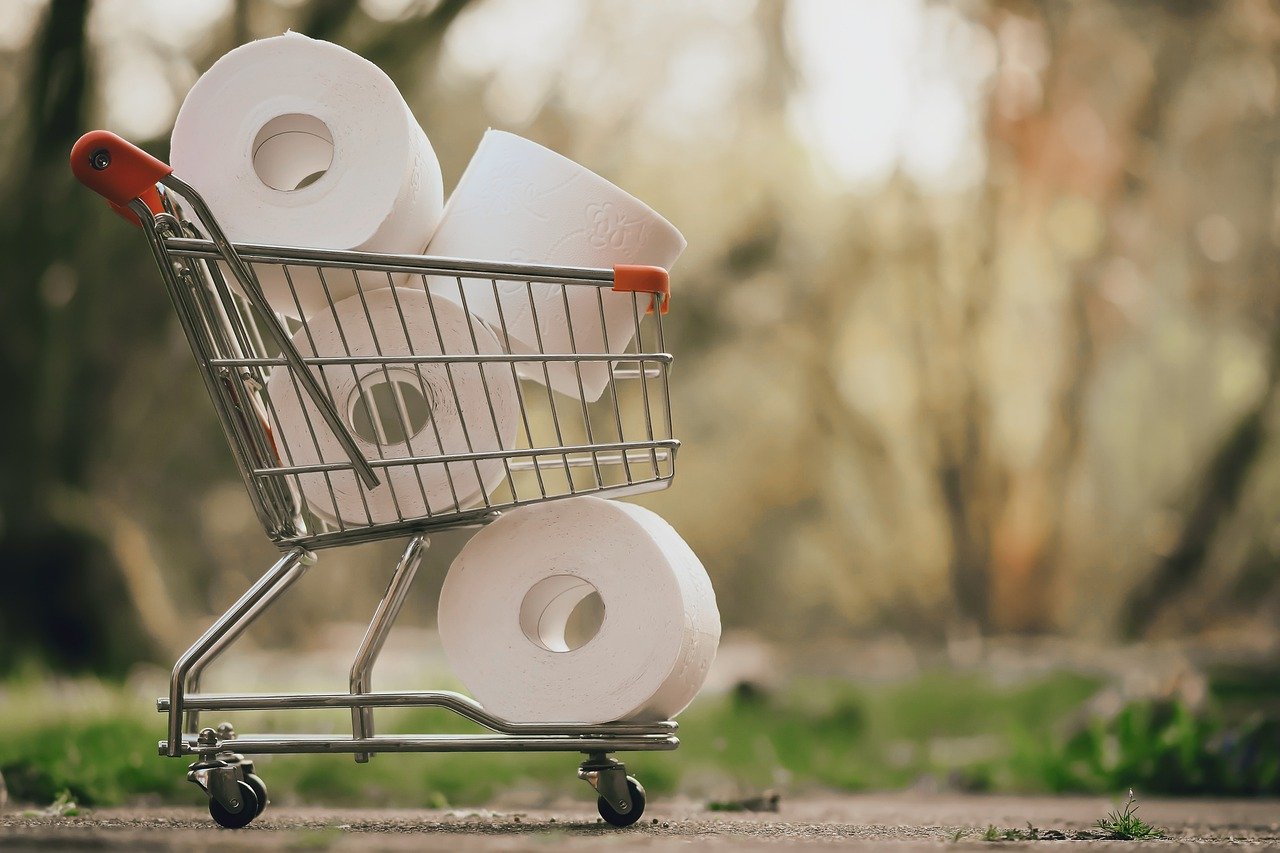 Panic drove much of the early buying habits in the ecommerce boom. Online shopping was a quick way to replace going to the store while we weren't sure how to stay safe. Unfortunately, the ecommerce boom quickly overwhelmed most systems and stores.
Amazon struggled to meet its Prime shipping promise. Food and grocery delivery services faced worker shortages and unprecedented demand.
Small ecommerce shops suffered under the burden of shipping cost increases as availability decreased. Manufacturers and suppliers they depended on slowed down or shut down. Red Stag continues to hear how local outbreaks and government protections are creating ripples in supply chains of all sizes.
Customers responded by panic buying everything they could to protect their families. This frenzied shopping likely was to feel like they could do something to fight the threat or feel in control. Seeing their fellow citizens do the same has since ingrained these habits.
Now, panic is declining and a new element is driving the current wave of shopping: boredom. Even with states reopening, many are still stuck inside. This means spending more on entertainment and other needs inside the home. Many amazing people are buying fabric and sewing masks for people in their communities.
Your audience may have changed or begun following some larger trends in the economy. Start doing your homework here. Fire up your analytics. Ensure that things are running correctly. Begin reading relevant ecommerce marketing reports and blogs.
Toss those old demand forecasts out the window and start creating new ones based on today's economy. Plan short-term protections and map out multiple ways the future can go with varying levels of sustained interest.
4. Optimize Your Website and Messaging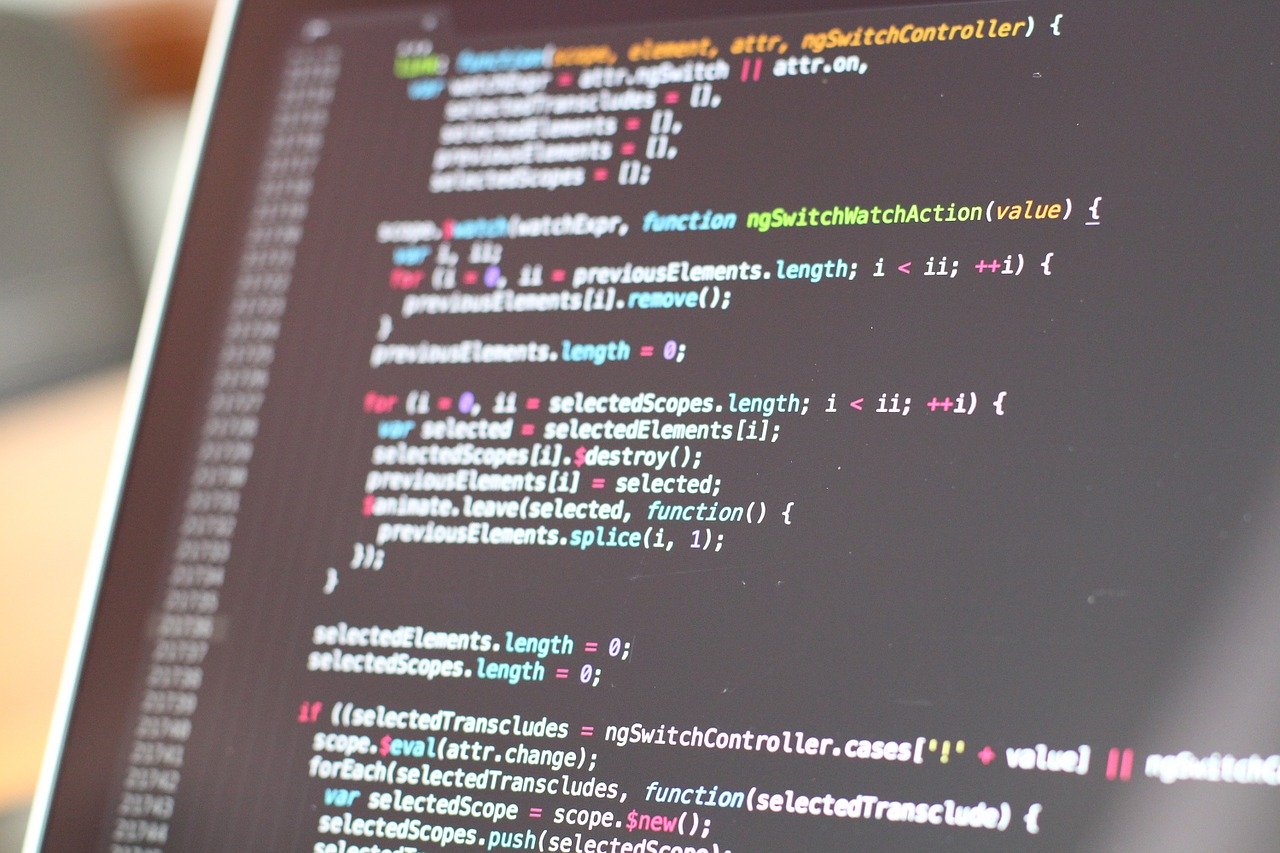 One core action right now is to update your website and other messaging. Take a look at everything that's running—including all your ad campaigns and social posts. Verify that they're on target for the new set of customers you have.
Review your ecommerce platform to ensure pricing and availability are accurate. Check for real-time updates and accuracy. Look through products, check with vendors, and verify what you can. If you're working with a 3PL, review the shipping details listed on your site with this partner. Make sure they can still deliver on what you're promising shoppers.
If parts of your business are changing due to the coronavirus, notify customers. Look for solutions that make it easy to manage your messaging across platforms and channels so that you deliver an excellent customer experience and don't miss any updates.
While you're going through these efforts, run through your sales process. If you can remove any steps in checkout or similar elements, do so. This helps reduce cart abandonment in "normal" times. It may do more for you now, with everyone being a little more frustrated and on edge.
Test that everything is working correctly and run a few test orders on your slow-moving goods. This will help you audit product info, price, and experience. Getting this correct now is how you keep your company moving for any dramatic spike in orders.
5. Understand Fulfillment Capabilities and Limitations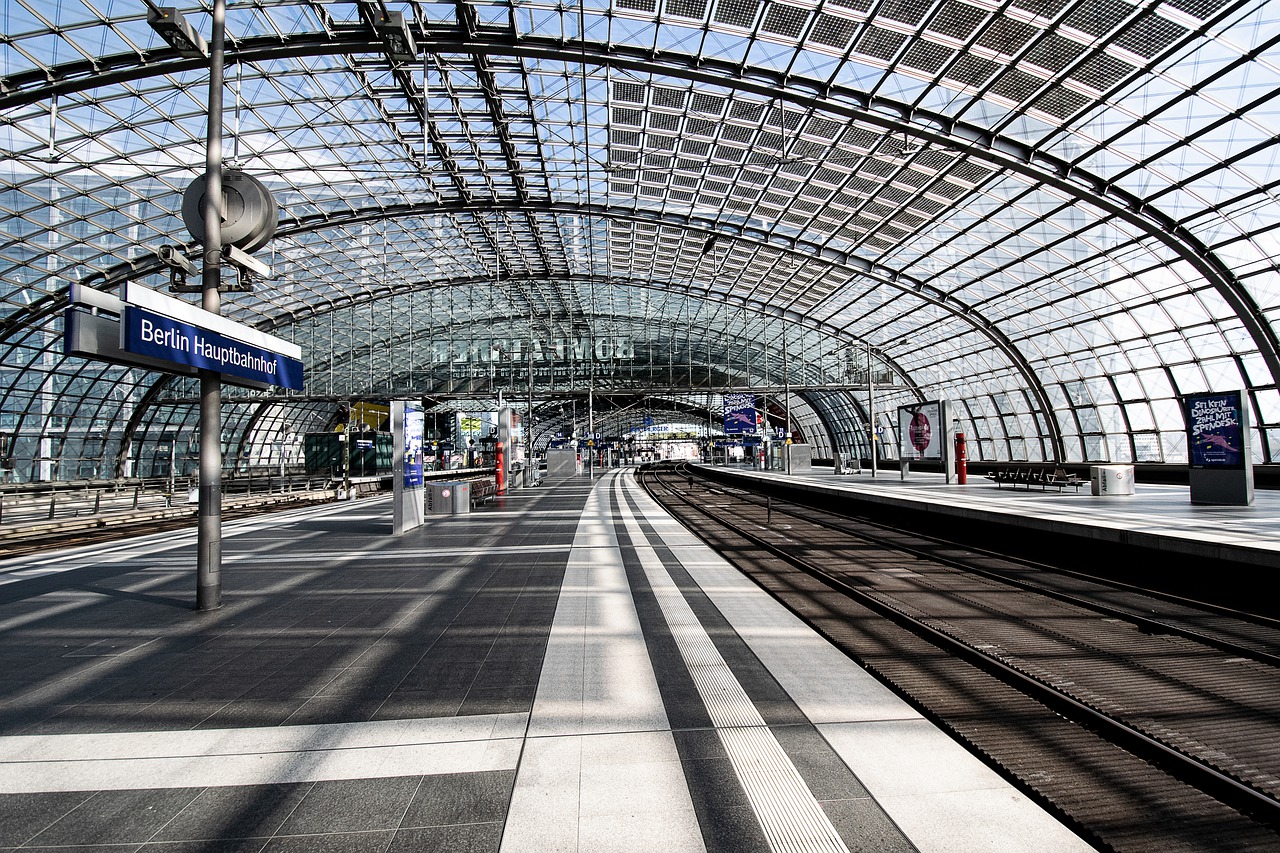 Nearly every supply chain is facing significant changes to shipping times and availability. Many Amazon sellers have struggled with fulfillment due to FBA's coronavirus restrictions. Others are seeing warehouse shifts and changes in availability. Some ecommerce businesses are even closing their facilities because of infections.
Match your promises about shipping times, especially for those exclusive offers, to your fulfillment capabilities. You want to ensure that you're getting goods to people when you say you will. Don't forget to update websites and email messaging to reflect any delays.
At the same time, you might need to shift your partnerships to keep up with demand changes. When Amazon stopped accepting some inventory, for example, many FBA sellers said Amazon was slow to clarify practices. Delays caused them to scramble to outside 3PL support. New partners are helping them meet Prime deadlines. Omnichannel partners are also filling orders from Instagram, Facebook, websites, and other channels.
6. Invest in Customer Service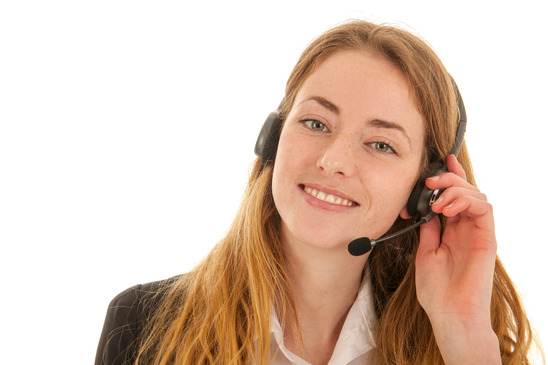 Customer service is critical at this time. Your customers have less money to spend. They also worry about the quality and timeliness of their orders. You have to be proactive with your interactions, messaging, and ongoing communications.
Be honest and upfront about what's impacting your business. Discuss delays and projected slowdowns as well as potential disruptions to product availability. Do you offer boxes or subscriptions? Let people know if product quantity or quality may shift, or if you're going to change what's commonly sent to them.
One of the best things you can do is to start automating your general messaging. Include shipping information, receipts, delivery notifications, and other elements. This frees up your team to provide service for more challenging cases by preemptively answering routine questions. Chatbots on your site are a low-cost way to address frequent questions, too.
People are scared and nervous. You can help them and win more business by being willing to help. And, you might be able to hire another person or two for your customer service team. You get a win by minimizing disruption to customers, and might get some good marketing material out of it as well.
If you're struggling to keep up with support and can't keep hiring new agents, try multi-channel support software like ChannelReply. This will help you pull all your ecommerce messages and data into one place, making it easy for a few agents to handle huge support volumes.
At the same time, make returns as easy as possible (and as you can afford). Growing returns may harm some aspects of your business. But, it can generate happier and more loyal customers once you're through to the other side of this thing.
Go above and beyond. Customers will remember it. And if something is going wrong, admit it quickly and openly. People remember that, too, and they appreciate it.
Don't Get Complacent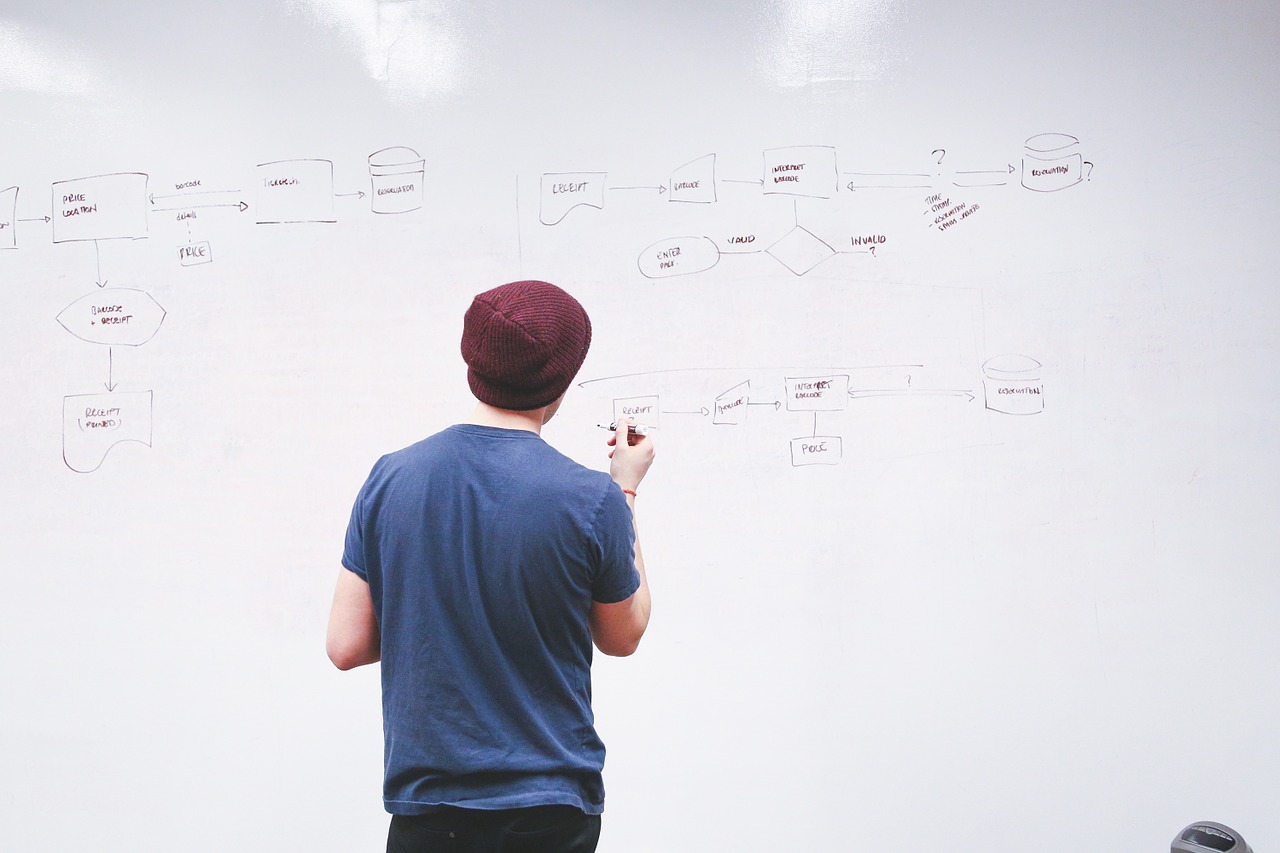 Your COVID-19 response is part of an overall business response. Don't just put out the fire and wait. Keep moving and thinking of ways to grow your business based on what's changed and what will still be the same.
At my company, Red Stag Fulfillment, one area we focus on is shipping costs. Controlling here can help you no matter how these disasters impact your business. For instance, shipping to higher zones, especially for heavy items, can be very costly.
Reducing how far you ship goods will cut down your costs per item. That could be a big deal if you're serving areas that are especially hard hit by the pandemic. Splitting your inventory across many warehouses may help you serve these customers faster.
Similarly, diversification can protect operations and reduce risks. If someone gets sick at one location, you have a backup already in place. Whether you use a 3PL or run your own warehouses, start looking for similar opportunities. Focus on places that impact you during COVID-19 and that help your business in the long run.
There's a lot we can do. It might be a nice break to tackle standard growth concerns instead of COVID-19 risks. Good luck, stay safe, and we'll get through this together.