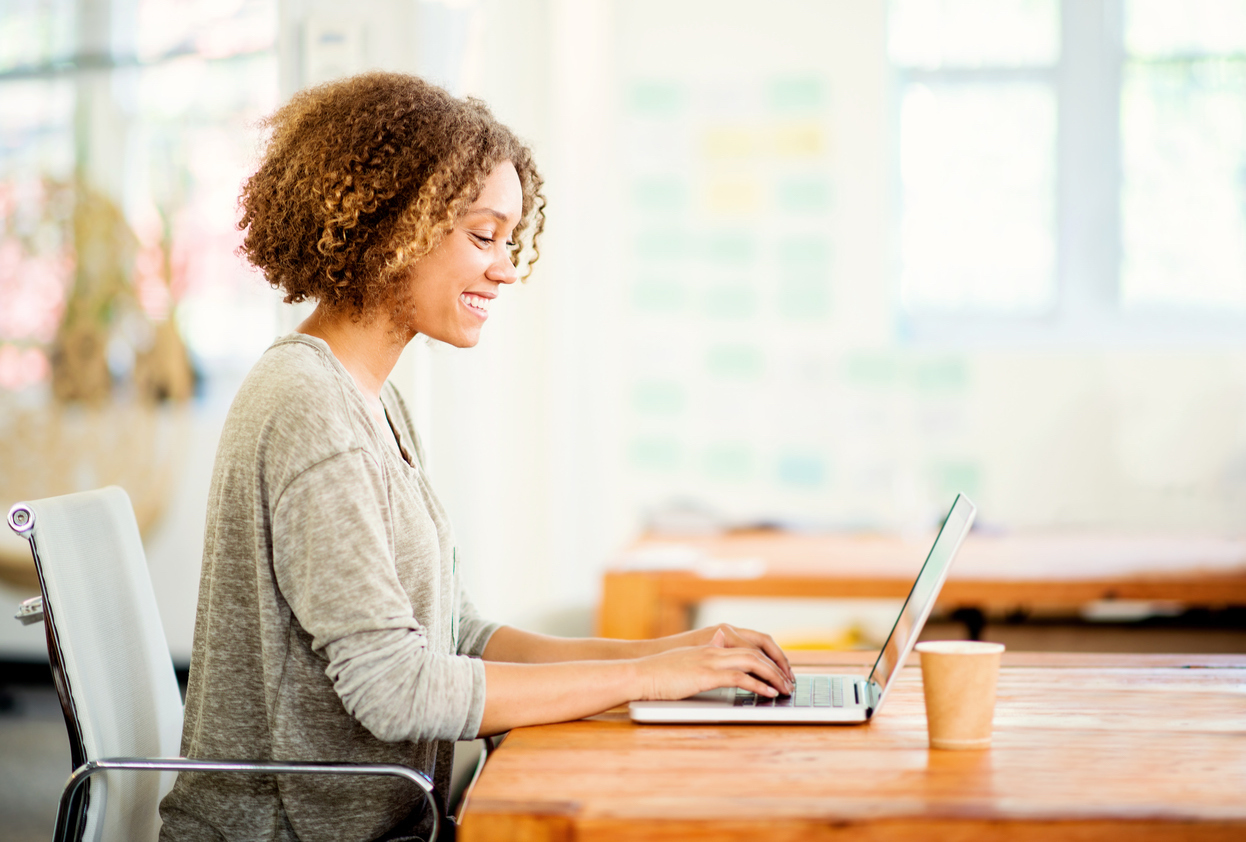 This guest post was written by Victoria Sullivan of Payability.
As a business owner, you likely understand the sentiment that the customer is always right. It goes without saying that the success of your business depends on your customers—after all, you wouldn't be in business without them. But it's not just about making one or two sales. You also need to think about how you're attracting and keeping customers long term, i.e. your customer experience.
In ecommerce, it's even more critical to offer a superior customer experience. Since prospective buyers can't interact with you or your products in person, they base their purchase decisions solely on your business' digital footprint (listings, ratings, reviews and more). So, you need to make sure it's in tip-top shape.
With that, here are five ways to improve the customer experience and grow your eBay or Amazon business in the process:
1. Distinguish Yourself as a Brand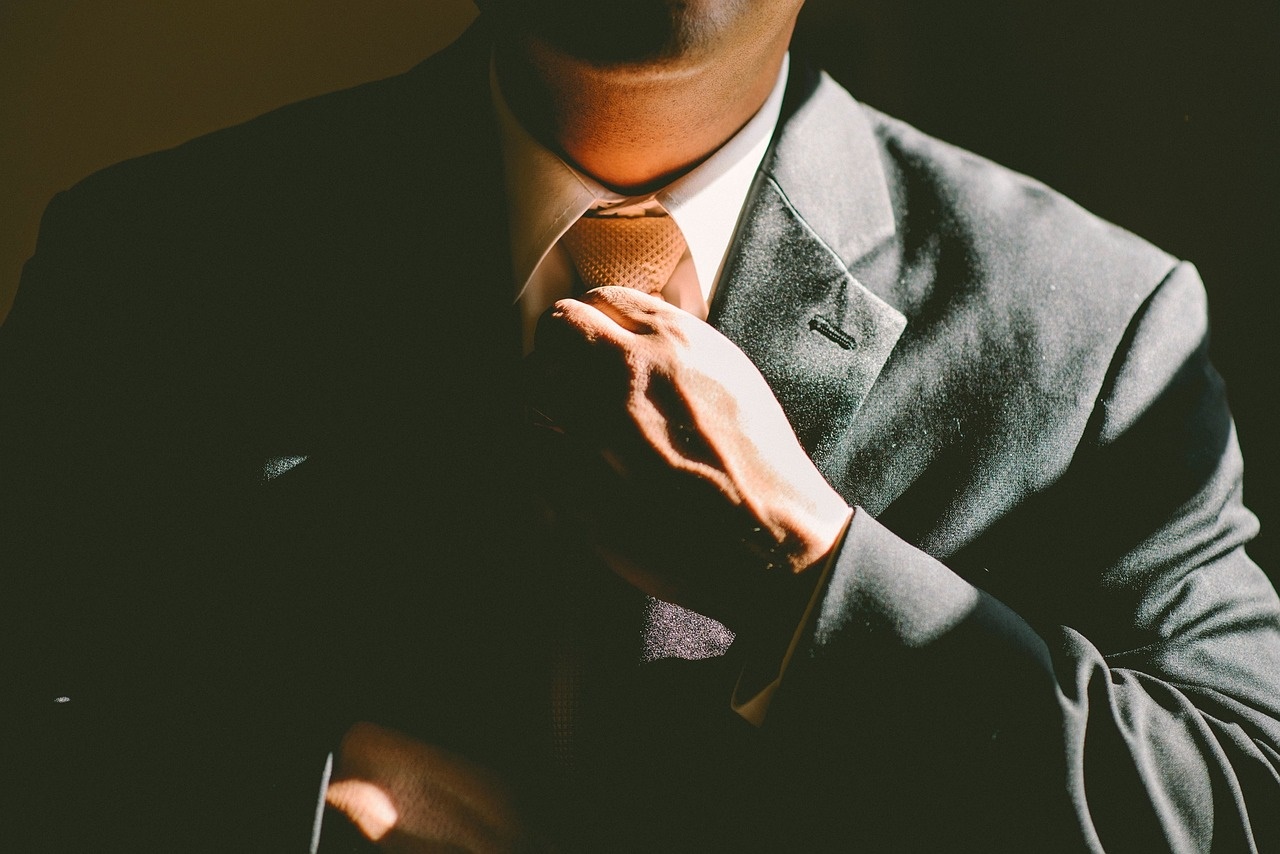 How you brand yourself is a key first step to creating a great customer experience. Who are you as a brand? What kind of storefront do you run? What can your customers come to expect from you as an eBay or Amazon seller?
How you answer these questions comes down to your overall offering and how you distinguish yourself from other sellers. And at the end of the day, you want prospective buyers to be able to depend on you for their product needs. So think about:
Who your target customers are.

Which products and/or product categories make sense to sell.

What your competitors are doing/offering.

Packaging your own shopping benefits that will set you apart (for example, satisfaction guarantees, fast, free shipping, and/or free, easy returns).
2. Maximize Customer Communication & Reviews
Having an eBay or Amazon business shouldn't preclude you from engaging your customers. In fact, it should be the reason you interact with them. Since it's difficult to personalize the shopping experience when it's online, you should go above and beyond to create as many personal touches as you can. For example:
Add a note to your order and shipping confirmation emails that includes the customer's name and what they ordered.

Enclose a physical note in the actual package with a message of thanks as well as your contact information in case they have questions.

Follow up via email once they've received their order to ask for feedback on their item(s) and/or the overall shopping experience.
Speaking of feedback, hearing from your customers is one of the best ways to assess your customer experience and identify areas for improvement. So at the very least, prioritize feedback solicitation—and deliver on your brand promises to increase your chances of generating positive reviews and seller ratings.
To streamline the process, check out ChannelReply. It integrates your Amazon, eBay and Walmart messaging with your CRM so you can stay organized and never let a customer's question or issue fall through the cracks.
3. Improve Listings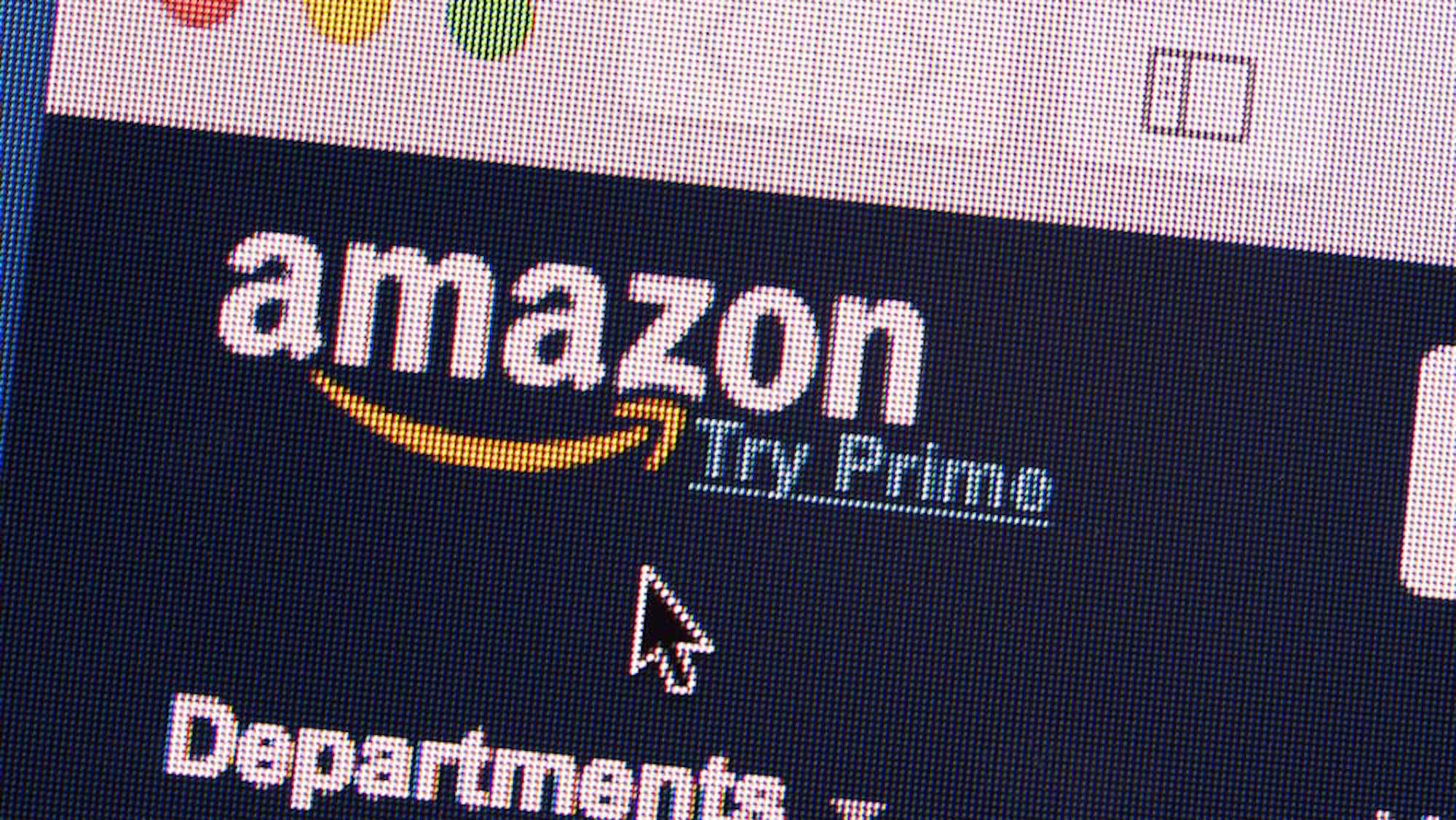 Because your customers can't assess your products in person, you need to bring them to life in your listings. That way, customers can buy with confidence and not have to deal with the inconvenience of returning an item that wasn't what they expected.
With that, here's a list of everything your listings should include:
Accurate product information.

Detailed description of its features, dimensions, care instructions, etc.

High-resolution images showing the item on its own, from different angles, and in real-life situations (the more images you have, the better).

Video demoing the product.
It doesn't hurt to also assess your competitors' listings to see if there's anything you're missing or could be doing better. Here are more ways to get your listings to convert this holiday shopping season.
4. Optimize Seller Ratings
As we previously mentioned, you want your customers to buy with confidence. One way to prove your storefront's legitimacy and show shoppers they can trust you is to have a high seller rating. Your seller rating depends on a number of factors, including:
How well you follow seller guidelines.

How happy (or not) previous customers have been with your products/storefront.
To optimize your Amazon or eBay seller rating, learn how yours is calculated and then work backwards to determine which areas, if any, need improvement.
5. Don't Go Out of Stock
One of the quickest ways to lose a customer is to not have what they're looking for—so simply put, don't go out of stock. To make sure your inventory is always available, you need a reliable source of cash. As a marketplace seller, there's likely nothing reliable about your cash flow, what with payment delays and resulting cash flow gaps. But did you know there is a way to access cash daily?
Payability—a financing company for Amazon sellers—pays you your income one business day after making a sale. That means you can make standard resupply orders as well as last-minute inventory purchases, and cover other business expenses as needed. Here's how our two solutions work:
Instant Access—Get Paid Daily

: Payability will pay you 80% of your Amazon earnings one business day after making a sale—so if your balance is $1,000 on Monday, you'll get $800 of it on Tuesday. The rest is kept on a temporary hold to cover any necessary returns or chargebacks and is paid to you on the marketplace's regular payment terms.
Instant Advance—Get a Large Lump Sum of Cash

: Payability will buy your future receivables at a discount, giving you a large lump sum of cash that you can draw from daily. For example, they would purchase $5,000 of your future sales for $4,000.
At the end of the day, having daily access to cash will help you prevent a stockout. Visit go.payability.com/ChannelReply to learn how Instant Access or Instant Advance can help your business and claim your $200 sign-on bonus. You can find out more about Payability on Trustpilot, Retail Dive and Fit Small Business.