Qualifying for eBay Plus makes selling on eBay Australia way easier. It strongly encourages Plus members to order from you, giving them all kinds of perks:
Free delivery and returns (even if you charge for both – eBay pays you so the buyer doesn't have to!).
Extra flybuys points.
Additionally, buyers can choose to shop only for eBay Plus listings.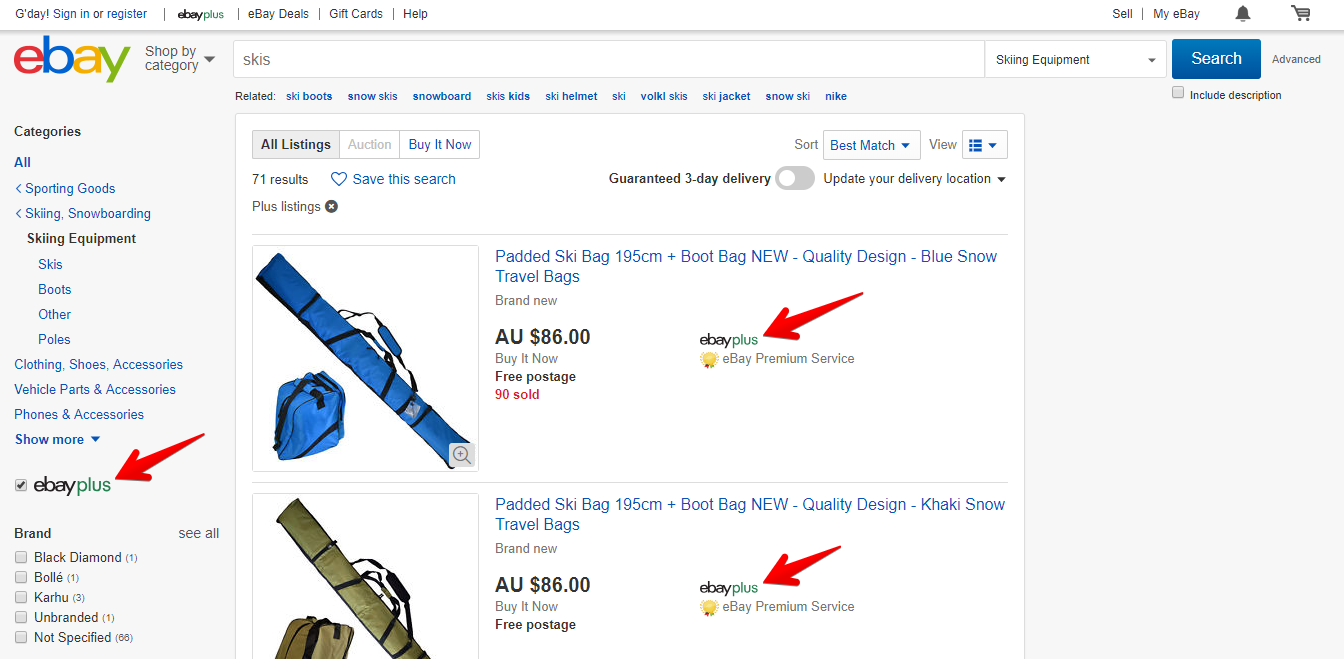 That means you'll show up in more searches if you qualify – searches where many of your competitors are invisible. And of course, buyers can still purchase from you even if they don't have Plus.
Those are good reasons to win the Plus badge. But, that begs the question:
How Do You Qualify for eBay Plus in Australia?

eBay lists the following requirements:
You must be above eBay Australia's seller standards or be a Top Rated Seller.
You must accept returns.
The listing must be for a new item.
The listing must be fixed price, not an auction.
The item must be in Australia.
The item cannot be bulky or heavy.
eBay says they have more requirements, but they haven't listed them publicly.
Most of the above is pretty self-explanatory. Here's how to meet the tougher, less obvious requirements:
Staying Above Standard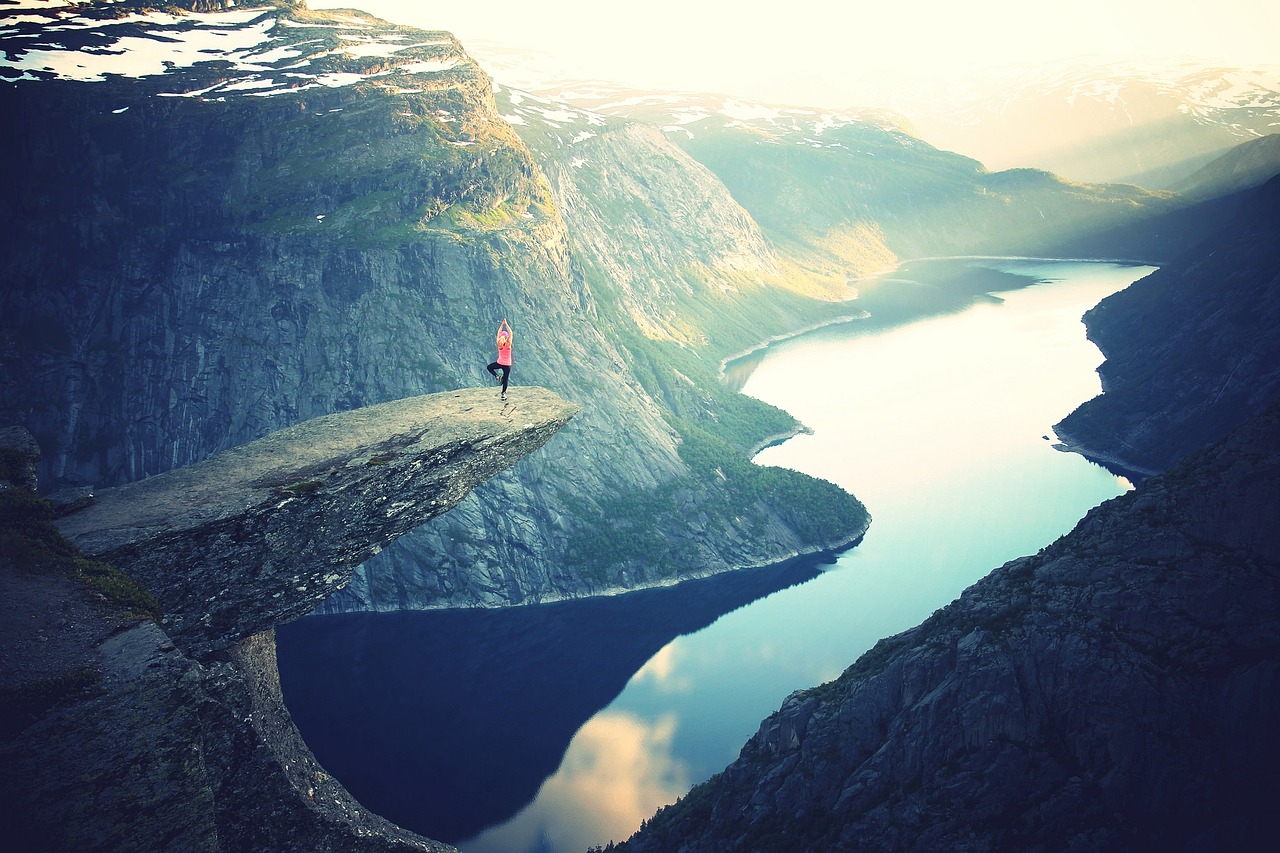 If you fall below the seller standards, none of your listings will qualify. So, let's take a look at the standards.
Defective Transactions
If you have defects with four or more unique buyers, they must make up less than 2% of your transactions.
There are two types of defects:
Seller-cancelled transactions.
Resolution Centre cases closed with eBay deciding against the seller.
Type 2 is much worse. It not only counts toward the defect limit mentioned above, it also has its own limit. You can fall below standard for having just two of these defects if they make up as little as 0.3% of your transactions.
Avoiding Defects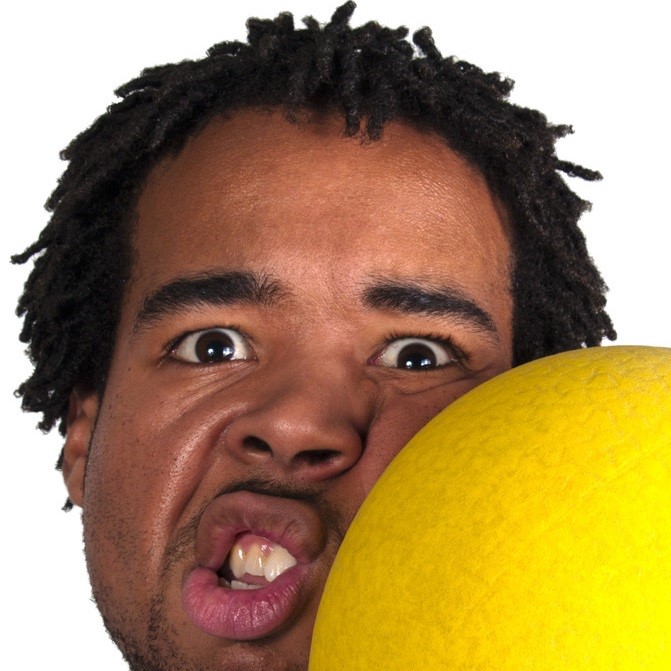 Keep careful track of your inventory. If something goes out of stock and you don't shut down the listing in time, you'll have to cancel the transaction and take the hit to your metrics. See our article on multi-channel software for eBay and Amazon for a list of programs that can handle this automatically.
Resolution Centre cases are tough to win, but usually easy to avoid. The eBay Money Back Guarantee gives you three days to resolve the problem before eBay steps in.
To avoid these nasty defects, answer your customer quickly to make the most of your three days. Replying slowly will mean little negotiation gets done and the customer gets angrier as they wait for replies.
If answering messages takes too long, integrate eBay with a helpdesk. You'll get powerful customer service tools that let you answer in a flash.
Late Shipments
There are two types of late shipments:
Machine-reported: Your carrier did not perform an acceptance scan within your handling time. Tracking shows the item arrived late.
Buyer-reported: You don't have tracking or your tracking doesn't show the item as delivered on time. When eBay checks in with the buyer, they say they received the item late.
You can have up to seven late shipments before eBay starts counting them against you. Once you have at least eight, you'll fall below standard if 10% or more of your shipments are late.
Always upload tracking info within your handling time. This will protect you against many late shipment cases and help keep buyers happy.
Software like ShipStation can help keep your shipping on time by making it easier to print shipping labels, manage tracking and more. Plus, they support plenty of Australian carriers.
Going for Top Rated Seller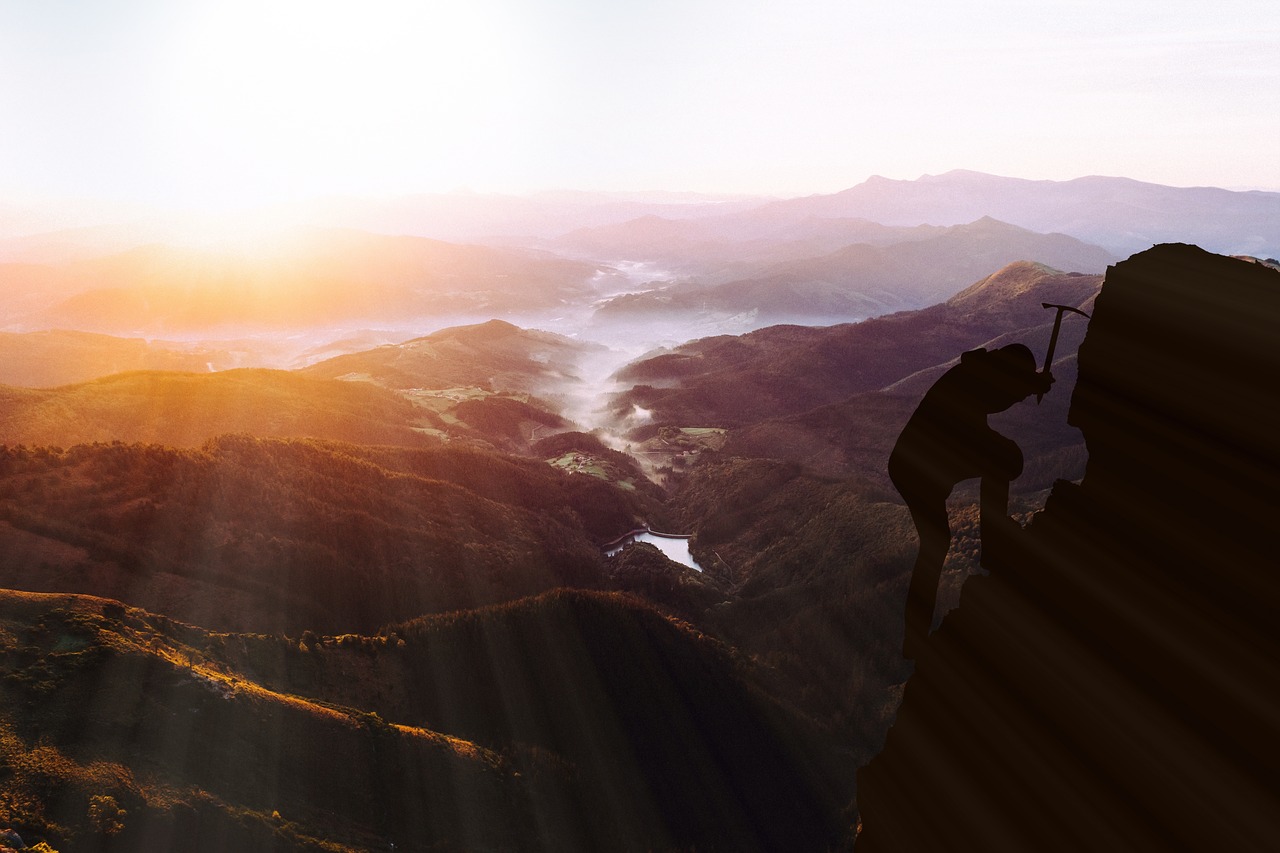 To become a Top Rated Seller on eBay Australia, you need to meet a stricter version of the seller standards above:
Maximum transaction defect rate of 5% (which starts counting once you have just three defects rather than four).
Maximum late shipment rate of 5% (which starts counting once you have just five late shipments rather than 10).
Positive Feedback score of 98% or better.
Minimum 90 days as an eBay seller.
Minimum 100 sales in the last year.
Minimum $1,000 in sales in the last year.
If you can reach Top Rated Seller status, you won't just meet eBay's seller standard requirements for eBay Plus. You'll have the option to create eBay Premium Service listings for an advantage in search results. You'll also breathe easier knowing most mistakes won't drop you below standard right away.
"How to Get a Great eBay Feedback Score" can help you hit the 98% positive or better goal in no time. For tips on meeting the sales requirements, see our Top Rated Seller guide for US sellers.
I Think I Meet the Requirements – Now What?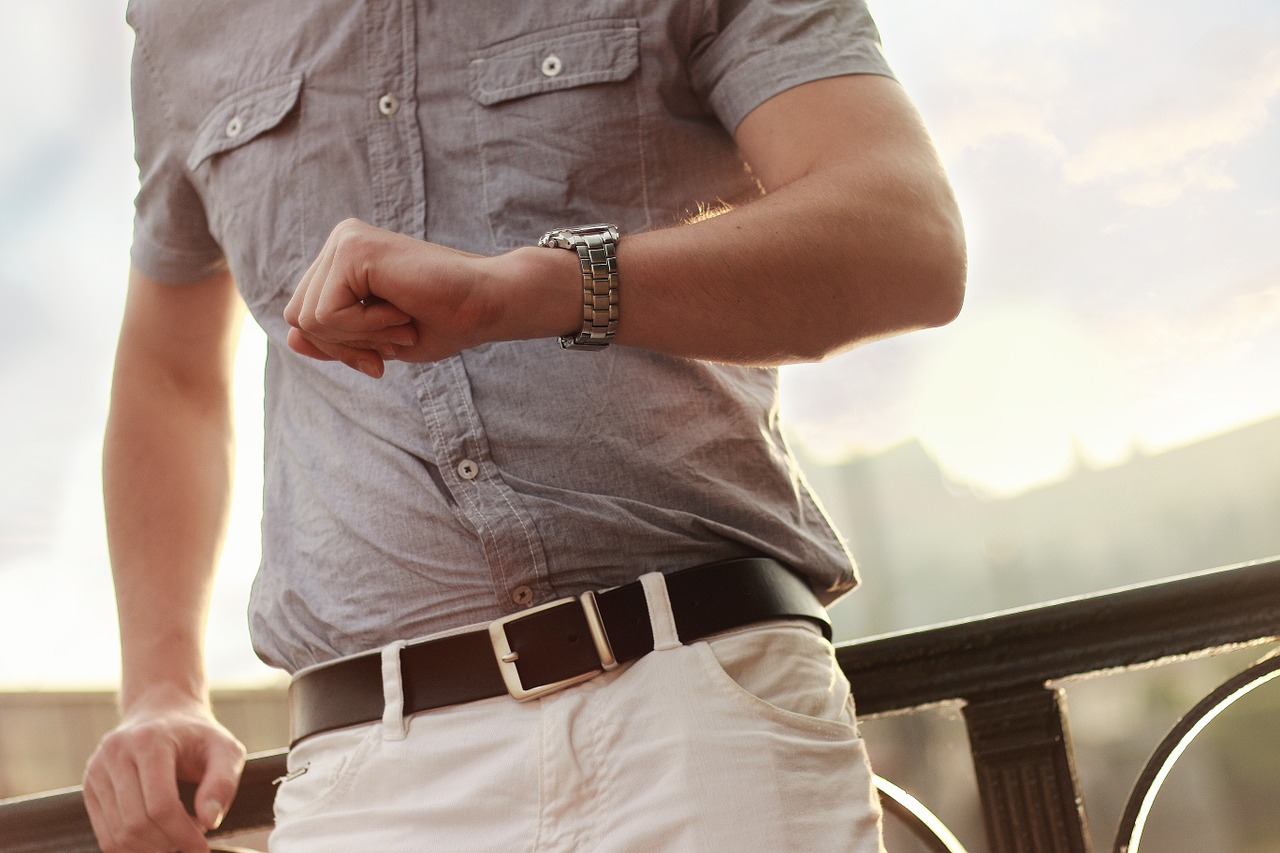 If you meet the requirements as a seller, the eBay Plus badge should automatically appear on all your qualifying listings. Remember, the listing must…
Be fixed price
Allow returns
…and be for an item that's…
Located in Australia
New
Not bulky
Not heavy
I Still Don't Have the eBay Plus Badge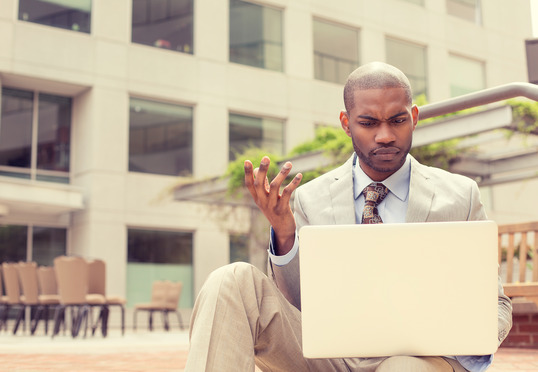 Make sure the listing and the item qualify. Then look at your performance; if you're not a Top Rated Seller yet, push to meet those requirements. Finally, look at other ways to make your listings more appealing, such as offering a wider range of shipping options.
ChannelReply can help you win the eBay Plus badge. By connecting eBay to the professional helpdesk of your choice, it gives you access to support tools that make eBay's seller standards easy to meet. Plus, it lets you manage eBay customer service right next to all your other messages – even those from Amazon Australia.