With Amazon's coronavirus restrictions leaving many businesses unable to sell, Walmart sellers have a right to worry. Here's what we know about the impact of COVID-19 on Walmart Marketplace so far.
No Restrictions to Walmart Fulfillment Services—Yet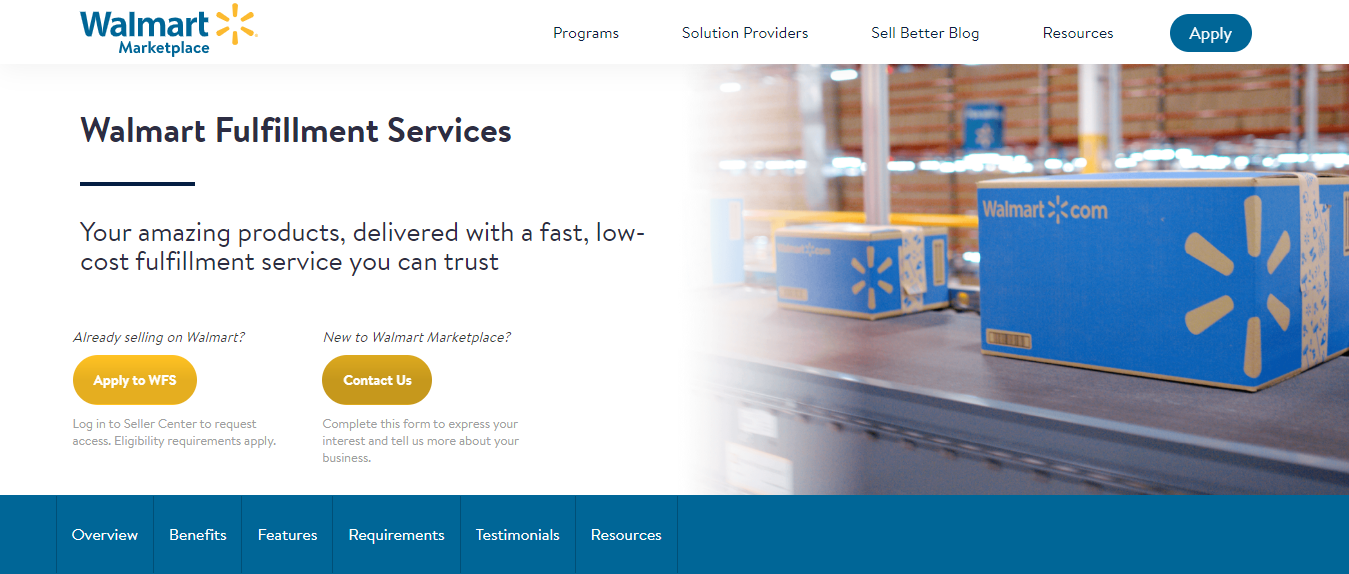 Walmart Fulfillment Services (WFS) launched on February 25, 2020. It mimics Amazon's fulfillment service, FBA. Both WFS and FBA handle storage, delivery, and customer support on behalf of the sellers using them.
Just 21 days after Walmart launched WFS, the coronavirus forced Amazon to take drastic measures. Amazon has temporarily stopped accepting non-essential items into FBA warehouses. This has left many Amazon sellers—we estimate hundreds of thousands—with no way to store, ship, or sell their merchandise.
This has Walmart Marketplace sellers worried. Will the same thing happen to Walmart Fulfillment Services?
We don't think so. Walmart has not yet announced any restrictions to WFS. It also seems unlikely that Walmart will take such drastic measures.
Unlike FBA, Walmart Fulfillment Services is still in its infancy. It does not have FBA's years-long track record of making life easy for sellers. If Walmart announced changes as dramatic as Amazon's three weeks after launching WFS, they would destroy all trust in the system.
Walmart's highly selective process for accepting sellers also helps. There should be much less hard-to-sell clutter in Walmart's warehouses than in Amazon's.
However, the pandemic changes business realities every day. Expect Walmart to choose customers over sellers if the situation demands.
How the Coronavirus Could Impact Which Sellers and Items Walmart Accepts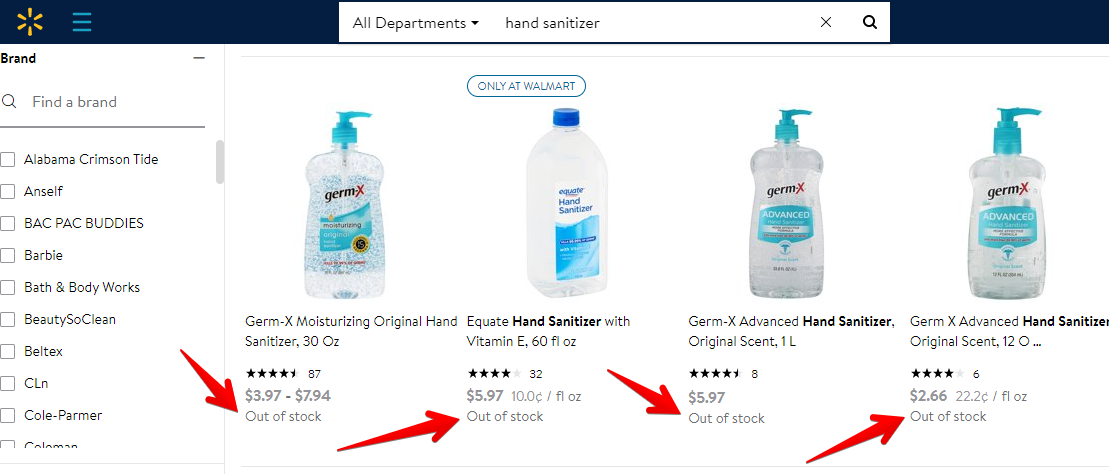 Walmart has not announced a change in the items they are stocking on Walmart Marketplace. However, they have designed their system to react to changes in the market, and that means they don't have to adjust anything.
Sellers of items in demand right now—toilet paper, hand sanitizer, real N95 masks—should have an easy time getting approved to sell on Walmart. Why? Because Walmart only wants sellers with a "compelling product assortment." Plus, they automatically remove underperforming items.
This will almost certainly result in a shift toward items that people are panic-buying due to COVID-19. As spending power gets funneled into a limited variety of products, purchases of nonessentials will fall. This will cause many items to fall below Walmart's performance standards and be removed.
Most likely, Walmart will also consider any high-demand items to be "compelling" as long as they don't have more than enough already.
How Long Will the COVID-19 Outbreak Last?
It seems likely that the virus will impact the US for at least several months. U.S. News reports a few possibilities:
President Trump announced that restrictive policies could be in place until July or August.
Some scientists called a return to normalcy in 12 to 18 months a "best-case scenario." That scenario depends on the creation and distribution of a vaccine.
Researchers in the UK and US are suggesting a long-term pattern of loosening and tightening restrictions. The idea is to keep the economy alive without overwhelming healthcare services. This may be what happens in the event of the outbreak lasting anywhere from several months to more than a year.
What Impact Will That Have on Walmart Marketplace Sellers?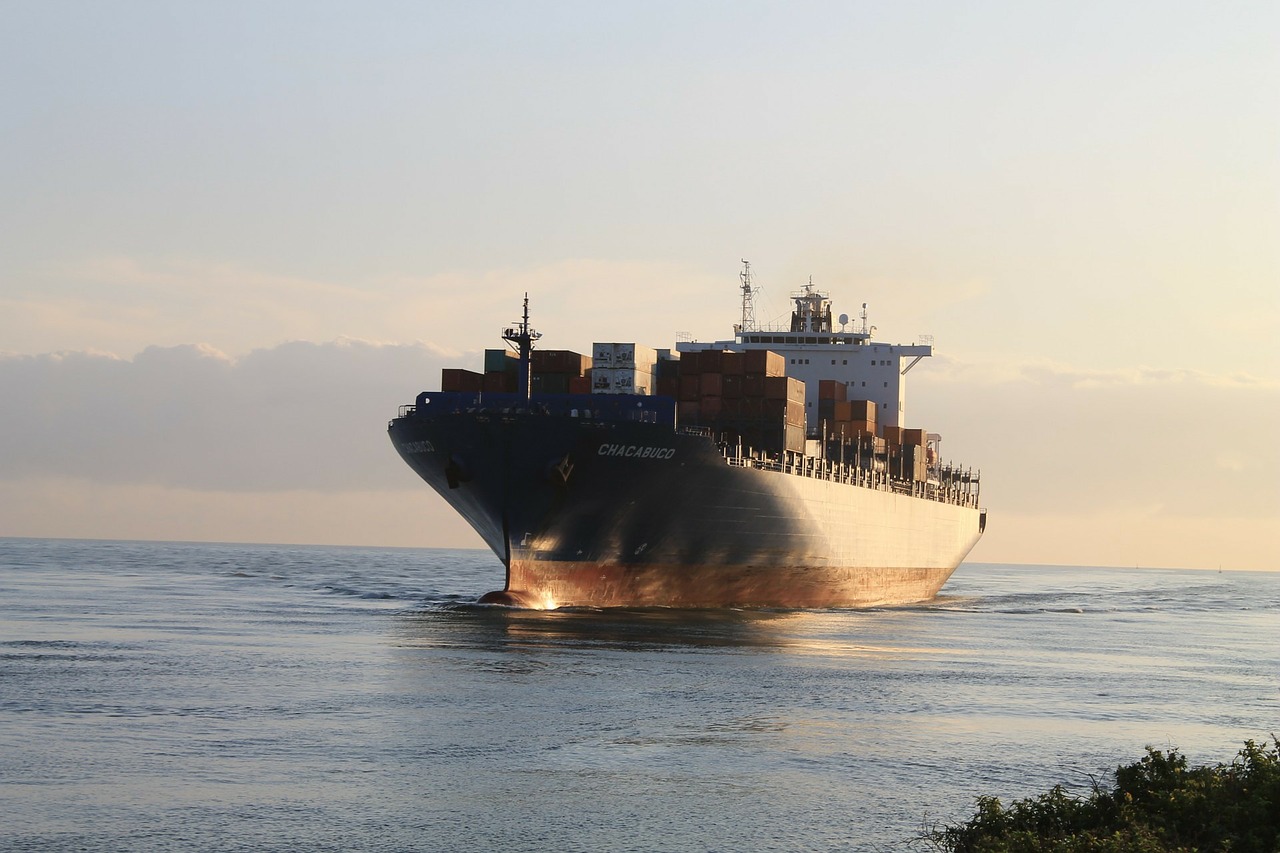 The items Walmart Marketplace accepts or rejects will mirror the overall demand. We aren't economists, so take our predictions with a grain of salt, but here are a few things that we'd expect:
More people will buy from Walmart Marketplace to avoid the risk of going into stores.
Walmart may reject more high-priced luxuries as the economy struggles and more people focus on basics.
Items that depend on large group interactions could fall out of favor. Think school supplies and equipment for team sports.
Items used for travel will likely suffer low sales as borders continue to close.
Demand for basics, food, and healthcare products should stay strong. Even after the panic buying passes, more people may migrate from buying these items in stores to buying them online.
Demand for small-group and solo activity products will likely increase as more people stay home (or are even quarantined). These include video games, board games, books, DVDs, computers, etc.
The Wild Card: Impact on Walmart Employees
Walmart is taking the coronavirus seriously. They reduced their store hours on March 14, then cut them again on March 19, to allow more time for deep cleaning, disinfecting, and restocking. They are also making it easier for sick employees to take time off:
More employees can stay home without facing attendance penalties.
Quarantined Walmart employees can "receive up to two weeks of pay."
Employees confirmed to have COVID-19 can receive "up to 26 weeks" of "pay replacement" if they can't go back to work within the normal two-week period.
This should significantly cut back on employee-to-employee transmission of the virus. Of course, there is still room for trouble. Employees with mild cases may neglect to get tested and continue to go to work.
It is likely that COVID-19 will impact some Walmart fulfillment centers. This could result in some WFS sellers having their stock quarantined.
Of course, even if you provide your own fulfillment, the same thing could happen to your warehouses or your carrier. Examine your own health policies and those of any fulfillment and delivery services you use. Are they safer than Walmart's?
The Danger of Price Gouging and Misleading Claims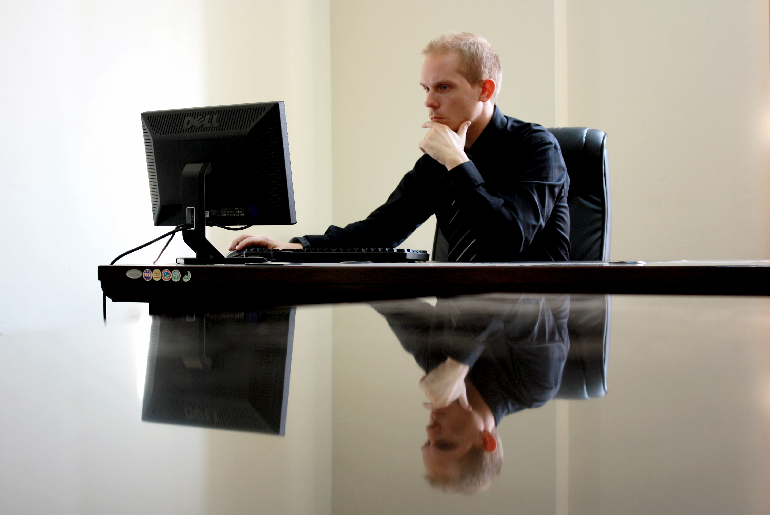 Even Walmart Marketplace has had its share of price gouging and misleading medical claims. Sellers who do this kind of thing will feel Walmart's wrath in no time.
Walmart unpublishes any listing considered "to be the subject of price gouging, or other unfair or abusive pricing practices." You can bet that $100 bottles of hand sanitizer won't last long. All listings face constant, automated monitoring.
Plus, Walmart told CNBC they are removing any listing with misleading medical claims. CNBC also mentioned that the FDA is keeping a sharp eye out and going after anyone responsible for such claims. They're going so far as to seize falsely marketed goods and press legal charges.
In short: Don't price gouge and don't make any claims you can't back up with science. By all means, sell the things that people need. But charge unfairly and sell dishonestly, and you'll be off Walmart in no time—and possibly standing in front of a judge.
Summary
Walmart Marketplace will likely do well throughout the outbreak. Most sellers should see higher sales. Others, like those who sell items that are expensive, made for group activities, used for travel, etc. may have a tougher time than usual.
The pandemic will create a bumpy ride for everyone. Expect shipping disruptions, as well as changes in which items Walmart accepts and declines. But there's no reason to stop selling on Walmart Marketplace—it may be one of the best sales channels in the world during the coronavirus outbreak.
Not a Walmart seller yet? See "How to Get Approved to Sell on Walmart Marketplace" for requirements and tips on getting accepted.