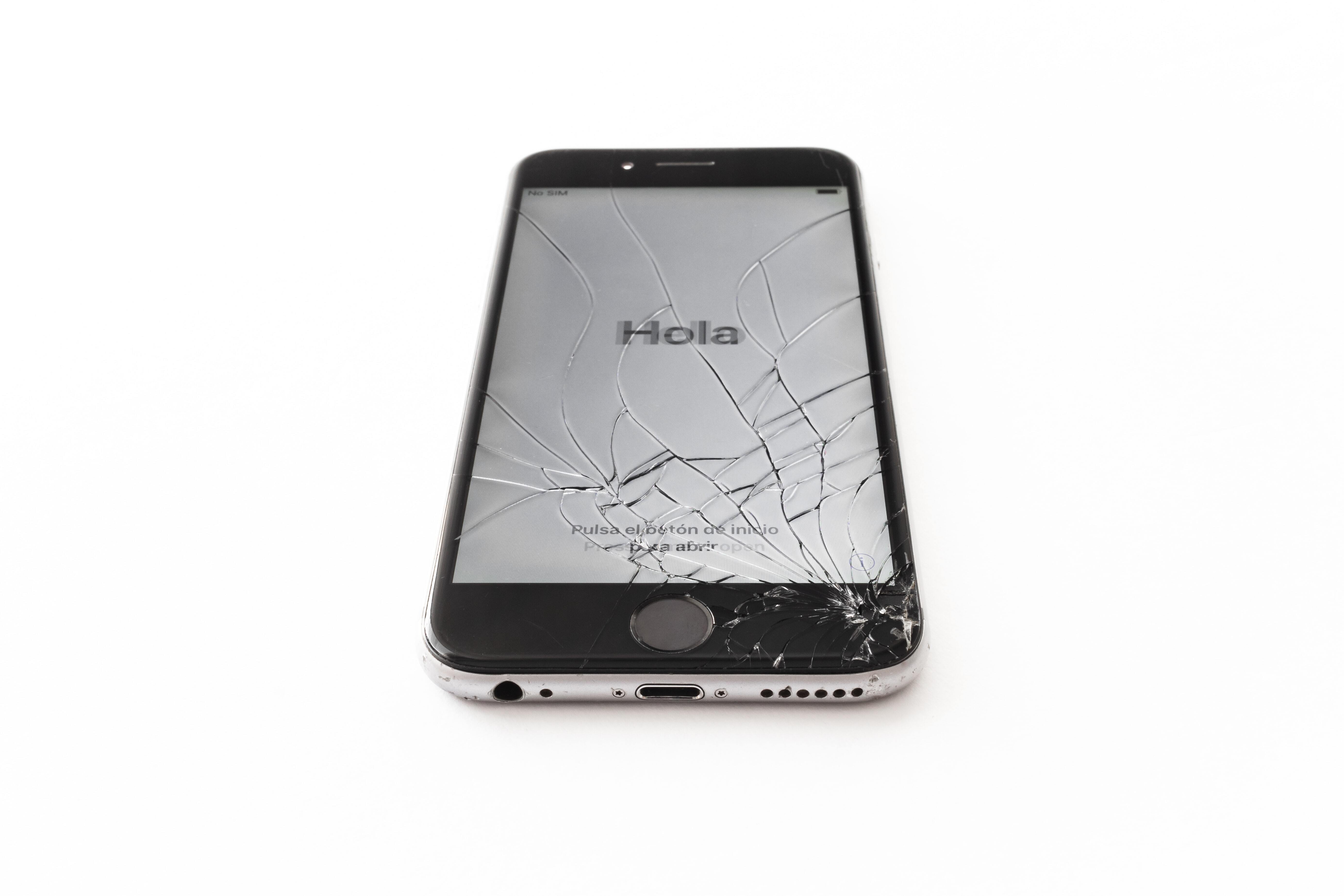 Do you buy used devices and repair them for resale? Or do you sell already refurbished technology at a discounted price? If so, you should sell on Back Market—the perfect marketplace for businesses that resell technology.
You can certainly list your refurbished devices on Amazon or eBay. But Back Market's sole focus is to make refurbished products appealing to the mainstream market. This makes them a valuable addition to other marketplaces you already sell on.
Back Market is a trusted third-party marketplace with an "algorithm based on customer feedback." They make it easy to list and sell your refurbished products. This article will cover who makes a good Back Market seller and why you should sign up for a Back Market seller account.
Who Makes a Good Back Market Seller?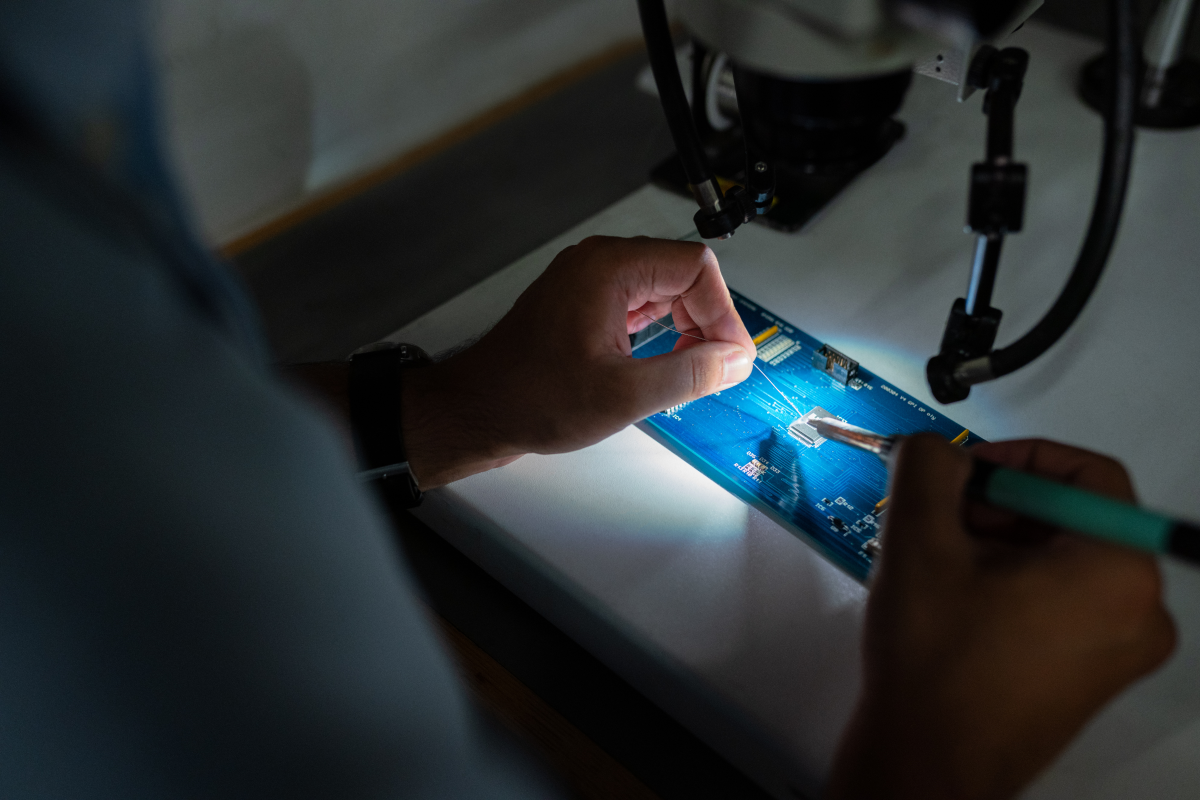 According to Back Market, the following types of businesses and people make good Back Market sellers:
Factories that focus on refurbishing electronic goods and selling them.
Small stores or reconditioning workshops that repair electronics and sell them.
People or businesses that buy old devices and recycle the valuable components for resale.
People or businesses that buy already refurbished products, then resell them.
Wholesalers who sell reconditioned products to businesses in bulk.
Tech leasing companies that lease devices to businesses, then resell the used products.
Product manufacturers, major retailers and mobile operators that sell new devices. The new devices are typically returns that are still in their original packaging.
Any business that buys used devices, tests them, repairs and cleans them, then resells the refurbished devices.
Do any of these descriptions match your business model? If so, then joining Back Market could take your business to the next level. It will also give you access to the largest refurbished buyer community worldwide.
6 Reasons to Sell on Back Market
Back Market allows you to list your products on a marketplace full of shoppers looking to buy used and refurbished tech. You will also find many other benefits to becoming a Back Market seller. Here are six of the top reasons you should start selling refurbished devices on Back Market today.
1. A High-Quality Audience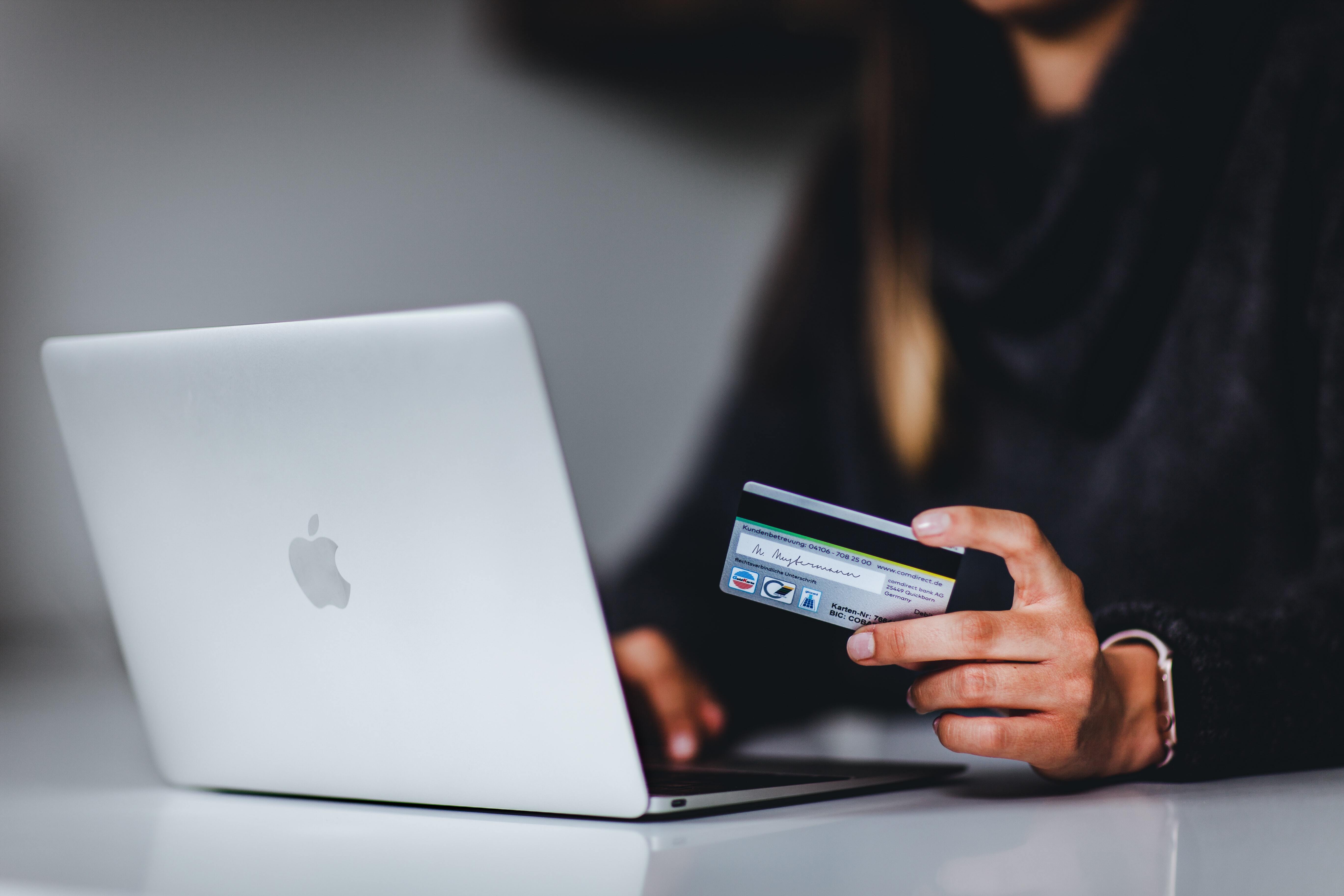 Back Market currently has 20 million monthly online visitors looking to buy like-new devices at second-hand prices. They provide an audience that can "bring you up to 800 orders per day."
2. International Shoppers
Back Market makes it easy to sell refurbished devices across borders. They provide service in 12+ countries with their BackShip program.
Sellers within Europe can take advantage of Back Market's exclusive DHL-Express shipping rates. They also provide 24-hour delivery all across Europe.
3. Easy Access to Market Data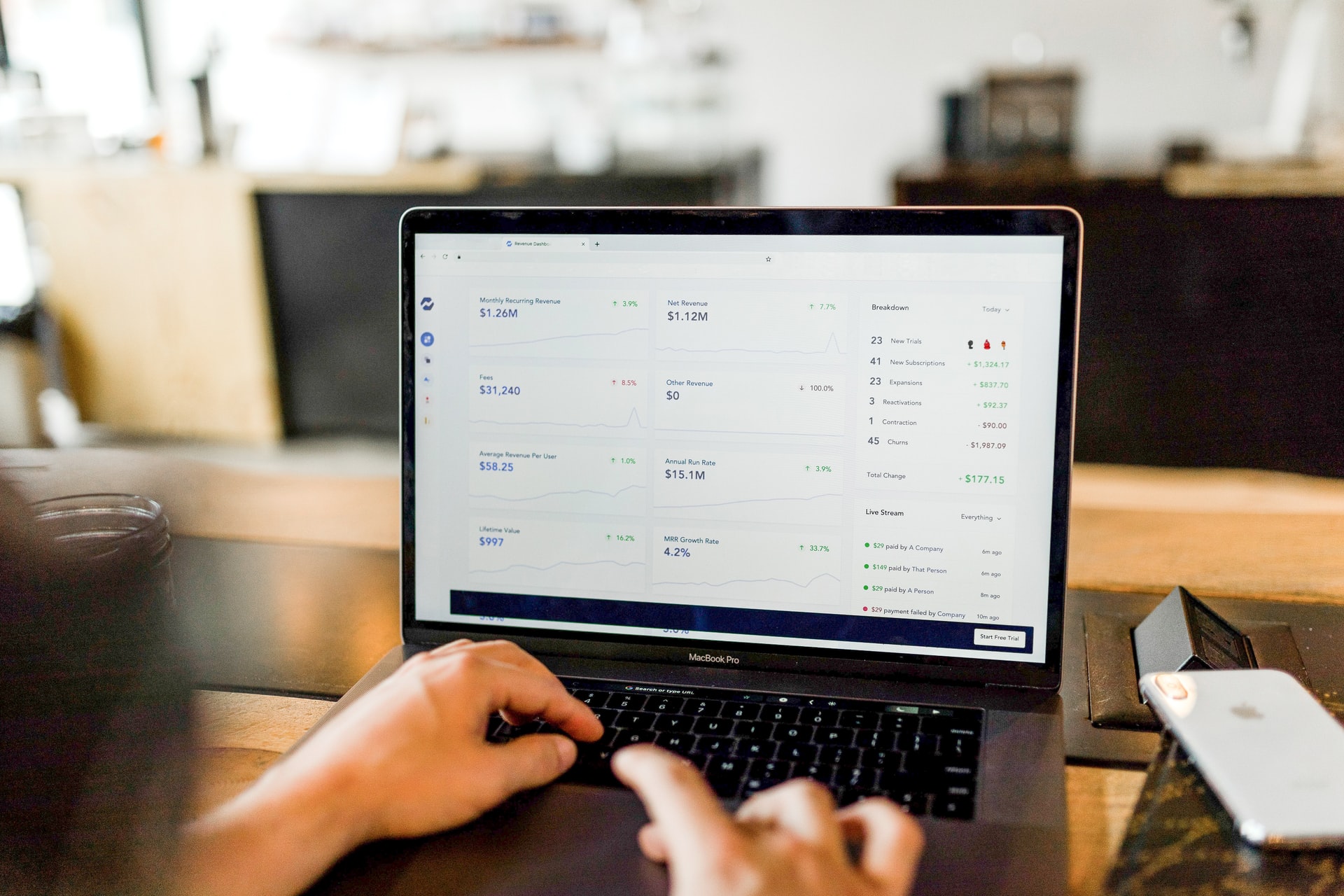 Back Market provides their sellers with 15 unique metrics that can help you accelerate and grow your business. You will also gain access to "customized industry insights." These insights can help you improve product quality, provide better service, and drive up your sales.
Some insights provided by Back Market include:
Price and sales volume and quality analysis data that can help you determine fair product pricing for your used devices.
Sales forecasts to help you plan for restocks and inventory management.
Data on products for which you are a market leader to help you pinpoint your wins.
4. Excellent Seller Support
If you sell on any of the major marketplaces, you probably know that trying to get assistance on your seller account can feel like pulling teeth. Back Market has one Account Manager for every 13 sellers. No more waiting for days for much-needed account assistance.
5. Fulfillment Services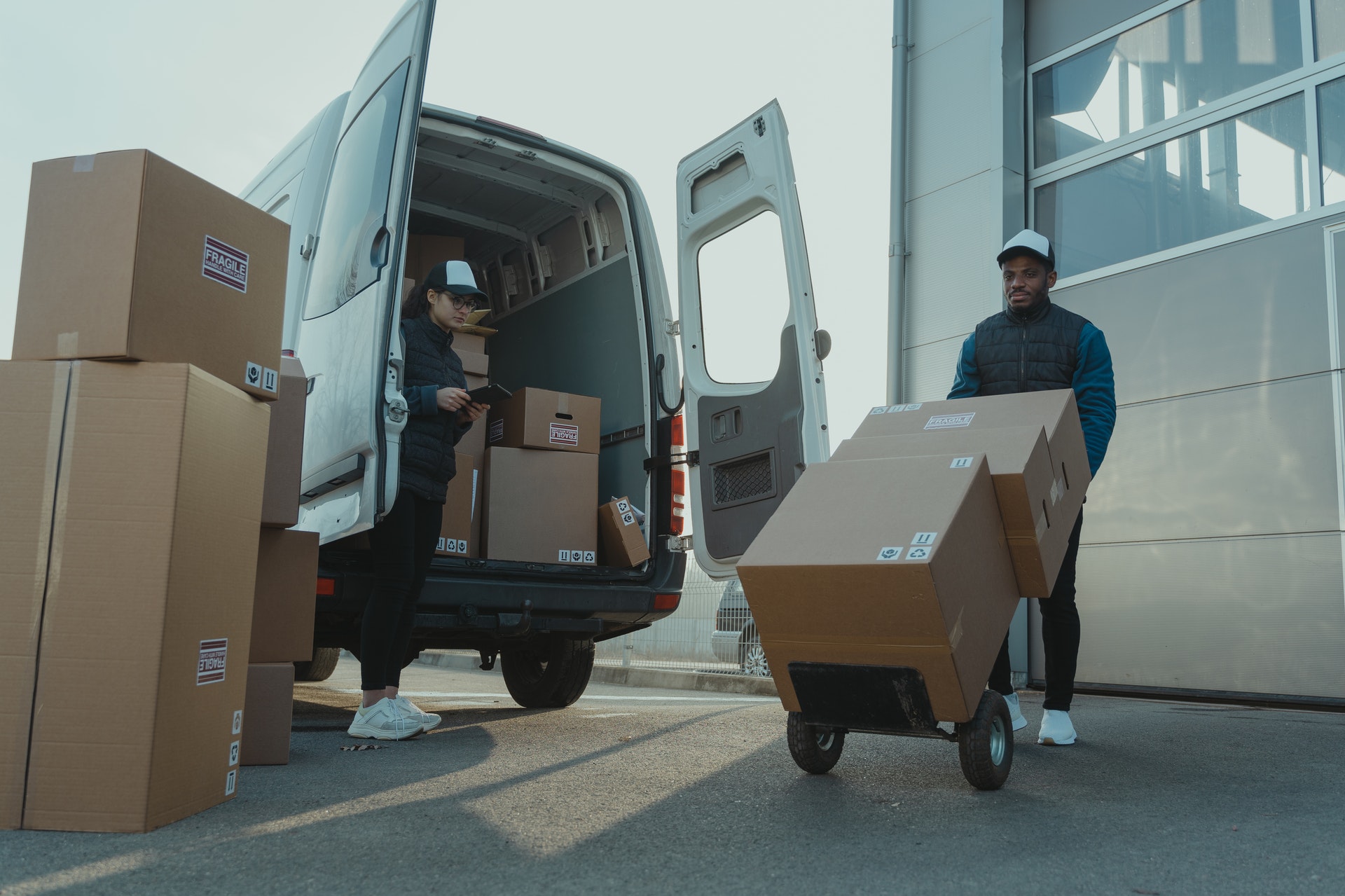 One of the most difficult aspects of being an ecommerce seller is figuring out a solid fulfillment method. Back Market makes fulfillment easy with their Fulfilled By Back Market (FBBM) service.
FBBM allows you to ship your inventory to Back Market's warehouses and let them handle customer deliveries. This removes the stress of fulfilling each order you receive on their marketplace.
6. Repair Services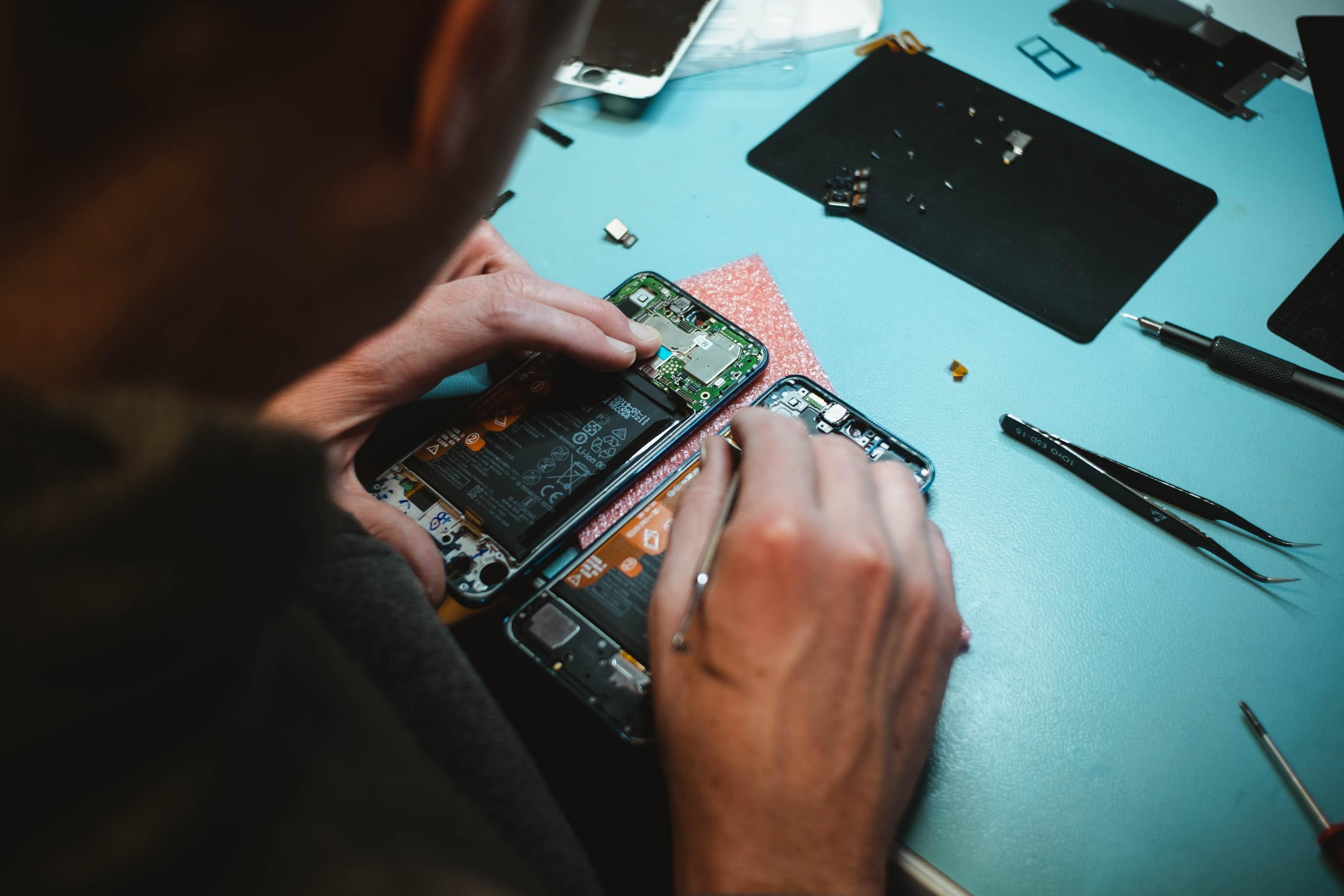 Do you currently lack a suitable solution for repairing, testing or grading devices? If so, then you can use the BackRepair service. They will adapt it to meet your specific needs.
Should You Become a Back Market Seller?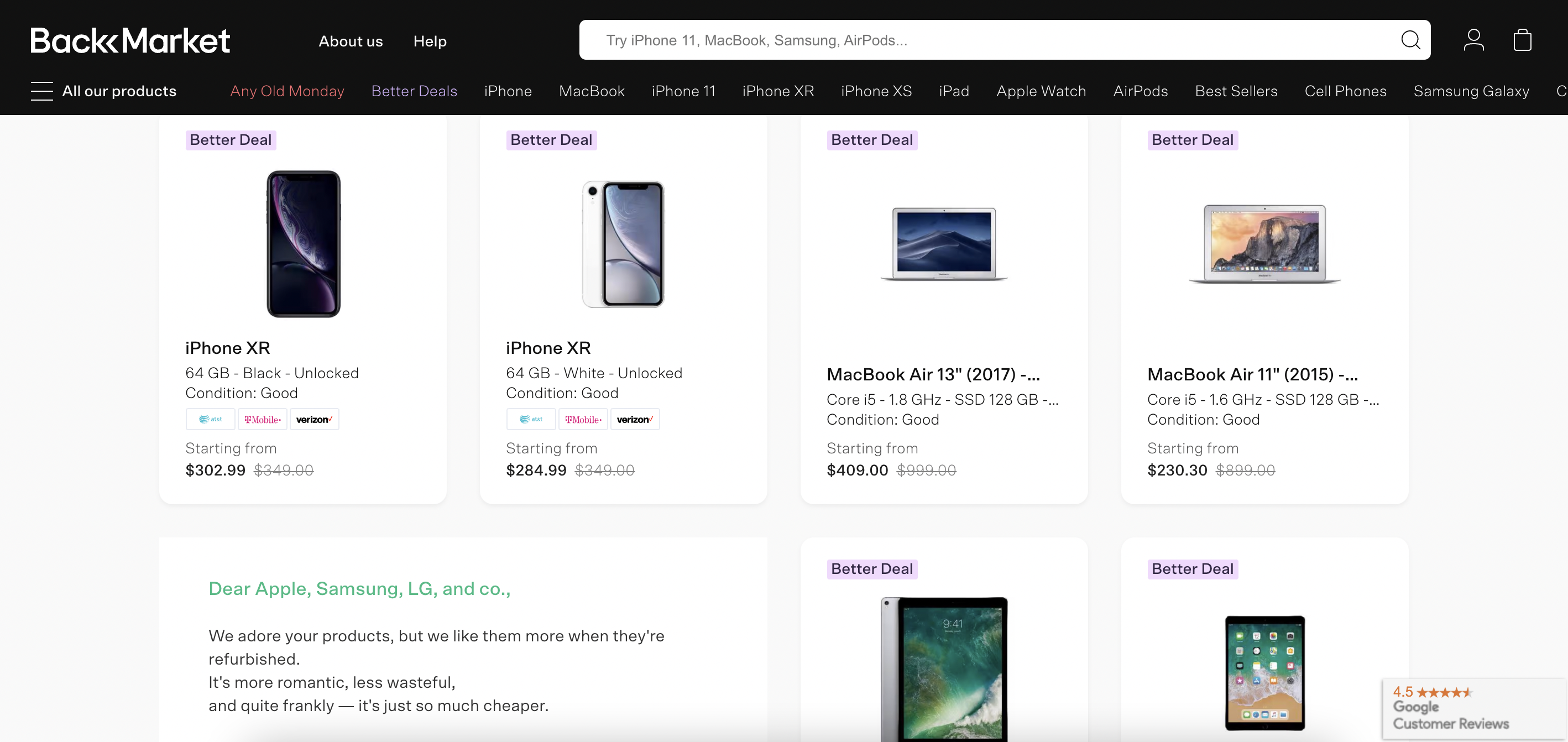 Back Market is the leading global business-to-consumer marketplace for used and refurbished devices. If you specialize in selling used technology, then you could be missing out on sales by not joining this growing marketplace. Grow your business with Back Market by signing up here.
After you become a Back Market seller, you will need a strategy for providing excellent customer support. One simple way to do this is by answering all your messages from Back Market, Amazon, eBay, Walmart, Shopify and more on one screen with ChannelReply. Learn more about how our Back Market integration can save you time on support today!