The idea of sending a customer an Amazon feedback request makes a lot of sellers nervous. What if you remind an unhappy buyer that they wanted to leave a negative rating? Is it really worth it?
We say yes. When done well, it will help you get more Amazon feedback and put you one step closer to winning the Buy Box. Here's why it's a good idea, plus how to do it right.
Last updated 6/14/2021.
Why Sending Feedback Requests Is Wise
1. The Risks Are Overblown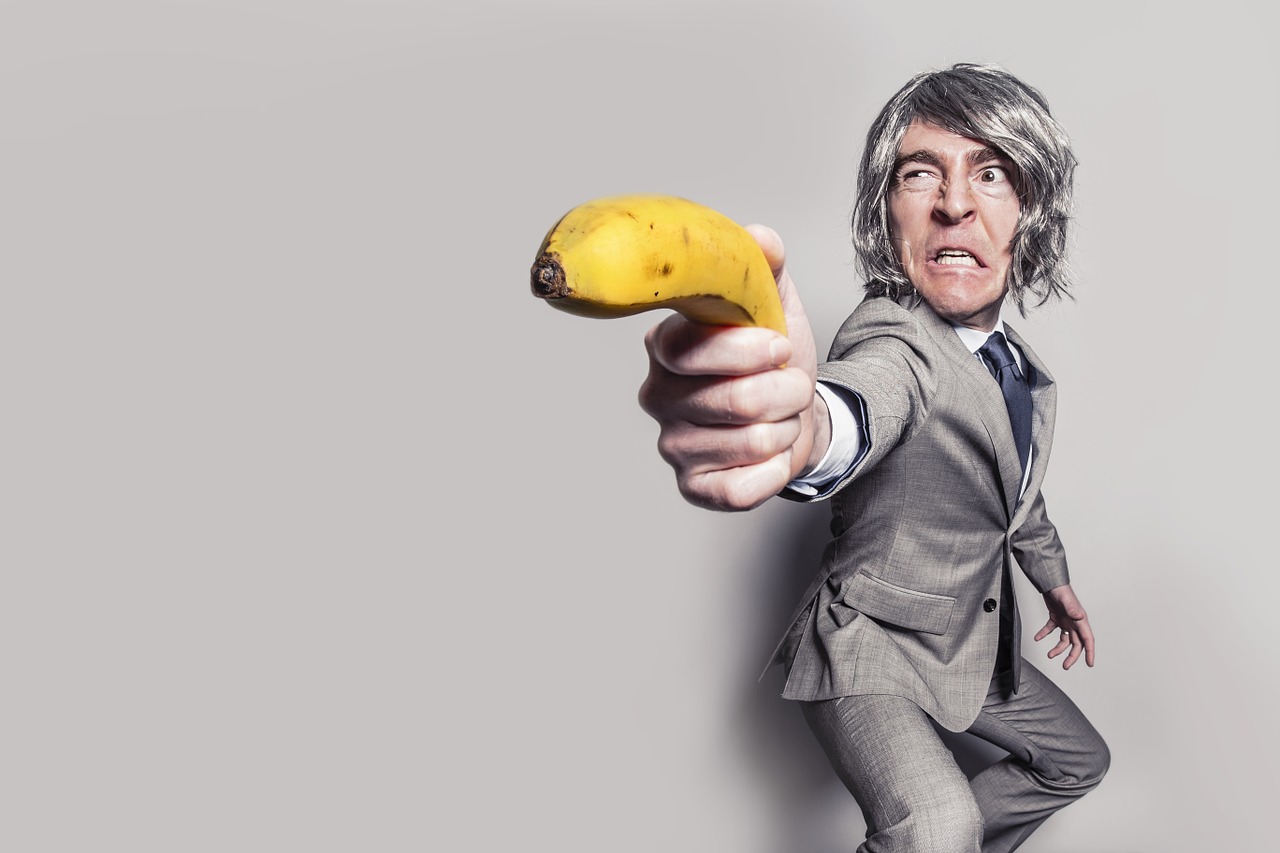 It's true that asking for feedback might provoke an unhappy customer to give you a bad rating when they normally wouldn't bother. But what about all the happy people who would have forgotten to leave a positive one?
As long as you pack your products well and ship on time, the overwhelming majority of your customers will have positive experiences. If almost everyone is happy, then almost all the responses to your feedback requests will be positive, just as long as you use your requests well.
Why let that one bad rating keep you away from all the good ones you're missing out on? It's like refusing to go outside on sunny days because you're afraid of sunburn. Take reasonable precautions and move past the fear.
2. Amazon Is Completely OK with It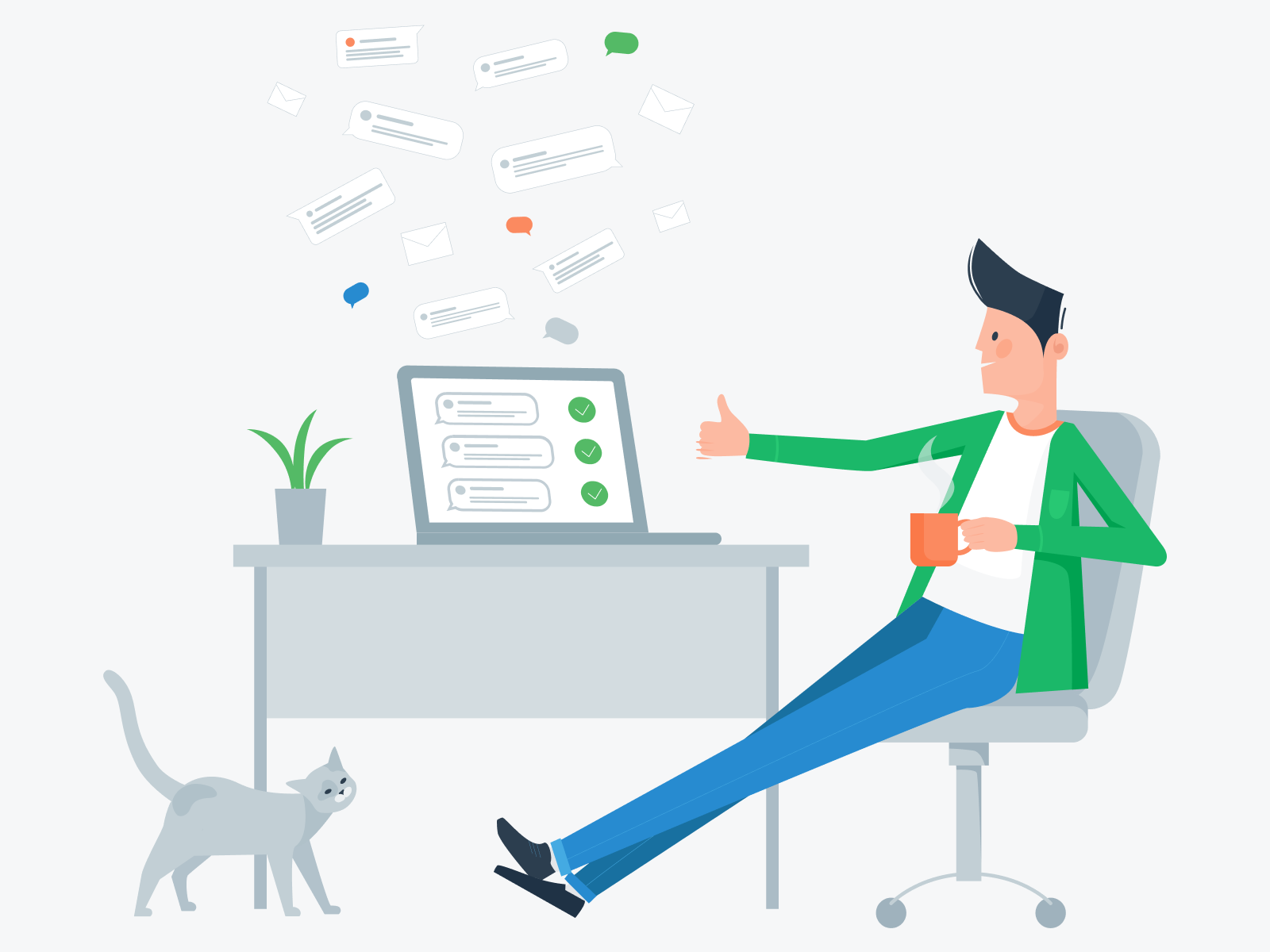 Amazon is totally cool with you asking customers for feedback. You're allowed to send one email requesting feedback per order.
If the guidelines for emails seem a little too intense, you can safely use the Amazon Request a Review button instead! This sends a default message asking for both a seller rating and a product review. It's not very personal, but it is very safe.
3. The Impact Can Be Immense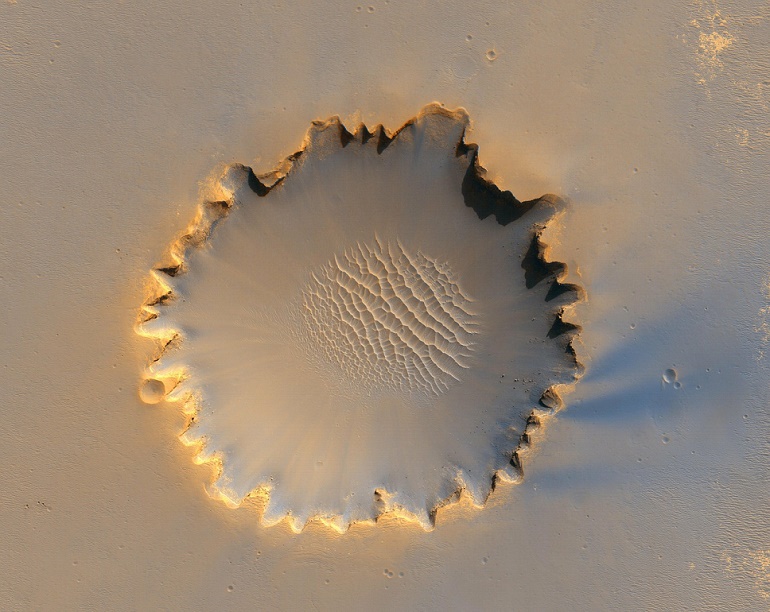 Only a small percentage of customers typically leave feedback. It's easy for them to see it as something inconsequential, and Amazon's generic, impersonal feedback requests often go ignored.
However, if you can remind buyers that you're a real person and rely on feedback, you'll drive home the fact that their action (or inaction) makes a real impact.
People don't stop littering just because someone tells them it's naughty. They stop because they see birds caught in six-pack rings and understand the consequences.
Amazon's feedback reminders are like someone saying "Littering is bad." An email from the seller is a struggling bird. It's a real connection that motivates people to act.
That's not to say be all sad and pathetic in your request! Just hang on a little longer and we'll get to how to actually write this thing.
4. A Good Feedback Request Can Prevent Negative Feedback
A well-written request doesn't just prompt positive ratings—it also preempts negative ones. Once again, it's just a matter of how you write it.
OK, so How Do I Write a Great Amazon Feedback Request?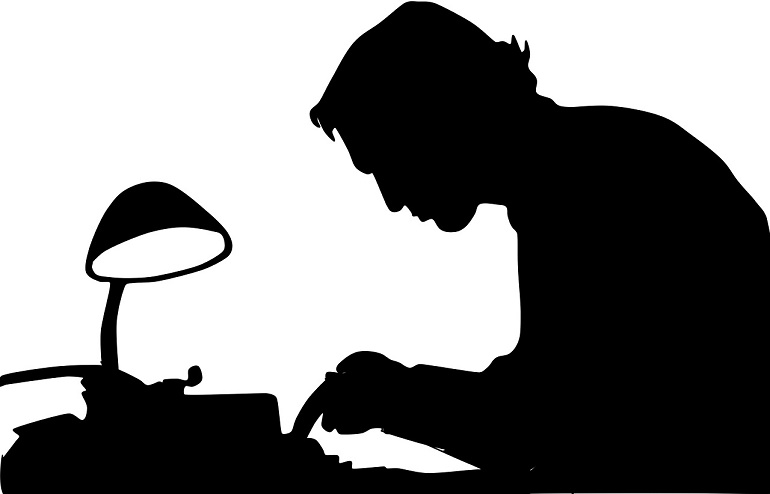 Simple: by focusing on the customer's needs.
A good feedback request generally follows this outline:
Thank the customer for their purchase.
Ask them if they are happy with the item and state that you're willing to help with any issues.
Ask them to leave feedback.
It also carefully follows Amazon's Communication Guidelines. The most important of these are:
You cannot specifically request positive feedback. You have to phrase your request in a neutral way.
You may not offer anything in exchange for a review.
You must not use the message for marketing or include any links leading off Amazon.
You can't only say you're here to help—you actually have to request the review!
Unless you're using an Amazon template or sending the message via API (not email), you need to include the order ID and write in the buyer's language.
So, a good request would look something like this:
Hi Jane,
Thank you again for buying ExtremeHamsterCo's Super Hamster Palace.
Our tracking info shows that your package has arrived, and we wanted to make sure it met your expectations. If there's anything you're unhappy with, please let us know. We'll do all we can to make it right ASAP.
We'd be grateful if you left us some feedback by following the link below. Knowing how well we served you helps us help others better.
[Link]
Just in case, here's your order ID for reference: [Order ID]
Best regards,
Nancy & Jim from FacelessCorp
See what that does?
It tells buyers who were thinking about leaving bad feedback to contact the seller first. This creates an opportunity to turn a negative rating into a positive one.
It puts the buyer's needs above the seller's.
It connects the buyer to people rather than just a faceless corporation.
Once the buyer is in a positive mindset, it encourages them to leave feedback.
You can bet that if you use an email like that, it will prompt far more positive ratings than negative ones.
Remember, Amazon does not allow you to specifically request positive reviews! Be careful to avoid anything that sounds like you're only requesting a positive review in your message. Amazon is very picky about this.
When Should I Send the Request?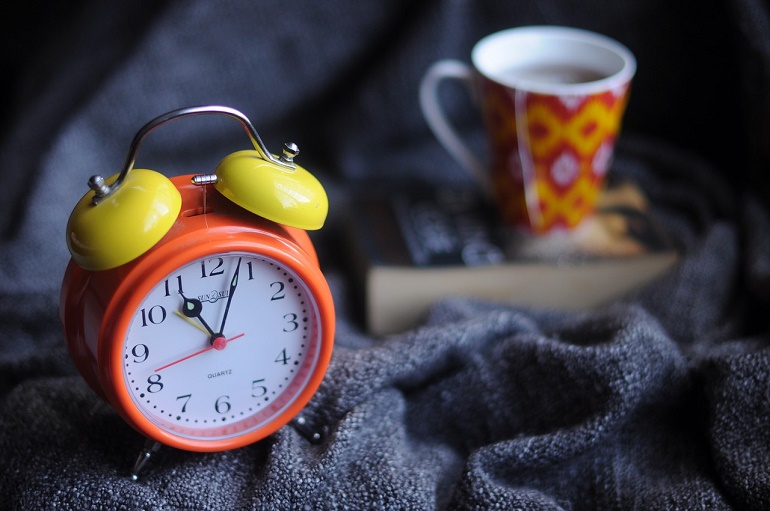 In most cases, it's crucial to wait until the item is delivered. If the customer gets the email before the item, they might just leave a negative rating saying it didn't arrive on time.
Most sellers should send the message as close as possible to the time of delivery. The longer you wait, the more likely an unhappy customer will leave bad feedback rather than asking for help like your email suggests.
The buyer is also likely to be thrilled about their long-awaited item on the day they receive it. Catch them while they're still elbow-deep in cardboard and they'll often be glad to share their excitement with the world.
Is There Any Way to Automate Requests for Feedback?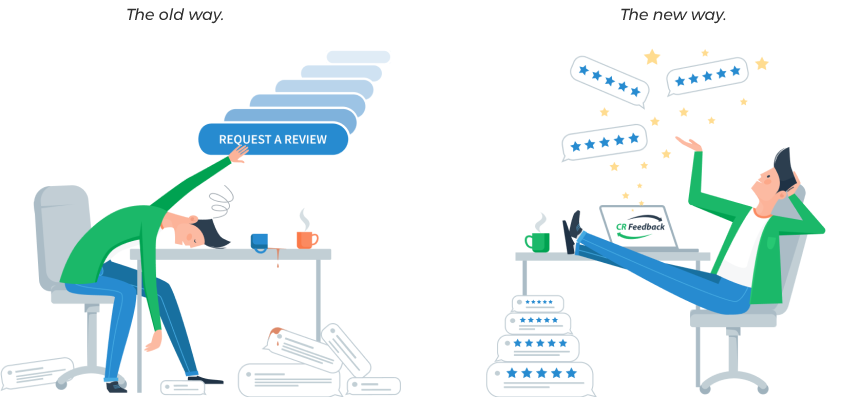 Absolutely! This is exactly why we created CR Feedback.
CR Feedback lets you create email templates that transform into personalized feedback requests. It can automatically enter the buyer's name, what they ordered, and a whole lot more, including that oh-so-important order ID. Each customer sees a message that looks like it was written just for them, but you only have to write your message once.
You can also schedule your requests to go out at the time that works best for you. Your emails can be sent immediately after the package is delivered, or anywhere from 1 to 20 days later.
Email templates not your cup of tea? You can also automate the Request a Review button to play it safe. No writing required!
With CR Feedback, you'll save a ton of time and get way more ratings and reviews! Learn more here or start your free trial now.
Whether you automate or not, sending Amazon feedback requests is a great tactic. Use them well and you'll be sure to get much more positive feedback.
Looking for more tips? Check out "4 Ways to Improve Your Amazon Seller Rating."