An eBay buyer who wants to return an item they ordered—or worse, one who wants a refund without returning it—is always a pain. However, returns and refunds are part of the business. Knowing how to handle even the most unusual requests will help you keep your stress low and your feedback score high.
Give yourself more time to relax. Sync eBay returns and messages with a helpdesk and reduce your workload.
Last updated 6/5/2018.
eBay Buyer Wants to Return Item
"I'll miss you, George . . . and you too, George . . . but maybe not you, George."
eBay's requirements for returns are fairly simple. You must accept the return if:
The item isn't as described on the listing.
The item arrives damaged or is faulty.
You say you'll accept the return in your eBay returns policy.
In any other situation, it's up to you.
You don't have to provide the refund until you receive the item, but once it has arrived on your doorstep, you must refund it within six days.
eBay Buyer Wants Seller to Pay Return Shipping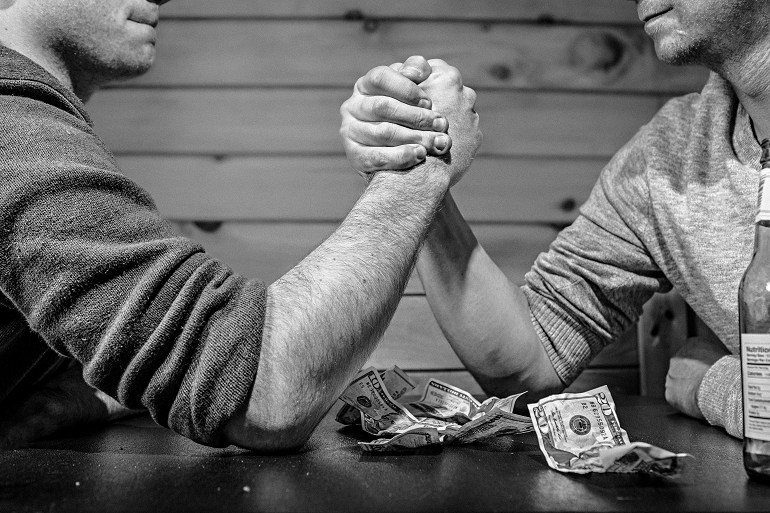 "Whoever wins pays for shipping! Oh, damn, looks like you won."
You will have to pay the return shipping if the item is:
Damaged.
Defective.
Otherwise not as described on arrival.
You're also responsible for any return shipping you promise to pay in your return policy.
In any other situation—such as if the buyer simply changes their mind about wanting the item—the buyer is responsible for paying the return shipping.
eBay Buyer Wants Refund for Shipping
If you must pay the return shipping for any of the three reasons listed in the last section (not just because you promised to pay return shipping), then you must also refund the original shipping charges. It's one nasty double whammy. That's why it's always so important to make sure the item arrives as described!
You'll also need to pay for the cost of both the item and outbound shipping if the item is counterfeit. In that case, eBay will have the buyer dispose of the item, refund them directly, and then collect the costs from you.
eBay Buyer Wants to Return Vehicle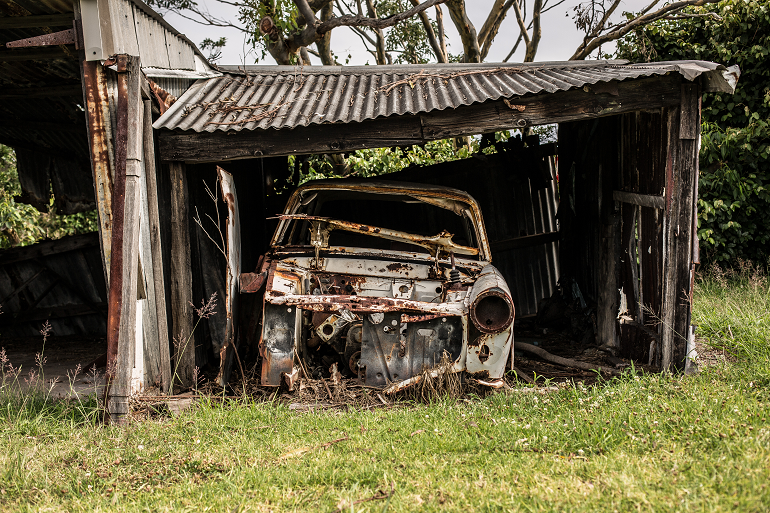 "Time to ask for a refund!"
I have to admit to having never sold a car on eBay, but everything I've read indicates that an eBay buyer who wants to return a vehicle is largely at the mercy of you and your return policy. Vehicle sales are assumed to be final. It is the buyer's responsibility to perform an inspection prior to making the purchase.
However, if you materially misrepresent the condition of the vehicle you are selling, eBay could come in with Vehicle Purchase Protection. The last thing you want is for them or a third party to then come back to you and demand you return the money you were paid for the vehicle.
It's pretty unlikely VPP will come into play unless you're a complete crook. Describe the vehicle accurately and you should have nothing to worry about.
You don't have to worry about PayPal reversing the transaction, either. PayPal Purchase Protection does not cover purchases of motorized vehicles.
So, if a buyer asks if they can return a vehicle, the answer should be up to you. Just be careful of the following:
Chargebacks for credit or debit card payments (including PayPal payments made using credit or debit cards).
The impact on your eBay feedback score.
eBay Buyer Wants Refund
If you accept a return, then you must provide a refund within six days of receiving the item. You must also provide a refund if you state you would do so in your return policy. See the previous sections on accepting returns and the two sections below for more details.
eBay Buyer Wants Partial Refund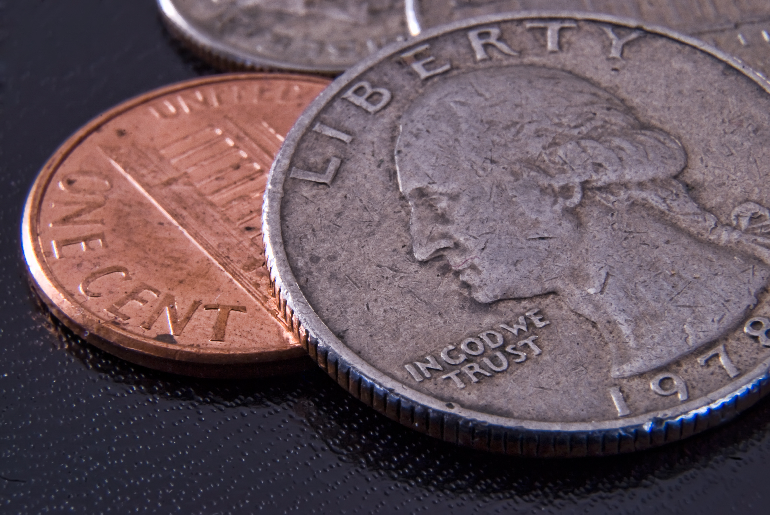 "Here's your partial refund, I'm keeping the rest!"
Providing a partial refund is a great way to work with a buyer who isn't thrilled with the item but is willing to live with it.
You never need to provide a partial refund unless it's part of your return policy. However, if you would be required to accept a return, it's often less expensive to provide a partial refund and let the customer keep the item instead. This is especially true if the item arrived damaged and you'd have to pay for both the original shipping and the return shipping.
eBay Buyer Wants Refund without Returning Item
The buyer must return the item to get a refund unless you state otherwise in your return policy or messages to the buyer.
If a buyer demands a refund while refusing to return the item, you don't have much to worry about beyond negative feedback. eBay requires them to return the item for a refund. PayPal Seller Protection will also protect you from chargebacks as long as you have confirmation of delivery.
Politely explain to these buyers how the system works. You might want to offer them a partial refund and allow them to keep the item if they don't want to ship it back. Only provide a full refund without a return if you feel it would be fair.
eBay Buyer Damaged Item and Wants Refund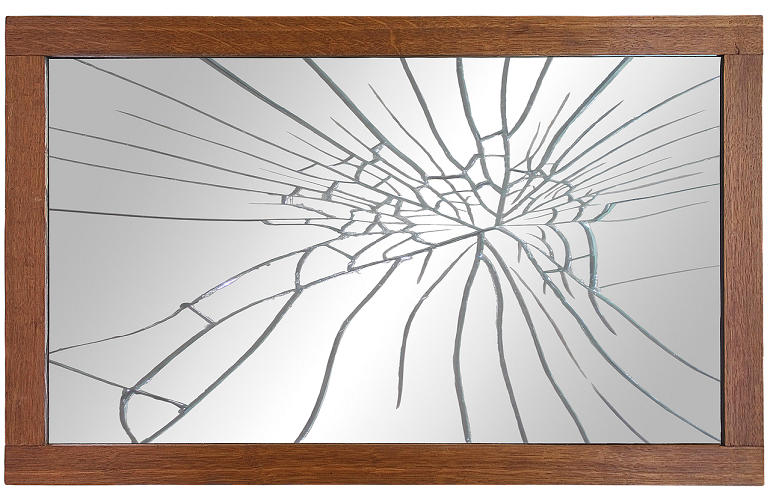 "You're sure these cracks have nothing to do with the indoor golf set you bought last week?"
You must accept returns for items that arrive damaged. However, if an eBay buyer broke an item that had arrived matching the description perfectly, then they aren't entitled to a refund unless you would normally have to accept the return.
You'll need conclusive proof if they go to eBay and claim the item arrived damaged. Keep all your messages archived. If the customer admitted to having broken the item, you'll be able to dispute any claims that the item arrived broken.
If they haven't confessed to the crime, you're generally better off biting the bullet and giving them the refund. Even fraudulent buyers still win most refund requests.
If you're stuck accepting the return under your return policy, you can generally offer a partial refund if you offer free returns or the item falls under qualifying categories.
eBay Customer Service Gets More Annoying Every Day!
We know how you feel. Answering the same questions every day will wear on you, and having to look up how to respond to bizarre requests whenever they occur eats up a lot of time.
Some great ways to deal with both these problems are with canned and automated responses or a dedicated customer service team. But neither of those are available on eBay!
Connect eBay to a helpdesk to create canned responses that answer emails with just a couple clicks, completely automate certain responses, or even get individual logins for a whole team of support reps. I promise it will make your life way easier—it did for us!