Amazon customer service can be a major headache. But with a good Amazon reply manager, you can finish answering questions ASAP and get back to making more sales. And we have a great option for you: ChannelReply.
Here's how our Amazon messaging service works to make your life easier:
Last updated 5/4/2018.
Top Helpdesk Integration

Forget about answering messages on Amazon with the limited tools they have available there. With ChannelReply, you can handle all your messages in one of three leading helpdesks: Freshdesk, Zendesk or Desk by Salesforce.
All three of these helpdesks are incredibly helpful for Amazon sellers. Here are just a few things you can do with them:
Create canned responses so you never have to re-type the same message again.
Add custom fields into your responses to automatically fill in details like the customer's name.
Manage all messages as threaded and organized tickets.
Create an Amazon autoresponder and automatically reply to common questions.
Organize and manage your team, assign tickets, and track performance.
Review all the important data you'd see on Amazon—the order's ID, status, and total price, the buyer's name and address, the product's ASIN and name, and more.
Want to see how it works? Visit our infographics on Freshdesk integration, Zendesk integration and Desk.com integration.
More Than an Amazon Reply Manager

Sell on more than one channel? ChannelReply lets you do far more than just manage your Amazon messages. It also allows you to integrate eBay with your helpdesk and use all the same game-changing features.
Say goodbye to flipping between eBay and Amazon. Manage your Amazon and eBay messages from a single screen, and never waste another minute clicking back and forth. Stack that saved time with Zendesk's, Freshdesk's or Desk's powerful efficiency features and you might cut your support hours in half.
To make the deal even sweeter, all three helpdesks can easily connect with your ecommerce website and your Facebook and Twitter pages. It's true 360° multichannel customer service integration.
Ready to get started? Try your free trial of ChannelReply now!
Time Is Money—Don't Waste It!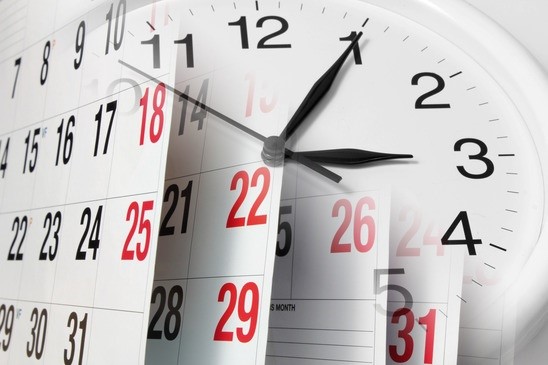 Every hour you spend on customer service is time you could have spent generating more sales. Every minute your support team loses to clicking between different systems is money out of your wallet.
Stop throwing that money away. Try ChannelReply free and see what a difference an Amazon reply manager can make!
Not sure if ChannelReply is right for you? Visit our Amazon integration page and learn more about how it works.