You've just resolved a case in the Resolution Center. Both you and the buyer or seller are happy now. That's great—but now you're left wondering how to close a case on eBay before something goes wrong. Thankfully, it's usually pretty easy!
Last updated 6/8/2020.
How to Close a Case on eBay as a Buyer
Visit the Resolution Center.
Under "Your requests and cases," find the case or request you want to close and click "Take action."
Choose "Close this request" or "Close case."
Click "Continue."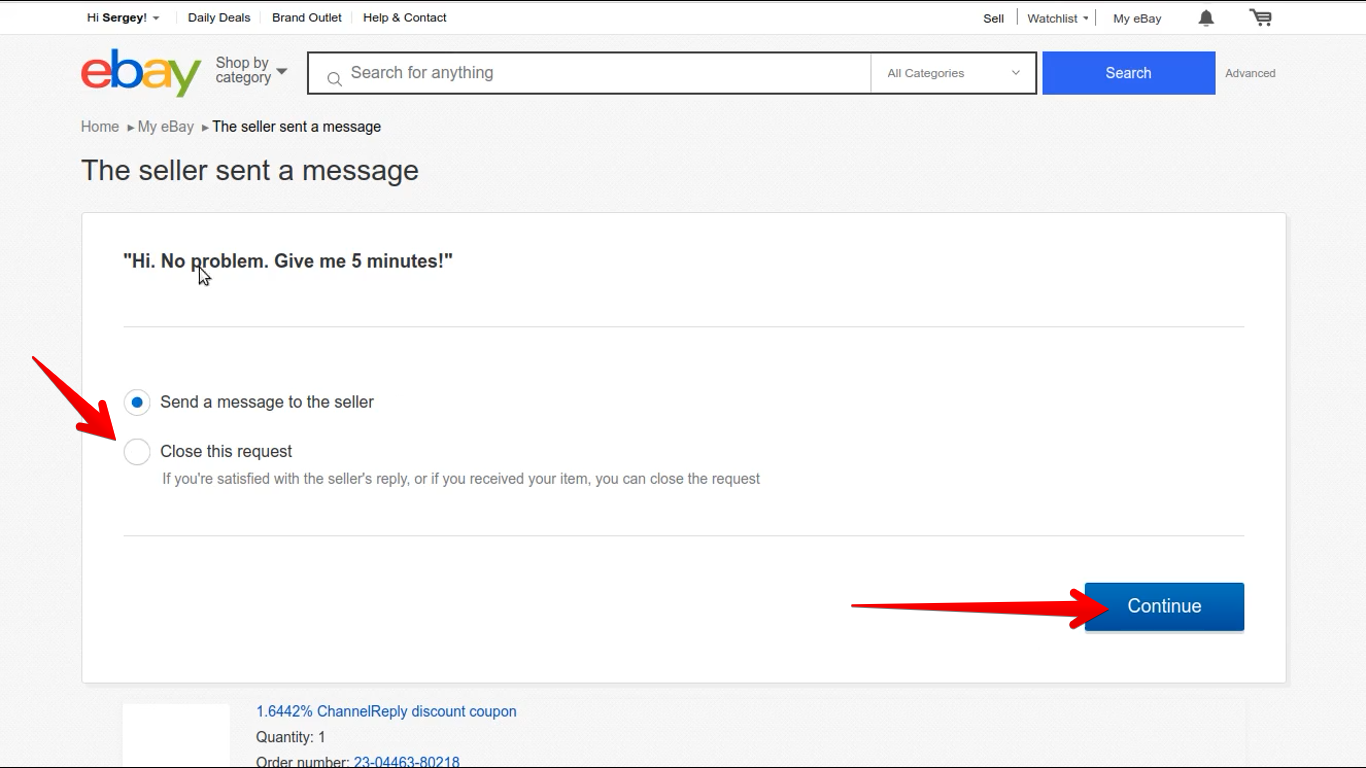 You can close any case you have opened. However, if a seller opens an unpaid item case against you, you can only close it from your side by making a payment through eBay checkout. If you pay the seller some other way (like cash or check), you'll need to ask them to close the case.
Note that all cases close automatically after 21 business days (generally 36 calendar days) of inactivity.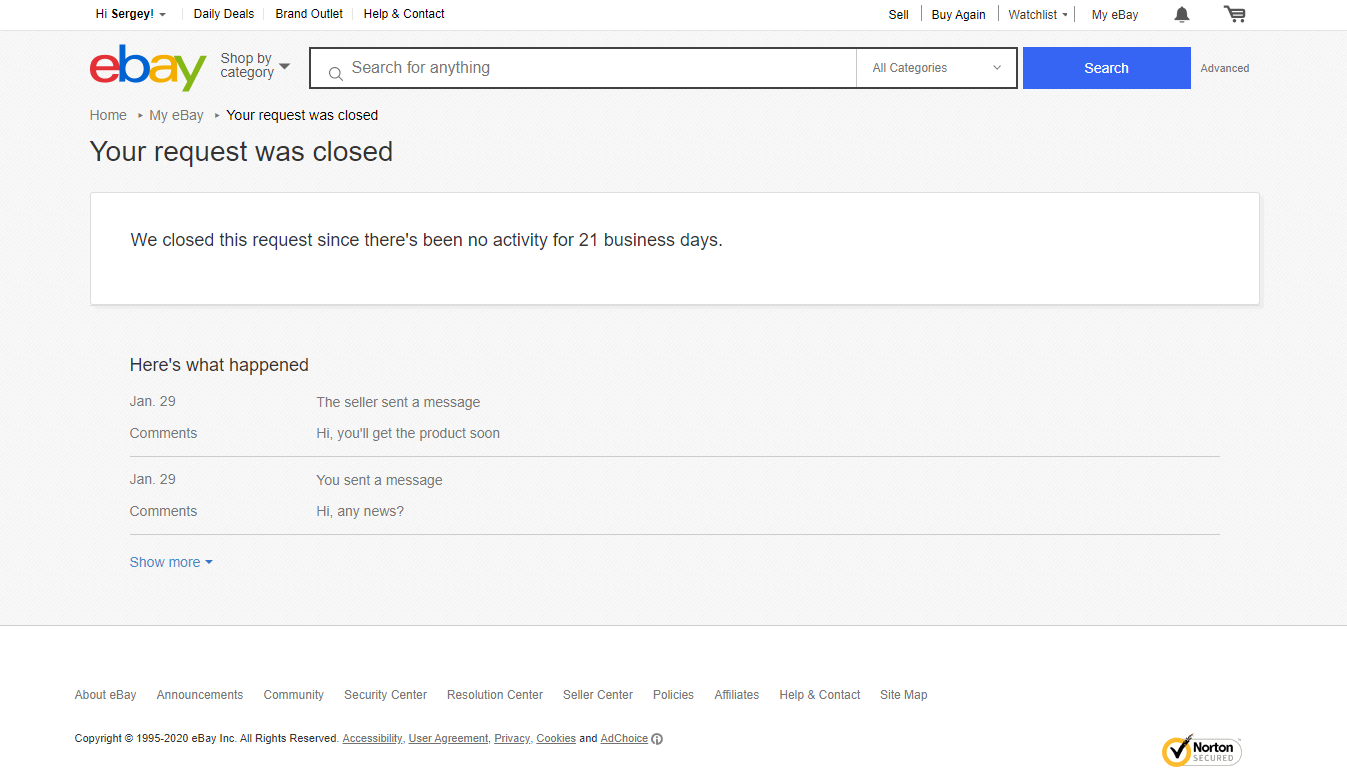 If a seller doesn't treat you fairly or doesn't reply in 3 business days, you can report the issue to eBay. Be fair and reasonably patient with the seller. Just don't wait until the case expires and closes forever!
How to Close an Unpaid Item Case as a Seller
Wait until the buyer pays or until it's been 5 days since you opened the case—whichever happens first.
Visit the Resolution Center.
Under "Your requests and cases," find the case or request you want to close and click "Take action."
Use the options that appear to state whether you've received payment and then close the case.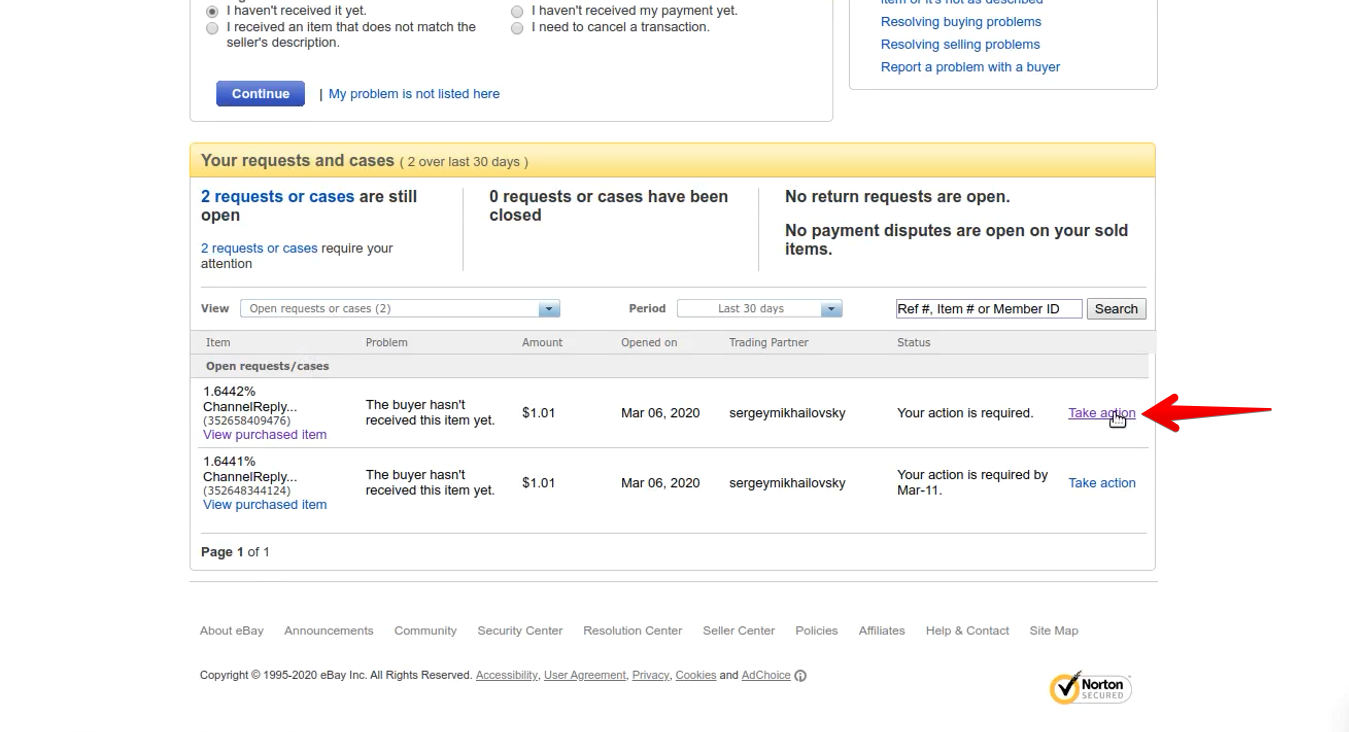 If you say that you received payment, eBay will treat the transaction as a success. That's what everyone wants!
If you say that you have not received payment, eBay will count this against the buyer as an unpaid item. You'll get credit for your final value fee, and possibly for payment processing fees if you use eBay-managed payments. If this case was about a single-item listing, you'll now be able to relist the item.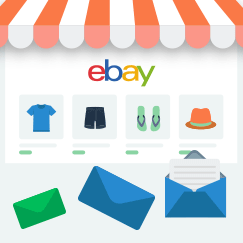 When Do Unpaid Item Cases Close Automatically?
Unpaid item cases auto-close if the buyer pays through eBay.
If they pay outside eBay or do not pay, you (the seller) should close the case as soon as possible. Otherwise, it will auto-close after 36 days and you'll lose any chance to get your fees refunded.
You can also use eBay's Unpaid Item Assistant to auto-close cases. This only works on listings where all payment options use eBay checkout, meaning you can't use it with off-eBay payment options like cash on pickup.
The Unpaid Item Assistant is an excellent tool if you're a high-volume seller. It lets you set the rules for when to auto-close and auto-relist your listings, meaning you can spend more time selling!
Can I Close Other Types of Cases as a Seller?
Often, completing the buyer's request in a concrete way (like issuing a refund) will auto-close the case.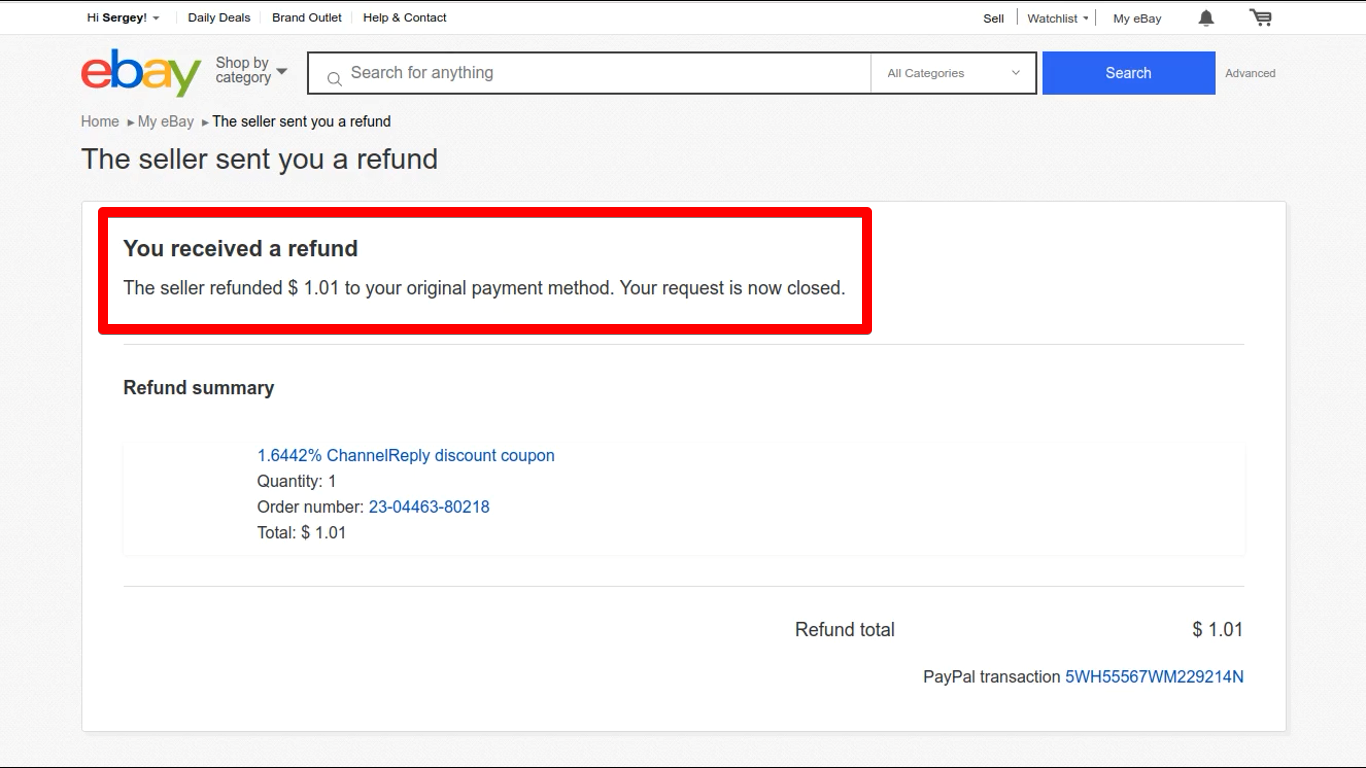 eBay will generally let you know if one of the options available will close the case.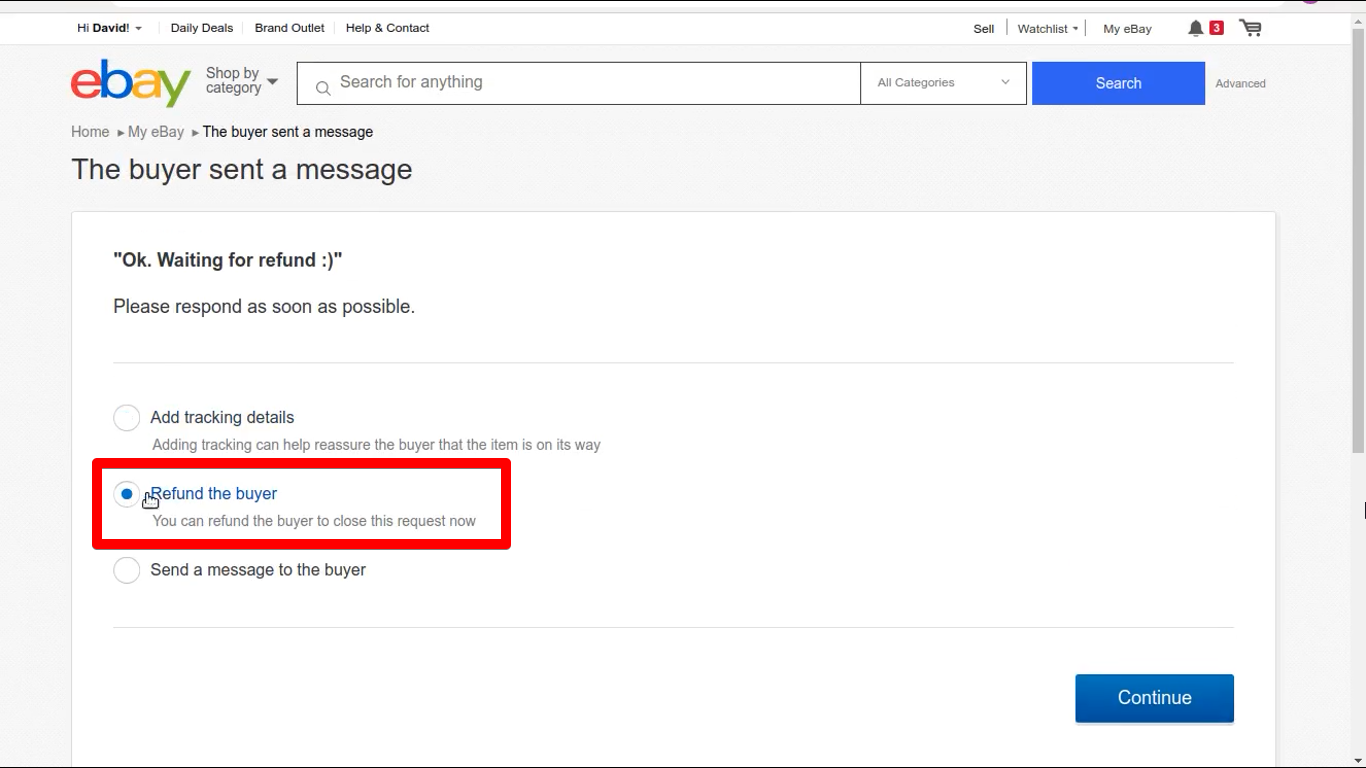 Sometimes, you may have no such option, or you may not want to use the auto-close option. You'll need to sort things out with the buyer and/or eBay and convince them to close the case.
Can Sellers Close eBay Cases from Outside eBay?
Yes! ChannelReply lets sellers handle eBay cases from inside Freshdesk, Re:amaze or Zendesk:
Send messages to the Resolution Center
Provide details like your return address
Appeal case results
Issue refunds
…and more!
Here's a quick video explanation of the eBay-Freshdesk integration:
If you take an auto-close action like issuing a refund, it will close the case in the Resolution Center just as if you'd taken the same action on eBay. Combine ChannelReply with eBay's Unpaid Item Assistant and you'll be able to close almost any case without even logging in to eBay.
See our article on eBay Resolution Center Support for more info.
What Happens if I Close a Case on eBay? Can I Reopen the Case?
Once closed, eBay cases are considered completely solved and cannot be reopened. That means you'll have no more options for solving the problem through eBay. Any chance at getting paid, getting a refund, getting your item—whatever it was that made you open the case—that chance is gone as soon as the case closes.
Be very careful about scams here. Never believe anyone who says they can't do something before you close a case.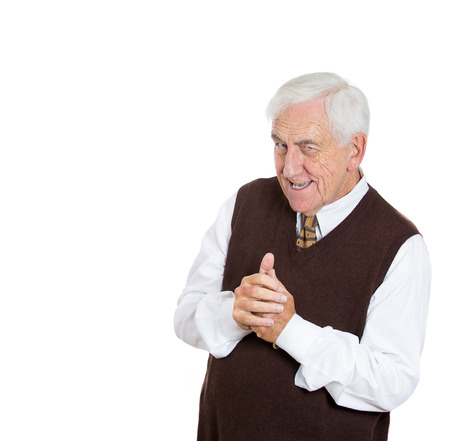 "I'll send you the money as soon as you close the case. I promise…"
If you're a buyer, be aware that sellers can issue refunds, accept returns etc. while cases are open. If you're waiting for a refund, do not close the case until you get that refund!
Sellers, know that having an open case does not affect your buyer's ability to pay. Never say you've received payment unless you actually have the money!
If you've already closed a case, contact eBay customer service for help. If they won't help, you may be able to get assistance from PayPal, your bank, or in the most serious cases, a lawyer. But all guarantees are gone once you've closed the case.
Only close a case if the issue is completely solved and you're happy with the results. Knowing how to close cases on eBay isn't nearly as important as knowing when!