Building your own web-based store probably sounds about as easy as climbing a brick wall. But here's the secret: you don't need to have degrees in business and computer science to learn how to create an online store. Neither do you need to have thousands of dollars to invest in web development.
Here are the fastest, easiest, and cheapest ways to create an ecommerce website:
Last updated 2/21/2019.
Fast and Cheap: WordPress and PayPal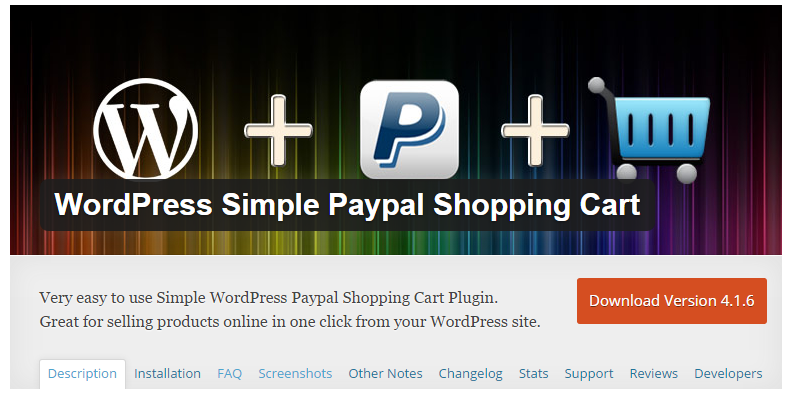 If you understand what <a href and target="_blank" mean, then you probably have the skills necessary to build your own WordPress store for peanuts. This video from Tips and Tricks HQ shows how it's done:
How Much Will It Cost?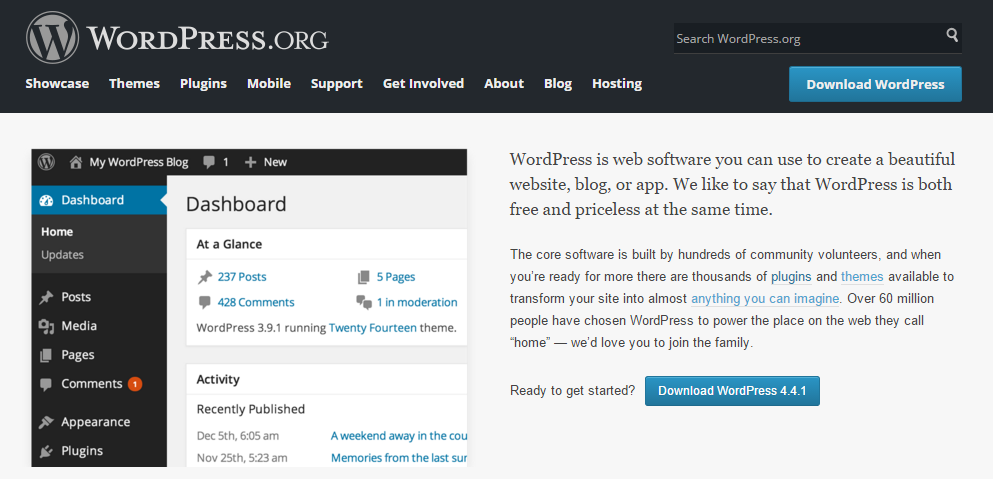 Using this method, you pretty much only have to pay for your domain name and hosting—the minimum expenses of running any website. Here's a breakdown of the expenses:
So, using this method, you could get your ecommerce site going for as little as $100 per year, and you could get some nice features and better security if you're willing to spend $200–$800.
How to Create an Online Store with WordPress and PayPal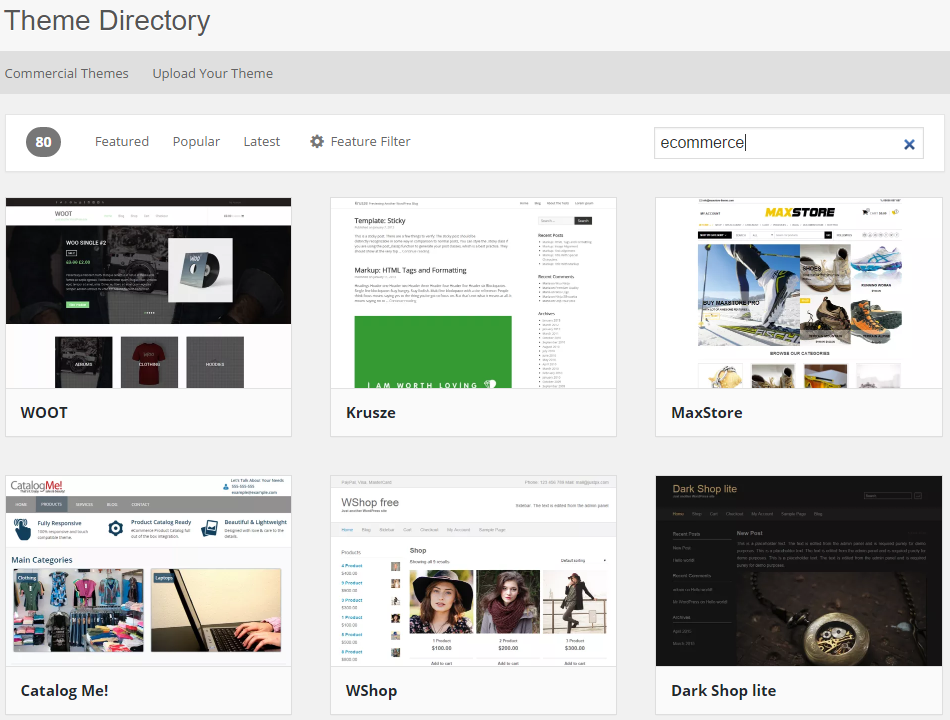 Buy your domain name, hosting, and SSL from the providers above or other sources you trust. You can often get all three from one provider.
Follow the instructions from your provider(s) to hook these services up to each other.
Select and install a WordPress theme. You can grab a basic one for free or search the web and WordPress for a premium theme that meets your needs.
If your theme does not include a shopping cart, install the WordPress Simple PayPal Shopping Cart plugin.
Get a PayPal Premier or Business account so you can accept credit card payments.
Add your products to your site. You can do this by following the instructions in the video above; if you bought a premium theme, they may have their own tutorials for you.
Congratulations—you're in business!
Fast and Easy: Online Store Builders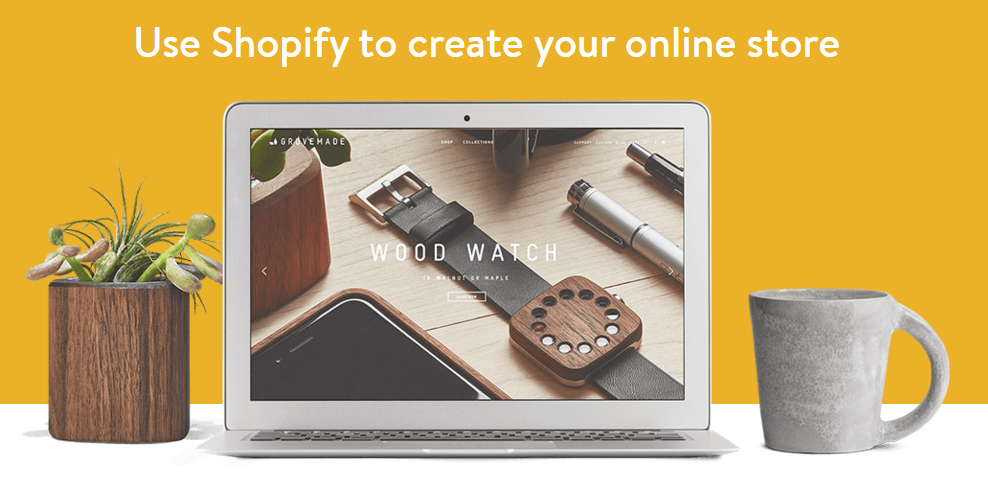 Did you get a headache as soon as I used the word "hosting"? If so, I apologize. You'll probably be much better off using an online store builder. These handle just about all the logistics for you, with features designed for adding products to your site, built-in shopping carts, and even help with things like shipping and taxes in most cases.
The most popular option is Shopify. BigCommerce is its strongest competitor, though as its name suggests, it's targeted more at established businesses than at individuals. There are also other options if you're willing to dig around on the web.
How Much Will It Cost?

As of February 2019, both Shopify and BigCommerce charge about $30 a month for their basic stores, which are all a small business needs. That means you'll have to pay at least $360~ per year for their services. You'll also end up paying a few extra dollars here and there for things like your domain name and possibly a few add-ons, so $400 per year is the lowest I would expect to pay.
If you're willing to shell out a lot of extra cash, you might be able to pay someone to set up your store. For example, you can hire Shopify Experts to take care of the whole process.
How to Create an Ecommerce Website with an Online Store Builder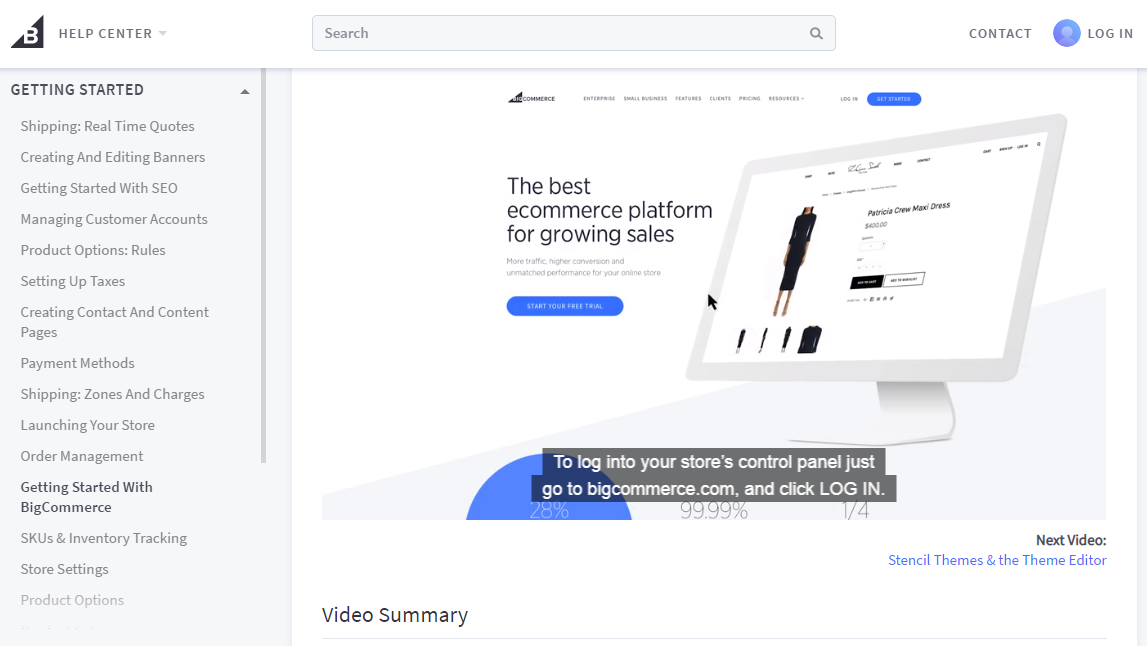 Most online store builders teach you everything you need to know to create your ecommerce site. For example, you can find complete guides at the Shopify Help Center or the BigCommerce Knowledge Base. Just follow their instructions and you'll have your storefront set up in no time.
Summary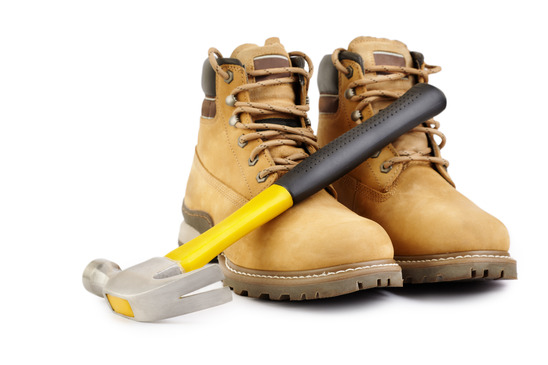 If you have a little skill with HTML, it's easy to set up an online store for a rock-bottom price using WordPress. But for those who don't like dealing with code or prefer to have specialized store-building software, options like Shopify and BigCommerce are the way to go.
Either option can give you a fully operational ecommerce website with just an hour or two of work. So what are you waiting for? Take your pick, build a site, and start selling!
Psst! You've learned how to create an online store, but that's not all there is to it. One of the first things you'll need to do once your site is up and running is create a return policy. Read our guide to creating a good ecommerce return policy so you avoid the rookie mistakes.