Marketplace management tools are awesome. They save sellers immense amounts of time, money, and frustration.
But they're also terrifyingly complex, and expensive. Choosing one is like buying a car: if you don't know much about them, it's easy to end up with a pile of bills and more problems than you started with. Here's how to make sure that doesn't happen.
Last updated 10/29/2020.
Step 1: Find Out What's Slowing You Down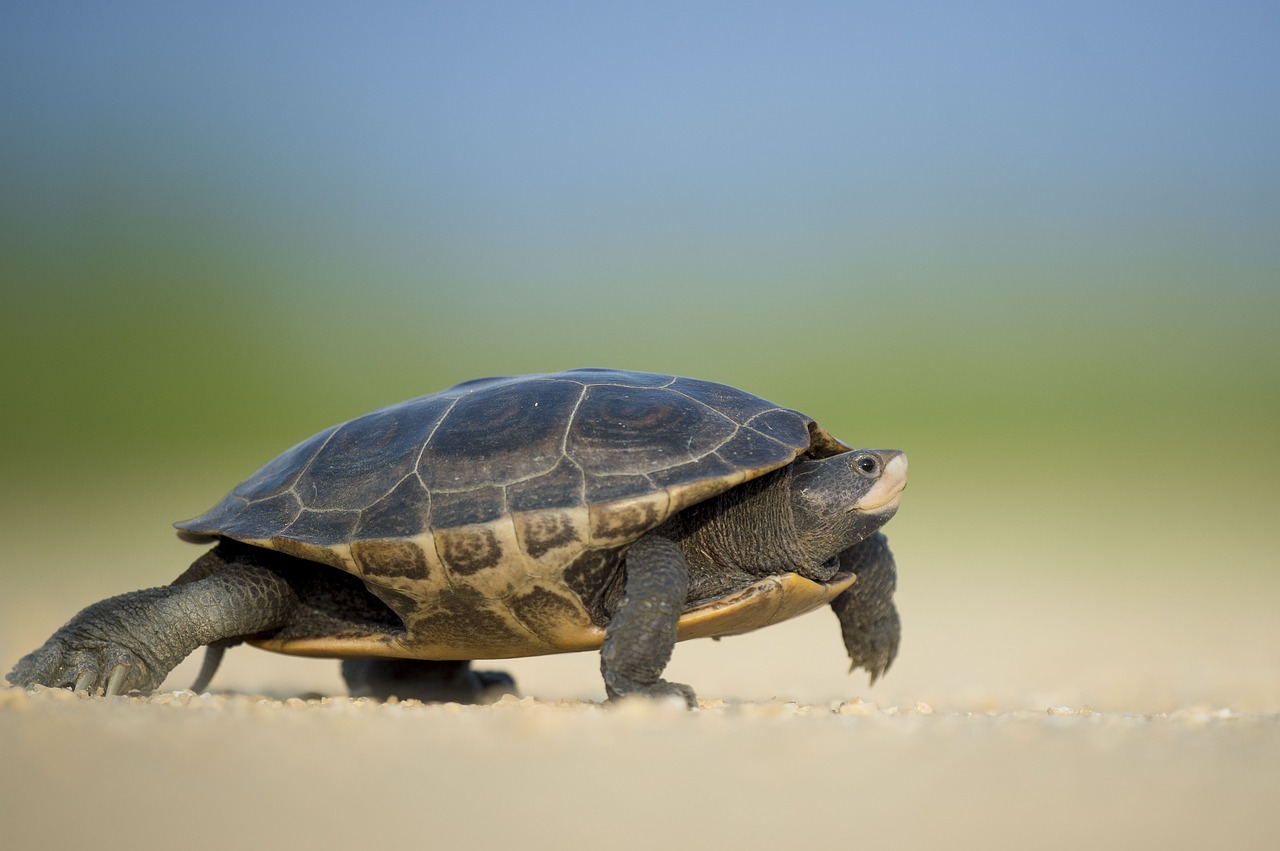 Start by identifying the problems you need to solve. Then you can find one thing that solves them all—or at least tackles the most pressing without breaking the bank.
With a car, you might need to safely navigate icy roads and fit your son's drumkit in the back. In that case, an SUV or a station wagon would be the ideal solution. You'd just have to figure out which you liked most.
Below are example obstacles you might need to clear with your ecommerce marketplace management tool. Which cause you the most difficulty?
Inventory management: You often run out of stock and have to cancel orders.

Multisite: You're not always sure whether you're out of stock, since you have several warehouses and communications between them lag.
Multichannel: You sometimes sell out of an item on one marketplace only to have someone place an order on another before you can take down the listing.

Customer service: Customers leave negative reviews or ask the marketplace to intercede because you can't respond quickly enough.

Multichannel: Response times lag because you constantly have to switch between different screens for different marketplaces.

Repricing: You spend a lot of time adjusting prices to match competitors', or have a hard time finding the right prices for your products.

Multichannel: You can't keep track of competitive pricing for all your products across all the marketplaces you sell on, hurting margins and sales.

Shipping: You lose hours printing labels and comparing rates from different couriers.

Multichannel: Juggling orders from different marketplaces is slowing down your handling times.

Other: Something else keeps you working late every night.
Step 2: Determine What Marketplace Management Tools You Need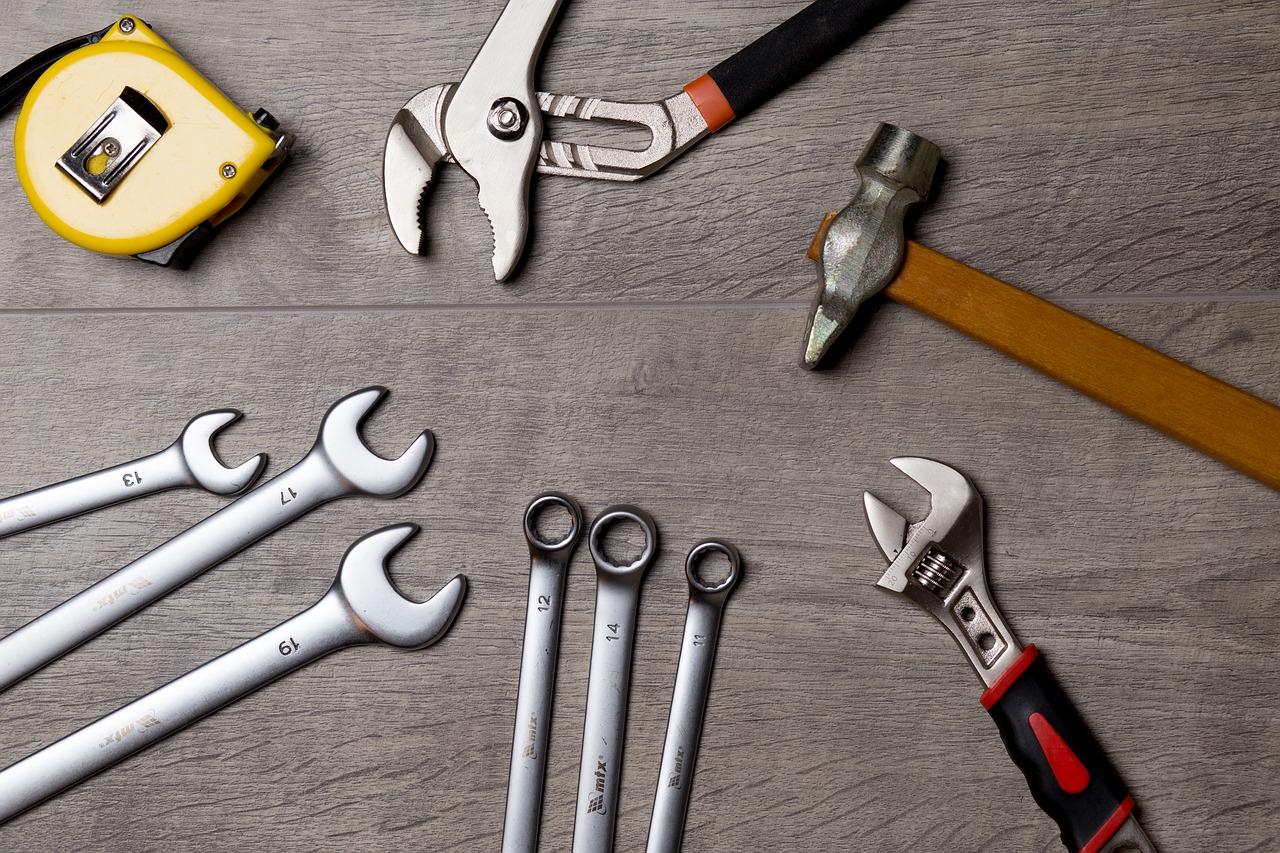 How many problems like the ones above do you deal with all the time? If only one or two, you'll likely be best off looking for a targeted, affordable solution. However, if you run a big business and face lots of major problems, you may want to look for an enterprise toolset that tackles several at once.
Let's look at a few examples.
Targeted Solutions
These marketplace seller tools are designed to solve specific problems affordably. For sanity's sake, I'll only provide one example of each.
Inventory Management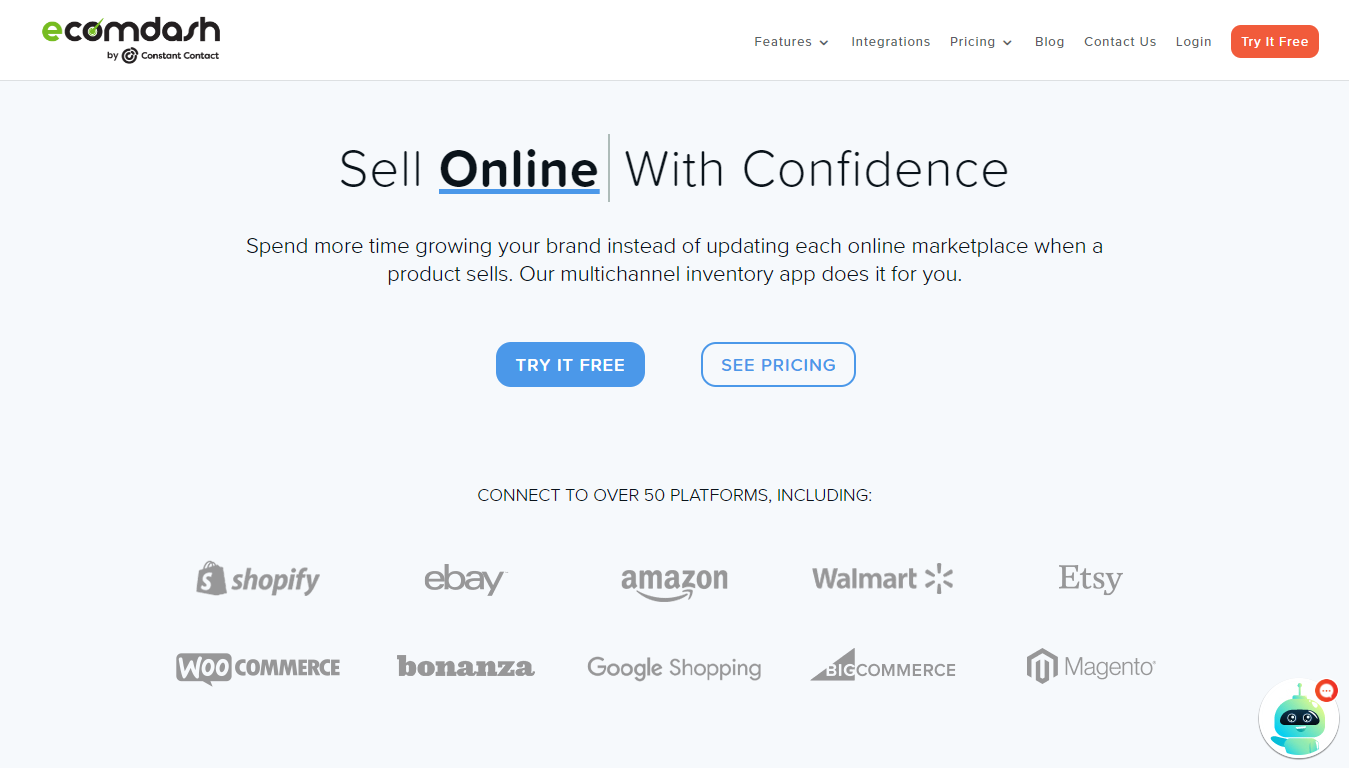 Ecomdash is an inventory management tool that tracks and synchronizes stock levels across numerous marketplaces, including Amazon, eBay, Walmart, Shopify and Etsy. It also covers a few other areas, such as shipping and listing, and can manage multiple warehouses, making it a multichannel/multisite solution. Pricing starts at $60 per month.
Customer Service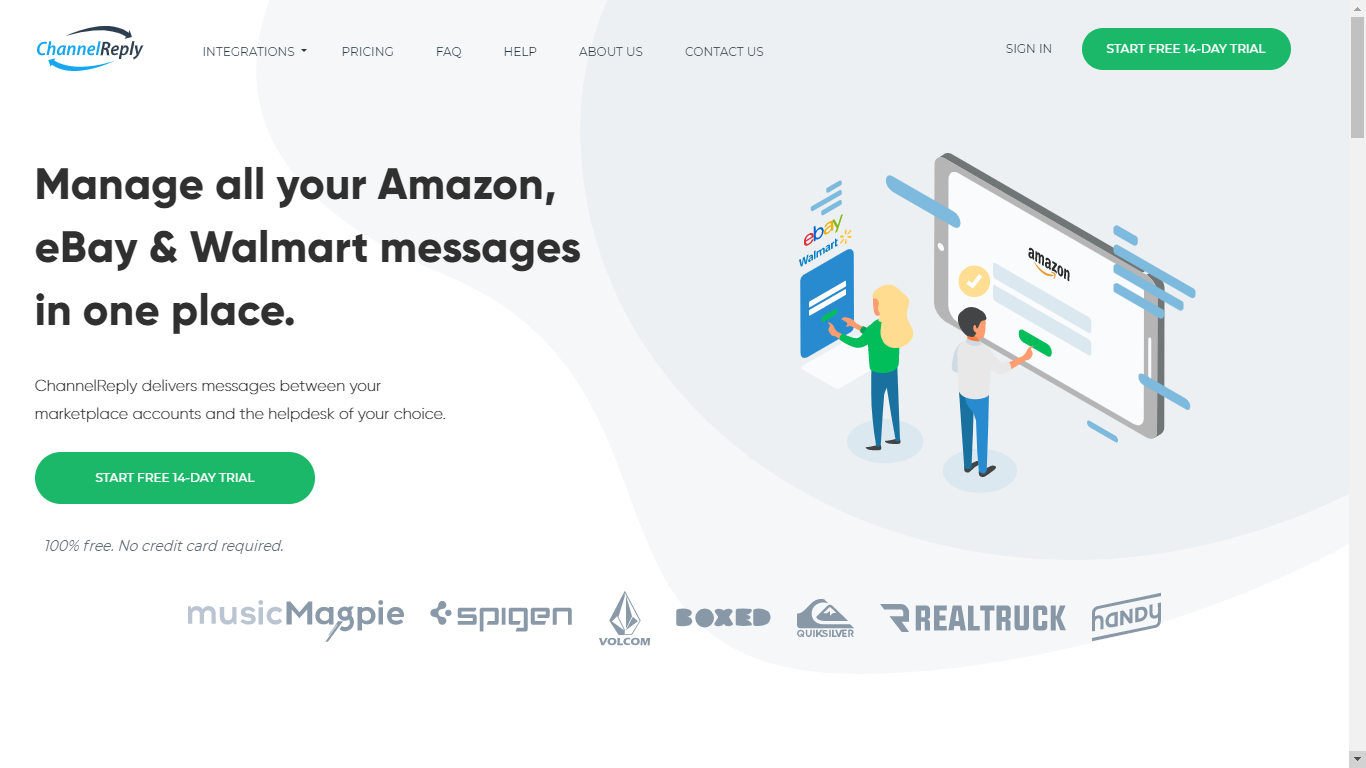 ChannelReply integrates Amazon, eBay and Walmart messaging with helpdesk software, such as Zendesk and Freshdesk, giving sellers a massive upgrade in customer service tools. This multichannel solution starts at $31 per month.
Repricing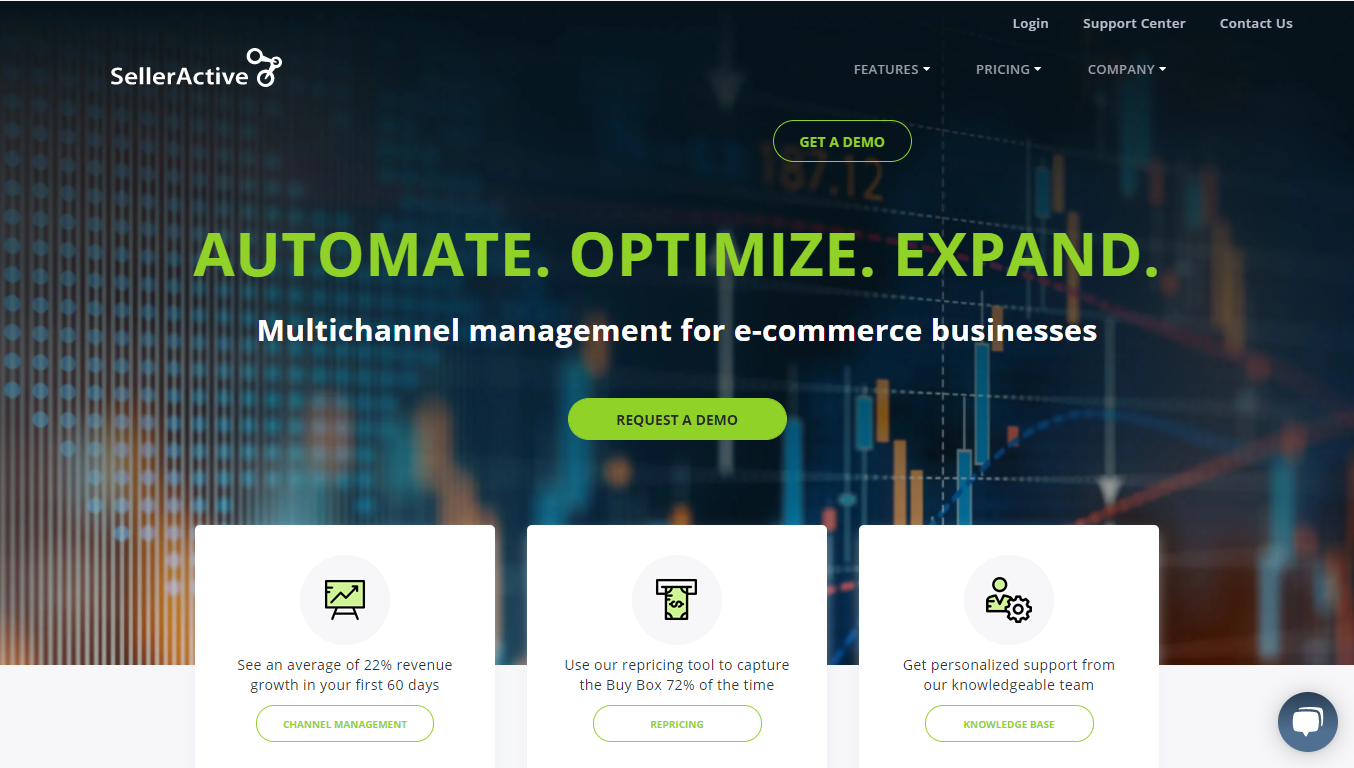 SellerActive automates repricing to help you win the Amazon Buy Box, beat the competition, and maximize profits. It can also link with eBay, Walmart and Newegg to serve as multichannel software. Pricing starts at $63 per month.
Shipping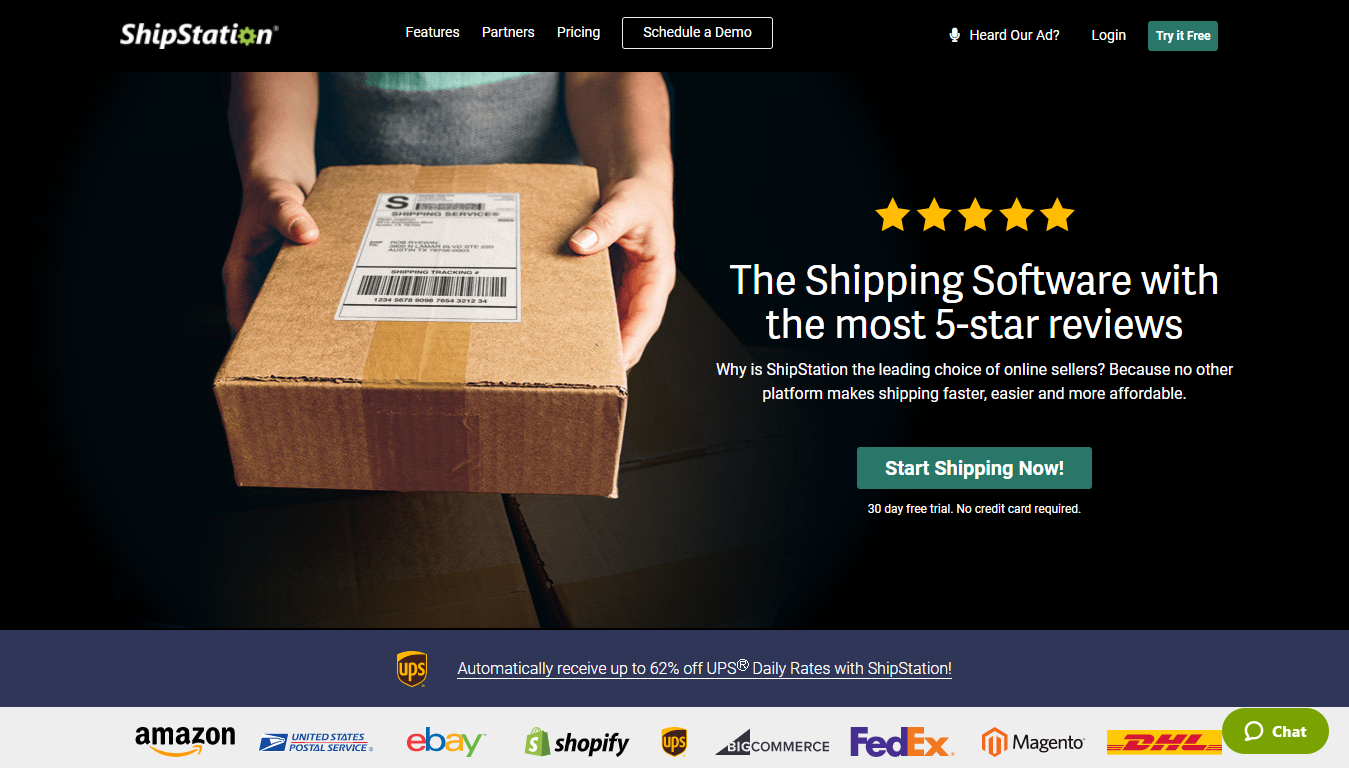 ShipStation lets you batch print shipping labels, rapidly compare prices and shipping speeds between carriers, and otherwise spend a lot less time and money on shipping. They integrate with eBay, Amazon, Etsy, Walmart, Shopify and more, and start at just $9 per month.
Other
Time to hit Google and look for the perfect solution! If you can't find one, consider hiring some developers and making it yourself. After all, that's what we did.
Step 3: Finding the Right Marketplace Seller Tools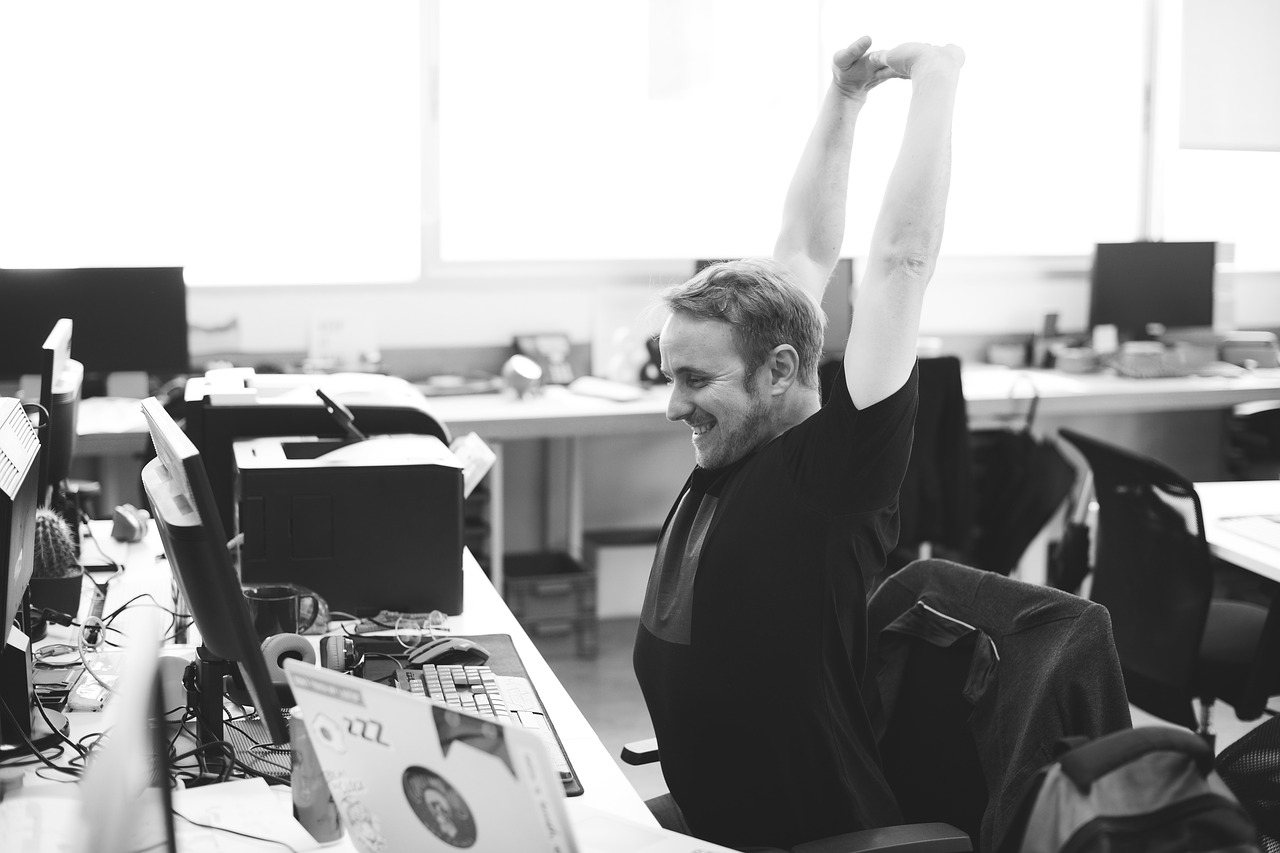 Now that you have an idea of what problems you need to solve and what kinds of solutions are available, it's time to do some research. The perfect marketplace management tool is out there and waiting to provide you with massive ROI. Happy hunting!