When most people think of running an Amazon business, they think of mounds of cardboard boxes. But some creative types have found ways to make a killing without packing tape and bubble wrap. They sell digital products on Amazon.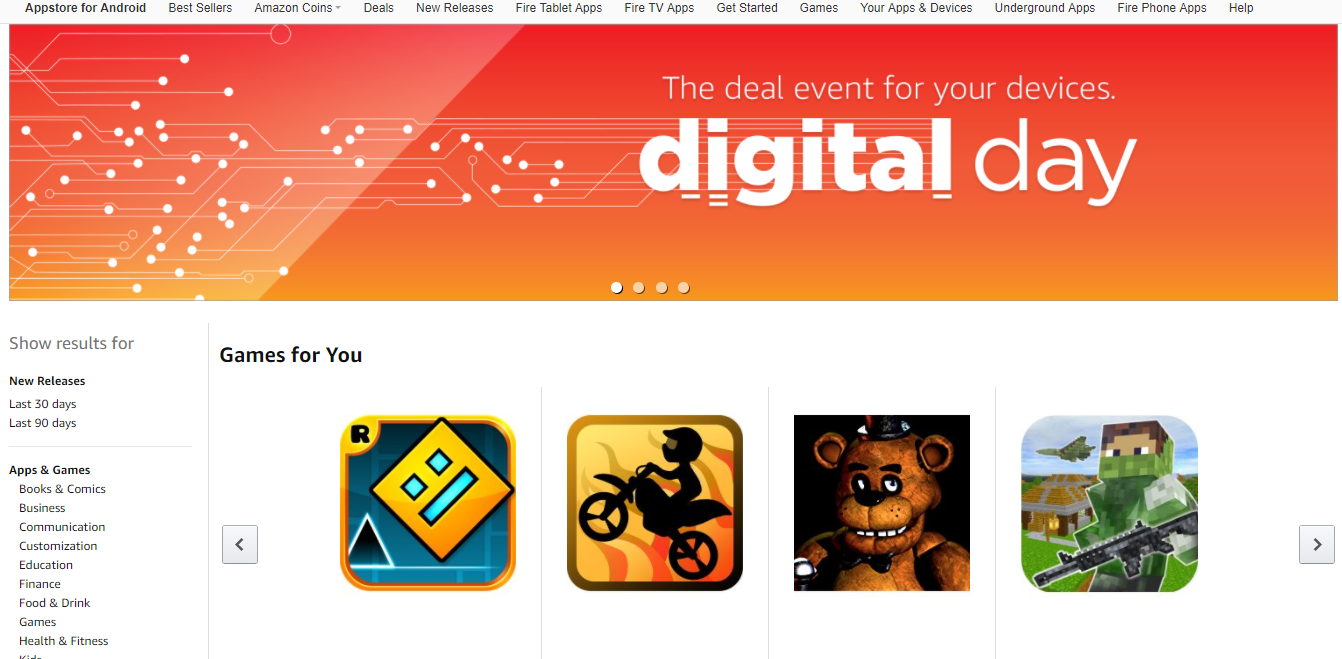 December 29 is Digital Day, when Amazon offers massive discounts on digital products to boost sales.
Maybe you have an app or game you've developed on your own. Maybe you've written a book and have decided traditional publishing won't work for you. Or perhaps you've recorded an album, designed sewing patterns, taken some great photos, or created something else of value that can exist entirely in electronic form.
You've made a digital product. You've tested it, revised it, collected and acted on feedback and done your market research. Whether it soars or flops, you're ready to take the plunge and see if people will pay for it. And the world's biggest online marketplace is a great place to start.
Last updated 10/16/2018.
Why Sell Digital Products on Amazon?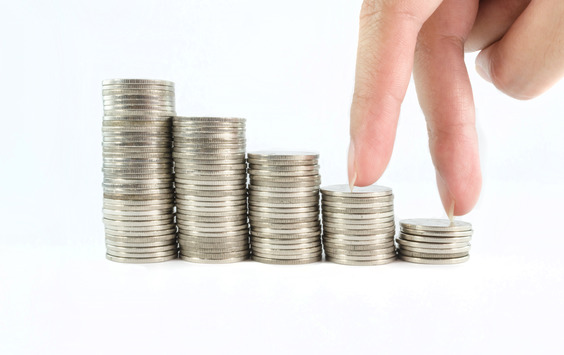 As we discuss in "The Benefits of Selling on Amazon," it's one of the biggest retailers in the world. Having a product on Amazon will get you more exposure than getting into some of the biggest brick-and-mortar chains around.
Since it exists entirely online, it's also the perfect place for digital products. Why would anyone choose to drive to a store to buy something when they can download it instantly on Amazon?
Here are a few stats specific to their digital product sales:
You miss out on a huge chunk of the market if you don't sell on Amazon. So, the question is, how exactly do you sell digital products on Amazon? Let's take a look at some of the possibilities:
Selling Ebooks on Amazon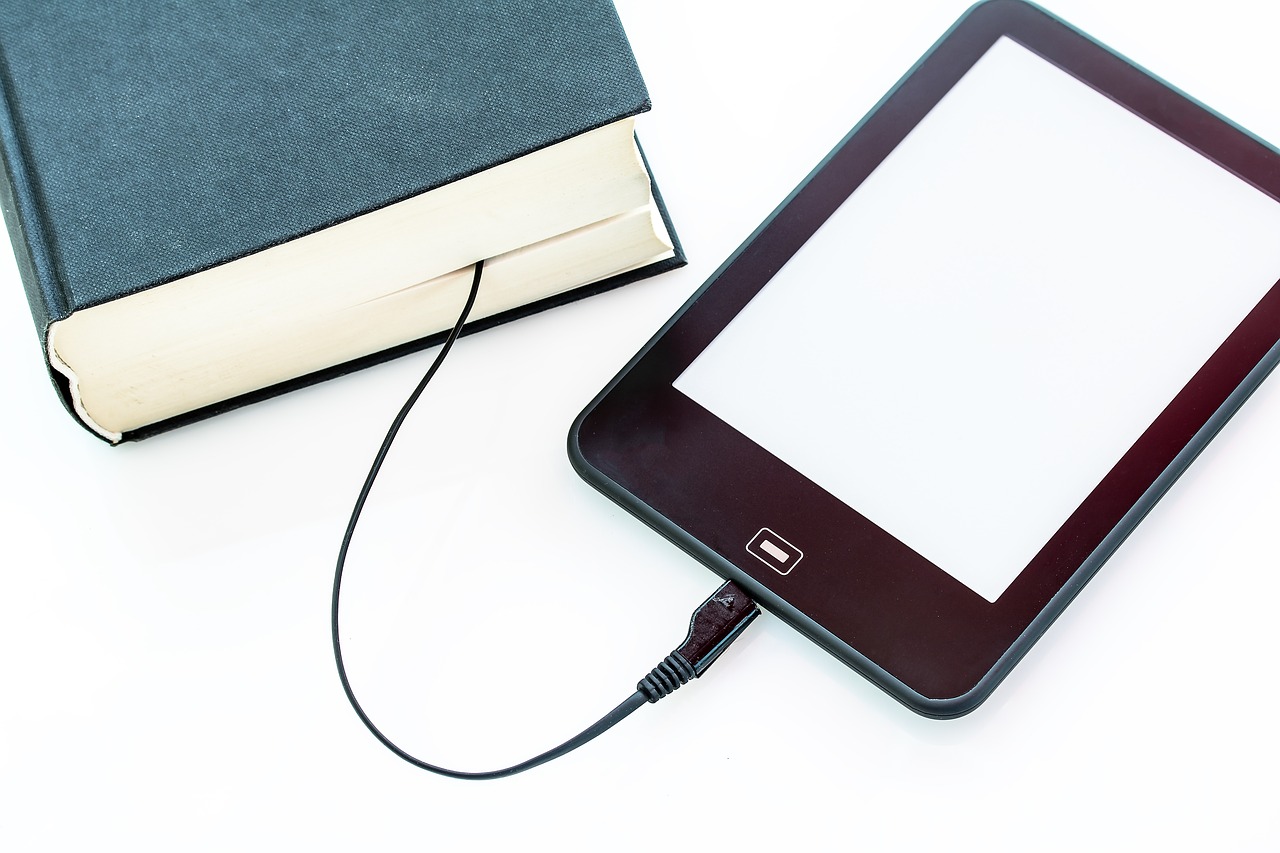 You can sell ebooks on Amazon through Kindle Direct Publishing. It's extremely easy; there are few barriers to entry, and only a handful of book types (such as coloring books) that are not allowed.
Amazon strongly encourages authors to publish only their very best work after careful editing. If typos or other errors are found in your book after it is published, you can fix them while the book is live, but Amazon may remove your book if they determine it does not provide an enjoyable reading experience.
Kindle Direct Publishing has some major advantages. You can get royalties of up to 70%, compared to just 10% with most traditional publishing, and you don't have to pay the four-figure sums common for self-publishing via print.
On the downside, you have to handle all the marketing yourself and you don't get the fat advance paycheck you'd get from a traditional publisher. Also, if you're the author of a failed self-published ebook, most traditional publishers will never seriously consider your future submissions.
It's a big gamble with the potential for big rewards. Get it right and your royalties could be enormous; get it wrong and you could sink your writing career. Go in with both eyes open!
If you're ready to roll the dice, visit Kindle Direct Publishing.
Selling Your Music on Amazon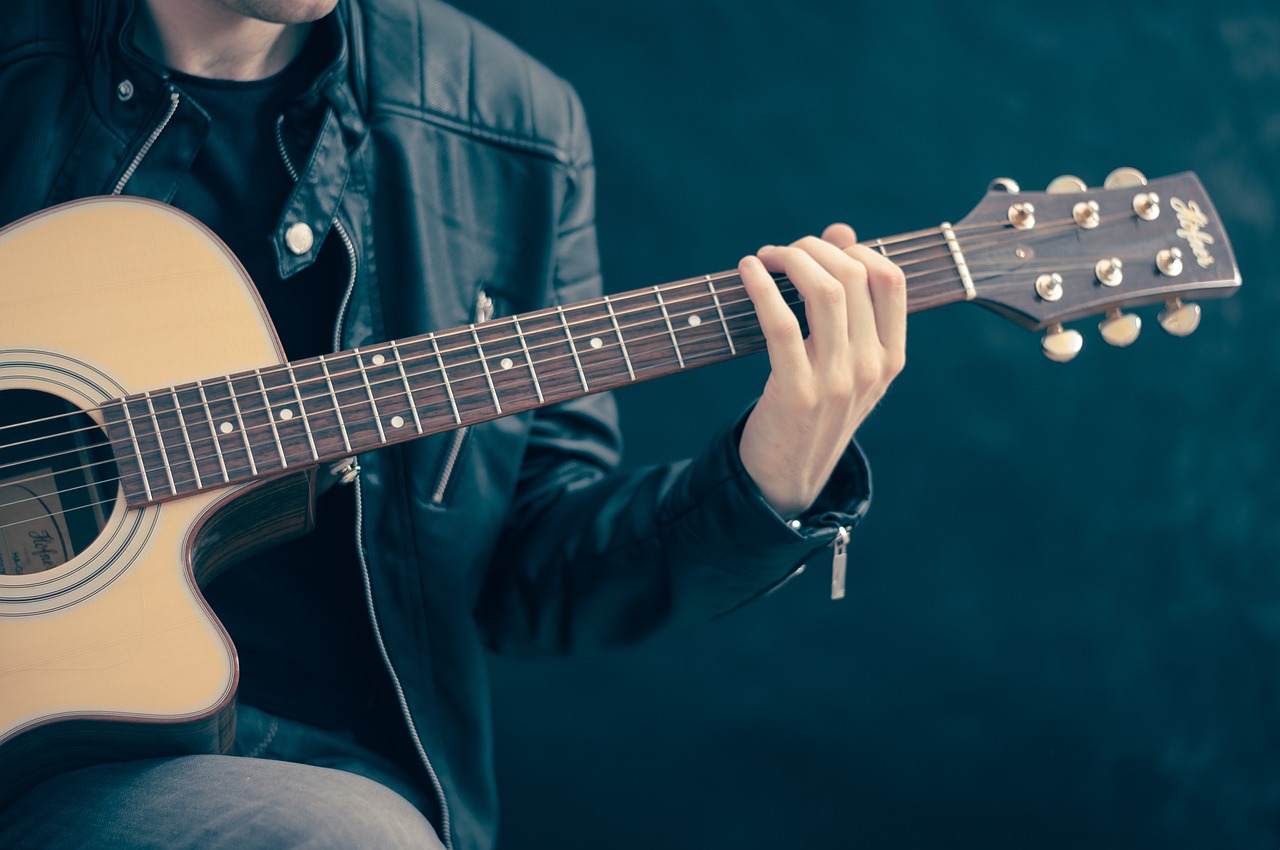 If you want to sell your music on Amazon, you must go through one of their approved distributors. The list includes options like the popular and affordable service CD Baby. These services not only help you with getting on Amazon digitally, they can help protect your copyright, collect royalties, and get your records in physical stores.
Selling Your App, Software or Game on Amazon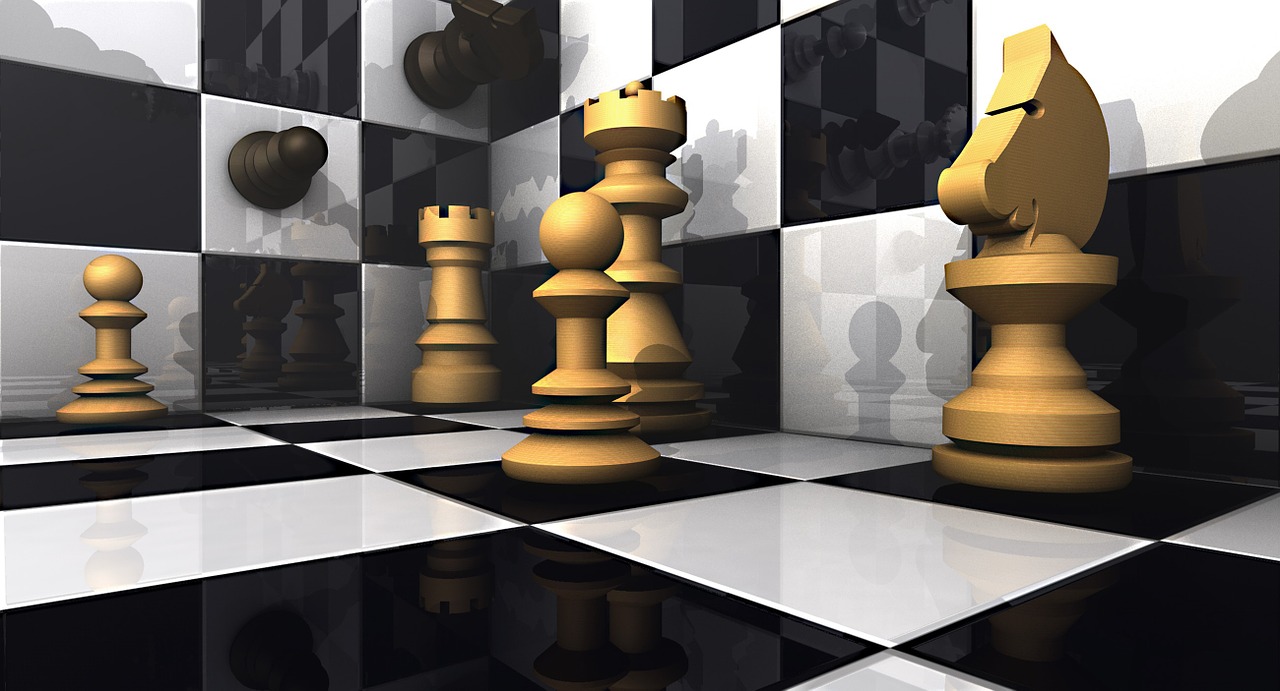 Whether you're looking to sell indie games online for the first time or find an extra channel for your apps, Amazon is a great choice. You can visit their app submission page here.
Android apps (Fire devices use Android)
Web/HTML5 apps
PC games and software
Mac games and software
Amazon has no problem with you uploading an app you have already uploaded to Google Play, so there's no reason not to add yours to both!
Note that Amazon will generally take a 30% cut of your sales. That is one substantial downside compared to the mere 5% or so you would pay to process payments on your own website, but it can easily be worth it for the extended reach. Besides, top gaming platform Steam is said to take 30% as well.
A Final Word of Advice
Go in with a marketing plan! If you're handling the publishing process on your own, that means you have no publisher to promote the product for you. Research strategies like live appearances and social media marketing, and figure out exactly how you'll get the word out as soon as your product becomes available, if not before.
Sound like it would be too hard to sell digital products on Amazon? Learn about selling physical products with "How to Sell on Amazon for Beginners."