Amazon Buyer-Seller Messages let buyers and sellers communicate in security and privacy. However, they have a lot of restrictions. Here are the details you really need to know—and how to make the most of them if you're a seller.
Where to Find Them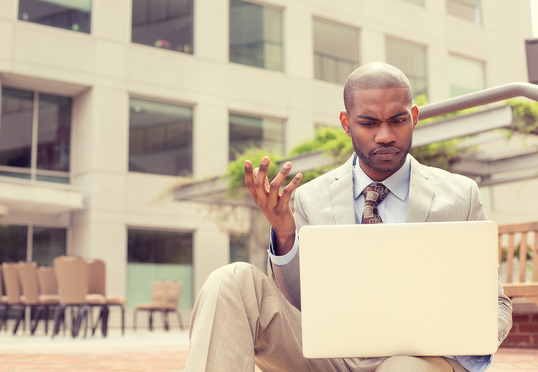 You can find your Amazon Buyer-Seller Messages by logging in to Seller Central. Under the left-hand sidebar labeled "Performance," you'll see "Buyer Messages." Click the link to see your mail.
Quick Facts
You can send attachments with your messages. Microsoft Word, text, PDF, and image files are all OK.
The messaging service is enabled by default, unless you use FBA.
FBA sellers have the option to handle product questions. This can be found in Seller Central -> Fulfillment by Amazon -> Product Support. If you opt in, Amazon will only pass you questions about your products—they'll still handle questions about orders and delivery.
How the Amazon Buyer-Seller Messaging System Works

The system is simple: When a buyer contacts a seller, Amazon generates an encrypted email address for each party. It looks something like zgnw8502ng0sm50mn1@marketplace.amazon.com.
These work much like normal email addresses. Sellers can even share them with their carrier for shipping notification purposes.
One thing works differently, though. Rather than messages traveling directly between the buyer and seller, they go through Amazon as a middleman. This lets Amazon filter out spam, catch anyone who breaks the rules, and archive your messages to help them deal with future disputes.
The Problems for Sellers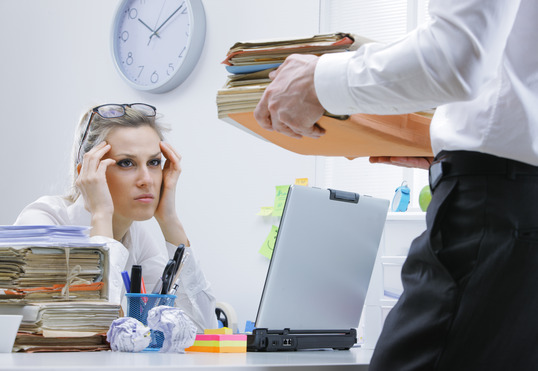 This system can make life hard for sellers. While it does provide a degree of Amazon seller protection, it mostly does the opposite—it protects Amazon from its own sellers. They know that you'd send your Amazon customers to your own website if they gave you half a chance. You might even try to move people to your eBay store, since the total cost of selling on eBay is usually 2% lower than on Amazon.
It can also make it tough to manage support. Amazon's Buyer-Seller Messaging System has a few nice features, such as the ability to create templates and filter messages, but it's years behind a modern helpdesk. And if you have an ecommerce website and eBay store on top of your Amazon seller account, juggling this system with the others can be a serious pain.
Here are the best ways to work within the system:
Marketing with Amazon Buyer-Seller Messages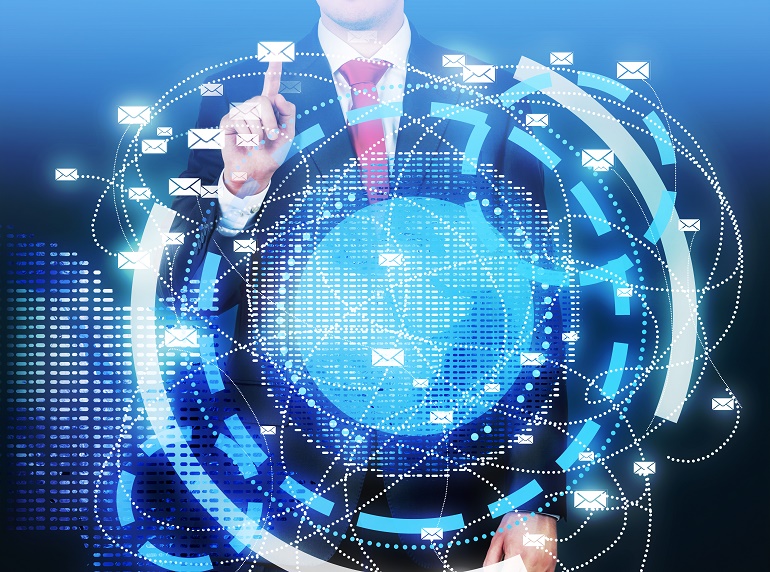 Amazon puts a tight lid on marketing in any email to an Amazon customer. Your emails can't contain any links at all, whether hyperlinked or in plain text, and they can't include promotions or marketing messages. So, you can't even promote the products you sell on Amazon or link to an Amazon page.
However, you can put your logo in the message if it doesn't include a link.
This gives you a shot at enjoying the benefits of relationship marketing. Adding your logo to the message will show the buyer they aren't purchasing from Amazon—they're buying from you. Now you have a chance to create a loyal customer!
There's just one problem: most buyers will only message you when something goes wrong. You absolutely must provide exceptional customer service to turn that negative experience into a positive one.
If you can do that, the benefits will be immense. You can at least expect to improve your Amazon seller rating. If things go really well, the customer may even look for you on Amazon when making future purchases—or search Google to see if your company has a website of its own, letting you sell to them fee-free.
How This System Affects Your Response Time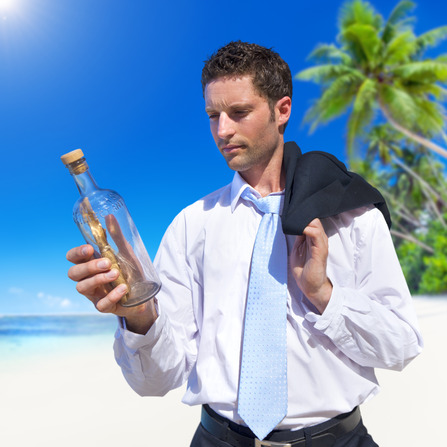 Amazon states that most sellers get negative feedback 50% less often when they answer support requests within 24 hours. And since 41% of customers expect a response within six hours, you should respond faster whenever possible.
However, the Buyer-Seller Messaging Service itself can make this tough. The email templates and filters are the only real efficiency tools it has, and they're rudimentary. You'll even have to manually type in the customer's name every time.
And let's say you're selling on eBay and your own website. That means after dealing with your Amazon messages, you must log in to eBay and answer your messages there, and then switch to your email client and handle all the support for your site.
Upgrading to a Better Amazon Messaging Service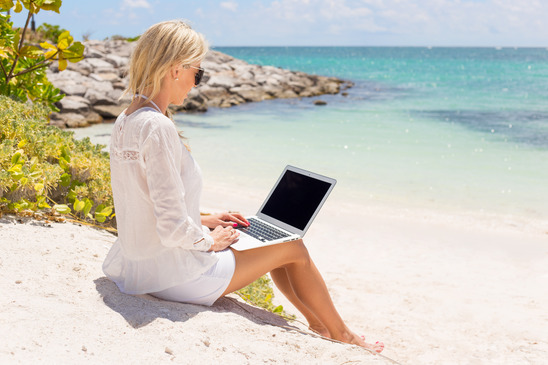 There is a solution to all these problems. You can answer all your ecommerce messages in one place, respond faster with more advanced tools, and start getting higher seller ratings and more repeat customers. You just need ChannelReply.
ChannelReply lets you receive and reply to marketplace messages from Amazon and eBay in the top helpdesks Zendesk, Freshdesk and Desk.com. That means you can use all the powerful features of a helpdesk to provide better and faster answers to your Amazon messages. Save an immense amount of time with an Amazon autoresponder, make running your business easier with team management tools, and eliminate busywork like manually entering each customer's name.
Don't let Amazon Buyer-Seller Messages bog your business down. Learn how ChannelReply makes Amazon customer service easier and start your free trial today!