The Internet is drowning in eBay seller tools. Many have negative reviews, haven't been updated since 2012, or just plain look sketchy. Only a handful of eBay solutions have proven themselves with positive reviews and regular updates.
Here are some of the best out there, all with great reviews on the eBay Solutions Directory and/or other trusted websites in the industry.
This article is undergoing updates. Last update completed 5/25/2018.
Listing Tools: Wonder Lister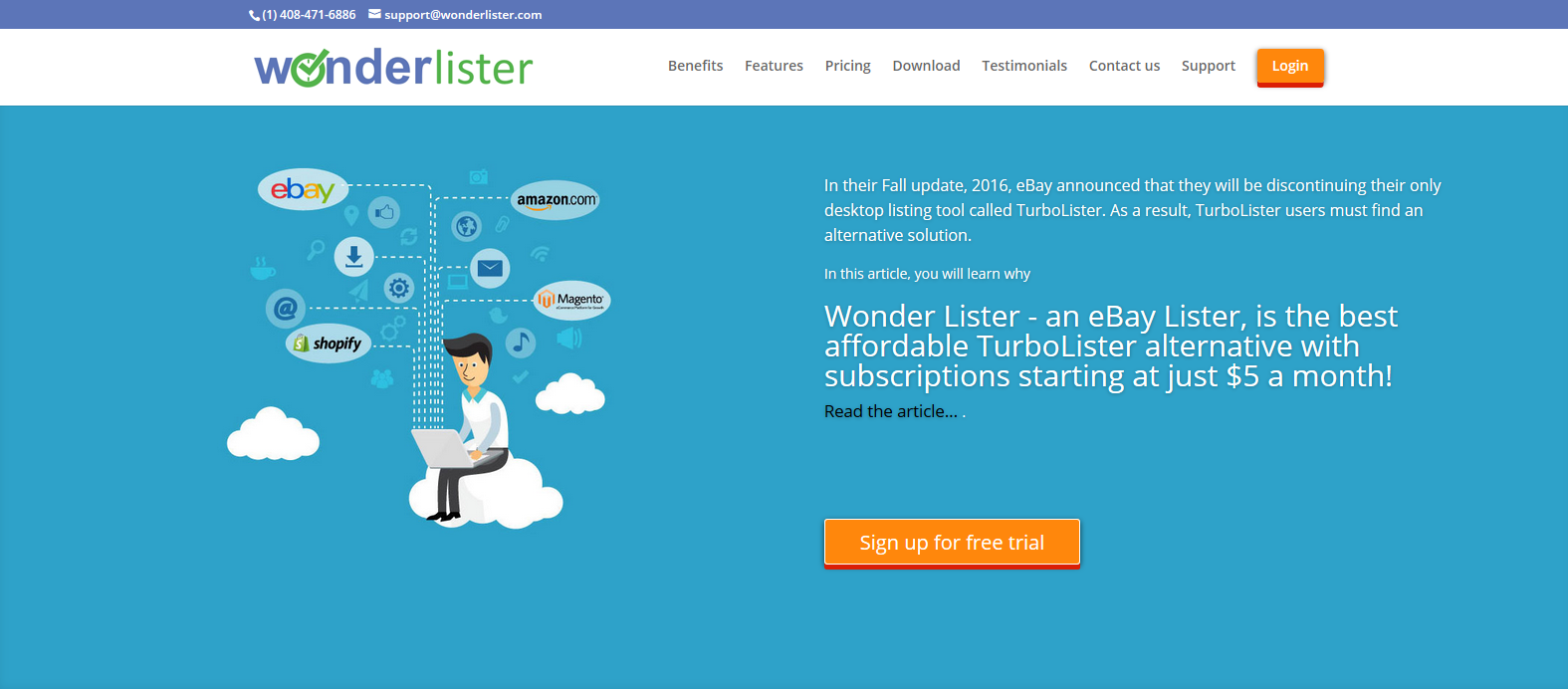 Wonder Lister emerged as a replacement for the extremely popular tools Blackthorne and Turbo Lister when they retired. It has performed magnificently, with an overwhelming proportion of five-star reviews on eBay and WebRetailer.
Wonder Lister lets you:
Create listings and listing templates.
Duplicate listings.
Edit in bulk.
Upload not only to eBay but to Amazon, Etsy, and Shopify as well.
As a result, it can save you an enormous amount of time on eBay, and it can be a total game changer if you sell on multiple channels. Wonder Lister's pricing ranges from just $5 to $100 per month.
Email Management: ChannelReply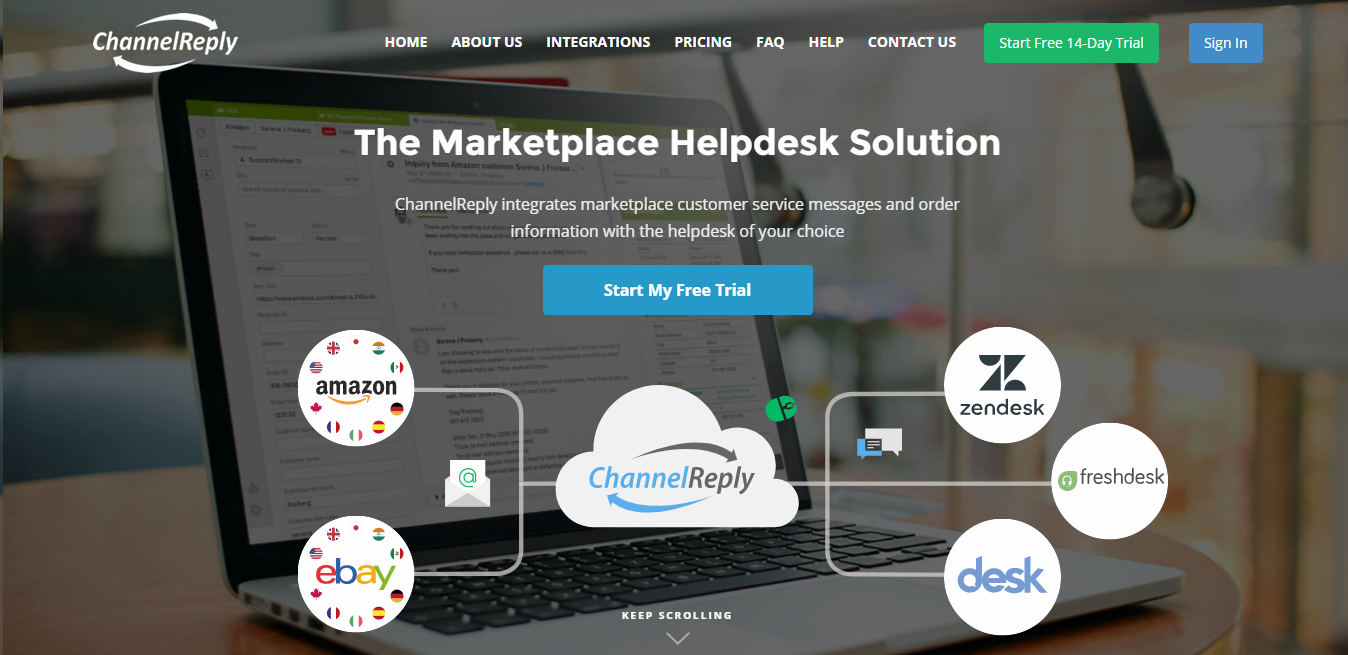 Our own software, ChannelReply, was invented by eBay sellers who got frustrated with My Messages. To allow sellers to use the most advanced email management tools available, we connected eBay with the leading helpdesks Zendesk, Freshdesk and Desk. Since then, it's received:
Just like Wonder Lister, ChannelReply allows you to connect to Amazon as well as eBay. You can cut the time you spend on ecommerce customer service to a fraction of the amount you need now.
Start your free trial of ChannelReply or learn what it does for eBay sellers.
Inventory Management, Shipping and More: Ecomdash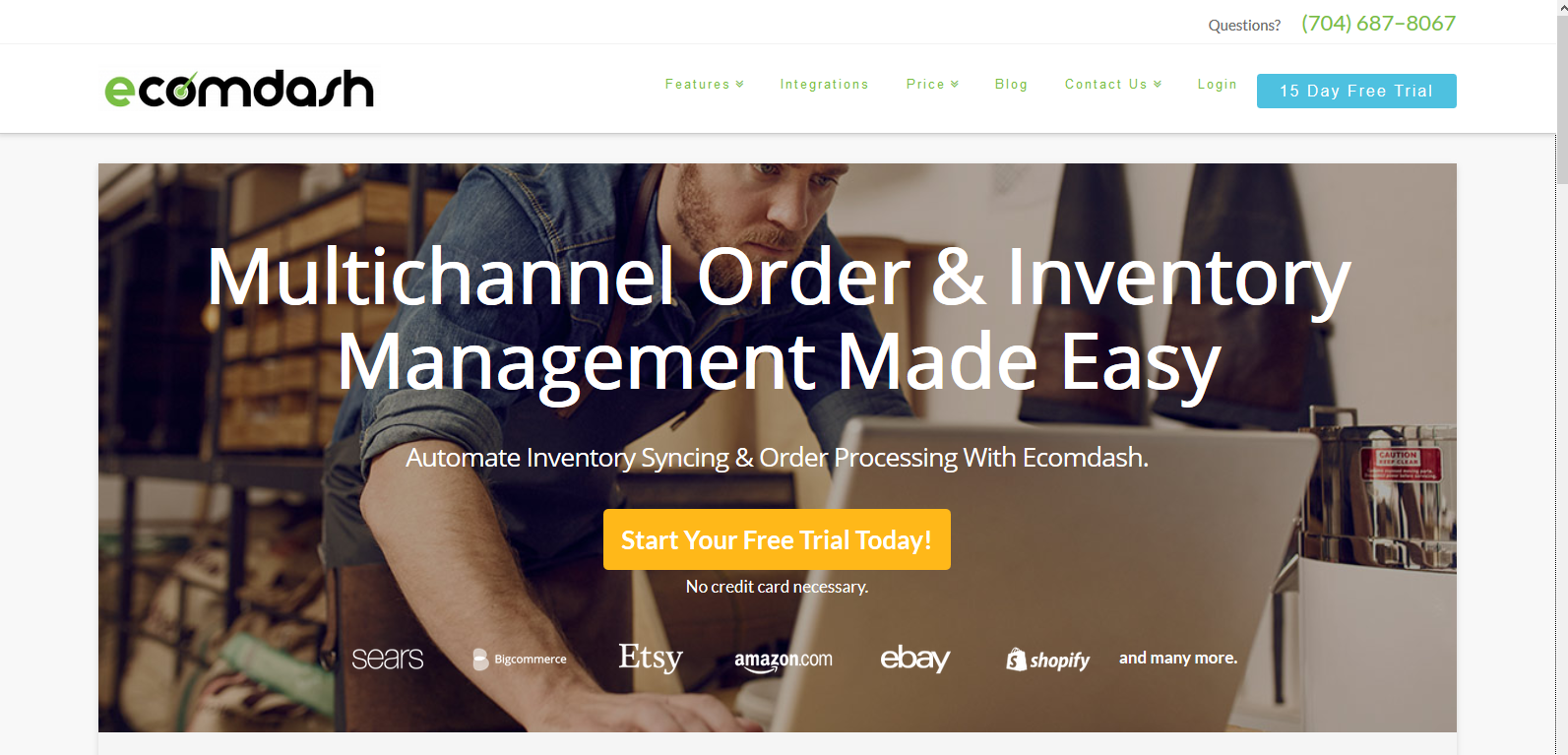 Ecomdash offers a huge variety of eBay solutions. It can:
Automatically track and update your inventory levels.
Create packing slips and shipping labels.
And otherwise make life a whole lot easier!
It also comes with a listing tool, so you don't need to pay for both Ecomdash and Wonder Lister at the same time.
You may be noticing a pattern by now: Ecomdash also works as multi-channel software for eBay and Amazon plus Walmart, Sears, Shopify and more. Just imagine what it would be like to never have to manually create a shipping label, or to not need to update a spreadsheet all day long, and you'll know what it's like to use Ecomdash.
Ecomdash has a 4.5-star rating on WebRetailer. They aren't cheap, but they have extremely flexible pricing and they're more than worth the cost.
Additional eBay Seller Tools for Shipping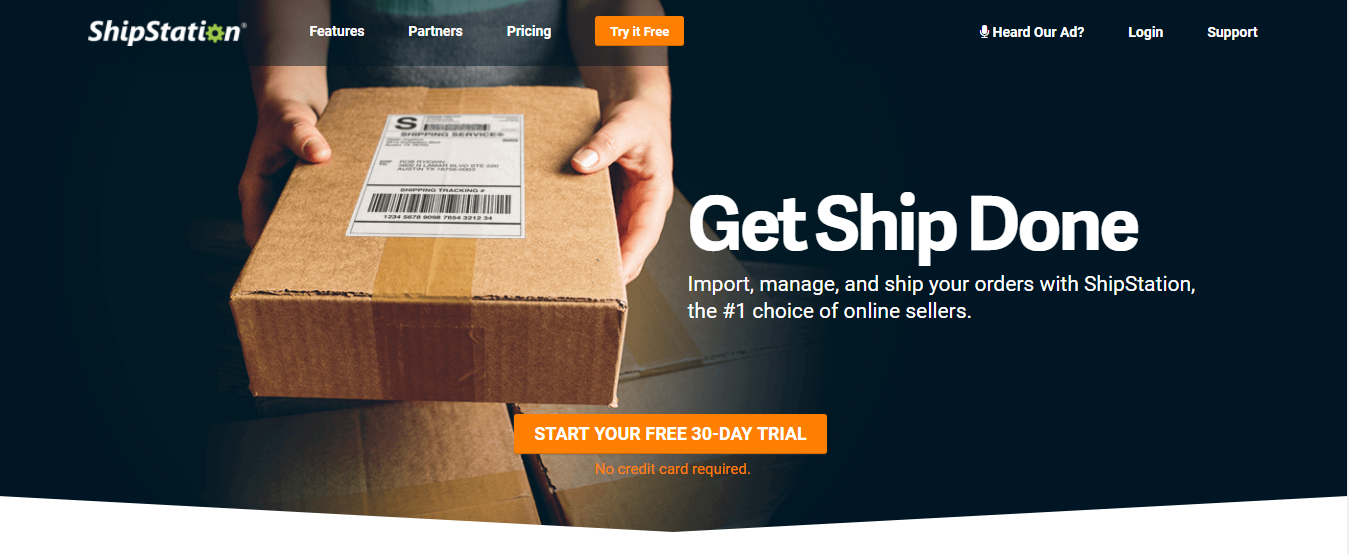 For more programs that make shipping way easier, see our guide to ecommerce shipping solutions.
CRMs for eBay
ChannelReply users can connect their helpdesk with some of the most powerful CRMs on the market to take their customer relationships (and sales!) to the next level. Our guide to eBay CRM software has more details.
Just a Taste of Many eBay Solutions
We've only scratched the surface here, but these trusted eBay seller tools solve the most common and annoying problems you're likely to face. Give them a try. They'll make your life so much easier, we're sure you'll never want to go back!
By the way, if you also sell on Amazon, check out our list of special offers on Amazon seller tools for hundreds of dollars in savings.